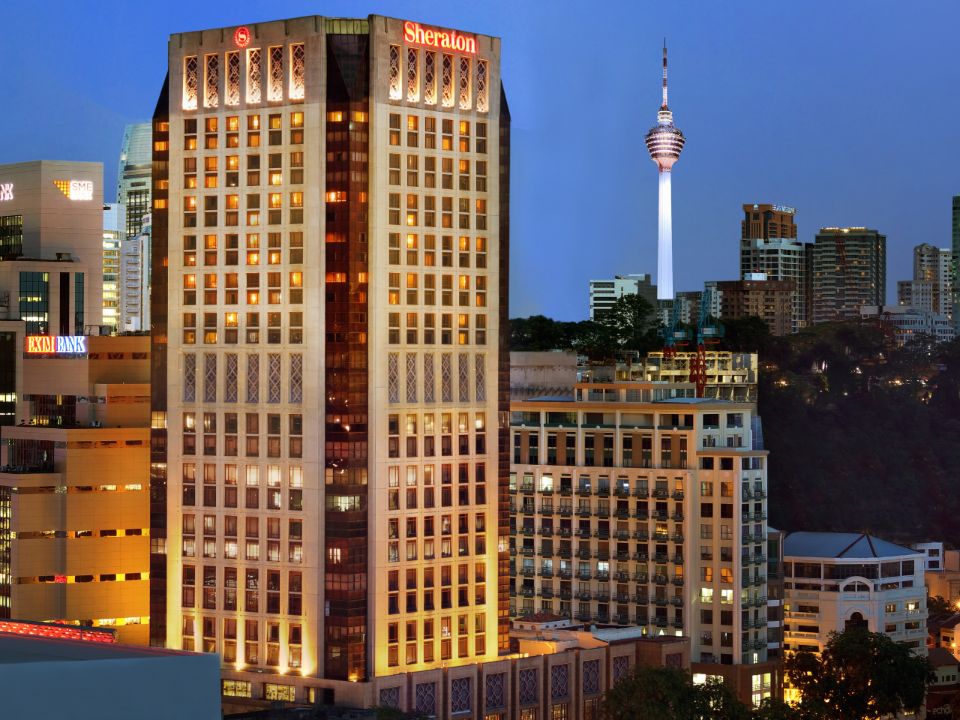 People's lives were changed forever by the experiences they had at the Sheraton Imperial Kuala Lumpur. The hotel is glad to host events ranging from intimate family gatherings to high-stakes business conferences in recognition of the idea that life is better when shared.
Sheraton Imperial Kuala Lumpur 25th Anniversary Celebration
2022 is almost over and many corporations celebrate it with year end sales, deals and promotion, so does Sheraton Imperial Hotel. Some of the best times in people's lives happened at the Sheraton Imperial Kuala Lumpur. In celebration of the belief that life is richer when shared, the hotel is pleased to play host to a wide range of events, from modest family gatherings to corporate deals sealed with a firm handshake. Here are some of the special offerings from Sheraton Imperial Kuala Lumpur in conjunction of Sheraton KL 25th anniversary and new year celebration.
A Multimillion-Dollar Transformation
The Sheraton Imperial Kuala Lumpur first welcomed guests in 1993, making this year the hotel's silver anniversary at the centre of the city. The hotel, affectionately called the "Grand Dame", just had a multimillion-dollar transformation that included the addition of freshly designed interiors that fused historic grandeur with modern simplicity.
Refreshed Imperial Suite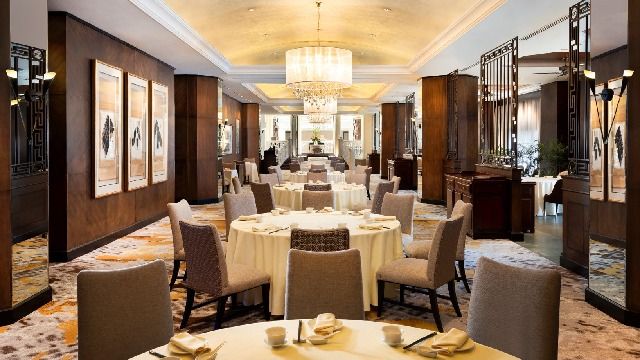 To mark the momentous event, the hotel is opening its newly renovated Imperial Suite, located on the 38th level and offering breathtaking views of the cityscape. In the first three months of 2023, a limited-time 2 Days 1 Night package will be introduced at an unbelievable price. Everything in the set:
Club Lounge Access
Complimentary signature cocktail
Private chauffeur drove airport-KL-airport
Curated Dinner menu at Celestial Court
Special welcome amenities
Option To Stay In A Connecting Room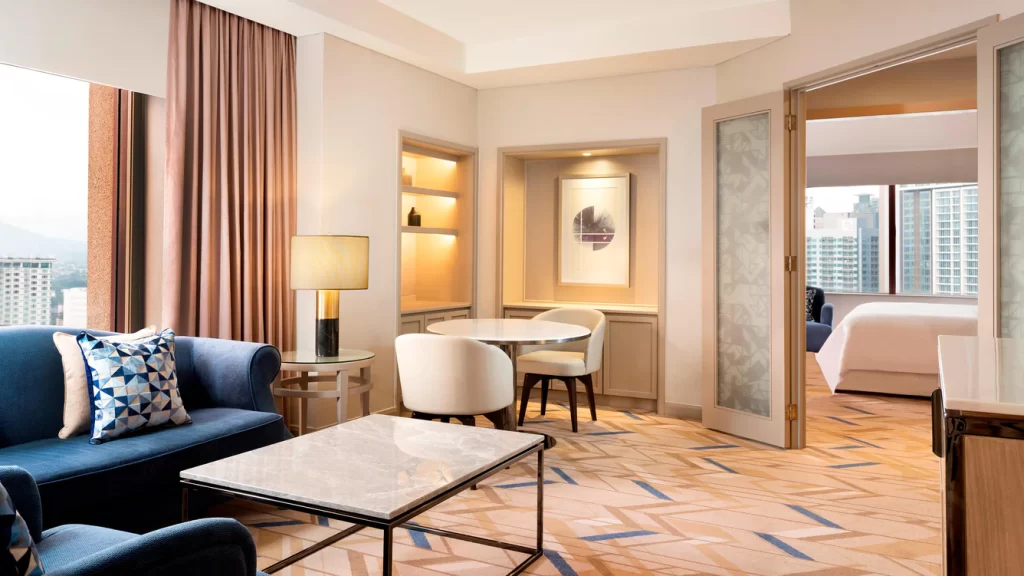 Connecting rooms are available for families or parties, and they have spacious living areas, huge windows, walk-in closets, free Wi-Fi, modern bathrooms with marble fixtures, and complimentary room service. The hotel is conveniently located near the LRT and Monorail station, providing easy access to all of Kuala Lumpur's top attractions, including the iconic Petronas Twin Towers.
Chinese Restaurant Reopened At Celestial Court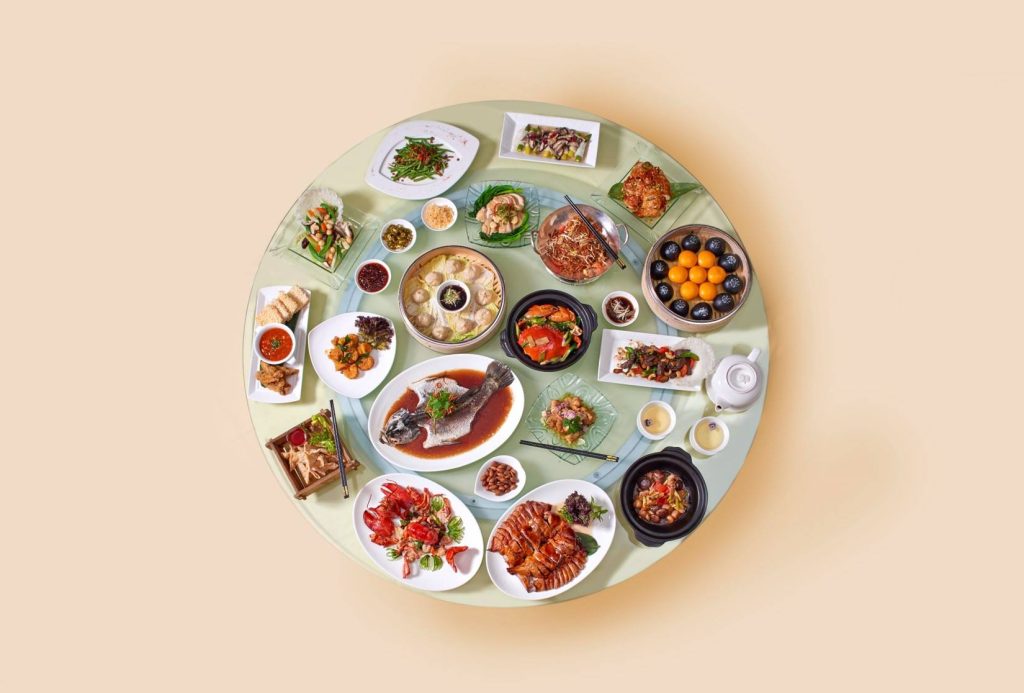 The hotel's recently renovated Chinese restaurant, Celestial Court, offers a choice of enticing Cantonese flavours, while the restaurant Essence provides the ultimate gastronomic experience for an enthusiastic epicurean, as its culinary talents transform fresh ingredients into magnificent delicacies.
Tranquility Matters At Sheraton Imperial Kuala Lumpur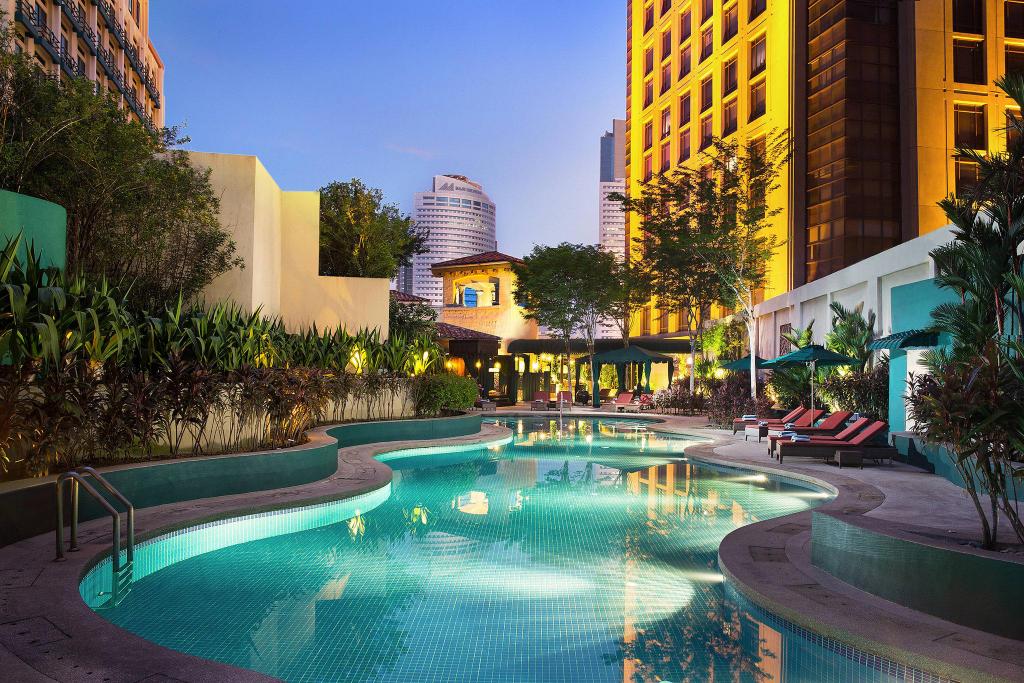 For those who seek tranquility, pamper yourself by refreshing your well-being at the luxury on-site spa, well-equipped gym, and outdoor pool.
In honour of Sheraton KL 25th anniversary, the Sheraton Imperial Hotel invites all its loyal customers to come stay in its luxurious rooms and take advantage of the hotel's many convenient services. The Sheraton Imperial Hotel is conveniently placed only 8 minutes from Malaysia's largest expo centre, MITEC, and the main thoroughfare of Kuala Lumpur's city centre, Jalan Sultan Ismail. Here at Sheraton, the world meets; We Invite. We Welcome. We Connect.
Outstanding Services And Special Awards
Since its opening in 1997, the Sheraton Imperial Kuala Lumpur has maintained a dedicated staff of 16, many of whom have been with the hotel from the start. Awards such as "The Best Mice Hotel in Malaysia" from Haute Grandeur Global Awards and "Top 3 Best Business Hotels in Kuala Lumpur" from Business Traveller Asia-Pacific Awards have been bestowed upon the establishment this year.
Visit Sheraton Imperial Kuala Lumpur's website for more info and follow them on Facebook and Instagram.