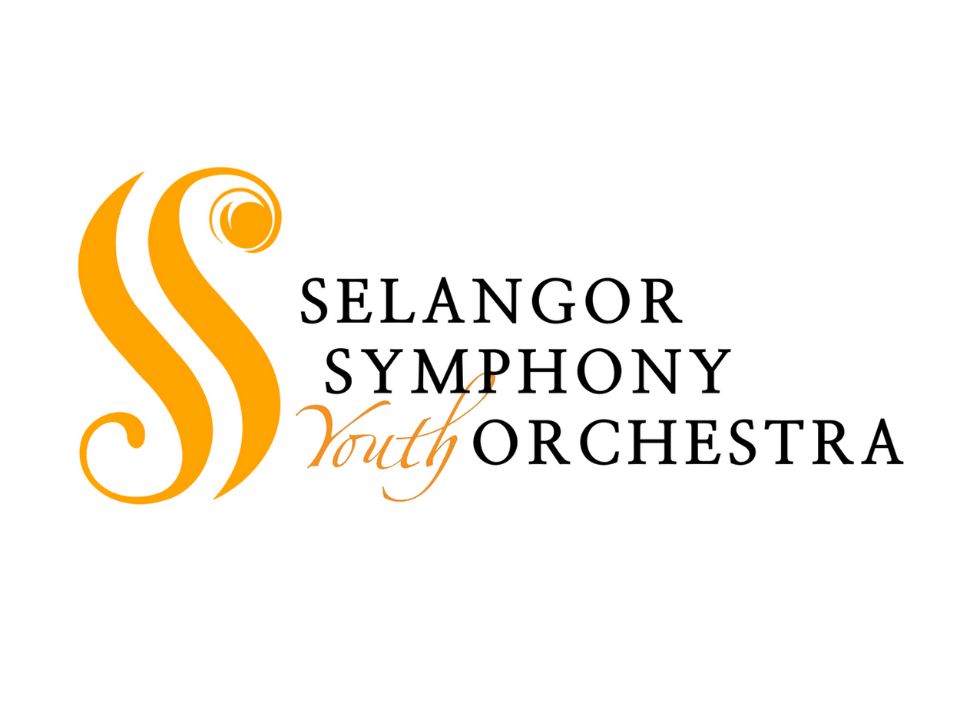 Orchestra performance has its own uniqueness because it combines instruments from different families and creates a beautiful harmony. If you are a fan of a symphony orchestra, you should come and witness the talented young musicians at the Symphony Youth Orchestra (SSYO) this 17 December 2022.
Year-End Grand Concert By Selangor Symphony Youth Orchestra 2022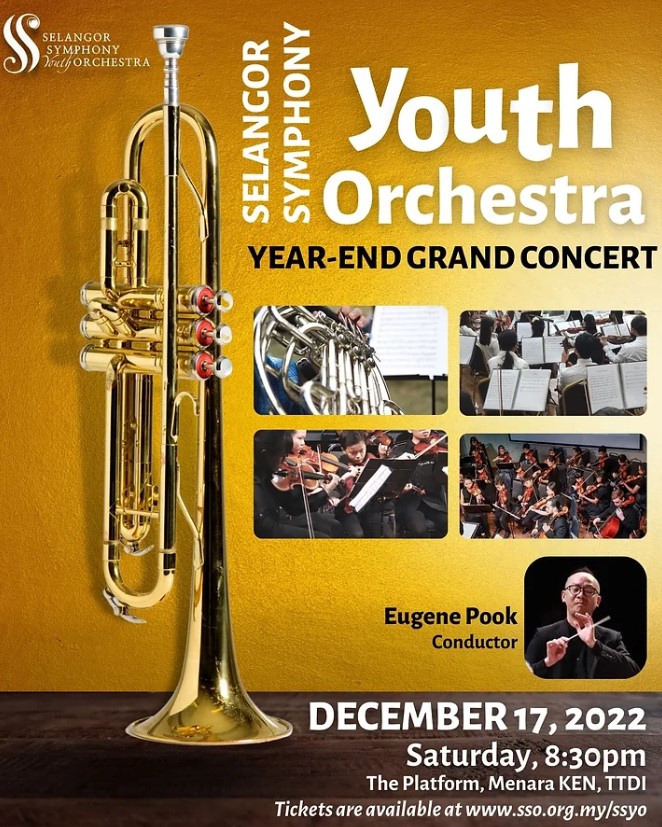 Selangor Symphony Youth Orchestra is known as one of the premiere youth orchestras in Malaysia. The SSYO annually did Year-End Grand Concert for them to showcase their talent and hard work.
Get To Know The SSYO 2022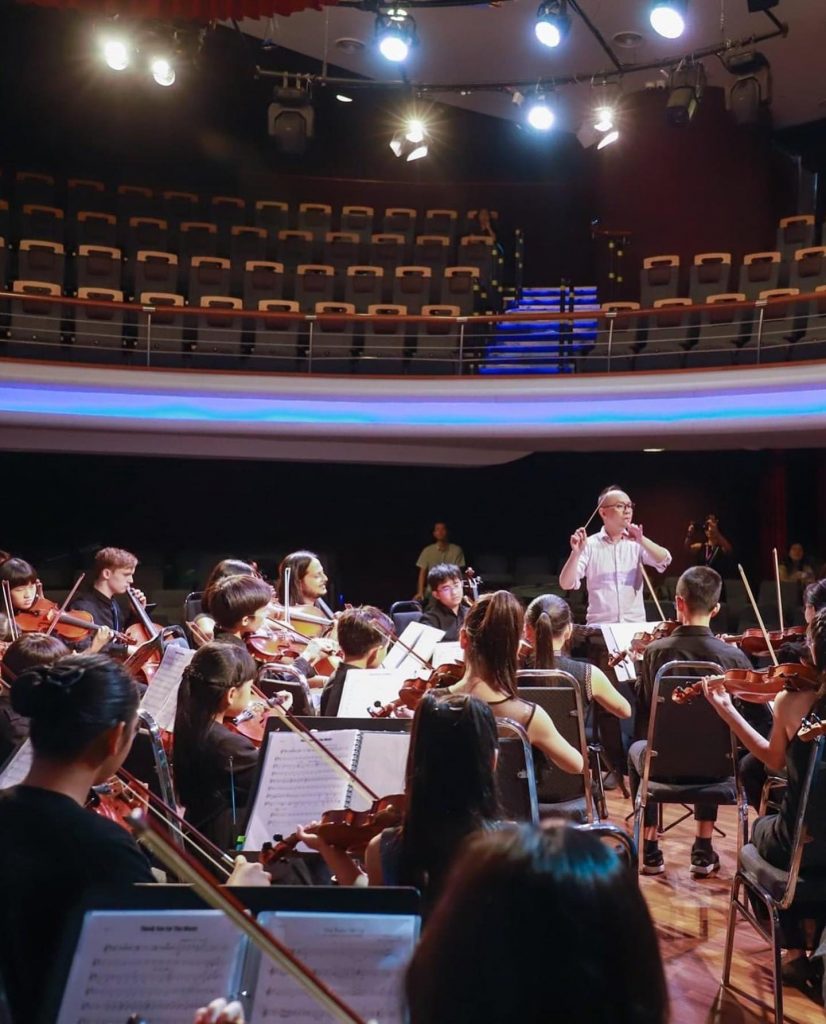 Selangor Symphony Youth Orchestra Year-End Grand Concert will be happening at The Platform @Menara Ken TTDI, Kuala Lumpur on 17 December 2022 (Saturday), 8:30 PM. This event will include four violin soloists from the orchestra, each performing a movement of Vivaldi's all-time favourite Four Seasons Violin Concerto.
Seating Plan & Ticket Price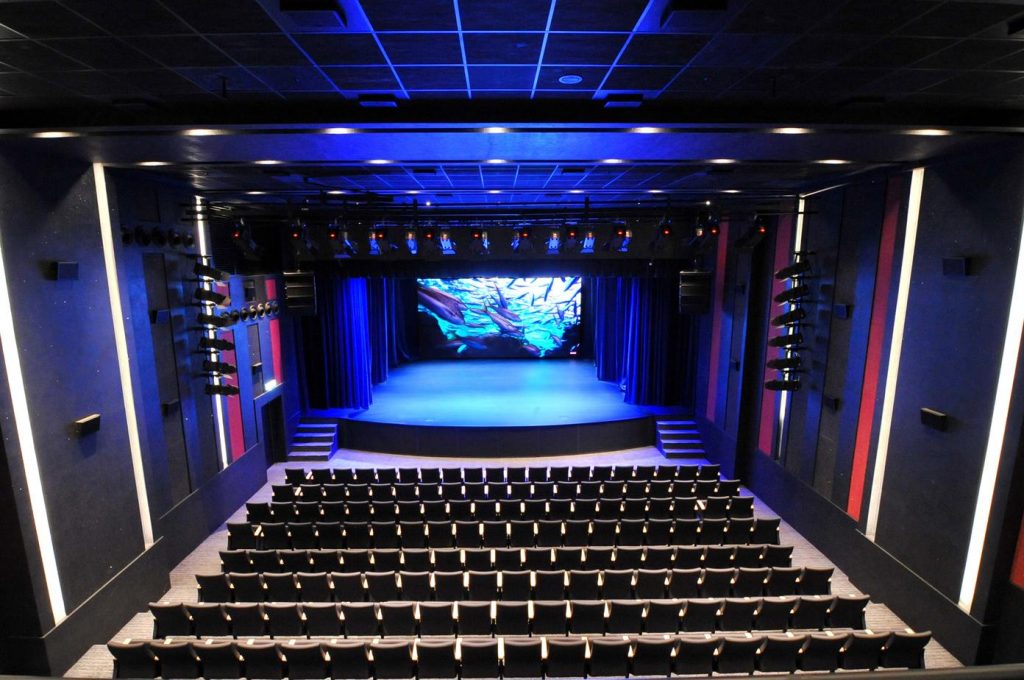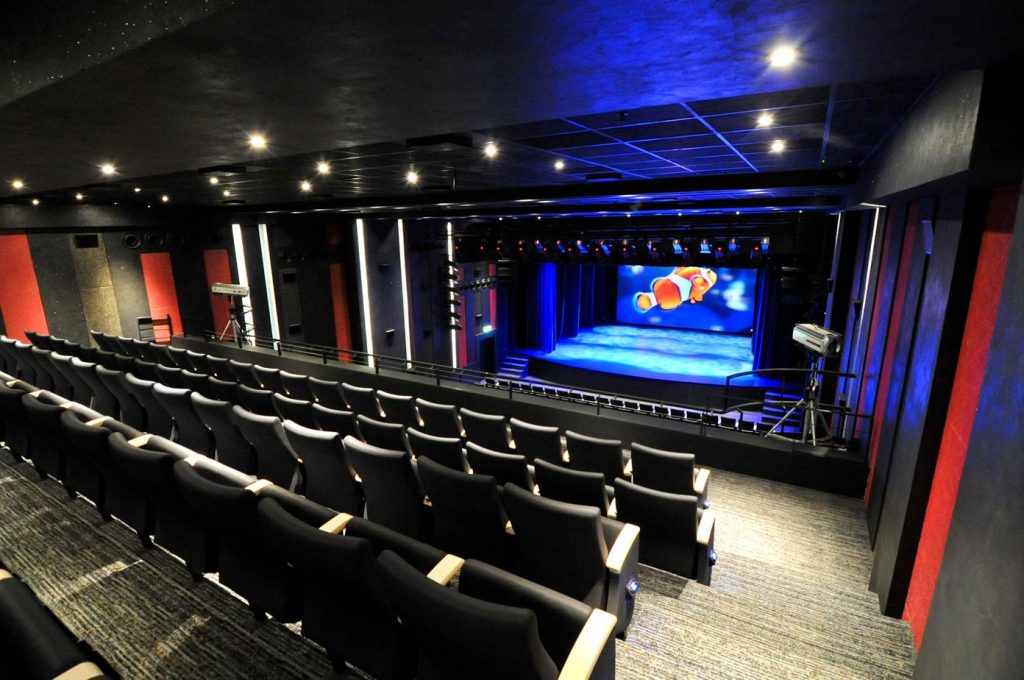 | | |
| --- | --- |
| Category | Price |
| Grand Circle (Row A – H) | RM94.50 |
| Grand Circle (Row R – X) | RM126.00 |
| Upper Circle | RM157.50 |
| Grand Circle (Row J – P) | RM157.50 |
Buy 10 tickets with the same seat category and you can get two free tickets but make sure to contact them at [email protected] to redeem it! Grab your tickets while it lasts.
Concert Program
The SSYO will be playing:
Overture from Orpheus in the Underworld by Offenbach
Slavonic Dance No.8 by Dvorak
Selections from Four Seasons Violin Concerto by Vivaldi
Intermezzo (from Cavalleria Rusticana) by Mascagni
Selections from The Nutcracker by Tchaikovsky
1812 Overture by Tchaikovsky
Reminders!
All ages are invited to join the concert together however children 4 age and above should be accompanied by an adult to attend the concert.
There is no dress code! However, no shorts and slippers or sandals are allowed.
Even though the performance is amazing, cameras and other recording devices are prohibited during the performance.
If you arrive late, you will be seated at an appropriate seat by one of the ushers to not disturb the concert, even though it's not your selected seat.
Meet The Young Musicians
The SSYO consists of 45 talented young musicians aged 26 years old and under. The members have their own parts and instruments they played together as an orchestra.
Violin I
There will be four featured soloists from Violin 1:
Jaylea Wong: A gold medalist award at EuroAsia String Competition in 2021 and currently learning with Liang Zhenzhen, first violin Principal from MPO.
Hannah Lee: She participated in Le French Festival-Bijoux Francais Concert and currently learning violin under the tutelage of Ion Mazur and Su Tzu-Yuan.
Esther Lee: Other than SSYO, Esther is also a member of the Sri Kuala Lumpur Wind Orchestra as well as Genius Seni Muzik and currently studying with MPO musician, Liang Zhenzhen.
Anna Ruth Oh: Second prize in the Grade 7 Division for Piano in the Euroasia Youth Music Festival 2022 and active member of the Selangor Symphony Youth Orchestra since February 2022.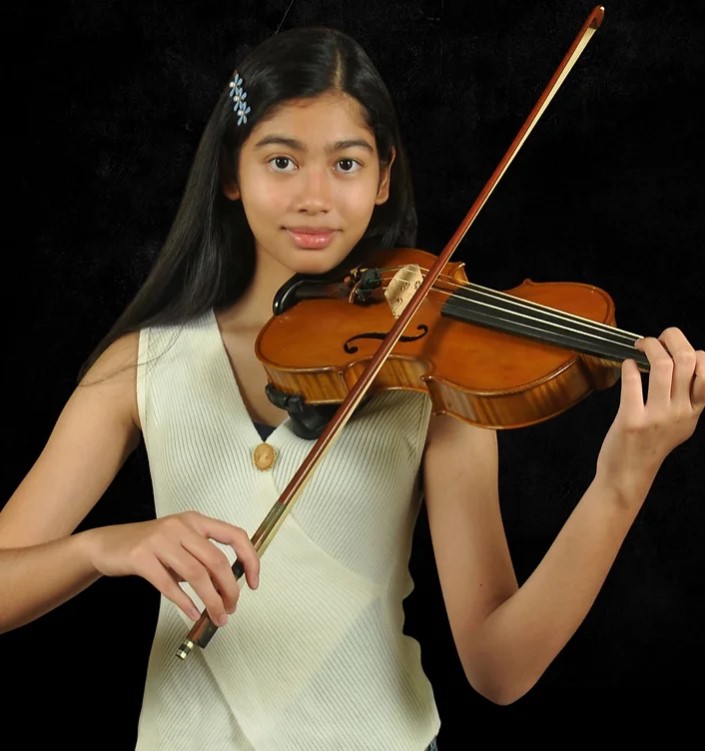 Violin II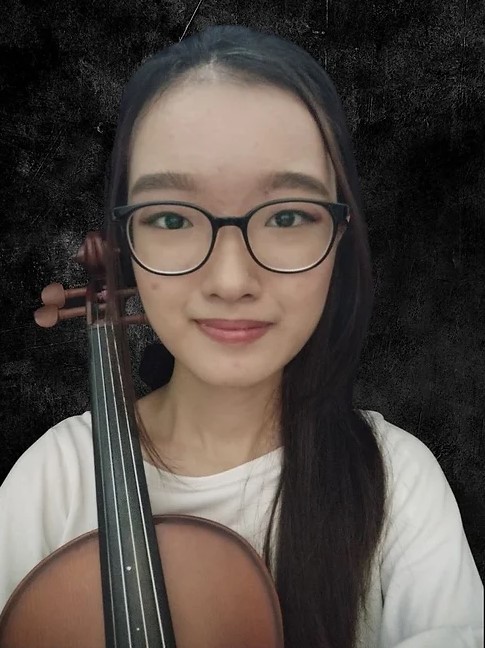 Viola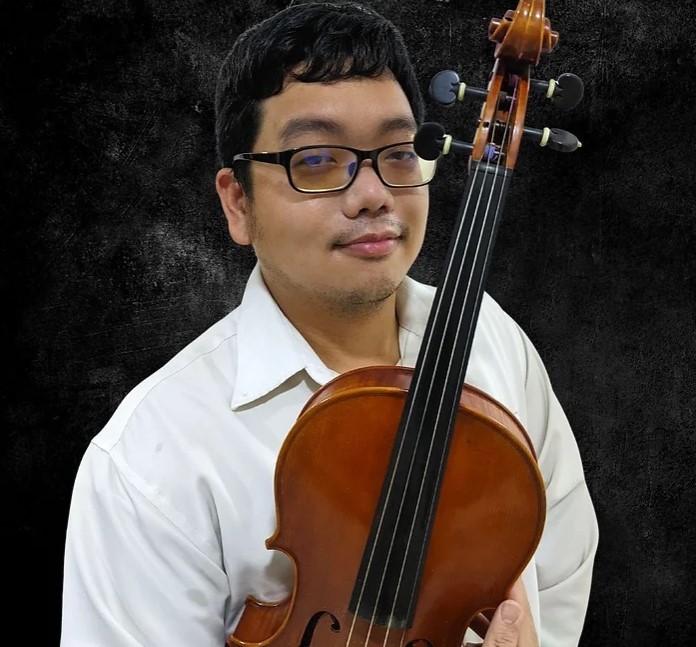 Cello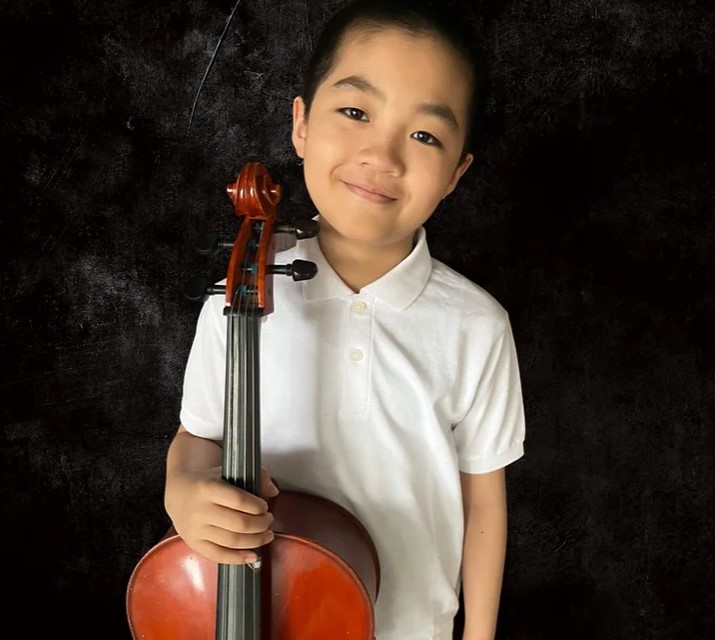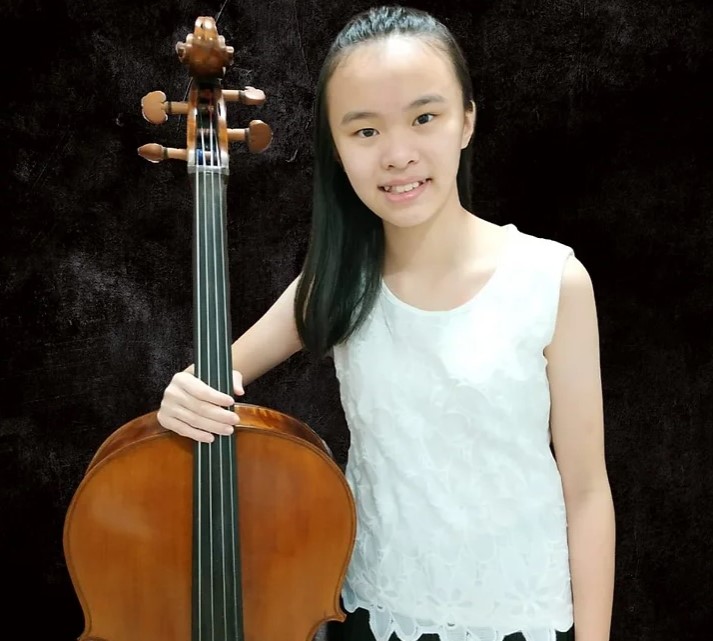 Flute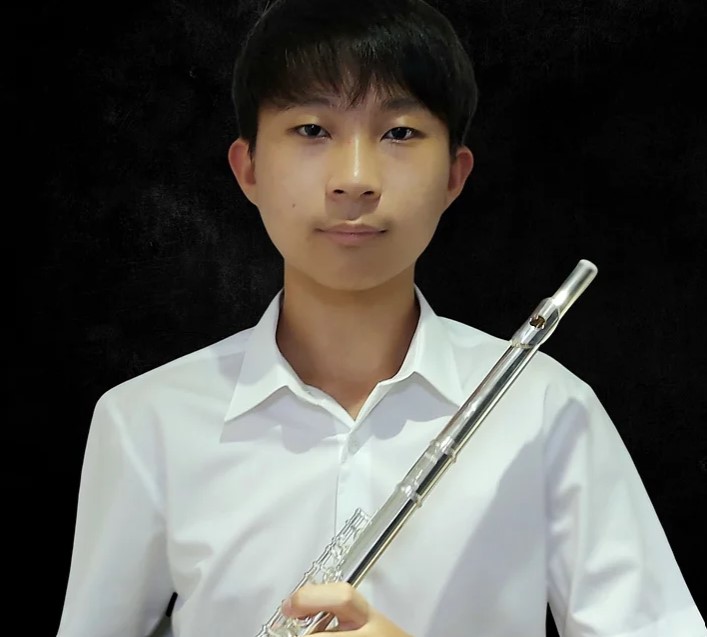 Oboe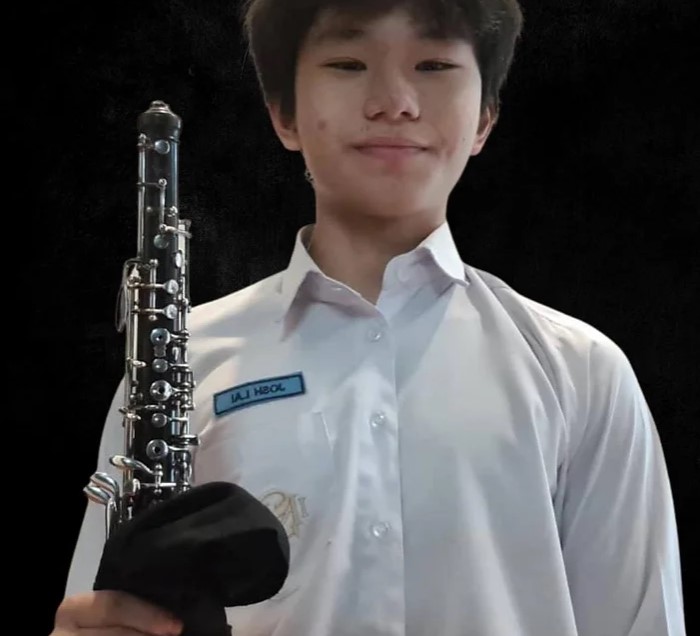 Clarinet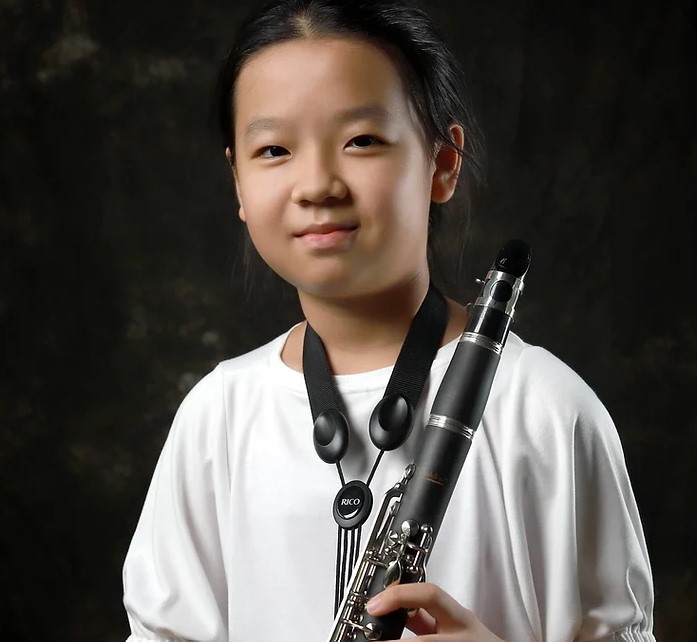 French Horn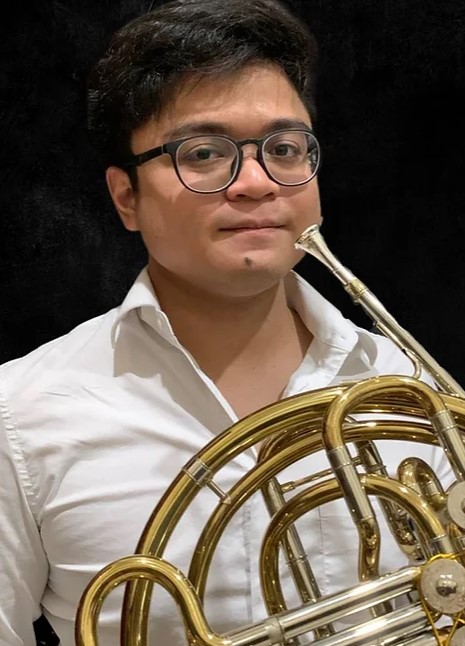 Trumpet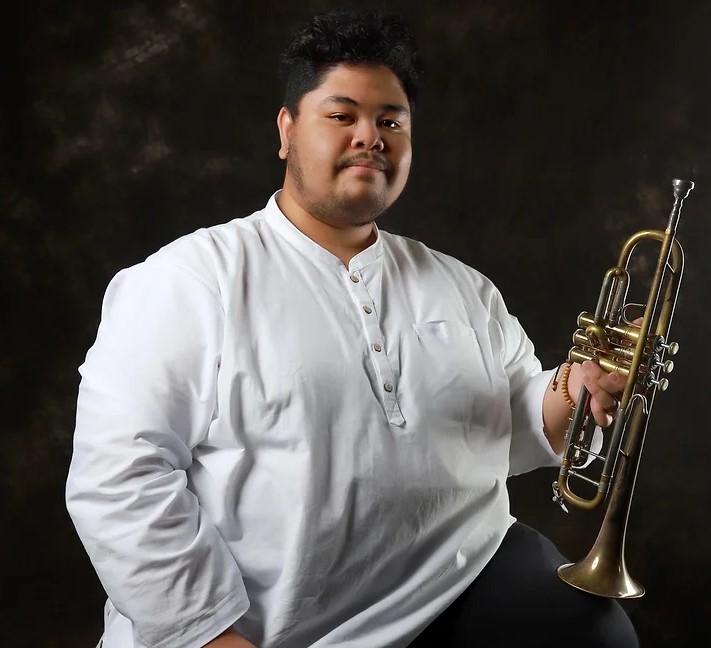 Piano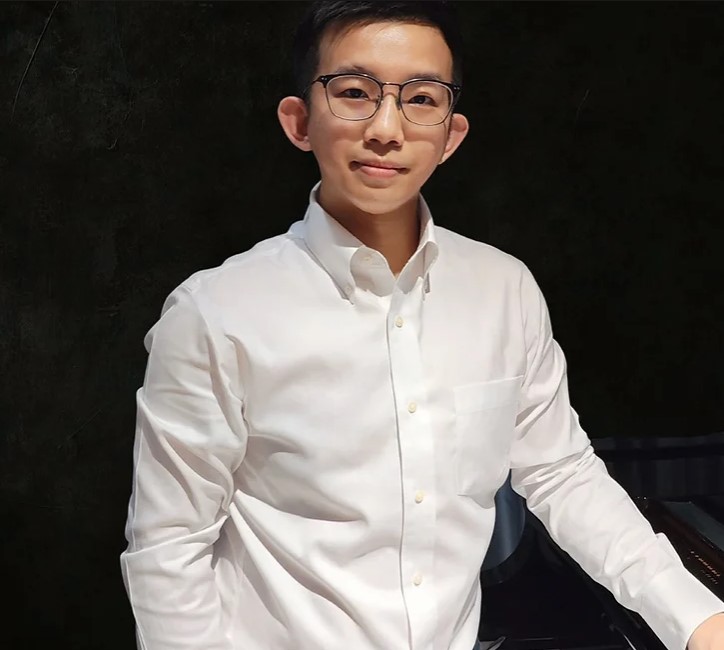 Percussion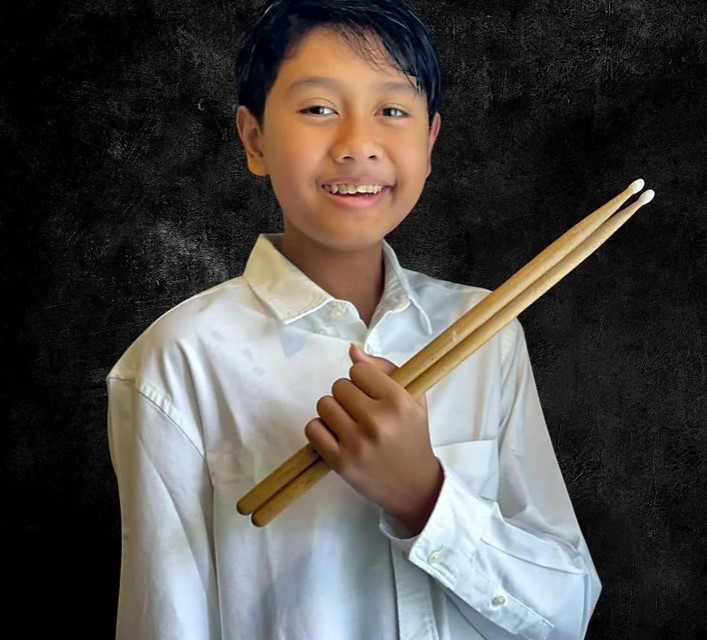 Don't miss the chance to watch these young Malaysian musicians taking centre stage on the Year-End-Grant Concert, an exclusive one-night concert. Get your tickets here!
For more information, kindly visit their Official Website, Facebook, Instagram and YouTube.
(Source: Selangor Symphony Orchestra)
Articles you might be interested in: