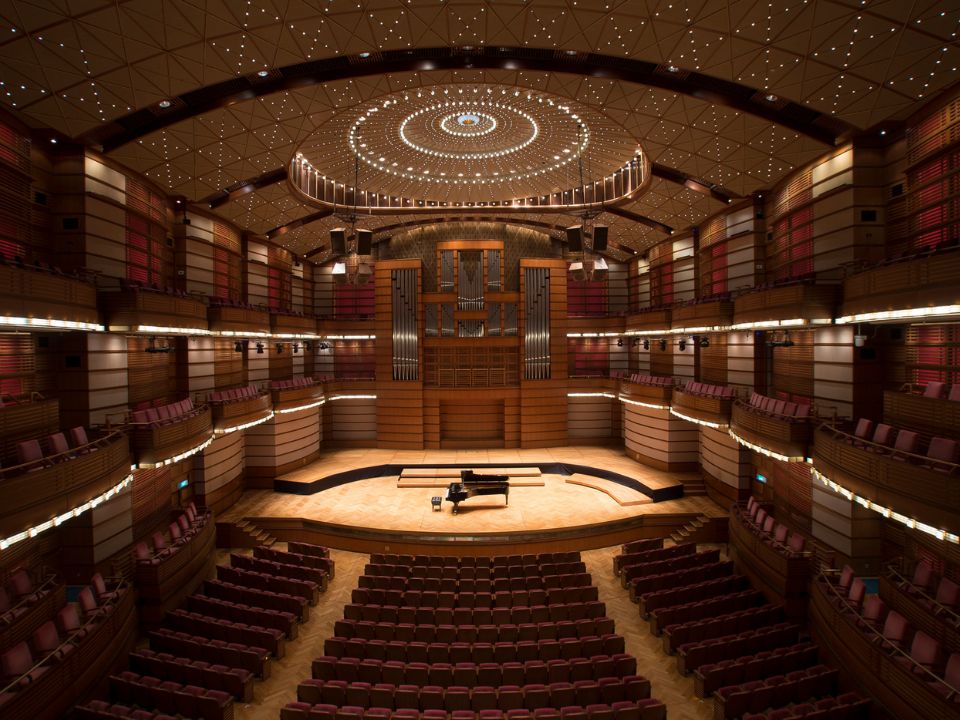 It would appear that the Malaysian Philharmonic Orchestra or MPO, also known as the Dewan Filharmonik Petronas or DPF, is making a resurgence in recent times, thanks in large part to TikTok and other forms of digital media. If this destination hasn't already topped your list of must-sees in Klang Valley, it should now!
Although it has recently become extremely popular among those who appreciate fine art in the field of music, with a focus on the classical genre in particular, it is not restricted to those individuals; rather, it is open to anybody who is curious about it. There will be something new for everyone to try, and the scenery is stunning enough that you won't even need to travel to Europe to get a taste of it.
Hence, Rise Malaysia would love to spare some interesting facts about Malaysian Philharmonic Orchestra features that should be familiarised by many!
The Hallmarks Of The Malaysian Philharmonic Orchestra
1. Shoebox Shape Inspired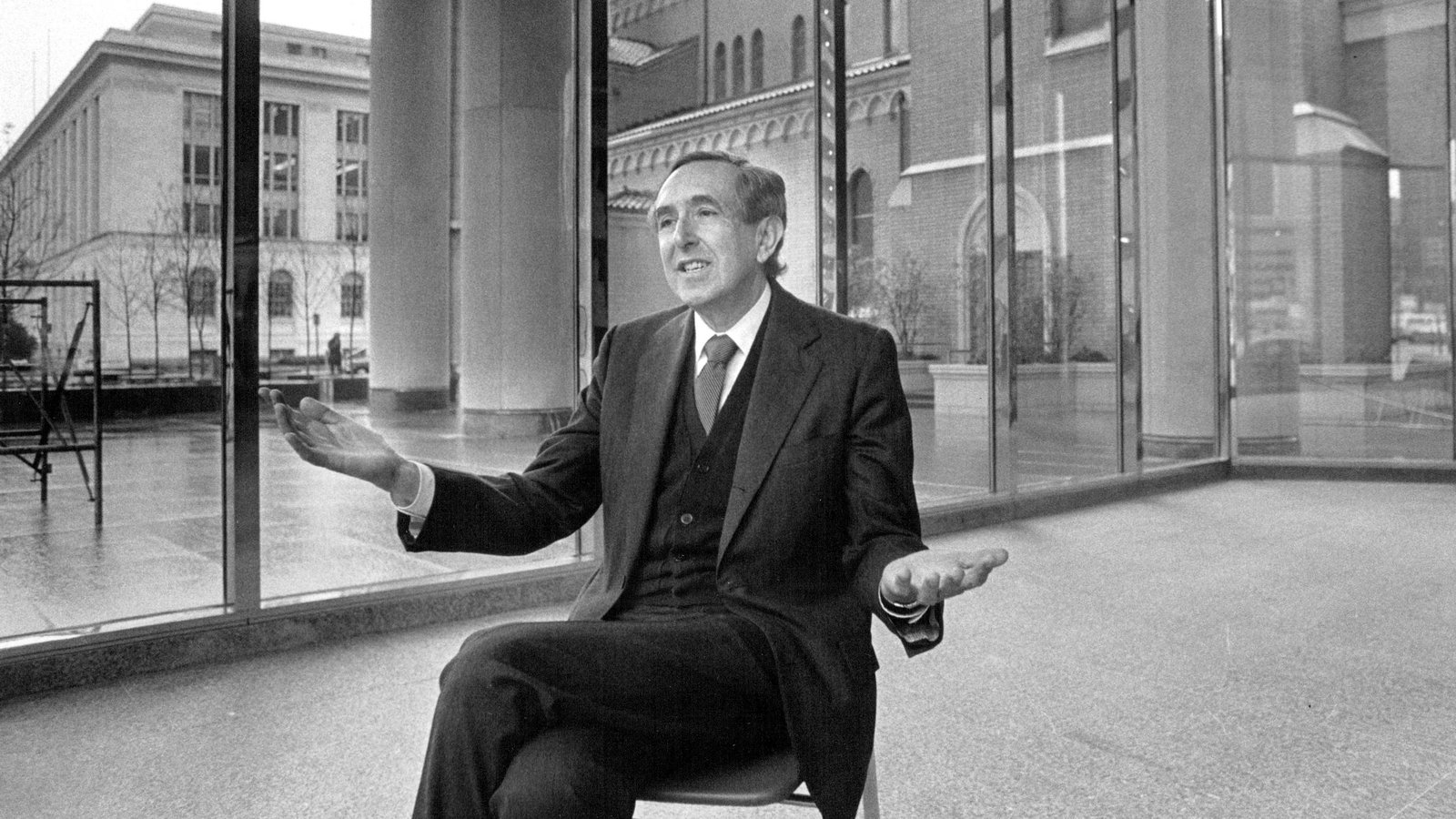 It was Cesar Pelli who built the concert hall on the conventional shoebox shape of European classical music venues from the 19th century. He had a plan of how it should be sized, which Malaysian Philharmonic Orchestra features room for 920 people total, with options for VIP treatment in the form of box seats, executive suites, and a royal suite. The stage's floor has an approximate size of 297 and may be expanded to 369 thanks to its adaptable design. Up to 45 musicians can play comfortably in the orchestra pit, but the stage can be extended to fit more if necessary. Source: Kirkeegard Associates
And if you ever wonder how the hall is set up for the events, no worries, we have linked it to you for your convenience.
See: Malaysia Philharmonic Orchestra stage (full setup) video below.
2. Officially Open To The Public In 1998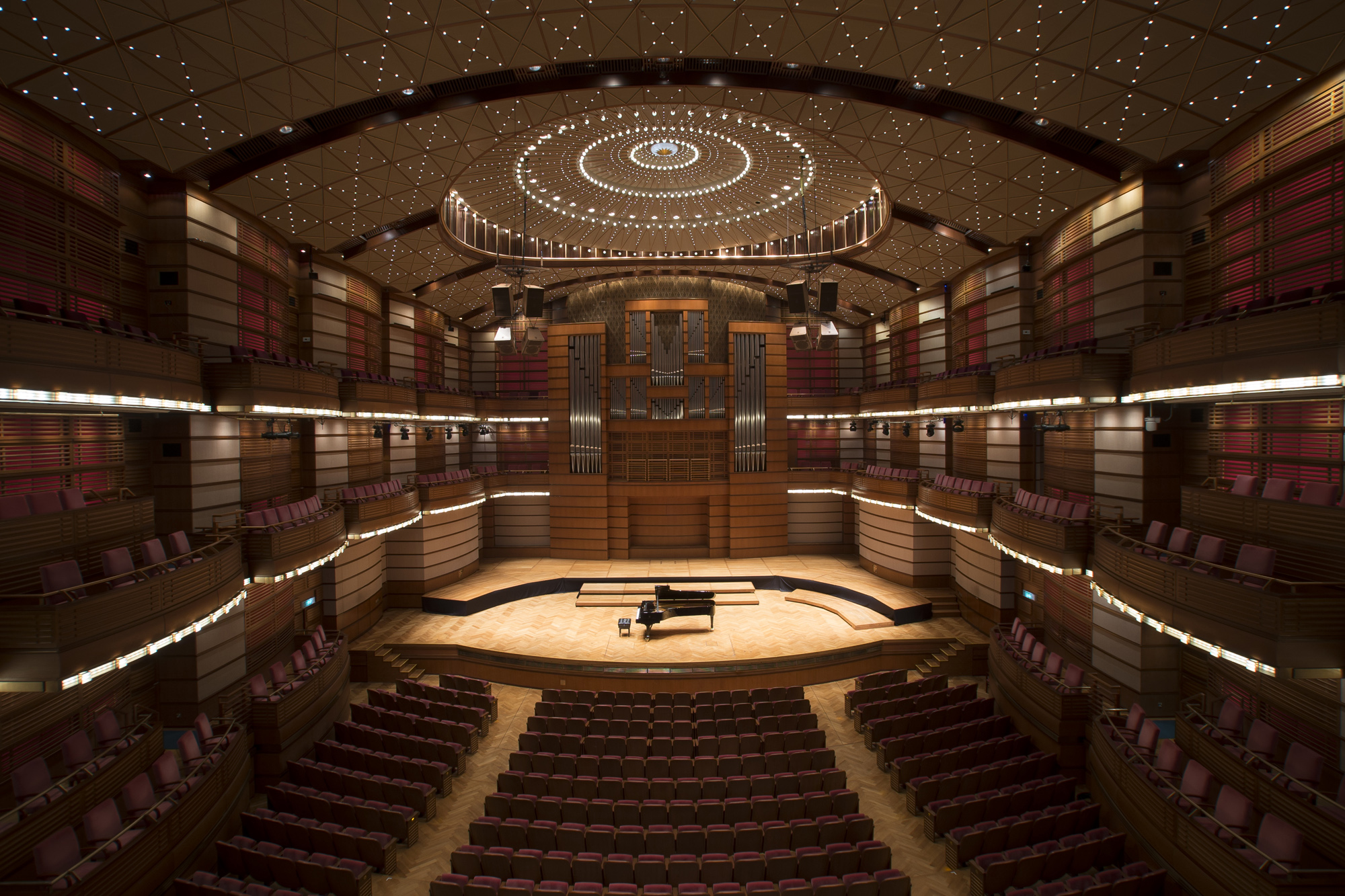 The first day of the new year, January 1, 1995, marked the beginning of official construction of the hall as part of the base floor of the Petronas Twin Towers. While more remodelling was carried out until 1997, the work was finally finished exactly one year later on the same date in 1996.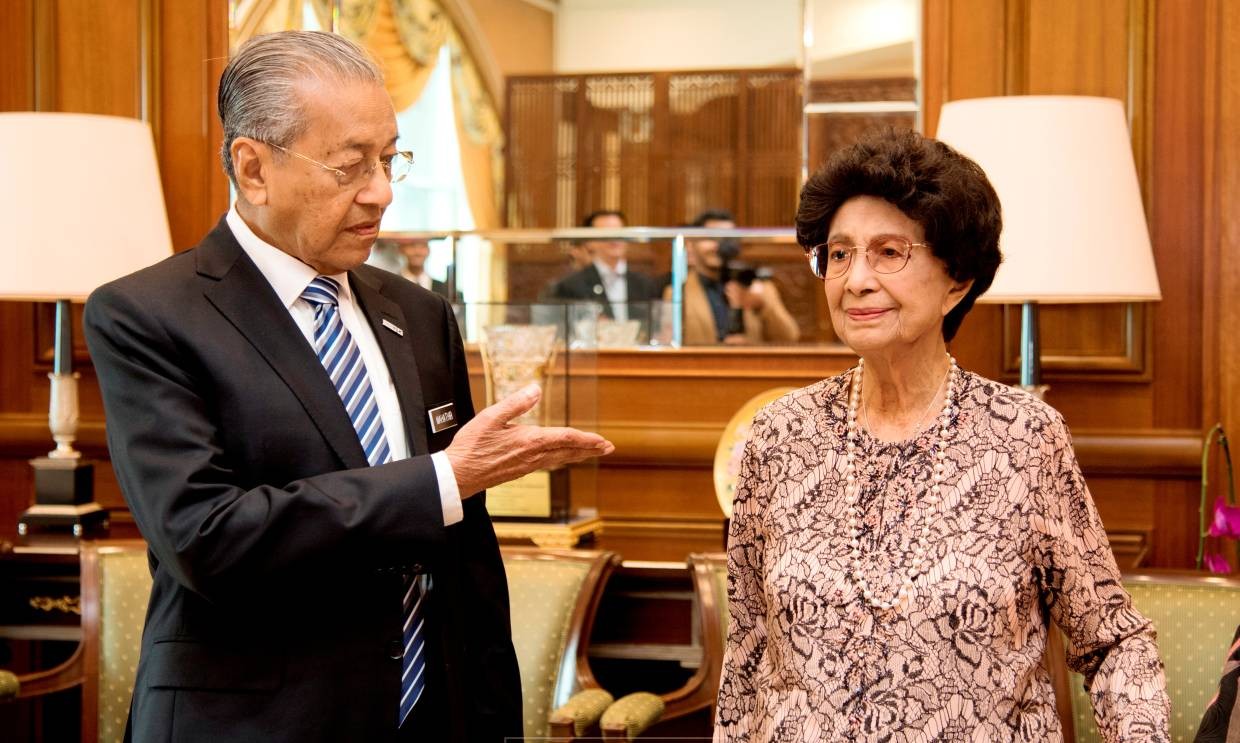 The patron of the Malaysian Philharmonic Orchestra, Tun Dr. Siti Hasmah Mohamad Ali, and the former Prime Minister of Malaysia, Tun Dr. Mahathir Mohamad, hosted the opening ceremony for the concert hall on August 17, 1998.
3. Acoustic Environment Simulation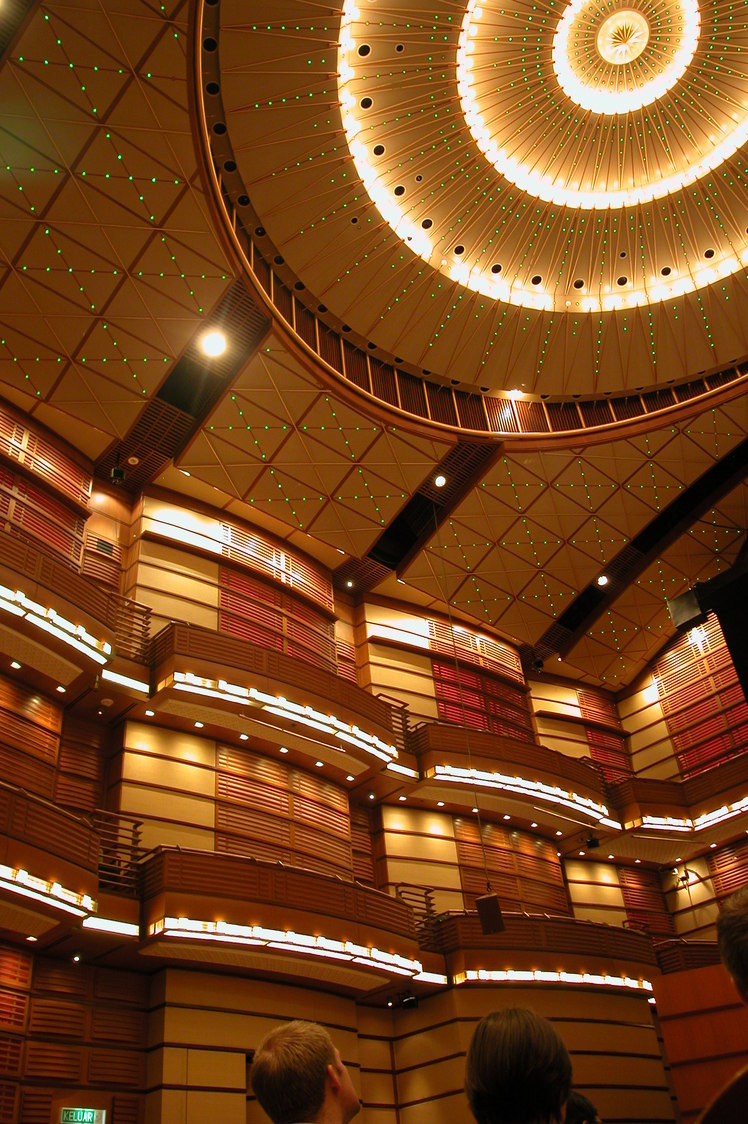 Additionally, one of the best things yet, Malaysian Philharmonic Orchestra features concealed moveable ceiling panels allow for the hall's volume to be changed and a variety of acoustic conditions to be recreated. In the upper ceiling, there are seven panels that may be moved. In addition, the resonance of the hall can be adjusted by opening or closing unique acoustically absorptive panels in the sidewalls. Incorporating these one-of-a-kind features into the hall's layout will help to improve the acoustic qualities of the hall's wood construction. Kirkegaard Associates conceived the aural method.
4. Klais Pipe Organ X Angklung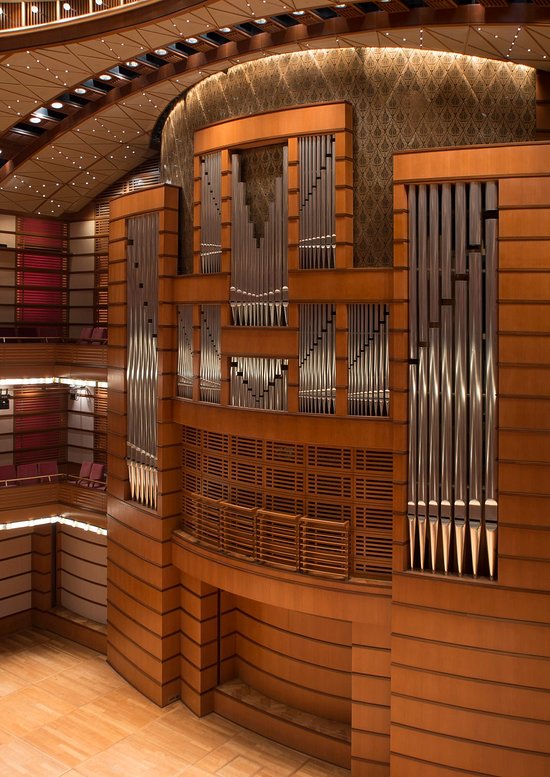 Bonn's own Johannes Klais Orgelbau was responsible for its design and construction. The traditional Malay instrument known as the angklung served as inspiration for the facade of an organ. Also, the Malaysian Philharmonic Orchestra features the great pipe organ's of 2,977 pipes, the tallest of which are 32 feet, and the lowest of which are just over an inch, provide the musical tones in the concert hall an extra dimension. Upon the hall's official opening on August 17, 1998, Simon Preston gave the first public performance on the pipe organ.
5. The Seating Plan
The front rows of Stall (8) are ideal if you want to get a close look at the performance space and snap some photos of the stage (which is permitted before and after the performance, as well as during intermission). But if you're the type that likes to know exactly what instruments are being played in a performance, the Circle (2 and 5) is your best bet.
| | |
| --- | --- |
| 1, 4 | Upper Circle |
| 3 | VVVVIP |
| 2, 5 | Circle |
| 6 | Upper Circle: Suite |
| 7 | Circle: Suite |
| 8 | Stall |
| 9 | Box |
Some Of Top Performances At The Malaysian Philharmonic Orchestra
1. Malaysia's Virtual National Day 2020 Reception
2. MPYO: TCHAIKOVSKY – Suite From Swan Lake, Op.20: Excerpts
3. M. Nasir – Sentuhan Listrikmu
4. MPO Patriotism Series: Puteri Santubong
5. MPO: 2014/15 Season Opening – Opera Gala
What Else You Need To Know…?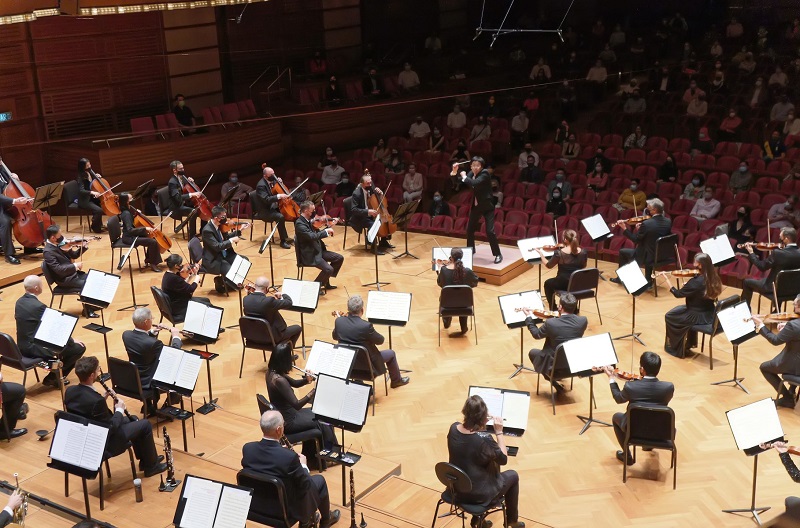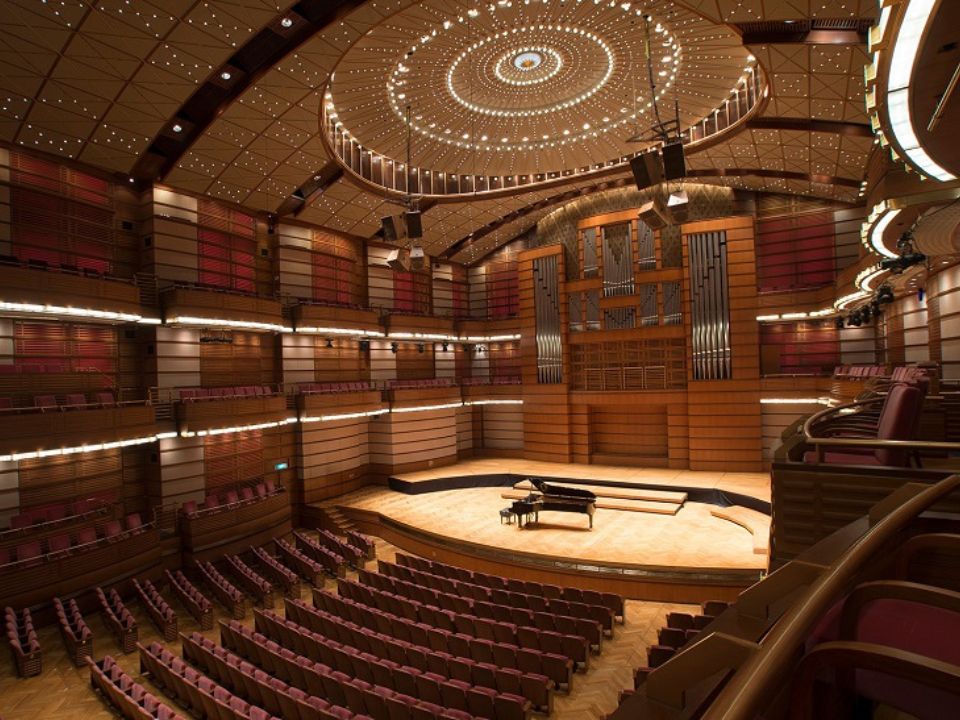 The show's own set of regulations is something else to keep in mind. Evidently, there also shouldn't be any consuming, conversing, recording, or capturing going on. In addition to turning down the lights, they turned up the volume, so please be mindful of the individuals around you.
Rules for proper dress are next. The answer, of course, is "it depends." Some events require a black tie or business casual attire. You should probably double-check your ticket because they might not let you in if you're dressed inappropriately. The second rule is that you should always try to be on time. The performance will start on time, and there will be no time for you to arrive before the break or after the performance, depending on how long it lasts.
You may find information about the Malaysian Philharmonic Orchestra (MPO) and other performances at the philharmonic on their website and this site from DFP if you're interested in attending one of these events. Even if it's not hard to understand, there's room for improvement in how you choose your seat. It takes very little time at all to receive your tickets and bills.
Curious on what to do this weekend to fill in your leisure times that involve art appreciation?
Read through: