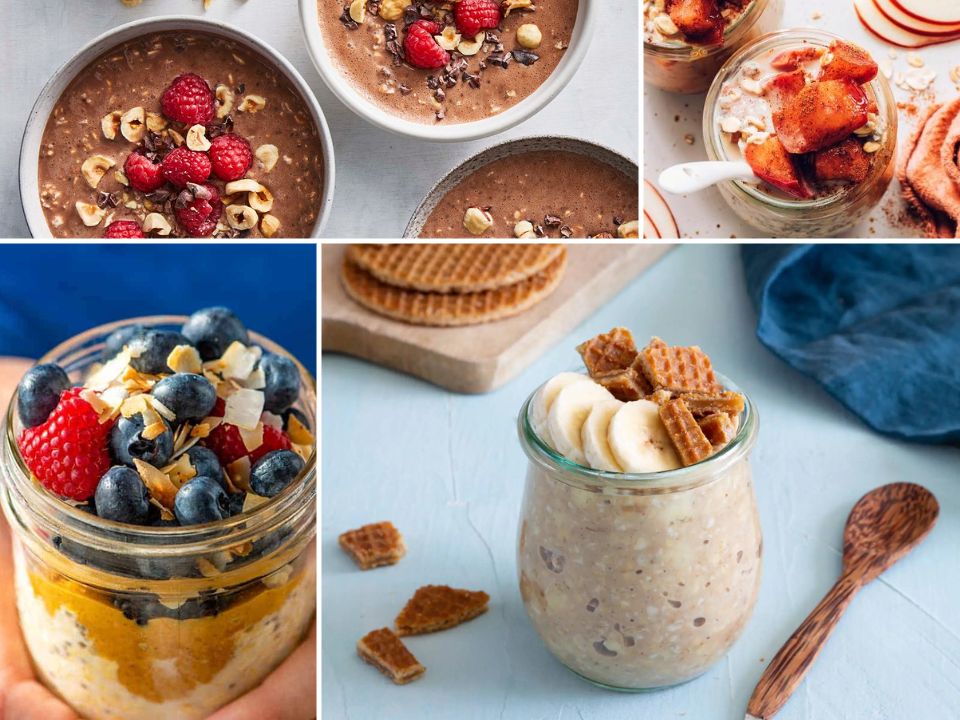 As the sun sets on another day of Ramadan, Muslims around the world prepare for the pre-dawn meal known as sahur or suhoor. While the act of fasting is a form of worship and spiritual reflection, it's equally important to nourish our bodies during this holy month.
In the rush to prepare for the day ahead, many may find it challenging to come up with quick and easy meal ideas. That's where overnight oats come in – a delicious and nutritious suhoor meal option that can be prepared the night before.
5 Quick Overnight Oats Recipes
1. Chocolate Overnight Oats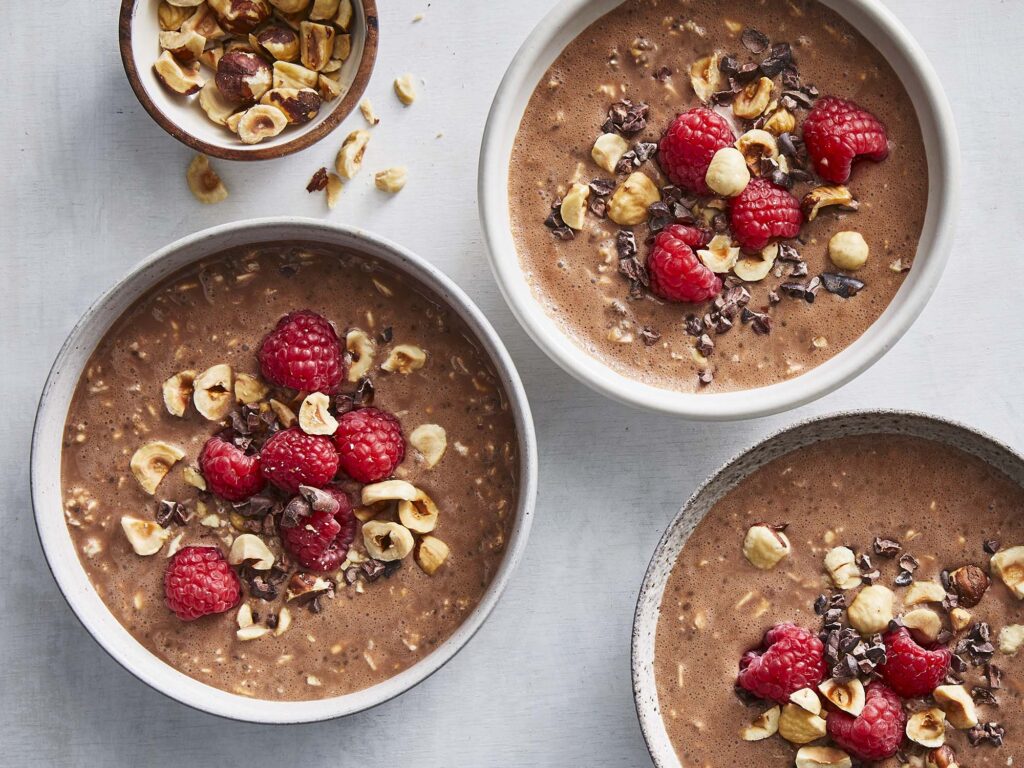 These chocolate overnight oats are a perfect example of a sahur menu that is easy to prepare and delicious to eat. Simply mix together oats, milk, cocoa powder, and a touch of honey or maple syrup for sweetness. Let it sit in the refrigerator overnight, and wake up to a breakfast that's ready to eat.
For the recipe, check out the video below:
---
2. Cinnamon Roll Overnight Oats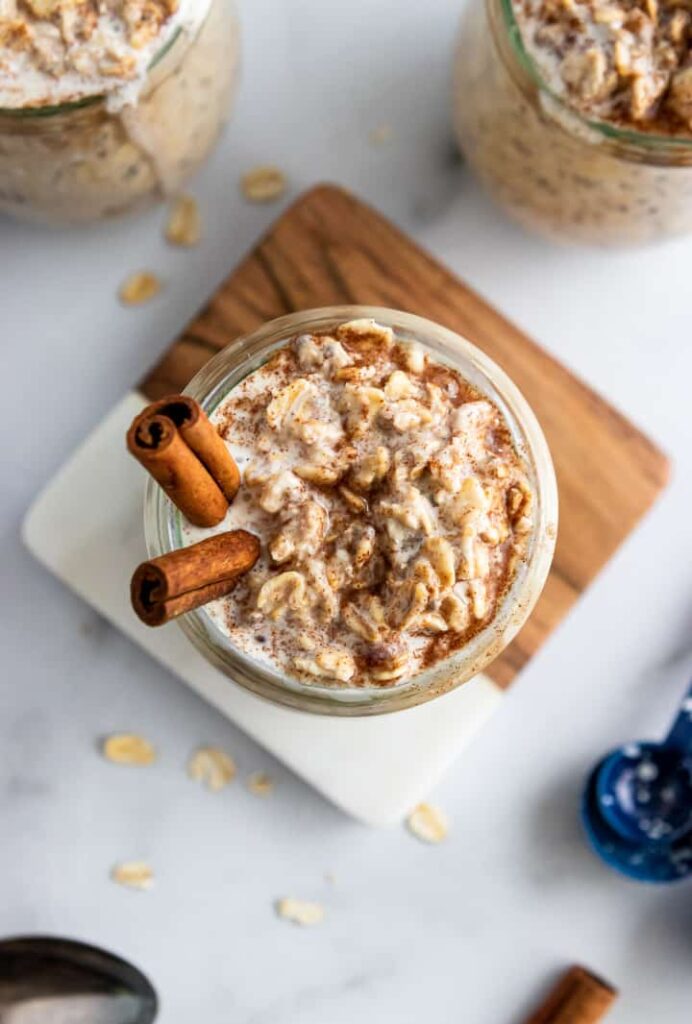 Fortunately, cinnamon overnight oats are a delicious and nutritious option that can be prepared in just 5 minutes the night before.
Packed with protein and fiber, these overnight oats are a perfect way to start your day and keep you full throughout your fast. The warming cinnamon adds a comforting and familiar flavor that is sure to please the whole family.
For the recipe, check out the video below:
---
3. Peanut Butter Overnight Oats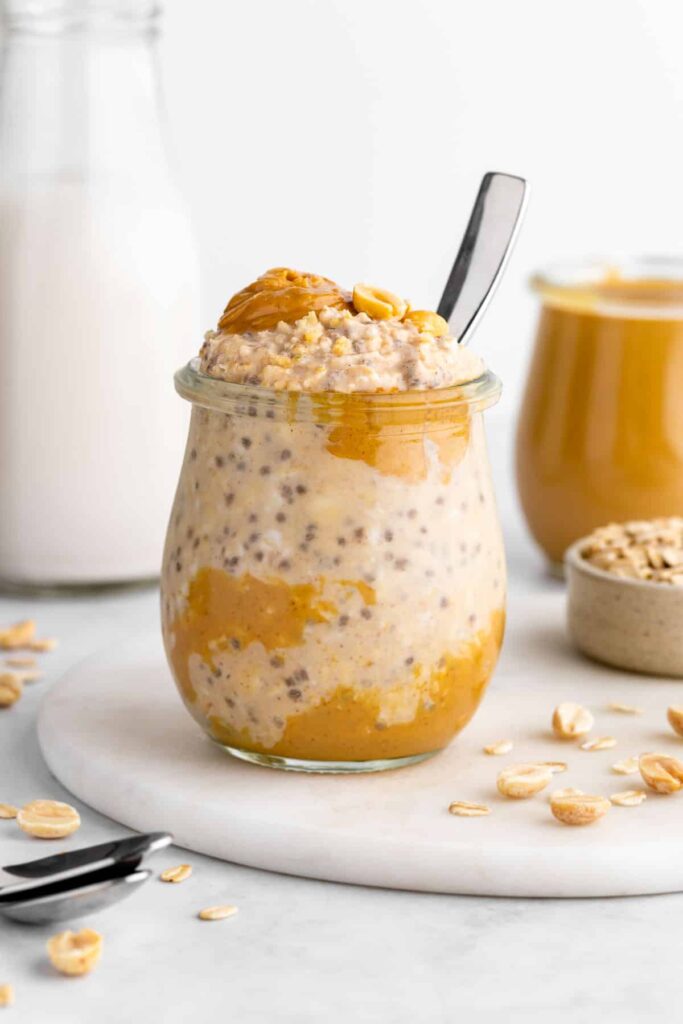 And what better way to start the day than with the comforting and delicious flavor of peanut butter?
Introducing peanut butter overnight oats – a simple and tasty breakfast option that can be prepared in advance for a stress-free sahur menu meal. These oats are packed with protein, fiber, and healthy fats, making them a great way to fuel your body and stay full throughout the day
For the recipe, check out the video below:
---
4. Apple Pie Overnight Oats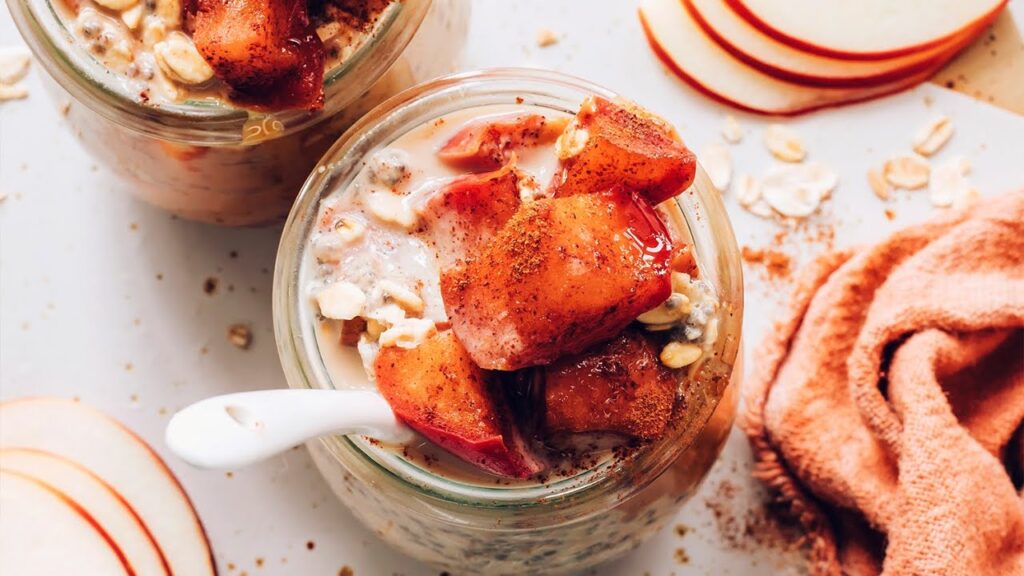 Apple pie overnight oats – your sahur menu meal that tastes like a cozy slice of pie, but with all the health benefits of oats.
These oats are filled with the warmth of cinnamon and the sweetness of apples, making them the perfect way to start your day. And because they are prepared the night before, you can enjoy a stress-free sahur while still getting a nutritious breakfast to fuel your fast.
For the recipe, check out the video below:
---
5. Chocolate Chip Cookie Dough Overnight Oats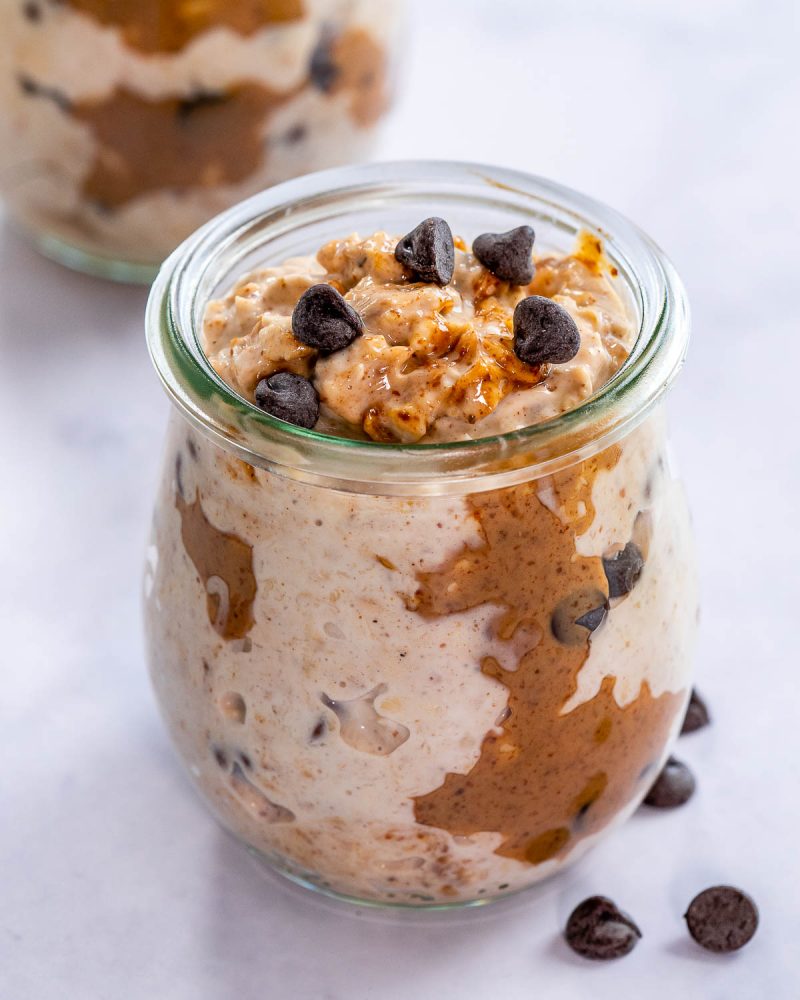 If you're a fan of chocolate chip cookie dough (and let's be real, who isn't?), you're in for a treat with these overnight oats. This sahur menu recipe takes the classic flavour of cookie dough and transforms it into a healthy and hearty meal option that's perfect for the holy month of Ramadan.
The oats are infused with chocolate chips and almond butter, making them taste like a decadent dessert while still providing all the nutrients you need to power through your fast.
For the recipe, check out the video below:
Overnight oats are the ultimate Ramadan breakfast savior, offering a one-of-a-kind blend of convenience, variety, and health benefits. From peanut butter to apple pie, there's an overnight oat recipe out there to satisfy every palate. And the best part? With just a few minutes of prep work before bed, you'll wake up to a satisfying and nutritious sahur to help you power through the day. So go ahead, give overnight oats a try this Ramadan and see how they can revolutionize your morning routine. Your taste buds and your body will both thank you.