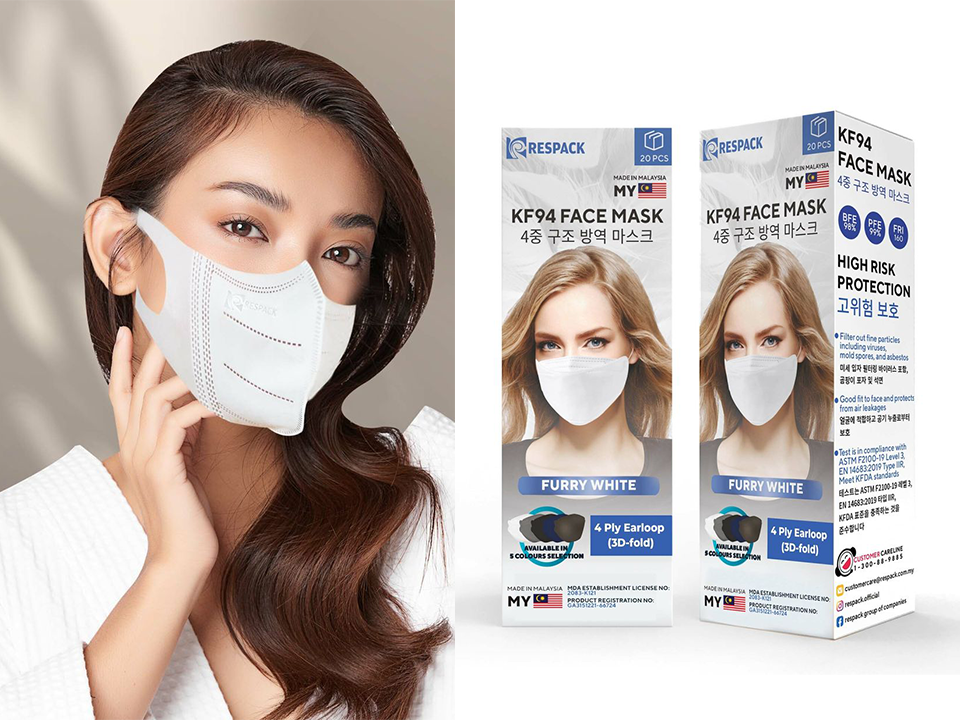 Face mask has been in high demand worldwide ever since the pandemic hits. Seeing the market growth of the product, a Malaysian packaging company, Respack Group of Companies expanded its portfolio and ventured into manufacturing face mask to supply quality face masks to Malaysians.
The company has been operating at its factory in Sungai Petani, Kedah since June 2020.
Although there is no shortage of face mask supplies in Malaysia, sales of an unverified and sub-standard quality mask is a concerning issue. Thus, Respack has joined the market, aiming to deliver the highest quality face masks at an affordable price.
Manufacturing face mask is not completely new to Respack
According to a report by The Star, Respack managing director Wan Chia Keong explains that the addition of manufacturing face masks is not a diversification for the company. Instead, it complements the company's existing product portfolio. This is because plastics are used to manufacture face masks.
Face masks are made from plastics
Many people do not realise that face masks are made from plastic (polypropylene), a widely-used type of thermoplastic polymer.

Managing director Wan Chia Keong
Therefore, the plastic manufacturer assures that its products are of the highest safety and quality standards to meet global requirements. This includes obtaining the Medical Device Authority (MDA) approval, which is under the purview of the Malaysian Health Ministry.
As an established plastic manufacturer, catering to food, healthcare and industrial applications, the company has extensive knowledge and management capability in the production.
Investment in R&D of face masks
Wan also shares that the company has invested in its own laboratory to test and conduct research and development in face masks.
Their achievement is that they produce face masks with the highest quality in terms of safety, comfort and innovative designs.
Global recognition
According to Wan, Respack is a member of Sedex, one of the world's leading ethical trade membership organisations. The organisation works with businesses to improve working conditions in global supply chains.
In addition, the company has attained the Brand Reputation through Compliance (BRC) certification. It is a globally recognised trade organisation in the UK that helps companies to comply with food safety legislation, providing guidelines for the manufacture of safe, quality food products.
Respack has been working with world-leading petrochemical producers, leveraging on our expertise and advanced technology, which immediately help set us apart from other imported products and other manufacturers.

Managing director Wan Chia Keong.
Where to purchase Respack's face masks?
Face Mask of Respack comes in various types and colours, suitable for adults and children.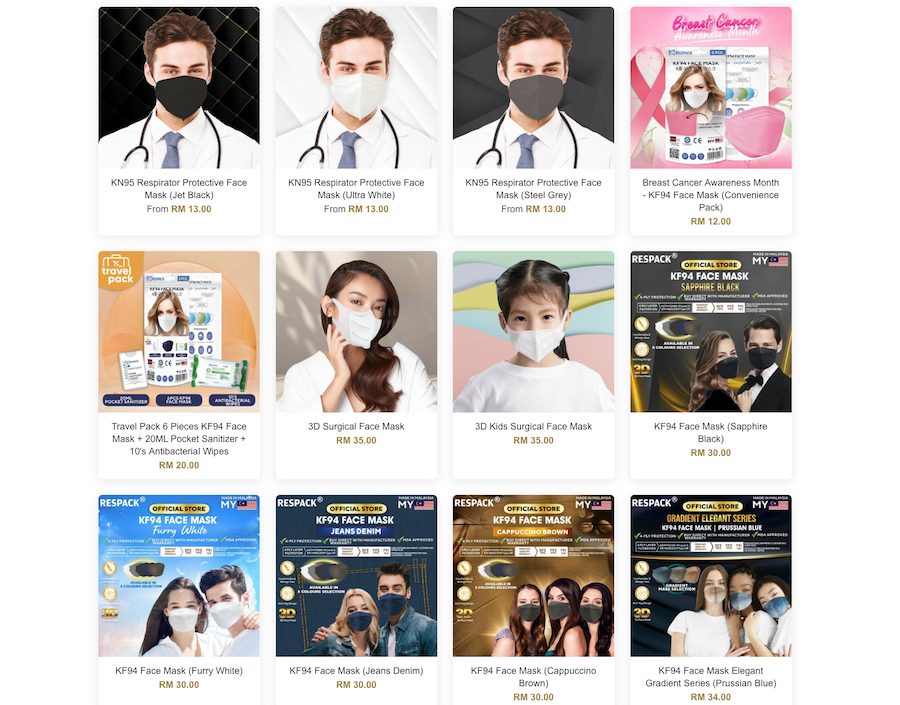 For interested individuals, you may purchase Respack's face masks from all major pharmacies, groceries stores and retailers across Malaysia.
Alternatively, you may click here to purchase online.