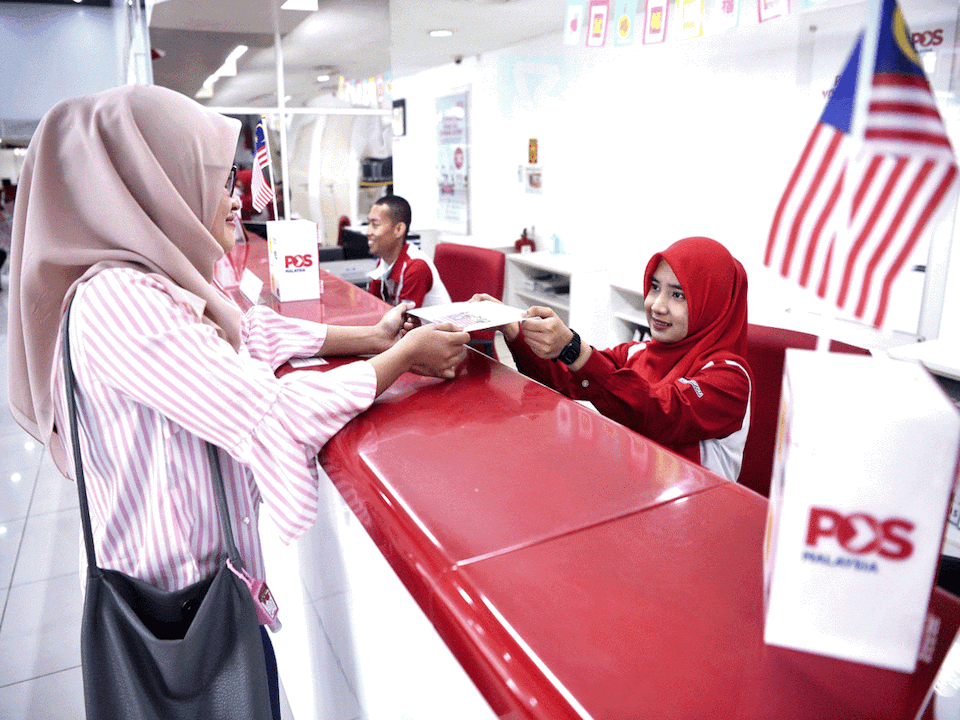 The Road Transport Department (JPJ) has recently announced that there will be no further extension given for those who have an expired road tax and driving licence. Individuals will have to renew road tax and driving license as soon as possible by 30 September, 2021.
The good news is, you can do it at Pos Malaysia.
Renew road tax and driving licence at Pos Malaysia on appointment basis
Pos Malaysia has released a statement to confirm the reopening of the counter services for road tax and licence renewals starting on 9 August, 2021. You can now visit the Pos office for the renewals but walk-ins are not allowed. The decision is made to avoid overcrowding at the outlets.
Make an appointment online
You can book an appointment online through Pos Malaysia's Outlet Finder feature on its website or via the Pos Malaysia mobile app beginning Sunday, 8 August 2021.
Here's how to do it:
Step 1: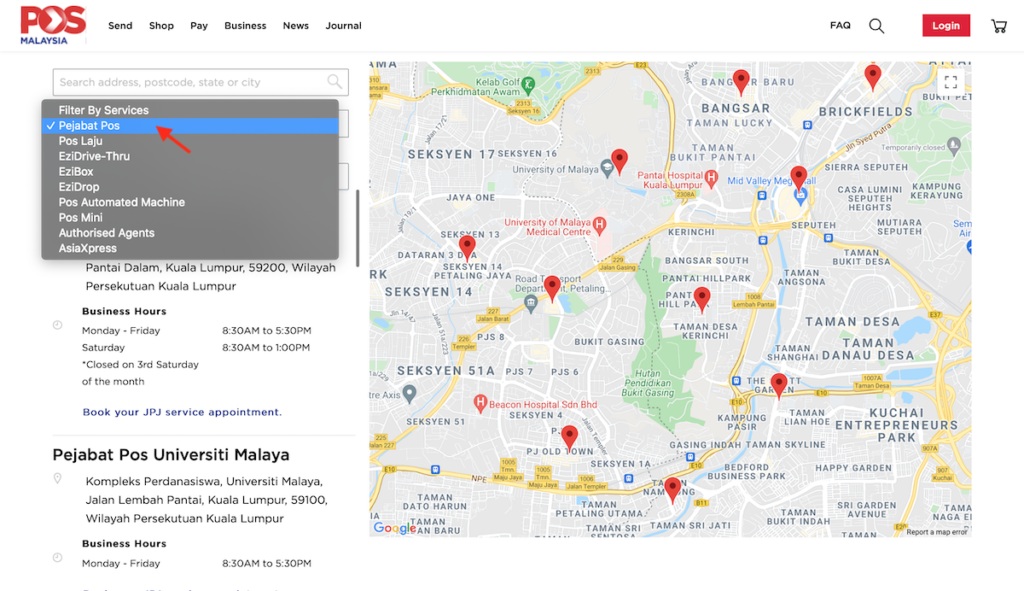 Through the Outlet Finder, filter the service by 'Pejabat Pos' and look for a branch near you.
Step 2: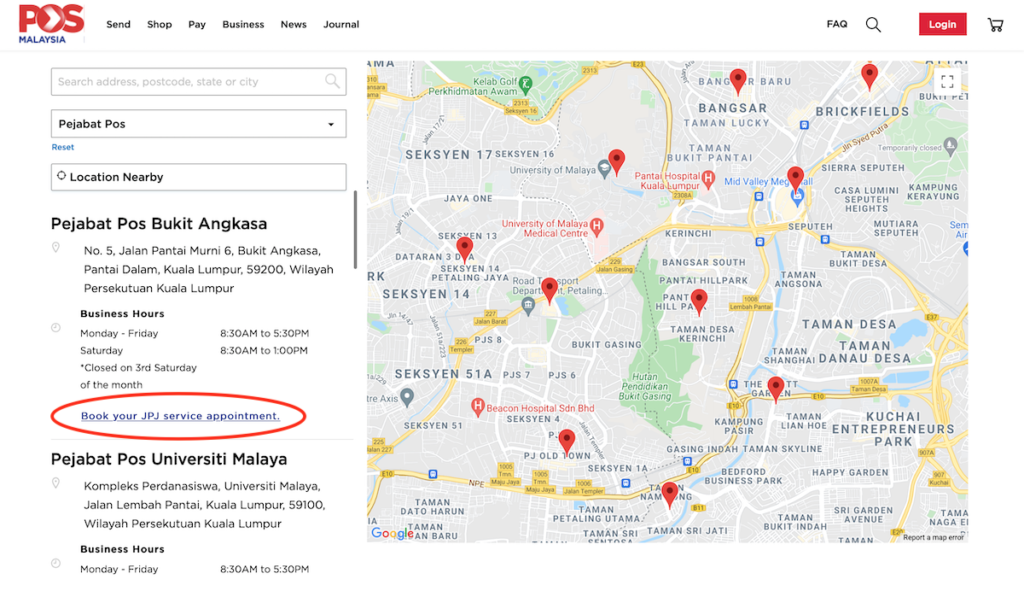 Below the selected branch, you will see a link to book an appointment. Click it and it will lead you to the appointment page.
Step 3: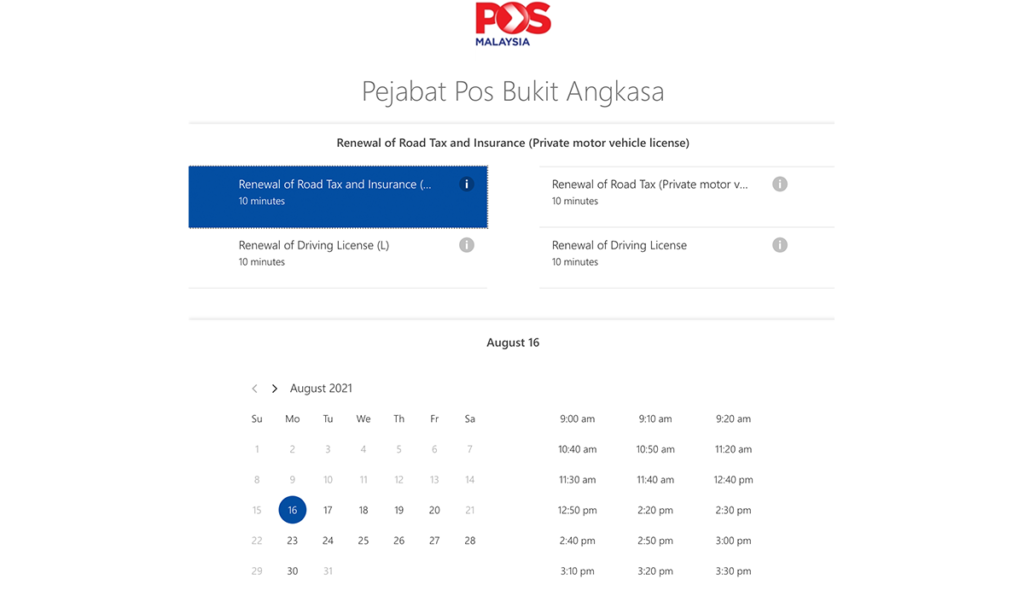 Select the service of your choice, date and time. Appointments are subjected to availability.
Step 4: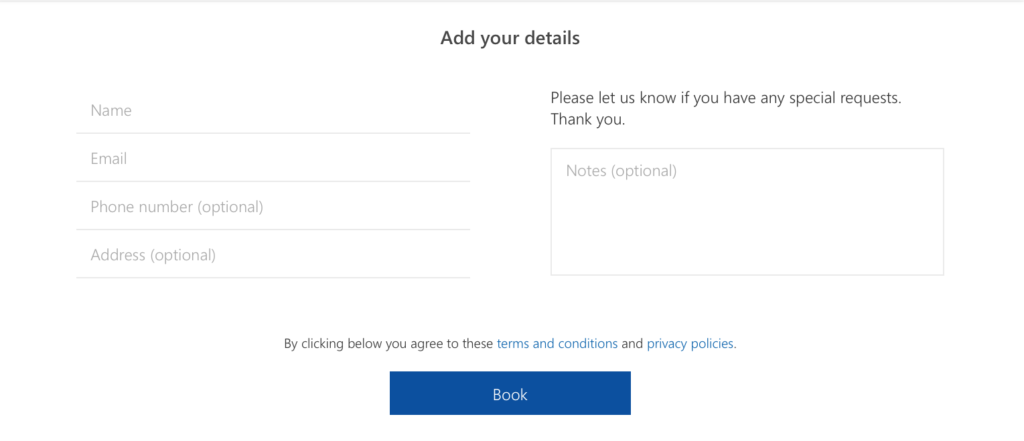 Fill in your details, and click 'Book'.
All set.
According to Pos Malaysia, one customer can only book one slot per day. However, you can perform up to 3 transactions per appointment.
The company also reminds everyone to adhere to SOPs when visiting the office. Please wear a face mask, check temperature, scan the MySejahtera code and keep a physical distance of 1 metre with others when you visit.
Most importantly, do not show up if you are feeling unwell.
Alternatively, you can also renew these documents via the MySikap JPJ portal, MyEG, or through the JPJ counter service by appointment.
(Source: Pos Malaysia)