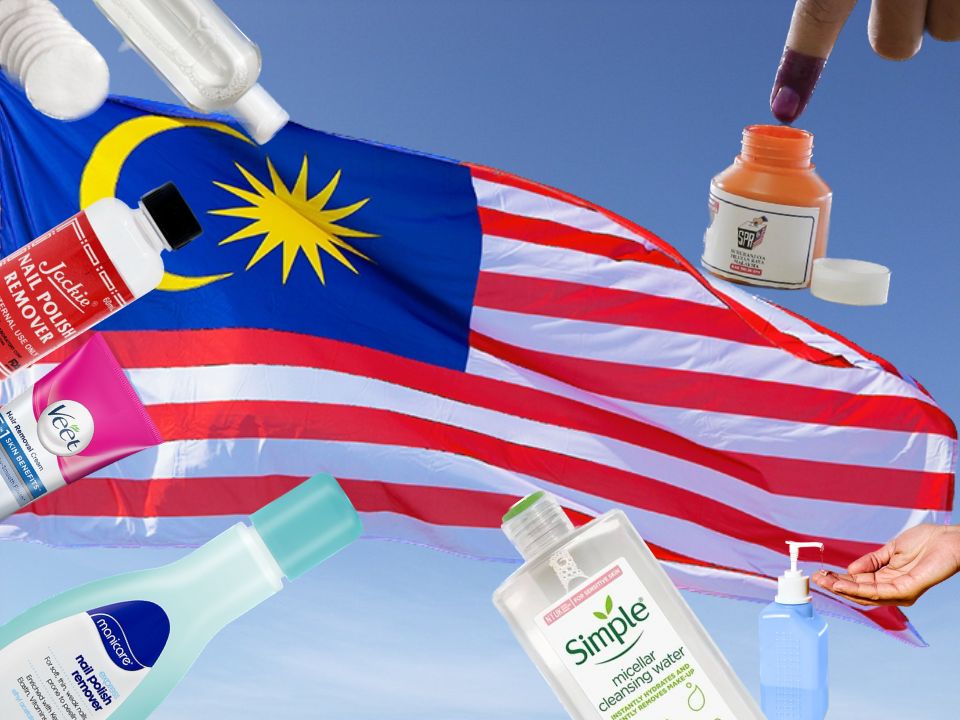 In the recent PRU15, all Malaysians, regardless of political affiliation, did their share to vote for a better and brighter nation. You should feel good about yourself for using your democratic rights as a free citizen.
One drawback is that it leaves permanent ink on our fingers and makes us wonder…"how to remove this indelible ink?". Because of how long it lasts, some netizens have taken to using Clorox, which is harmful to the skin, to remove the ink. Here is a collection of the most effective and possibly safe options for erasing the election ink.
Indelible Ink / Electoral Ink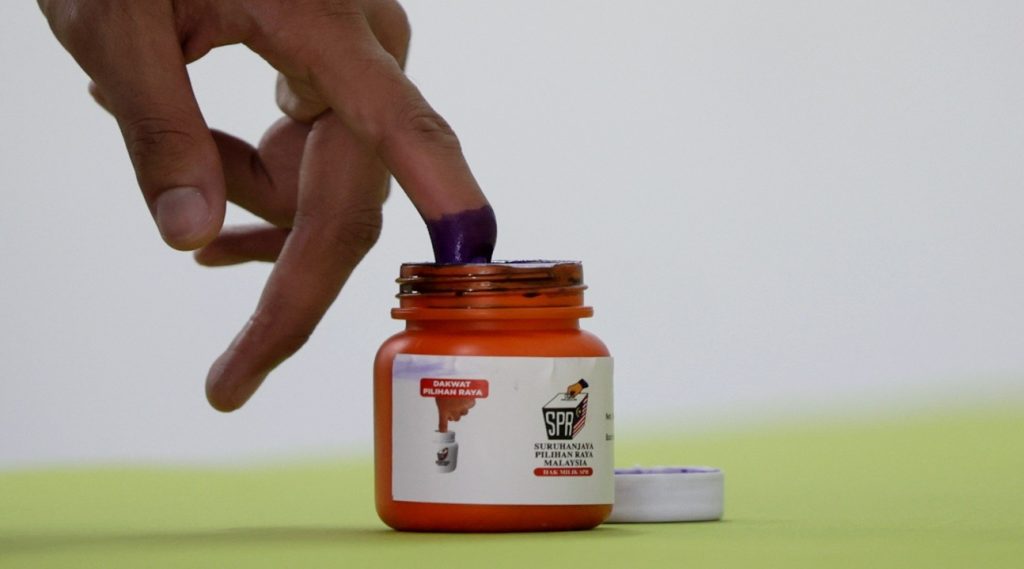 Semi-permanent ink or dye known as electoral ink, indelible ink, electoral stain, or phosphoric ink is used to mark voters' forefingers to prevent voter fraud, such as multiple voting, during elections. It is a useful strategy for nations where people' forms of identity are not systematically standardised or institutionalised. Many election inks include silver nitrate, which leaves a stain that can persist for weeks.
Products You Can Use To Remove The Indelible Ink On Your Finger
Hair Removal Cream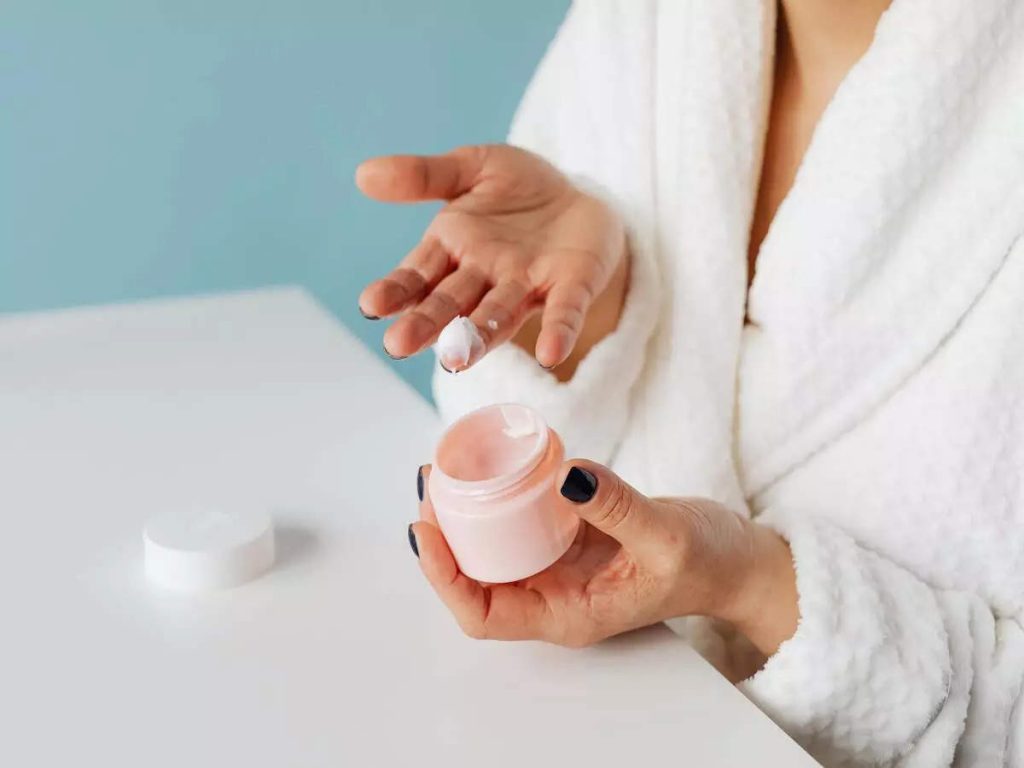 Even though it was a way that was not initially considered, using hair removal lotion ended up being the most successful removal approach.
Simply apply, wait 10 minutes, and then wash off with warm water. The addition of vitamins and aloe vera to the cream's recipe makes it gentle enough for use on sensitive skin, and the cream is also effective in rehydrating dry skin.
Nail Polish Remover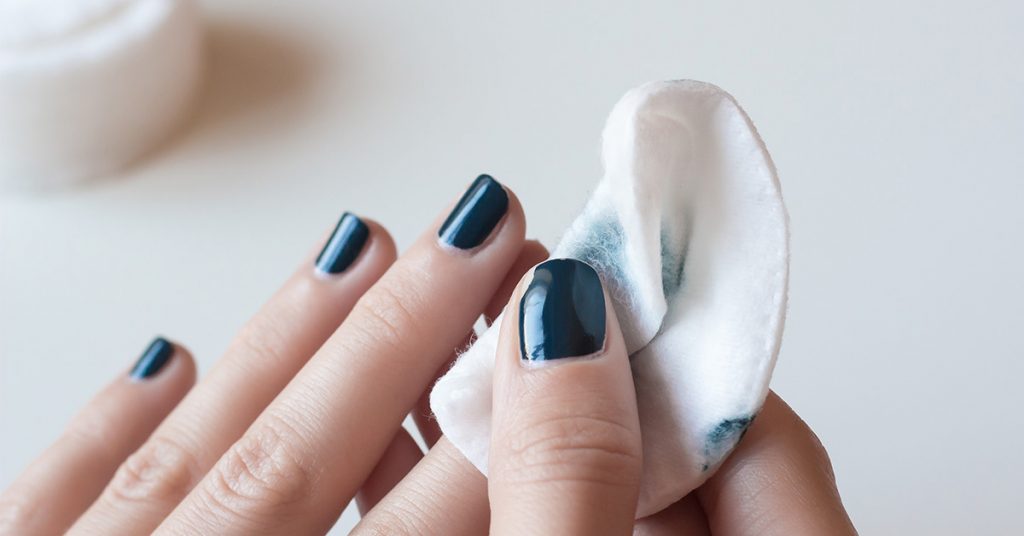 Acetone is a bleaching agent, so it makes sense to include it in this product. Don't overuse this chemical, as it will dry up your skin, especially if you have sensitive skin.
Nail polish bleach on a cotton swab is a more secure alternative. Carefully scrub until no trace of the ink remains. Wash your hands with water and then apply lotion.
Micellar Water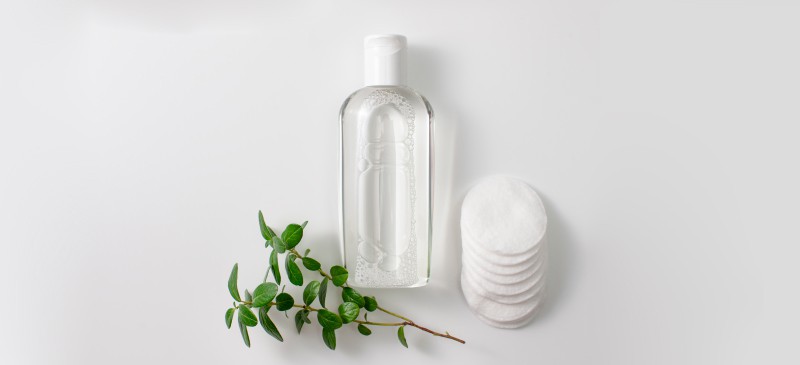 Micellar water, which is typically reserved for cleansing the face, may also be used to successfully remove indelible ink from the fingers. The secret is to repeatedly wash the inked finger with this water until it is free of the stain.
Toothpaste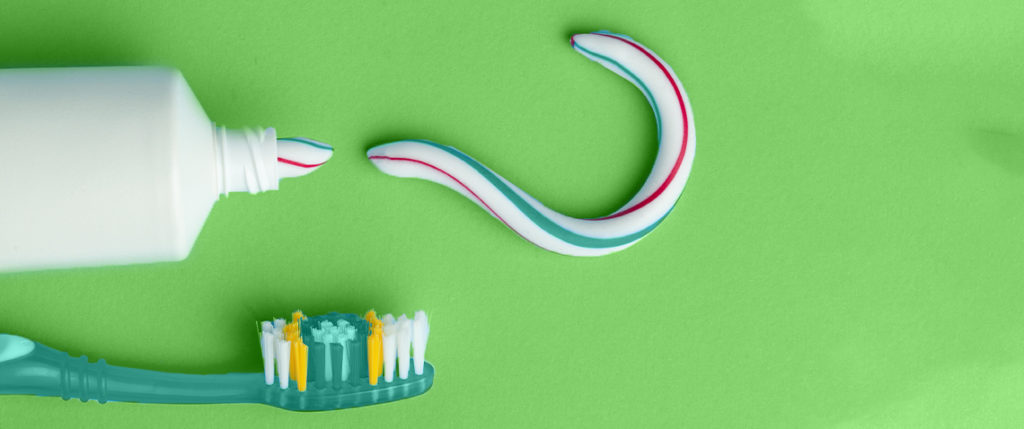 Toothpaste has other uses besides just brushing your teeth, like removing indelible ink. They are designed to reduce the stains, after all.
After soaking your finger in water, applying a generous amount of toothpaste to it with a cloth, allowing it to set for about a minute, and then rinsing it out with water, you should have a finger that is clear of the ink stain.
Dishwashing Liquid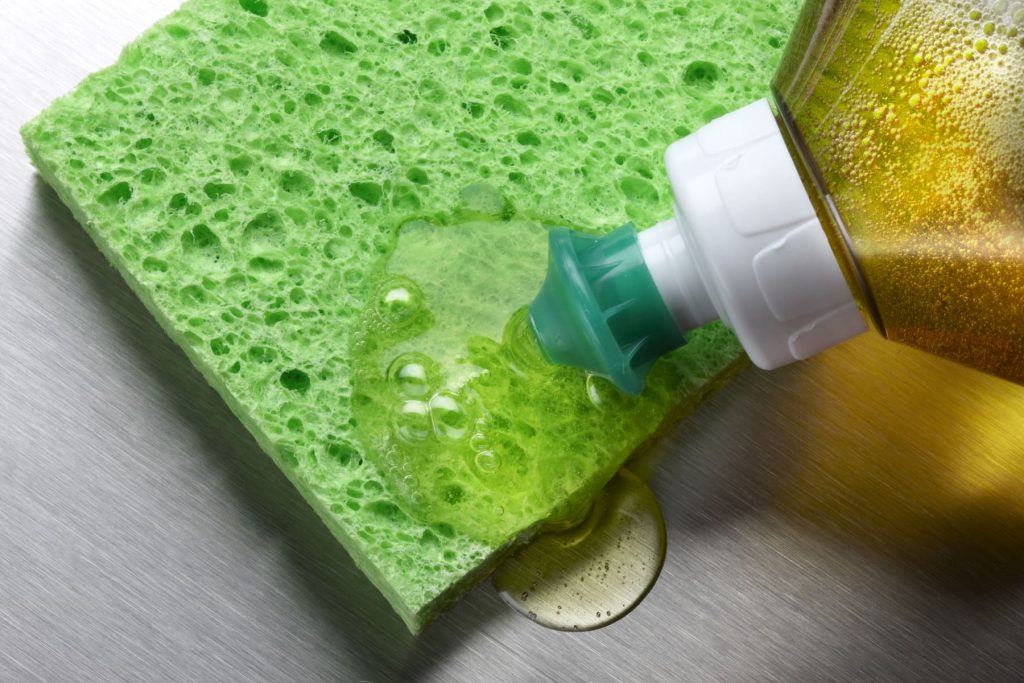 Our dishes always come out spotless after using this dishwashing soap, and we're Malaysians so we know it works. Did you know, though, that it may also be used to remove indelible ink?
A few drops on your finger, a quick clean with a sponge, and some lukewarm water can get rid of the ink.
Hand Sanitiser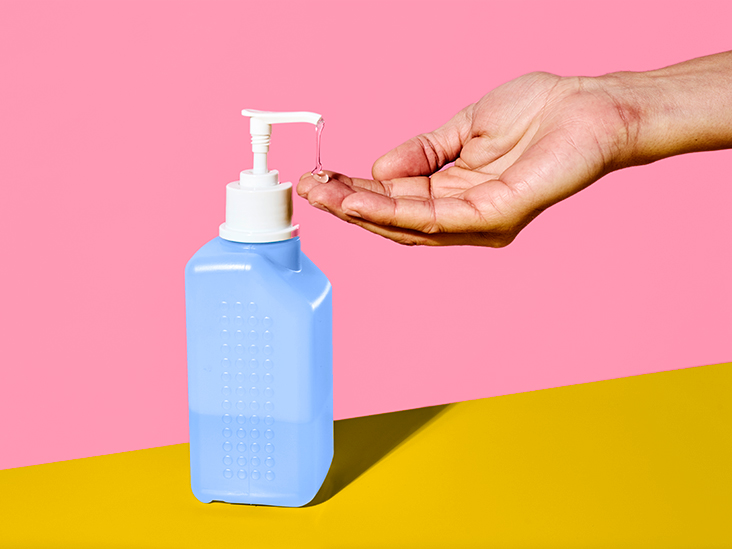 Some hand sanitisers have enough alcohol to wipe away the ink, so it's worth a try.
To remove indelible ink off a finger, apply rubbing alcohol and rub in a circular motion for 30 seconds. Ink should be removed by rinsing and drying the area repeatedly. Note that this procedure can irritate the skin of some people, so use cautious if you fall into that category.
Hairspray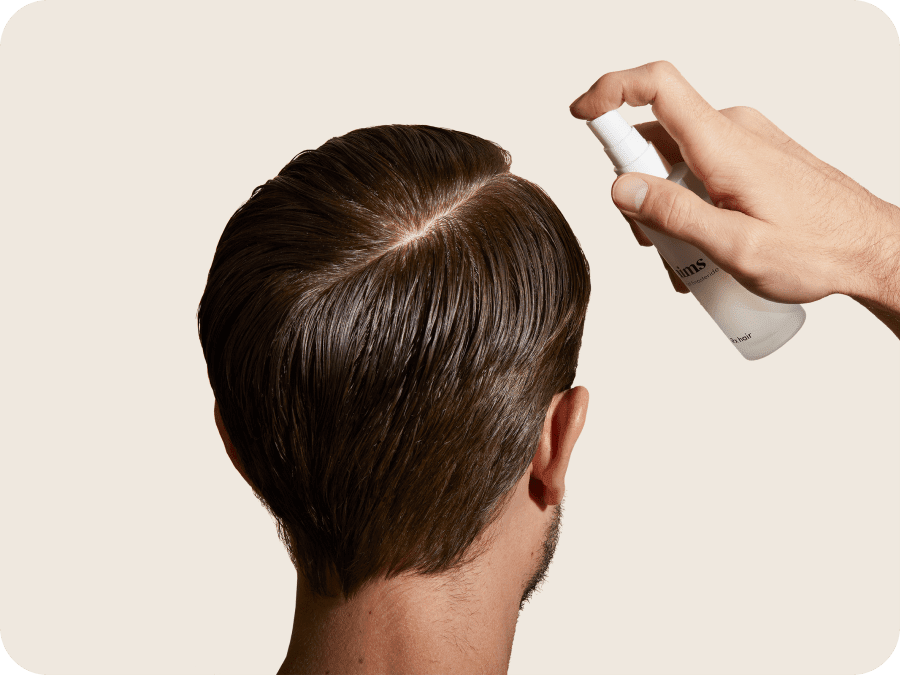 Hairspray has two useful functions: it keeps your hair in place and it gets ink off your finger. We know you're scratching your head over "how," but bear with us here. The hairspray's alcoholic content is to "blame" for the fading ink; it dissolves the ink slowly over time.
You can remove indelible ink off your finger by spraying this solution on it, rubbing it in with a towel, waiting for the ink to dissolve, and then washing it off with warm water.
The Bottom Line
We've rounded up several options for getting rid of that indelible ink, although the vast majority of people swear by hair removal cream, nail polish remover, and micellar water. If none of those three meets your needs, don't worry; you can always try one of the other products we mentioned above. Just don't go crazy with them, but exercise caution and go at your own pace. Remove the indelible ink with much success, and best wishes!