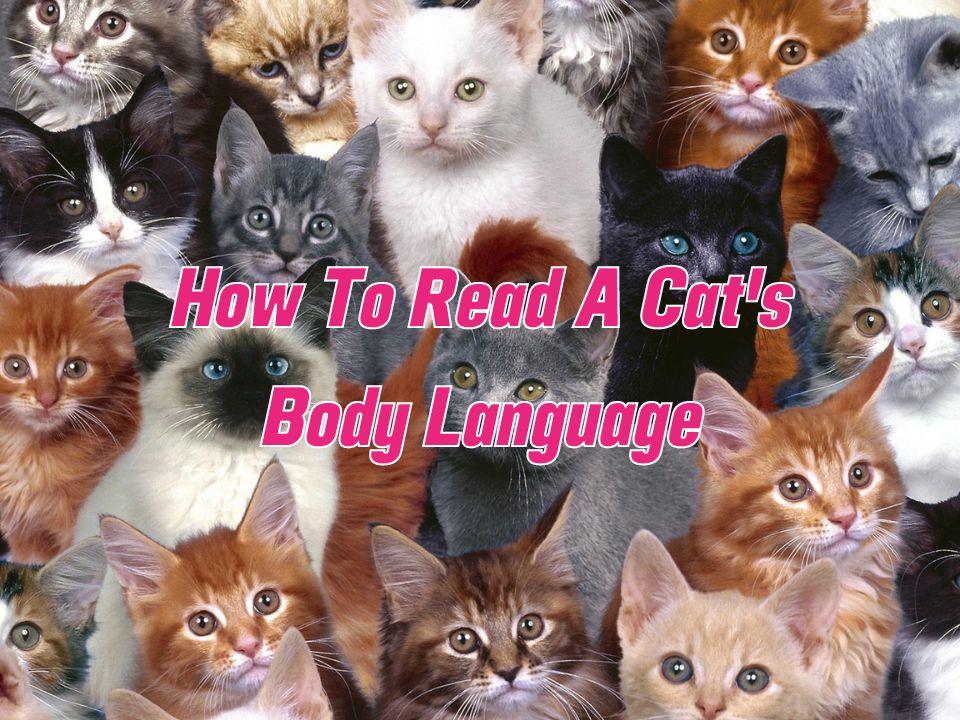 Ever wondered what is going inside their little fluffy heads? You can do that easily with the help of knowing the body language of cats.
Cats, the World's Most Mysterious & Bizarre Creatures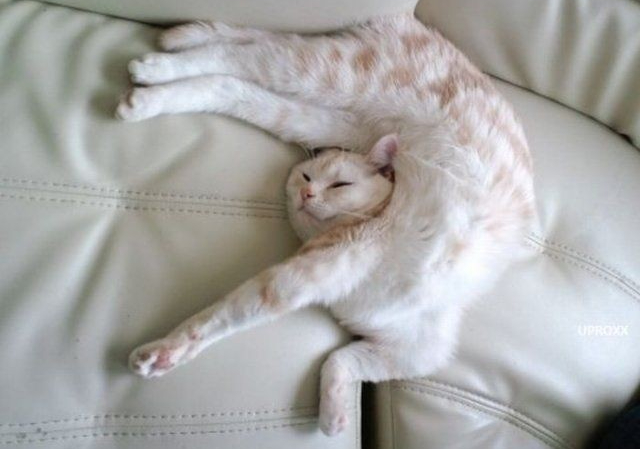 Like humans, cats also use body language to convey their inner state. It can be quite puzzling at first, but hopefully after getting to see through the numerous ways that cats express themselves with body language, you'll have a better grasp of what your cat wants, needs, and feels at particular times.
Before we continue, it's important to note that context is essential when interpreting a cat's body language. The expression "I'm ready to fight" and "I'm ready to nap" can differ depending on the context. Where your cat is, who else is nearby, when your cat last ate, and what activities are taking place nearby are just a few examples of the context.
Body Language of Cats & What Does it Mean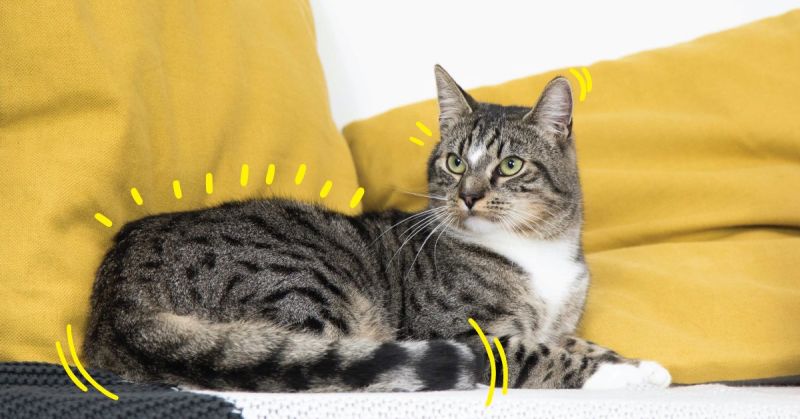 The primary indicator to know their inner state are the body parts; eyes, ears, body & tail as well as their action. So keep a good look in these parts if you're trying to understand your cat.
Eyes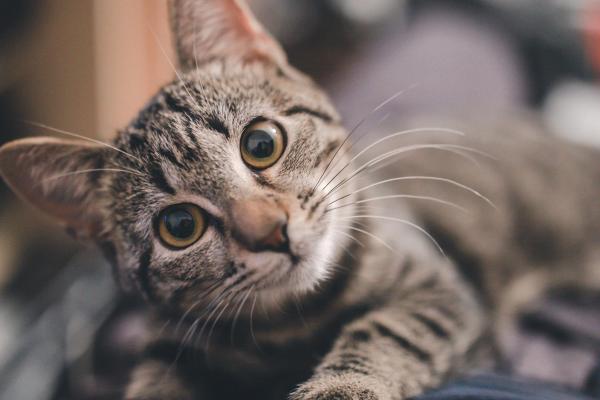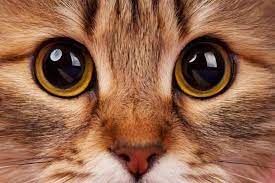 1. Dilated Pupils
When a cat's eyes are large and dilated, it means that they're stimulated. Dilated pupils can indicate fear, excitement and anger.
2. Tiny Pupils
When a cat's pupils are narrow and constricted that could indicate aggression or it means they're just in a bright setting.
3. Slow blinks
When a cat is giving you a slow and steady blink, they're saying that they trust you as they don't have to be in alert mode and are probably comfortable around you.
Ears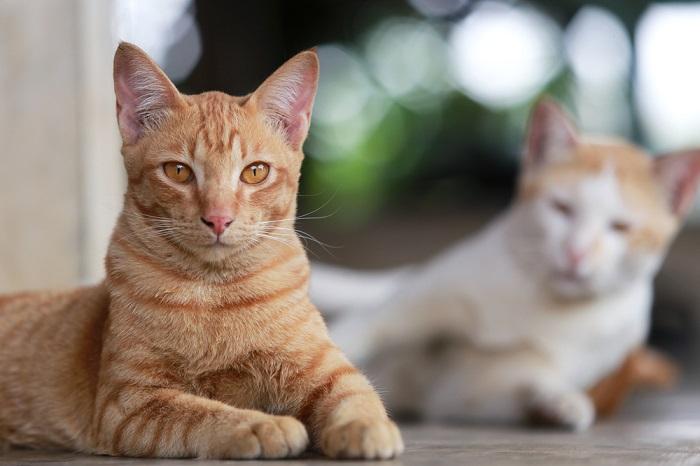 1. Forward Ears
Your cat is calm and confident, they are in their own zone and it also shows that your cat is feeling curious or playful.
2. Straight & Upright Ears
Something got your cat's attention, that's for sure. Cats have super-powered hearing, and when their ears are straight and up, it means something alerted them.
3. Flattened Ears
Flat and pinned back ears indicate that your cat is furious or frightened. This gesture is often accompanied by hissing or growling,
Body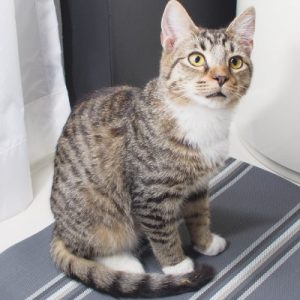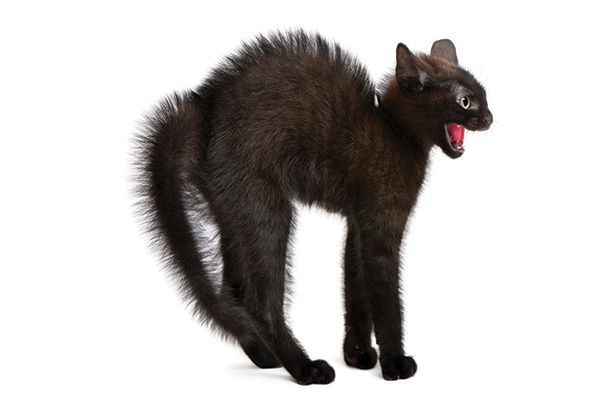 1. Normal Posture
When your cat is pointing their head or body to you, they may be open to your approach.
2. Stretched with Belly Exposed
The belly lying exposed is a major gesture of trust! It indicates that your cat is completely at ease and secure with you. However, it doesn't necessarily imply that your cats are asking for a belly rub.
3. Arched Back
When a cat is scared or angry, they feel threatened, therefore they usually make themselves as big as possible in various ways (also it could mean that it's just a nice stretch after a nap).
4. Ball-shaped position
Your cat is tense if it crouches timidly. The crouched down position enables the cat to spring off from the environment if they feel the need to do so.
Tail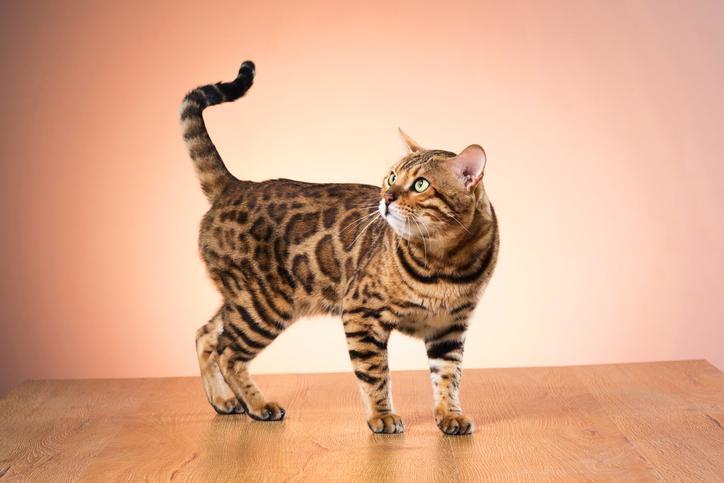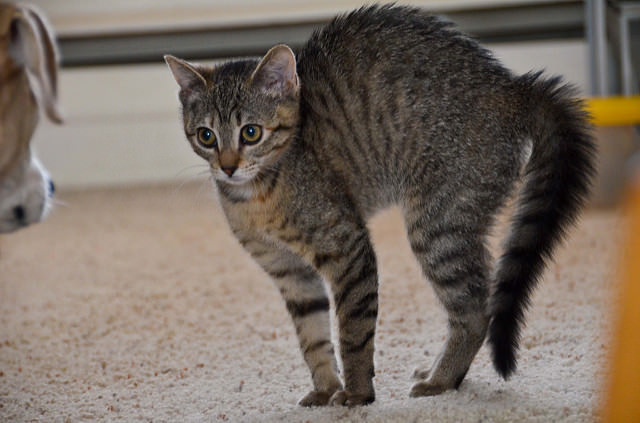 1. Twitching tail
Twitching often means that the cat is only flicking the tip of their tail and it indicates a playful mood.
2. Flicking tail
Stop bothering your cat! This means that they're agitated and annoyed and it's telling you to leave it alone. In certain contexts, it could simply indicate that your cat is on high alert.
3. Puffed up tail
A fluffy, puffed up tail is not one of the positive cat tail signs despite it appearing as adorable. It means that your cat is terrified of something, or facing a potentially threatening situation and it is usually accompanied by hissing, preparing to attack.
4. Low tucked tail
If your cat has their tail between their legs, it's a sign of anxiety and submission. When something makes your cat nervous, like a new environment or a new family member, they'll tuck away their tail.
Action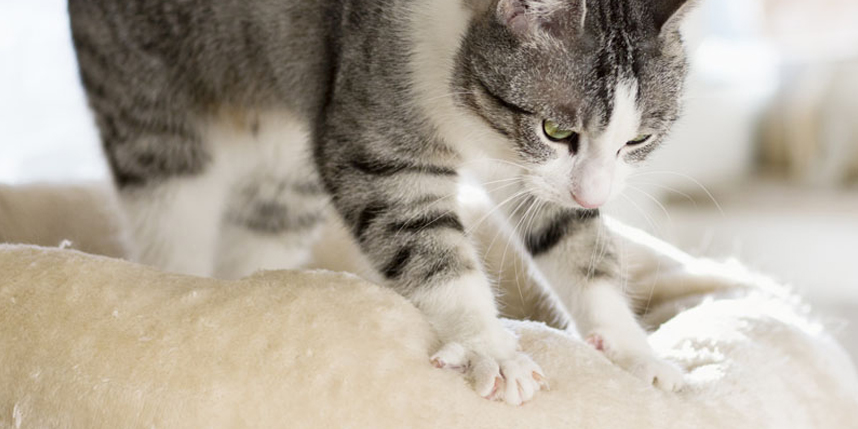 1. Kneading
Every time a cat "makes biscuits," it's really just a memory from when they were kittens. Cats knead only towards special people, and only when they're particularly happy and content.
2. Head rubbing
Cats rub against people or objects to mark their territory. This is especially true when they rub their cheeks at something, because of the glands located there that release special (territorial) pheromones. Think of it as a positive thing as they are claiming you!
3. Licking
Cats show great affection when they start licking you, considering you as an important part of the family. They do it in the same way as you show affection to your cat by petting it.
On a last note, do keep in mind that each cat is unique and has their own set of indicators which may not be common with other cats. By observing and getting to know what your cat's quirks and habits are, you'll be much better in handling certain behaviors and notice when they change.
If you're interested in this article, do read 6 Irresistible Cat Cafes To Visit & Calling All Cat Lovers To Come To This Year's Cat Expo for more cat related information.