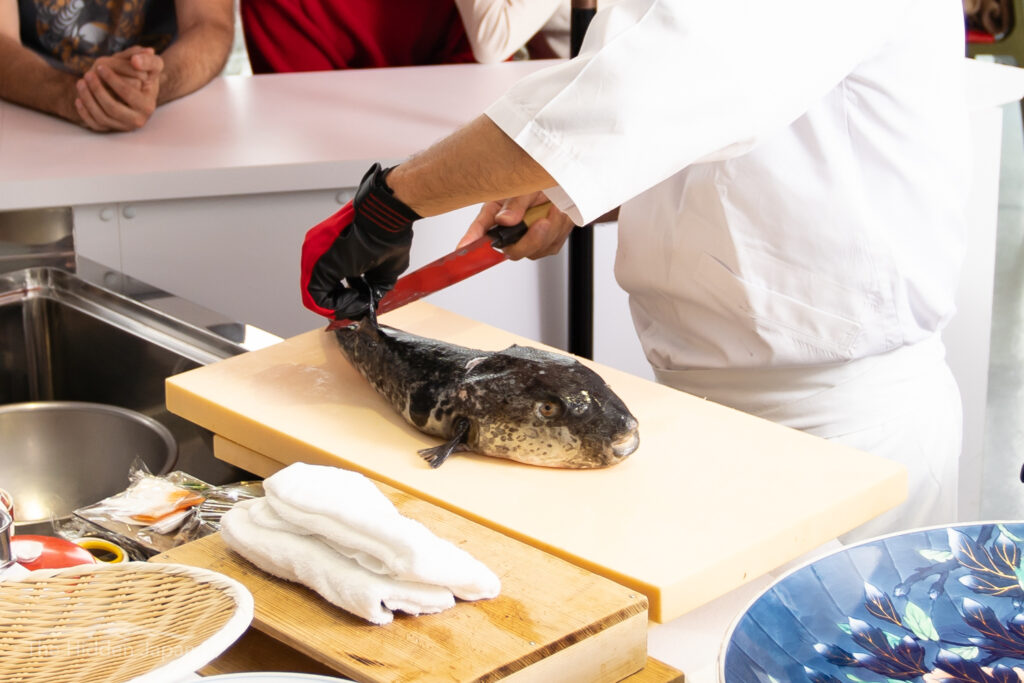 Malaysia is a country known for its diverse cuisine, and one of its most exotic dishes is the pufferfish, or locally known as ikan buntal. While the consumption of pufferfish is rare in Malaysia, it is still a dangerous delicacy that has caused numerous deaths over the years.
What Is Pufferfish Poisoning?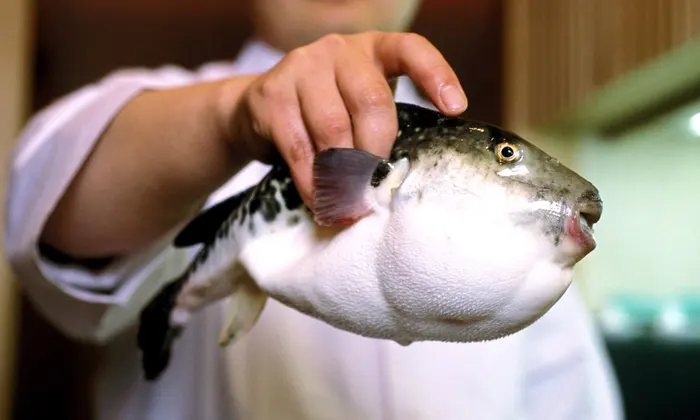 The pufferfish is a peculiar species that belongs to the Tetraodontidae family, commonly found in tropical and subtropical waters around the world. While the fish itself is not poisonous, certain organs such as the liver, ovaries, and skin contain Tetrodotoxin (TTX), a potent neurotoxin that can paralyze muscles and cause respiratory failure. TTX is one of the deadliest toxins known to man, with no known antidote, and even a tiny amount can be lethal.
Symptoms Of Pufferfish Poisoning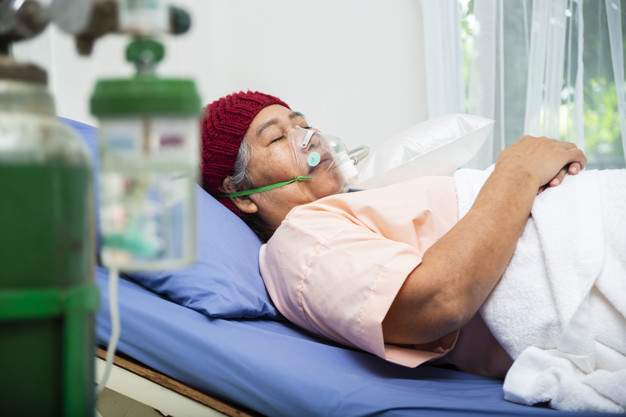 Note that Tetrodotoxin is a potent neurotoxin that can cause paralysis and death within hours of ingestion. Symptoms of pufferfish poisoning can include:
Tingling sensations
Numbness
Dizziness
Difficulty breathing
Paralysis
Cardiac arrest (SEVERE CASES)
How To Treat Pufferfish Poisoning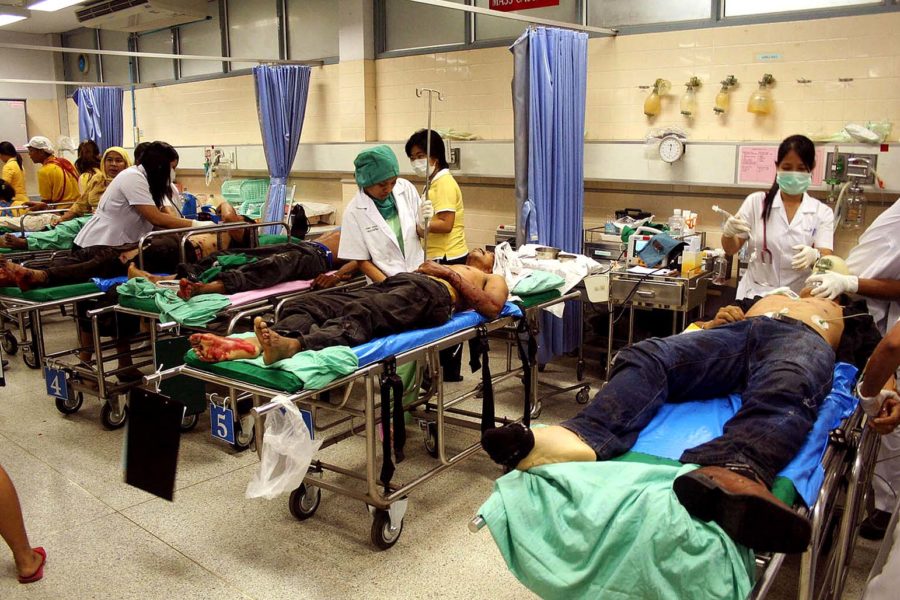 Pufferfish poisoning is a serious condition that requires immediate medical attention. According to WebMD, there are several treatment options available to manage the symptoms and prevent further complications.
1. Inducing Vomiting
If the person is awake and alert and has consumed the contaminated fish within the last three hours, vomiting may be induced to remove the toxins from the body. This should only be done under the guidance of a medical professional, as inducing vomiting can be dangerous in certain circumstances.
2. Artificial Respiration
Pufferfish poisoning can cause paralysis, including respiratory paralysis, which can be life-threatening. Artificial respirations may be necessary to keep the person alive until medical attention can be sought in an emergency department.
3. Turning The Person Onto Their Side
In cases where the poisoned person is vomiting, it is important to rapidly turn them onto their side to prevent choking and aspiration of vomit into the lungs. This position also helps to prevent further complications such as aspiration pneumonia.
4. Other Supportive Measures
In addition to the above treatments, other supportive measures may be necessary depending on the severity of the poisoning. These can include hydration, monitoring of vital signs, and treatment of any additional symptoms such as nausea or diarrhea.
Sale Of Poisonous Pufferfish Banned To Protect Consumers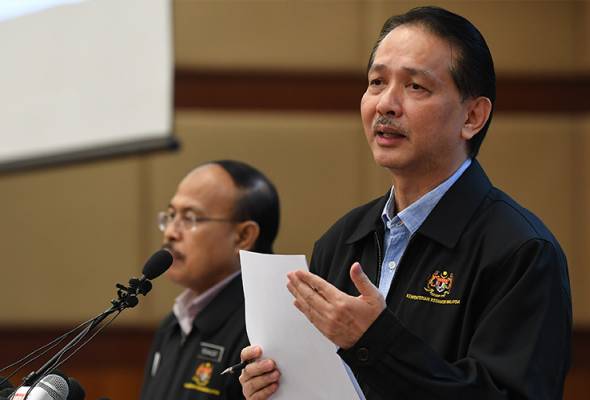 Malaysia has banned the sale of pufferfish, which contain a dangerous neurotoxin called tetrodotoxin, due to the potential harm it may cause to consumers
Health director-general Tan Sri Dr Noor Hisham Abdullah emphasized that the sale of pufferfish is strictly controlled under the Malaysian Fisheries Development Authority Act 1972 and prohibited under Section 13 of the Food Act 1983, which bans the sale of any food containing poisonous substances or harmful substances that can cause injury to health.
The health director-general of Malaysia also has revealed alarming statistics about pufferfish poisoning incidents in the country. According to data from the Disease Control Division of the Ministry of Health (KKM), there have been 58 reported incidents of pufferfish poisoning in Malaysia between 1985 and March 2023, resulting in 18 deaths. These staggering numbers have highlighted the need for strict enforcement of the ban on the sale of poisonous pufferfish.