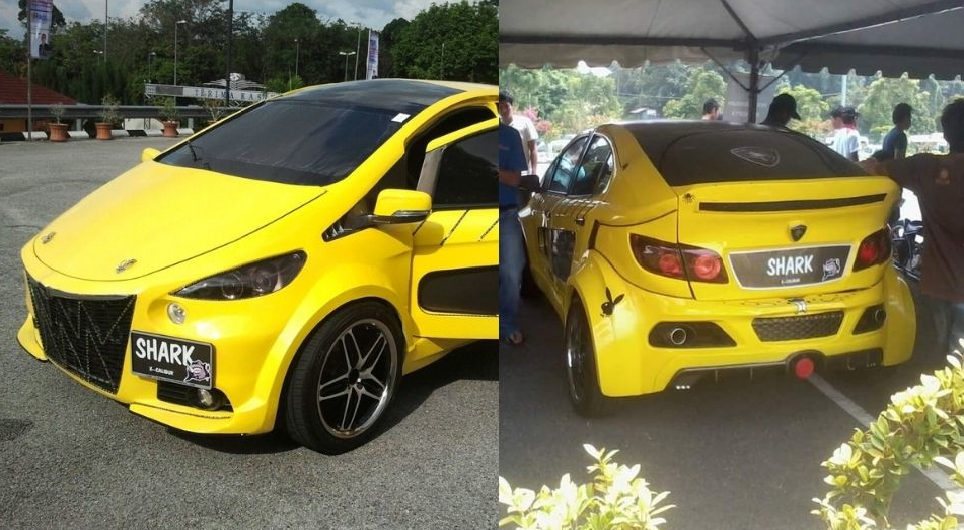 It all started with one Facebook post. The car named 'Proton Shark' is said to be one of Proton's sports cars produced in the year 2000.
That's almost 22 year ago!
Zam Zamrealmi posted in a Facebook group, 'Kereta Sebelum Tahun 2000 Official' showing his futuristic-looking car, Proton Shark.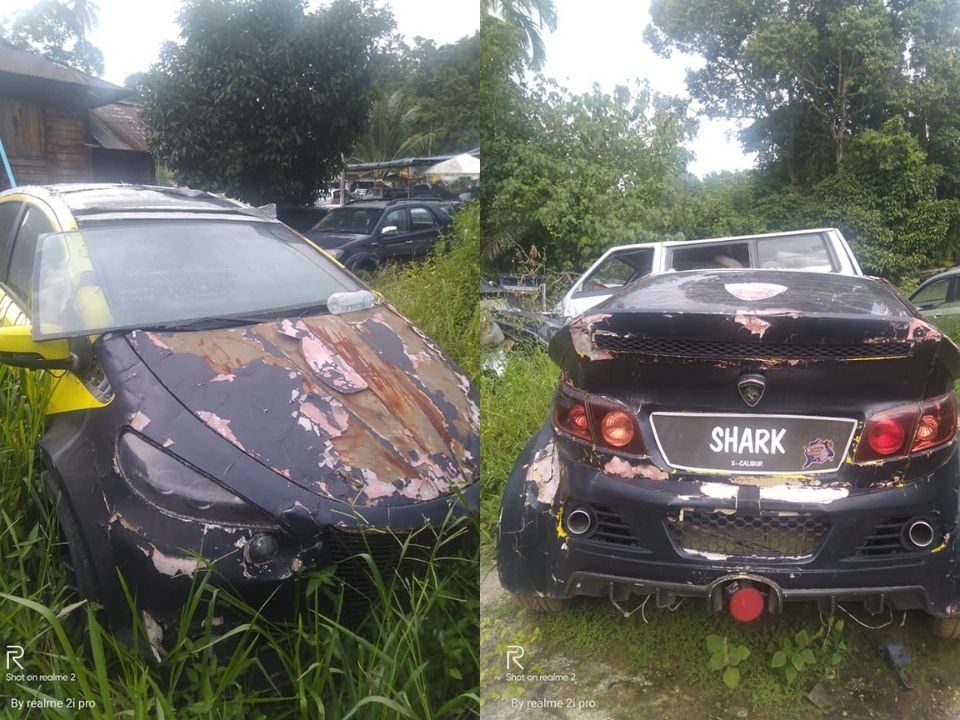 In the caption, he says that he believes that the car's extreme design is among the reasons why people don't like it and not many have bought it. Consecutively, he continues to state that there's only 3 Proton Shark produced nationwide. Luckily, he owns one of them.
Mixed Reaction From Netizen
The post received mixed reactions from netizens. While many said that this is their first time experiencing this weird-looking car, others also show some additional pictures of Proton Shark that they have just Googled.

Some have also left bashful comments saying it's looking too weird for a car. For the reason of it's 'overly sporty' design, many were not interested. Thus, the demand for such a car at that time was nearly zero and further resulted in the car not selling well at the time.

Not Made For The Road
From the comments section of the original post, we also learn that the car is actually not made for the road. It is actually designed for the purpose of Pertandingan Inovasi PROTON Politeknik (PIPPo).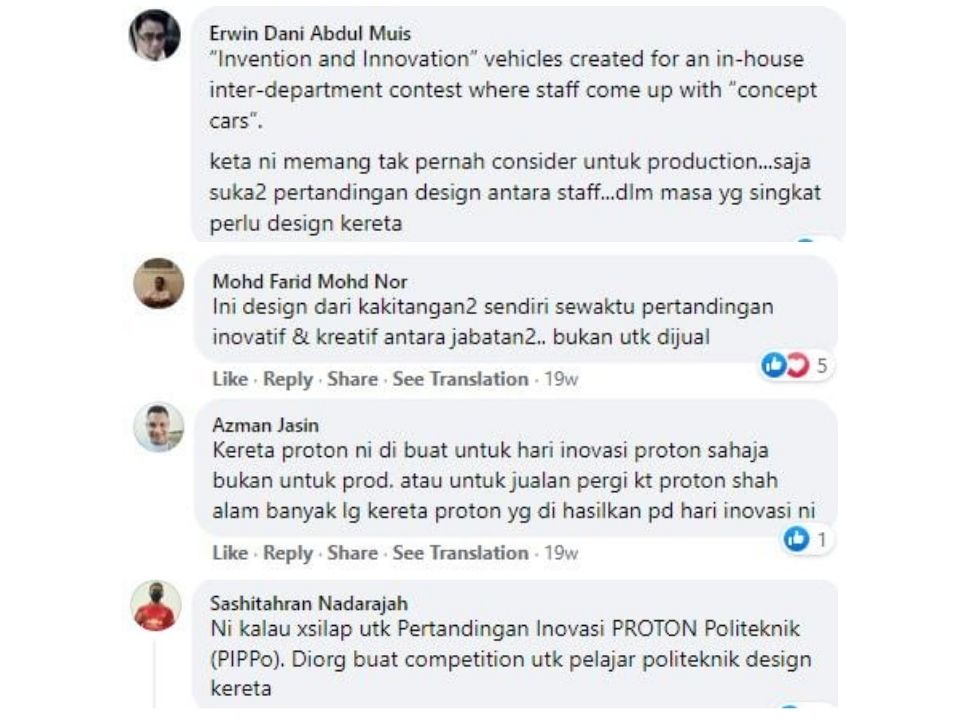 Cars from the competition are not meant to be produced for selling. Others also add that the car is actually for the sole purpose of display and you can only drive it on track. Other comments also mentioned that the car was never approved to be on the road.
Would You Buy Yourself A Proton Shark?
Some said that the design of Proton Shark is too 'advanced-looking' for people's liking at that time. But do you think people would like the design now?
And if Proton actually produces it for sale, would you be among those who are interested to purchase this sporty car?