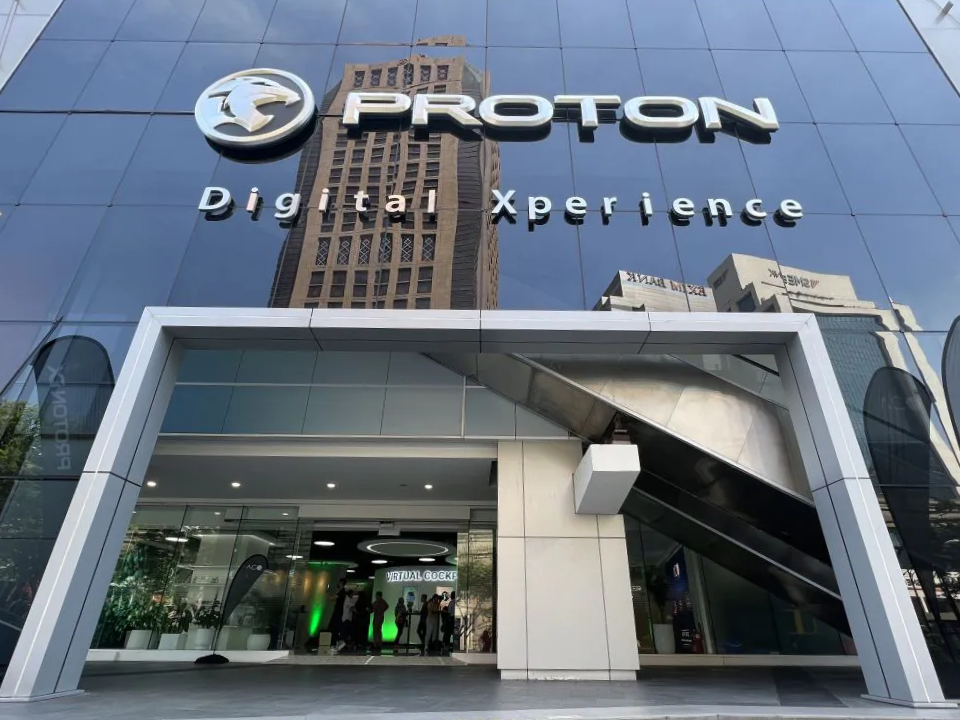 Did you know that Proton DX is Malaysia's first automobile digital experience centre? It offers an effortless combination of technology and interactivity, creating an immersive experience that will amaze visitors while setting a new industry standard. Let's find out more about this centre.
Proton DX Centre @ Quill City Mall, KL
ACO Tech collaborated with Proton and China Construction Bank (CCB) for Malaysia's first-ever automotive digital experience centre, Proton DX at Quill City Mall, Kuala Lumpur. According to the local automaker, this centre is an area for technology and car lovers of all ages. It is also a new way for people to experience the future of mobility.
A New Way To Experience The Future Of Mobility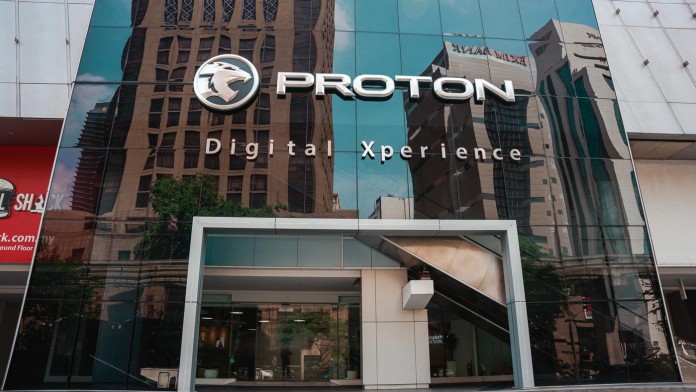 Image via AutoBuzz
The Proton DX Centre is open to visitors every day from 10am to 10pm, giving everyone plenty of opportunity to be immersed in the world of Proton's innovation and quality. The best part is that anyone interested can attend Proton DX because the entrance is free of charge.
| | |
| --- | --- |
| Address | Ground Floor, Quill City Mall, 1018, Jalan Sultan Ismail, Kuala Lumpur |
| Operating Hours | Monday – Sunday, 10am – 10pm |
Proton DX is where people can come together and participate in the latest developments in the automotive industry. One of Proton DX's hopes is to promote STEM education and spark young people's interest in the topic by providing an attractive venue for this type of education.
Mr. Li Pu, the Chief Executive Officer of ACO Tech said in Auto Buzz about the automotive industry in Malaysia:
Smart mobility in the automotive industry is evolving at an accelerated pace. We are passionate about providing solutions that enhance the driving experience, to make every drive a good one for Malaysians. Proton DX is one of the platforms that showcase our expertise.

Mr. Li Pu, ACO Tech Chief Executive Officer
Proton DX presents a diverse range of interactive experiences divided into 5 zones. Let's look at the 5 main zones.
5 Main Zones @ Proton DX
Proton DX is located in a 5,275-square-foot setting at Quill City Mall. It has five main areas: the Virtual Cockpit, Activity Zone, Lifestyle Zone, Atlas Mall display, and Aico Café.
1. Virtual Cockpit Zone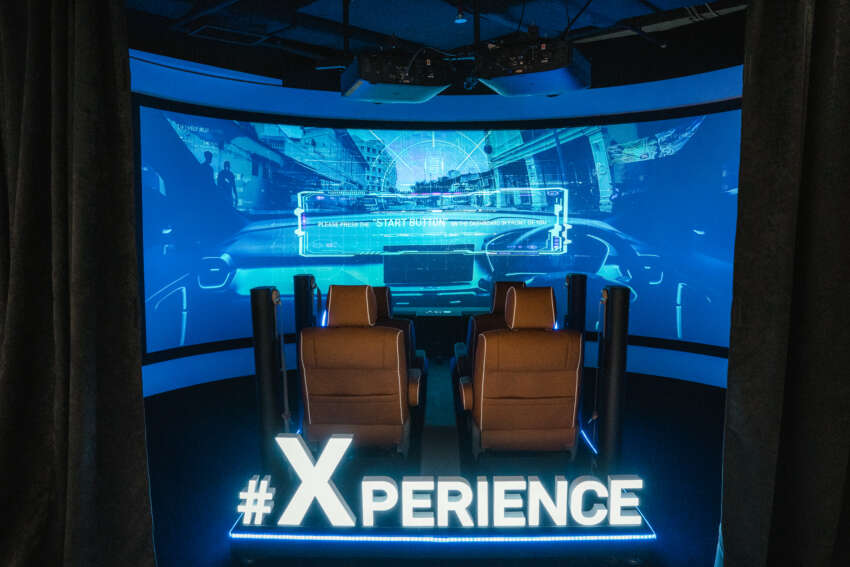 Images via Paultan.Org
The first zone is Virtual Cockpit. Virtual Cockpit is a full experience that allows visitors to take a virtual drive in a Proton car. Visitors are also able to choose from a variety of Proton models and can modify the car's settings, such as the time of day and the weather.
Moreover, visitors can witness the features of the newest Proton automobiles without having to get behind the wheel thanks to the experience's high level of realism. Isn't it exciting enough?
2. Activity Zone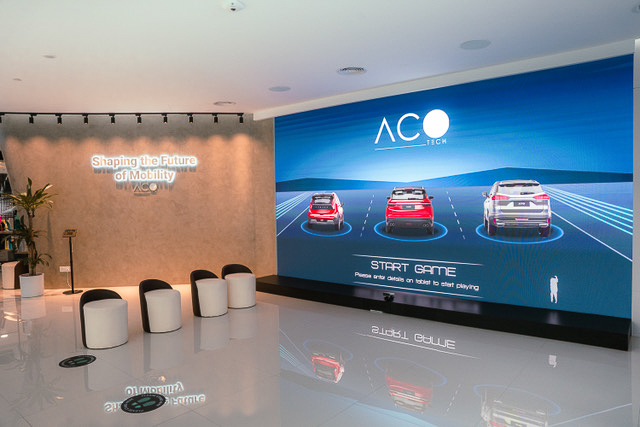 Images via ACO Tech & Paultan.Org
The Activity Zone is an interactive game that includes Proton X50, Proton X70, and Proton Iriz. The racing game can be participated by up to three players and requires runs and some actions to finish the race. Activity Zone offers an array of games and challenges designed to test visitors' knowledge of cars and technology.
It is also ensuring an engaging and educational experience for all. These kinds of games are suitable to play with your friends and kids if you are here with your family. Everyone loves to play games right?
3. Lifestyle Zone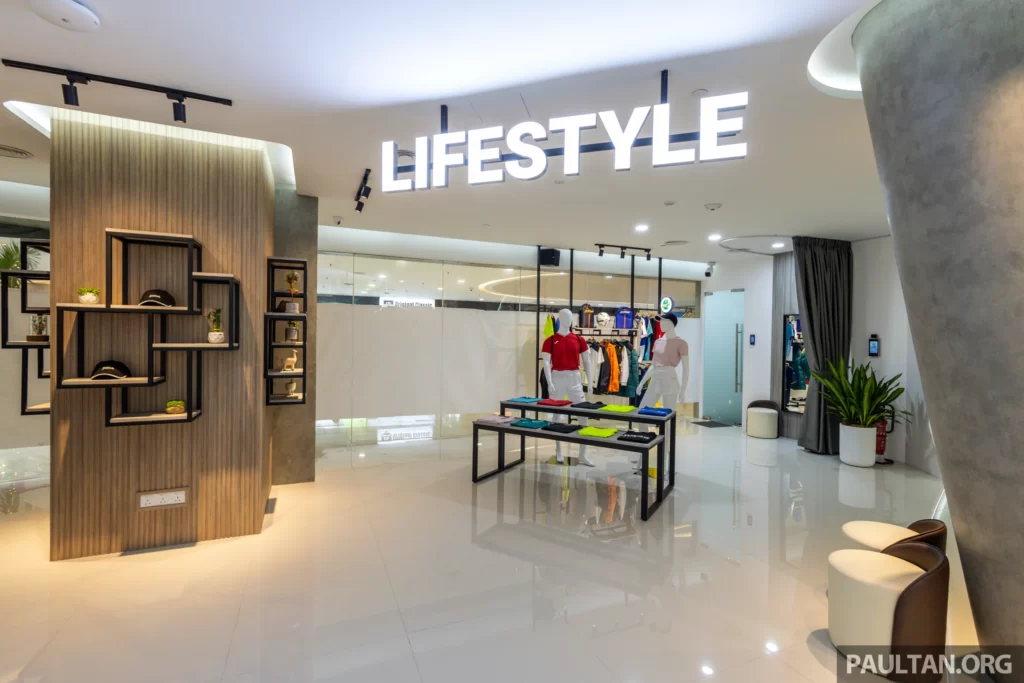 Images via Paultan.Org
Next, Lifestyle Zone. Lifestyle Zone is there to showcase Proton's latest lifestyle products like activewear and lifestyle merchandise from any collaboration such as Joma and Proton.
In the future, Proton merchandise will also be available to purchase in Proton DX. It also allows visitors to discover and appreciate the innovative designs and features that go beyond just the cars.
4. ATLAS Mall
Images via AutoBuzz & Paultan.Org
One of the main areas in Proton DX is the ATLAS Mall showcase area. This is where visitors can explore a variety of products found on the ATLAS Auto app. ATLAS Auto serves as a comprehensive platform for all automotive needs.
From car loans and insurance to accessories, all there in ATLAS. This integration of technology and convenience demonstrates Proton's commitment to enhancing the overall automotive experience.
5. Aico Cafe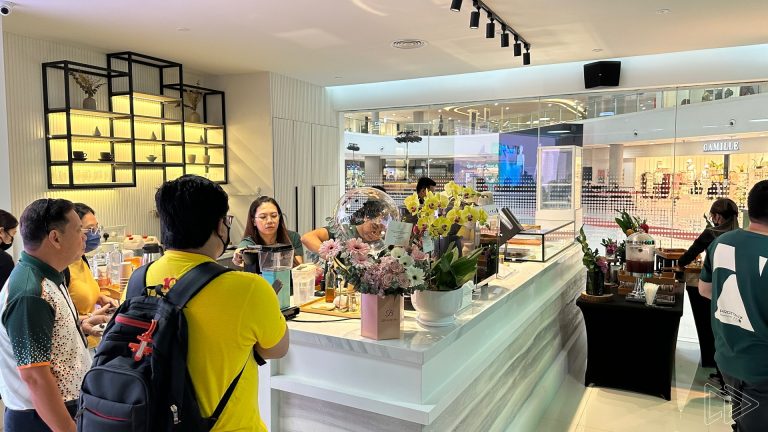 Images via Nextrift
After touring the whole Proton DX Centre, all we need is a good drink and a cozy place to chill out. Aico Café, given its name as it is the official mascot of ACO Tech, offers guests to PROTON DX an excellent choice of drinks and pastries to enjoy.
Aico Café is a gathering spot for coffee lovers, providing them with a cozy setting to share their passion and experiences, to promote the local handmade coffee industry.
Don't Miss The Opportunity To Visit Proton DX Now!
Proton "DX" stands for "Digital Xperience," reflecting its dedication to providing visitors with a unique and interactive encounter. You will never experience the same thing elsewhere.
Proton DX presents an incredible opportunity to learn about the latest trends in the automotive industry and to immerse oneself in the future of mobility.
Check out what's inside Proton DX Centre on Youtube:
Moreover, it serves as a perfect destination to spend quality time with family and friends, where everyone can discover, engage, and have fun together. So, Don't miss out on the opportunity to explore the future of mobility at Proton DX! Also, read about 34 model cars by Proton that all Malaysians recognize with only one glance.
Plan your visit today and discover the exciting possibilities that await you.