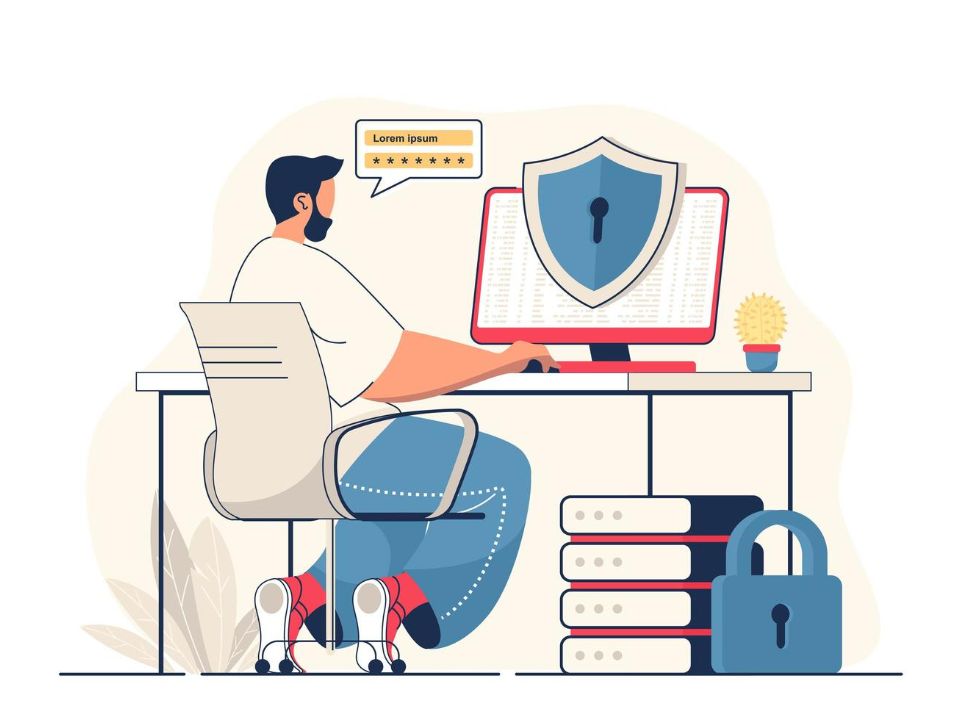 The adoption of digital platforms is expected to grow over time along with the development of related technologies. These online services can easily keep track of everything we post or share, as well as our searches and communications.
The term "digital footprint" is used to describe even the most insignificant of your online actions. Some examples of this behaviour include browsing the web, shopping, networking, marketing, and doing business. Your digital footprint is created by the things you post online and share on social media.
What Is Digital Footprint?
A person's digital footprint consists of all of their identifying information that persists online as a result of their use of digital technologies. The sites you visit, the ads you click on, the information you provide, and so on are all part of the digital breadcrumb trail you leave behind whenever you use the internet.
This digital footprint associates your online actions with your IP address, giving businesses, governments, and other entities access to information they may use to learn more about you based on your online activities, purchases, and demographics. This data is then used to serve you more relevant ads, increasing the likelihood that you will click on them.
Why Leaving Digital Footprint Can Be Such A Risk
There is no inherent badness in leaving a digital trail. It can be used to provide a tailored experience that anticipates your preferences, streamlines your web navigation, and generally improves your time spent online.
However, it also opens up a number of holes that malicious hackers can use to their advantage.
1. Online Reputation & Job Hiring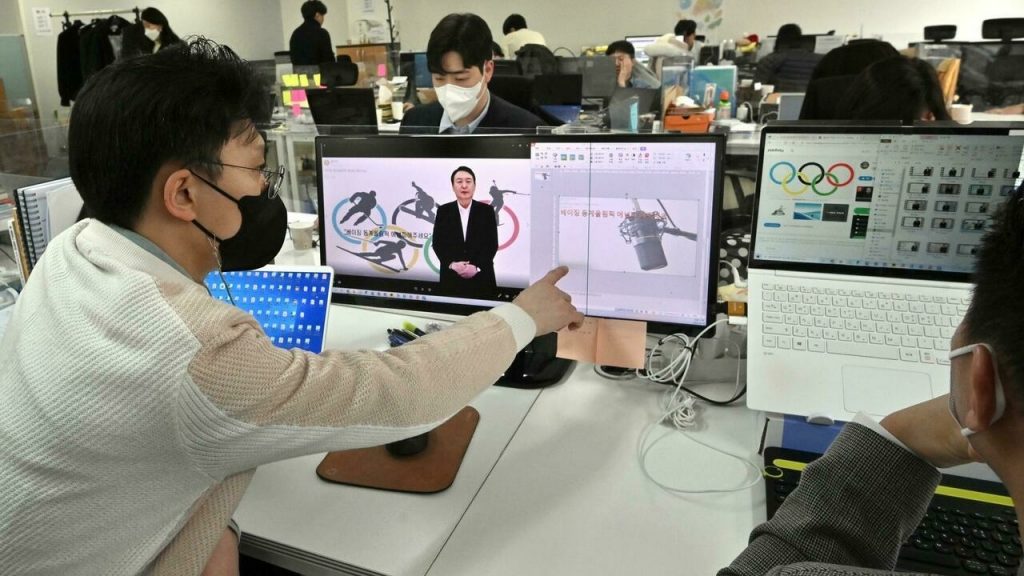 Your online reputation can be defined by your digital footprint, which employers and other organisations might investigate before making a decision about whether or not to hire you (or interact with you).
2. Personal Information Exposure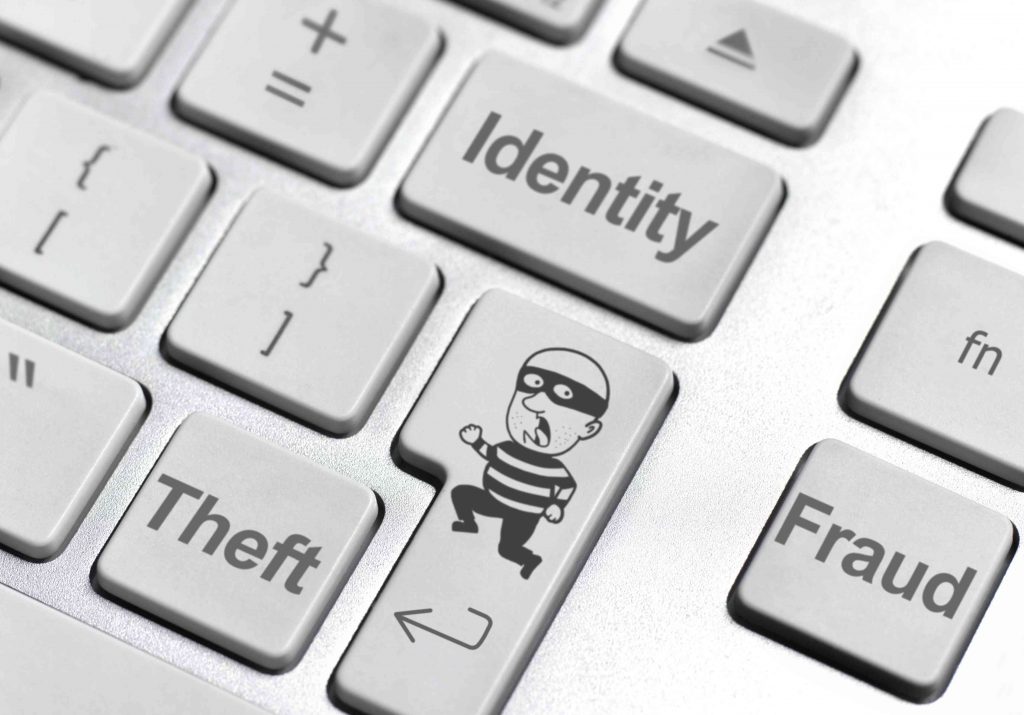 Cybercriminals can access your personal information and steal your identity, gain account access, or blackmail you.
3. Internet Is Forever, So Is Your Personal Data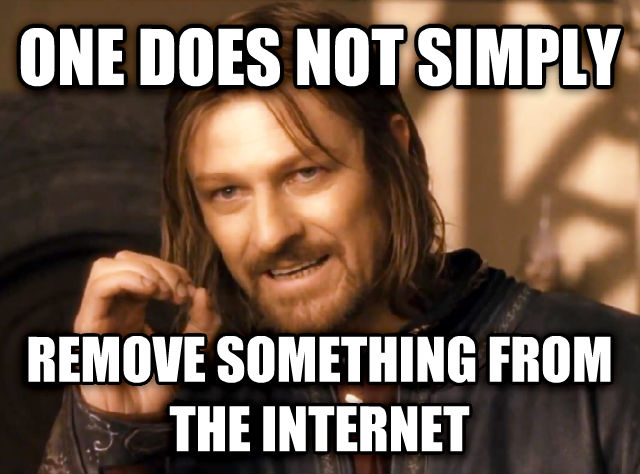 Little to no consideration has been given to how you or anyone else might utilise the information you provide, and it will be available online eternally.
Ways To Protect Your Digital Footprint In 2023
There are several things you can do to protect your digital footprint in 2023. It comes down to limiting what you share and what information you let websites hold onto. If you can mask your activity or prevent it from being linked to your name, you can massively reduce your footprint and remain more anonymous online.
1. Always Check Your Privacy Settings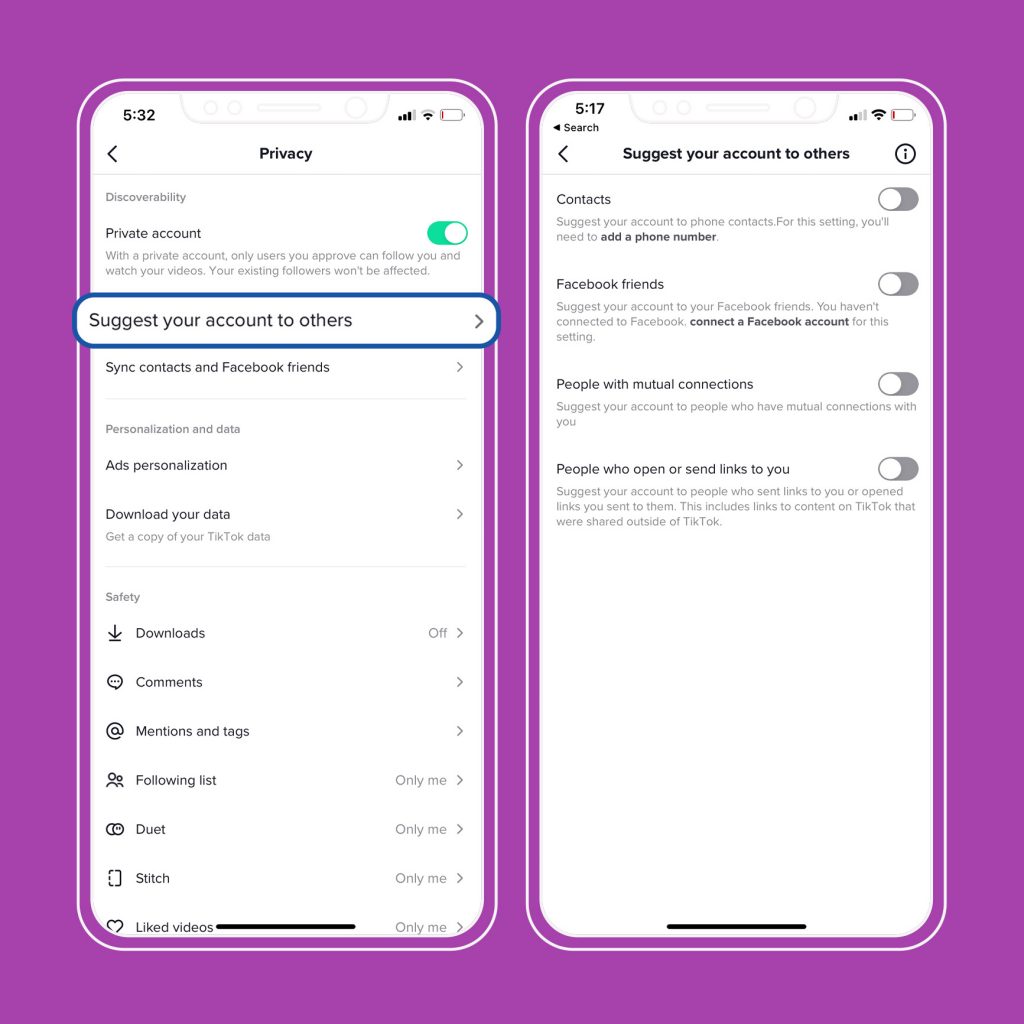 When using social networking sites, it is crucial to adjust your privacy settings. When you want to communicate with the general public, you turn to social media. You have complete control over your privacy settings; they can be configured whatever you like.
Most individuals use social media to keep in touch with friends and family, but it may also be used to meet new people and expand one's social circle. You can be revealing sensitive information even with the most basic of uses.
Get it across that the known and connected only need access to the information you have provided. It shouldn't be shared with strangers.
2. Generate Strong Password Or Passcode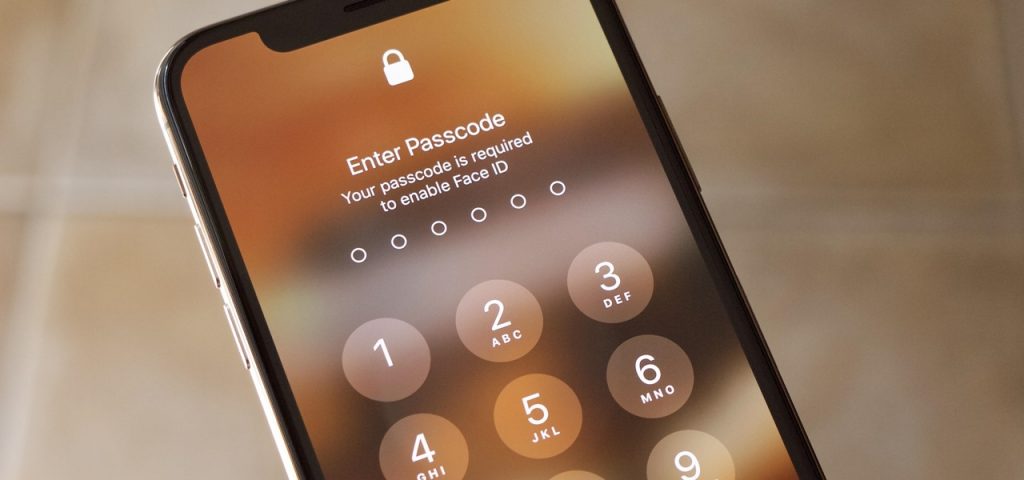 Passwords for your social media accounts need to be strong, reliable, and easy to remember. It's not only the first time; it's every time you switch to a new system.
Get creative, but make sure it's secure (using between 8 and 12 characters with capital and lowercase letters) and easy to remember.
3. Upgrade The Software By Installing Antivirus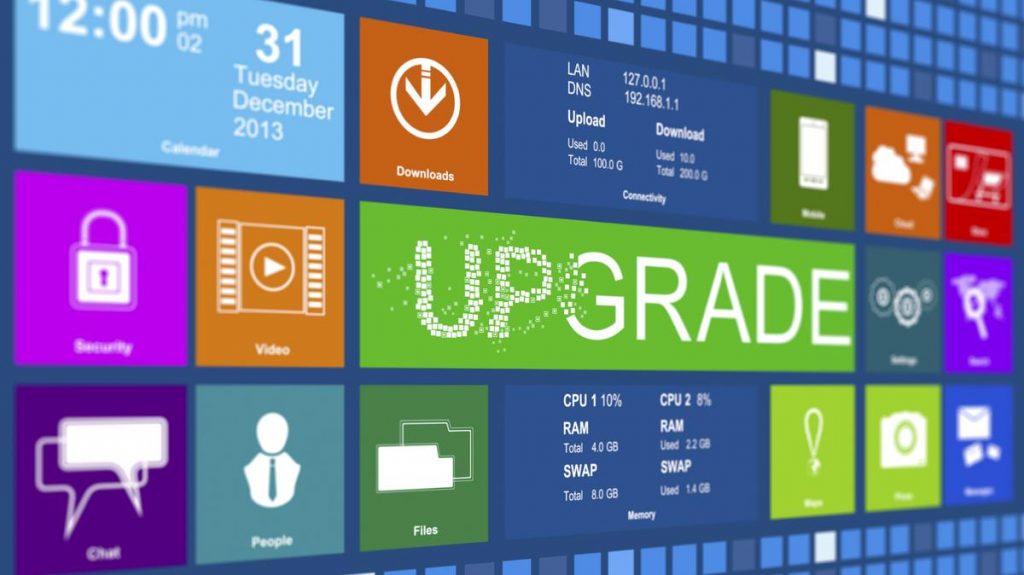 Updating software is another viable option for erasing one's digital footprint. Much software is always being updated and can trace your digital footprints.
The question that arises now is how this challenge might be overcome. Antivirus programmes designed to function across several platforms are a must for dealing with this issue.
You can stay current and protected by routinely running updates and antivirus scans. In the absence of either practise or implementation, your software will be susceptible to attack.
4. Review The Installed Apps' Terms And Conditions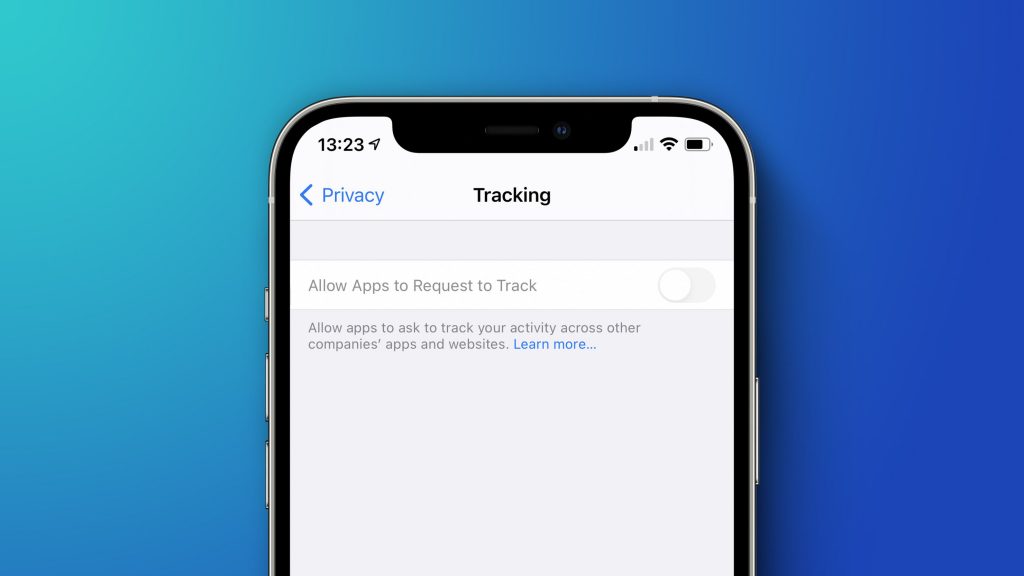 The importance of the timely review cannot be overstated. You may prevent the leak of sensitive information and the return of your digital footprint by reviewing your mobile apps and removing the ones you rarely use. This is especially important if your phone is ever lost or stolen.
Installed apps on your phone typically need your permission before they can begin functioning. Most of the agreement focused on the specifics of how and where the information might be distributed.
5. Delete Old Email Accounts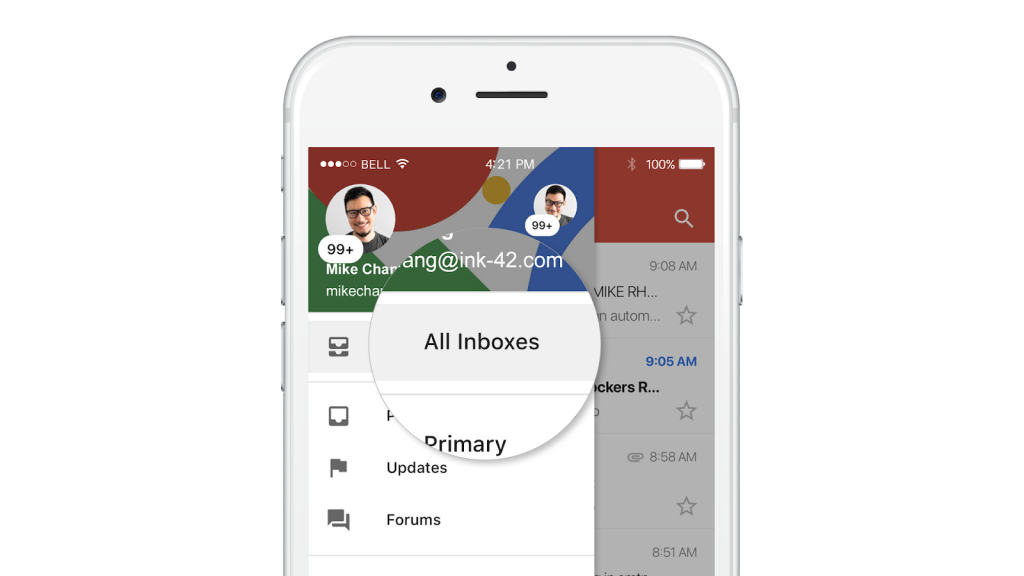 To further eliminate and protect your digital footprint, inactive email accounts should be closed. You should either change or delete your original email address from the dawn of the Internet era.
A lot of the time, you can just throw in the required details and assume that they've been included. After learning about the dangers posed by digital traces, you can move on to erasing them.
6. Consider Using VPN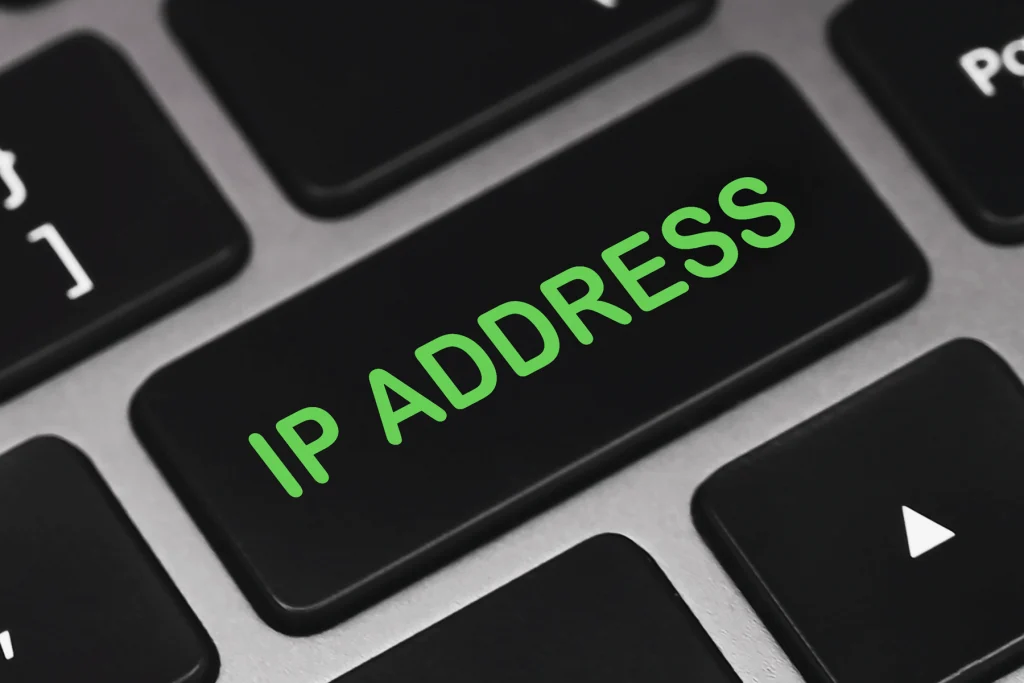 The term "virtual private network" (VPN) refers to a software or tool that creates a private network in addition to the public one, hence providing anonymity or secrecy. This firewall provides an additional layer of defence against potential threats.
With a virtual private network (VPN) in place, you can lessen the likelihood of being tracked by websites. Therefore, how does the VPN encryption function?
Through the process of IP address masking, your online activities become nearly impossible to track and hence more secure. There is no shortage of VPN services available nowadays. Find the solution that best fits your needs and budget.
7. Self-Searching On Search Engines

To see what comes up when others search for your name, try using various search engines and including both your first and last names. If you find that your name keeps turning up in the top search results on the various SERPs, you can contact the site's administrator and request that the offending content be removed.
If you want to be extra cautious and keep an eye out for your name, Google Alerts can help. You can be notified via Google Alerts whenever your name appears or is a match to a search query.
8. Unsubscribe Database Mailing List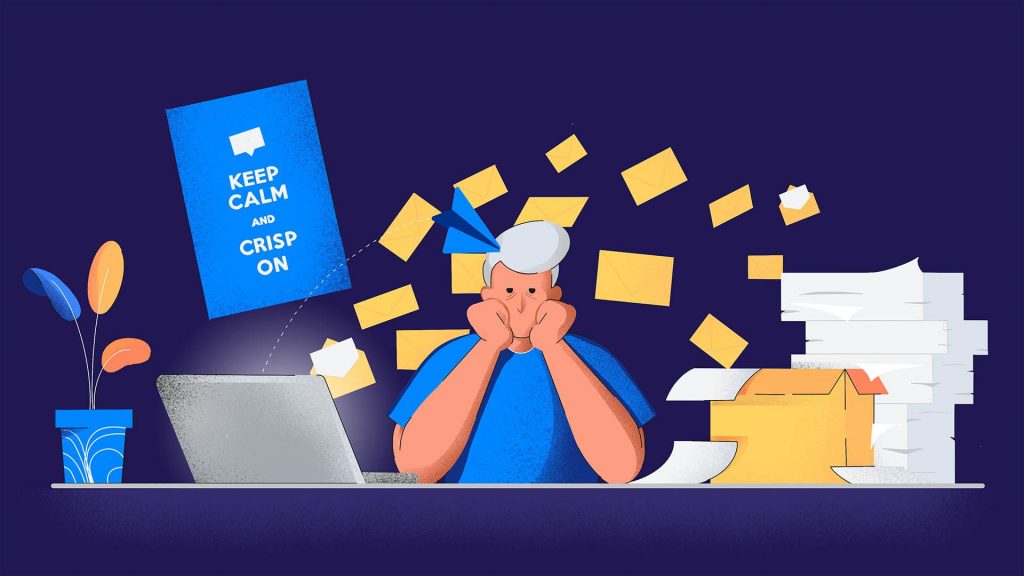 It's not uncommon to sign up for multiple mailing lists unknowingly while doing things like online shopping, ordering takeout, or streaming video. These email groups only need a few pieces of information to give you access to a more comprehensive view.
If you've done this inadvertently in the past, you should reconsider and remove your information from any and all services that are no longer relevant to you.
9. Taking Part in Pointless Surveys Is Not Worth Your Time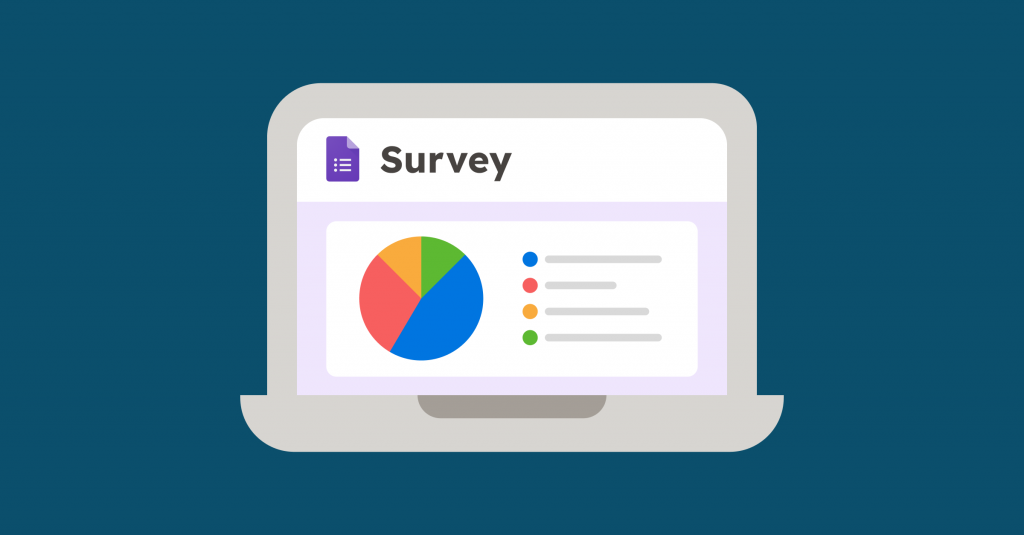 Absurd and ridiculous polls may be found all over the internet. Whether it's a game, a form, or a person, we're always being asked to participate in meaningless surveys, often without realising that we're doing so in exchange for access to a game, a community, or some other reward.
There are now more wrongdoings because of this. These useless questionnaires will just encourage us to leave more digital footprints.
10. Get Rid Of Unused Applications And Restrict Access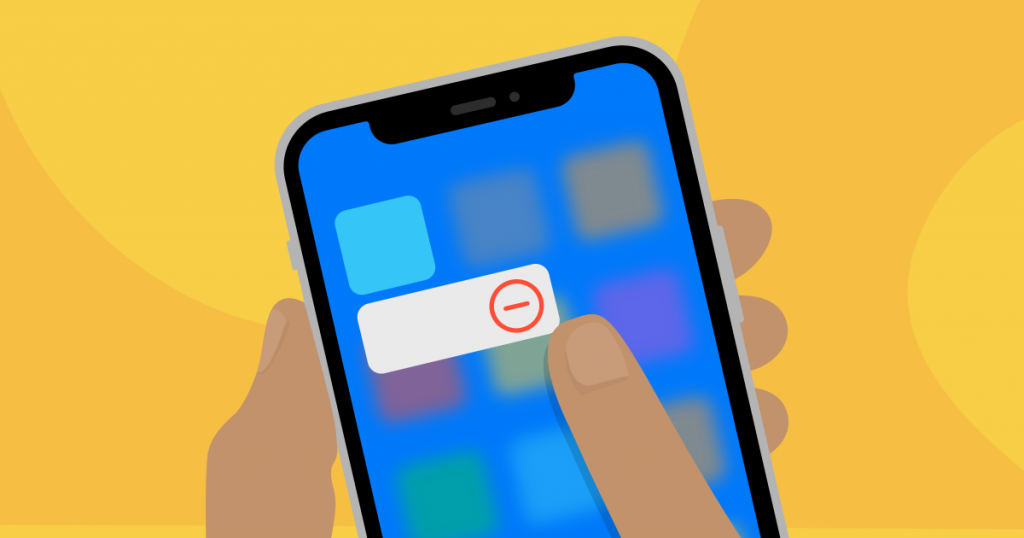 Minimizing potential dangers and keeping your phone as clutter-free as possible might help you better control and protect your digital footprint in 2023 and years to come. Remove any unnecessary apps and only grant permissions to those that are essential.
11. Turn Off Location Services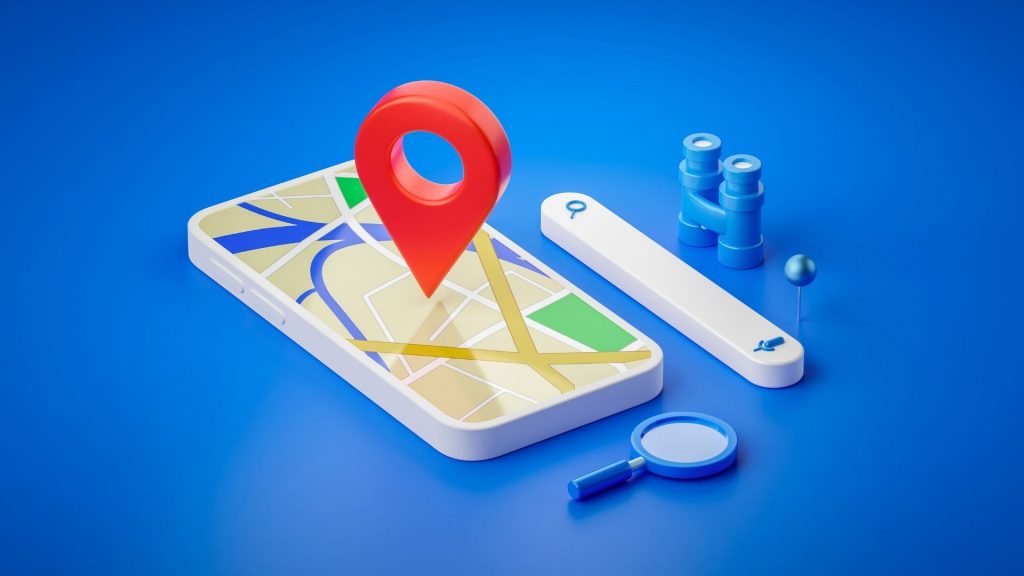 Last but not least on how you can protect your digital footprint in 2023; when you're not using a particular app, it's a good idea to disable its location services to stop it from gathering information about your home, office, and routine activities.
The Bottom Line
The internet and social media are powerful tools, but they must be used with care. You are on the verge of being exposed to hidden dangers in your digital footprints if you aren't careful or aware.
Data theft, privacy invasion, cyberbullying, and fraudulent activity are just some of the online dangers we face. Protecting your digital footprint and avoiding exposure requires adopting the best practises at the most opportune times.