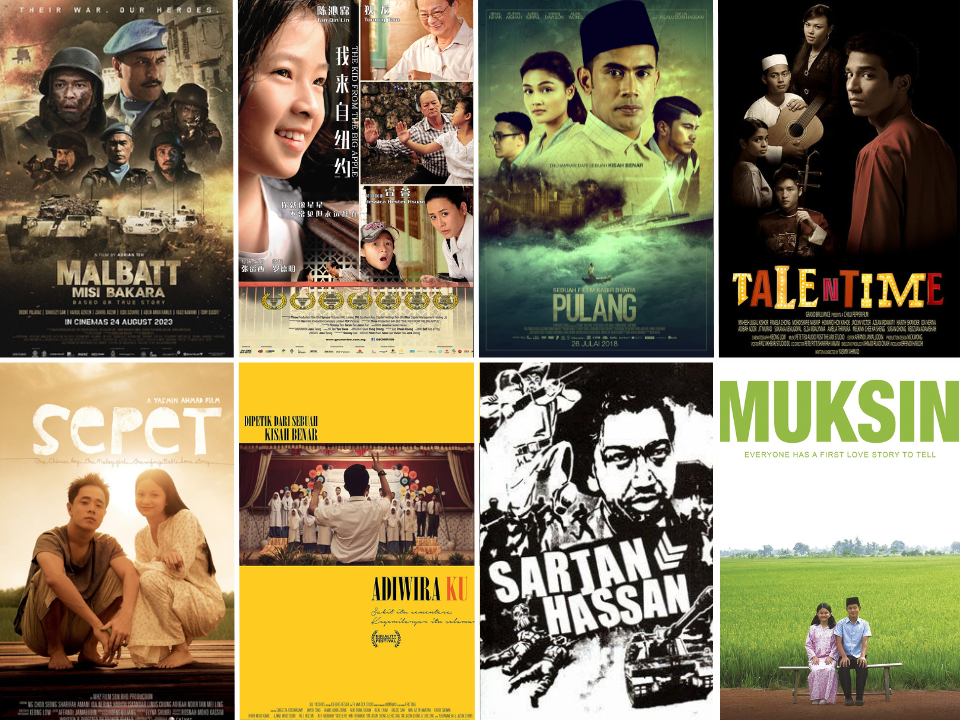 Every year on 31st August, all Malaysians will be celebrating Merdeka Day to commemorate the sacrifices of our ancestors. Other than attending the parade or visiting many historical places in Malaysia, watching a patriotic movie at home is also a part of remembering our history.
Check Out 9 Patriotic Movies To Fill The Space During Merdeka Day
There are a lot of patriotic movies that we can watch during Merdeka Day to embrace the unity of all races in Malaysia and the sacrifice of many soldiers for our country.
1. Sarjan Hassan (1958)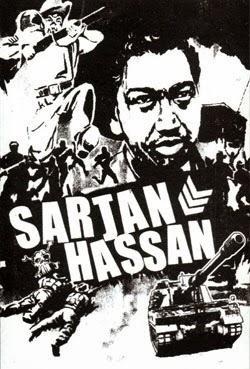 Image via Filmaffinity
First of all, Sarjan Hassan (1958) is a film about World War II and the Japanese invasion of Malaya in 1941. This film was produced by P. Ramlee in 1958. The story of Sergeant Hassan is about a boy who lost his father at the age of 10.
This film highlighted how brave and strong the soldiers were and how they were not afraid to fight for our country.
Check out the trailer here:
2. Paloh (2003)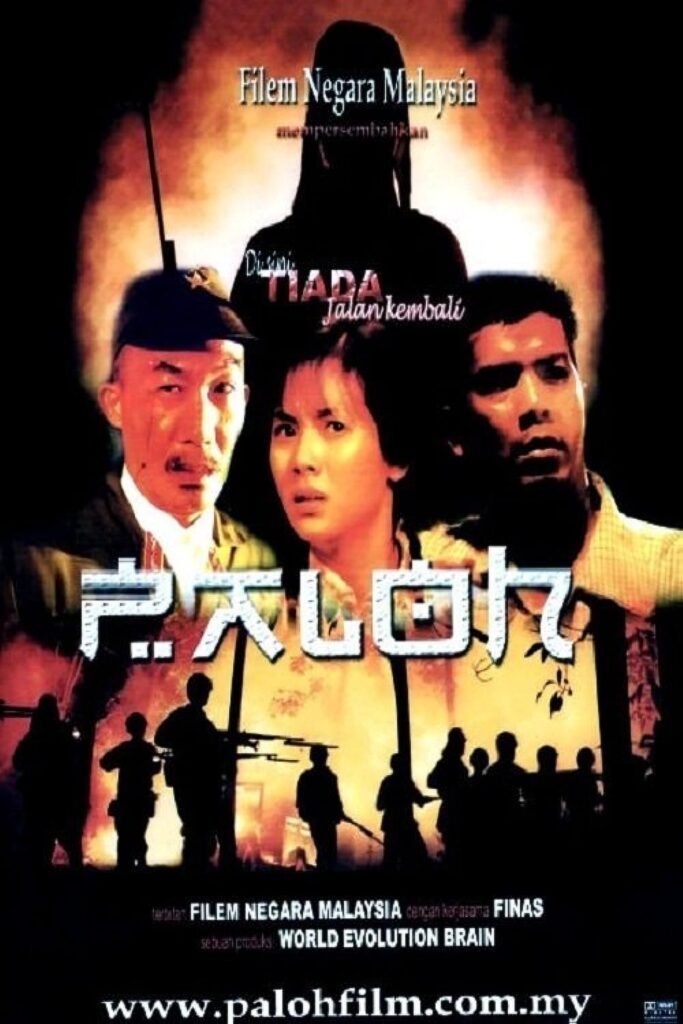 Image via IMDb
Next on the list is Paloh (2003) which was directed by Adman Salleh. This story was set during the final day of the Japanese occupation in Malaya. In order to survive, 4 young men choose to serve the Japanese government in Malaya.
It was going deep after developing a love interest between two different people from different cultures and worlds. How they need to choose between love and country. This story tragically ends with revenge between the 4 young men and the Japanese.
3. Sepet (2005)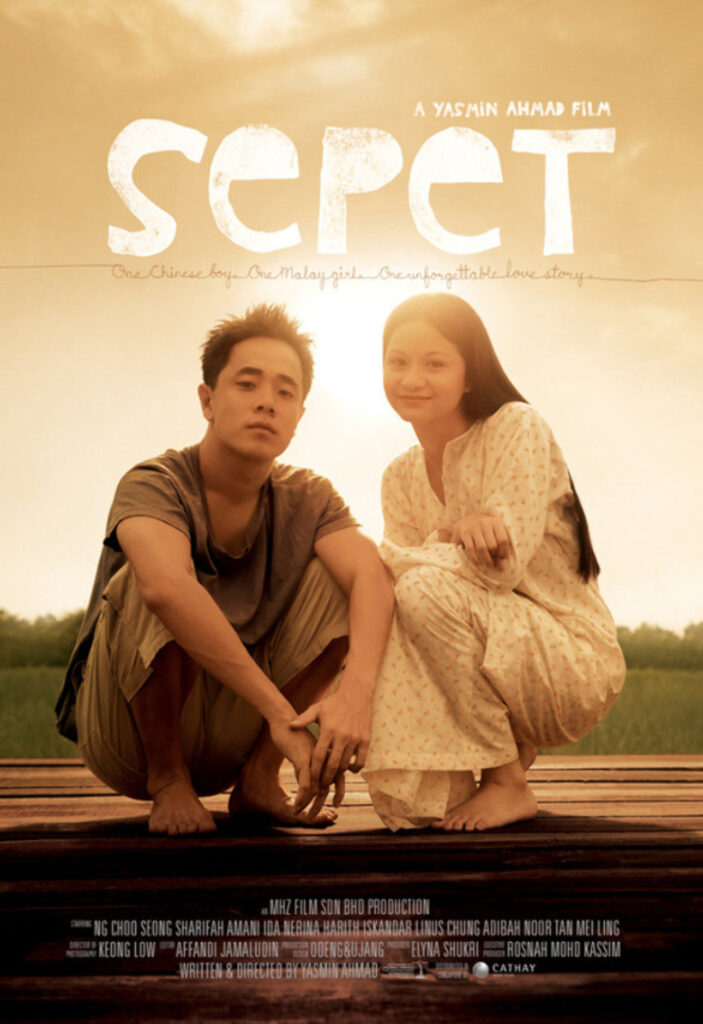 Image via IMDb
Sepet (2005) is a romantic-comedy movie produced by Yasmin Ahmad about a Malay girl and a Chinese boy who fell in love with each other.
The story highlighted their relationship and how they go against the social and racial pressures that stand in their love story. It shows how hard it is to be of a different race and fell in love without worrying about other people's perspectives.
Go watch Sepet's movie trailer below:
4. Mukhsin (2006)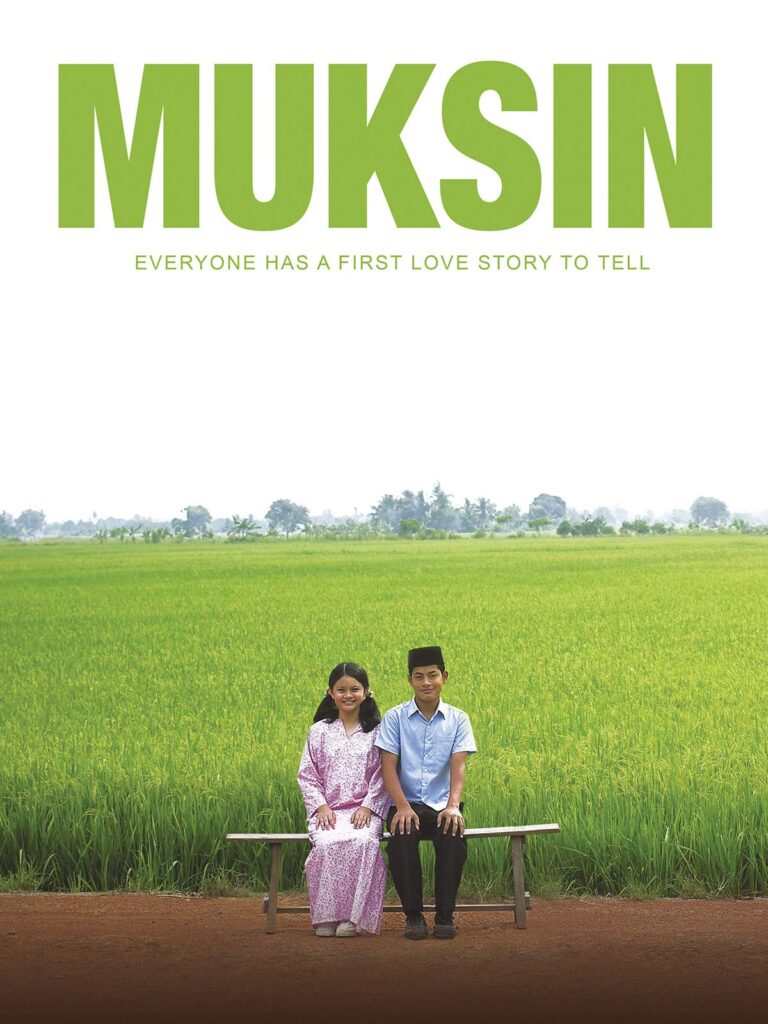 Image via IMDb
Mukhsin (2006) is also a movie directed by Yasmin Ahmad about a first love experience between a boy and a girl who met during the school holidays. Within the light storyline, it celebrates the diversity in Malaysia where both main leads come from different backgrounds.
Other than that, it also shows that Malaysians are finally can overcome their differences and live together as a nation. Mukhsin is a film that is rich with symbolism and meaning where it can be enjoyed by many people to promote patriotism among Malaysians.
5. Talentime (2009)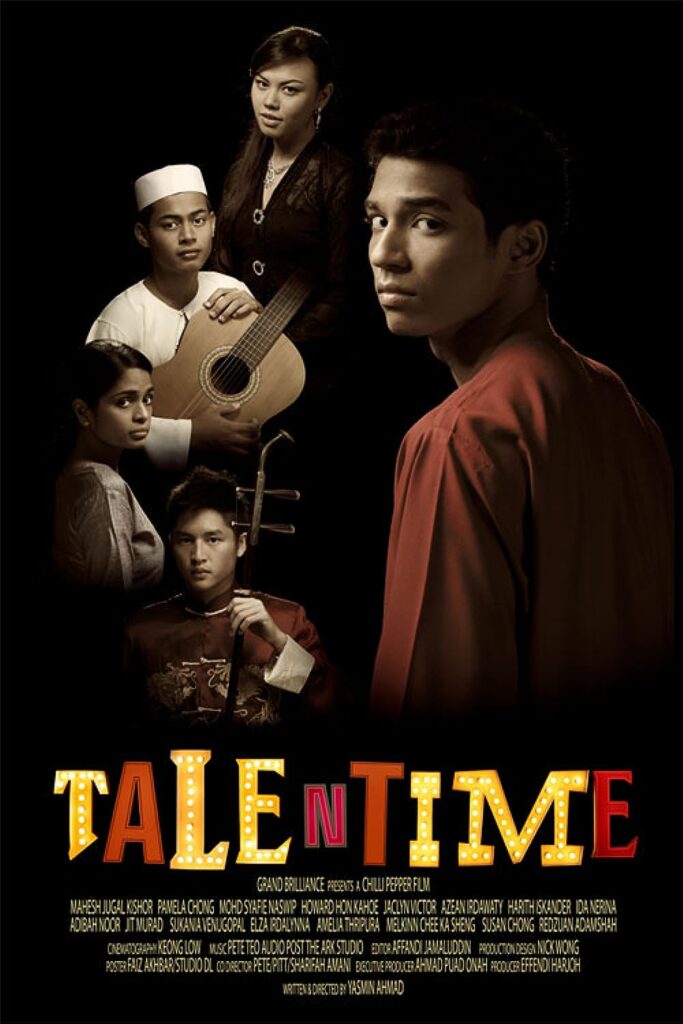 Image via IMDb
Talentime (2009) is one of the famous movies from Yasmin Ahmad that shows many different races in one movie. This film highlighted all races in Malaysia and their different backgrounds.
All the characters in this film face challenges but never give up until they achieve their goals, just like how our ancestors never give up to defend our country.
Check out the trailer here:
6. The Kid From The Big Apple (2016)
Image via IMDb
The next movie that you can watch with your family during Merdeka Day is The Kid From The Big Apple (2016) directed by Jess Teong. This film started when a girl who used to live in New York City is forced to stay with her grandparents in Malaysia. At first, the girl refused to enjoy her life in Malaysia and wanted to be back in New York. She experienced a sort of culture shock because she doesn't understand the culture and the language in Malaysia.
Watch The Kid From The Big Apple's trailer below:
7. Adiwiraku (2017)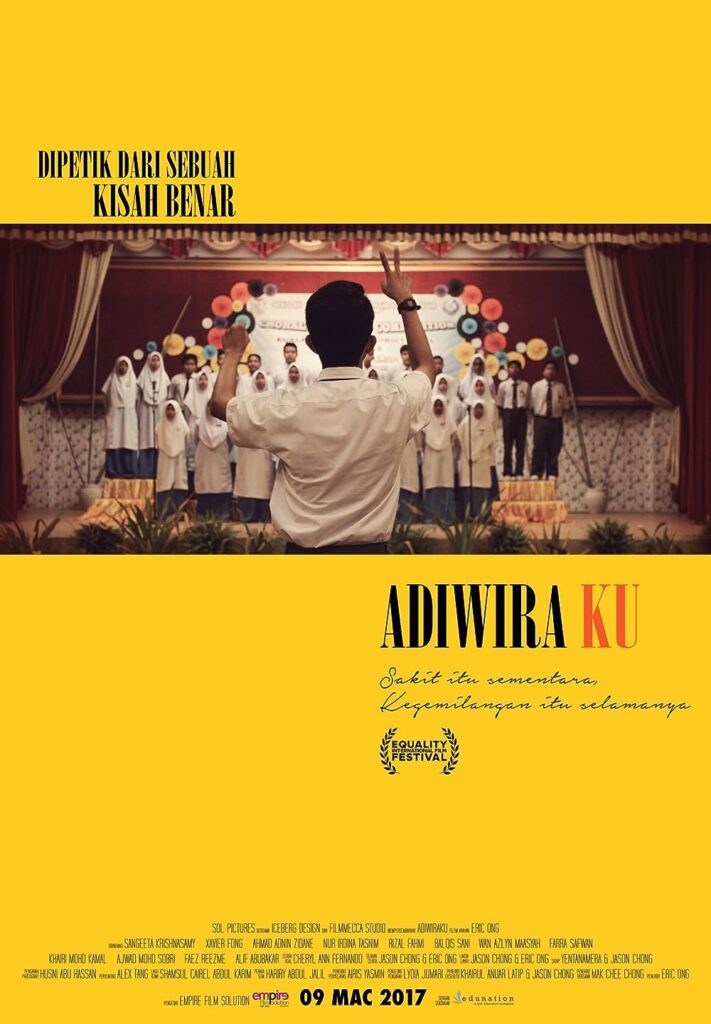 Image via IMDb
Next one! Adiwiraku (2017) is a film directed by Eric Ong which was based on a true story. This film is about an English teacher who gets transferred to a new school where she discovers that the students there were having a problem with their life.
The set in this film is based on poverty forces the kids to choose between learning at school and making a living. Adiwiraku is a good inspirational film to watch with your family and friends to embrace the modern poverty in Malaysia.
Check out the movie trailer here:
8. Pulang (2018)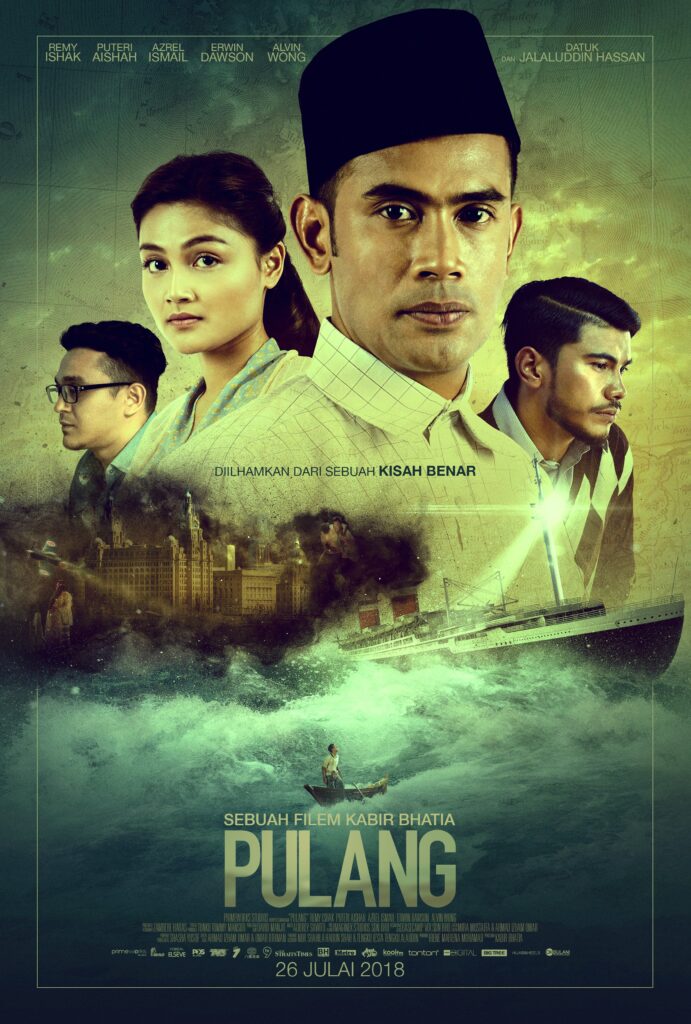 Image via IMDb
Pulang (2018) is a historical biography film directed by Kabir Bhatia. This film was inspired by one old tale that happened in the 1940s. The story is about a husband who wanted to make a change in their living and sailing all around the world and promises his wife to return home with all the money.
Pulang basically shows the loyalty of his wife who waited for him to come back for over 61 years. The way it portrays the difficulty of living during the time shows how Malaysia has grown so big and advanced.
Watch their trailer to know more about the movie:
9. Malbatt: Misi Bakara (2023)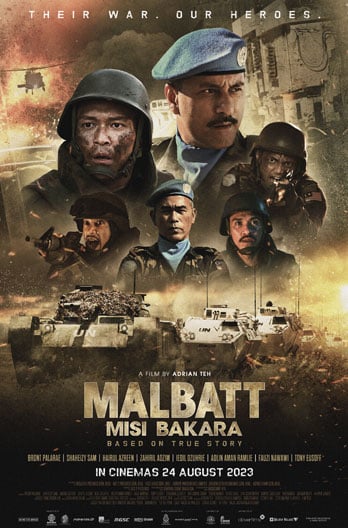 Image via Golden Village
Last on the list is Malbatt: Misi Bakara (2023), a film directed by Adrian Teh. This film is set as the story of the 19th Battalion Malay Regiment's mission to free the American soldiers who had been trapped during the Black Hawk Down incident, which took place in 1993 when they were serving as part of the United Nations peacekeeping force.
This film will be released on August 24, 2023, a perfect time to watch during this Merdeka month.
Check out their trailer here:
Merdeka Day unites all different races and cultures in Malaysia. Watching patriotic movies is one of the ways to celebrate Merdeka Day. Check out another 11 must-watch Merdeka movies to watch during this Merdeka month