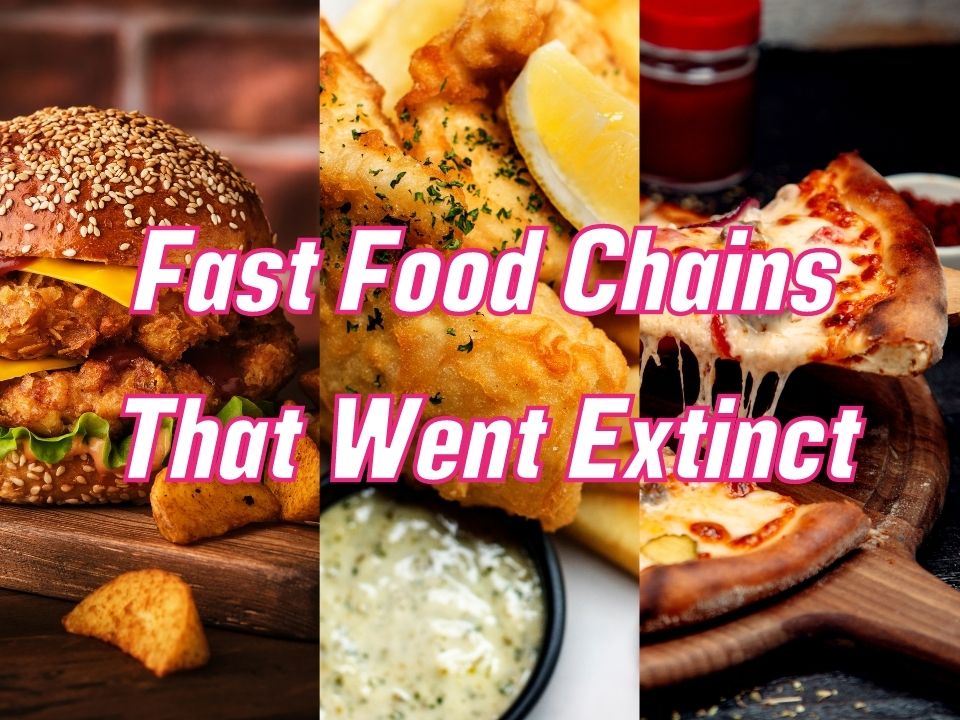 While KFC, A&W, and McDonald's are firm favourites in Malaysia, other fast food restaurants are now only a distant memory.
Oldest Fast Food Chain In The World
Horn & Hardart was founded in 1888 in Philadelphia by Joseph Horn and Frank Hardart. Although the chain had expanded its menu, its quality coffee remains its claim to fame!
The founders played a key role in the 1902 opening of the first "automat," often known as a "waiterless restaurant," popularising freshly brewed coffee and establishing multiple restaurant chains around the world.
Due to several internal and external interferences, the company began to struggle in the 1980s, and their success was not sustainable, resulting in the closure of the last coffee shop in 1991.
However, by 2009, the Mazzone family acquired all of the rights to Horn & Hardart's coffee, and after much trial and error, they were able to produce the original mix in 2017.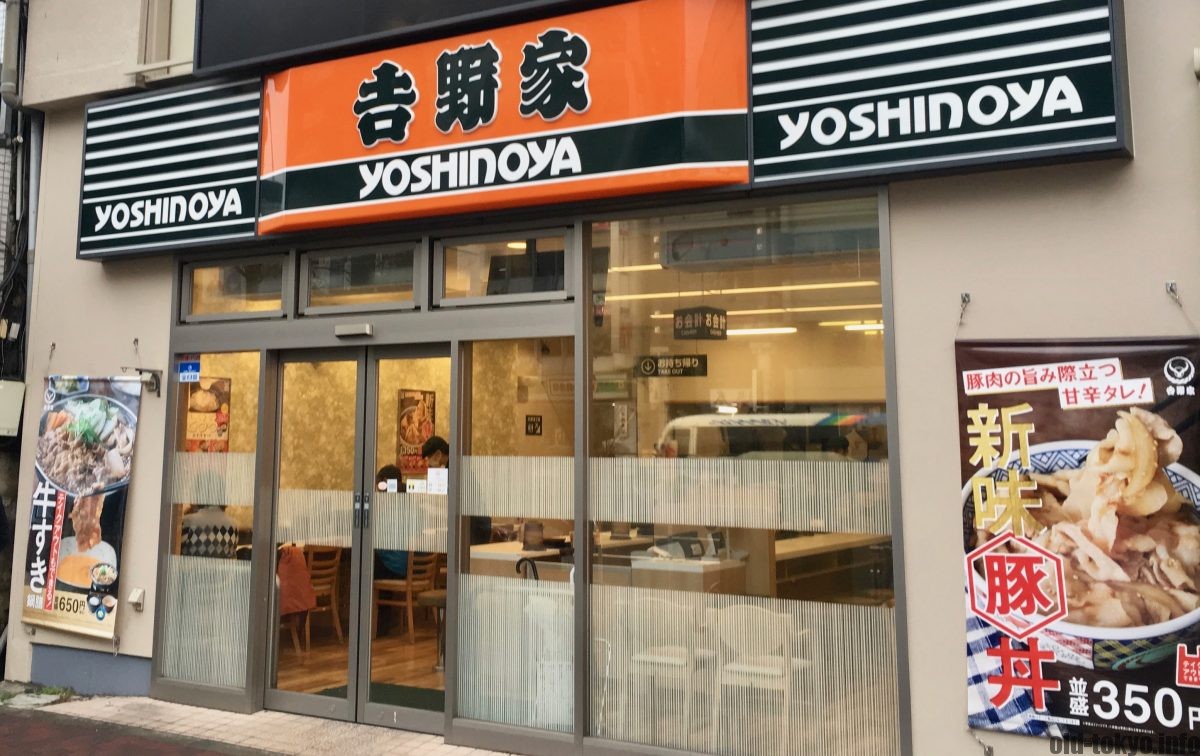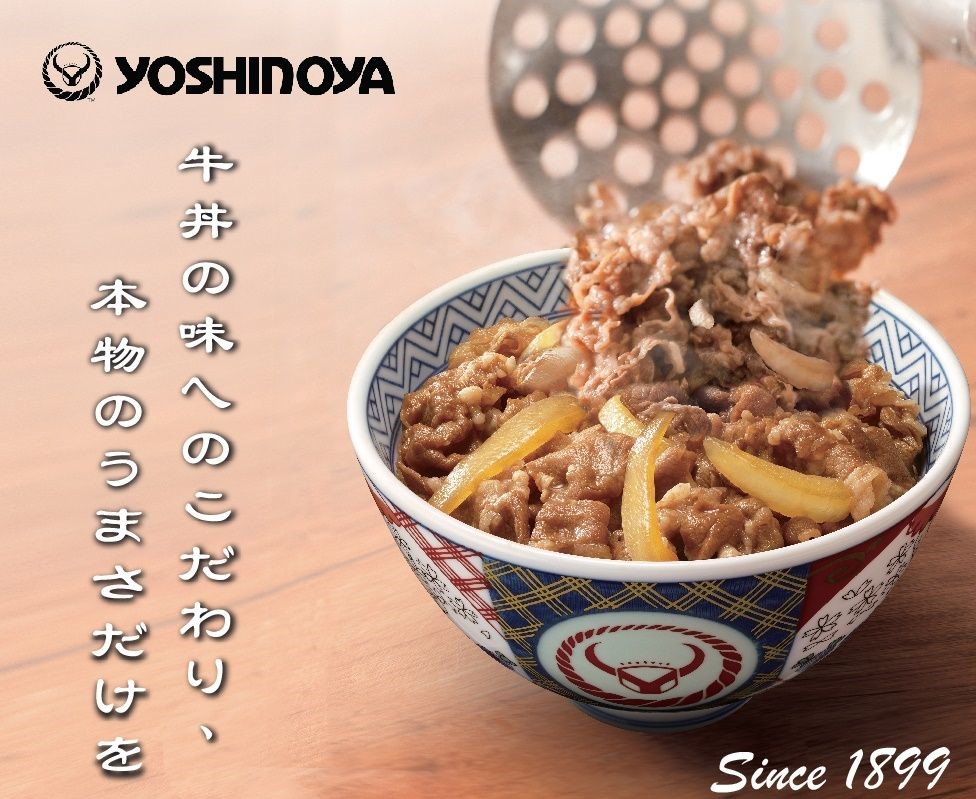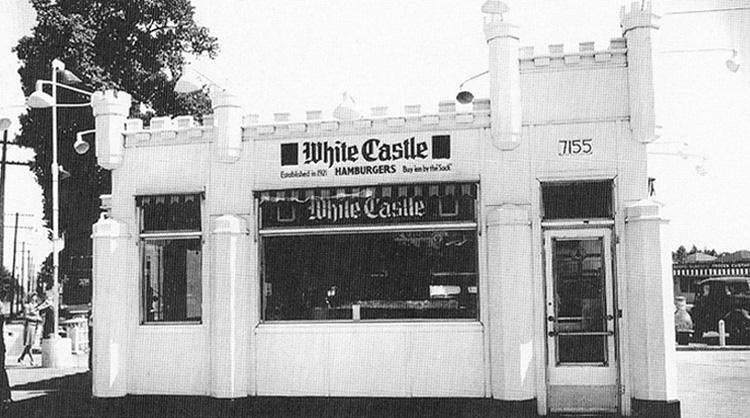 Other pioneers of fast food chains still in operation include Yoshinoya, the oldest Japanese fast food chain that originated in 1899, and White Castle, a hamburger restaurant chain established in 1921.
Oldest Fast Food Chain In Malaysia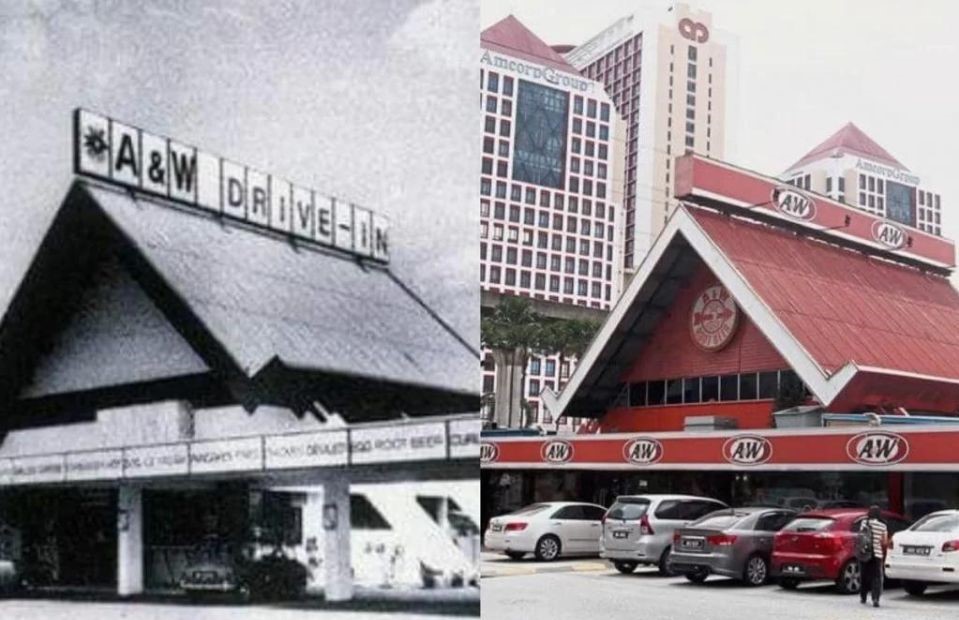 On the other hand, A&W created national history in 1963 when it opened Malaysia's first fast food chain along Jalan Tuanku Abdul Rahman in KL.
PJS 52 was their second oldest outlet and one of the first drive-through outlets, which opened in 1965.
Fast Food Chains That Went Extinct In Malaysia
1. Shakey's Pizza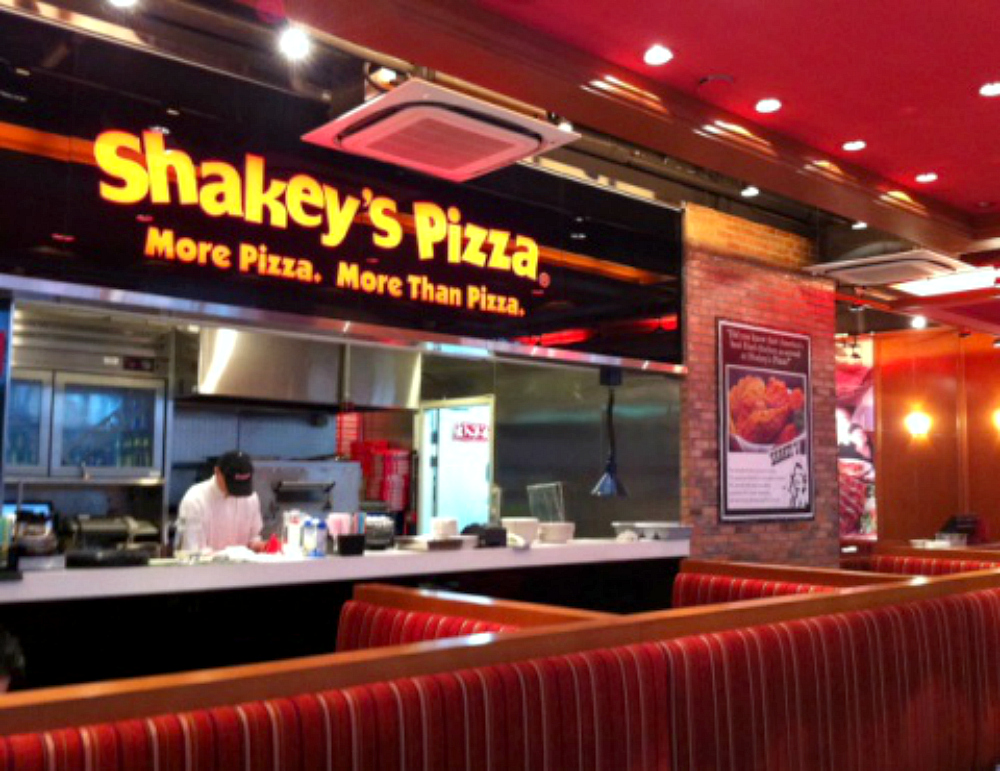 One of the first pizza chains to reach Malaysian ground was Shakey's Pizza. In the Klang Valley at one point in the early 1990s, there seemed to be a branch everywhere.
In fact, the earliest Shakey's opened its doors in 1978, long before Pizza Hut and Domino's Pizza even appeared! Many people remarked on how generous Shakey's pizzas were with their toppings.
They were also well-known for their fried chicken, mojos, bolognese pasta, baked rice and garlic bread. Eventually, they ceased their businesses by 2009.
2. Wendy's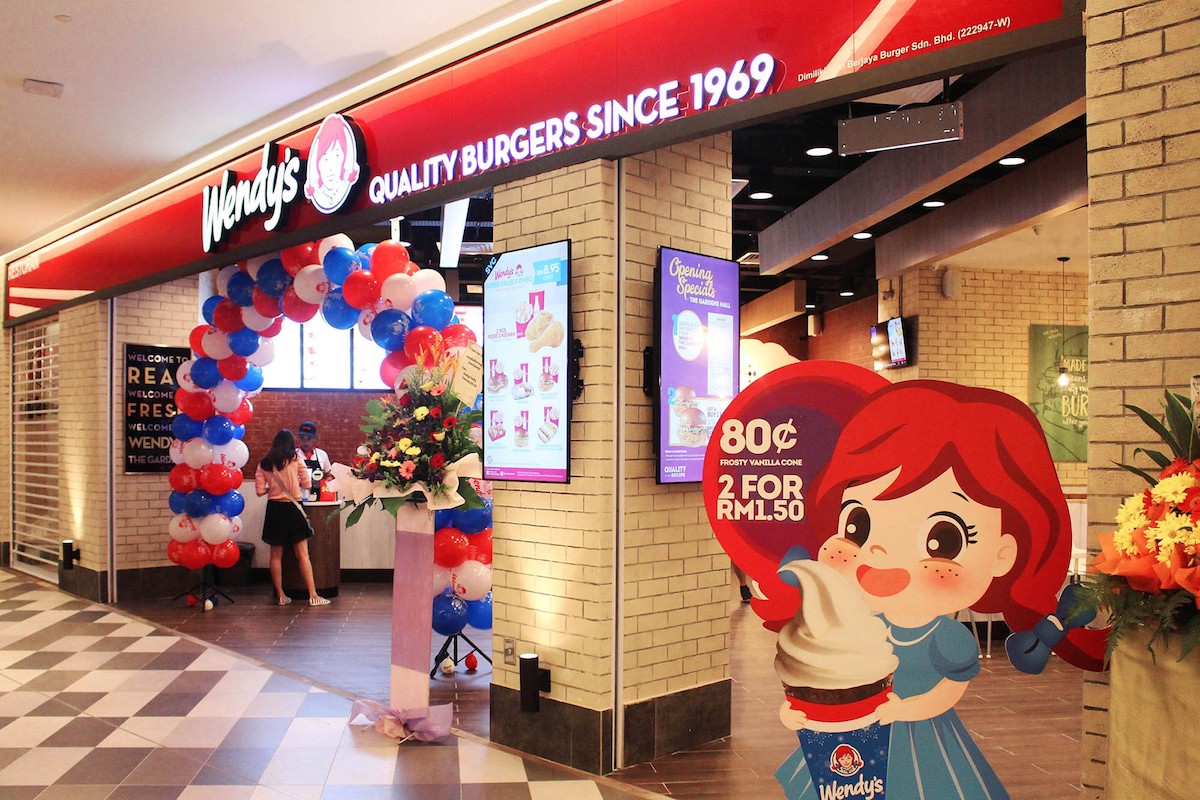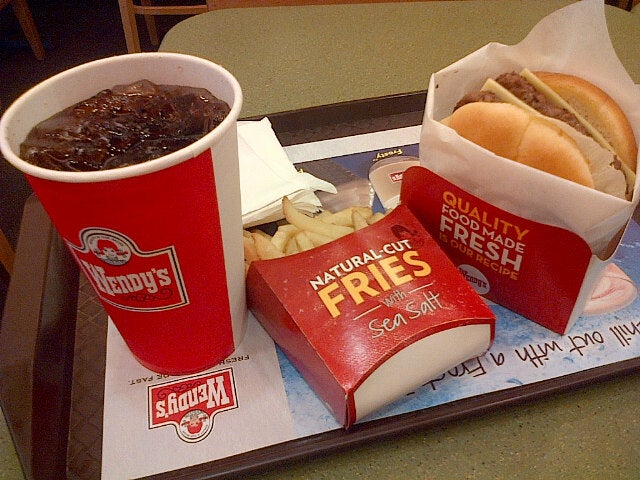 The Wendy's franchise is owned and run by Berjaya Burger in Malaysia, with its first outlet formally opened in Sunway Pyramid in 2008.
Locals like the baked potatoes and chilli cups, and square burger patties were all the rage at Wendy's! However, because its franchise licence was not renewed, it closed as recently as 2019.
3. Long John Silver's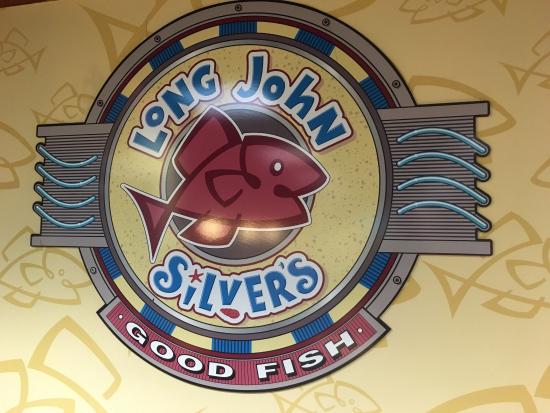 Long John Silver's is a fast food restaurant chain that was founded in the US in 1969 and is known for its seafood specialties. It was named after the pirate character from the novel Treasure Island (1883).
Their signatures include batter-dipped fish, chicken and shrimp fried in 100% high-quality canola oil. In the early 2000s, this fast food chain had a brief presence in Malaysia in places like Berjaya Times Square and Mid Valley Megamall.
However, they eventually closed down due to competitors like The Manhattan Fish Market and Fish & Co.
4. Grandy's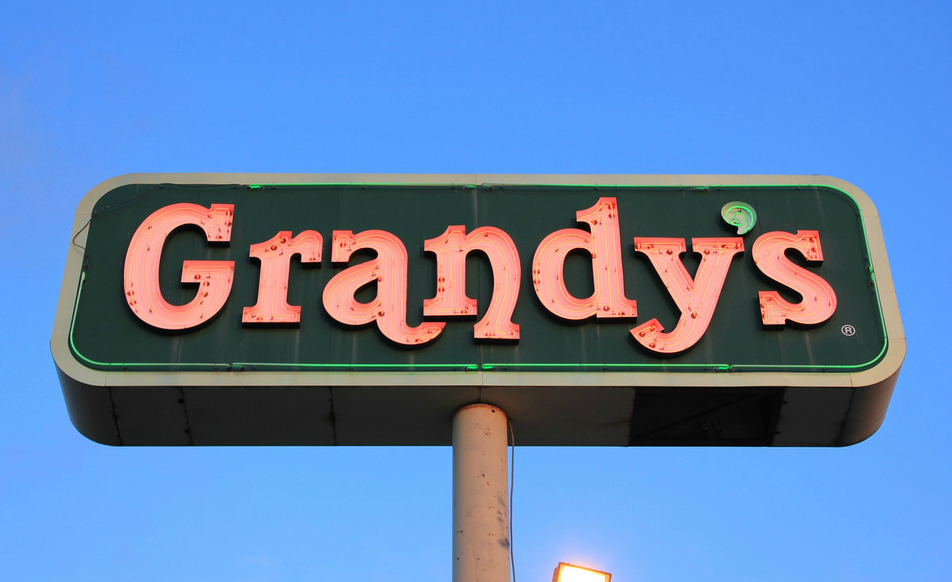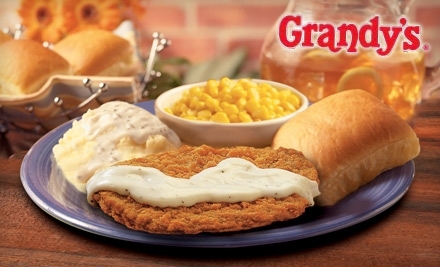 In the 90s, one of the most well-known fast food restaurant franchises in Malaysia was Grandy's, founded in Tennessee. Soon after, many of the restaurant's outlets were unable to adhere to the health regulations, which caused it to close.
They were renowned for their Sinnamon Roll, a fusion cinnamon roll made with cinnamon, almonds, raisins, and frosting, as well as their Southern-style crispy fried chicken!
They offered a Country Fried Steak meal in addition to the typical burgers, which included a slab of crispy boneless chicken with sides of boiling corn and mashed potatoes.
5. White Castle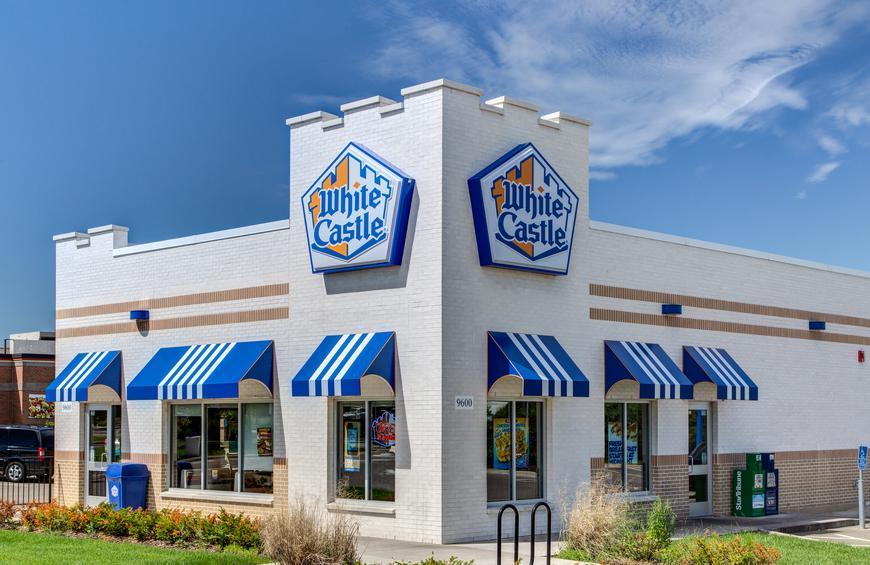 Although most people are unaware of it, this American fast food restaurant is regarded as the first hamburger chain in history! It operated restaurants in Malaysia for a brief period in 1989, but the idea failed to take off.
The sliders, or little burgers intended to be consumed in big quantities, made White Castle famous. If you enjoy comedies, you might already have learnt this from watching Harold and Kumar Go to White Castle (2004)!
Read more on M'sia Artisan Cheese | There's No Local Style Cheese That Can't Be Made and KL Ice Cream Parlours Offering the Best Scoops of Flavour!