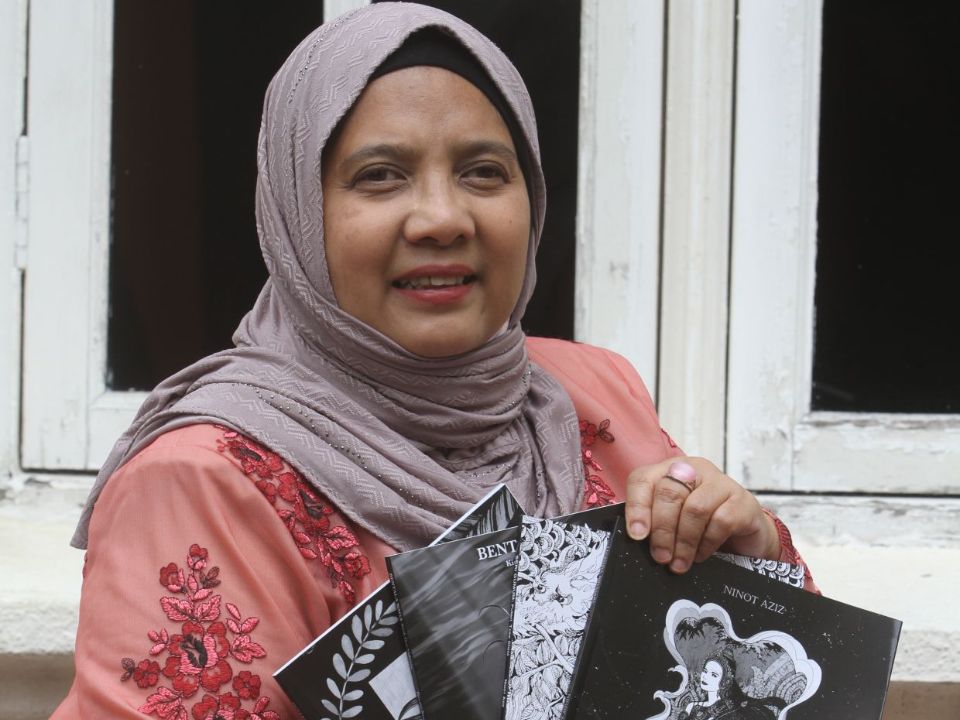 Three of Ninot Aziz's poems will be included in a global poetry anthology that will be sent to the moon in 2024.
Get To Know Ninot Aziz: Folklore Enthusiast Turned Into A Multi-Career Professional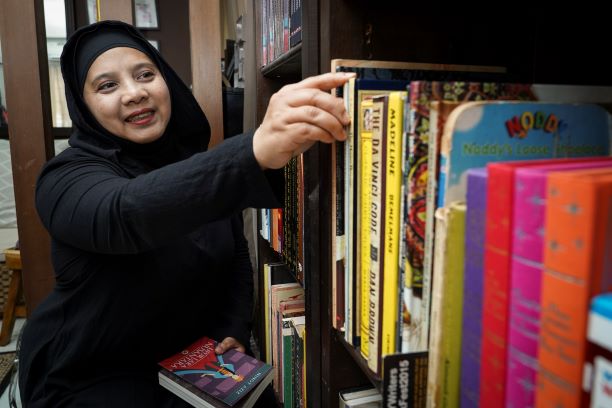 Author, poet, and public relations expert Ninot Aziz, aka Zalina Abdul Aziz, is 57 years old. She came from a family that valued and shared family history, which sparked an early interest in and appreciation for folklore.
She has been writing for as long as she can remember, but it wasn't until 1996, when she organised a Mak Yong performance (a traditional type of dance-drama from Northern Malaysia) at the Royal Lake Club, that she felt impelled to compose and publish folk stories.
A Culture Advocate
She also frequently speaks at festivals, conferences, and schools to promote and preserve the folktales and mythology of the Malay Archipelago. Well-executed graphics and engaging narratives are hallmarks of Ninot's works, which transport readers to a bygone era on the verge of oblivion.
Ninot Aziz's 3 Poems To Be Sent To The Moon
The Polaris Anthology Series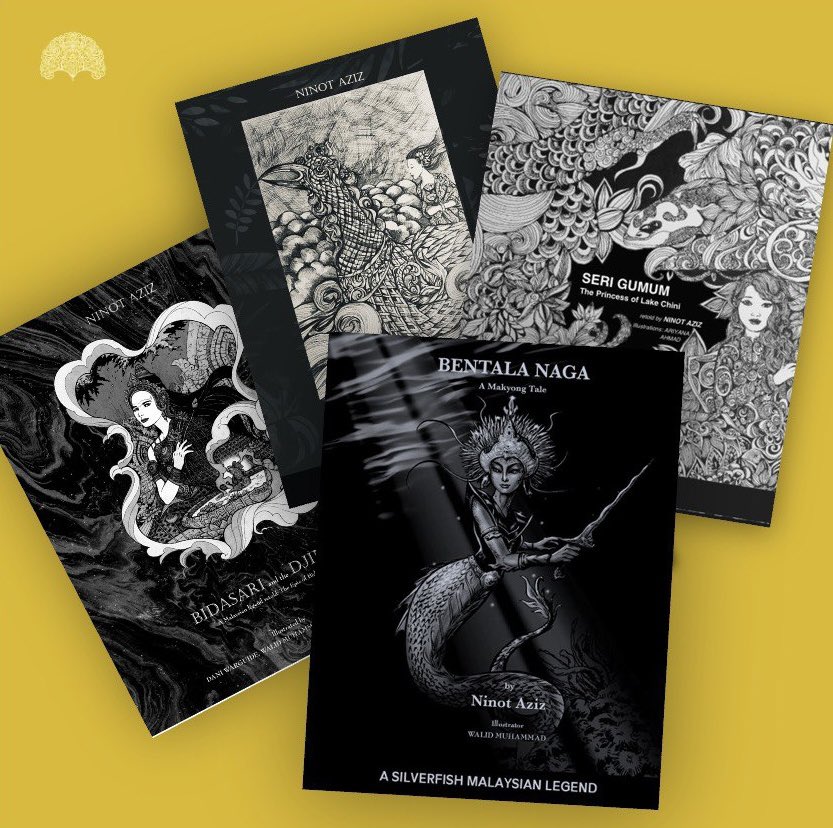 Brick Street Poetry Inc, a US-based literary non-profit organisation, has chosen Ninot's poems for publication in an anthology titled The Polaris Trilogy, which will be released in three parts. They're going to be placed in a time capsule and sent off on the 2024 Space X mission to the Moon's south pole.
Ninot explained about the anthology series:
Earlier this year I submitted a poem specially written with the theme of sustainability, the lunar and the constellation to be considered for being sent to the moon under the Lunar Codex projects. While my poems Quand Je Suis Avec Toi, The Final Frontier and To Be Human are already part of the anthologies selected to the moon, Pesanan Muktamad: Dari Mentari. Purnama. Kejora. was a personal submission for consideration.

Ninot Aziz, Malaysian Author-Poet
To Be Featured In Second Polaris Anthology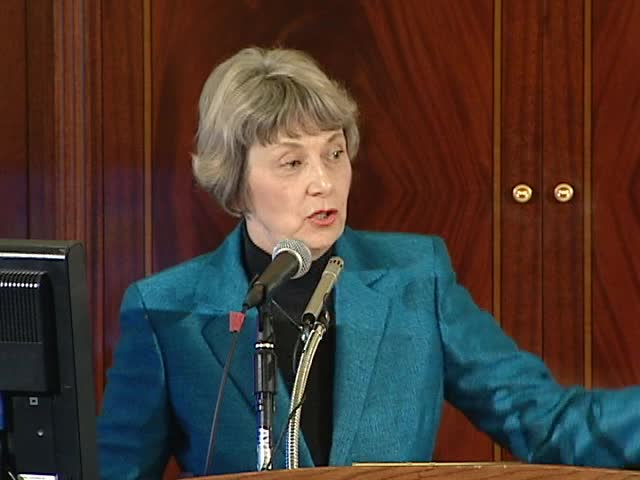 The second Polaris anthology, edited by Indiana's first Poet Laureate Joyce Brinkman and titled "Stars, Sun, and Moon," will comprise poems by Ninot and other authors from Asia, North and Central America.
Malay Poetry Is Among The Poem Chosen To Be Published On Moon
In the future, Ninot hopes to publish a book of poetry (in English, Bahasa Malaysia, and French), added:
I am elated! Firstly, that a Malaysian poem in Bahasa Melayu will join the selected works to the moon. Secondly, that apart from Hikayat (an acclaimed Malaysian heritage tales series), my poems too are gaining international exposure after many years.

Ninot Aziz, Malaysian Author-Poet
Part Of The Lunar Codex And NASA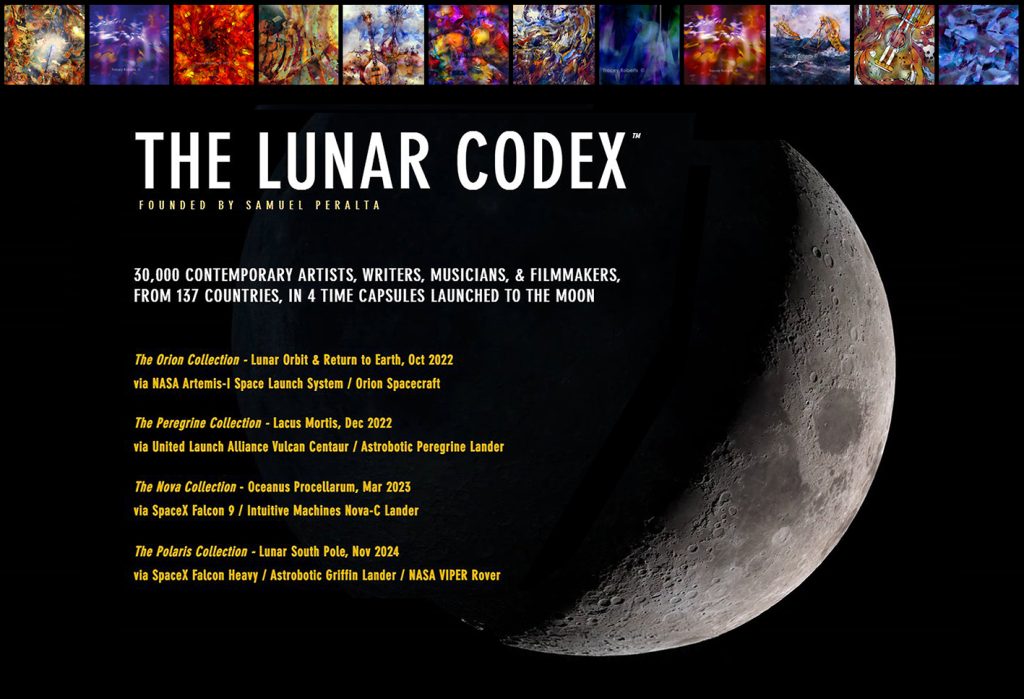 The Polaris anthologies are part of The Lunar Codex, a collection of modern visual and literary works sent to the moon by NASA's Artemis partners.
Ninot Aziz would break a record by becoming the first Malaysian poet to have their work sent to the moon, which would serve as a source of pride for many people in Malaysia. Congrats Ninot Aziz!
More info on the Malaysian author-poet, Ninot Aziz can be found here: Instagram, Twitter and Facebook.
(Source: The Star)