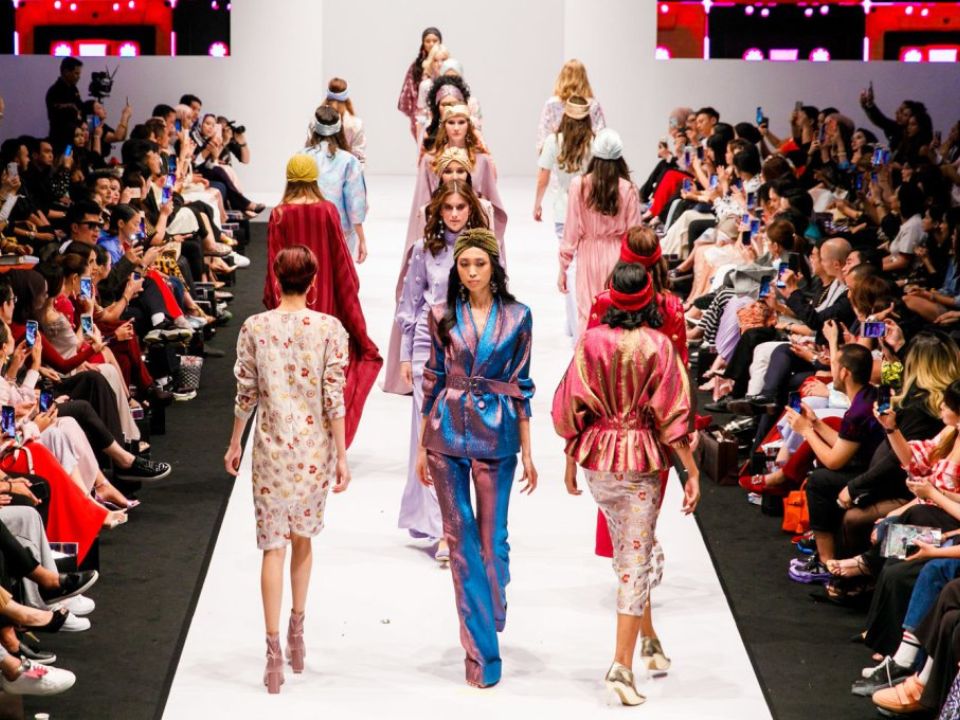 On February 24-25 of the next year, New York Fashion Week 2023 is going to be conducted in Malaysia at the Wyndham Acmar Klang Hotel. This event is going to be held in conjunction with the Miss Plus World Malaysia Grand Finale Gala.
Malaysia X New York Fashion Week 2023
Presenting a series of couture and luxury fashion displays in New York City, Cannes, Paris, and other selected cities, it is one of the most renowned events of New York Fashion Week 2023 and the most popular fashion show in the world.
The New York Fashion Week Grand Gala is an event that is being put on by Miss Plus World Malaysia (MPWM) in collaboration with Couture Fashion Week New York (CFW).
Objectives
Through the mediums of fashion and beauty, the goals are to encourage body positivity as well as sustainable practises. Additionally, it intends to bring a renowned international platform to Malaysia in the hopes of establishing the country as a centre for high-end fashion in Southeast Asia. For creatives in Malaysia and the rest of Southeast Asia, this is a golden opportunity to break out onto the global stage as either models or directors.
"Glamour Rush" Collection By Andres Aquino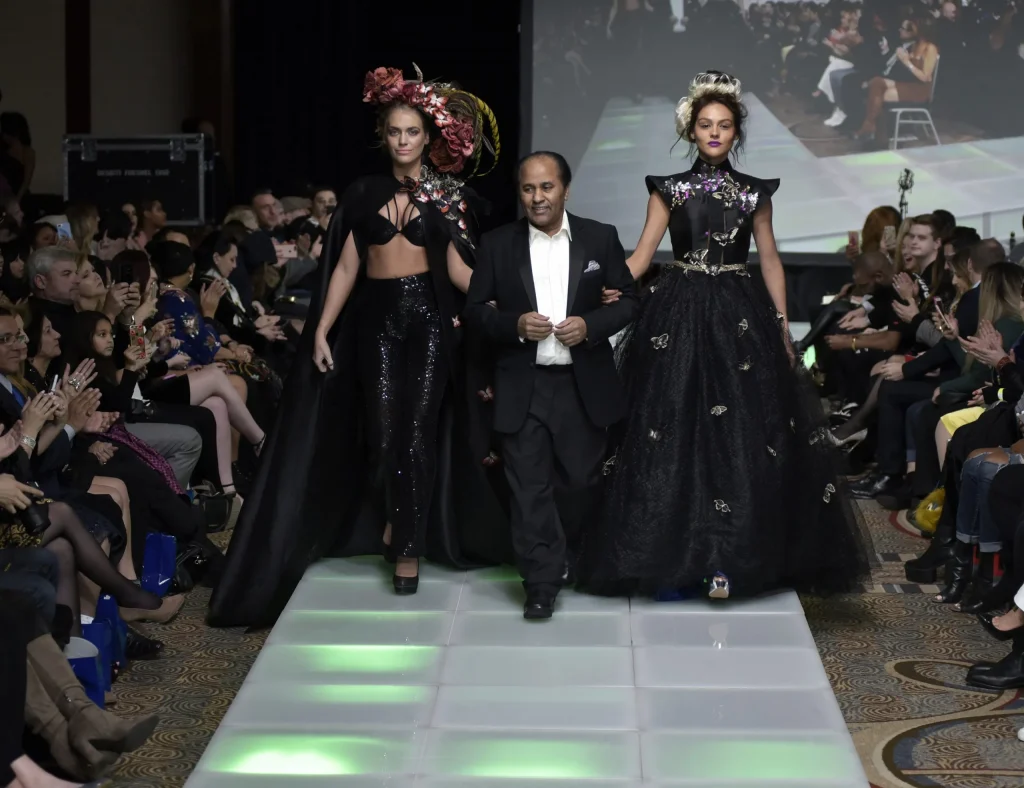 At the New York Fashion Week 2023 & Grand Gala event that will take place on February 25, 2023, acclaimed fashion designer Andres Aquino will showcase his most recent collections, including one called "Glamour Rush."
On February 7 2022, Aquino and his representative in Malaysia, Andrew Jackson, signed a memorandum of understanding (MOU) with Miss Plus World Malaysia and Media Path Ent to collaborate on the annual organisation of New York Fashion Week and Grand Gala in Malaysia.
Opportunities To Represent Malaysia To World-Class Iconic Fashion Show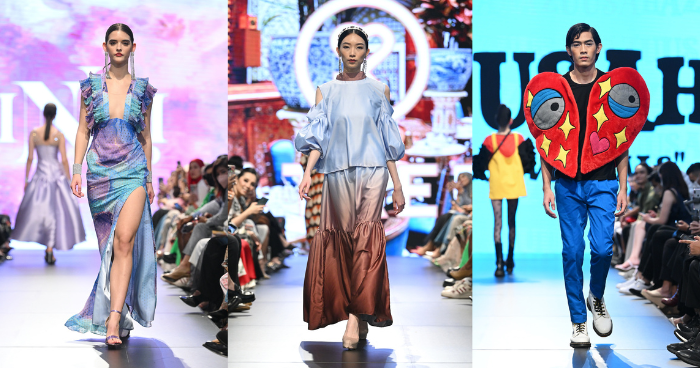 According to Ziin Britshi, the MPWM National Director believes by bringing such a prestigious fashion event to Malaysia, MPWM has set a new standard for excellence and provided a golden opportunity for local models and fashion designers to compete for a trip to New York Fashion Week 2023, as well as to Cannes and Paris.
Meanwhile, Andrew Jackson, who represents New York Fashion Week 2023 and Canada Fashion Week in Malaysia, predicts that many of the best fashion designers in Malaysia and Asia will show their wares at the event, increasing their chances of breaking out on the global stage.
Models, Fashion Designer & Short Film Makers Are Welcomed To Apply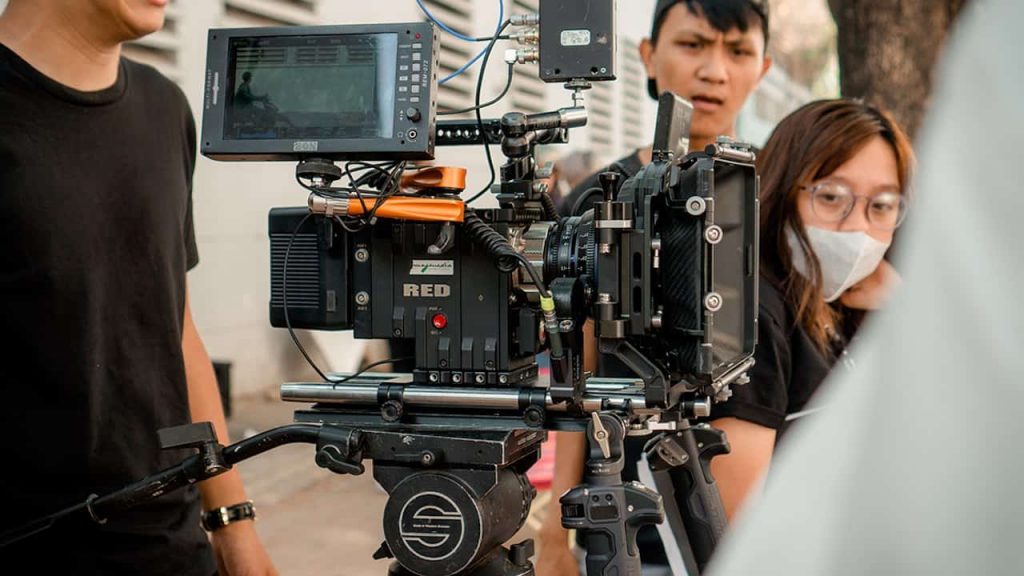 Models, fashion designers, and short film makers who are interested in participating in the event and competing for a chance to win tickets to go to New York Fashion Week (NYFW) in the United States of America and Cannes in Paris can now apply. The winners of this competition will participate in and represent their country at both of these prestigious events.
Short films made by talented directors can be submitted until January 15th, 2023. Five finalists' short films will be shown at the Grand Gala at New York Fashion Week on February 25; the winner will be flown to Cannes, France for the festival.
Here is the URL where aspiring models can submit their applications: https://missplusworldmalaysia.com/models-casting-form/. The call for models are between December 6-10, 2022. On December 30, 2022, the registration period will close.
Tickets for this glamorous performance will be on sale to the general public at www.myticket.asia beginning at 12 p.m. on November 16, 2022. Send a message to +60122625920 on WhatsApp or check out Miss Plus Malaysia's Facebook for details.