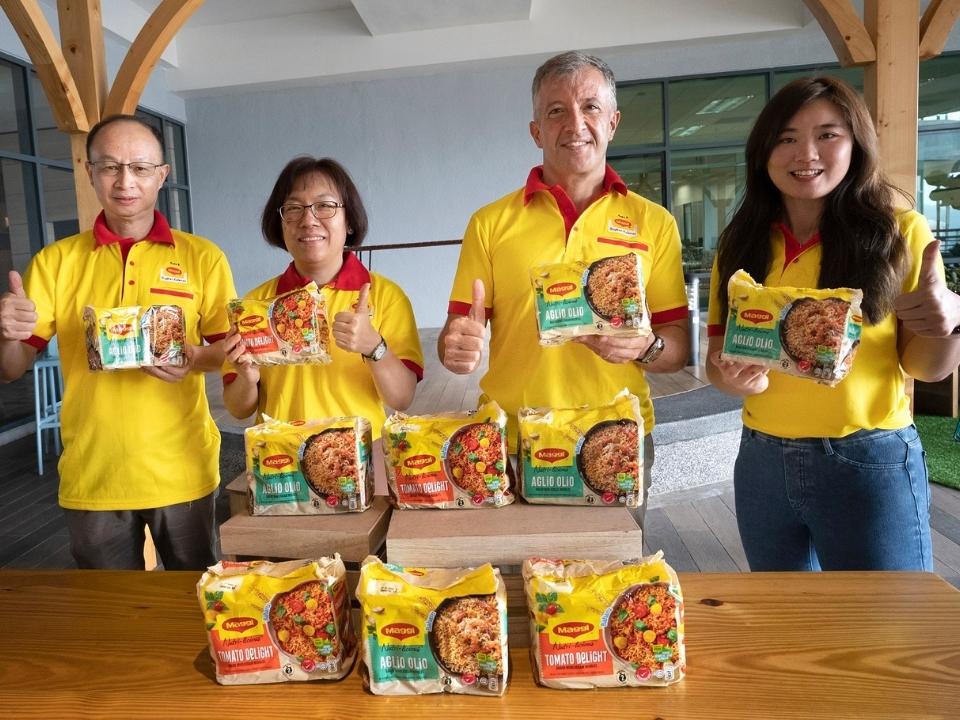 Recently, MAGGI launched MAGGI Nutri-licious, a brand new line of instant noodles for discerning consumers seeking healthier choices in food consumption. Additionally, MAGGI Nutri-licious is the first instant noodles in Malaysia to be accredited with the Healthier Choice Logo (HCL); it is a voluntary front-of-pack labeling initiative by the Ministry of Health for healthier food choices.
How It's Produce: MAGGI Nutri-licious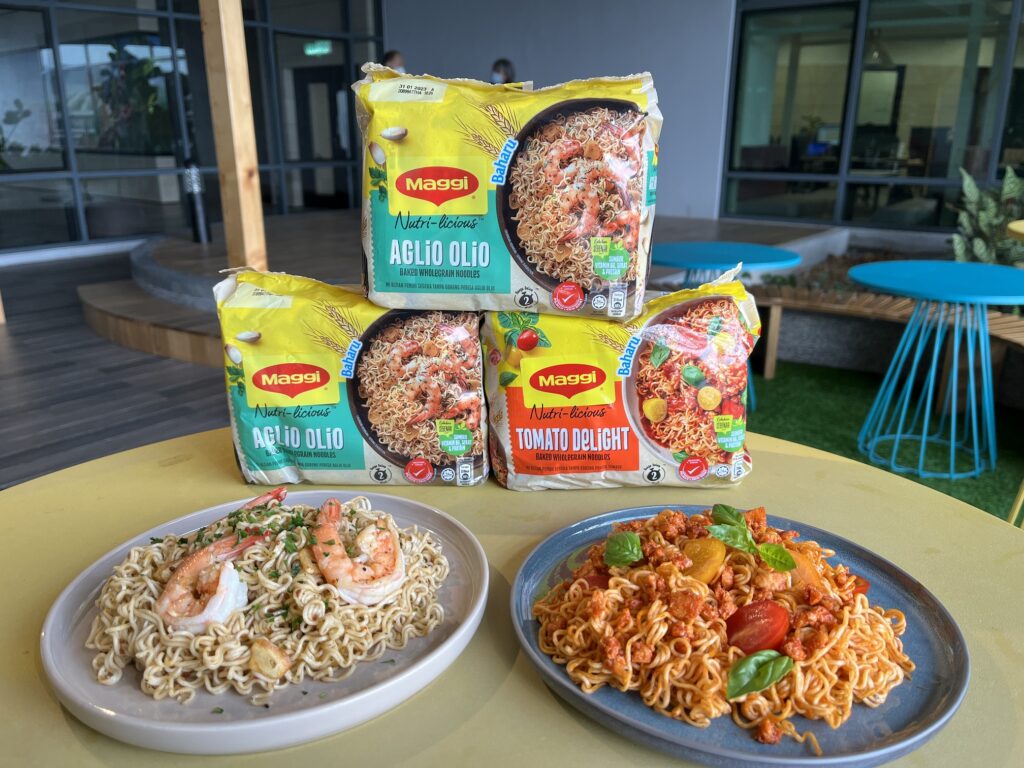 MAGGI Nutri-licious is available in two Italian-inspired flavors, Aglio Olio and Tomato Delight, manufactured with Australian whole-grain wheat flour. The noodle cake is baked using air-dried technology to minimize the fat content and produce springier noodles in texture. Aside from the benefits of whole grain, it also contains protein, fiber, and vitamin B6, making it a healthier option for the entire family.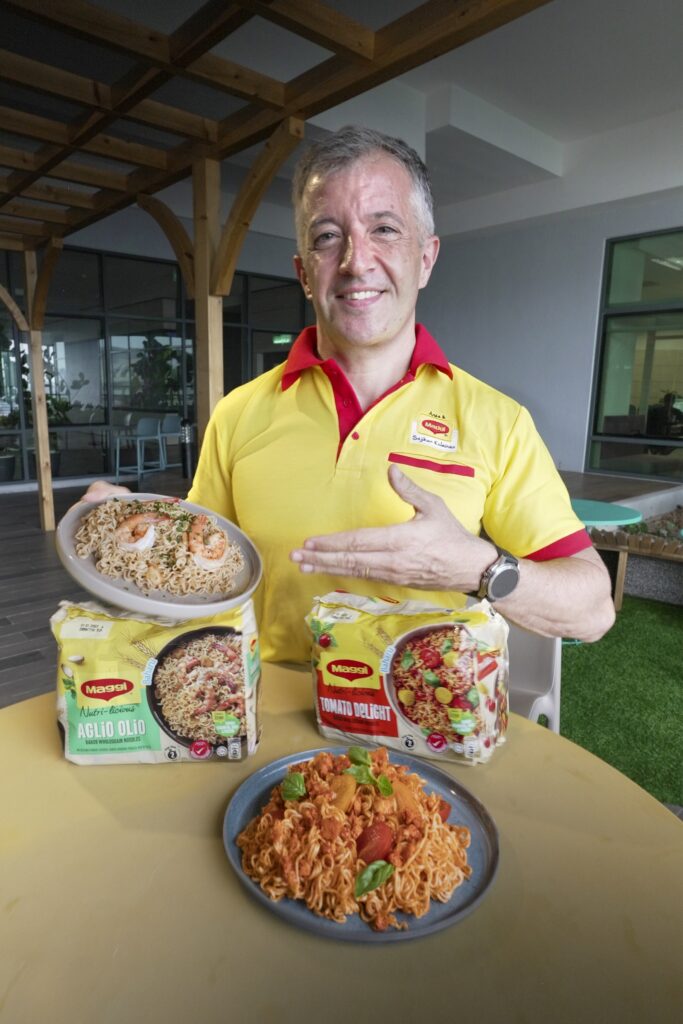 MAGGI Nutri-licious is a timely introduction as healthy eating and lifestyle trends gain popularity. For Malaysians, our staple foods are mostly rice and noodles. Hence, we are improving one of Malaysia's favorite instant noodles by providing consumers with MAGGI's first, healthier variety of instant noodles, packed with essential nutrients such as protein and fiber, in response to evolving health trends and the increase of health-conscious consumers.

Following consumer insights into their lifestyle, consumption habits, and food trends, MAGGI proceeds to support healthier and tastier food choices with our newest product innovation, in accordance with our brand promise, You and MAGGI, Cook the Difference. Furthermore, consumers looking for easy-to-prepare, delicious, and economical meals now have a healthier alternative at their fingertips. As usual, they are encouraged to add their favorite vegetables and proteins such as seafood, meat, or egg to attain a balanced and more nutritious meal.

Mr. Juan Aranols, Chief Executive Officer, Nestlé (Malaysia) Berhad
2 New MAGGI Flavors to Satisfy Your Tastebuds
The new noodle range has been given an unprecedented European twist with two appetizing Italian-inspired flavors.
MAGGI Nutri-licious: Tomato Delight & Aglio Olio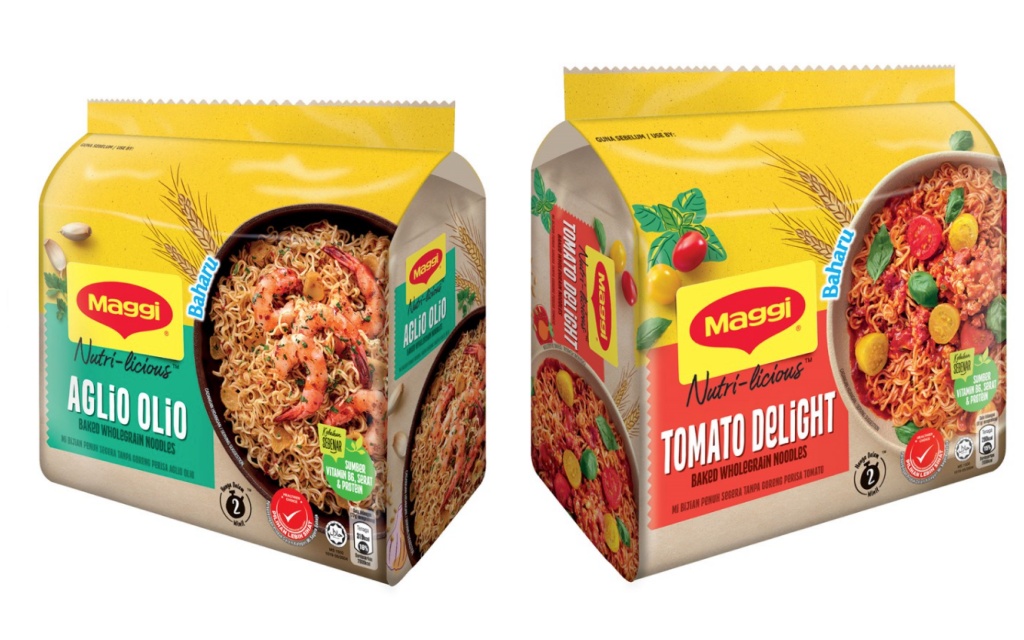 The Tomato Delight combines sweet and tangy tomato paste flavors, whereas the Aglio Olio adds aromatic garlic oil to pique one's appetite with its unique and savory garlic taste.
Do You Know?
In a pioneering move for the MAGGI brand in Malaysia, MAGGI Nutri-licious employs 30% of recyclable plastic packaging in its outer pack to promote environmental preservation. Additionally, it further reinforces Nestlé's sustainable commitments to fulfilling its goal to cut one-third of its virgin plastics utilization by 2025.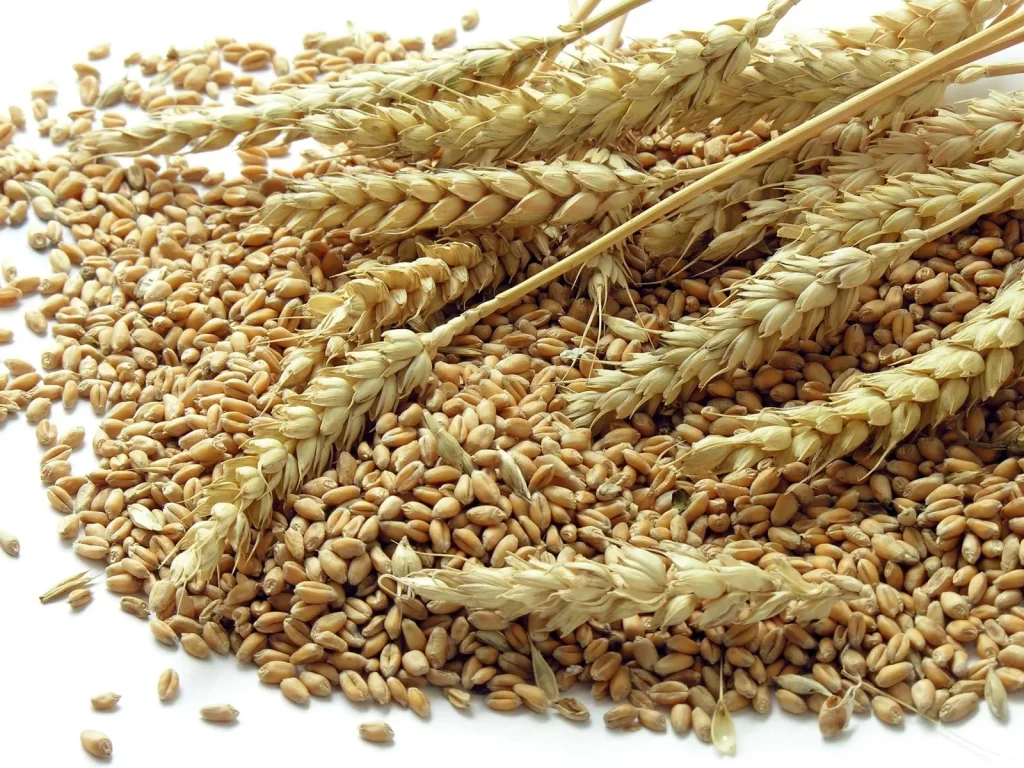 Whole grains should be included in one's diet, according to consultant dietitian Indra Balaratnam. Unquestionably, whole grains are nourishing and high in dietary fiber, vitamins, and minerals, all of which have health benefits. "Whole grain foods have been linked to a decreased risk of heart disease, Type 2 diabetes, and some carcinoma, as well as helping digestive processes and weight control."
Indra also stressed the significance of examining the components and nutritional values of the foods we eat. "Having a balanced meal is essential – everyone is urged to follow the notion of "Suku Suku Separuh" or "Quarter Quarter Half" towards developing healthier eating habits," Indra said.
Simply Divide Your Plate for a Nutritious Meal: Quarter, Quarter, Half
The Malaysian Healthy Plate's Quarter Quarter Half (QQH) notion is a simple visual tool for helping prepare a balanced meal by splitting food quantities as follows:
One-quarter of the plate (carbohydrate sources: rice, noodles, or bread).
One-quarter of the plate (protein sources: fish, poultry, meat, or egg).
Half of the plate (fruits and vegetables).
Please visit https://www.maggi.my/en/maggi-happenings/maggi-nutri-licious/ for more information about MAGGI Nutri-licious.
To learn more about MAGGI, kindly visit MAGGI's official website or Facebook page. For more information and the latest news about Nestle Malaysia, keep an eye on Nestle's official website or Facebook page.