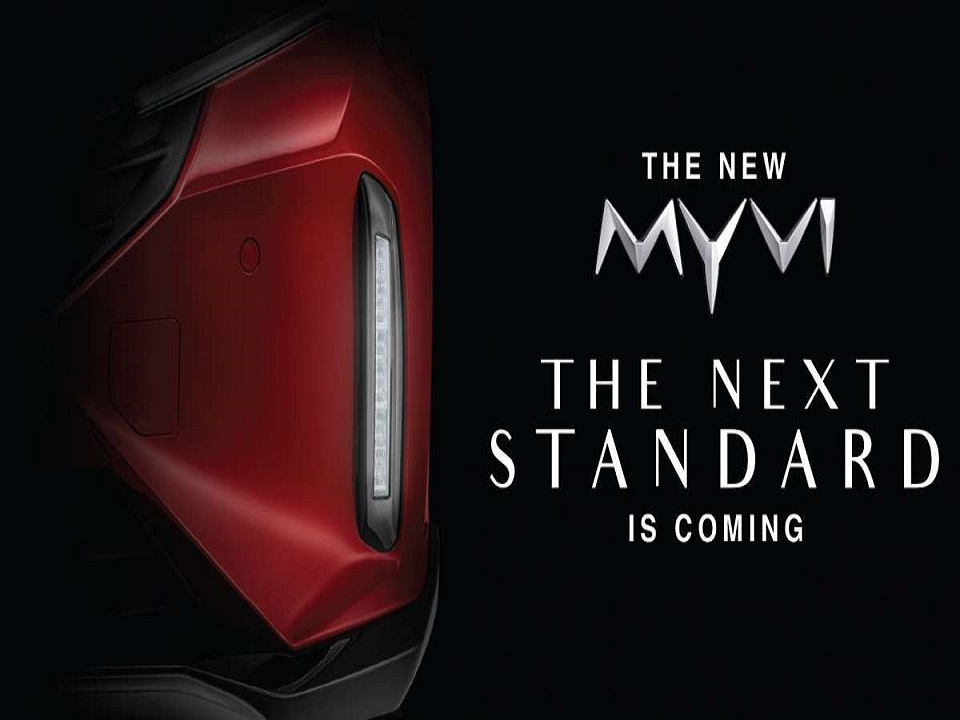 Time to gear up with the newest upgraded Myvi
Perodua has released a statement that the Perodua Myvi is getting an upgrade and is now open for booking. This is good news, especially for Perodua Myvi enthusiasts!
Perusahaan Otomobil Kedua Sdn Bhd said that the new Myvi will come with upgraded technology and safety features, improved fuel economy as well as a brand new look. Additionally, there will be different variants including the 1.5 litre AV (Advance Variant), 1.5 litre H variant, 1.5 litre X variant and 1.3 litre G variant.
Recently, some people spotted the new car uncovered for a commercial shoot. The reveal caused an uproar among automotive lovers.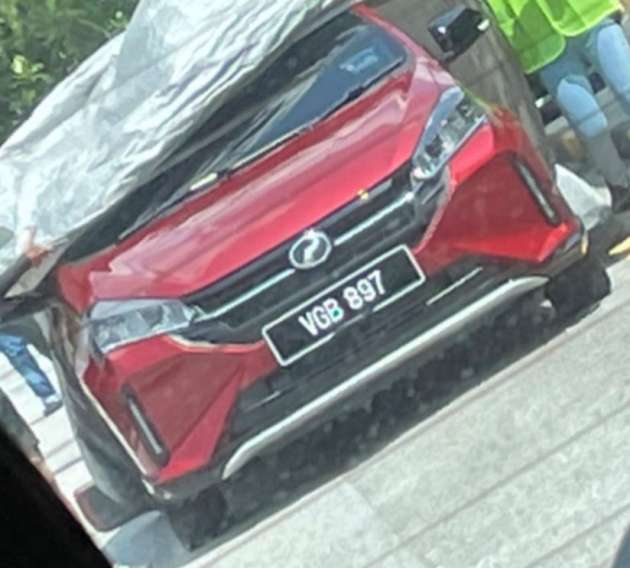 We have increased the fuel efficiency of the New Myvi as it can now go up to 22.2 km per litre. Which also tested on the 1.3L variant, from 21.1 km per litre previously

Datuk Zainal Abidin Ahmad, CEO and President of Perodua
They believe that the changes are made to meet the growing expectations in the automotive industry. At the same time, they wish to offer greater value by introducing a better Myvi that Malaysians hail as 'King of The Road'.

The New Myvi is priced from RM45,700 to RM58,800 for Peninsular Malaysia (without insurance).

New Perodua Smart Drive Assist to be introduced by the car manufacturer

Perodua Smart Drive Assist (PSDA) will make its debut on the new Myvi. In this mode, they include more features for the Perodua car models. The Advanced Safety Assist (ASA) expanded to more variants in the latest 2020 update. However, in the upcoming PSDA, it will include the full Smart Drive Assist as seen on the Ativa model.

Intelligent Safety – stay alert with all-round driver assistance that detects hazards

According to the car manufacturer, the PSDA will be available in all 1.5L cars as well as one of the 1.3 G variants. For Ativa, PSDA includes the latest ASA 3.0 plus Lane Departure Warning, Lane Departure Prevention, Adaptive Cruise Control, Lane Keep Control and Blind Spot Monitor.
Moreover, the Smart Drive Assist has more interesting features like Parking Assist (front/rear sensors, reverse camera, rear cross traffic alert) and Headlamp Assist (Auto High Beam or Adaptive High Beam, depending on variant).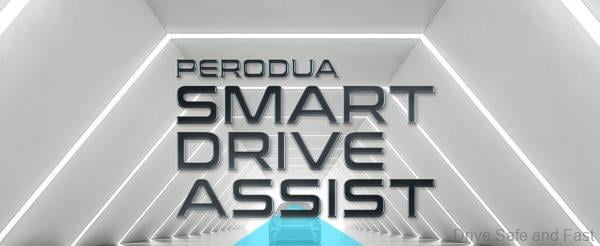 Do you think the new upgraded Perodua Myvi will get some of these kits? Can't wait to see it.
Source: Astro Awani and Bernama