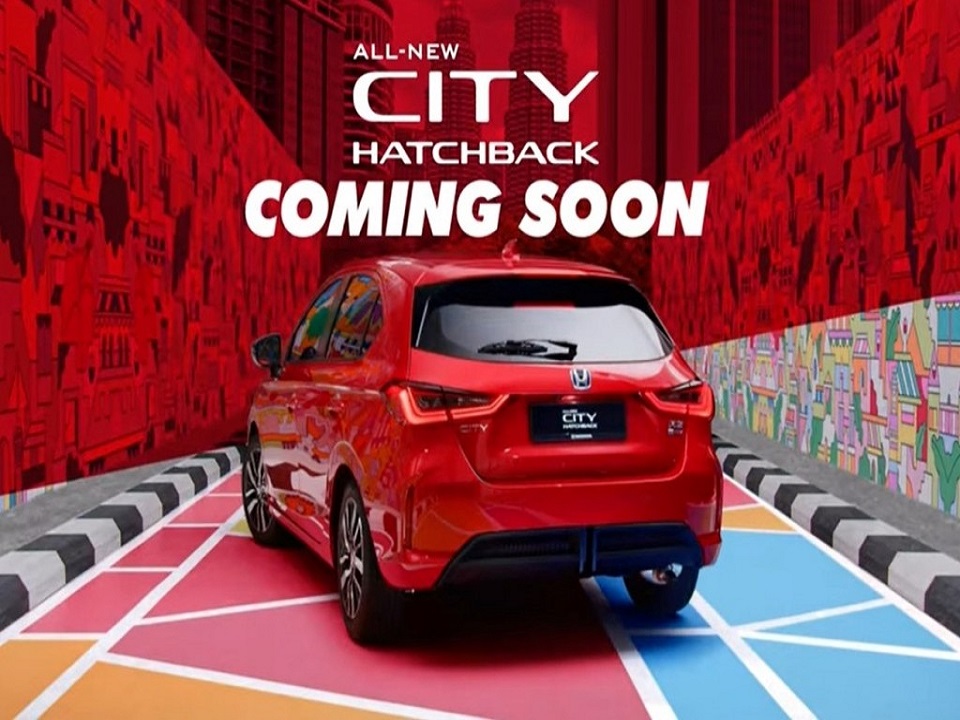 After 18 years, Honda has just discontinued their Jazz production as of October 16th.
The production of the hatchback ended immediately with the last unit rolled out of the local facility in Pegoh, Melaka. Honda Jazz made its debut in the Malaysian market in 2003.
Meanwhile, the latest gen of the hatchback made its comeback in 2020. After three long generations, Honda had decided to cease production in order to replace it with something better.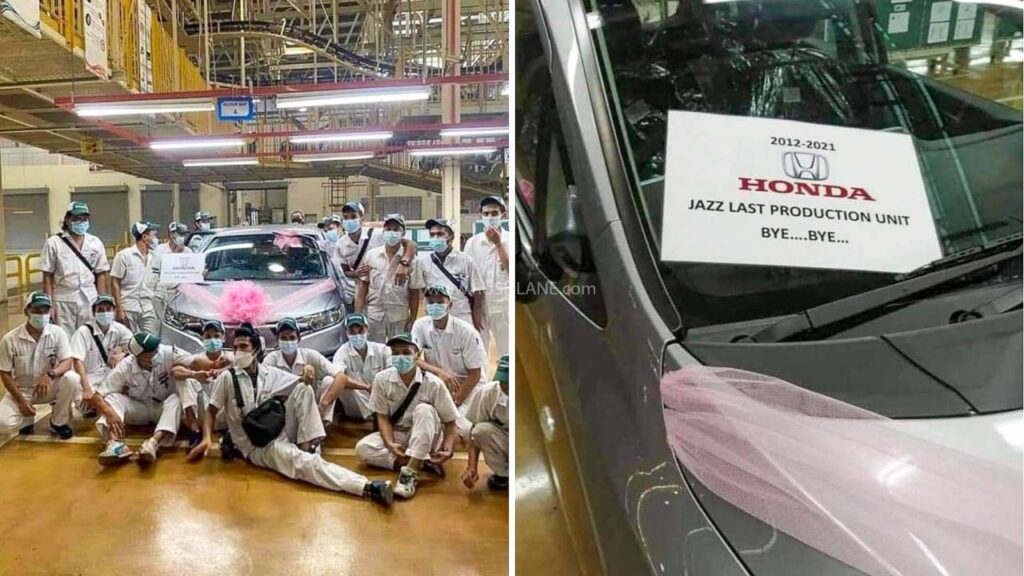 Honda Malaysia announced on their official Facebook page and HondaTouch app the upcoming launch of the Honda City Hatchback.
A sneak peek along with the confirmation of the new hatchback showcases a catch phrase "Move aside. Y? Because. This Is. It.". This implies that the Y is a cheeky reference towards their competitor, Toyota Yaris. Which is also one of the two best-selling B-segment hatchback models.
Means that this most awaited five-door City Hatchback could fill the void that the Honda Jazz had left.
Slightly different from the Honda City Sedan 2020. The City Hatchback is essentially 208mm shorter than the sedan. Plus, it gets a large tailgate design and has Ultra-type rear seats.
Watch the video for more information on the new Honda City Hatchback.