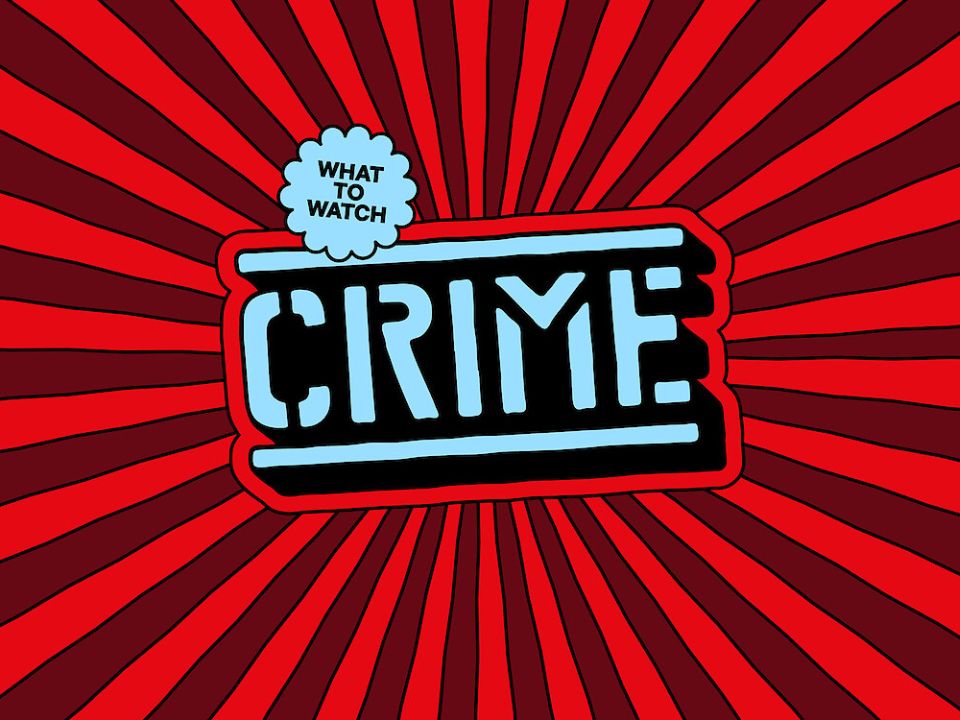 Not only do fans of horror have something to look forward to in the month of October, but aficionados of other genres, such as crime series, may also get their fill. One should keep in mind, however, that watching crime shows may be quite distressing for some viewers. Though, there are positive aspects to watching a such genre, in a rational sense, how it can stimulate critical thinking regarding the behaviour of the antagonist. The audience as a whole has the potential to play a role in enhancing public awareness and putting the taught coping mechanisms into practice. We would like to introduce you to Netflix's best crime shows that might just alter the way you think.
10 Netflix's Best Crime Shows To Watch
Are you searching for a way to lose yourself in a riveting mystery or exciting legal case? This addresses every possible concern. The following is a list of some of our favourite crime shows that are now streaming on Netflix. These shows range from older to more recent additions to the site.
1. Narcos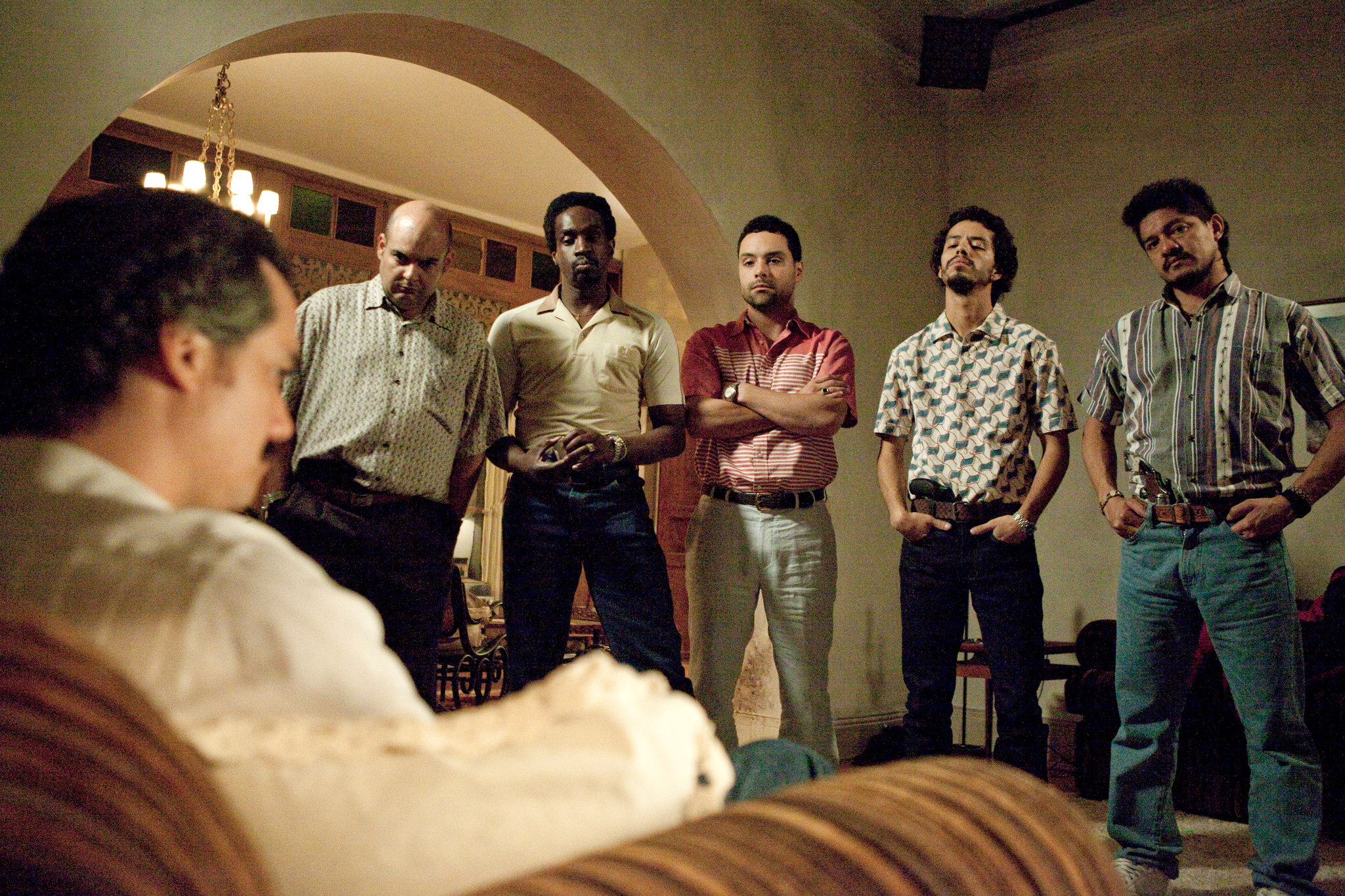 Watching Narcos demands your complete concentration, so put away the phone, avoid covertly checking social media, and focus on the show. If you don't speak Spanish, you'll definitely want the subtitles because Latin American Spanish is spoken very quickly and in a colloquial style. Furthermore, the notorious Colombian drug lord and trafficker Pablo Escobar may order the execution of an individual with a wink or nod of his head. The regularity with which characters perish has diminished the impact of each passing. If you don't pay attention, you'll end up behind the story, just like on the TV show True Detective.
In the same vein as another smash success on Netflix, Orange Is the New Black, binge watching is something you should make every effort to avoid doing at all times. It's going to take you more than twenty seconds to gather your thoughts before you can rush into another murder that's committed with such cavalier disregard for human life. Watching Narcos all the way through to the finale, which features a hail of gunfire, a funeral attended by 25,000 people, and a million improper hip-hop references, but which we are all aware of, is nonetheless strongly recommended.
2. Unsolved Mysteries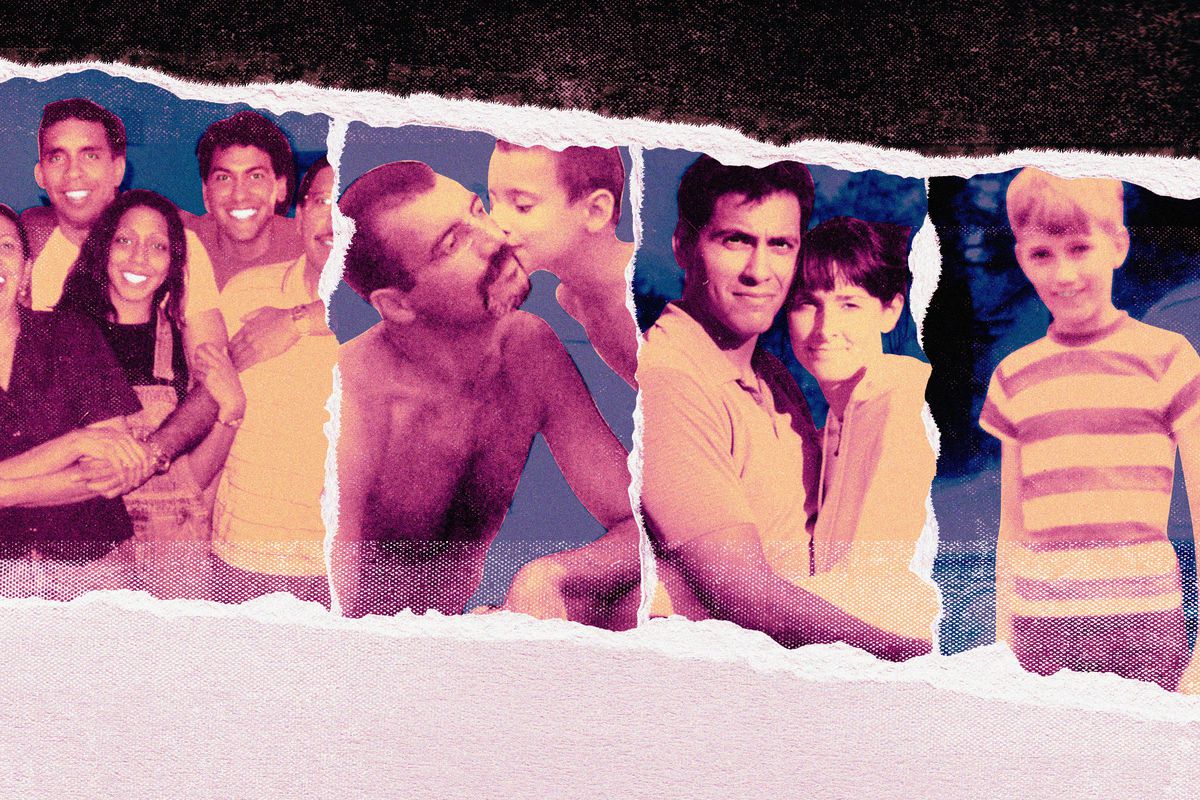 Updated from the original true-crime series created by John Cosgrove and Terry Dunn Meurer, Unsolved Mysteries is a fan-favorite in its own right. Popularity for the first series grew out of its innovative blend of a forensic mystery and supernatural aspects. The new relaunch is less narrative than the previous seasons (which were narrated by Robert Stack), leading to episode documentaries that are distinct from one another in terms of both style and subject matter. Some of these episodes examine cold cases that have gone unresolved for decades, while others focus on tracking down serial killers. People's enthusiasm for solving cold cases was revitalised thanks to the show's success. This documentary is perfect if you don't have the time to settle in for a long series.
3. How To Get Away With Murder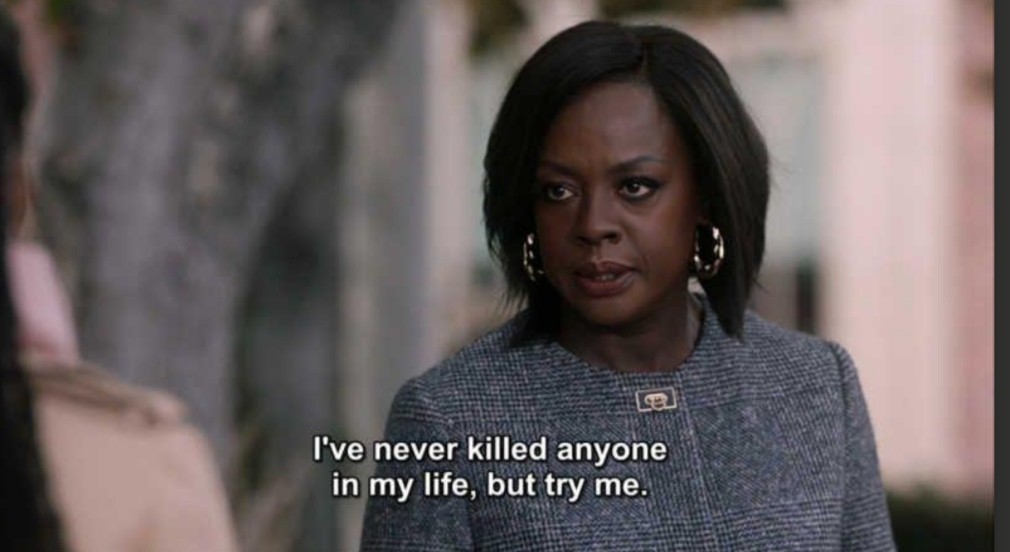 Documenting the lives of a group of law students at Middleton University and the unconventional relationship that they have with their professor and mentor, Annalise Keating, is the primary emphasis of the show. Keating is portrayed as an unconventional figure. The unorthodox nature of their connection has presented the group with a significant number of challenges, many of which call into question the fundamental function that they play as messengers of justice. The fact that the protagonists not only commit the crime themselves in order to help their clients get free, but they also work to get other individuals off the hook, which sets the stage for an extremely dramatic run over the course of six seasons, is what makes How To Get Away With Murder one of the Netflix's best crime shows on Netflix.
4. Breaking Bad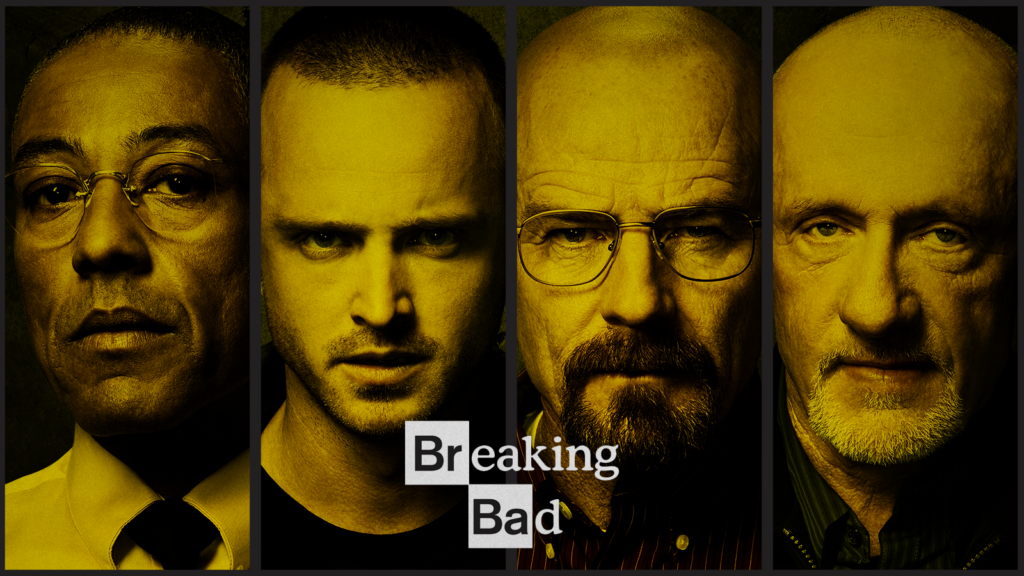 Excellent work can be found throughout the entirety of the Breaking Bad series. The trip that Vince Gilligan has crafted is an exhilarating one. This is when we get to witness the transformation of Walter White from a genial chemistry teacher into a scary drug lord. The steady nature of White's progress makes it all the more remarkable. When he was given the responsibility of holding someone captive in a basement, his bravery was instantly put to the test.
5. Good Girls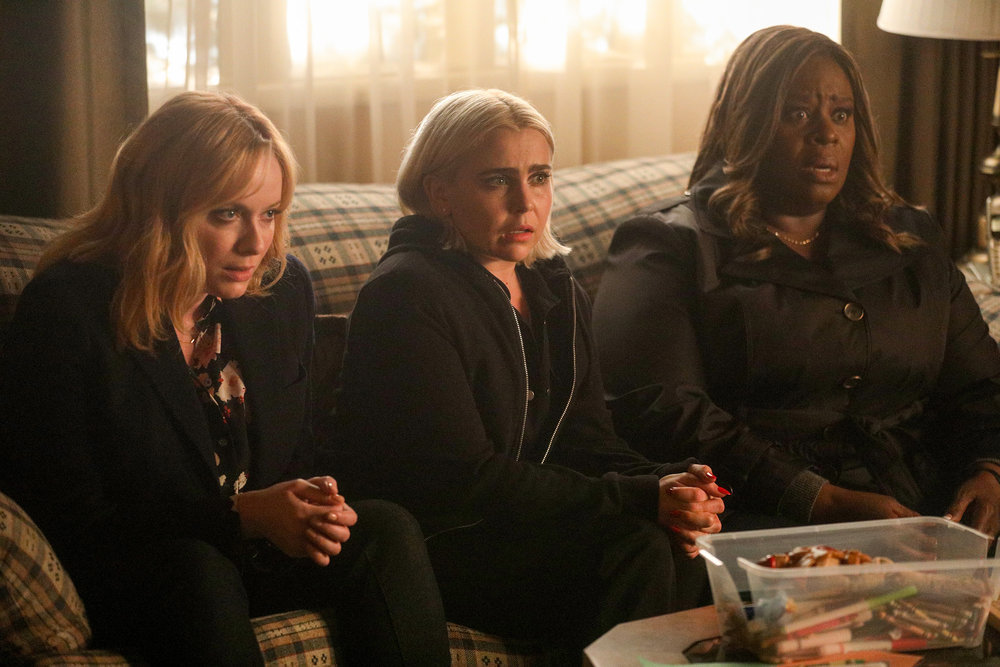 Good Girls concentrates on armed robbery and money laundering as opposed to the drug dealing that is the primary emphasis of Breaking Bad. In contrast to the gloomy "prestige" drama that is Breaking Bad, the lighthearted and even effervescent tone of Good Girls provides a pleasant counterweight to the show's more serious moments. This is because Good Girls is about a group of friends who work at a bar. Breaking Bad focuses on men and practically glorifies toxic masculinity, whereas Good Girls focuses on women and, among other things, the way that such toxic masculinity unravels their lives. The fundamental difference between these series is that Breaking Bad concentrates on men, while Good Girls focuses on women. This discrepancy alone demonstrates that it is worthwhile to reconsider our understanding of what constitutes status and why it should be one of the Netflix's best crime shows.
6. Money Heist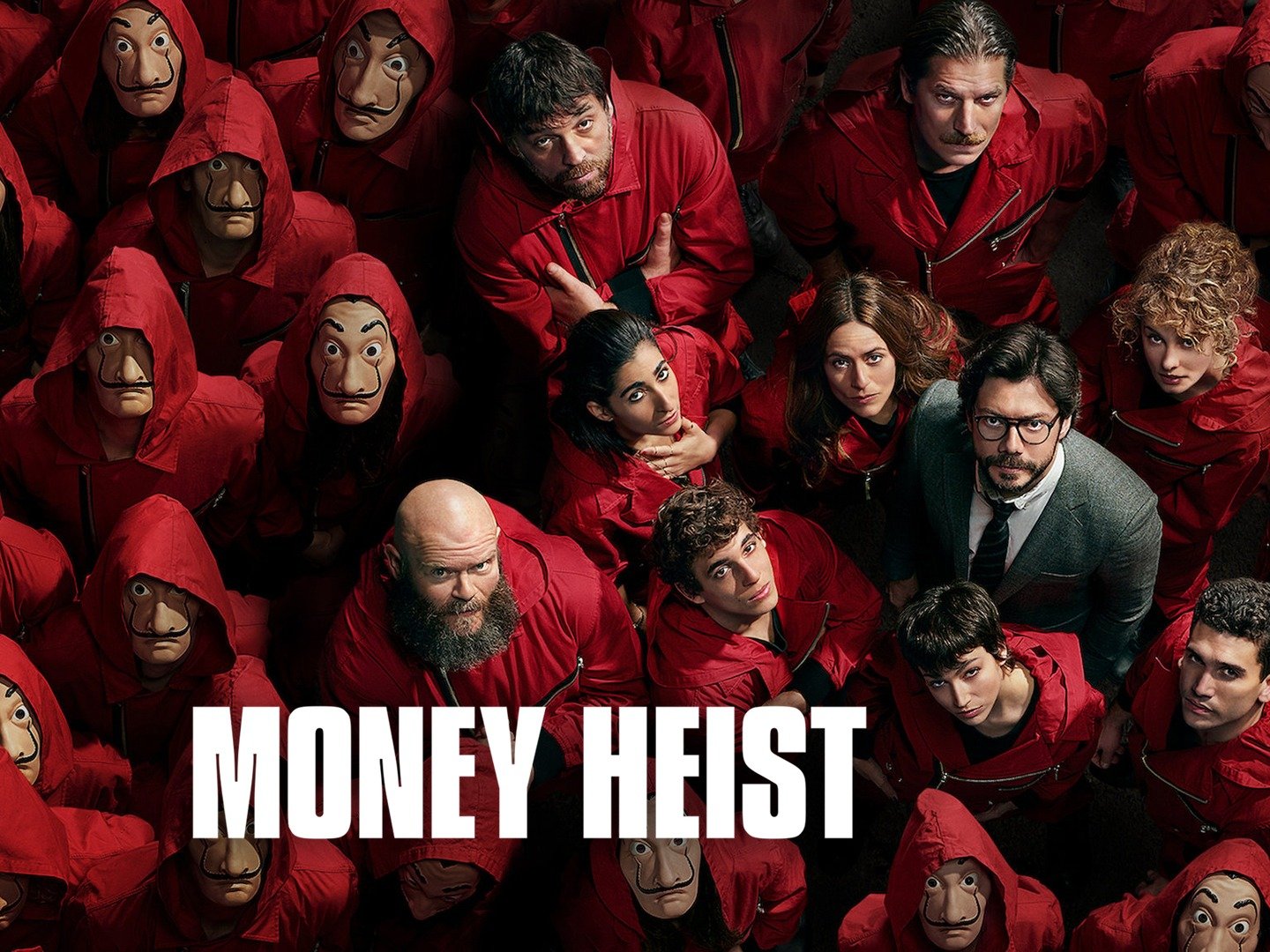 A genuine bank robbery served as the inspiration for the storyline of the film Money Heist, which takes place in a fictional bank. Due in large part to the famous nature of the show's ensemble, it has amassed a huge fanbase on Netflix. In addition, the show includes commentary on current events, psychological games, and issues relating to interpersonal relationships. The Professor, the story's main character, is the mastermind behind the robbery. Because of the unpredictable nature of the show, each character has a significant amount of screen time.
7. The Sinner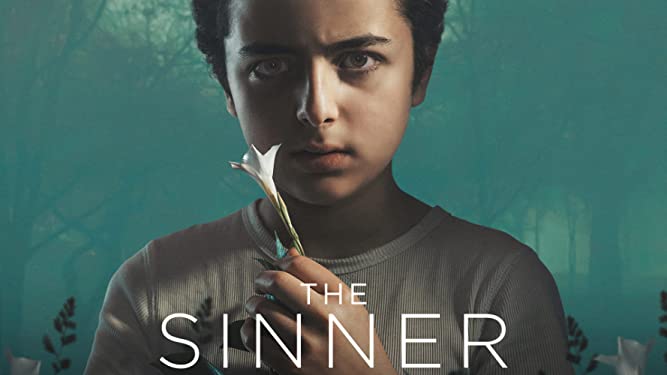 In terms of the nuts and bolts of storytelling, a competent investigator is as close as you can get to a ready-made hero. The investigator, like the spectator, is immersed in an alien environment and must use their cunning and deductive reasoning skills to piece together what is going on. An interesting mystery can hold people's interest forever. This is why you should binge-watch The Sinner, a series that originally aired on USA Network and is now available to stream on Netflix.
8. Mind Hunter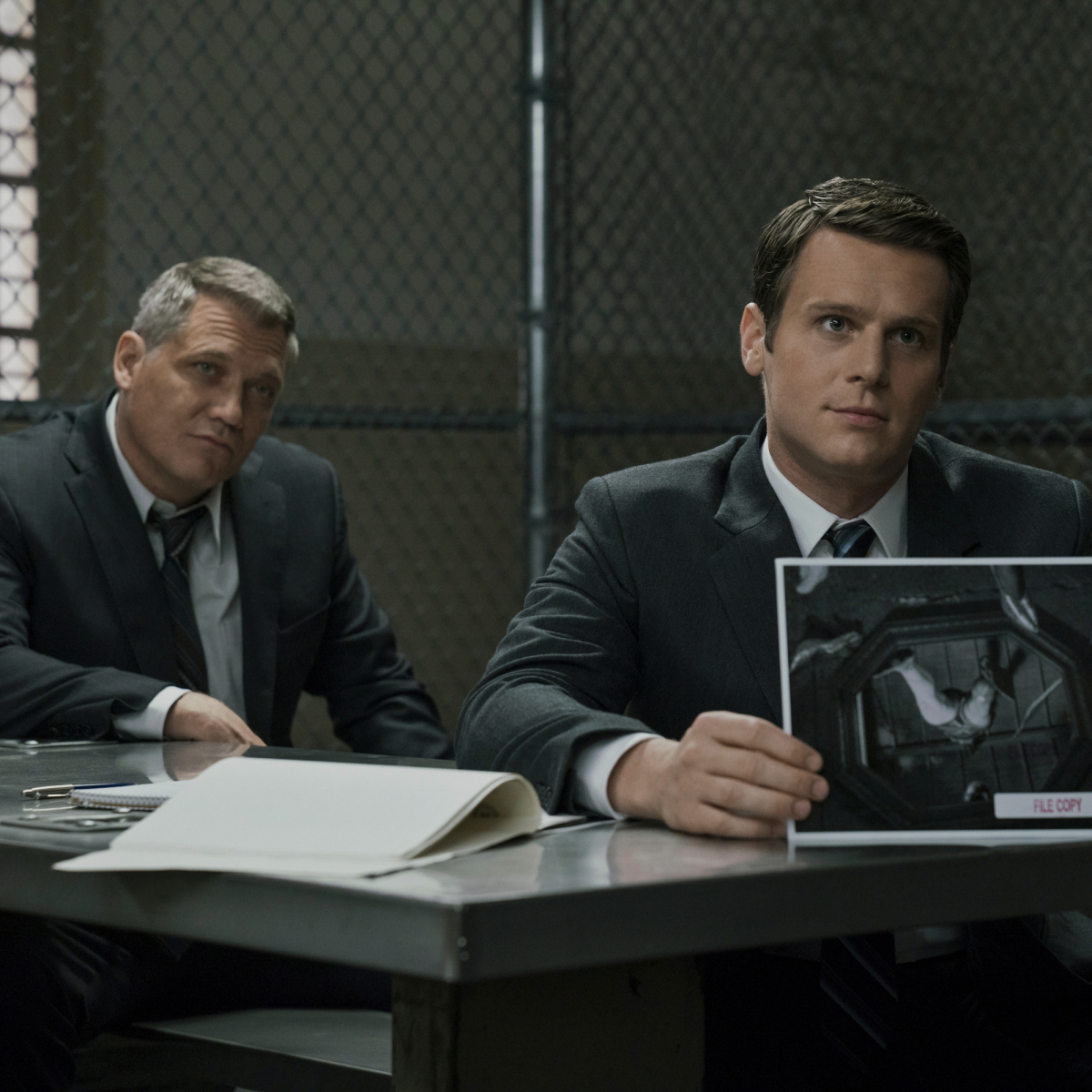 The idea of two police officers working together to solve a crime is nothing new, but the new series Mind Hunter, which was executive produced by A-listers like Charlize Theron and David Fincher, offers it a twist that is refreshingly creative. As a result of the fact that the majority of violent offenders are already incarcerated when the police speak to them, we rarely see vivid depictions of violence outside of the occasional crime scene photo. However, at its heart lies a frightening horror, a growing worry that the world has been irreparably damaged, and that there is nothing that can be done to change it.
Mind Hunter is by no means flawless or one of Netflix's best crime shows, nor does it achieve all of the goals it has established for itself. However, the show's extreme concentration on the inner workings of the human brain makes for an unexpectedly intriguing viewing experience. The film investigates the origins of human evil without appearing to take pleasure in doing so.
9. The Devil Next Door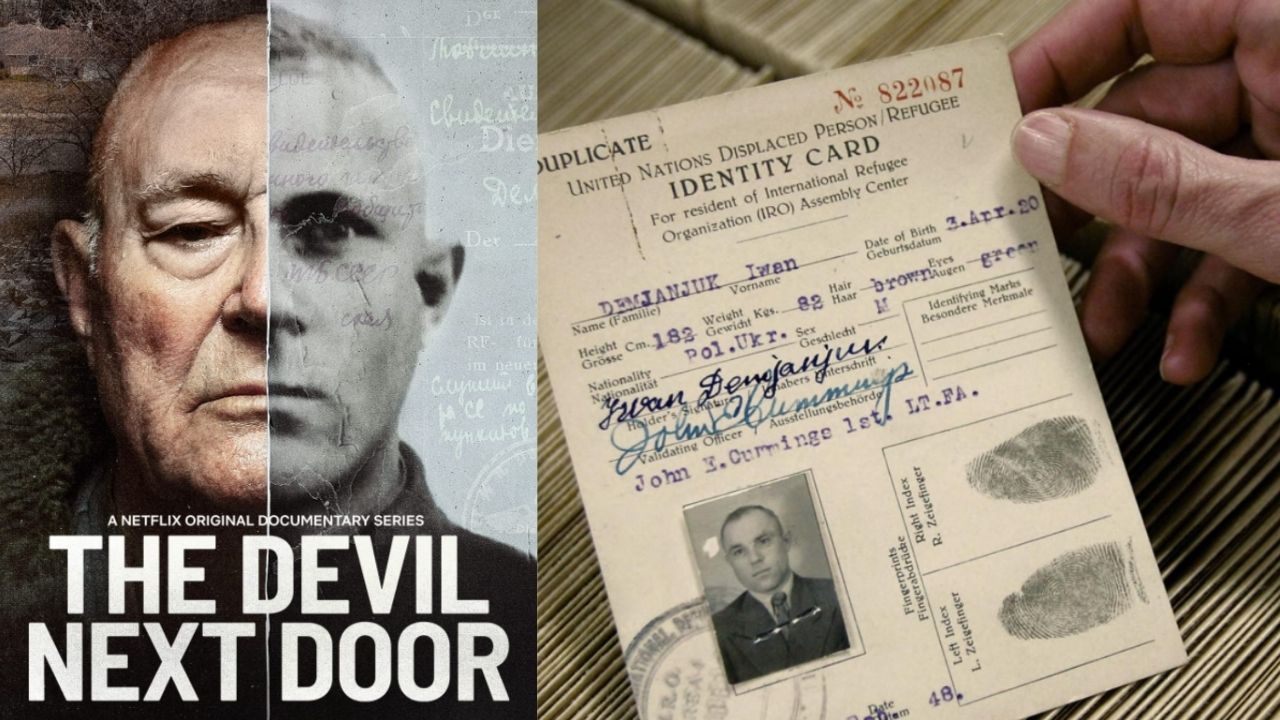 A man named John Demjanjuk, who hailed from Cleveland, was brought to trial in the late 1980s on allegations that he was the notorious concentration camp guard known as Ivan the Terrible. His story is intricate and consists of a lot of different moving components.
The Devil Next Door, like its sibling series Wild Wild County, is a look back at a time in the 1980s that was the subject of widespread media coverage and sensationalism. In contrast to Wild Wild County, however, Ma Anand Sheela is not a featured interviewee. If you're completely unfamiliar with the topic and willing to use the Internet to fill in the gaps, you might have a better time. In addition to being one of the Netflix's best crime shows, it also has the potential to stimulate some serious thought.
10. Dahmer – Monster: The Jeffrey Dahmer Story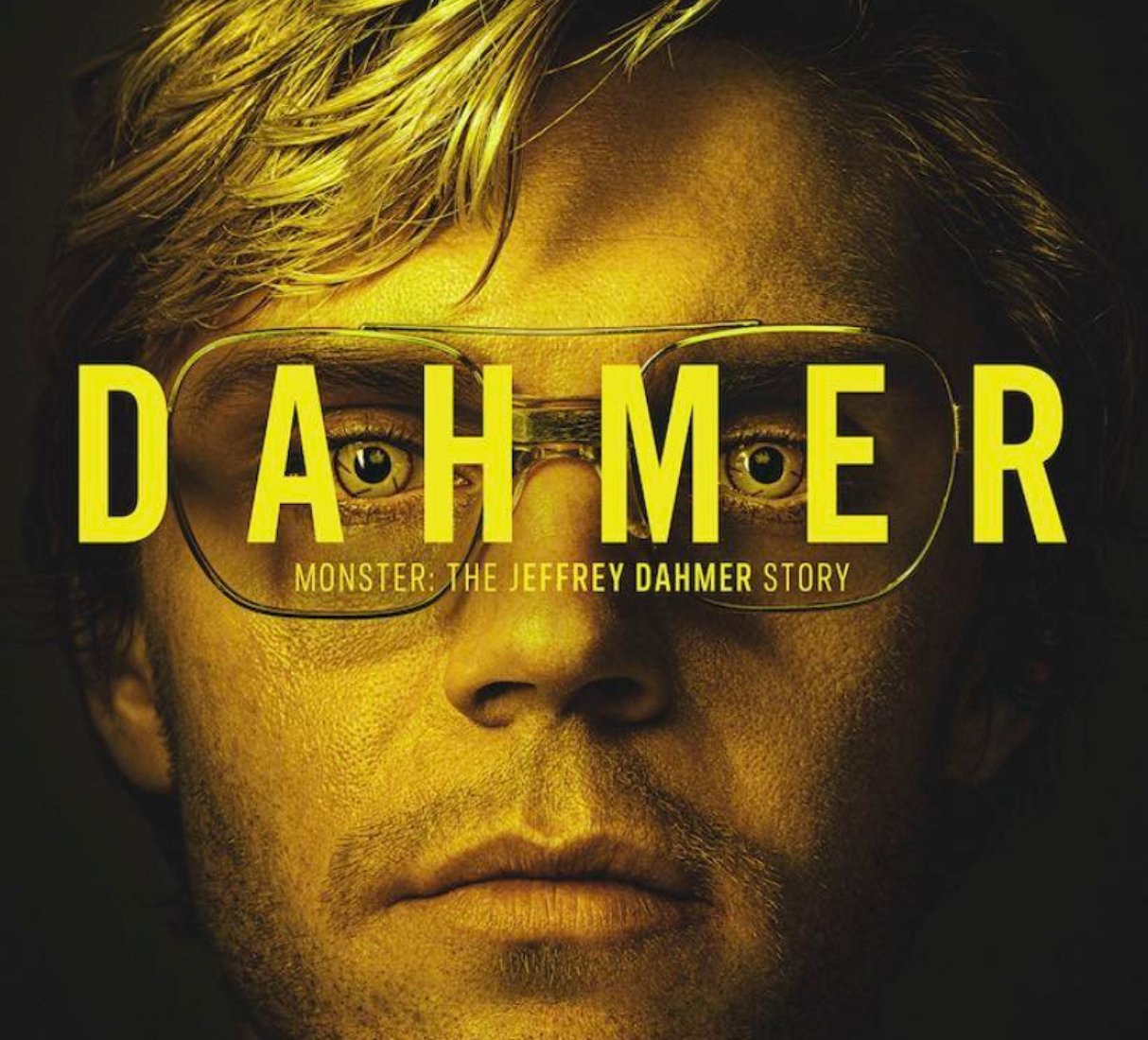 The life and horrific crimes of serial killer Jeffrey Dahmer are explored in Dahmer – Monster: The Jeffrey Dahmer Story, a Netflix original series. Aside from a few critical inaccuracies, it seems to be substantially true to the facts. Real-life Glenda Cleveland as an example, she did not have an adjoining apartment but did reside in the same building as her neighbour.
It appeared as though key plot points had been changed in order to better serve another plotline, despite the fact that the primary premise of the film is without a doubt terrifying. The police, who did not care about protecting gays and other minorities, are the centre of the miniseries, which examines the various ways in which they made it possible for Jeffrey Dahmer to continue his murdering spree.
Make sure to subscribe to Netflix in order to be fully immersed in all these crime thriller shows.