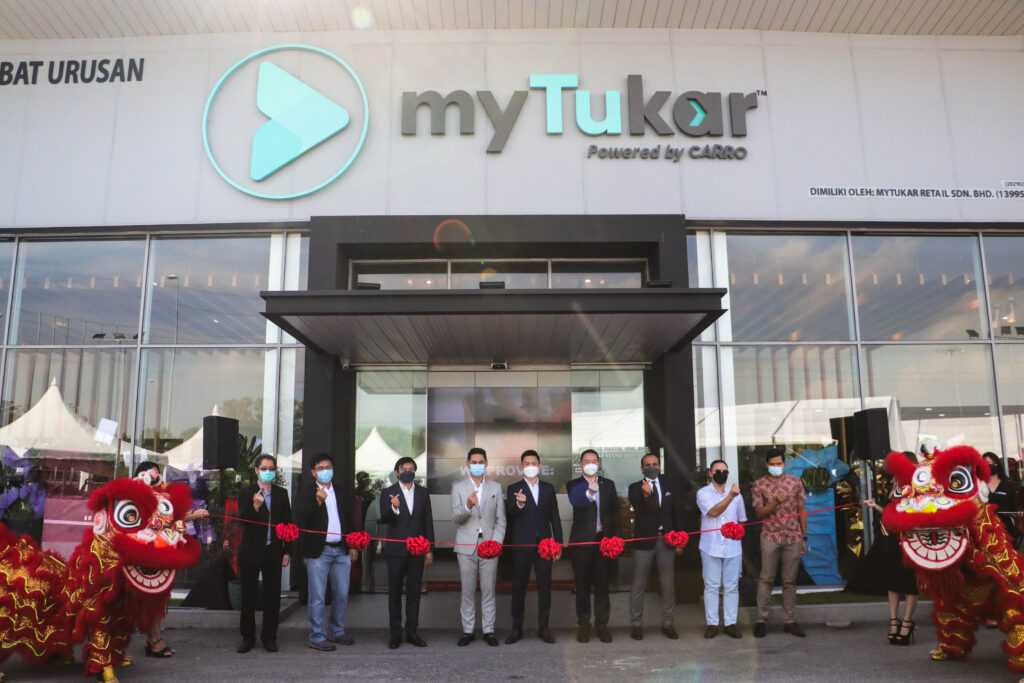 myTukar, Malaysia's fastest-growing digital used car platform is hosting Malaysia's largest ever used car automotive fair, myTukar AutoFair 2022. Happening from 7-9 January 2022, the fair is in line with the launch of the brand's new flagship retail showroom, the myTukar Retail Experience Centre, in Puchong South.
The event features over 1,000 vehicles, the latest car parts, and accessories from various renowned automotive manufacturers.
myTukar's flagship showroom will be the first in a long line of centres myTukar is set to open. The Company opened one recently in Skudai, Johor Bahru and will be opening up another in Seremban and Malacca by March 2022.
Among the many services myTukar will be offering at their flagship showroom includes:
Test drives
Purchasing services
After-sales services (servicing, tinting, etc.)
It will also serve as an inspection centre.
Derrick Eng, CEO of myTukar said that this event marks a new beginning for myTukar.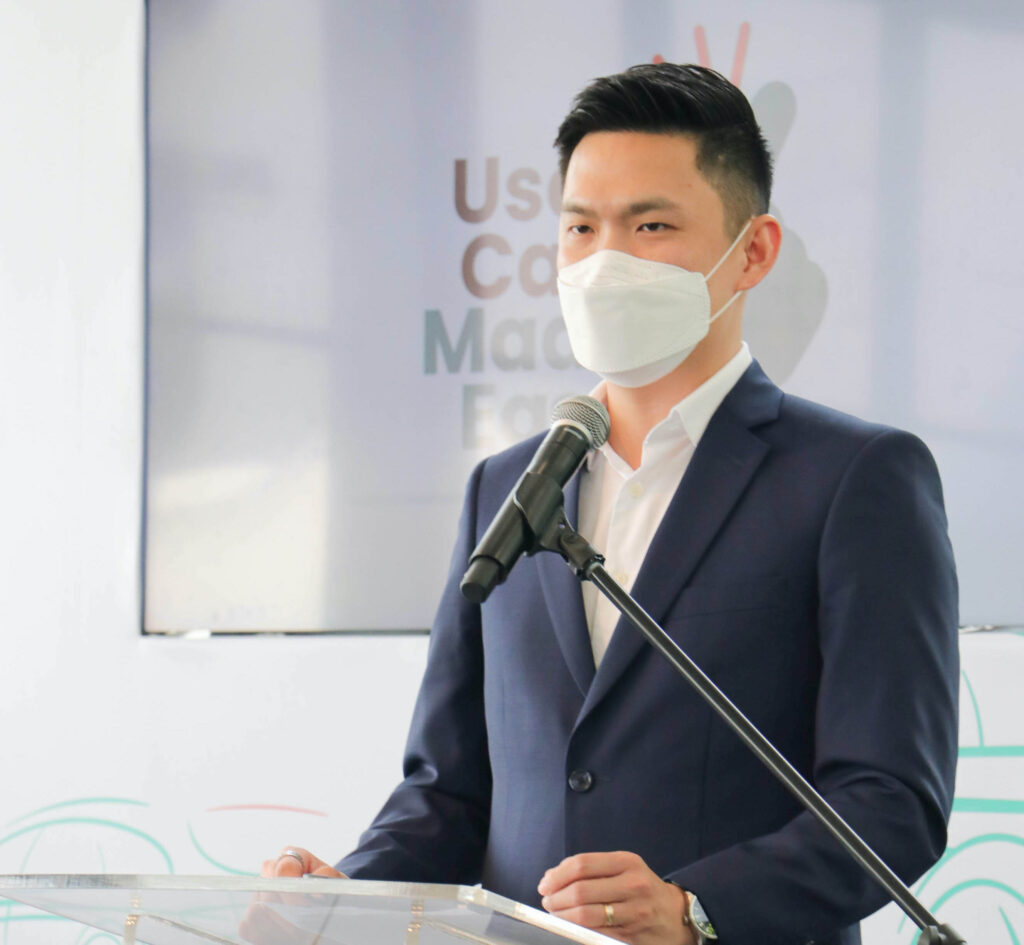 Although the company is still focused on growing online, the expansion of their offline operations will enable them to provide a go-to centre to check out the latest in used vehicles and serve customers with exceptional after-sales service.
He added that the first-ever auto fair would provide even more people with the opportunity to seamlessly experience how easy it is to buy a car with myTukar.
We want to change the public's perception of the used car industry, opening up new avenues to buy and sell used cars. This new beginning signifies our commitment to providing exceptional retail services to our customers.

Derrick Eng, CEO of myTukar
On the other hand, the Chief Financial Officer of Carro, Ernest Chew also shared that the vision of the company has always been clear.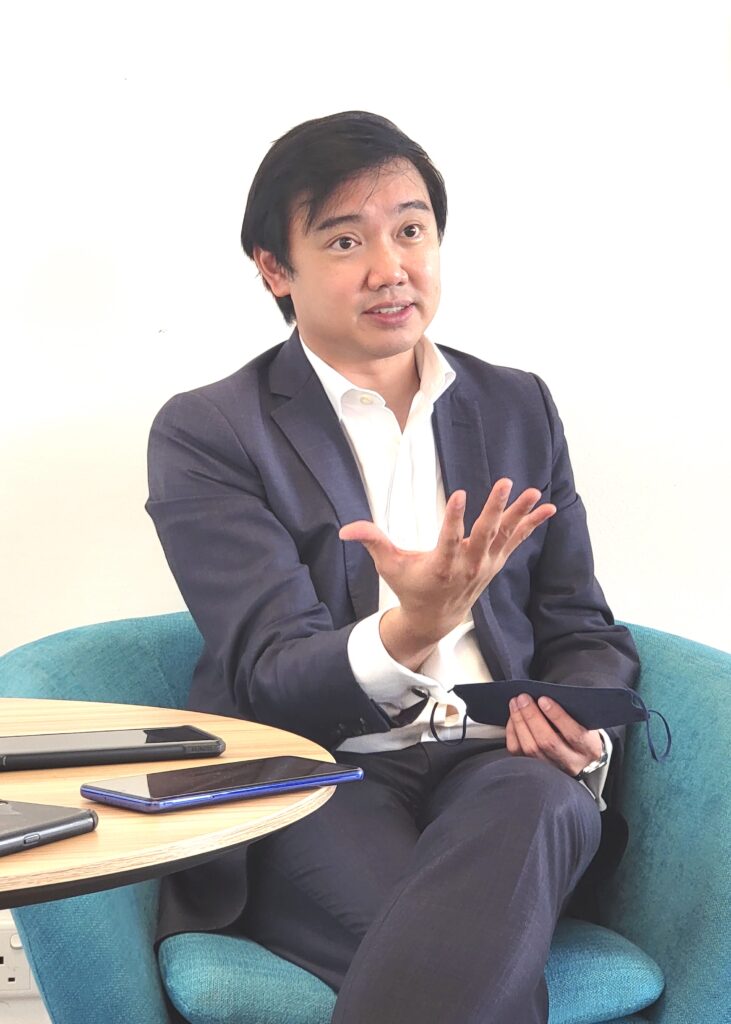 We want to make the entire purchasing journey of used-car to be as seamless, as digital, as hassle-free as possible to deliver the best customer experience.

Chief Financial Officer of Carro, Ernest Chew
The first myTukar Auto Fair
The Auto Fair visitors will receive on-the-spot trade-in value for their vehicles, same-day loan approval and car collection.
Participating banking institutions include RHB, Hong Leong Bank, Maybank and Public Bank.
Moreover, visitors that buy a car at the Auto Fair will have benefits including:
Two years of free car service
One-year extended warranty
5-day money-back guaranteed
Loan interest rates as low as 1.68%, and
Over RM800,000 rewards up for grabs
The one-year extended warranty is a partnership between myTukar and Guard My Ride, an extended warranty insurance provider. The partnership aims to further address the lack of proper insurance for used cars to ease consumer minds and encourage the purchase of used vehicles.
As myTukar's nationwide coverage now also includes larger, more premium car showrooms as well as full-fledged in-house service facilities, customers will get to enjoy a worry-free car maintenance experience.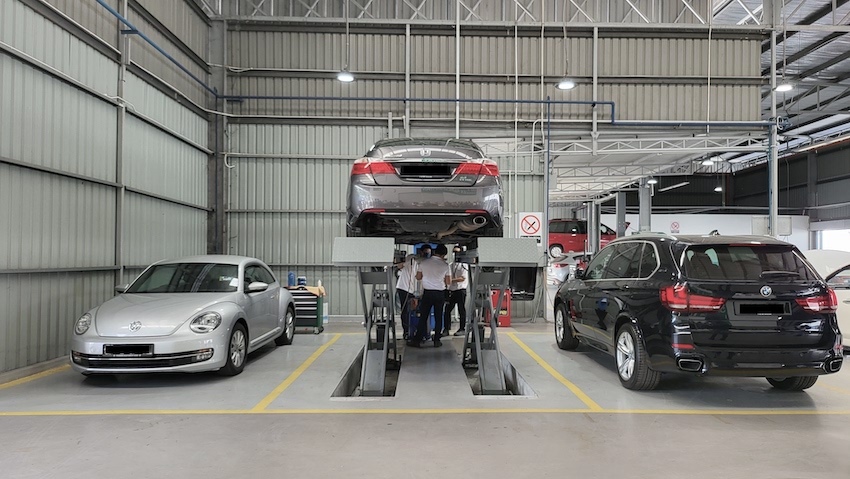 Our new retail centre will be our first stepping stone towards creating a complete used car ecosystem powered by myTukar. With this new addition, our users would now have better access and experience buying or selling their used cars as the new retail centre would provide users with a virtual viewing experience.

Derrick Eng, CEO of myTukar
The Auto Fair will showcase a wide range of vehicles, from Malaysia's No.1 choice, a 2019 Perodua Myvi to a 2019 Mercedes-Benz 350 AMG Line and many more.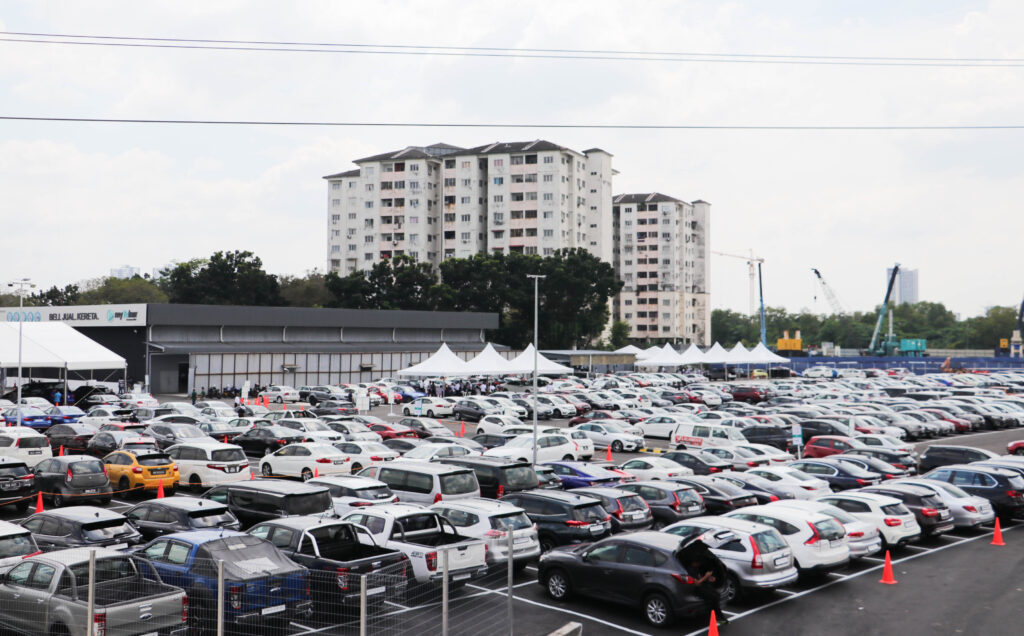 On top of that, by booking any car at the Auto Fair, visitors also stand a chance in driving home a Proton X70 Premium worth RM100,000.
Impacted and perfected by the pandemic
myTukar is a fast-growing company that sees growth despite the COVID-19 pandemic. The CEO shared that the company is impacted and perfected by the pandemic as they see a growing demand for used cars.
We managed to bounce back and we are now handling over 5,000 cars a month in total.

Derrick Eng, CEO of myTukar
He shared also shared that their wholesale segment is expected to have a monthly growth of 10 to 20% whereas their retail segment is to continue fuelling growth at about 30% to 50% annually.
CFO of Carro, Ernest told the media in an interview that he does not see any slow down in the growth of demand for used cars even after the pandemic as people would trade new cars.
The more new cars to be sold, often time there are more old cars to be sold. It is still economical to buy a used car.

Chief Financial Officer of Carro, Ernest Chew
He added that the educational and experience process would make people realise that they can buy a used car and it is still a quality car.
Meanwhile, myTukar today has evolved into an online marketplace, offering a comprehensive range of services for all aspects of car ownership. Connecting buyers and sellers nationwide, through a digital bidding platform, myTukar enables users to conveniently buy or sell their vehicles, from the comfort of their own homes.
For more information on myTukar and their latest expansions, please visit their official website.