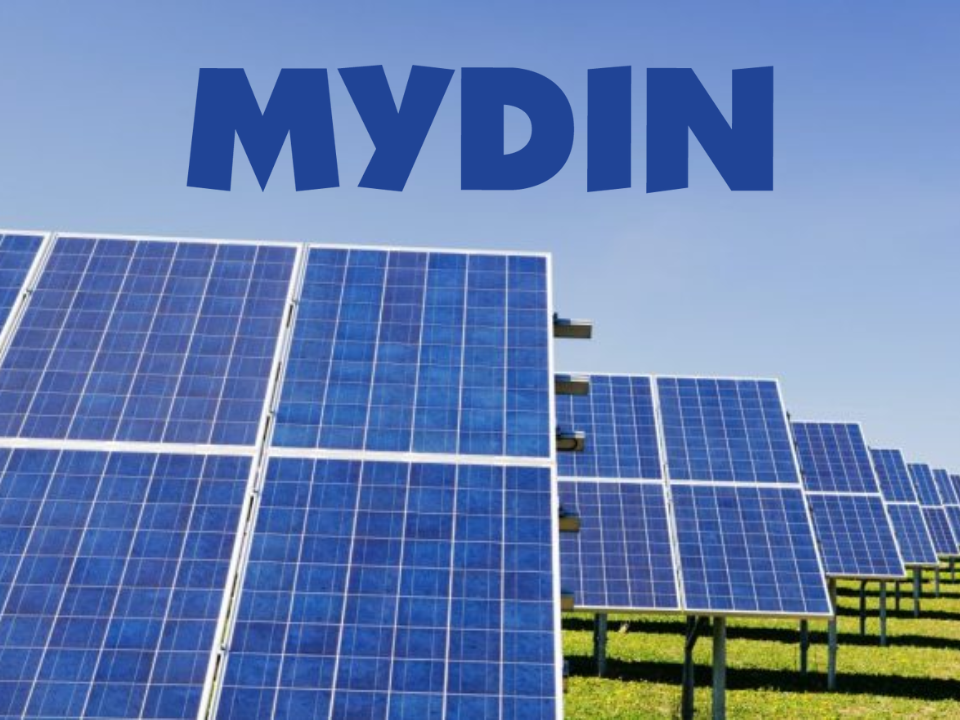 A local Malaysian hypermarket chain, Mydin Mohamed Holdings started a project to install solar panels at 15 of its outlets in Malaysia. This project from Mydin is to support the government's commitment to a more sustainable and environmentally friendly future using solar panels.
Mydin's Journey Towards The Green Sustainable Future
The installation of solar panels is a part of Mydin's new initiative, which is "MydinPrihatin and #forfuture," that encourages ESG (Environmental, Social, and Governance) practices among the community and the industry.
Mydin Collaborates With GSPARX Sdn Bhd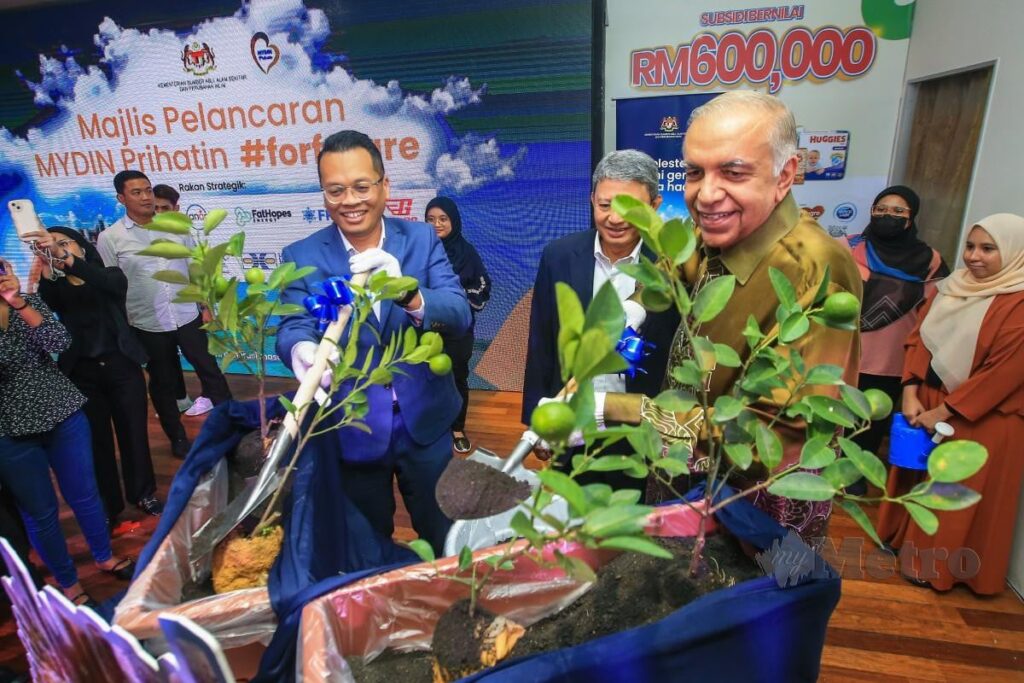 Images via The Star & Harian Metro
The project is expected to be completed by 2025. It is all thanks to the collaboration with Tenaga Nasional Berhad's wholly-owned subsidiary GSPARX Sdn Bhd.
According to Datuk Wira Ameer Ali Mydin in The Star, these solar panels have the potential to reduce carbon emissions at the business's 15 locations by 20,643 metric tons annually. Which has a similar effect by planting 639,918 trees per year.
RM7 Million As The Modal To Install Solar Panels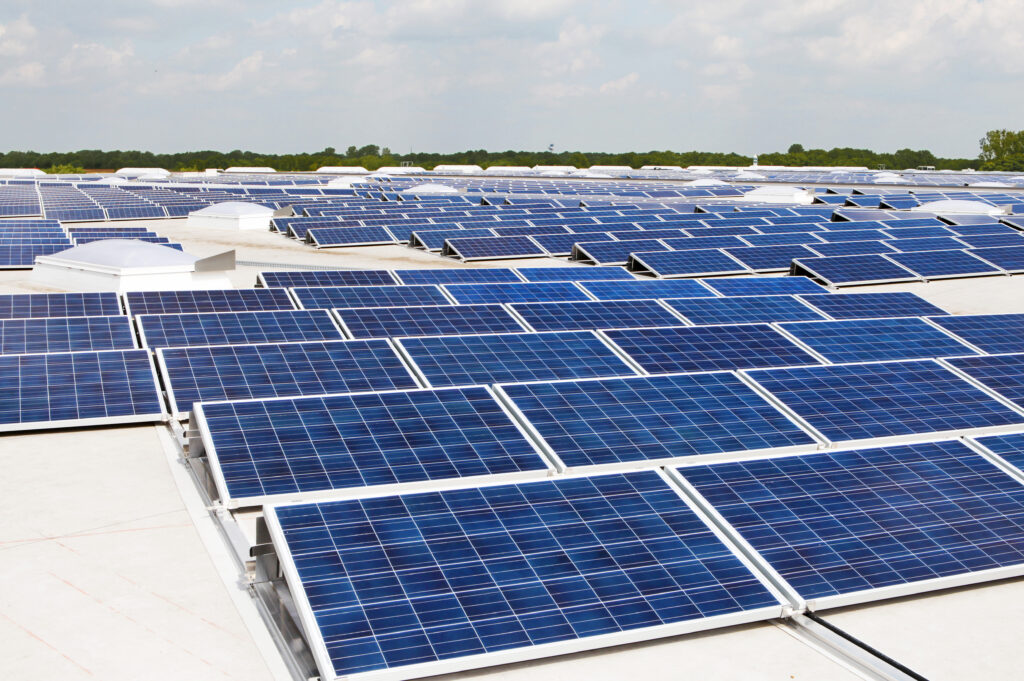 Image via Wikipedia
Mydin has set aside RM7 Million for the commitment to implement ESG (Environmental, Social, and Governance) principles in its procedures. This initiative is also to promote an awareness of the environment among its staff members and by using solar panels, it can give a lot of benefits for its users in lifestyle and surroundings.
Benefits Of Solar Panel Installation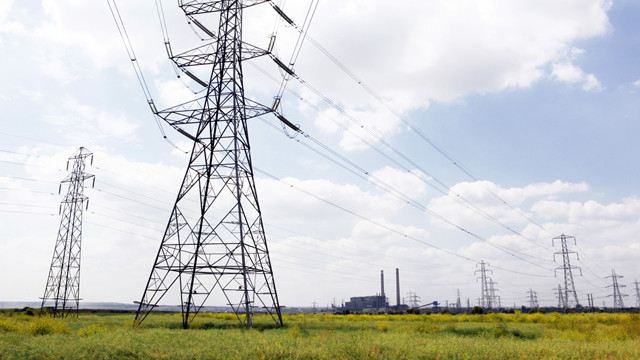 Images via National Grid & Clean Malaysia
One of the benefits of the solar panel project by Mydin is to reduce its reliance on fossil fuels. It also contributes to having a cleaner environment and creates job opportunities in the solar energy sector in Malaysia.
In addition, this solar panel project will help the company save money on its electricity as Mydin has been one of the biggest local hypermarkets in Malaysia.
Mydin's Ultimate Goals In This Sustainable Project By 2030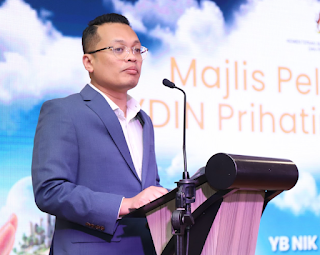 Images via KakFas Online
This project supports Mydin's goal of achieving a 15% reduction in energy use and carbon emissions by 2030. Mydin is trying to reduce 50% of unnecessary waste and is looking at fresh methods to accomplish it by 2030.
According to The Star, Nik Nazmi Nik Ahmad applauded Mydin's commitments and expressed his hopes:
I hope Mydin's commitment will serve as an example for other organizations on the need to adopt more ESG-focused in order to remain relevant and competitive while ensuring a better future for future generations.

Nik Nazmi Nik Ahmad, Minister Of Natural Resources, Environment and Climate Change
Overall, Mydin's initiative to provide a better environment for the country should be an example for other companies in encouraging them to prioritize ESG practices in the future. By 2030, we hope that Malaysia become one of the clean countries around the world.