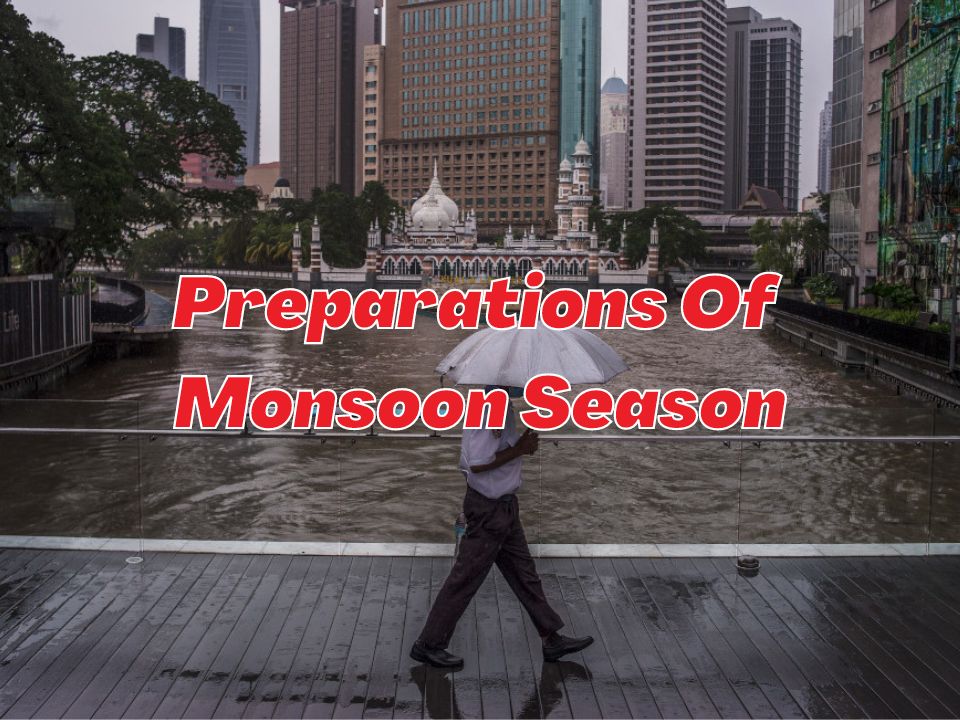 It's important to note that the northeast monsoon season in Malaysia, which runs from November to March, has the potential to cause devastating floods, as seen in December of last year. With high levels of rainfall expected during this season, it's crucial to take precautions to ensure your safety. To help you stay safe during a flood, we've compiled some essential information.
Preparations Of Monsoon Season:
1. Get Alerts About Potential Flooding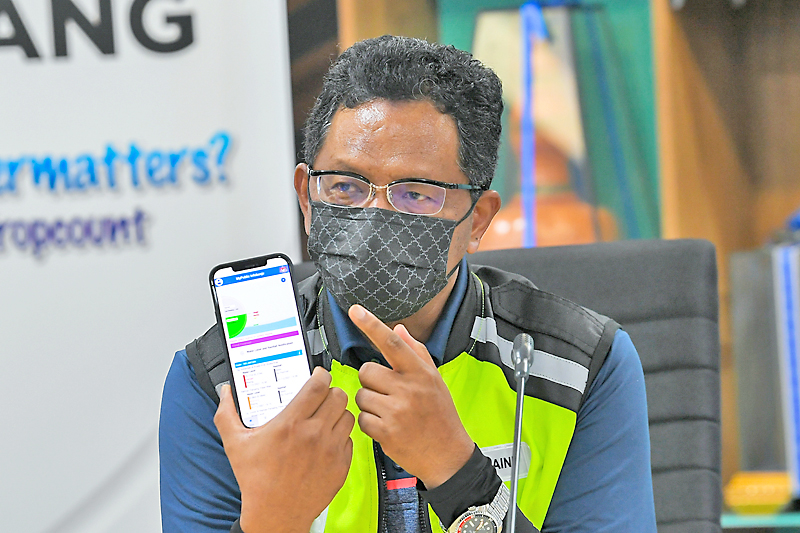 In addition to checking with the local government and paying attention to weather forecasts, it's also a good idea to take further precautions such as installing live wind map and weather forecast software. Some popular options include MyCuaca, My Public Info Banjir, Clime, or Windy, which can be downloaded through app stores. By setting up your phone to receive alerts, you can be notified directly in case of severe weather warnings related to the monsoon season in Malaysia. These steps can help keep you and your family safe in the event of flooding.
2. Formulate A Plan For Evacuation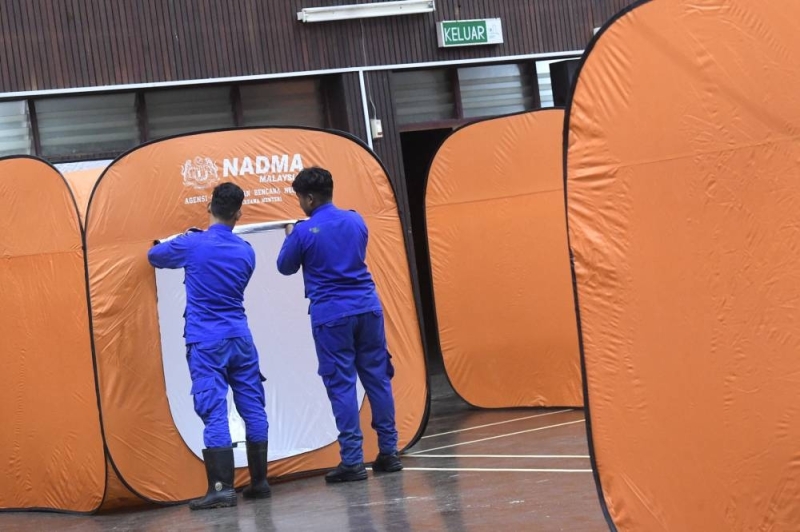 It is important to have an evacuation plan in place for you and your loved ones in the event of a natural disaster. This plan should include a designated meeting spot, a method of communication if you get separated, and a safe place to store important documents and valuables.
Always have an emergency kit on hand, whether it's in your home, purse, or car. The kit should include a three-day supply of bottled water (four litres per person per day) and non-perishable food, a first-aid kit, necessary medications, a battery-operated flashlight and radio, a power bank and charger for your phone, and a waterproof bag to store important documents such as your birth certificate, insurance information, and passport.
If you have children or pets, be sure to include additional supplies for them. Don't forget to keep a spare set of house keys as well. Stay safe and prepared during the monsoon season in Malaysia.
3. Take Into Account The Needs Of The Elderly And The Disabled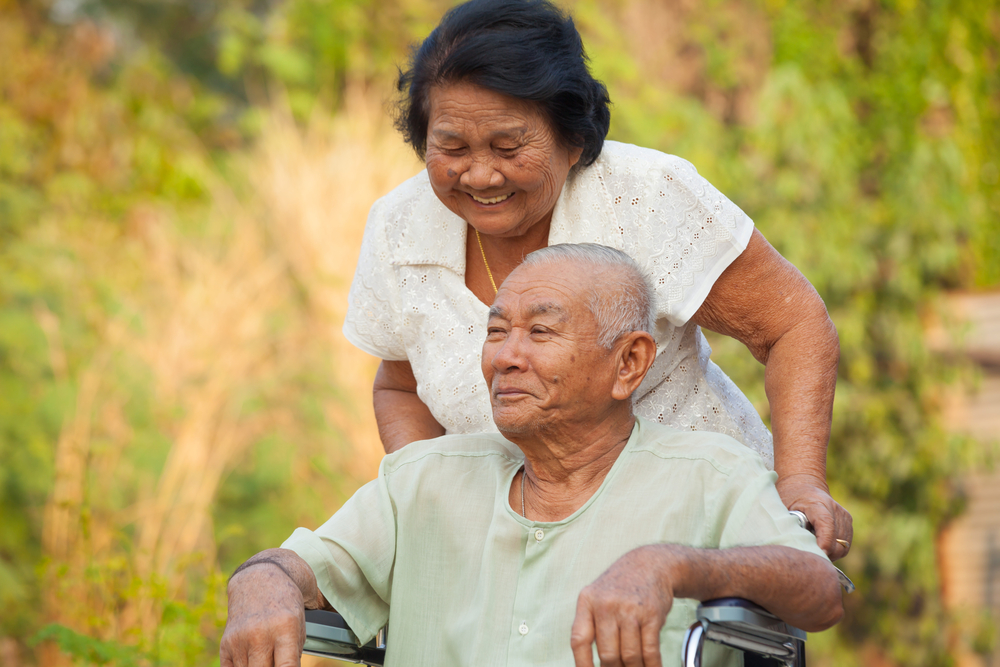 t's important to make sure that elderly family members are comfortable and safe during a natural disaster. You can prepare for this by making sure they have necessary items such as medication, hearing aids, glasses, and mobility aids. Additionally, you can make sure their living space is safe by securing loose items and stocking up on supplies.
Consider reaching out to local organizations that provide assistance for elderly individuals during natural disasters, such as the Red Cross. They may be able to provide additional support and resources. It's important to have a plan in place for the safety and well-being of all family members, especially those who may be more vulnerable.
4. Security For Personal Property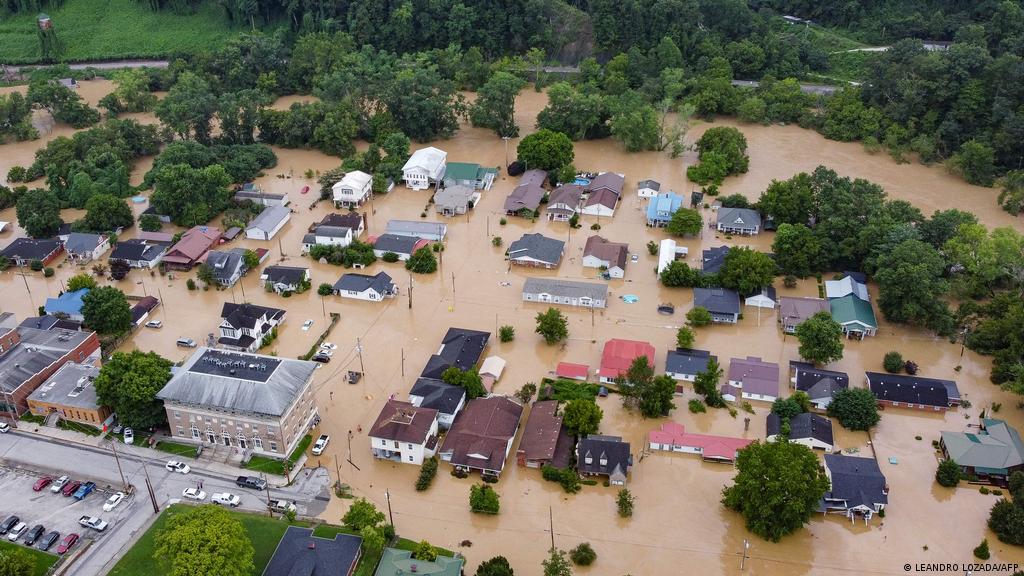 To prevent water damage to your home, use sandbags to divert water away. If you lack flood insurance for your home, you're at a significant risk. Take multiple photos before leaving as evidence for insurance claims. Also, remember to switch off the main power supply to avoid electrocution in floodwater.
5. Try To Stay Away From Any Bridges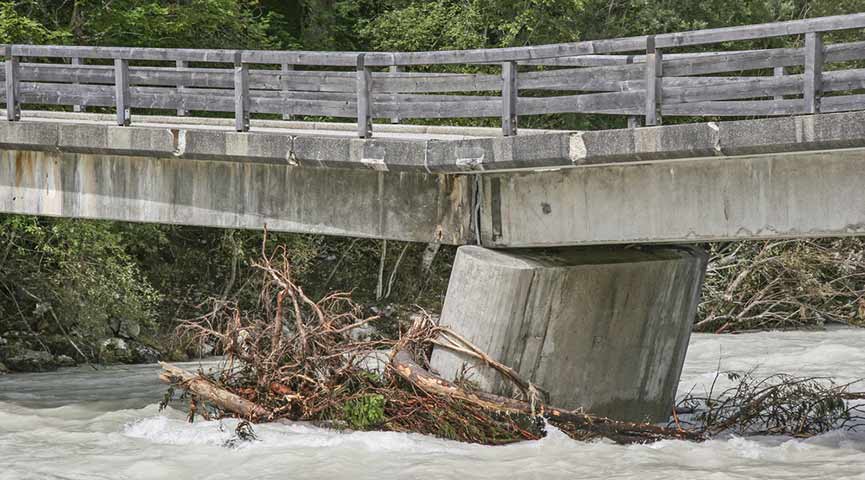 Avoid staying on a bridge above swiftly flowing water to prevent being swept away. During the monsoon season in Malaysia, floods, including sudden ones, can occur, so it is important to seek higher ground if water is moving quickly. If your car breaks down, it is advisable to exit and start walking towards your destination as soon as possible.
6. Striding Through Floodwaters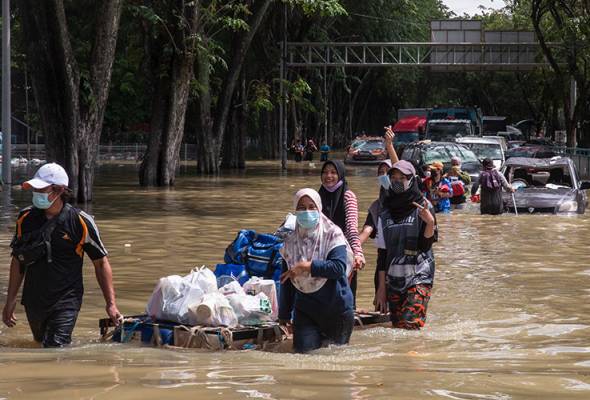 It is not recommended to walk through floodwater unless it is absolutely necessary, especially if the water is not still. To assess the firmness of the ground and the depth of the water in front of you, you can use a long stick.
7. Going Back To One's Own Residence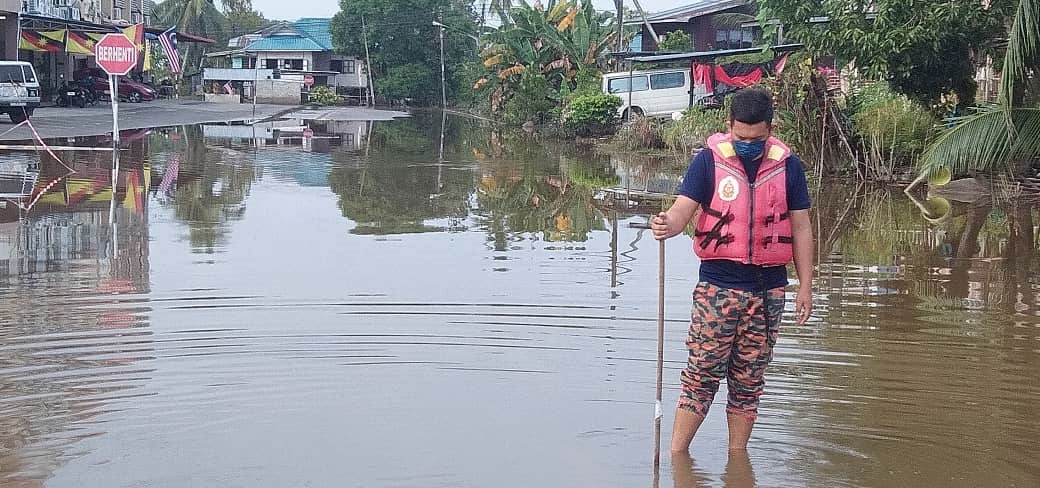 Stay informed about any updates provided by authorities about returning to your home after a flood. Don't go back until it's confirmed to be safe. Dealing with a traumatic event like a flood can be emotionally exhausting.
Before entering a flooded building, carefully inspect the area to avoid hidden debris or dangers under the water. Floodwater is often contaminated, so don't use it for anything other than washing until it's deemed safe to do so.
8. Threats From Animals And Insects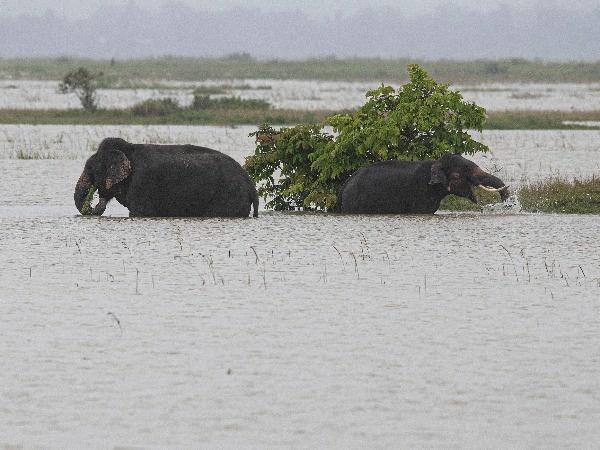 During monsoon season in Malaysia, it is common for wild animals to seek refuge in human structures after floods. This includes termites, lizards, and other pests that can easily enter damaged homes.
If you come across a wild animal on your property, it's important not to panic. Keep your distance and give it time and space to leave on its own.
10. Hygiene Care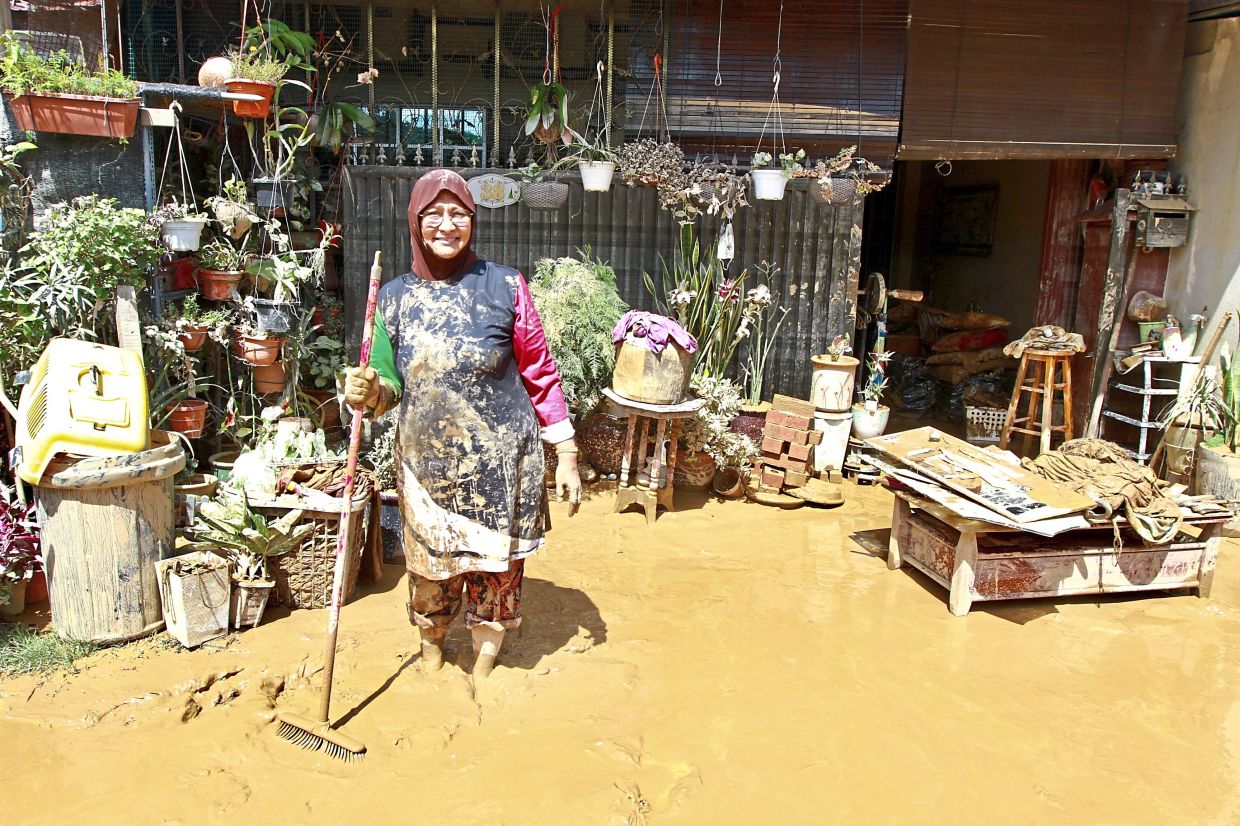 Cleaning up after a flood is a challenging and time-consuming task. To disinfect and dry out flooded belongings, take the following precautions:
Wear protective gear, including a face mask with adequate ventilation, such as an N95, and goggles with no holes. Long pants, sleeves, gloves, and rubber boots are also recommended to protect against mold and moisture.
Time is of the essence when dealing with floods, so it's important to remove as much water as possible and keep everyone involved safe. Use a bucket or wet/dry shop vacuum to remove water from the building. Shovel out mud and debris while they are still wet to prevent them from drying and forming a crust.
Items submerged in floodwaters cannot be salvaged and should be discarded. Items submerged for more than 48 hours may develop mold, and floodwaters may contain sewage, which can contaminate your home. Soft surfaces like books that can't be sterilized should also be thrown away in plastic bags.
Seek professional help if the damage is too severe for DIY repairs.
Wild animals may have taken refuge in human structures after floods, so don't be alarmed if one wanders onto your property. Reduce your distance and give it time to leave.
Remember to prioritize safety during cleanup and dispose of contaminated items appropriately.