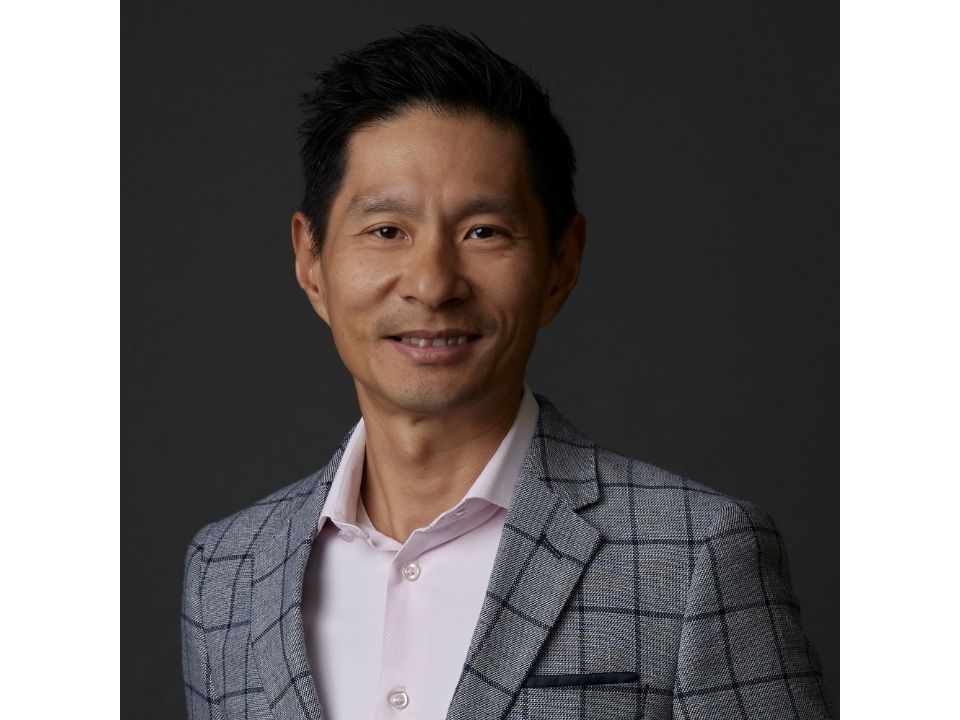 Mimecast Limited, an email security, and cyber resilience company has announced its expansion in APAC by establishing an office in Singapore as a regional hub to focus on South-East Asia.
Along with that, the company has also appointed Stanley Hsu as its Regional Vice President, to help in improving the cybersecurity posture of organizations and supply chains, in this expansion in the APAC region.
Stanley Hsu As Regional Vice President APAC
Stanley Hsu has spent more than 25 years in the cybersecurity industry, holding sales and leadership positions in organizations such as EMC Software Group, McAfee, Darktrace, and Illumio and a few more.
In his new role, he will be responsible for building teams to help drive product revenues, increase adoption of Mimecast's cloud-based solutions, and enhance customer success. Nick Lennon, the Vice President of APAC, Mimecast believed that Hsu is perfect for this position, he further said:
Stanley Hsu joins us at a time when organisations are realising the significance of cybersecurity and making it a part of their boardroom discussions. With his extensive knowledge of the industry and the region, we believe he is in a strong position to guide customers to optimise their security infrastructure, help reduce risk and increase compliance.

Nick Lennon, the Vice President APAC, Mimecast
Singapore As A Base For Mimecast Expansion In APAC Region
For Mimecast, South-East Asia is a focused strategic growth market. Organizations in this region are experiencing a rapid digital transformation, and as cybercrime becomes a growing concern for governments and businesses alike, cybersecurity needs to be a core component in their transformation journeys.
Mimecast's annual survey of global IT and cyber security professionals for 'The State of Email Security Report', revealed that 84% of the companies in Singapore are receiving an increased number of email-based threats — the largest increase among the 12 countries included in the 2022 findings. 
As employees continue to communicate in innovative ways, as they adapt to the future of work, there are increased security risks across email and collaboration tools. The State of Email Security report found that Singapore respondents were the most concerned about employees making serious security mistakes using personal email (88%) and collaboration tools (81%). Mimecast is strongly positioned to support regional efforts to strengthen the defences of organisations, build resilience and create a safe digital environment to succeed.

Stanley Hsu, Regional Vice President, SEA, Mimecast
In the past, businesses focused only on protecting their critical assets and data. However, the hybrid working model since the Covid-19 pandemic has contributed to an increase in the number of connected devices and remote workers.
This has led to a larger attack surface and a greater need to educate organizations and end-users about the importance of increased vigilance. As security leaders work to mitigate risk and replace legacy solutions with robust cloud-centric security architectures, Mimecast is a valuable partner to help them solve the number one threat vector which is email.
Over the next few years, Mimecast will continue its regional expansion of APAC. The demand for cybersecurity solutions is expected to come from industry sectors that are witnessing rapid digital adoption.
Mimecast is here to help protect large and small organizations from malicious activity, human error, and technology failure; and to lead the movement toward building a more resilient world. For further information, kindly visit Mimecast Limited.