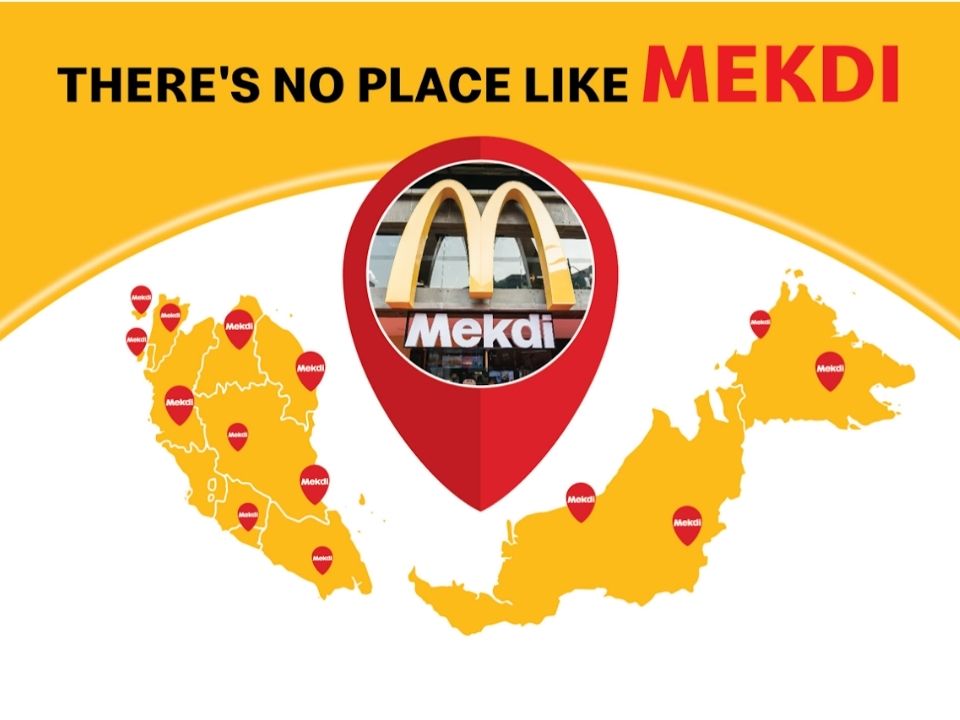 McDonald's Malaysia, the popular fast food chain is coming with 200 new outlets in 5 years, up to 10,000 new employees to recruit.
310 Existing McDonald's Outlets Throughout Malaysia
As if we didn't have enough McD…
The fact that McDonald's now has 310 existing restaurants all over Malaysia doesn't stop this fast food restaurant from expanding its business nationwide. To date, it serves more than 13.5 million customers monthly and has up to 15,000 employees throughout Malaysia.
200 New Outlets
Azmir Jaafar, the Managing Director and Local Operating partner mentions that the 200 new outlets will be scattered nationwide far from the existing restaurants. The plan that will be achieved in the span of 5 years time aims to cater to the increasing demand of its fast food in Malaysia.
Not to forget, to show how serious they are in realizing this plan, McDonald's is currently in the process of hiring 10,000 new workers as part of their preparation.
In an interview, Azmir also mentions that with the support received from many Malaysians towards the fast food chain, he assures that all McDonald's restaurants nationwide only provide clean and halal food to each and every one of its customers.
McDonald's Halal Status
All of their foods are certified halal by the Department of Islamic Development Malaysia (JAKIM). Azmir continued, they also have their own Internal Halal Committee to monitor the preparation of halal food. The halal audit activities are conducted everyday. This includes audits on suppliers, farms, logistics, processing, and manufacturing before the products are distributed to all outlets nationwide.
This will definitely help to resolve customers' doubts, especially among Muslims.
Looking Forward for More McD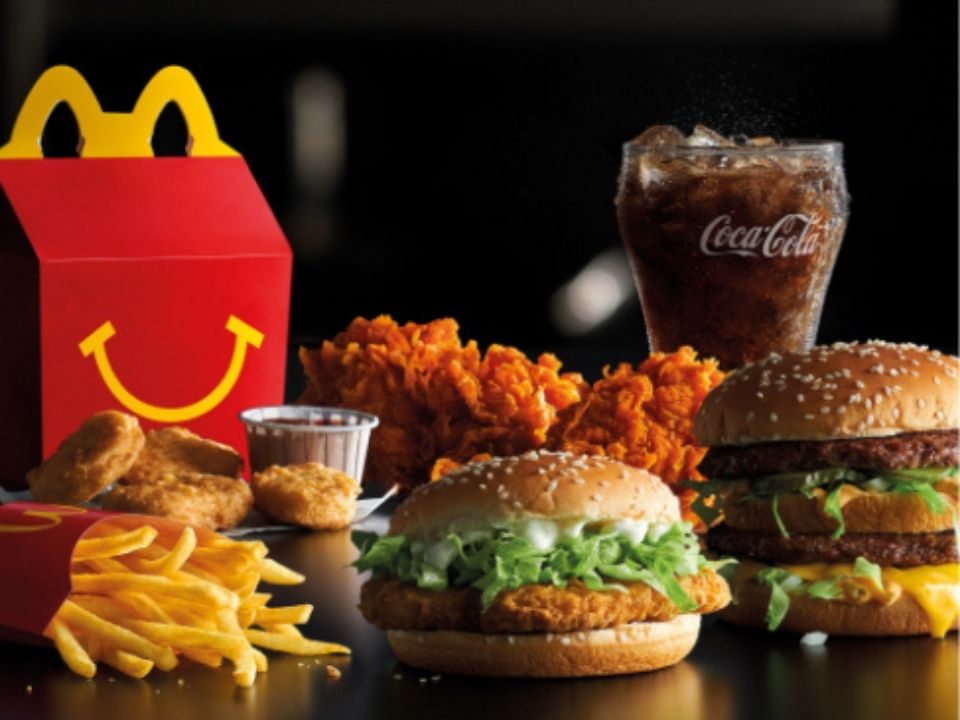 Even though they have yet to confirm the locations for new McDonald's outlets, we can excitingly look forward to see more McDonald's throughout Malaysia! In conjunction with this, more Malaysians will get to enjoy and lovin' their meal without the need to travel too far from their place.