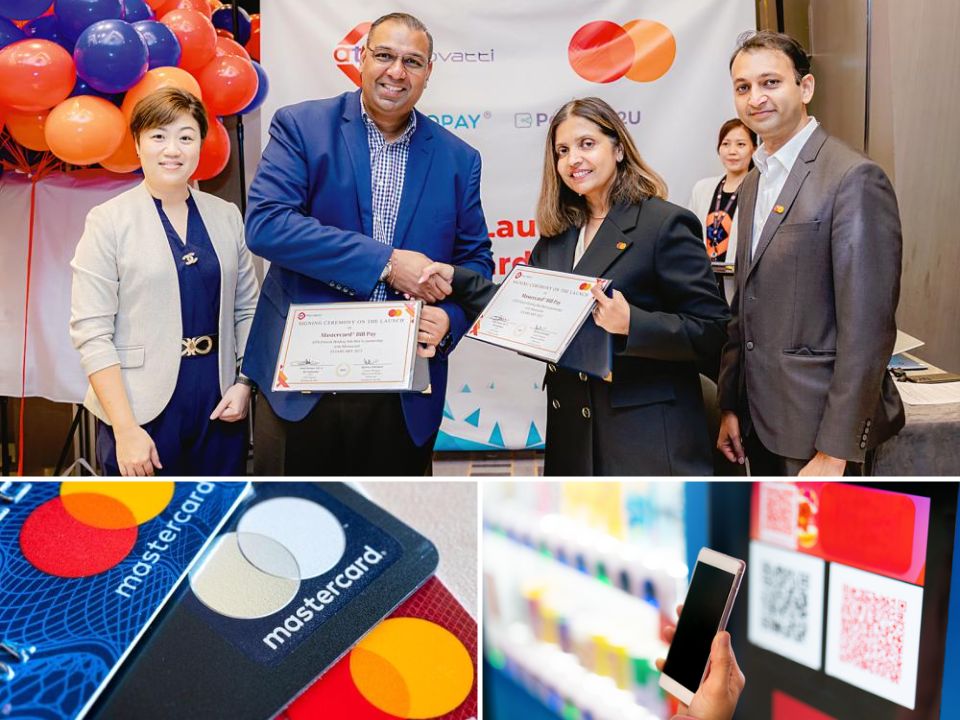 ATX's digital wallet Gopay and the company's web-based platform Payhub2u both support Mastercard Bill Pay. Consumers can use the technology to bring their invoices from many billers into one simple monthly payment. ATX claims that its solution will alleviate customers' problems with several types of bill presentment and payment by providing them with just one login.
Mastercard Bill Pay in Malaysia
Released on January 10, 2023, the tool was developed by Mastercard in conjunction with ATX Fintech Holdings Sdn Bhd and is accessible to users through ATX's digital wallet GoPay and the Web-based online payment platform PayHub2U.
What Can Customers Do With It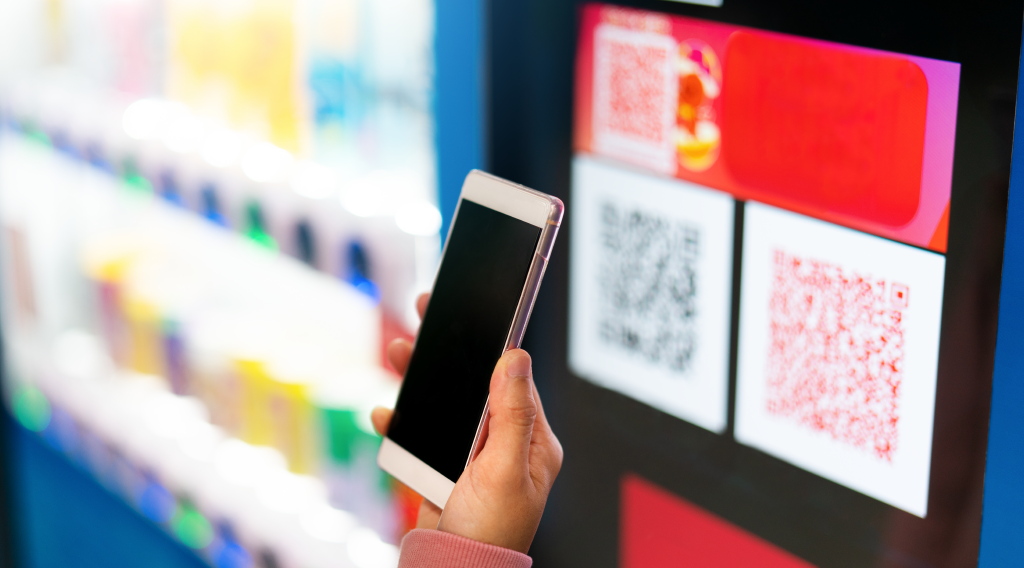 Customers have a variety of options, including integrating their bank accounts and preserving their card details, all within the Mastercard Bill Pay app. A real-time reminder system for overdue bills is one example of how this might help them stay on top of their finances.
Upcoming Features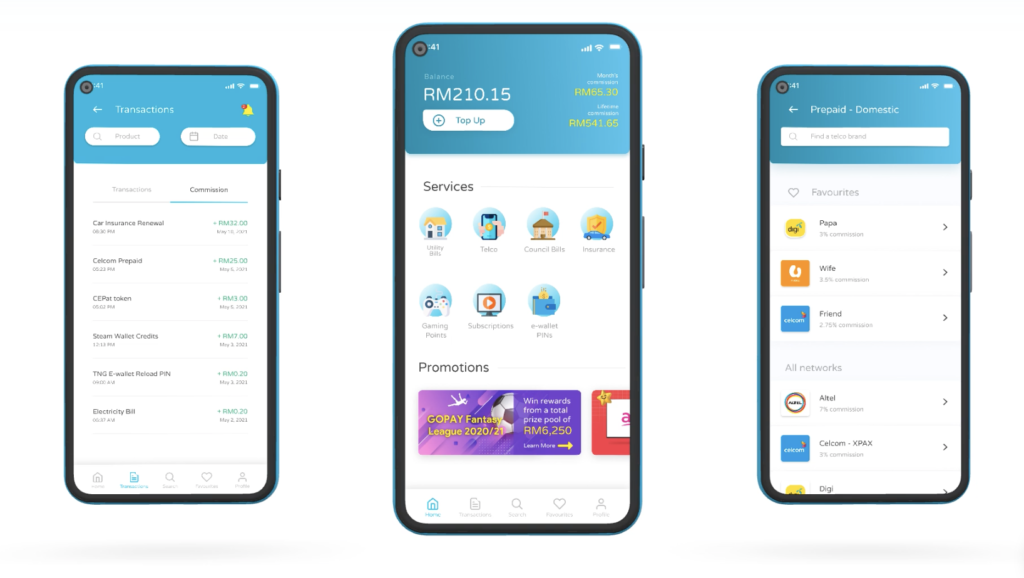 In the near future, Mastercard Bill Pay will introduce a number of additional capabilities to the Gopay app, such as the ability to schedule payments, see electronic bills, and analyse payments. Optional instalment plans for the total cost will also be included.
Expand Partnerships and Availability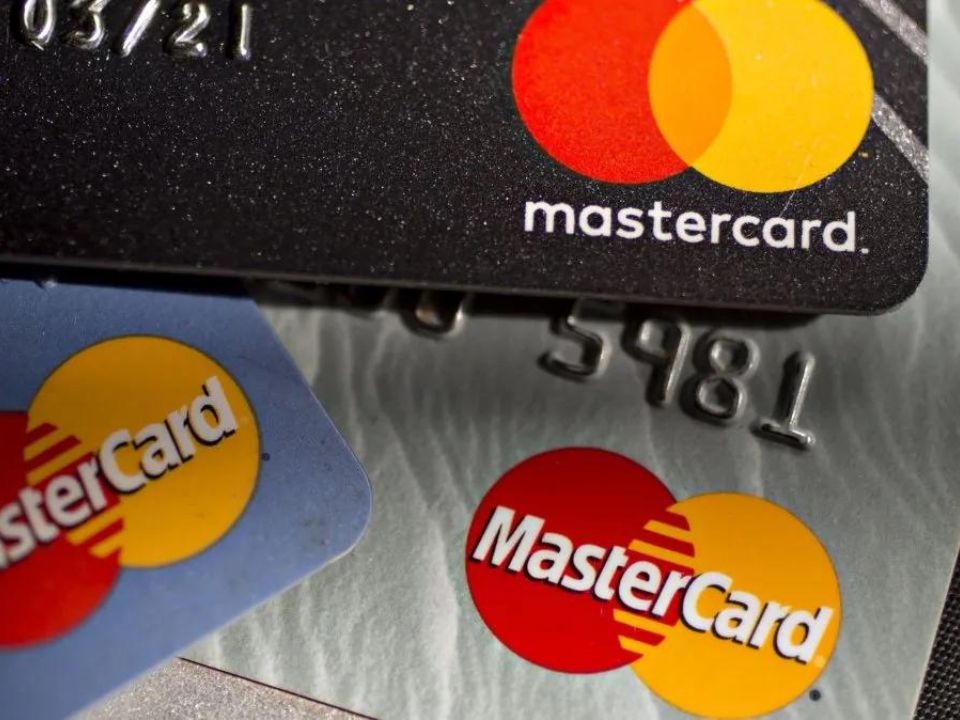 According to Sashi Kumar, the fintech firm has already merged with 13 billers, and it is eager to extend its network through more collaborations in the coming months to provide customers more options with ease.
Representatives from Mastercard also reported that annually, over USD 25 billion (US$1=RM4.48) is paid in bill payment volume over one billion bills in Malaysia, and more individuals are using e-payments services for bills due to the pandemic's acceleration of this trend.
Help Government and Bank Negara Malaysia Digitise Payments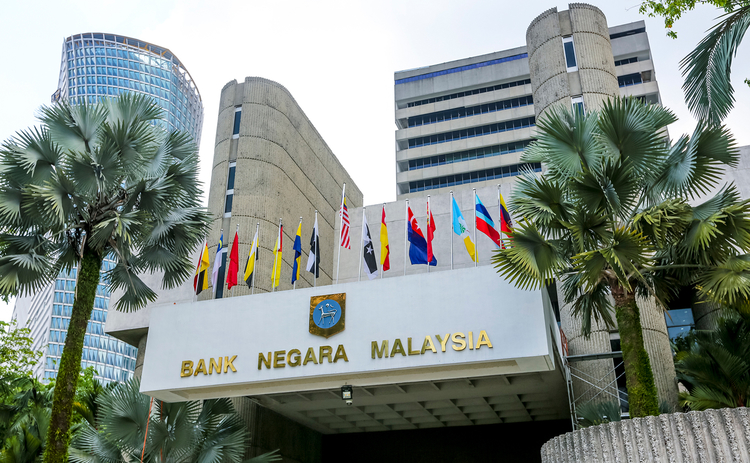 It's also informed that only half of it (bill payment) is digitalized, and that Mastercard is on hand to support the Malaysian government and Bank Negara Malaysia's push to digitise all payments.
(Source: Bernama)