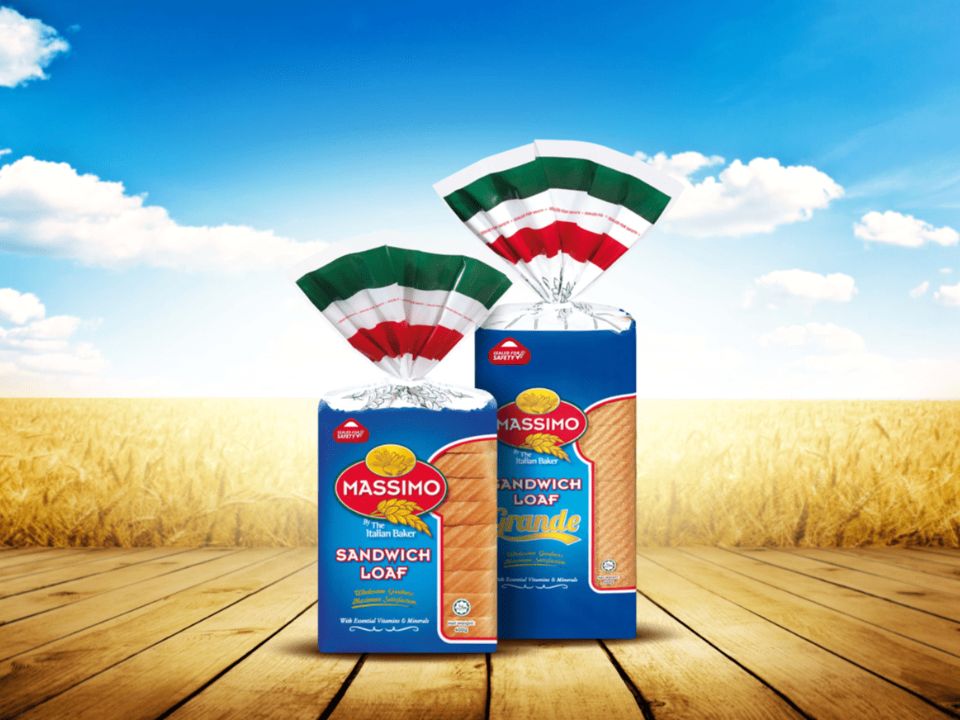 The Italian Baker Sdn Bhd has made the decision to forego an increase in the cost of the Massimo White Sandwich Loaf, which is one of its most popular products. This is done as part of the company's ongoing mission to ease the financial strain of inflation on Malaysian families.
The Highlights Of Its Best Selling Product:
1. Best of Both World: Two Sizes Of Massimo White Sandwich With Two Affordable Price Tags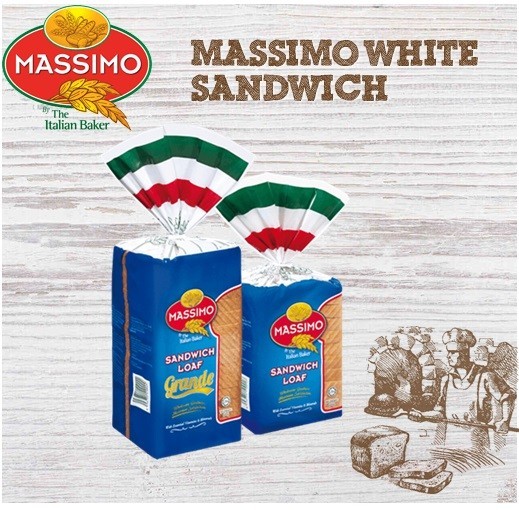 The Italian Baker Sdn Bhd, the company that is responsible for producing Massimo breads and other baked goods, has announced that the prices of RM2.80 and RM4.00 for its 400g and 600g Massimo White Sandwich Loaf will not be increased.
2. Affordable And Accessible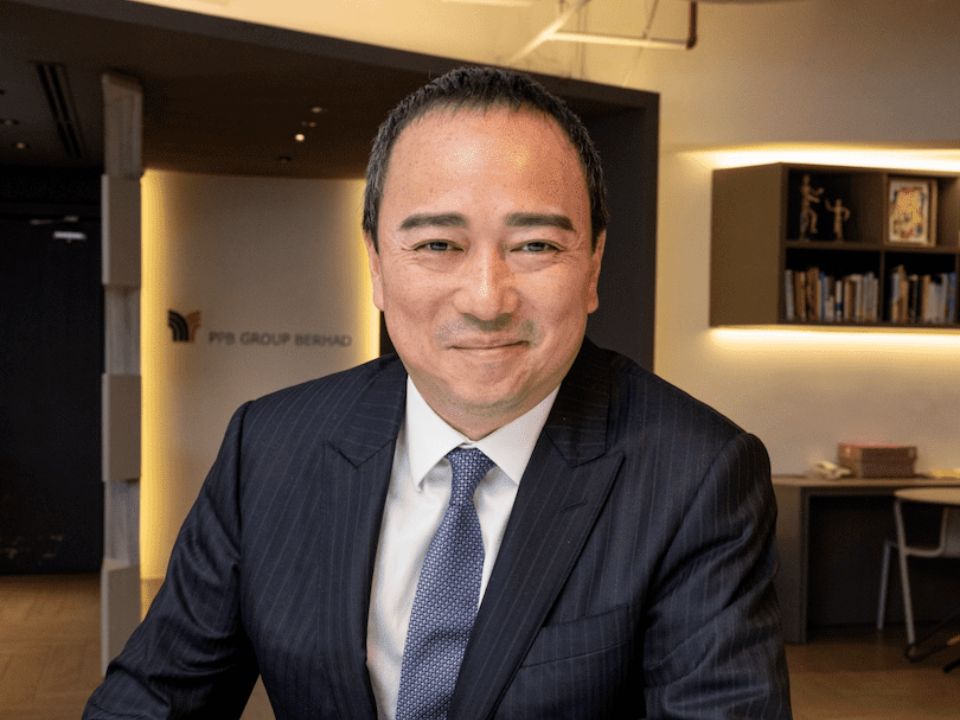 Chairman of The Italian Baker Sdn. Bhd., Jeremy Goon stated:
Bread, specifically white bread, has become an anytime, anywhere staple food among all Malaysians. As a caring and concerned corporate, The Italian Baker Sdn Bhd has decided to maintain the price of our popular White Sandwich Loaf as white bread should remain affordable and accessible to all, especially during economically challenging times. We would like to assure consumers that they will enjoy the same great taste and the same excellent quality at the same affordable price

Jeremy Goon, Chairman of The Italian Baker
The Italian Baker Sdn Bhd, similar to other companies, has seen the negative consequences of inflation-driven pricing increases both domestically and internationally. According to the company, the key causes were the rising prices of transportation and storage, in addition to the rising costs of all bakery supplies.
He further clarified:
We have held out from raising prices for as long as we could, and will maintain the price of the Massimo White Sandwich Loaf for the foreseeable future. However, effective 15th of October the price of all other Massimo bread products will increase from between RM0.10 to RM0.60, and the approach is in tandem with the rest of other bakery brands

Jeremy Goon, Chairman of The Italian Baker
Massimo White Sandwich is not only affordable and accessible in a whole nation, it comes with lots of choices for you to opt. More details are available on the official Massimo Malaysia website.