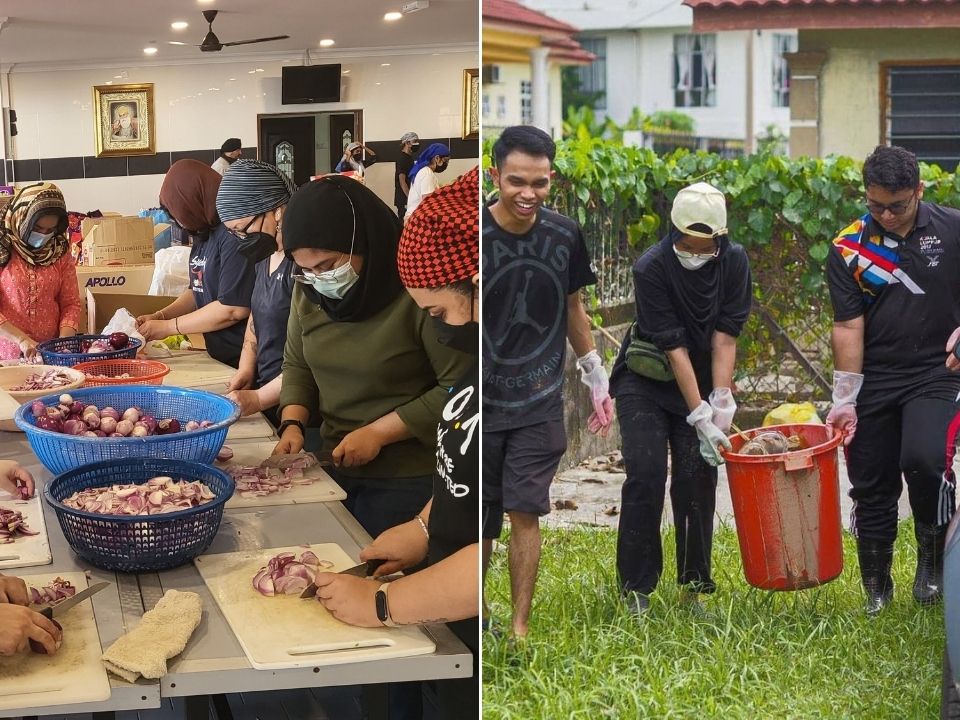 Malaysians have come together during the #DaruratBanjir crisis, showing their #KitaJagaKita spirit, which is the true depiction of Keluarga Malaysia. Relying sources from social media sites such as Twitter, Instagram and Facebook, Malaysians are able to get updates on the current flood situation.
The worst Christmas week for Malaysia
Eight states in Malaysia were devastated just a week before Christmas which cause many to lose their homes. It is one of the worst floods that the country had seen in years. The disaster resulted in disrupting highway users, trapping families and washing away homes and vehicles.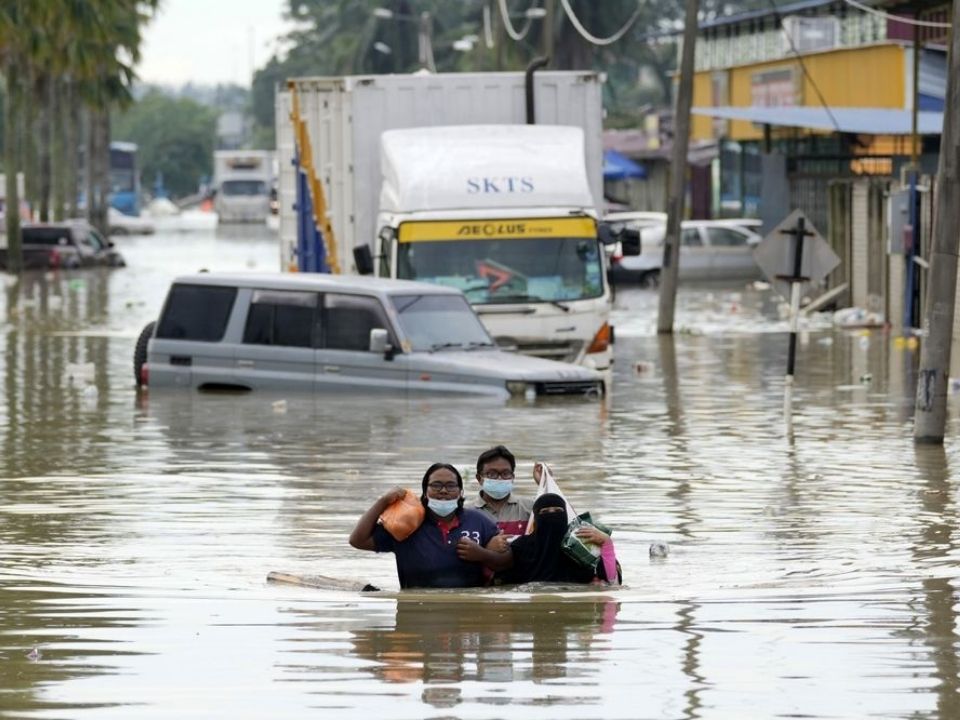 The flood was the result of an excessive amount of rainfall in Malaysia between December 17 and 18. Bloomberg reported that "at least 10,000 people were trapped by floods over the weekend". Prime Minister Ismail Sabri Yaakob said rains had dumped more water on the capital and surrounding Selangor state than the monthly average for this time of the year.
"This is the real Keluarga Malaysia"
This crisis has brought Malaysians closer than ever. A lot of locals free up their time to volunteer and help out the victims. Some even organised online donations to help with disaster relief and recoveries such as money, clothing and food. The thoughtful act by many made local Twitter users say that this is the true meaning of 'Keluarga Malaysia'.
Hot meals made with love for everyone
*Gurdwara Sahib Petaling Jaya is running a food bank that sends hot meals to flood victims. They are delivering meals in bulk to any areas they can reach. Meals are vegetarian and halal, and they accept food donations. People from all walks of life come to volunteer at the food bank.
At the Gurudwara Sahib PJ on the 3rd day of flood relief work, and I see Malays, Chinese, and Indians coming together to prepare meals for the stranded victims in the Klang Valley.

If you are able to, come!

For more details on how else to help, call the helpline: +6010-2174556 pic.twitter.com/0a2q8rzfFR

— Sadho (@sadhosays) December 21, 2021
*Note: A gurdwara is a place of assembly and worship for Sikhs. Sikhs also refer to gurdwaras as Gurdwara Sahib.
They even go all out by delivering the meals to victims in Pahang.
Some even came all the way from Perlis to Selangor with a boat!
Different races, different religions, this is Malaysia!
There are even other good samaritans who are trying their best to help with other necessities and needs.
Hashtags save lives #DaruratBanjir, #KitaJagaKita, #Banjir2021
One of the ways that they use to call for help and support is by hashtags. Those who want to donate or volunteer can refer to the hashtags below through various social media sites:
#DaruratBanjir
#KitaJagaKita
#Banjir2021
Be there for one another
This kind of cooperation and unity is what is needed in the country, especially during these difficult times. Your background doesn't matter, as long as we are 'Keluarga Malaysia'.
The flood had attracted international attention including Tim Cook, the CEO of Apple. He tweeted that the company will provide disaster relief for Malaysia.