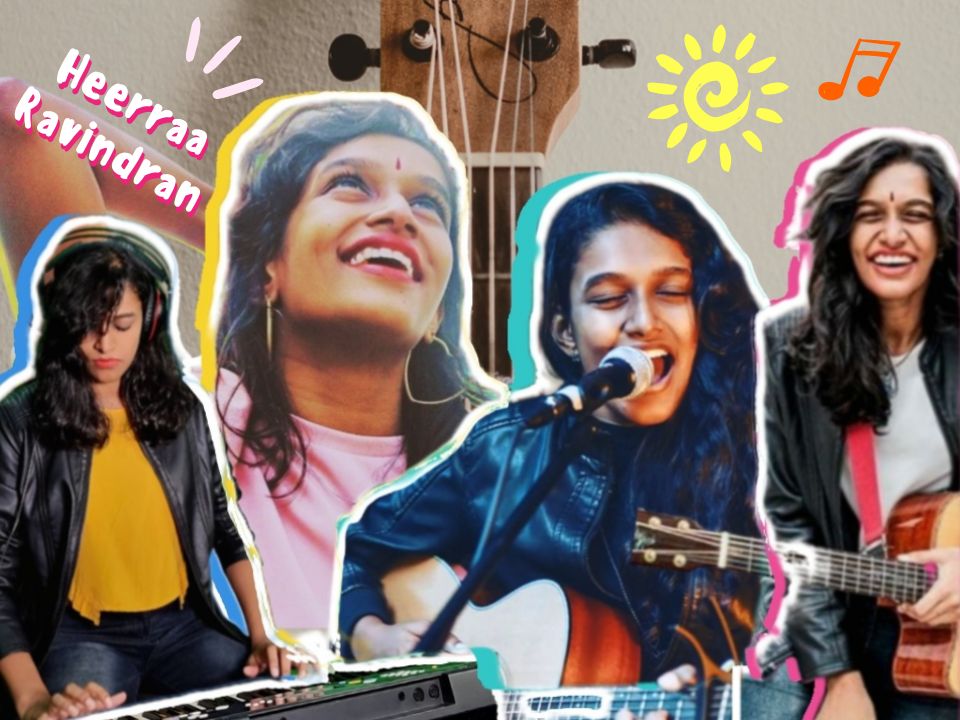 For her, writing lyrics is like keeping a diary—23-year-old Malaysian singer-songwriter Heerraa Ravindran reveals she writes music to capture a memory, an experience or something she wishes she had.
Music As A Way Of Life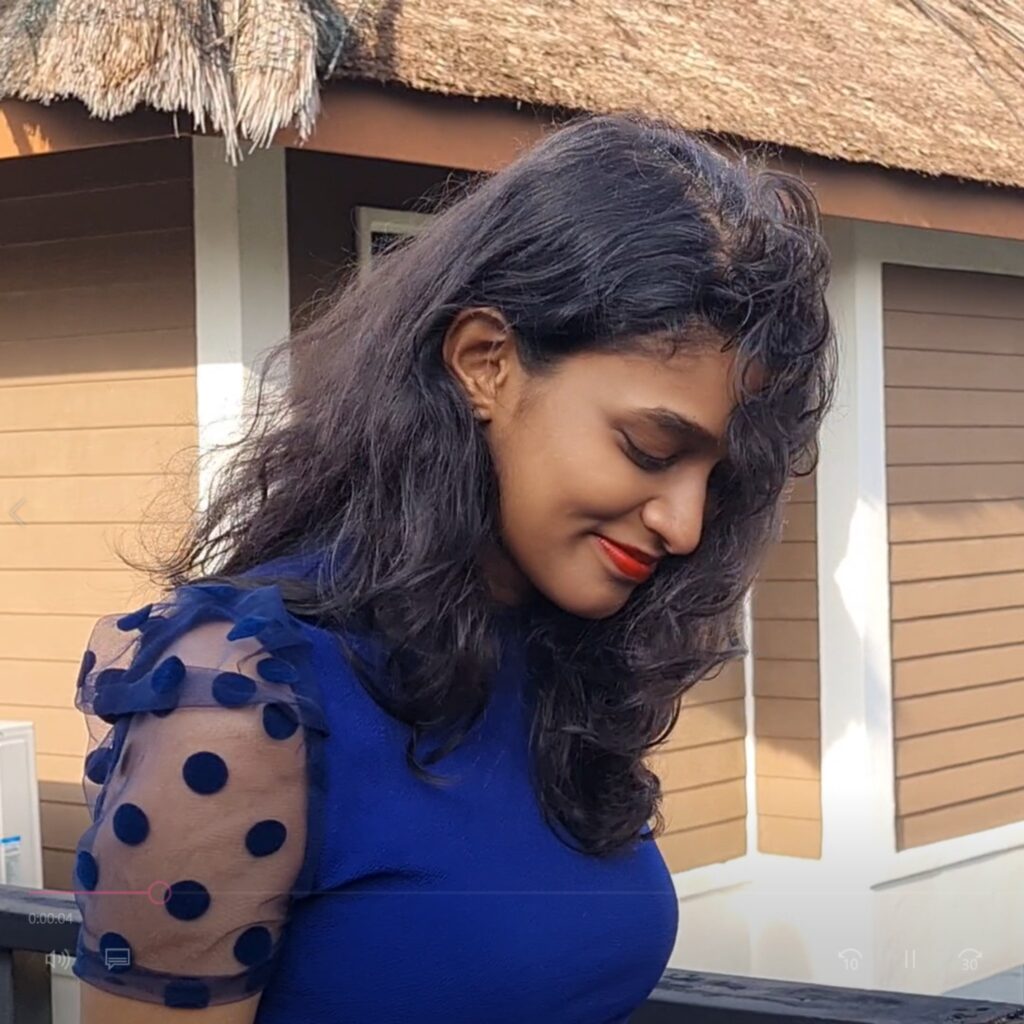 In an exclusive interview with RiseMalaysia, the young and energetic artist said music is her way of life.
She expresses her belief that music is an essential component of our daily lives, and her goal is to write wonderful songs with messages that people would need and could help them, even if they aren't aware of it at that moment.
I want to write songs that not only help me as an individual, I also want my audience to be happier, to be able to grow and follow their hearts to live their lives. If you're facing a difficulty, I hope you'll be able to come out of it.

Heerraa Ravindran, Malaysian singer-songwriter
Music Made Her Interested In Learning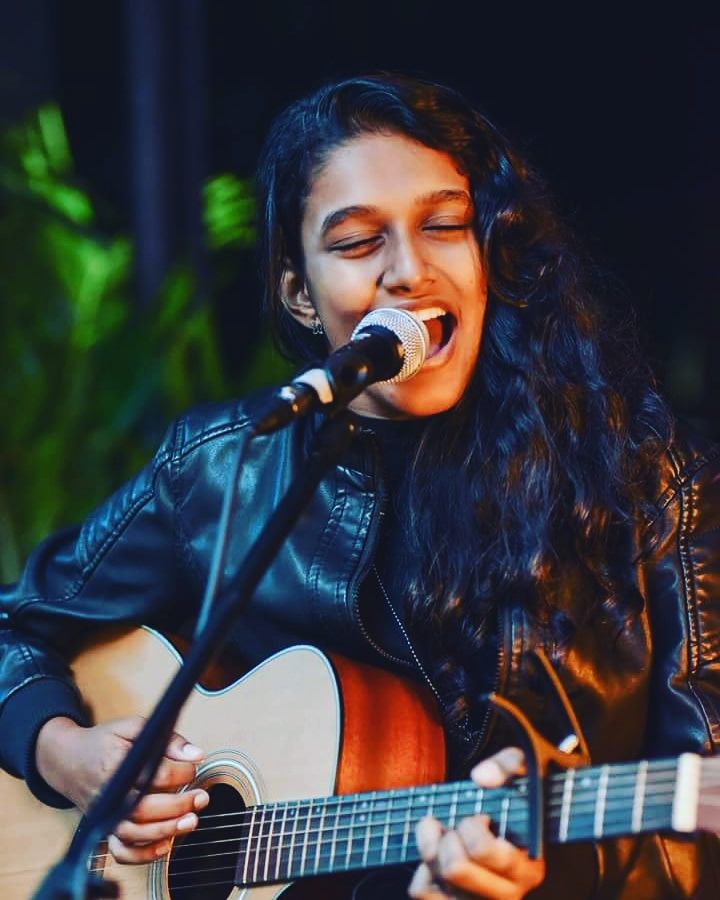 For most people, music is more of a hobby or a passion, but for Heerraa, music is what got her interested in her studies!
Music got me interested in doing so many other things in life! It started with music and it grew to impact other people's lives, change people by giving them positive messages and songs.

Heerraa Ravindran, Malaysian singer-songwriter
When asked are there any aspirations she wishes to pursue this year at Harvard, she replies that she will continue to do well in her studies, not in terms of grades but continue to enjoy the learning process, and get the best out of the classes because she truly takes pleasure in applying whatever she's learnt.
Always Trying To Impact More People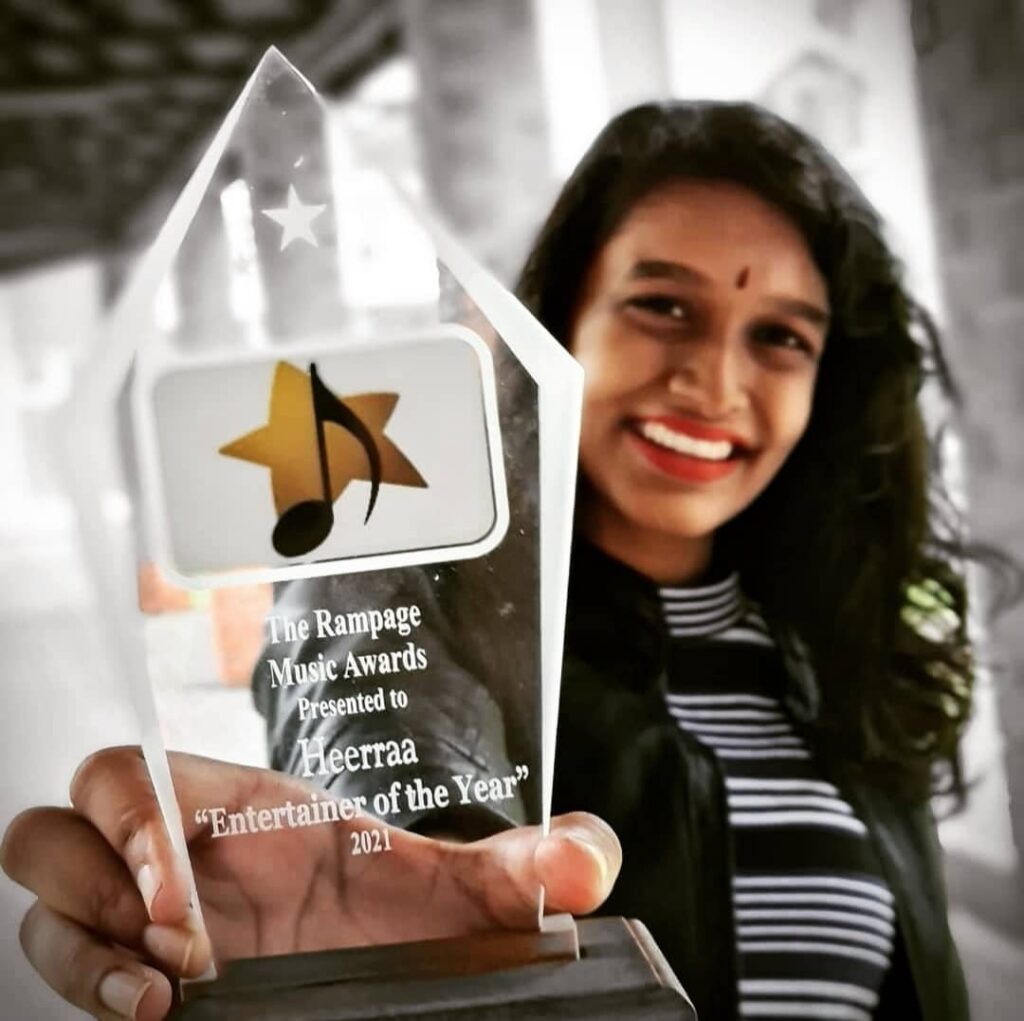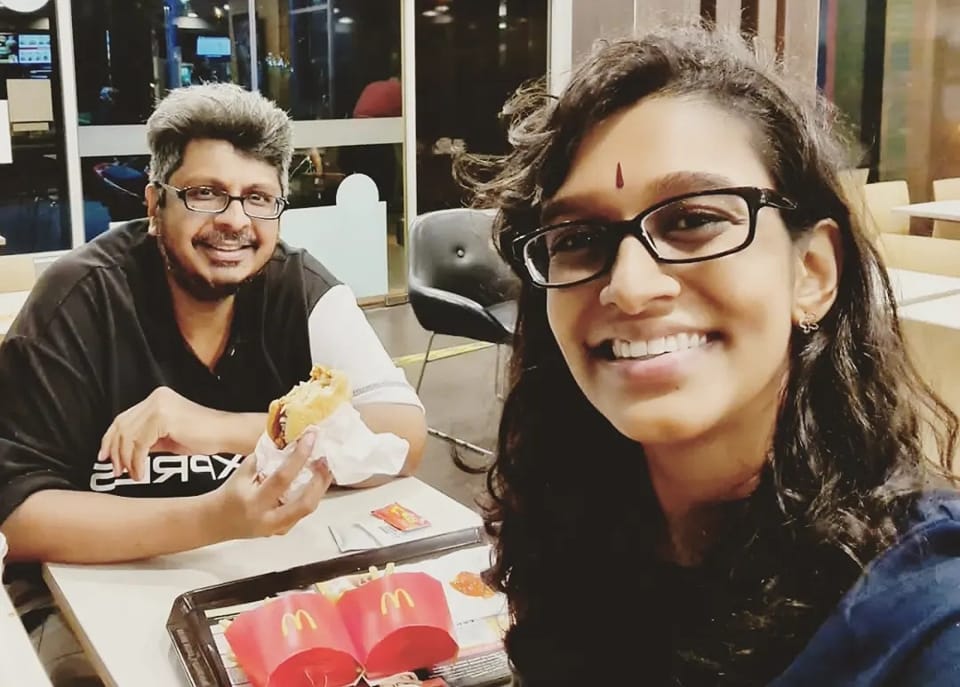 Guided by her mentor Elango Thiyagu, founder of ET Ideas who is now retired, Heerraa asks the question: How can I impact people more?
By earning herself a spot on Harvard Dean's List 2021/22, she has set a good example and broken the stereotype that musicians can't do well in their studies.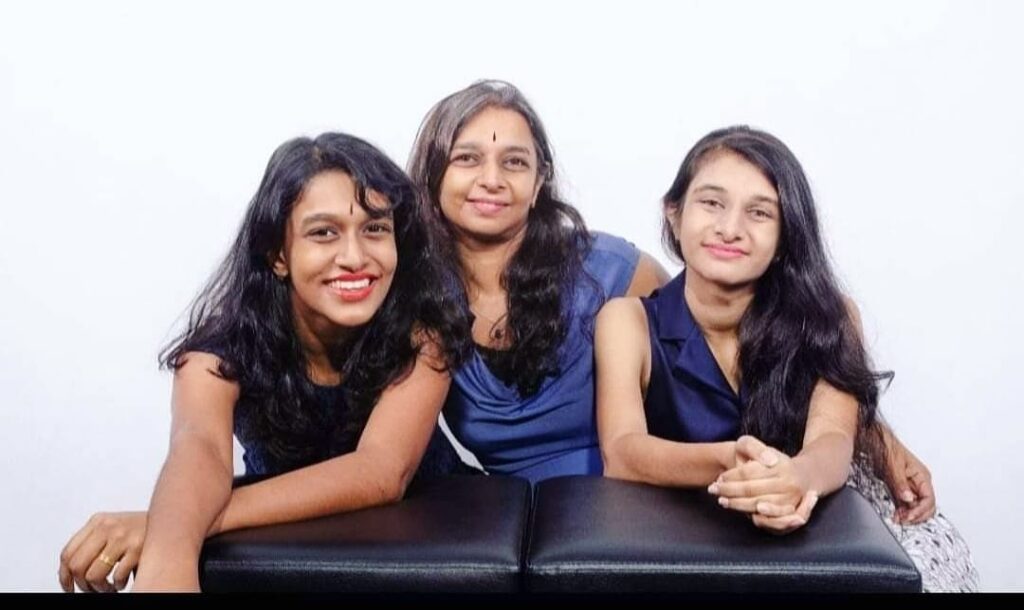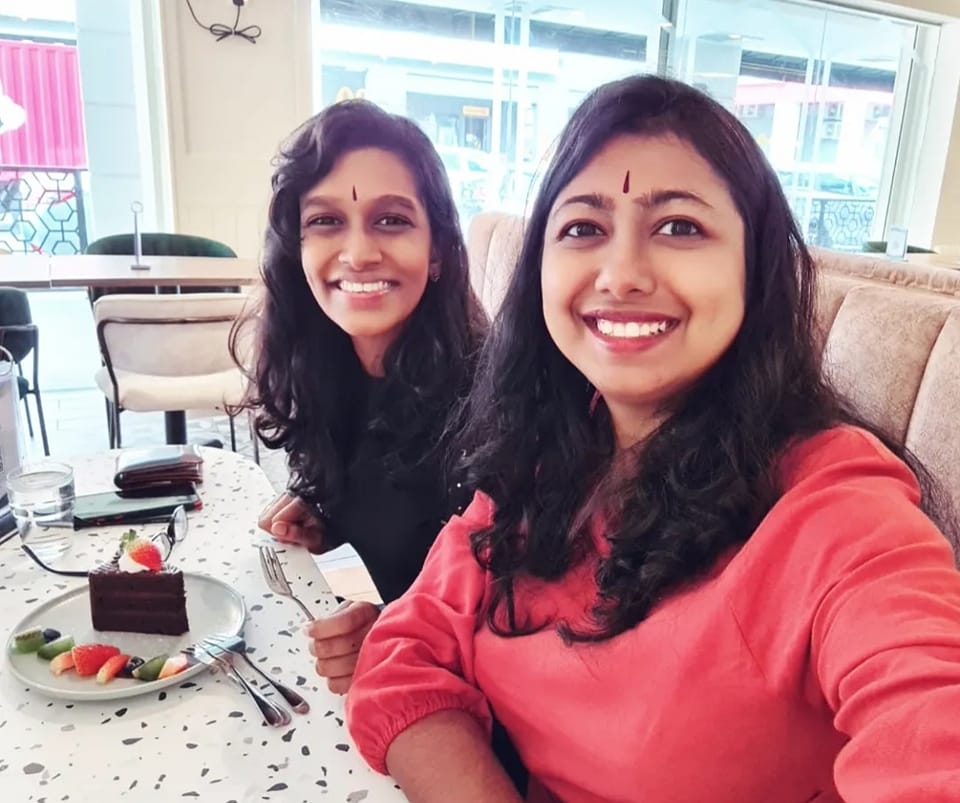 She credits that the support she gets from people around her gives her the freedom and guidance to do well in music.
Because of the support, I could spread the excitement and love into different areas of my life, and that love spreads to Ascendance, spreads to learning, and the love for learning new things spreads to education.

Heerraa Ravindran, Malaysian singer-songwriter
As the co-founder and advisor to Ascendance, a youth movement and social enterprise geared towards empowering today's youth, she works together with the team in their initiatives to impact #OneMillionTeens from 2021 onwards.
Feeling Grateful & Proud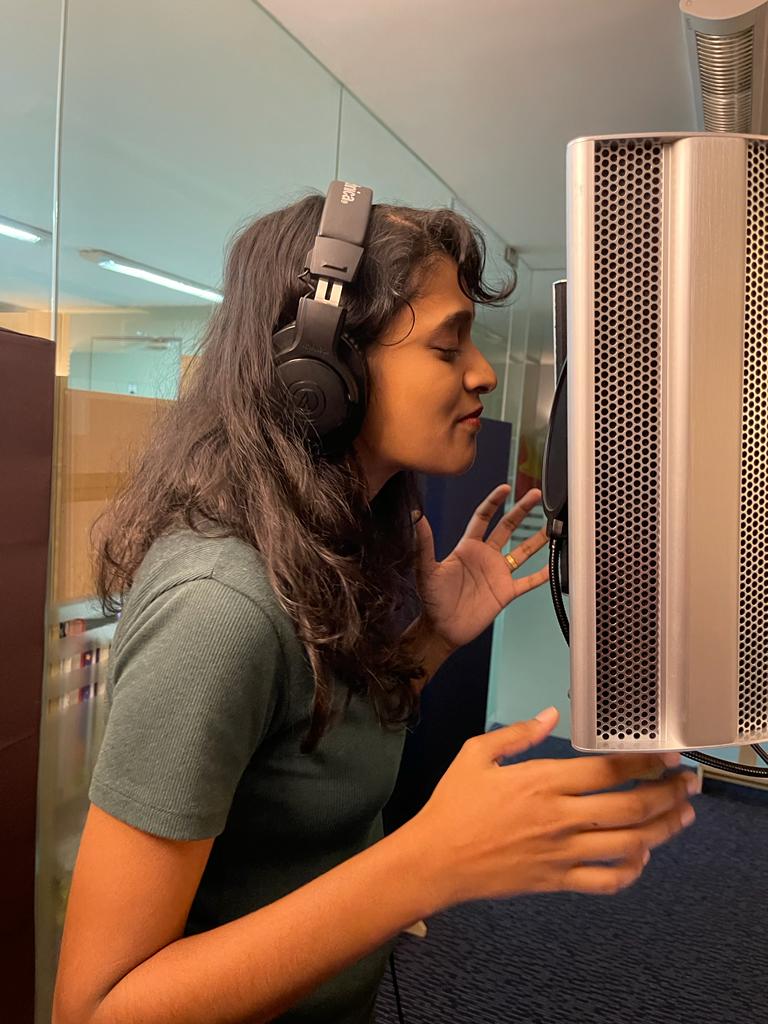 As an independent artist, Heerraa is really glad and grateful for the opportunity and financial support given by both Cendana and ET Ideas to produce songs she's really proud of, and to work on her upcoming album.
She frankly said that she has never foresaw or imagined herself doing music genres such as her recent single Fall In's pop ballad. She thinks that she's very lucky to have the chance to experiment with so many different genres such as acoustic, pop, R&B and funk.
I'm a huge fan of disco and retro, and I also love pop a lot because I think it can reach out to people and spread the most goodness to them. There're so many genres that I'm excited to learn about and also to sing and express myself!

Heerraa Ravindran, Malaysian singer-songwriter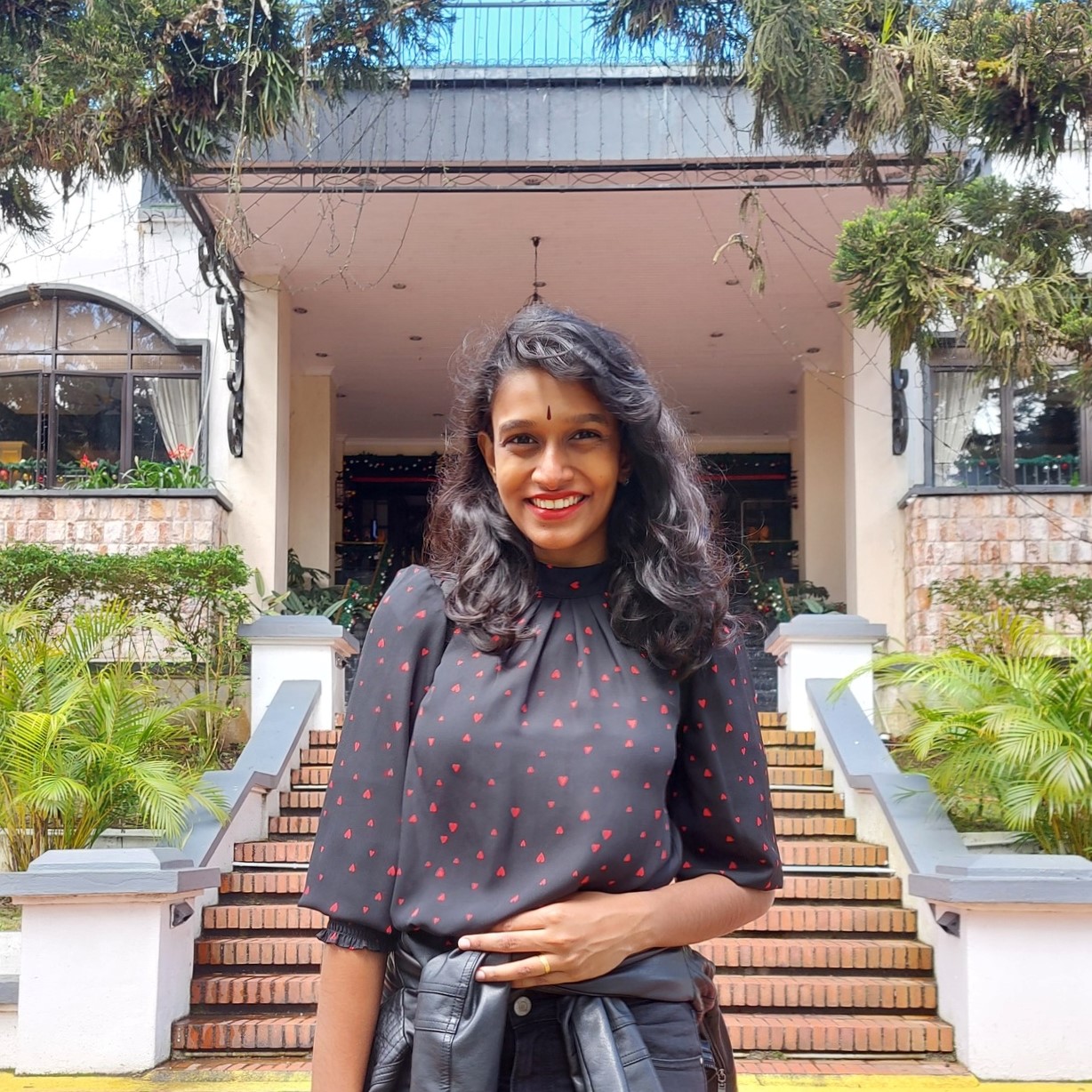 Oftentimes, when she's producing and recording music, she'll ask: What does the song need? and try her best to cater to that type of sound.
She's currently challenging herself with producing music for films and scorers and she's excited to learn and see how the tone and instruments can get messages and emotions across without lyrics.
Why I write music is to capture all the lessons I've learnt in life. Some people write diaries, I just happen to write songs.

Heerraa Ravindran, Malaysian singer-songwriter
The 'Sunshine Genre'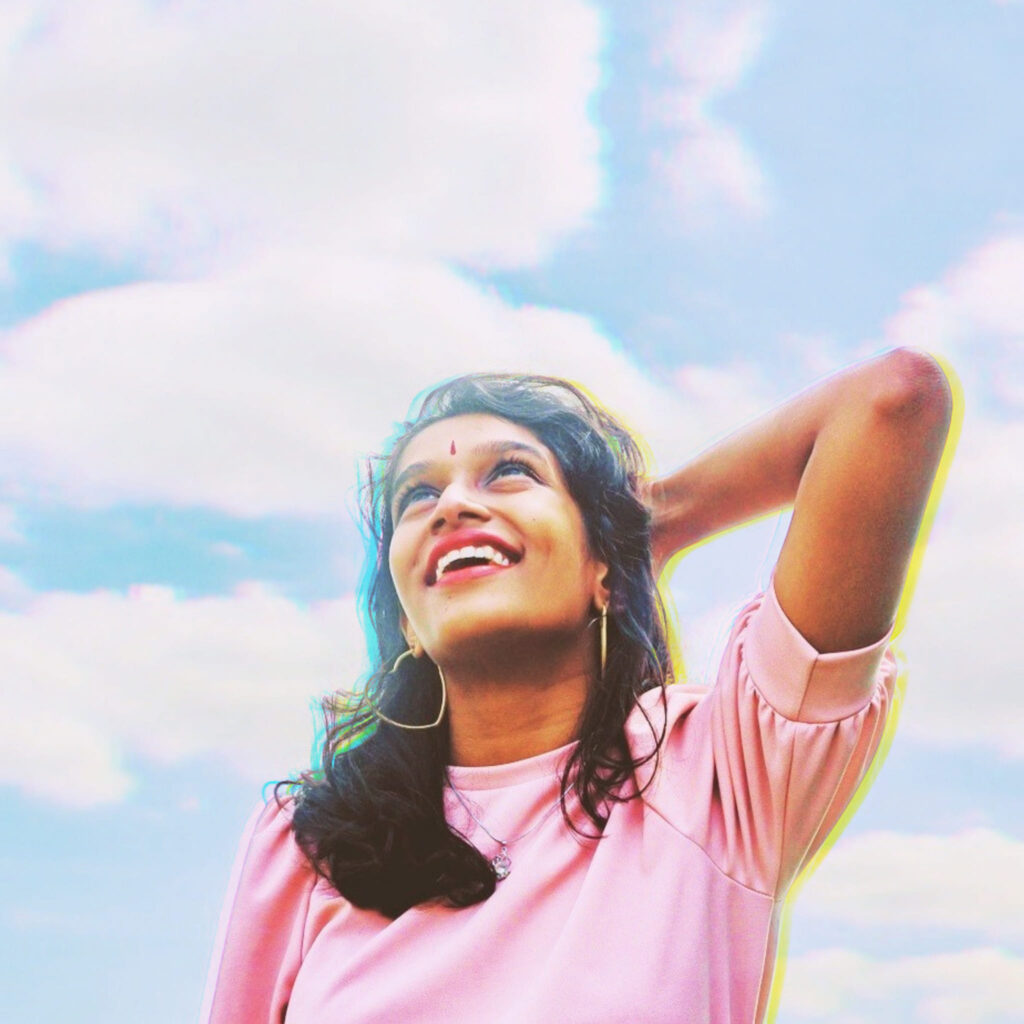 Heerraa introduced her brand of music as the 'sunshine genre' because she wanted to spread positivity to all her listeners.
While you're listening to her songs, hope the songs will brighten up your day and make you feel like you're walking in sunshine!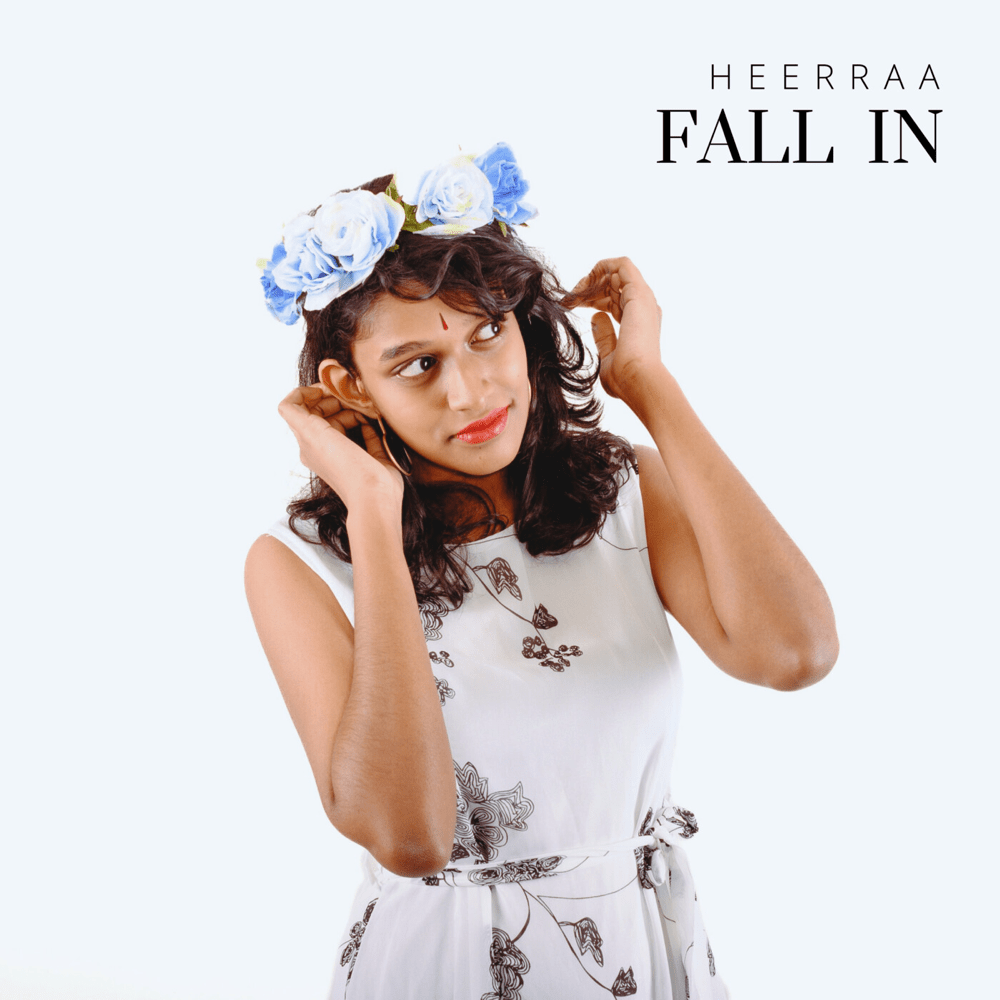 It's important to find what you love, what makes you Feel Alive, and the rest of it will Fall In place. Just as what Heerraa said:
For me, songs are always there to comfort, to be there for you in the moment that you need it, or to be there to create a new moment with you.

Heerraa Ravindran, Malaysian singer-songwriter
Building Her Career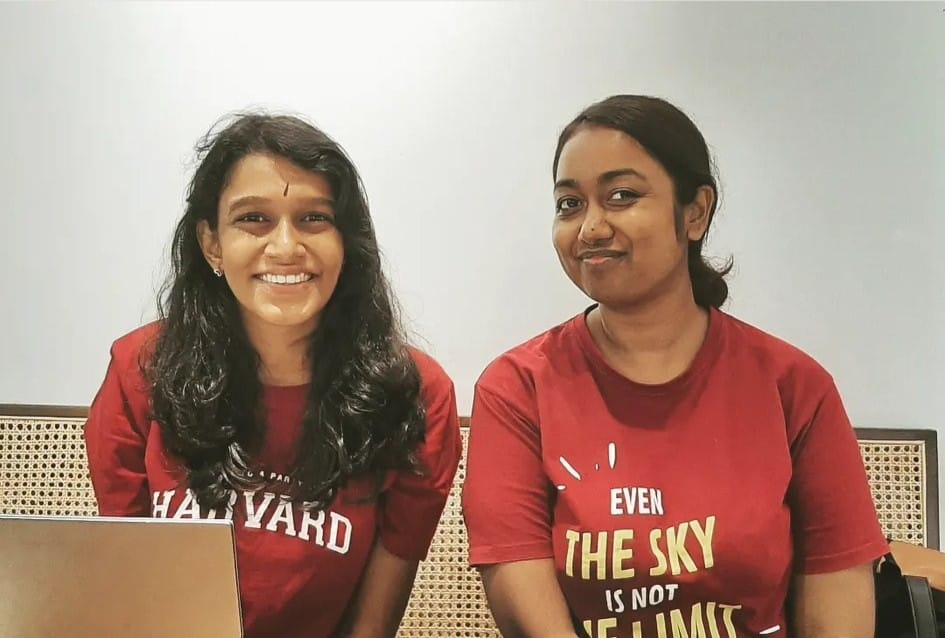 One of the challenges she's currently facing and would like to overcome is to support herself in terms of tuition fees to continue pursuing her Bachelor of Liberal Arts at Harvard Extension School (HES).
Through organising song writing workshops and launching a Patreon for people to support her music, she's building her career so that she can continue to fund both her studies and music.
To know more about the Patreon, watch this Youtube video from Heerraa or visit her Patreon website.
To know more about this young and talented artist, visit her website, Facebook and Instagram!
Read also: