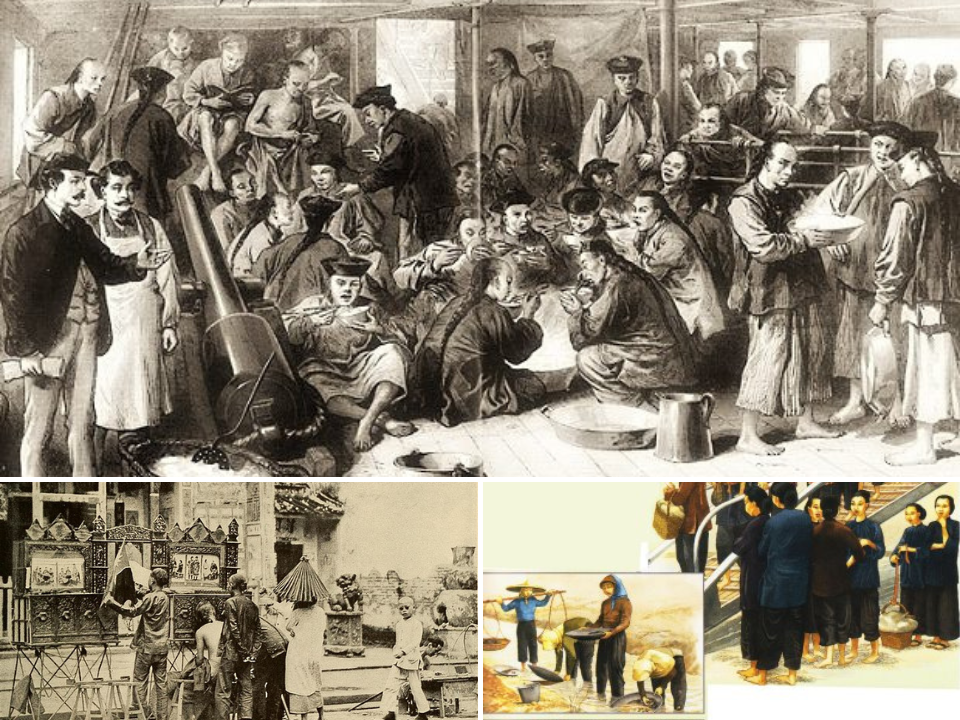 Malaysian Chinese is the second largest ethnic group in Malaysia after Malay, comprising almost 23% of the population. Malaysian Chinese form the second largest community of Overseas Chinese in the world. Let's discover together this uniqueness of Malaysia by going through the facts & history of Malaysian Chinese.
Malaysia Chinese History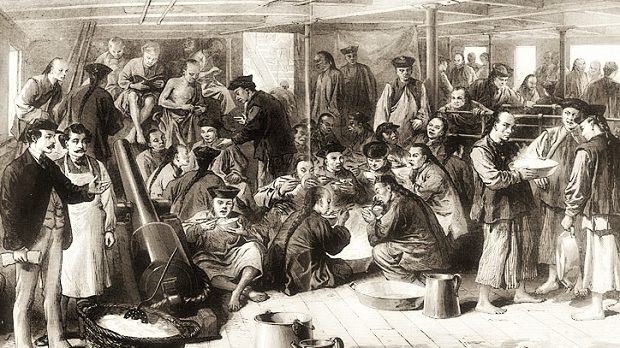 Ethnic Chinese in Malaysia are mostly descendants of Chinese who arrived in various waves of immigration and established themselves in the cities. Like their counterparts in Singapore, Indonesia, Thailand and Vietnam, many are from the southern Chinese province of Fujian.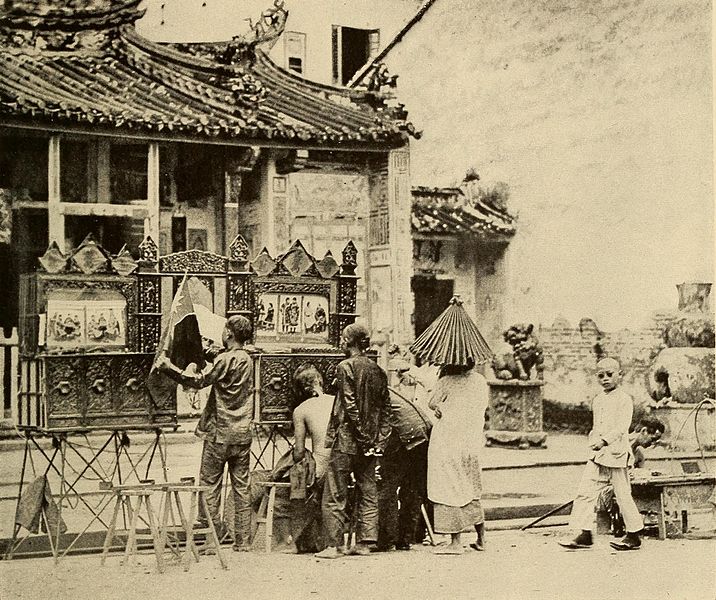 Most Chinese and Indian Malaysians are descendants of 19th and early 20th century immigrants who came as traders, labourers and miners during British colonial rule. Many of the Chinese in Malaysia were brought in by the British in the 19th century to work the tin mines and rubber plantations as labourers.
Chinese Language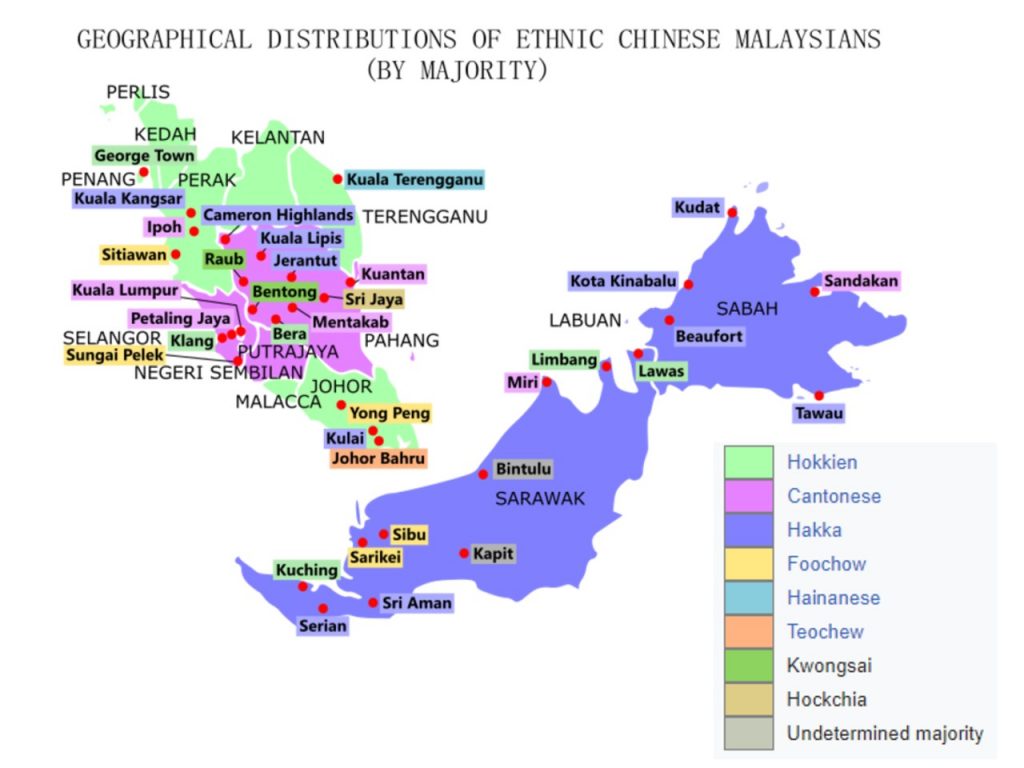 In Malaysia and Singapore, the Chinese language was creolised with Southeast Asian languages. Baba Malay was formed from Hokkien and Malay. In Malaysia, however, mastery of the national language, Bahasa Melayu, became indispensable for getting ahead in public life but Mandarin Chinese continued to be a medium of instruction in Chinese-medium primary schools and private secondary schools, and the Chinese-language press has endured.
Chinese Culture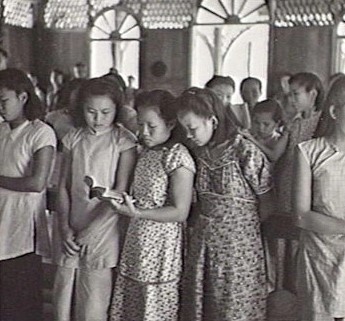 The Chinese tend to live in urban areas. About 95 percent send their children to Mandarin-language schools. Many say the "three pillars of the Chinese community" are:
The Chinese media
The Chinese schools
The Chinese organisations or hua zong
Babas and Noyas are the respective names and males and females born to Chinese-Malay unions. Old Baba and Nyonya families are descendants of Chinese traders that married into Malay families.
Many Chinese have adopted English nicknames. Chinese homes often have altars with Buddha statues. Chinese grave offerings—cardboard microwave ovens, televisions, air conditioners—are burned during holidays as offerings to the dead. There are even checks, credit cards and passports which can be used by the dead in the other world.
On the other hand, watch the video below to know about Malaysian Chinese food:
Chinese & Business in Malaysia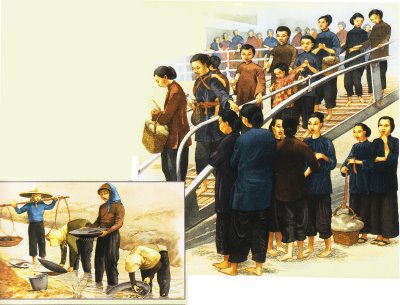 The Chinese have traditionally dominated business in Malaysia and run shops and hotels. Many are descendants of labourers who worked hard and saved so that succeeding generations could prosper. Many are self employed.
In the 1970s, Kuala Lumpur about 90 percent of all the shops, banks and factories were owned by Chinese and Chinese businessmen still control a large share of the commercial enterprises.
For more insight, watch the video below:
Malay, Chinese, and Indians in Malaysia have their own expertise and contribution for the country. This is the uniqueness that this nation has compared to the others. It is important for us to make sure that we respect each other equally and always live with the "Kita Jaga Kita" stand.
(Source: Facts & Details)
More to read about Chinese-related topics: