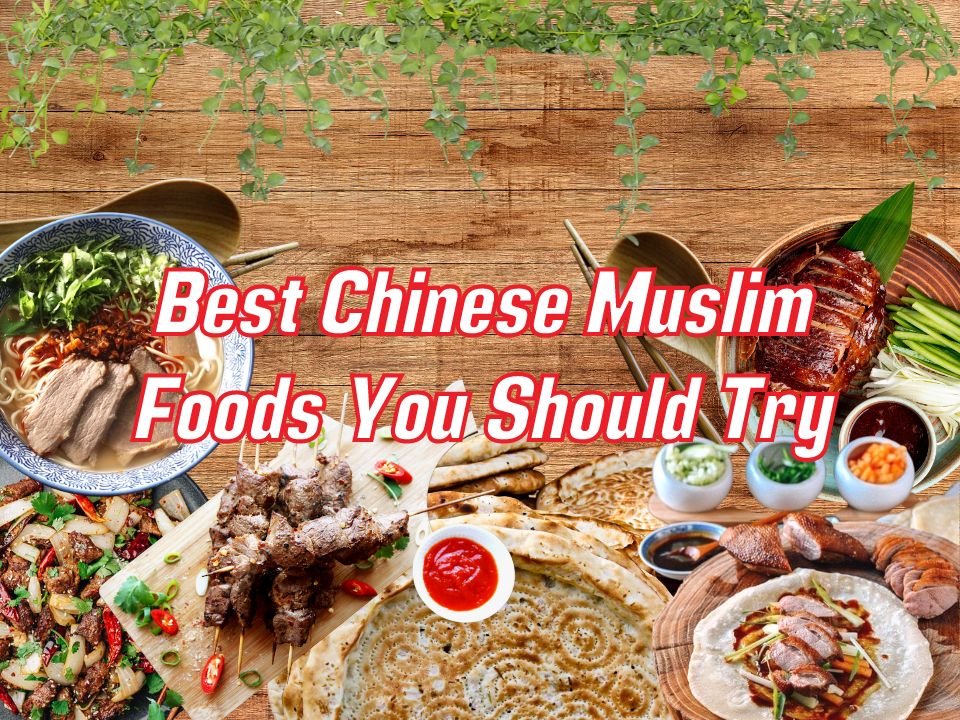 As Malaysia is a multiracial country with diverse ethnicities, the people here are exposed to many cultural elements and that includes foods and drinks. For example, we have "mamak" to get a taste of Indian foods and drinks like thosai, roti canai, teh tarik, teh halia, neslo and many more. This time Rise Malaysia wants you to dive in into best Chinese muslim foods! Psst, no worries, Dim Sum is not included here as many are so familiar with it.
Our Top Picks For Best Chinese Muslim Foods:
1. Dapanji 大盘鸡 (Big Plate Chicken/ Big Pot Chicken)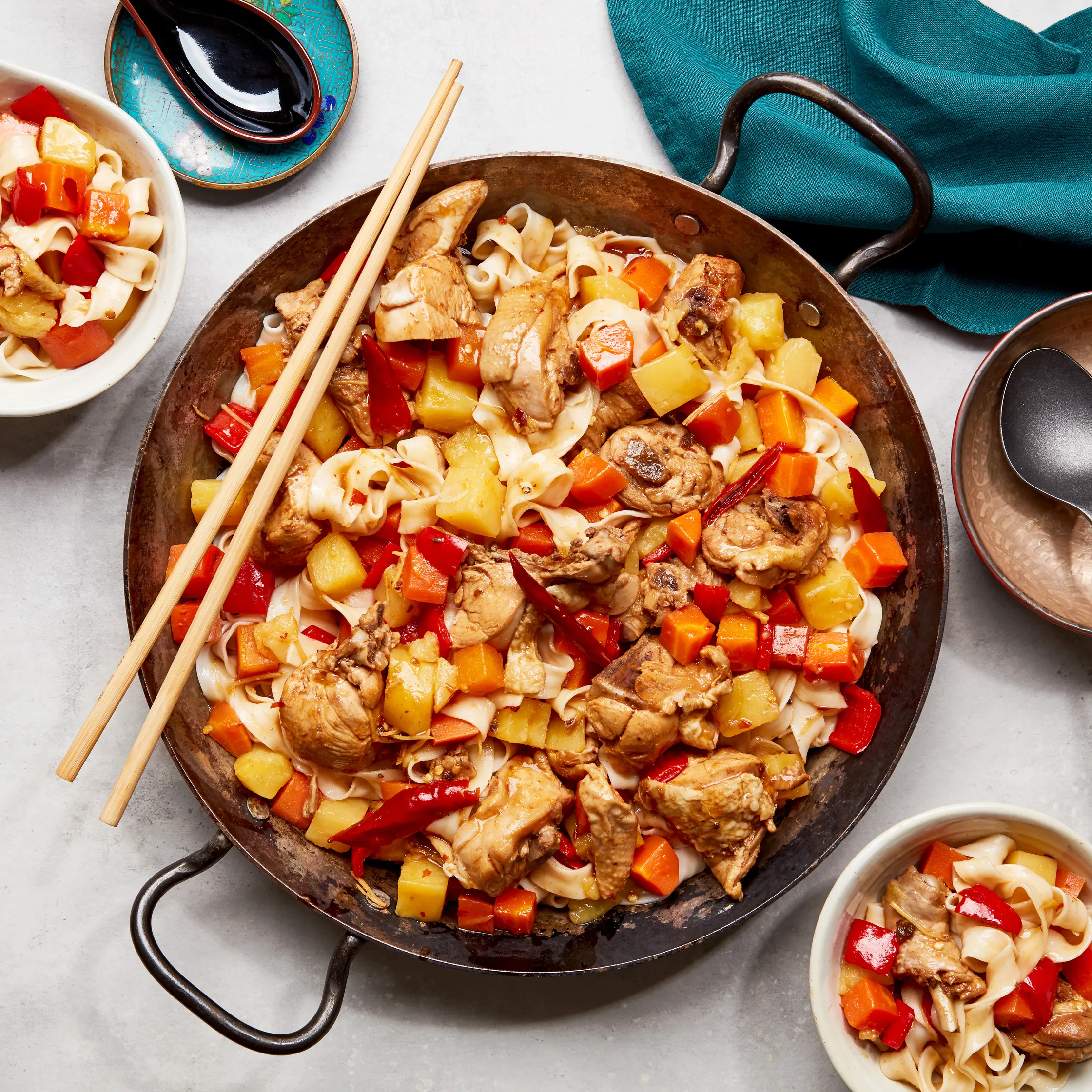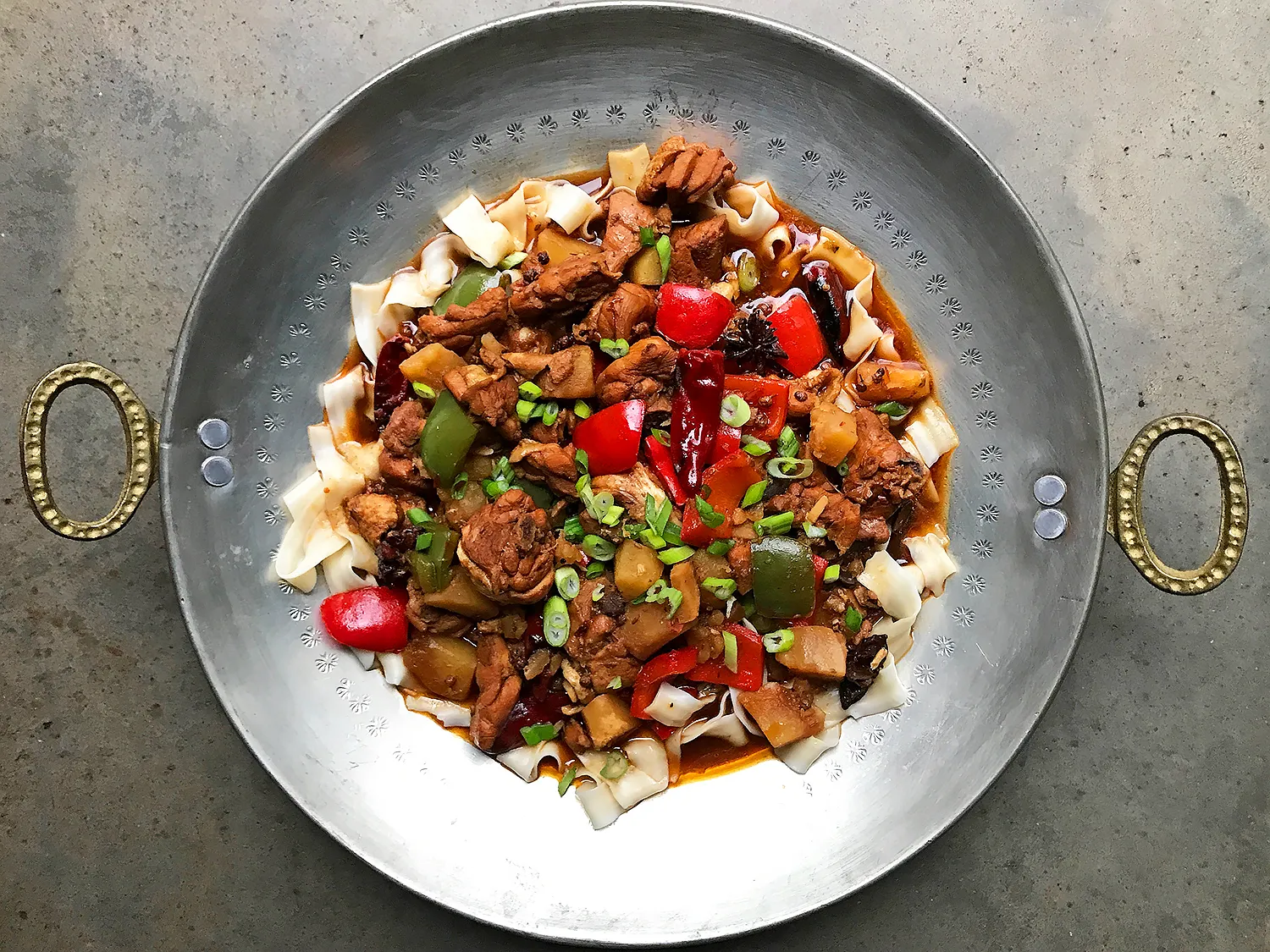 Dapanji (大盘鸡), which literally translates to "large plate chicken," is often considered to be the dish that best represents Chinese Islamic (halal) cuisine and is the most well-known dish of its kind.
Dapanji is a type of chicken stew with incredibly intense tastes that explode in your tongue. It is not particularly hot, but the spices are what make this dish so delicious. With its green bell peppers, white onion, yellow potatoes, dark skewed bits of chicken, and, of course, its crimson sauce (red chilli peppers), this meal is a visual feast.
On occasion, Dapanji is served atop a bed of noodles (latiaozi, which are hand-stretched Islamic noodles; lamian, which is more commonly known as ramen); alternatively, it can be spread across a complete piece of flat nang (naan) bread. Chicken, onion, garlic, bell pepper, potato, chilli pepper, ground cumin, cooking oil, and soy sauce are the primary components of this dish's flavour profile.
Typically, the chicken on the table is a complete chicken that has been butchered into small, bone-in pieces. Dapanji is meant to be eaten by a minimum of four persons at once. For smaller groups, some restaurants provide a "half plate of chicken" option, known as "Banpanji".
2. Cumin Lamb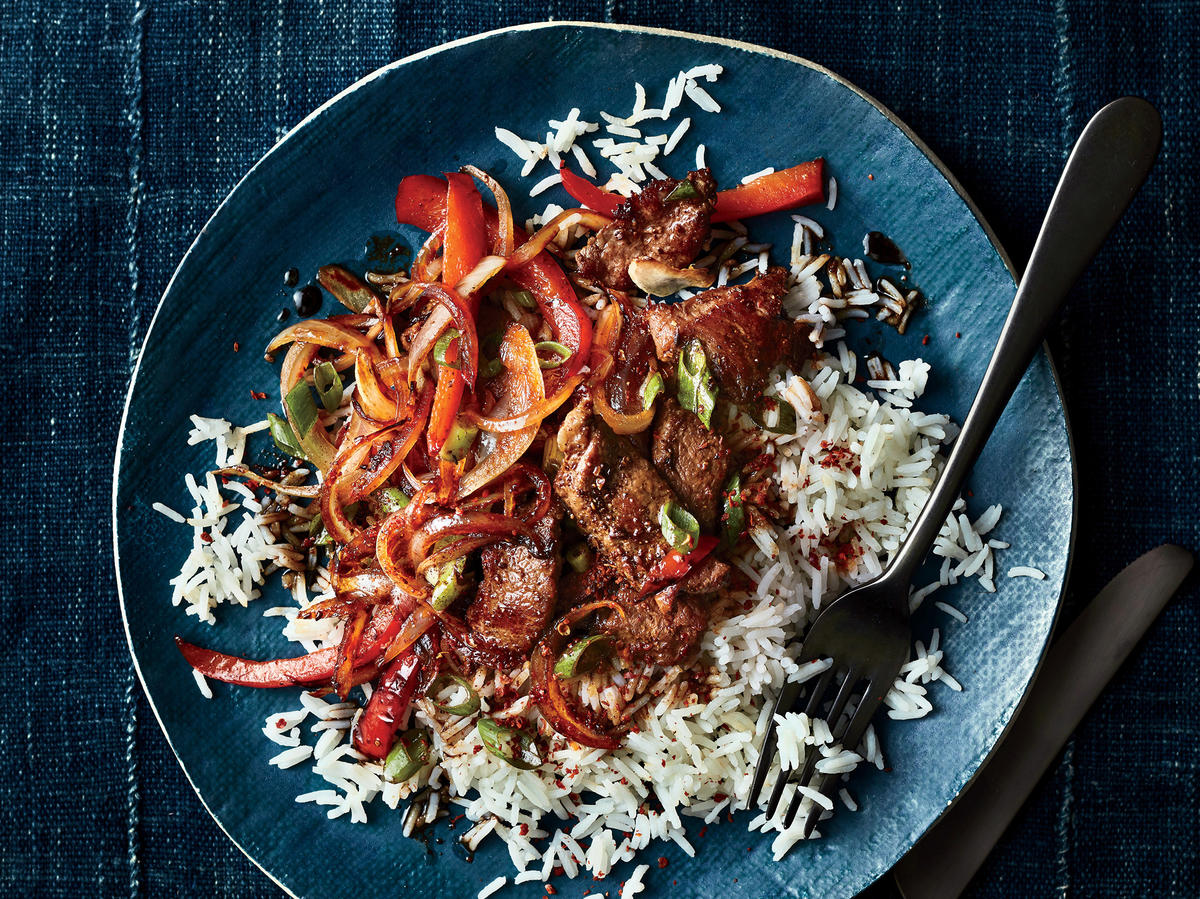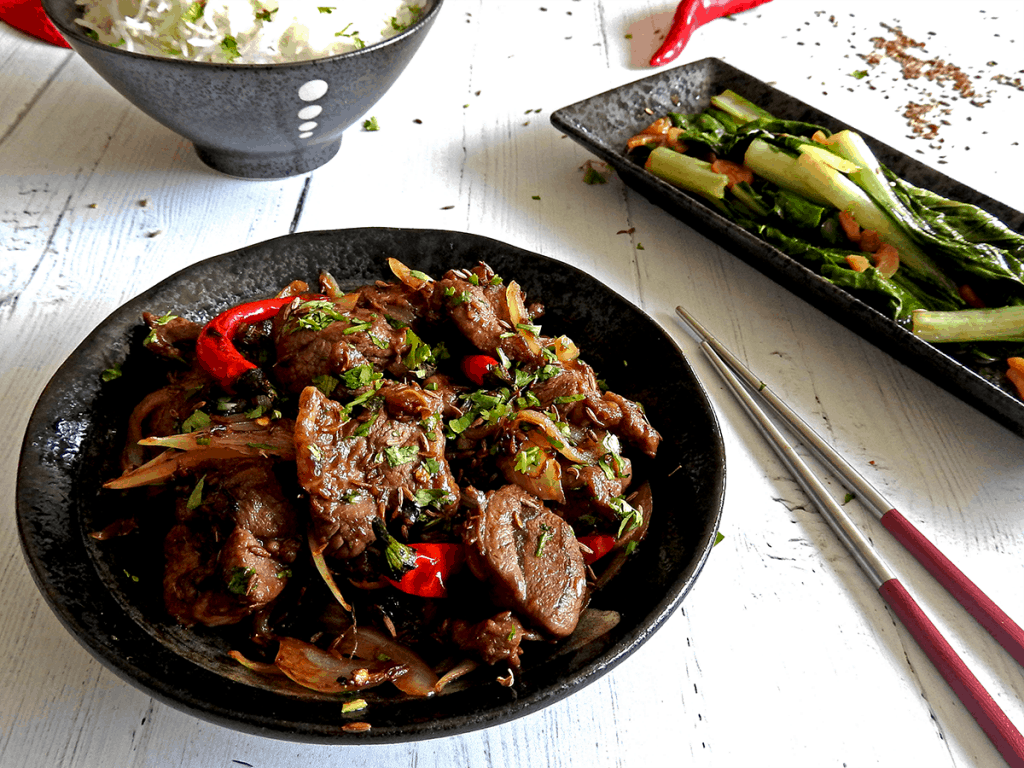 It may come as a surprise to first-time visitors to China that lamb is so widely consumed, especially in the country's northern and western regions. About 20 million people in China identify as Muslims, and this dish is a mainstay in their diet.
In its best form, cumin lamb is irresistible. Despite their crisp exterior, the lamb cubes' tender inside is what really sets them apart. Cumin powder, chilli pepper, and Sichuan peppercorns are just a few of the powerful spices that go into making the coating. After being marinated in an aromatic oil replete with ingredients like ginger, garlic, and onion, the lamb explodes with flavour.
The cumin lamb is delicious and makes a nice addition to a Chinese buffet. Consider preparing multiple dishes for everyone to share. This is usually a great choice if you are putting on a show for your guests.
3. Lamian 拉面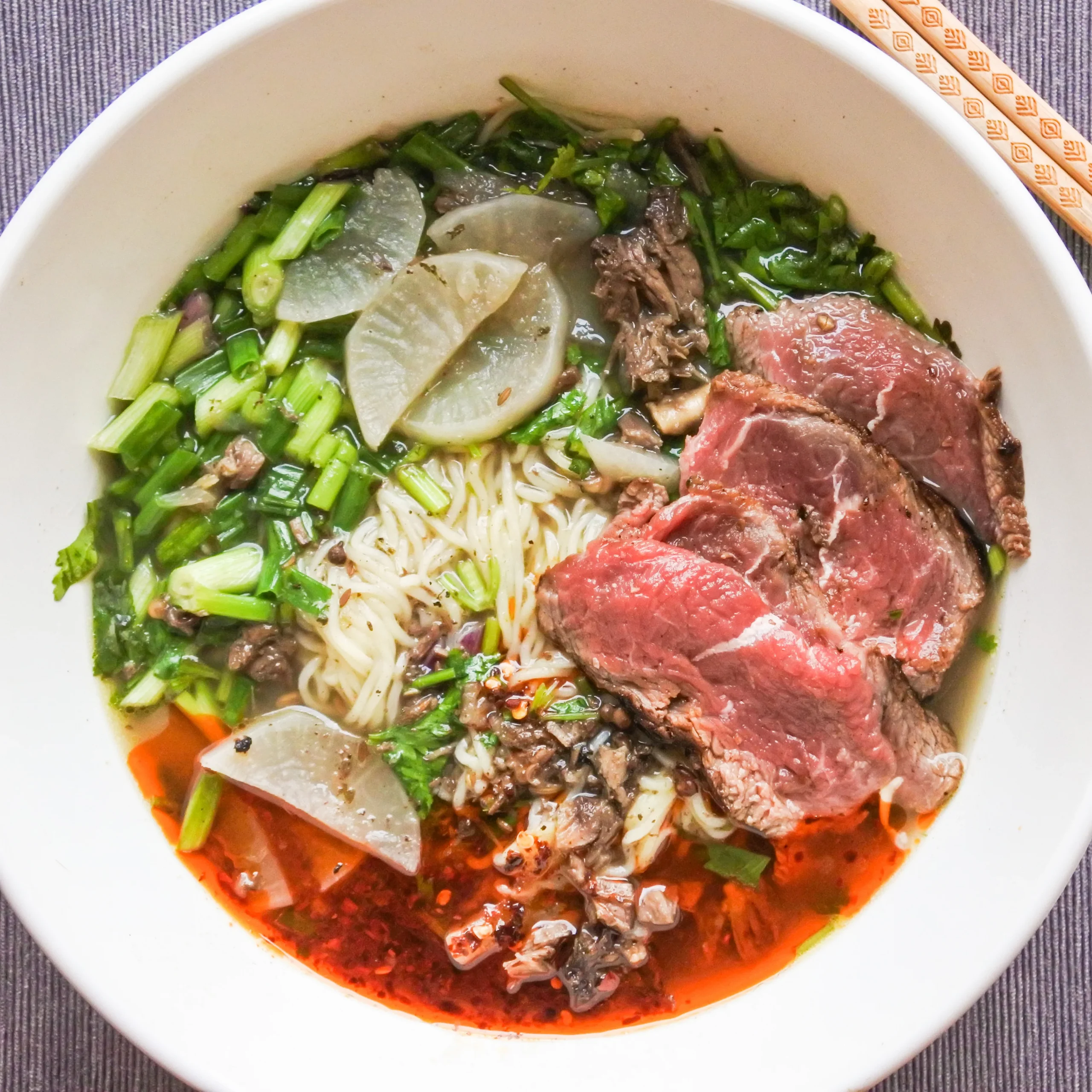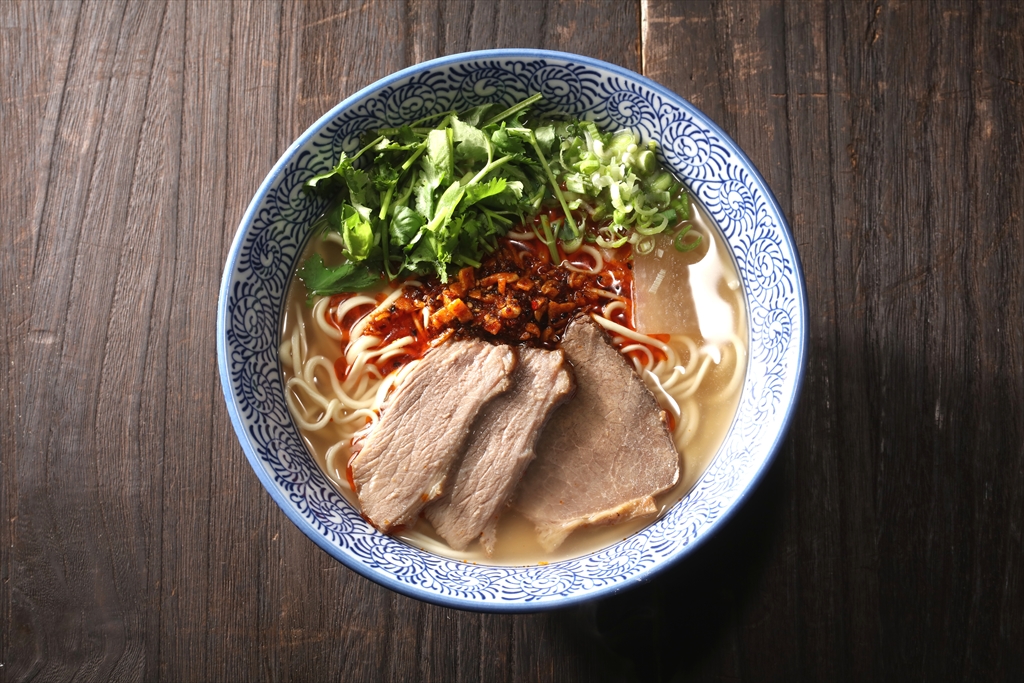 Lanzhou, China, home to a sizable Muslim population, is where you'll find lamian, a delicacy, as part of best Chinese muslim foods, made with hand-stretched noodles. Beef pieces, chopped spring onions, and chopped coriander are served atop the noodles in a beef broth infused with chile oil.
When creating noodles by hand, the first step is to start with a ball of dough, which is then stretched multiple times to generate many strands of thin, long noodles. In its original context, "la" means "to pull" or "to stretch," and "mian" is "noodle."
The dough is kneaded vigorously in the Lanzhou manner of making noodles. It is pulled in short, straight tugs, and there is no twisting or waving involved in the process. Some pullers slam the noodle against their prep boards on a frequent basis to ensure that it is stretched evenly and has a consistent thickness. The strands are sometimes dusted with flour in order to prevent them from adhering together.
4. Nang / Nangbing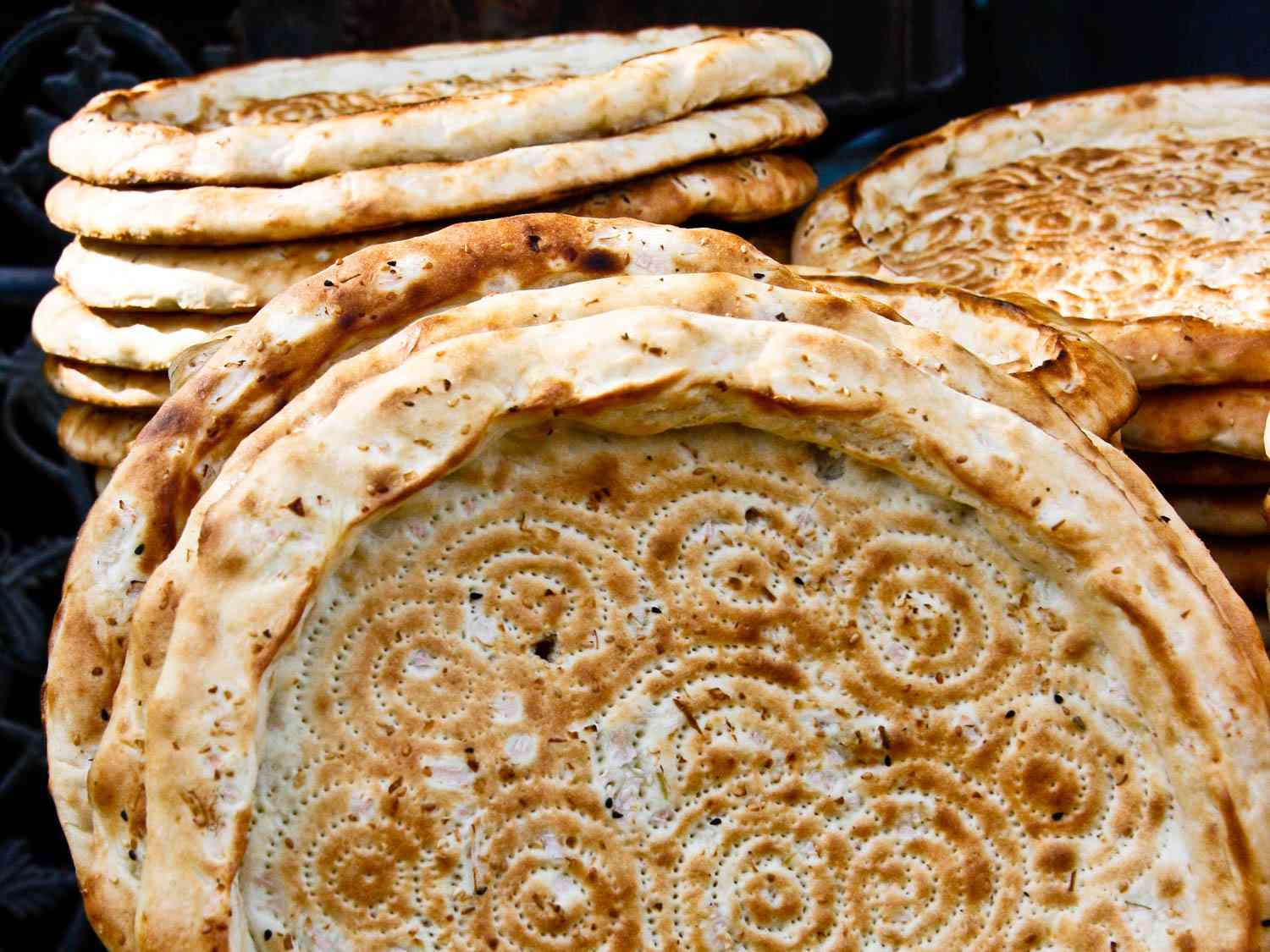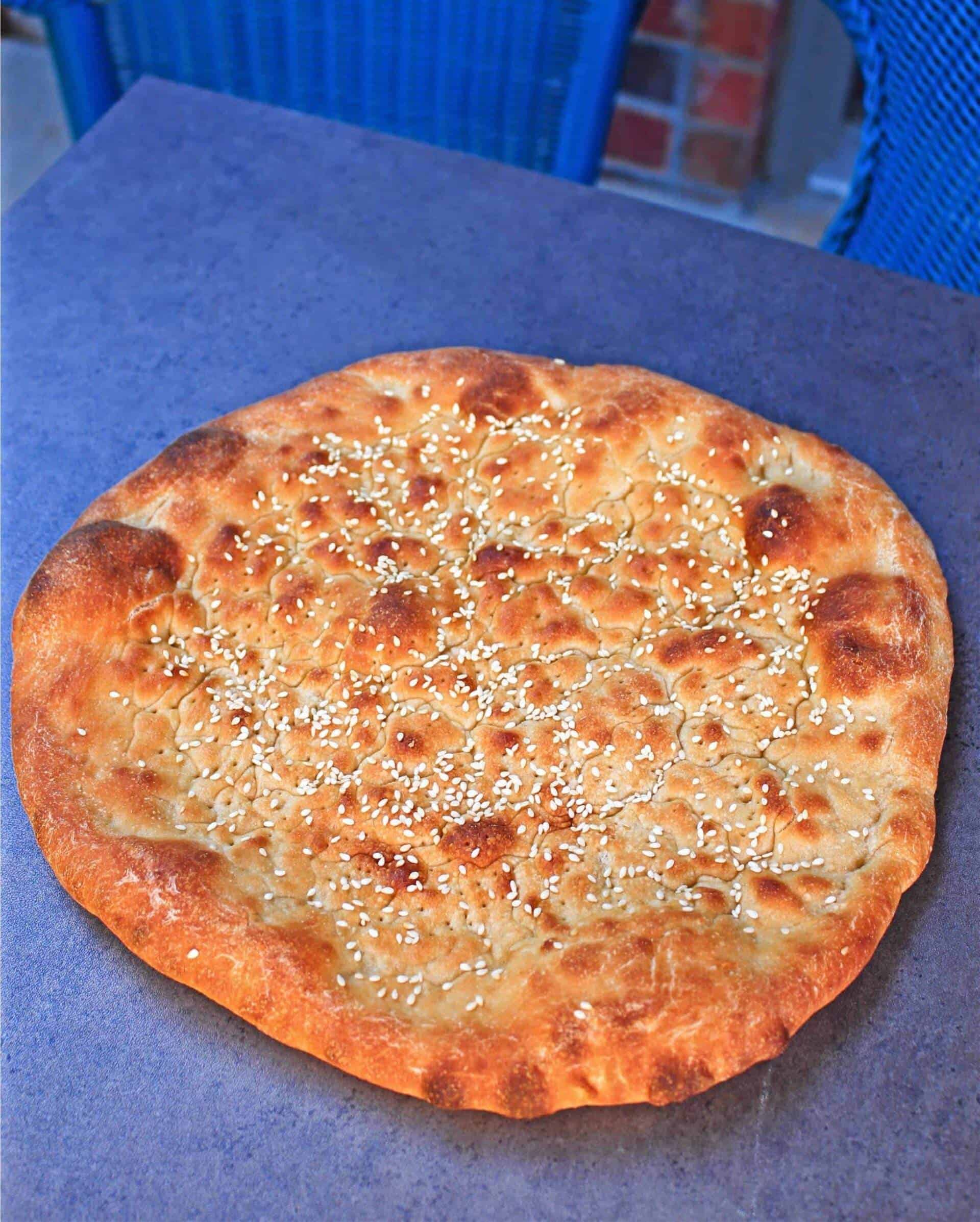 A type of toasted flatbread known as nang is a regional delicacy in the Xinjiang Uygur Autonomous Region of northwest China. If you can catch a whiff of the bread soon as it comes out of an artisanal oven, you'll be rewarded with a pleasant aroma and a satisfying crunch.
Nángbng, also known as Uyghur Flatbread, is a type of bread baked in the Xinjiang area of China. Because of the flour used, this flatbread is naturally low in gluten and extremely tender.
The width of a Nángbng might range from a few inches to almost a foot. Stamps made from loaves of bread may be seen in the centre. The bread not only imparts the pattern, but also pricks the dough, preventing the loaves from rising while they bake.
It has a history that goes back further than 1,400 years. Flour, sesame, onion, eggs, milk, salt, sugar, and other seasonings are some of the ingredients that go into making nang. There are currently around 50 distinct varieties of it available.
5. Kung Pao Chicken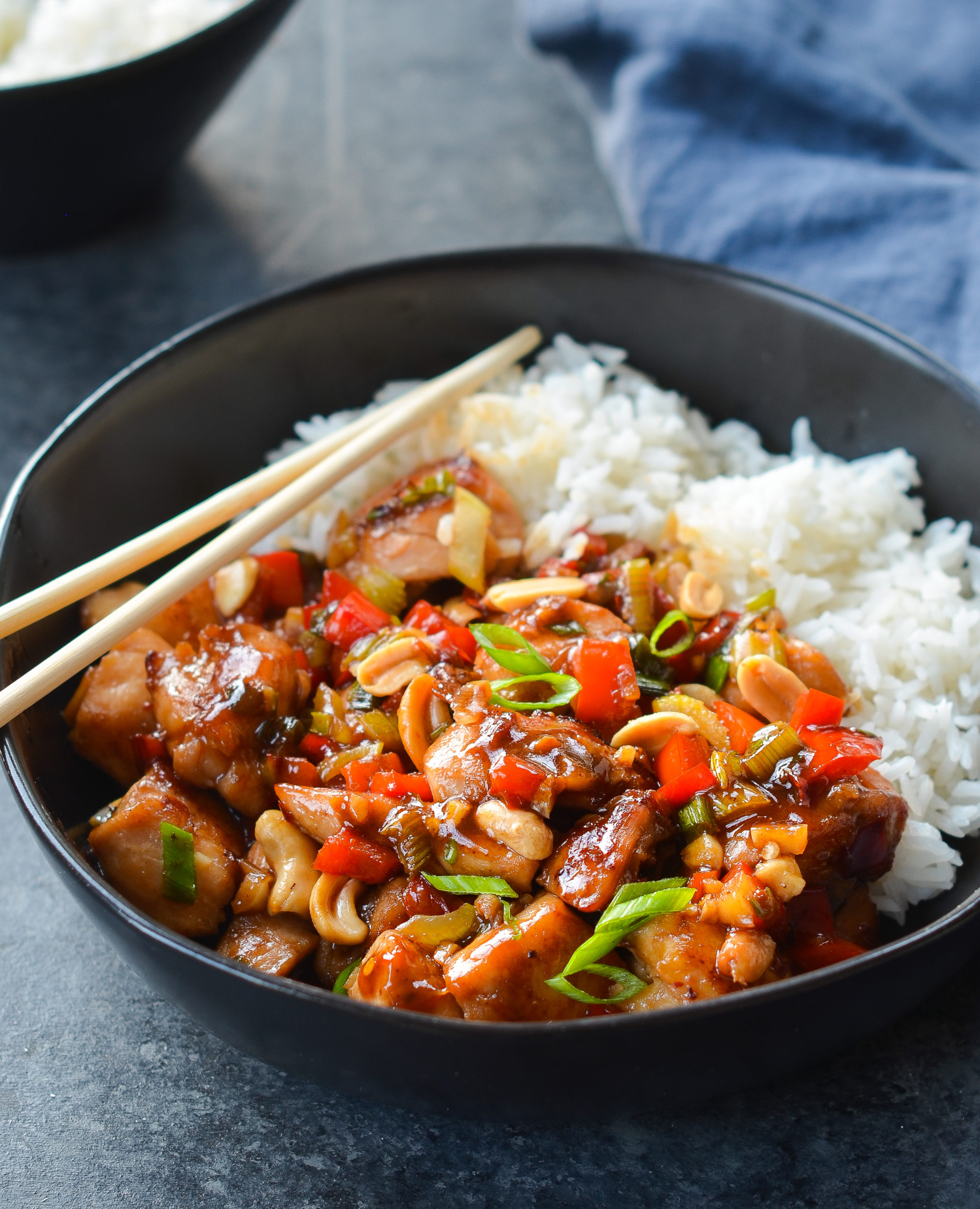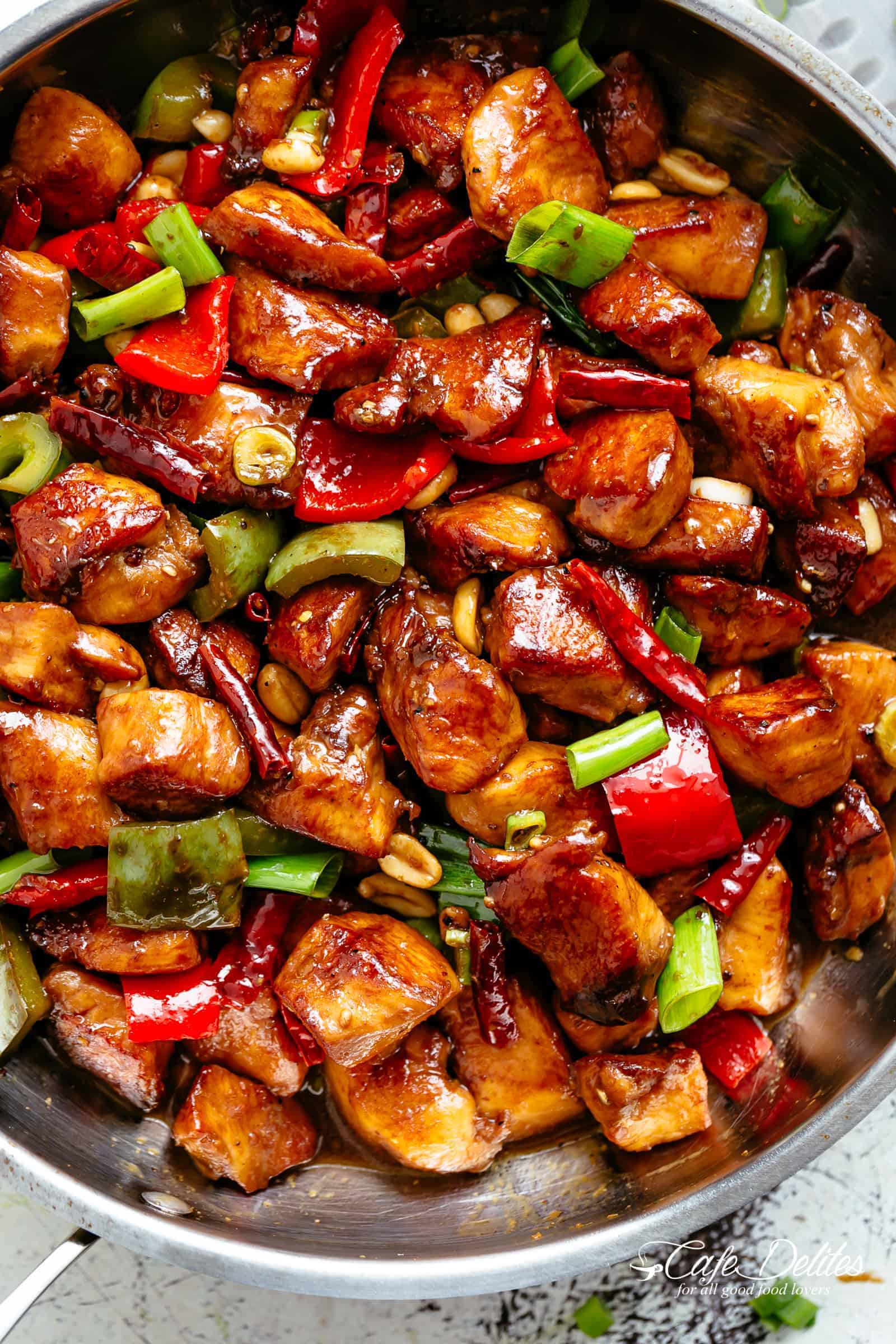 Stir-fried chicken, peanuts, and vegetables make up the classic Chinese dish known as "Kung Pao chicken" is amongst the best Chinese muslim foods! Sichuan peppercorns, Chinese black vinegar, Chinese rice wine, and whole dried red chilies are some of the traditional components used in its preparation. In this Americanized rendition, common grocery store items stand in for the exotic ones. It's a great weeknight meal when paired with rice and has the same spicy, sweet, and sour appeal as classic kung pao chicken.
Kung pao chicken's widespread adoration can be attributed to its many positive qualities. There's a lot going on in terms of flavour here, from sour to sweet to salty to even slightly spicy. Finding the perfect balance of flavours requires careful consideration of how much of each item to use.
6. Peking Duck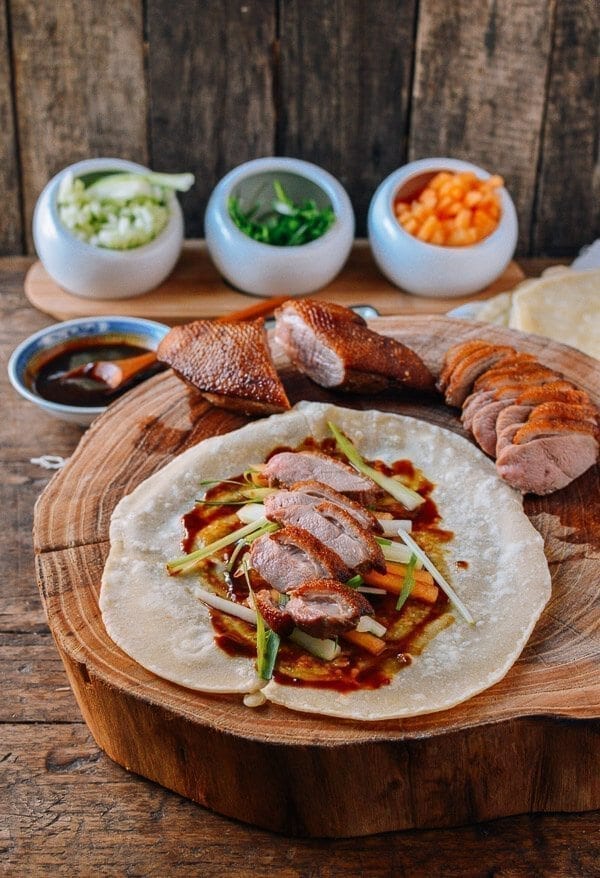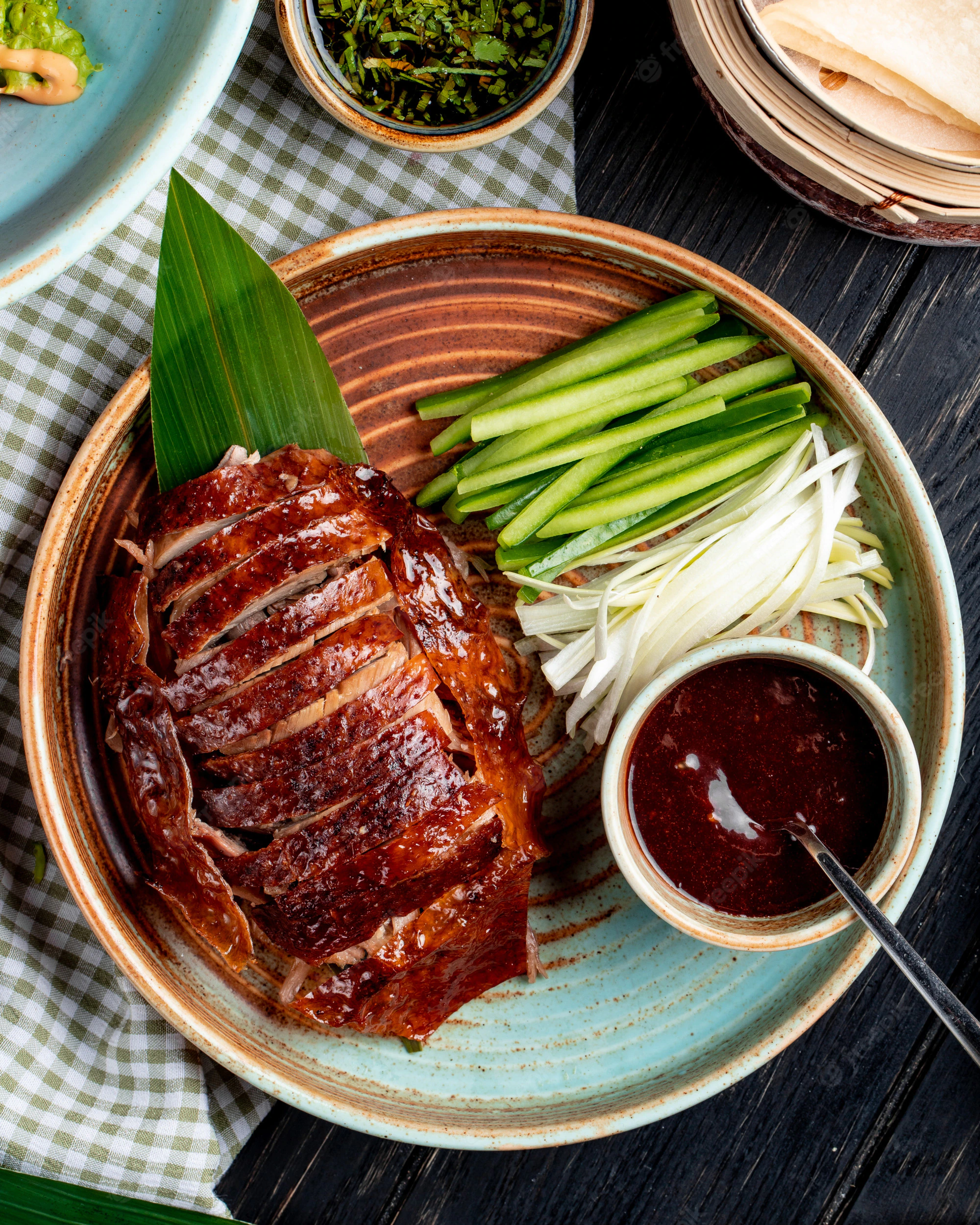 Traditional Peking duck has been cooked in Beijing ever since the days of the emperors. The thin, crispy skin is the defining feature of this cut of meat, and in traditional preparations, the cook slices only a small amount of meat for each diner before presenting the rest of the meal. Specially bred ducks for the meal are roasted in a closed or suspended oven after being slaughtered at 65 days. Rolling up the pork with spring onion, cucumber, and sweet bean sauce in a pancake is a common way to consume this dish. There may also be pickled radish present.
The serving of the duck is a ceremonial event. Each part of the duck—the skin, the "half-moon" slices of meat with skin attached, the head, and the two strips of meat that lay along the backbone—must be carefully cut with a special duck-slicing knife (pianya dao) that has a long, thin, rectangular blade. A good cook can reportedly get over a hundred servings out of a single duck.
Crisp, hollow sesame seed pastries that can be stuffed with slices of duck are typically served alongside a steamer's worth of pancakes and the rest of the fixings. The skin is often enjoyed first, perhaps with a sprinkle of sugar. Crushed garlic or pickled veggies are great additions to the duck, in addition to white Beijing leek and cucumber.
7. Hui Mian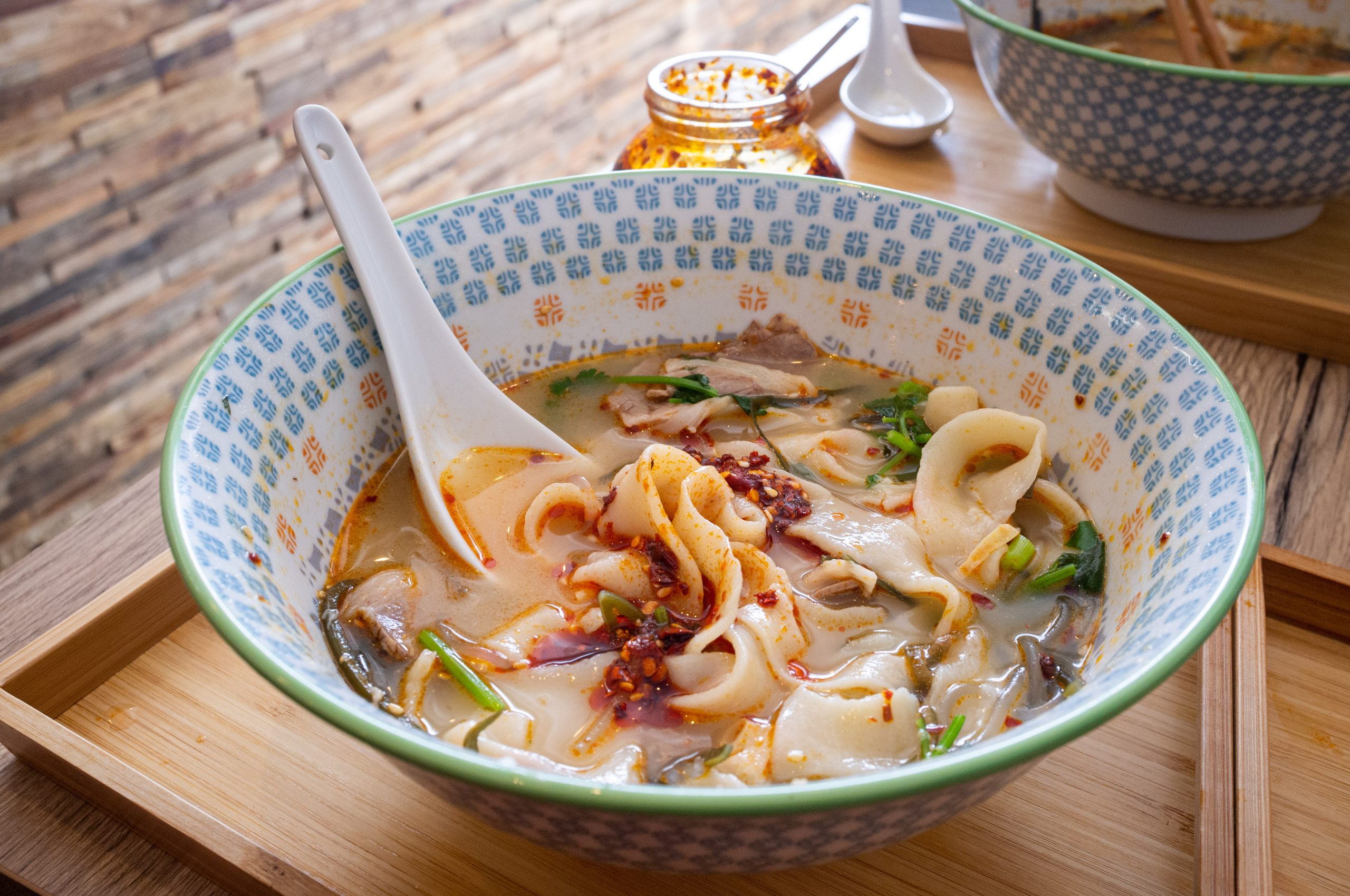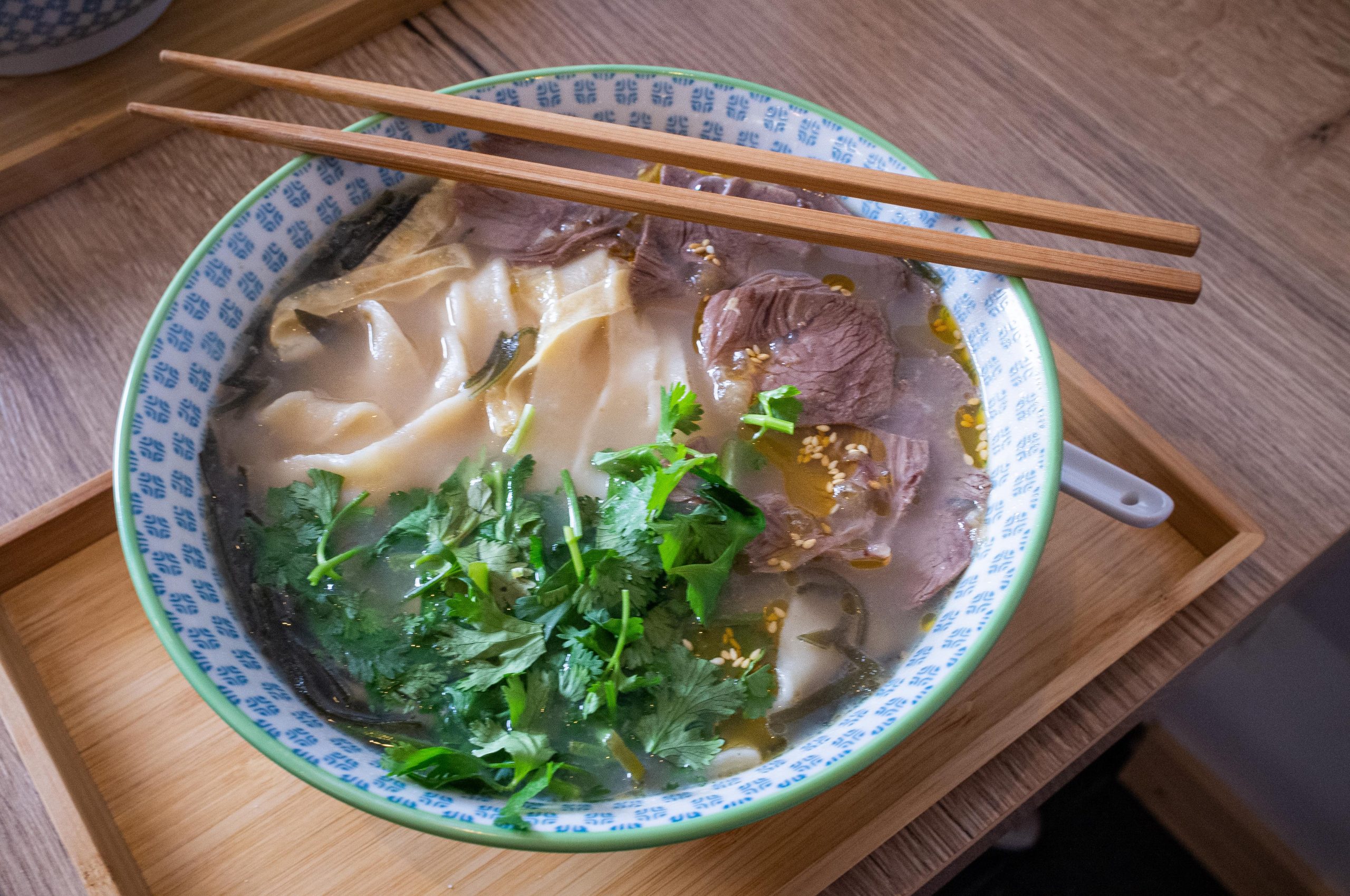 Noodle soup in the cuisine of Henan is called hui mian. Lamb bones are simmered for at least five hours with a variety of Chinese herbs, resulting in a distinctive milky white broth. Noodles are just the beginning; kelp, tofu, coriander, quail eggs, chile oil, sweet garlic, and minced peppers can all make appearances in this soup.
The recipe for Hui mian, a popular Chinese dish, dates back to the Tang period. Some say that Hui mian was created by a rural lady who was trying to produce nourishing noodles for Li Shimin, the second emperor, when he was weak and hungry while on the run from his enemies during a war. After becoming Tang Dynasty emperor, Li immediately sought out the woman who had prepared his favourite food. The emperor ordered his court cooks to research the woman's culinary techniques.
8. Lanzhou Beef Noodle Soup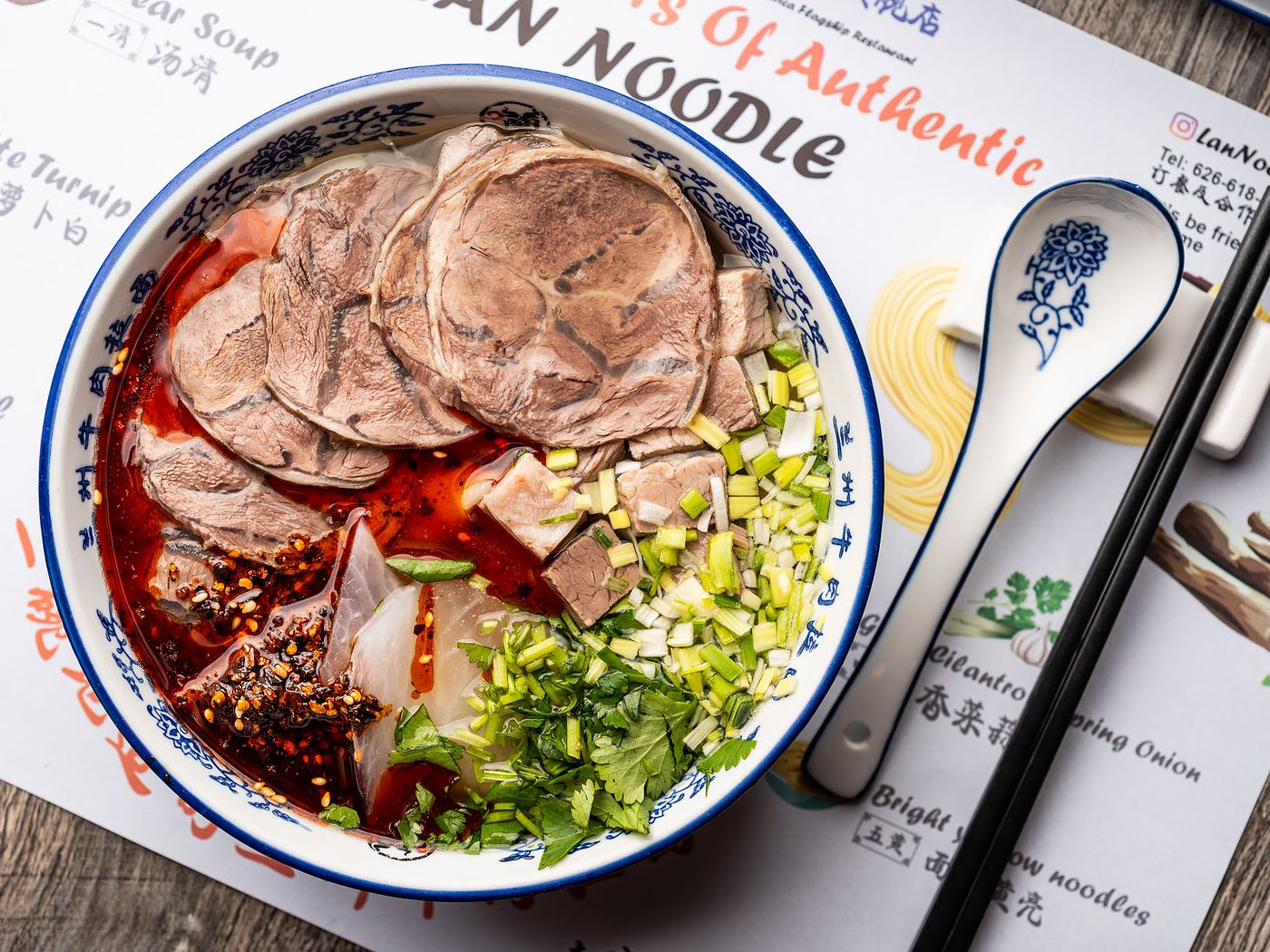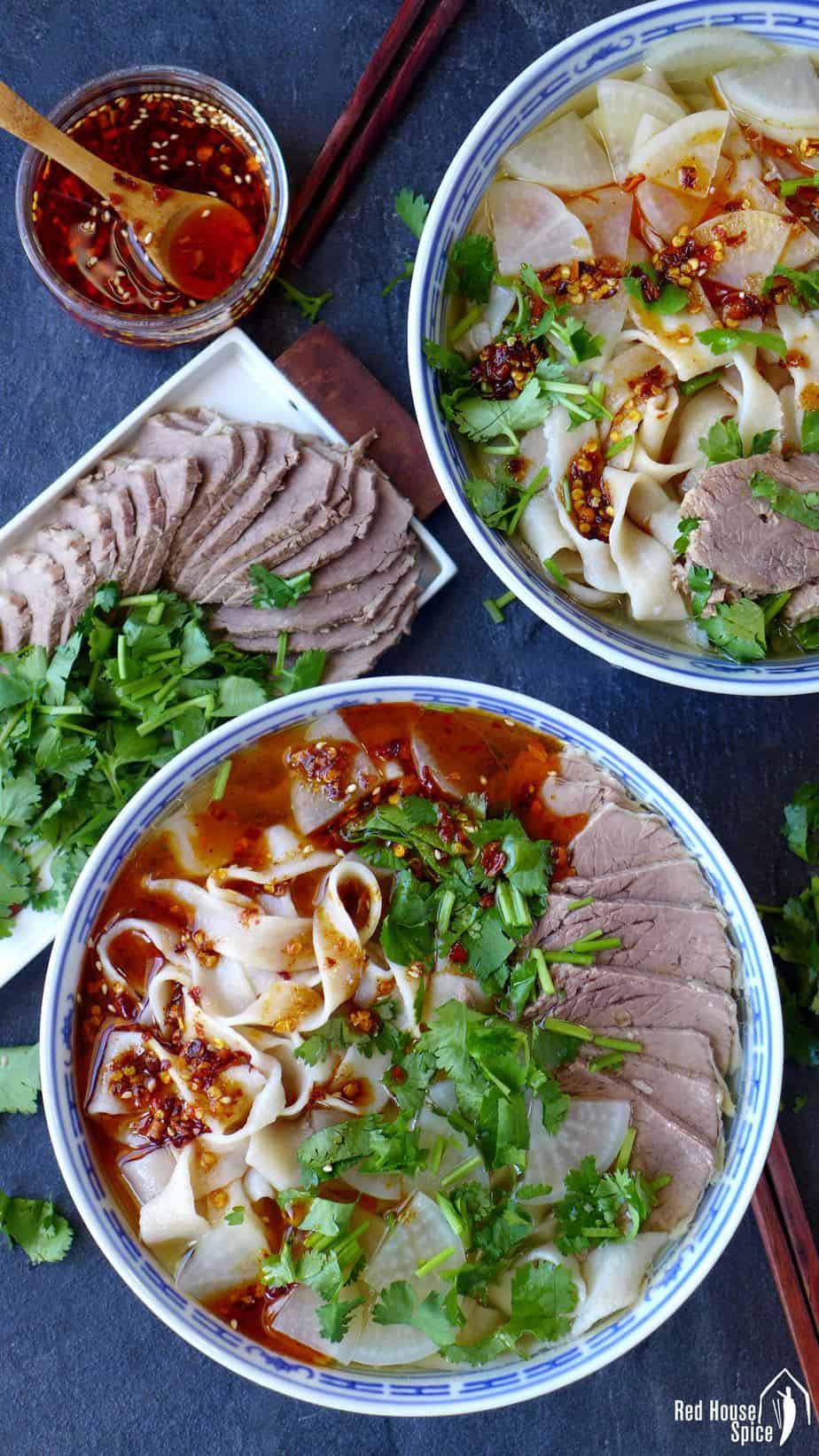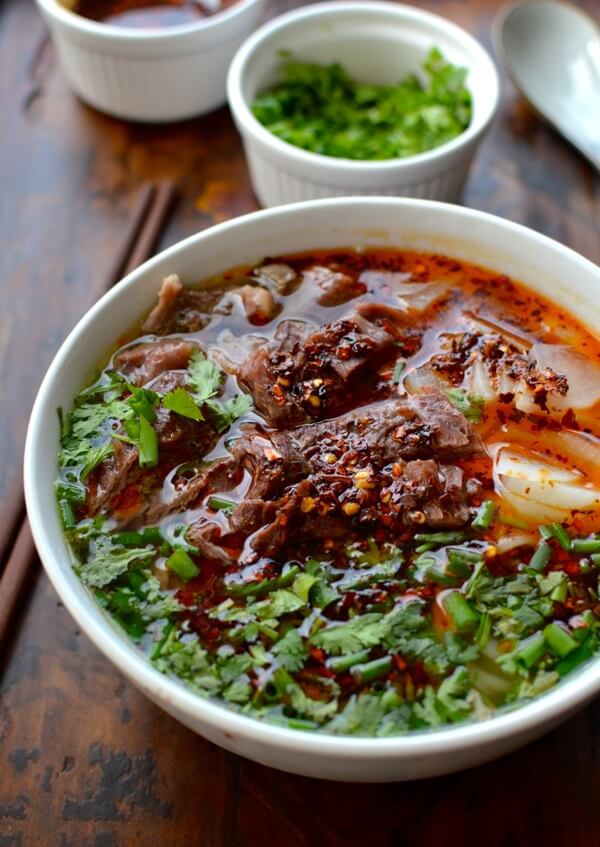 Noodle dishes and Chinese noodle soup recipes abound in China, as could be expected. Much more than you've ever heard or imagined. As varied as China's terrain is, the possibilities here are all equally tantalising. However, among the many available noodle dishes (and noodle soups in particular), the Lanzhou Beef Noodle Soup stands out as exceptional, hence should be listed as one of the best Chinese muslim foods you should try!
Among China's 1.4 billion extremely food-savvy individuals, Lanzhou Beef Noodle Soup (, lanzhou lamian) has the most votes. It is characterised by a tasty, clear broth, shaved beef, soft Chinese radish slices, plenty of cilantro and scallion, deep red chile oil, and chewy handmade noodles.
Lanzhou beef noodle soup, also known as clear-broth or consommé-stewed beef noodle, is a beef noodle soup preparation popular among Chinese Muslims. Halal (or qingzhen) meat is commonly used, and because it lacks soy sauce, the dish has a milder flavour that can be enhanced with the addition of salt and herbs. As the legend goes, a Hui Chinese man named Ma Baozi from Lanzhou is responsible for its invention.
9. Chuan / Chuanr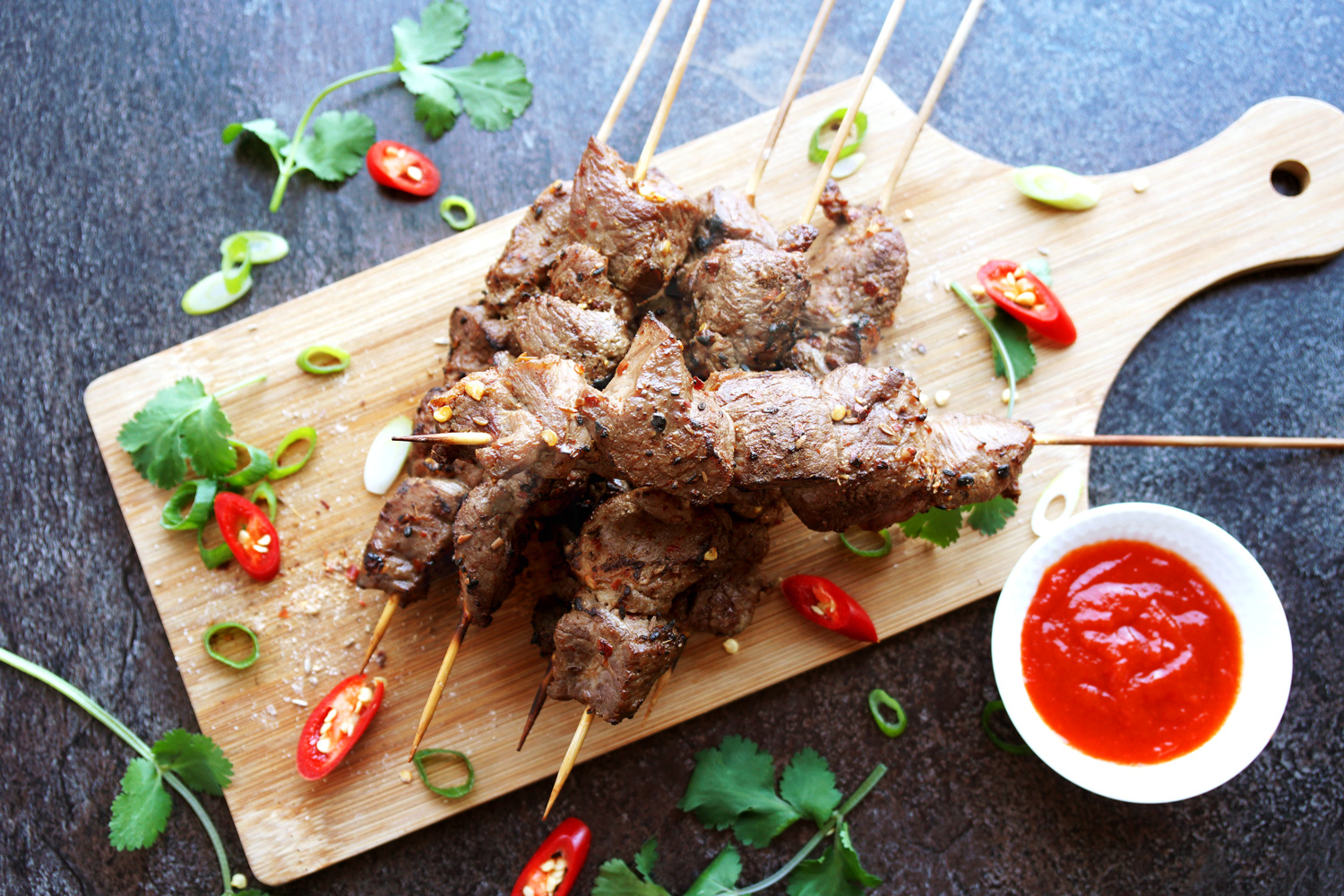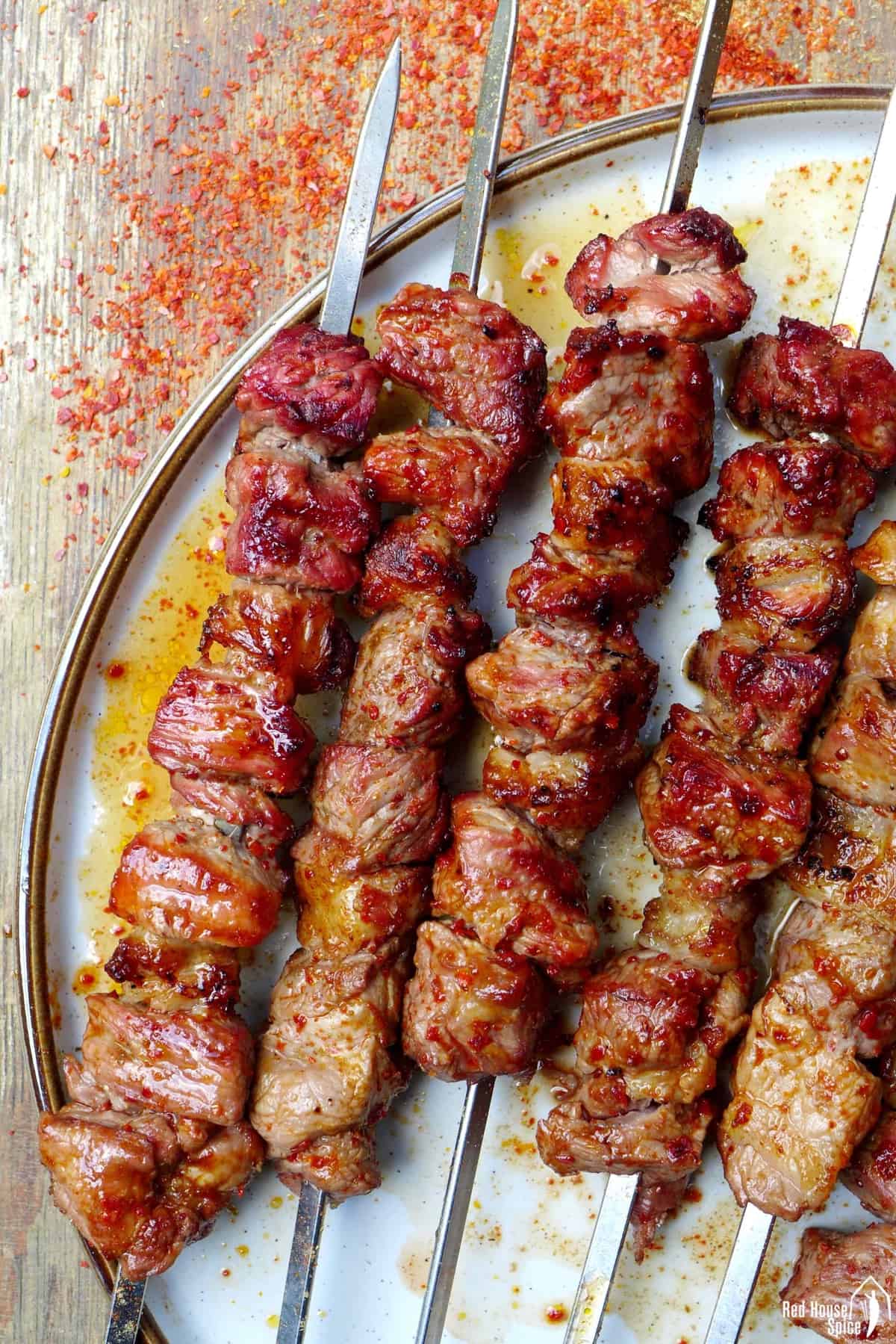 Snacks of barbecued beef on skewers, known as chuan in the north-east of China. The Xinjiang province of China is the spiritual and cultural home of the chuan martial art. Popular on the streets of Beijing, Tianjin, Jinan, and Jilin, the dish has since expanded across the rest of the country. It evolved from the Chinese Islamic food that the Uyghur people and other Chinese Muslims eat, hence, it deserves to be in the spotlight of our category; best Chinese muslim foods.
To make chuan, little pieces of beef are skewered and cooked over charcoal or, in certain cases, electric heat. It can also be deep fried in oil (popular in Beijing). This kebab is similar to others in the family. While lamb (yáng ru chuàn,, lamb meat chuan) is still the most prevalent type of chuan, other types of meat and seafood are increasingly being used.
You can find chuan made with all sorts of creepy-crawlies, avian specimens, and other unusual animals in tourist hotspots. Cumin seeds, dried red pepper flakes, salt, black pepper, sesame or sesame oil, and other spices are common additions to chuan, however the exact combination is a matter of personal opinion. Mantou chuan, also known as "steamed bun chuan," is another typical form; its sweet bean sauce (, not to be mistaken with sweet red bean paste) brushing provides a welcome counterpoint to the often fiery meat chuan.
10. Suan Cai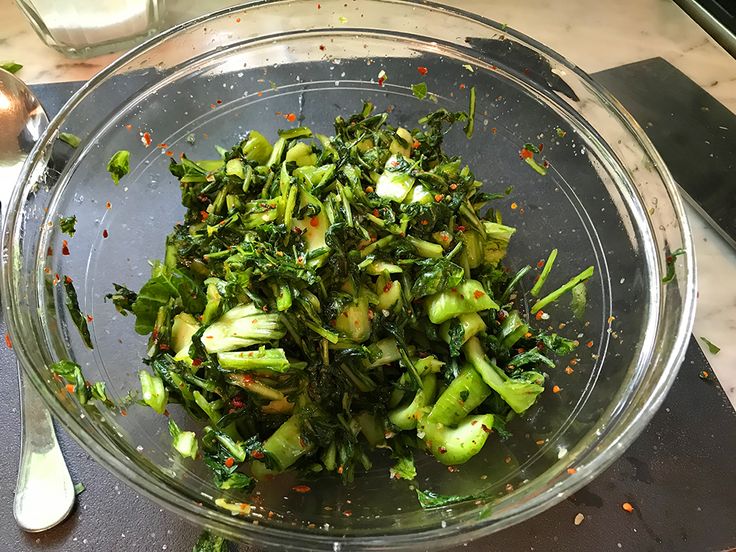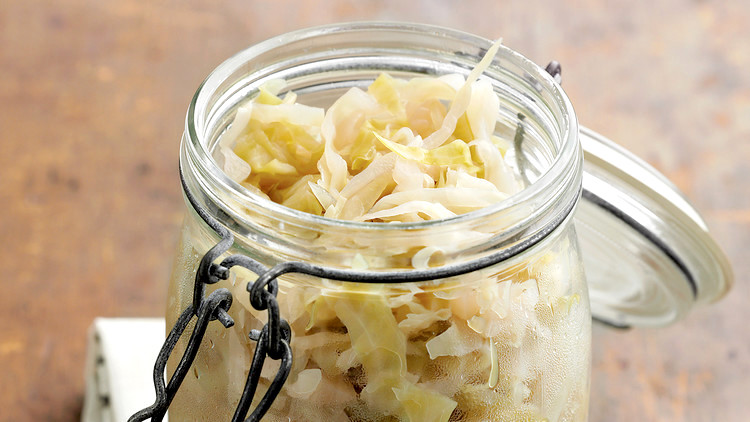 As a traditional Chinese pickled Chinese cabbage (napa cabbage) or Chinese mustard, suancai (also known as suan tsai and Chinese sauerkraut;'sour vegetable') is used for a wide variety of uses. When it comes to ingredients and processing, what sets suancai apart as a type of paocai is unrivalled.
When making suancai, the vegetable is crushed, which sets it apart from other paocai. In order to push the Chinese cabbage inside the container while it ferments, a heavyweight, such as a huge boulder, is placed on top of the cover. Vegetables can take on a new flavour profile after being processed.
Cabbage is preserved with salt in jars and crocks throughout the winter months so that it can ferment over the course of the year. For about a month, the mixture will ferment "at ambient temperature." There are two primary approaches to achieving autochthonous microbiota-driven spontaneous fermentation: homemade and industrial. Since salt inhibits microbial growth and metabolism, it plays a crucial role in the suancai fermentation process. The superiority in taste and quality of suancai increases in direct proportion to the salinity of the product.
To Recap Of The Selected Best Chinese Muslim Foods
Common dishes in Chinese Islamic cuisine are adapted from those found in Han Chinese cuisine but with specific dietary changes made to make them suitable for Muslims. The usage of mutton and spices are also nods to Middle Eastern, Turkic, and South Asian cooking traditions. Lastly, Chinese Islamic cuisine, like "northern" Chinese cuisine, makes extensive use of wheat noodles while nearly entirely avoiding rice. Although the changes are usually subtle from dish to dish, they come together to form a cuisine that is truly unique.
Excited to be part of food connoisseurs? Read through these articles: