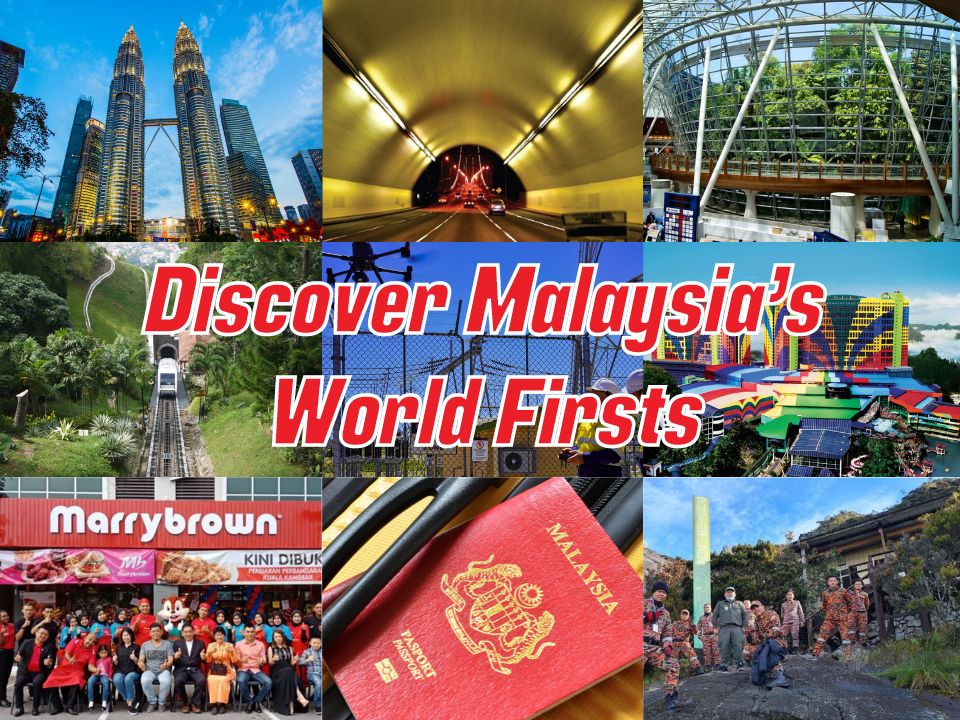 Despite common belief, Malaysia does not consistently dominate international rankings. When you stop and give it some thought, though, you'll realise that we've accomplished some very remarkable feats. And nobody seems to be talking about it. Get ready to find out where Malaysia now sits in terms of overall rankings being number one and only in this list globally.
Malaysia's World Firsts
We have compiled 15 things that MALAYSIA HAS MADE IT FIRST IN THE WORLD, check this out!
1. World's First Airport In A Forest
Kuala Lumpur International Airport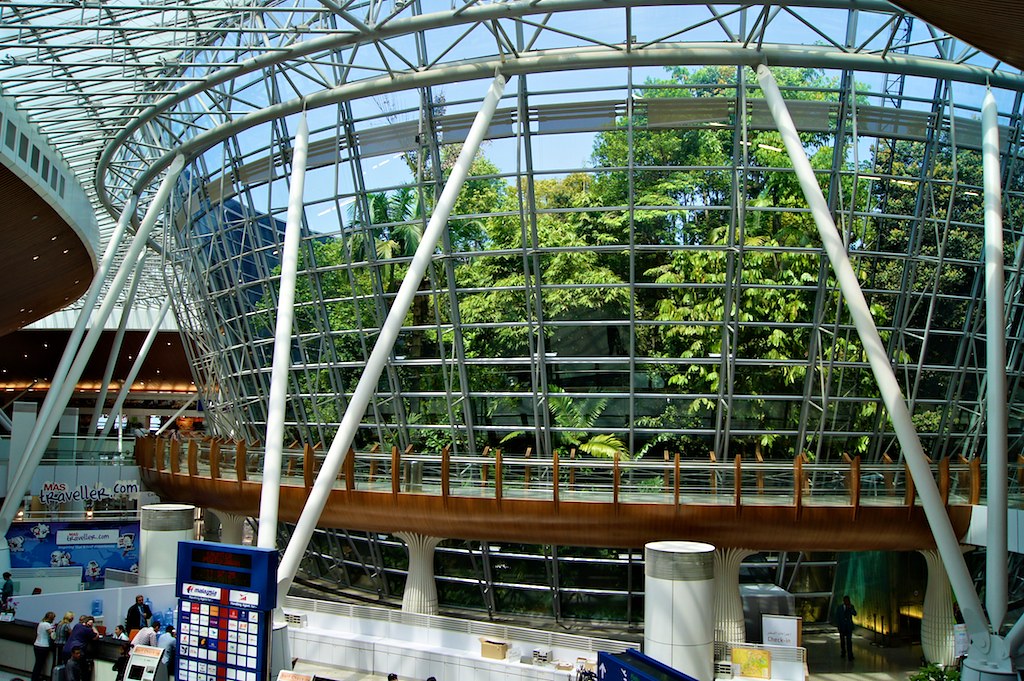 Our number one spot of Malaysia world firsts; KL's international airport is the first of its kind, and it is located in a forest. When it first opened in 1998, KLIA (Kuala Lumpur International Airport) was heralded as one of the world's most prestigious buildings.
2. World's Highest Fire Station
Mount Kinabalu Fire Station
JBPM, Malaysia's Fire and Rescue Department, will soon have a fire station at an altitude of 3,382.2 metres above sea level. Atop Sabah's Mount Kinabalu.
3. World's Highest True Number Of Mangrove Plants
Merbok Mangrove Kedah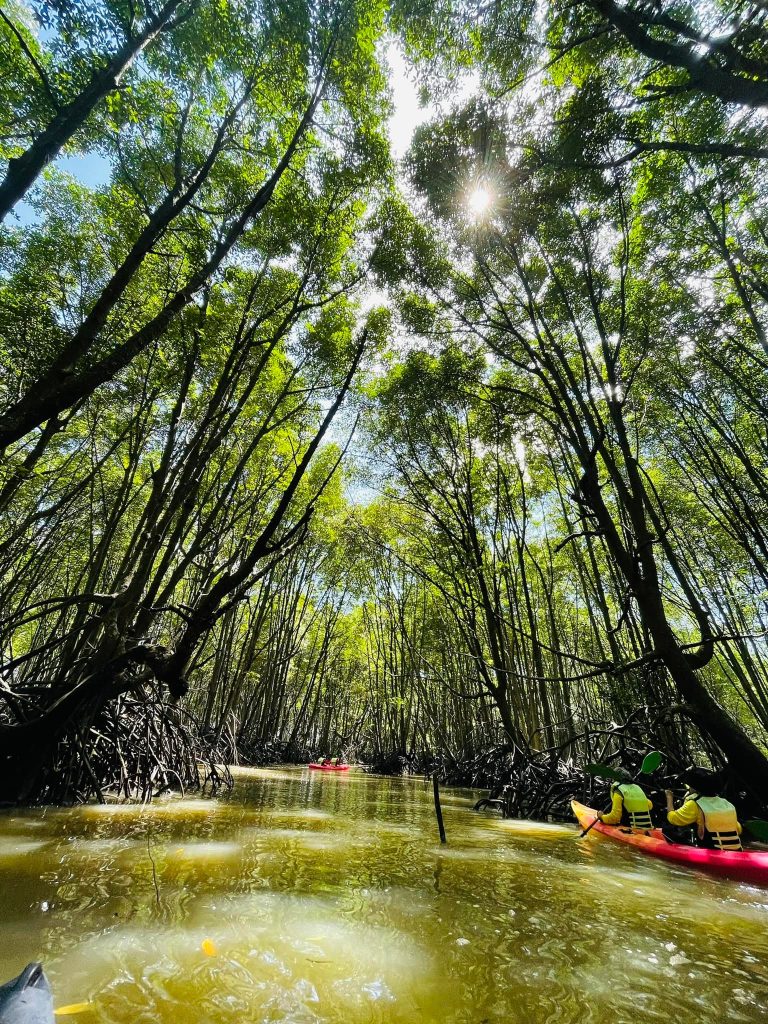 The concentration of "True" mangrove plants is greatest in the Merbok Mangrove in Kedah. Forty-nine "True" mangrove plants can be found there, which is more than half of the global total. The results of a 2013 research expedition corroborated this.
4. World's First Dual-Purpose Stormwater Diversion & Motorway Tunnel
KL SMART Tunnel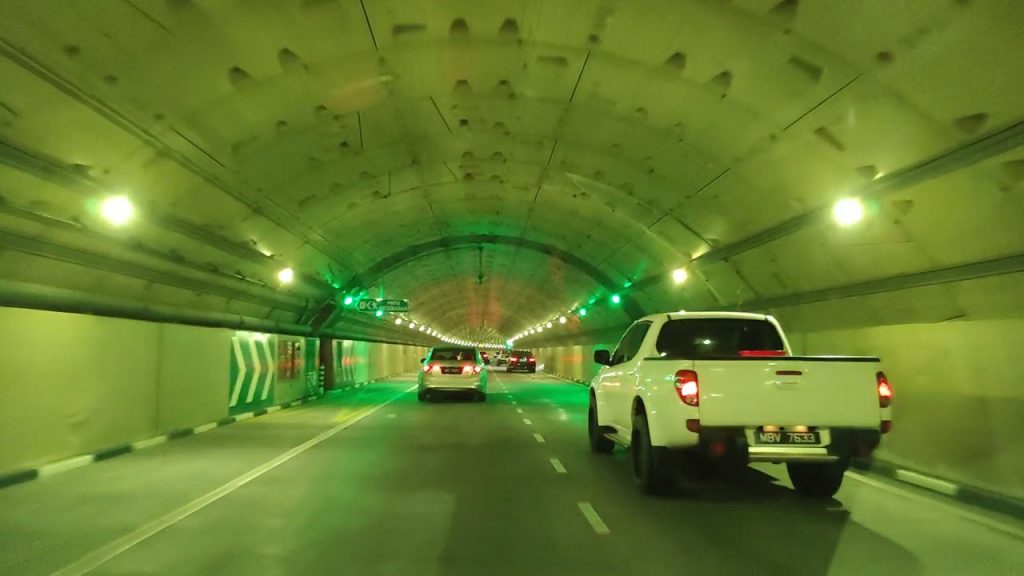 This is truly one of the Malaysia world first, the SMART tunnel in KL is the first of its kind to serve as both a stormwater diversion and a highway tunnel. The total length of the tunnel is 9.7 km, with a double-decker 3 km of motorway. It first opened its doors in 2007, and has been running smoothly ever since.
5. World's First Biometric Passport
Malaysia's Passport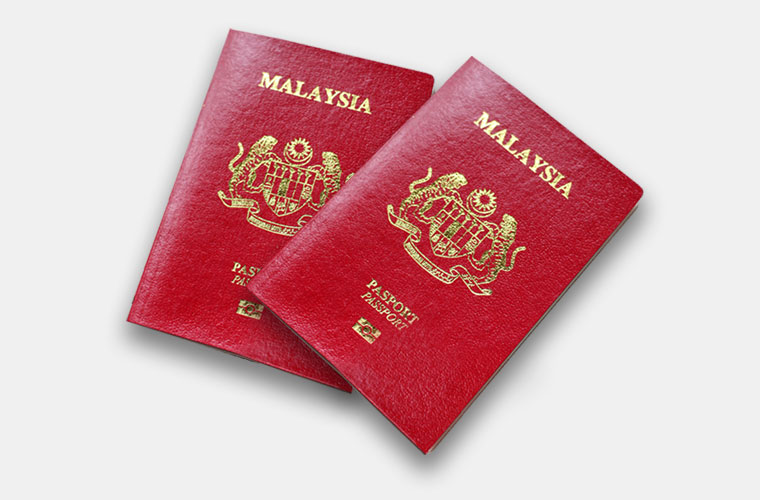 In March 1998, Malaysia became the first country to use biometric passports. An area tech firm, IRIS Corporation, created it. Currently, this technology is being used in more than 150 different nations.
6. World's Largest Halal Fast Food Chain
Marrybrown Fast Food Restaurant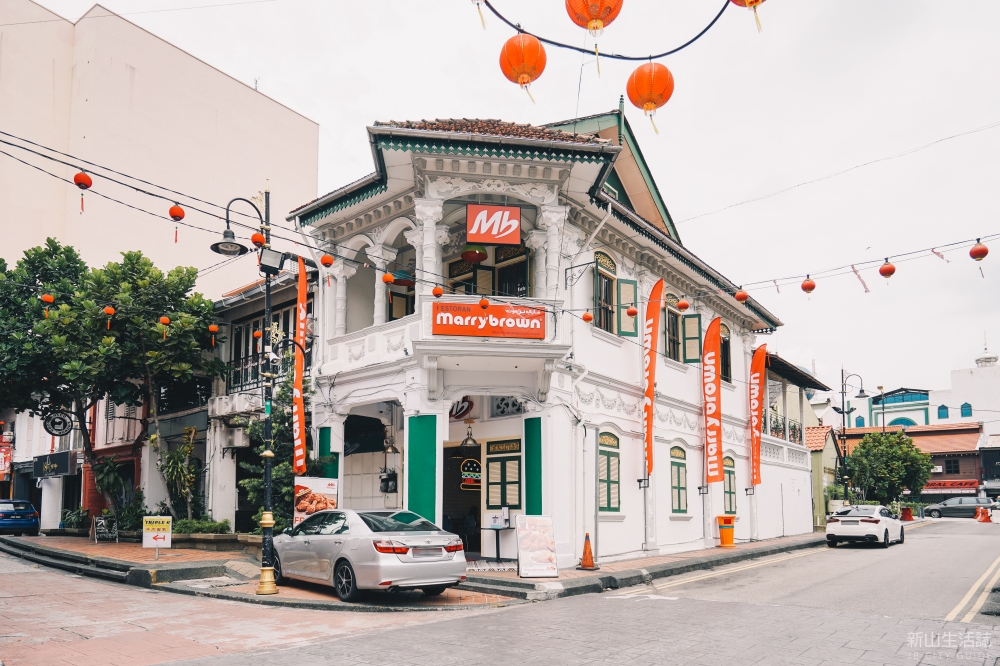 The halal fast food franchise Marry Brown, set the record straight as one of Malaysia world firsts and is the largest in the world. They have a presence in over 15 countries and 500 stores in Malaysia alone. It was started in Johor Bahru in 1981 by Dato Lawrence Liew and Datin Nancy Liew.
7. World's First Drone Service Provider
Drone Aerodyne Group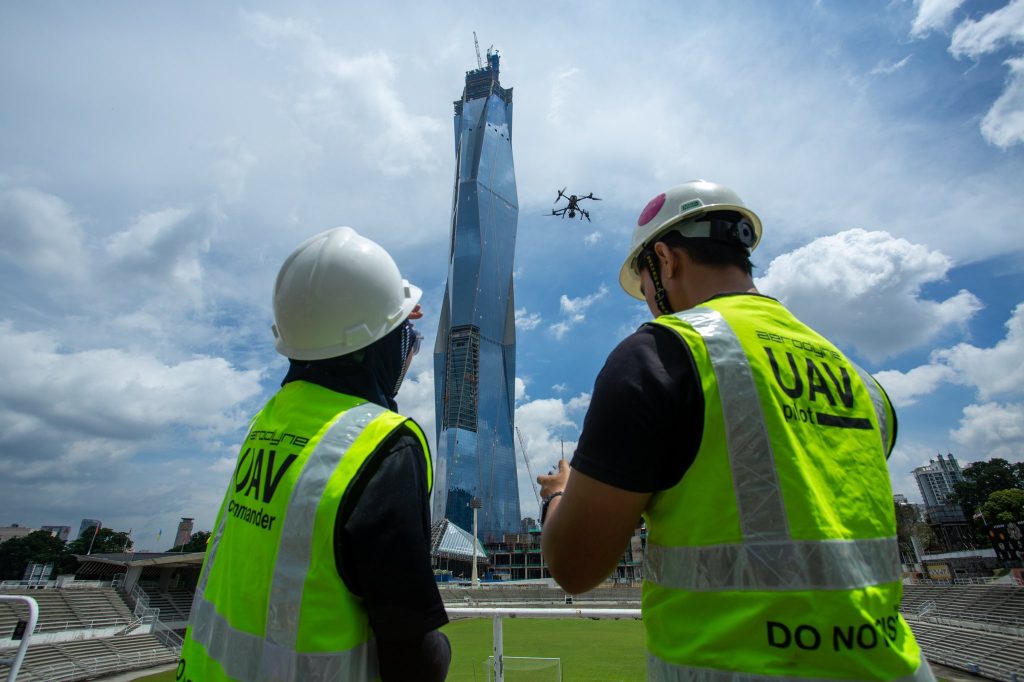 Cyberjaya, Malaysia's Aerodyne Group is a global technology leader, according to Drone Industry Insights of Germany. In a wide range of sectors around the world, they offer drone-based solutions.
8. World's Tallest Twin Towers
Petronas Twin Towers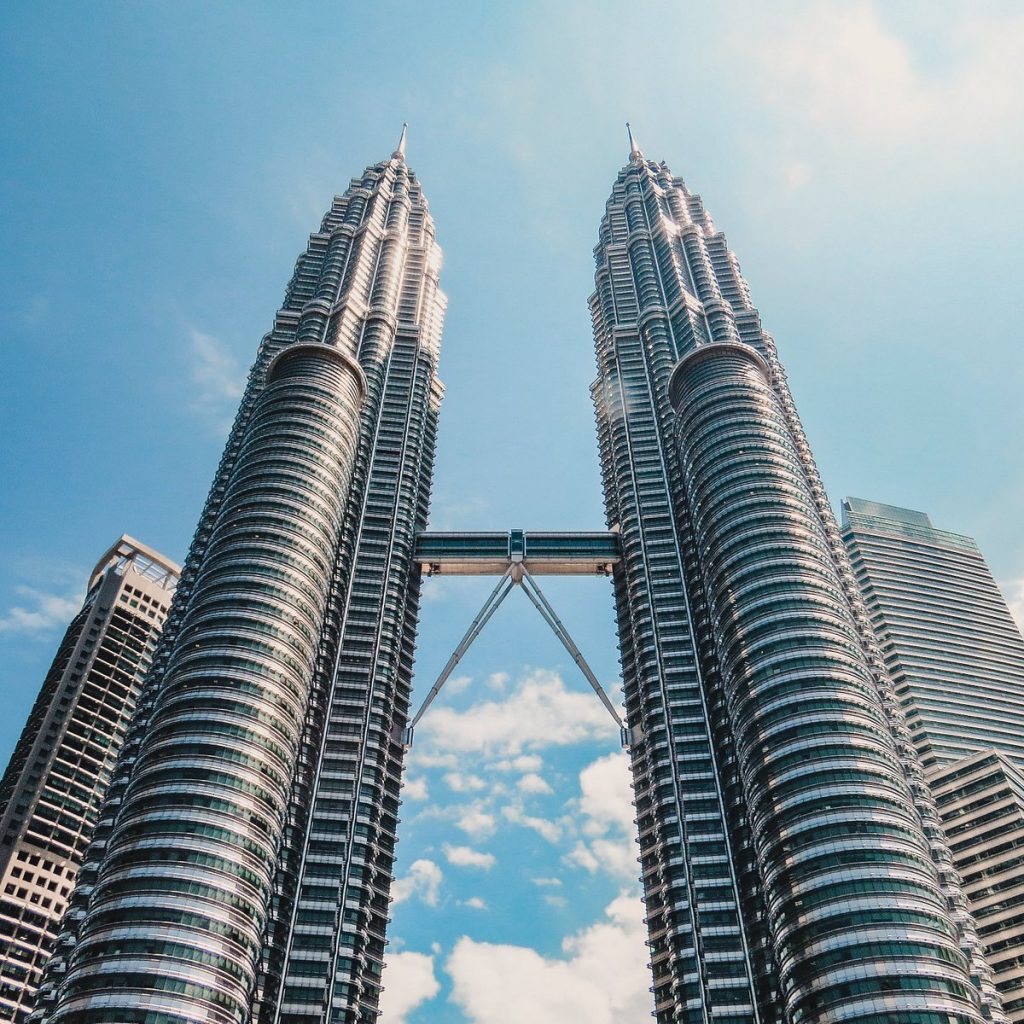 The 451.9m Petronas Twin Towers in KL are no longer the highest structures in the world, but they are the tallest pair of buildings in the world. Petronas Twin Towers, located in Kuala Lumpur, Malaysia. These twin skyscrapers are among the tallest buildings in the world.
The construction was completed in 1998, and the towers topped out at over 400 metres in height. Each tower has 88 floors, and is constructed from concrete with a glass and steel framework
9. World's Largest Hotel
Genting's First World Hotel
The First World Hotel in Genting Highlands is now one of our Malaysia world firsts is a gargantuan structure with 7,350 rooms. The hotel is the largest one in existence right now.
10. World's Largest Rubber Glove Maker
Top Glove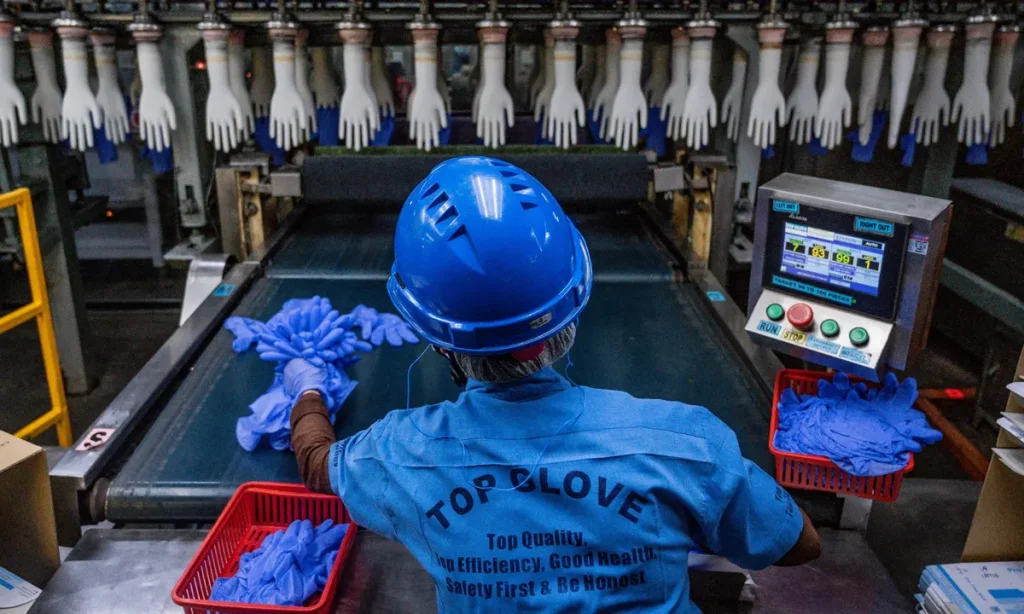 Top Glove Corp. produces more rubber gloves than any other company. Around the globe, they are responsible for producing one glove out of every five.
11. World's Highest Halal Food Index Score
Halal Hub HFI 209.8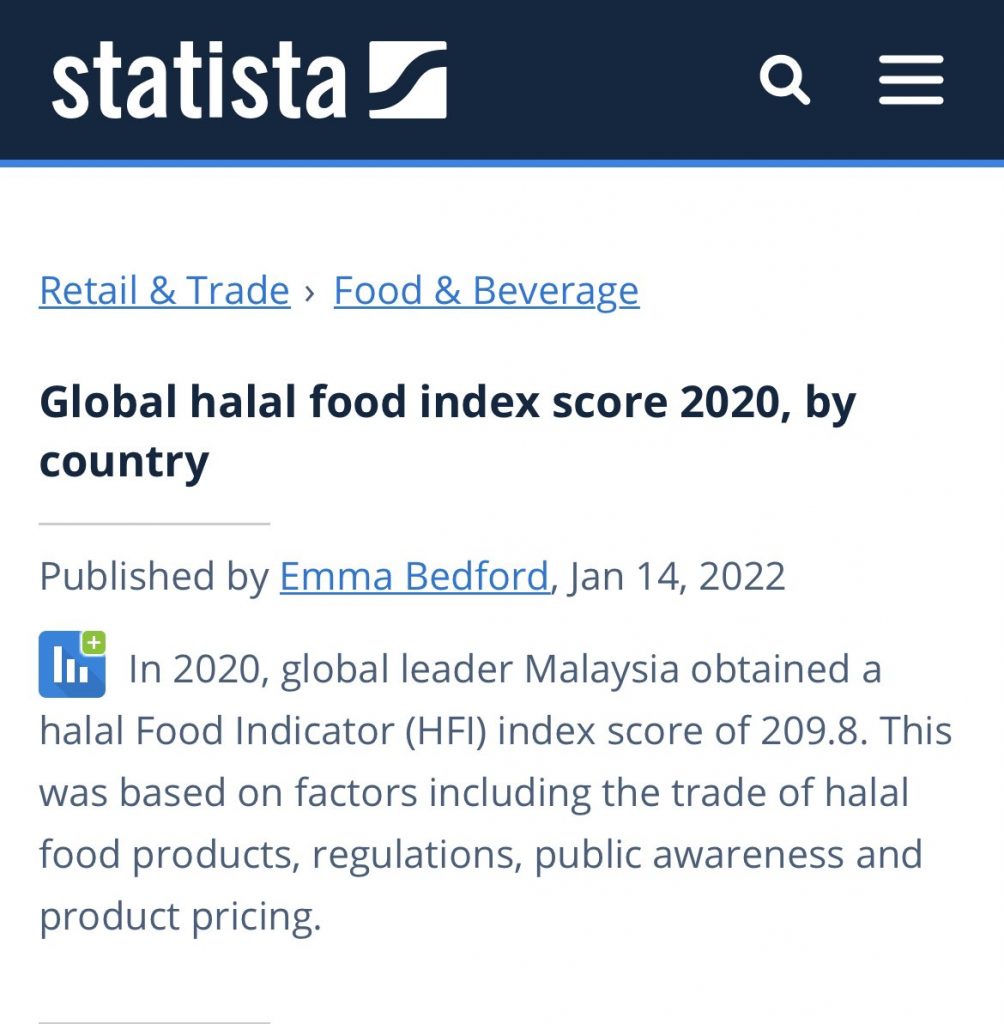 An HFI index score of 209.8 was attained by Malaysia in terms of the prevalence of halal food. This was determined by looking at things like the market for halal foods, government oversight, general consumer knowledge, and retail prices. Malaysia has surpassed other regional competitors including the United Arab Emirates, Indonesia, and others.
(Source: Halal Food Index Score – Statista)
12. World's First Full Feature Animal Documentary
Animal Documentary Shot In Sabah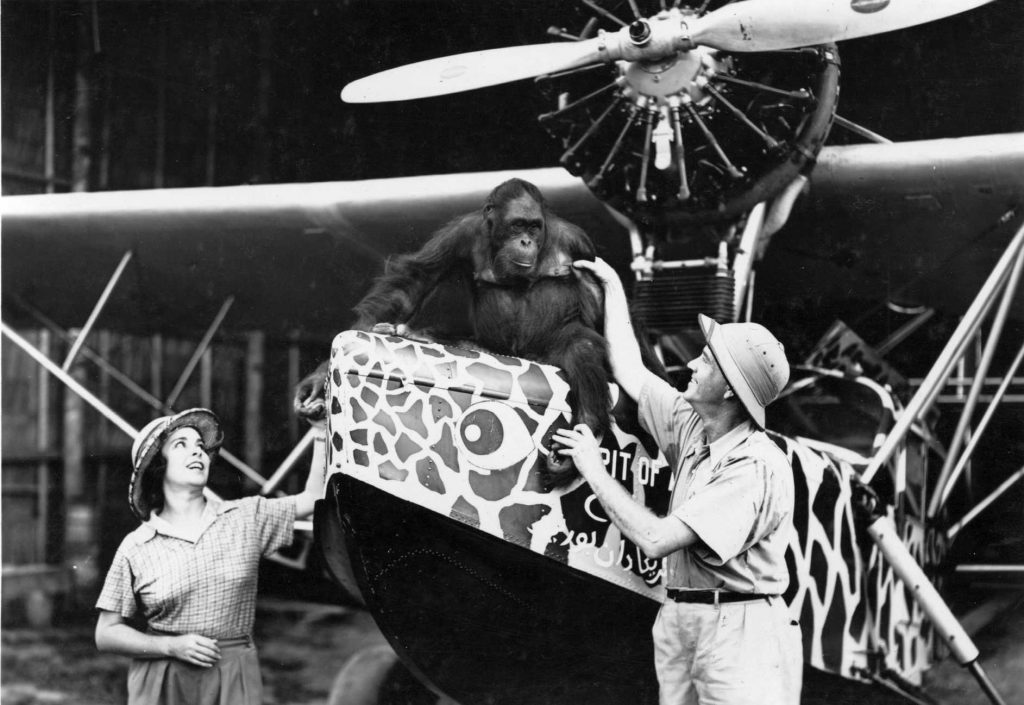 Sabah, Malaysia was the location of the first ever feature-length documentary about animals, which was filmed in 1920. (Sabah was formerly known as North Borneo). Martin and Osa Johnson, a husband-and-wife filmmaking duo from Hollywood, made it after visiting Sabah twice (1920 and 1935).
13. World's First Non-Banking Islamic Debit Card
MasterCard & Tabung Haji Non-Banking Islamic Debit Card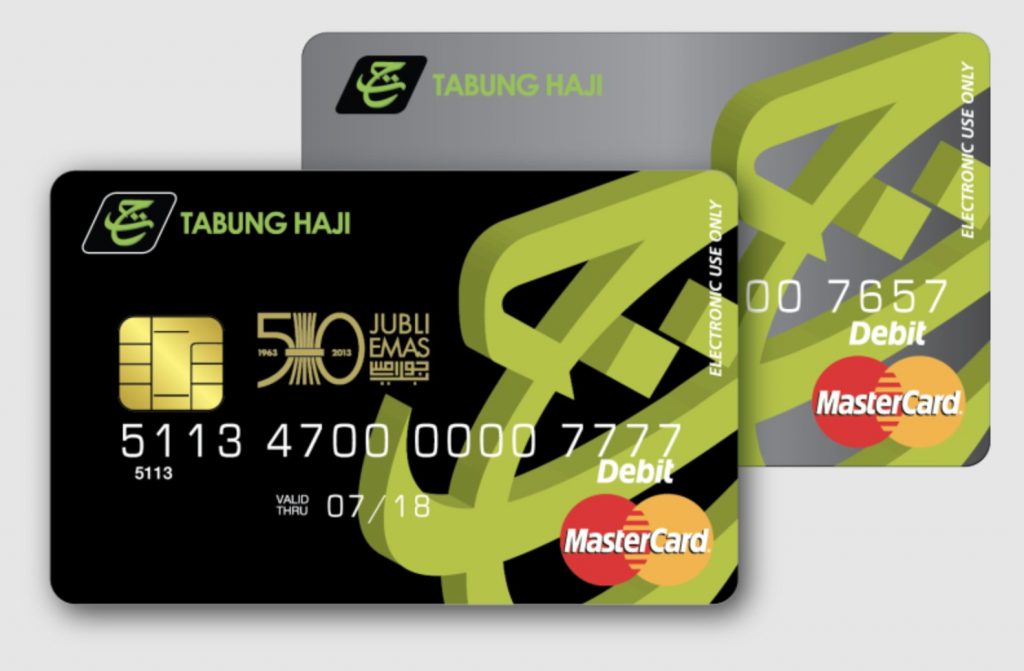 In 2014, MasterCard and Tabung Haji introduced the world's first non-banking Islamic debit card. It's convenient for Malaysian Muslims to use in their daily lives and on their trip to Makkah and Madinah.
14. World's First Orang Hutan Sanctuary
Sepilok Rehabilitation Centre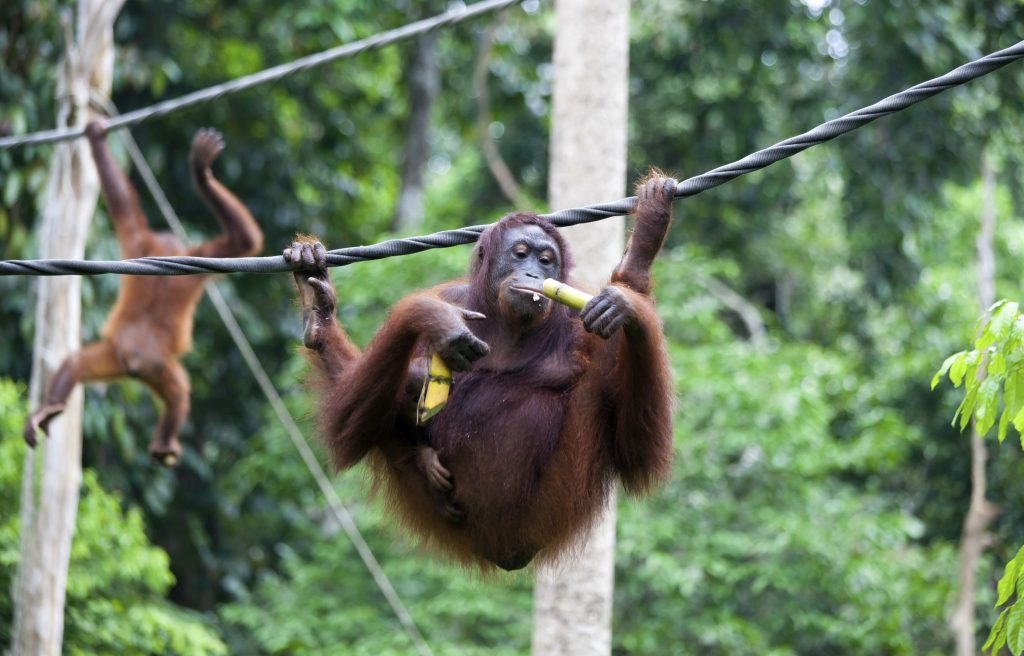 In 1964, Barbara Harrisson established the first orang utan refuge anywhere in the world. Orang utans that have been abandoned or taken illegally are cared for at the Sepilok Rehabilitation Centre in Sandakan, Sabah.
15. World's Steepest Funicular Tunnel
Penang Hill Funicular Tunnel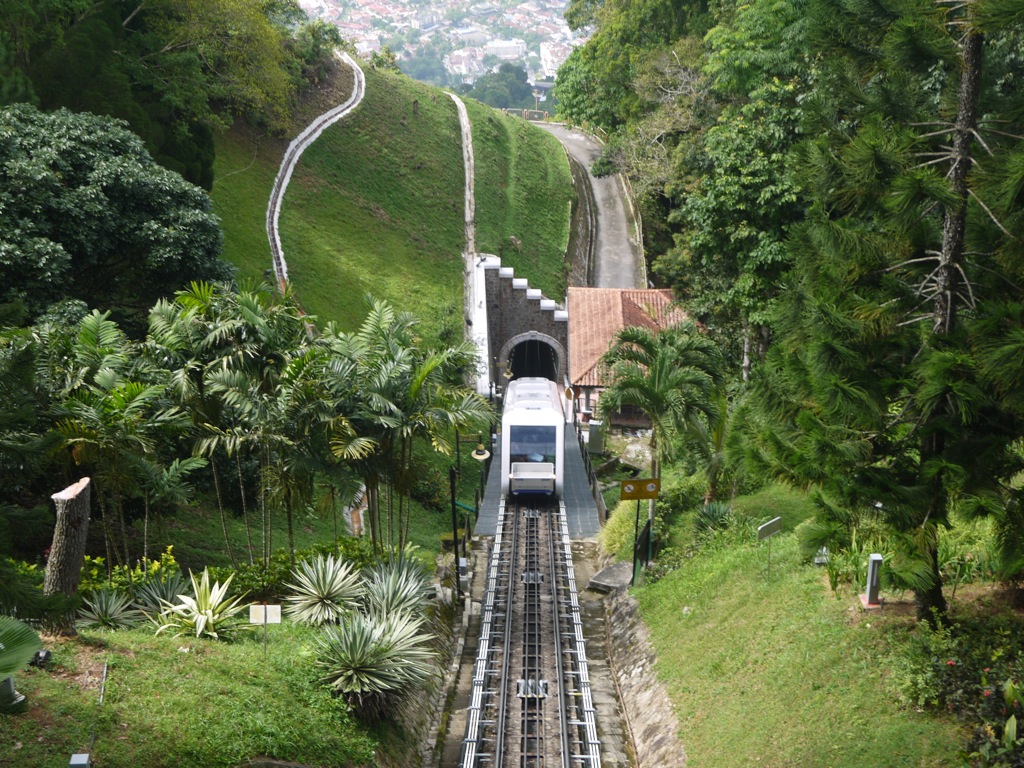 The tunnel for the Penang Hill funicular is the world's steepest at 27.9 degrees. Its framework was put in place between the years 1906 and 1923. It has become one of Penang's most well-known attractions.
So, there you have it; perhaps, now that you have access to all of this information, you will be astounded by the fact that Malaysia continues to hold the top spot on the global list of countries that have made the most progress.
You might like: