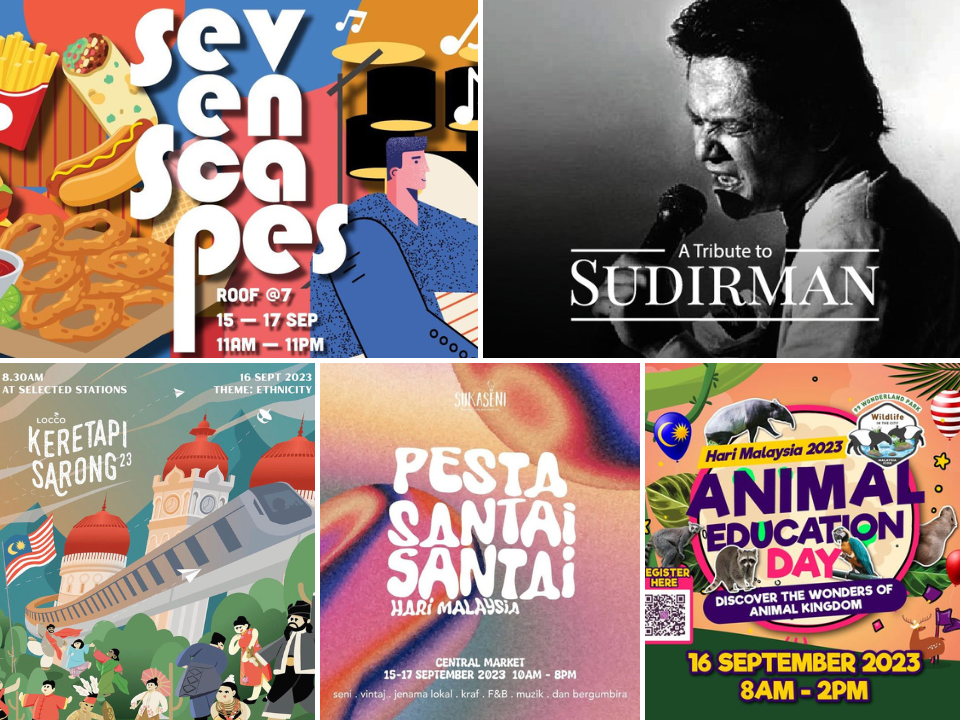 The excitement for Malaysia Day this 16th September grows as it approaches, and Malaysians are getting ready for an incredible lineup of events and celebrations for 2023 that will make the most of this wonderful celebration.
5 Upcoming Events For Malaysia Day 2023
Fill your calendar with all these Malaysia Day events this week!
1. Pesta Santai Santai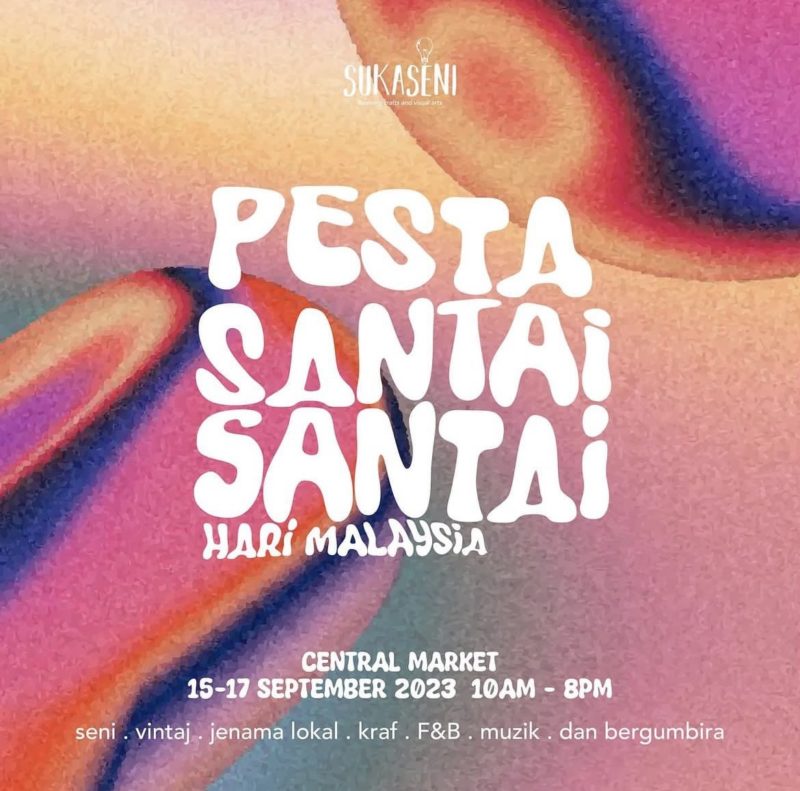 Images via KakiSeni
Central Market is one of the places in KL that offer a lot of events. Pesta Santai Santai is an event that will lighten up your Malaysia Day with its exciting activities and special performances. It is a free entrance for the public, so make sure to come and spend time with your friends at Pesta Santai Santai!
Address
Central Market (Pasar Seni), Jalan Hang Kasturi, Kuala Lumpur City Centre, Kuala Lumpur
Date & Time
15 – 17 September 2023, 10am – 8pm
Social Media
Instagram
Contact
012-845 7147
Activities
Special Performances From Local Artists
Lively Bazaar
Art Exhibition
Drawing Competition
2. Karnival "Sevenscapes" MyTownKL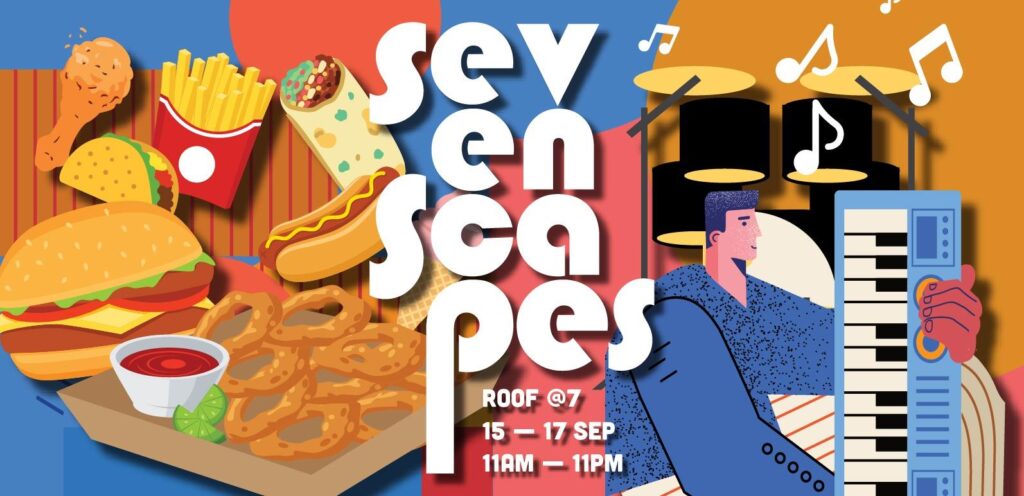 Image via Ticket2u
Experience Malaysia Day this weekend at Karnival Sevenscapes MyTownKL! A lot of delicious food and drinks from various vendors will be available as well as entertaining performances. Call out your friends and set the date now!
Address
MyTOWN Shopping Centre, No.6 Jalan Cochrane, Seksyen 90, Kuala Lumpur
Date & Time
15 – 17 September 2023, 11am – 11pm
Social Media
Facebook
Activities
Food Extravaganza
Concert & Artist Performances
Firework Show
Marketplace
Fun Activities 7 Games
Ticket Prices
Make sure to purchase your tickets here to enjoy the early bird prices!
Type Of Tickets
Price
Super Early Bird Lokal Supporter
Free
(Limited to first 5,000 people only)
Early Bird Lokal Supporter
RM2/pax
(Limited to 10,000 people only)
Devoted Lokal Supporter
RM10/pax
(Receive 1 ticket, a minimum of RM15 worth of vouchers,
and chance to win RM15,000 worth of win prizes)
3. A Tribute To Sudirman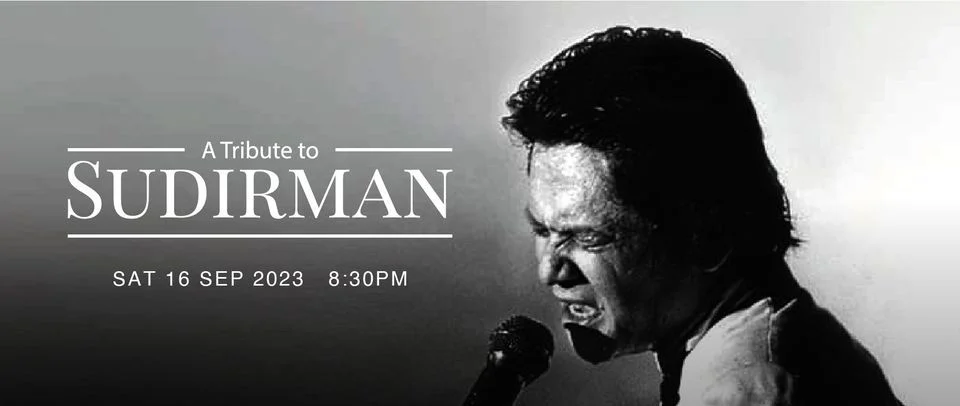 Image via Allevents
The Malaysian Philharmonic Orchestra (MPO) plans to celebrate Sudirman's life and artistic legacy in A Tribute To Sudirman. His award-winning singles, such as "Salam Terakhir," "Warisan," "Hujan," and many others, will be performed during the show. A ground-breaking holographic tribute to the artist will cap off this unique concert, which coincides with Hari Malaysia.
Address
Dewan Filharmonik PETRONAS, PETRONAS Twin Towers, Level 2, Tower 2
Kuala Lumpur City Centre, 50088 Kuala Lumpur
Date & Time
16 September 2023, 8.30pm
Special Appearances
Malaysian Philharmonic Orchestra
Ahmad Muriz Che Rose, Conductor
Liza Aziz
Ernie Zakri
Hazama
Arish Mikael
Visitors can also get to meet and greet with the artists at an additional price of RM200 in all categories, but the session is only limited to 60 seats. Grab your ticket here!
4. Animal Education Day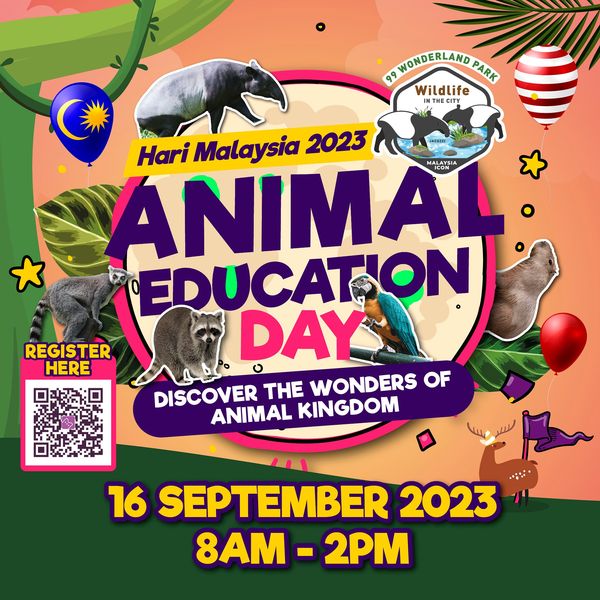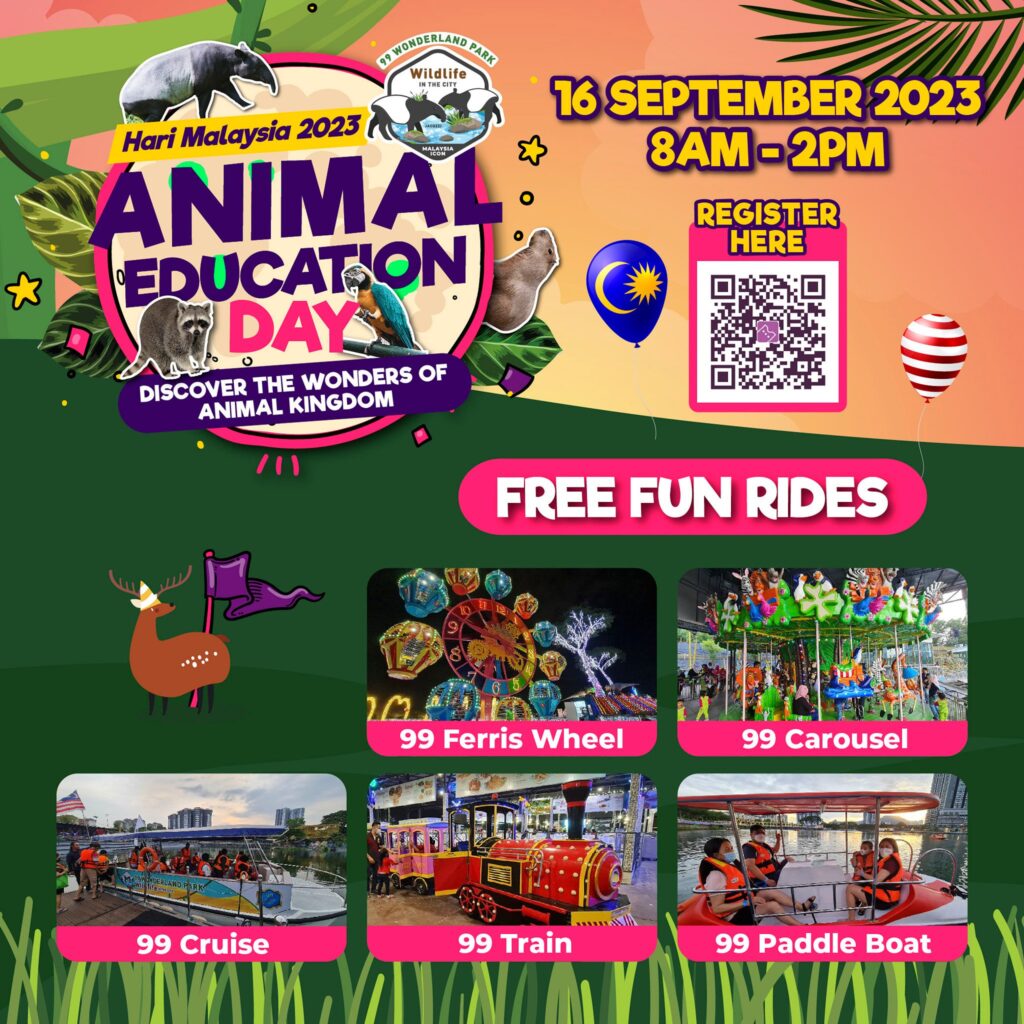 Images via EverydayOnSale
Animal Education Day, is a perfect event to bring your kids so they can interact with animals and have a good time together on Malaysia Day.
Address
99 Wonderland Park, 3a, Jalan 1, KM12, Jalan Ipoh, Pusat Bandar Utara Selayang,
68100, Batu Caves, Kuala Lumpur
Date & Time
16 September 2023, 8am – 2pm
Contact
012-551 3099
012-995 5399
Activities
Free Fun Rides
Free Feeding Activities
Interact With Animals
10 Checkpoints For Medals
Visitors can purchase their tickets here and get ready to enjoy the whole day at Animal Education Day.
5. Keretapi Sarong 2023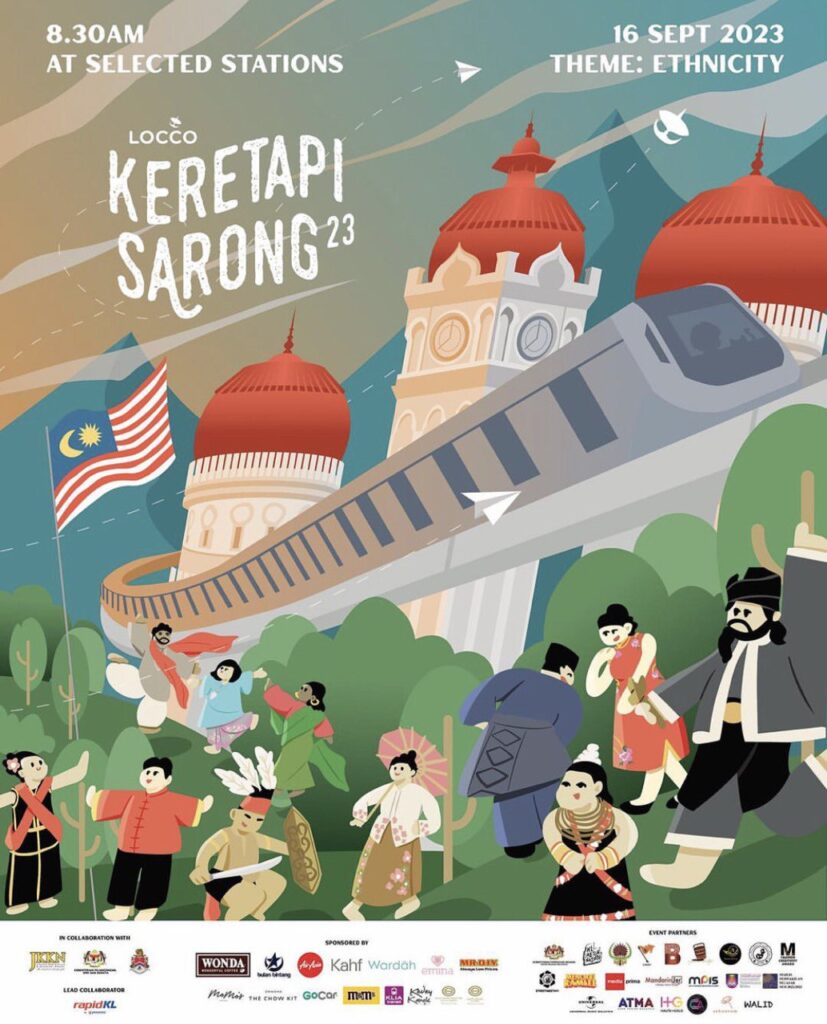 Images via @locco.my
With Ethnicity as the main theme for this year, Keretapi Sarong 2023 is finally back on the list for Malaysia Day. Get ready to take part in this Keretapi Sarong with your friends and fellow Malaysians!
| | |
| --- | --- |
| Address | Dataran Merdeka, Jln Raja, City Centre, 50050 Kuala Lumpur |
| Dat & Time | 16 September 2023, 8.30am |
| Social Media | Instagram | Facebook |
Don't forget to dress well and take a lot of pictures while enjoying the parade.
For this Malaysia Day, there are a lot of events coming in 2023. People can choose to have a relaxing day with events like Pesta Santai Santai and Karnival Sevenscapes MyTownKL or maybe some exciting activities like Keretapi Sarong 2023 or A Tribute To Sudirman. Gather up all of your family and friends to spend quality time together this weekend!