The Finance Minister, YB Senator Tengku Datuk Seri Utama Zafrul bin Tengku Abdul Aziz, recently presented the national budget (Malaysia Budget 2023) for this legislative term on October 7, 2022. It is highly likely that this budget will be the last one passed by the current legislature.
The Highlights Of The Malaysia Budget 2023 For The Citizens
1. Bantuan Keluarga Malaysia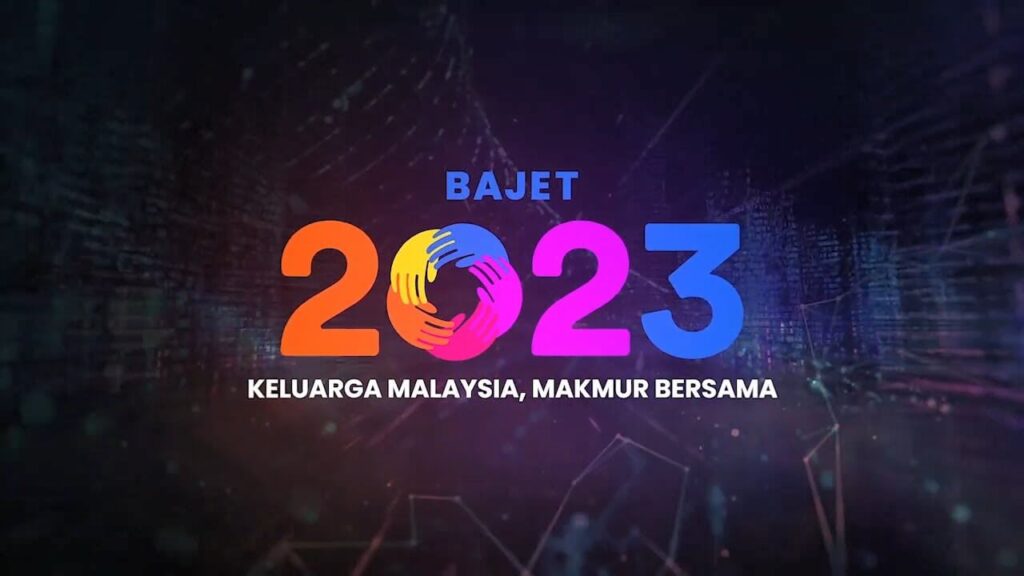 In the Malaysia Budget 2023, one of the aids is to assist households with:
A one-time payment of RM2,500 would be made to families whose monthly income is less than RM2,500 and who have five or more children.
Households earning less than RM2,500 per month and having no more than four children will be eligible to receive between RM1,000 and RM2,000 in financial assistance.
A stipend ranging from RM500 to RM1,250 would be provided to households with a monthly income of between RM2,500 and RM5,000.
None households related but fall under the same category:
• Financial assistance ranging from RM300 to RM600 for senior citizens who do not have spouses or are single.
• An additional RM500 for lone parents who are financially responsible for their children.
2. E-Pemula – M40 Programme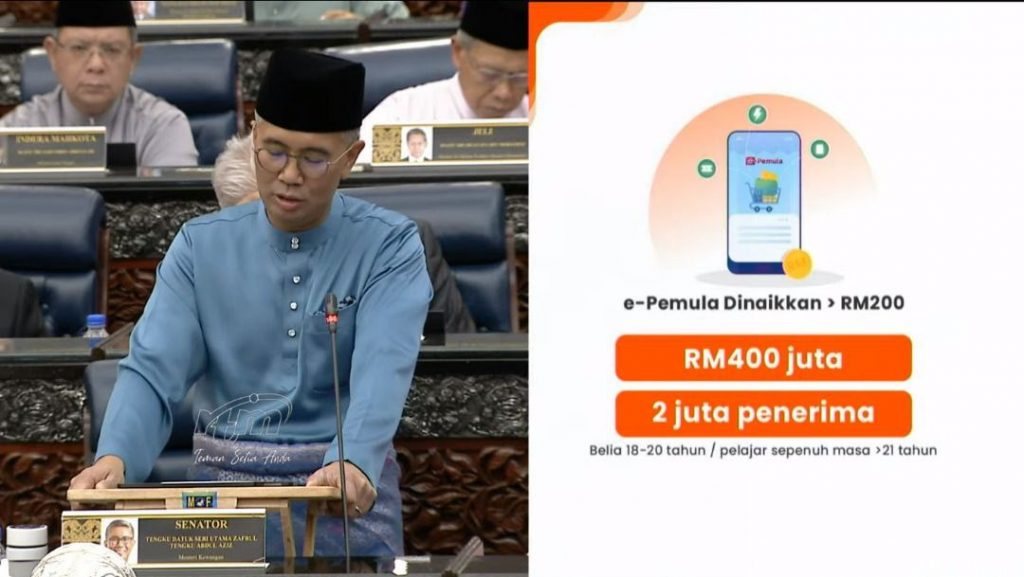 Malaysia Budget 2023 also will provide a one-time payment of one hundred ringgit (RM100) will be credited into the e – wallets of members of the M40 group whose annual income is less than one hundred thousand ringgit (RM100,000).
3. Subsidy For Bantuan Awal Persekolahan (BAP)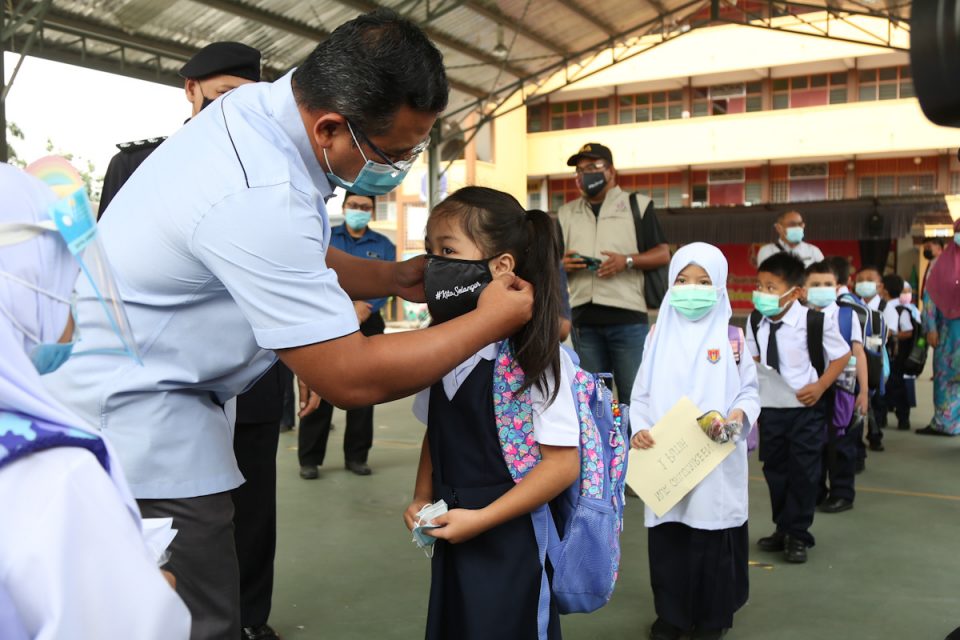 The BAP subsidy will be raised to RM150 per student and will be made available to them regardless of the amount of money earned by their households.
4. Extension Of E-Pemula Programme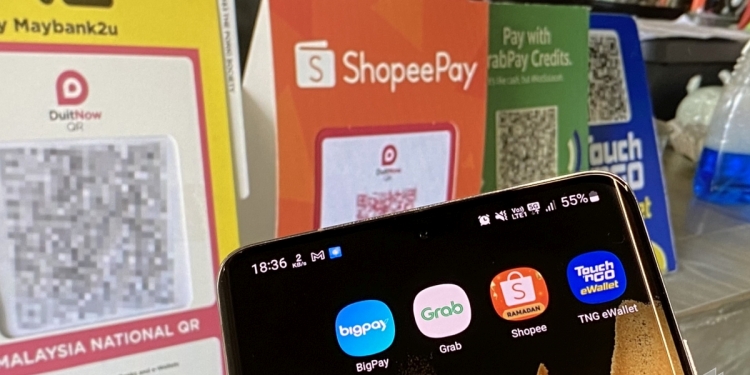 For young people between the ages of 18 and 20, as well as full-time students enrolled in educational institutions of higher learning, a one-time payment of RM200 will be deposited into the digital wallet.
5. Skim 1 OKU 1 Perniagaan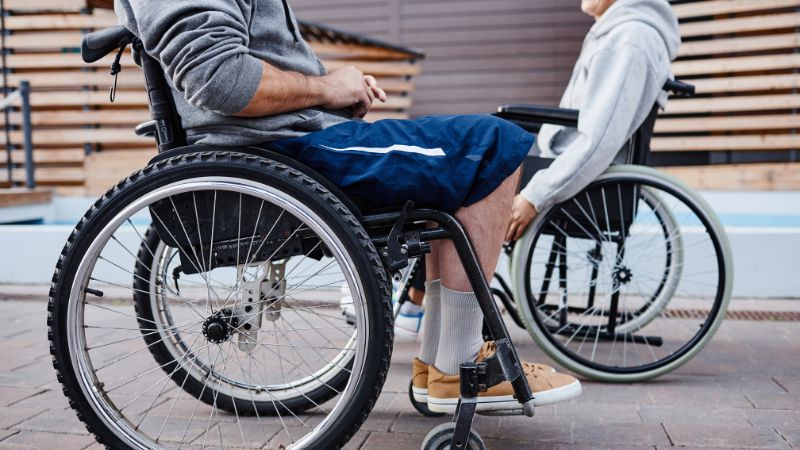 OKU businesses can avoid paying charges associated with both registration and renewal if they sign up with SSM.
6. Increase Of EPF Voluntary Contribution Limit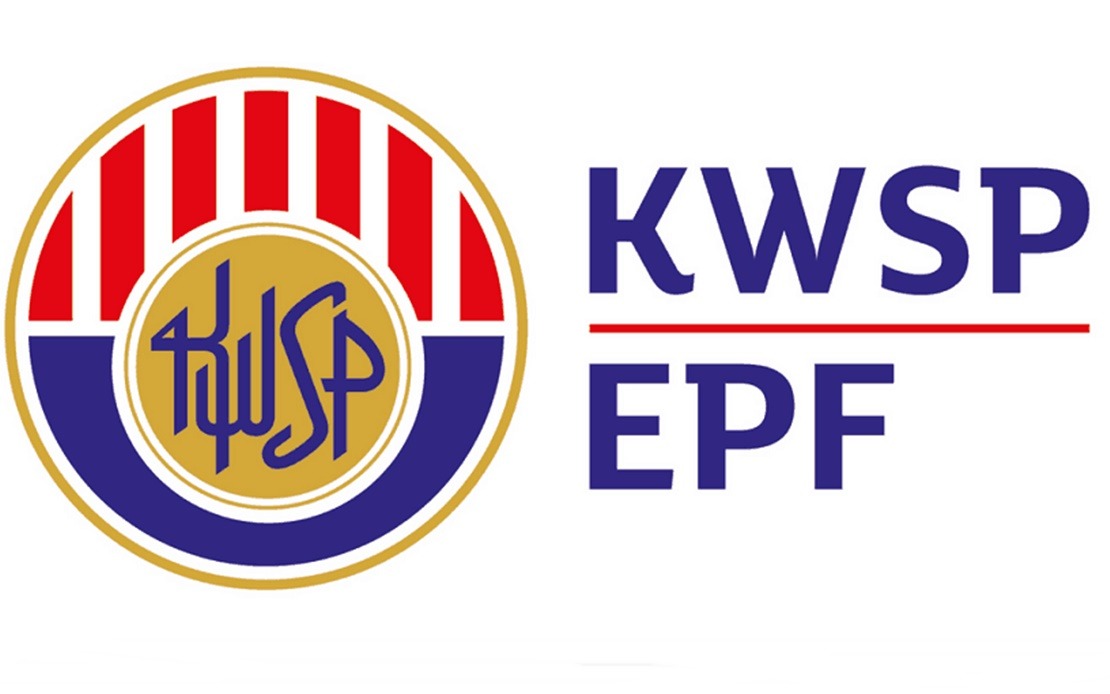 According to the Malaysia Budget 2023, the annual maximum amount that can be contributed voluntarily to the EPF will increase from RM60,000 to RM100,000.
7. Extension Of Incentive For Hiring Unemployed Targeted Groups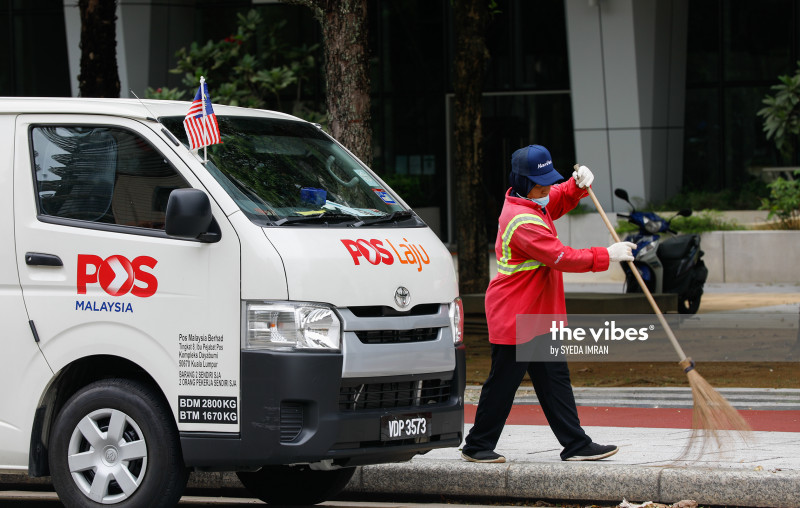 Incentives ranging from RM600 to RM750 per month will be provided to employers who provide employment opportunities to members of the following target groups of people:
disabled persons;
Orang Asli;
ex-convicts;
women returning to workforce;
veterans; and
Replacement of foreign workers with local workers.
8. Incentive For Hiring Unemployed Youths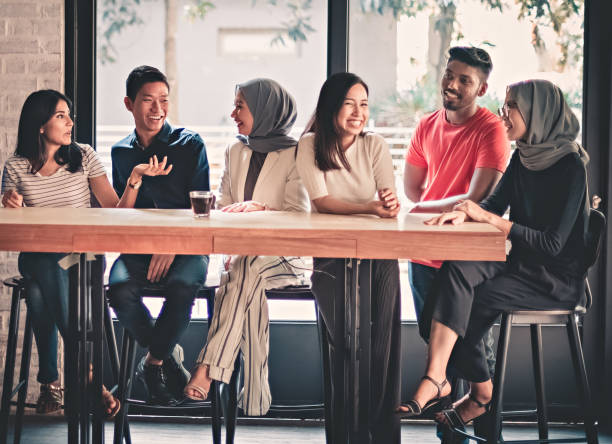 Employers who hire unemployed young people between the ages of 18 and 30 who have been out of work for more than three (3) months will be eligible for an incentive under the SOCSO programme. Graduates of Technical and Vocational Education and Training programmes (often abbreviated as "TVET") are eligible for the employment incentive is part of the Malaysia Budget 2023.
9. Skim Keselamatan Sosial Pekerjaan Sendiri ("SKSPS") Under SOCSO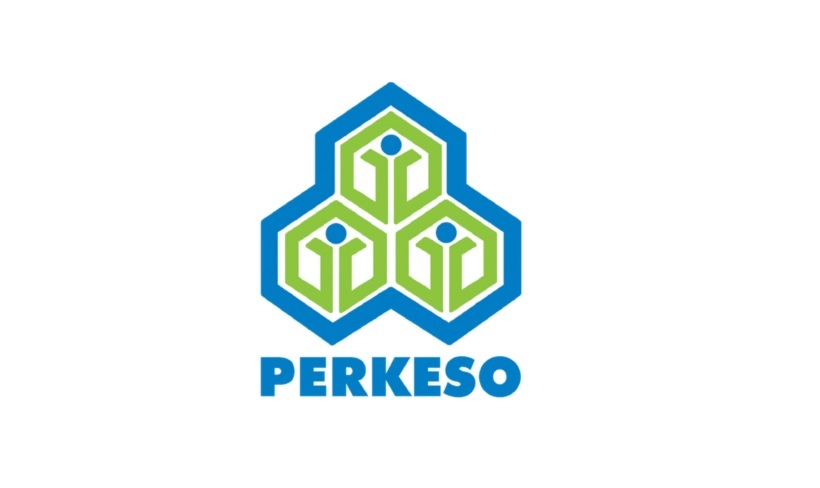 The government will reimburse 80% of the SOCSO payment made by self-employed individuals using the RM130 million that has been budgeted for this purpose (e.g. food delivery drivers, farmers, fishermen, FINAS artists and hawkers).
10. Mobility Assistance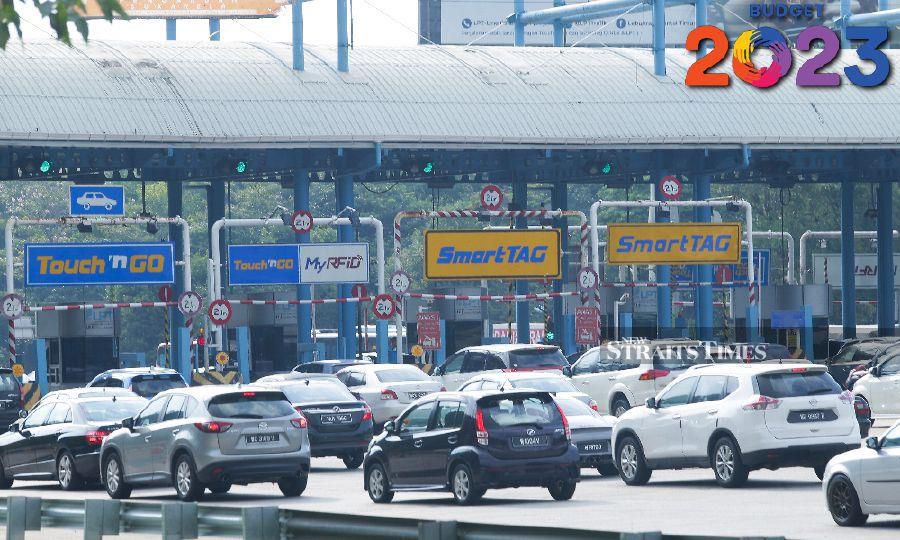 The following kinds of mobility support will be provided by SOCSO to people looking for work:
RM500 – for job searching in a different state; and
RM1,000 is the amount that will be given to individuals who are moving from Sabah or Sarawak to the Peninsula or vice versa.
11. "Kasih Suri Keluarga Malaysia" Program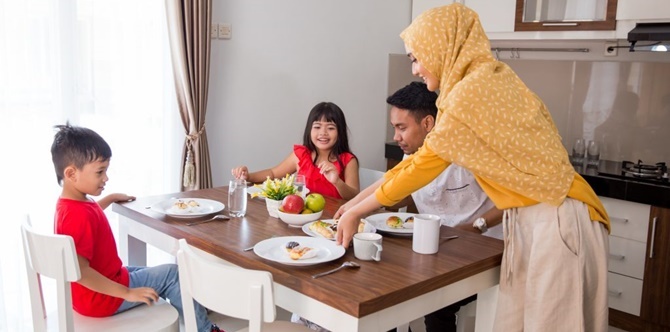 An additional matching incentive from the government of up to RM600 per year would be given to housewives who make EPF payments of a minimum of RM60 per year (i.e. RM480 in EPF savings and RM120 in SOCSO Scheme Contributions).
For more details regarding other incentives of different fields on Malaysia Budget 2023, visit Budget official website.