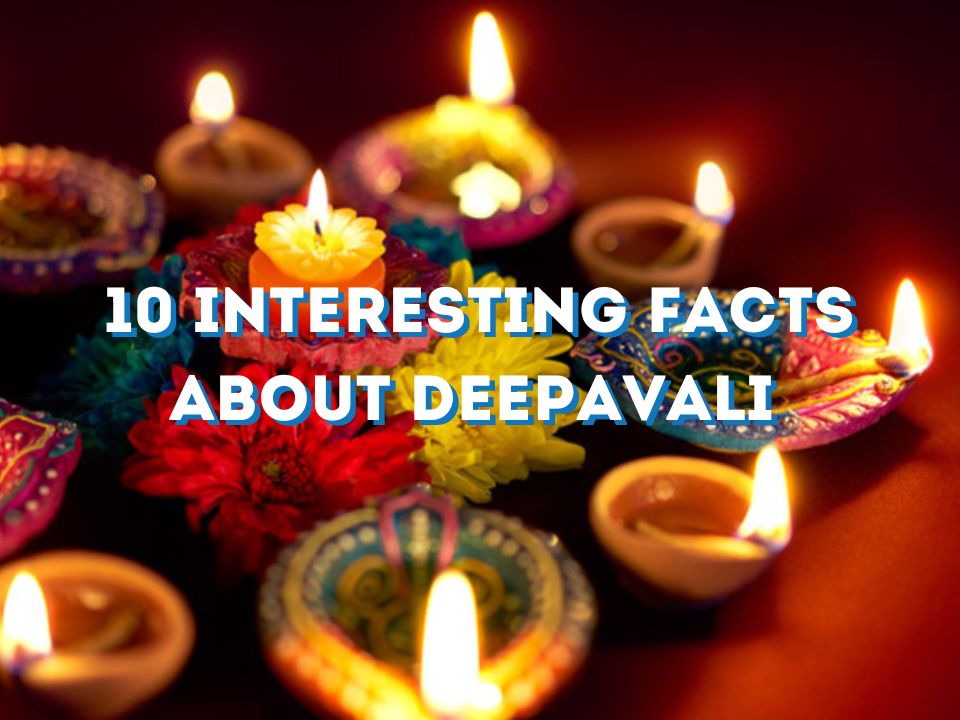 Deepavali, also known as Diwali, is approaching fast! So let's explore a little bit about this festival and what it is all about; continue reading to find out some fun and insightful Deepavali facts!
Deepavali, The Festival of Lights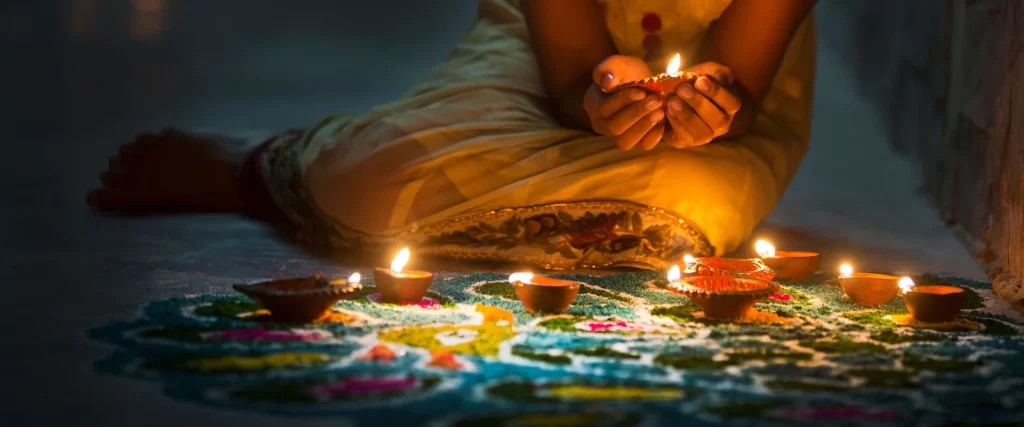 The festival of lights is a celebration as to how light triumphed over darkness. Every year, people celebrate Deepavali, also known as the "festival of lights," as a festival celebrating the victory of good over evil and light over darkness. Let's learn some facts about Deepavali in light of the occasion this year.
10 Interesting Facts To Learn About Deepavali
1. Meaning of the Word 'Deepavali'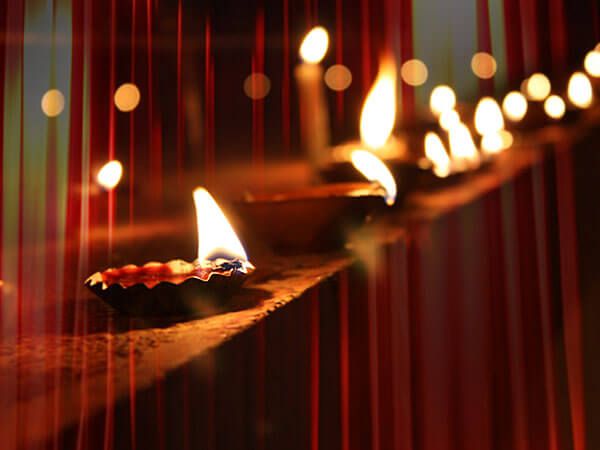 The word "Deepavali" is derived from Sanskrit and "Deepa" stands for light and "Avali" for a series or array of lights. It symbolizes victory of light over darkness, good over evil and knowledge over ignorance.
2. A Moonless Festival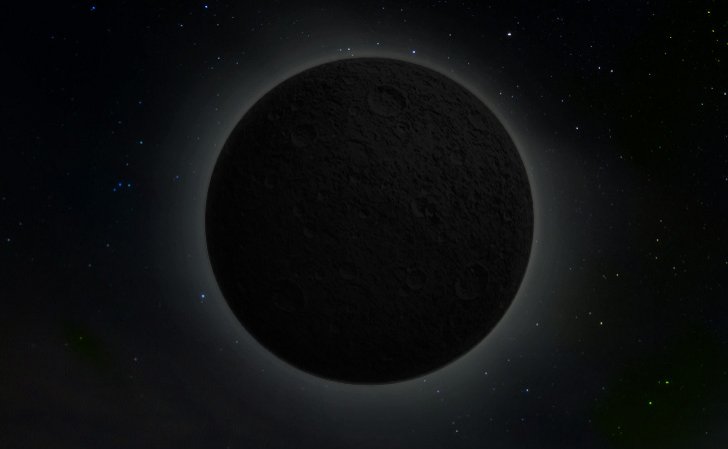 Deepavali is celebrated during the Hindu calendar month of Karthik, and to celebrate it, firecrackers and lights are lit on walls and front doors of homes. This festival of lights falls on an amavasya, or moonless night. Also, Deepavali, which begins two days before the new moon, marks the start of the Hindu New Year.
3. Continuous Five Day Celebration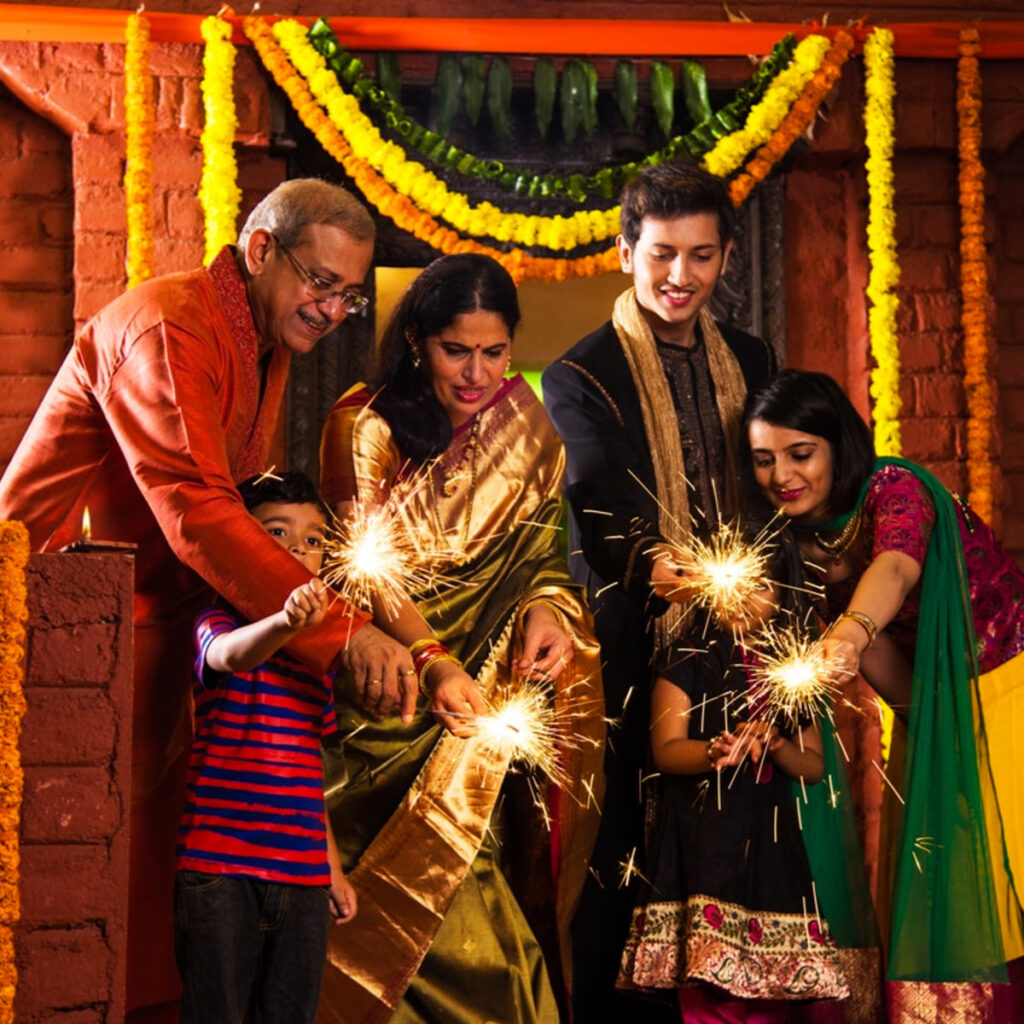 While Deepavali is a one-day holiday in South India, it is a five-day celebration throughout the majority of north and north-western India, with each region having its own importance and being dedicated to a distinct deity. It is understandable that the amount of joyous celebration that Deepavali inspires cannot possibly be contained in only a single day.
The event is observed throughout the course of five days, with each day having its unique customs and ways of celebrating. Each day has its own name, with the first day being Dhanteras (or Dhanatrayodashi), the second being Naraka Chaturdashi (or Chhoti Diwali), the third being Lakshmi Puja, the fourth being Annakut (also known as Bali Padyami, Padva, Virapratipada, or Dyutapratipada), and the fifth being Bhai Duj (or Bhau-Beej).
4. Celebrates the Goddess of Wealth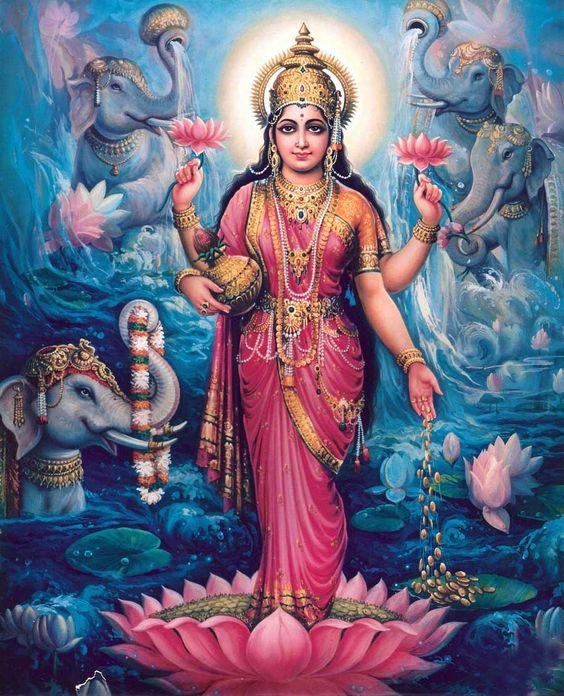 It is believed that Lakshmi, the goddess of Wealth and prosperity, was born on Deepavali and thus it's the prime reason why Deepavali is marked by extravagant decorations, new clothes and flashy and dazzling displays of colours and lights is because it is widely believed that Lakshmi roams the Earth and blesses people with wealth and happiness.
5. Rama and Sita's Return to Ayodhya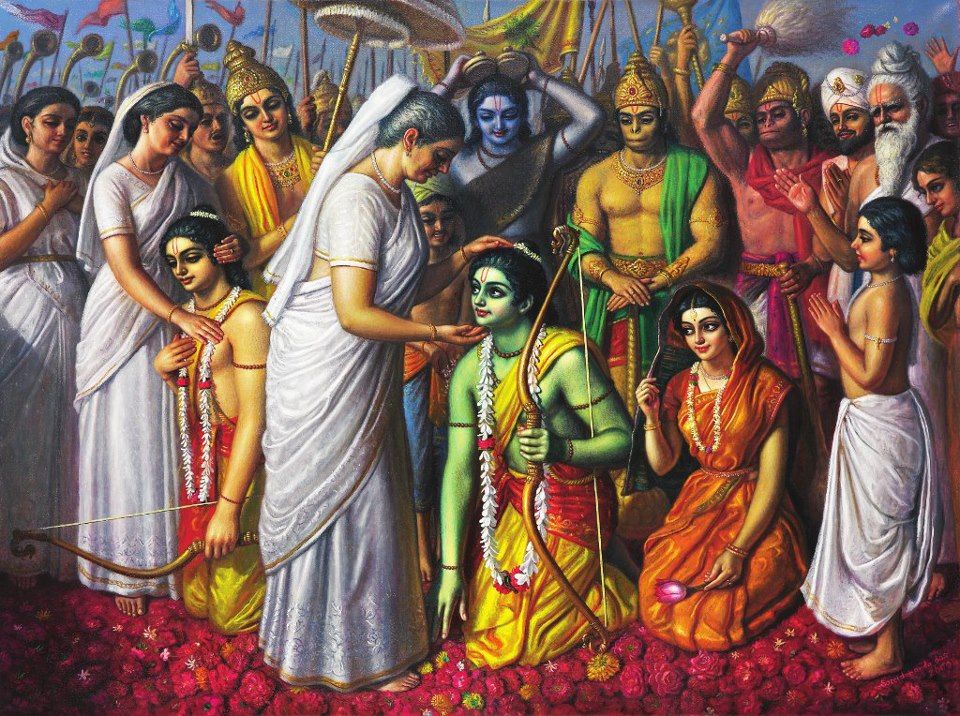 As mentioned, Deepavali is also a celebration of good triumphing over evil. Hindus in northern India commemorate the gods Rama and Sita's return to the city of Ayodhya following their victory over the evil king Ravana. The celebration honours Rama and Sita's return to Ayodhya following a fourteen-year exile. The people of Ayodhya reportedly lit thousands of Diyas to welcome them return and even now the practice is still in use.
6. Celebrate Kali the Destroyer & Lord Krishna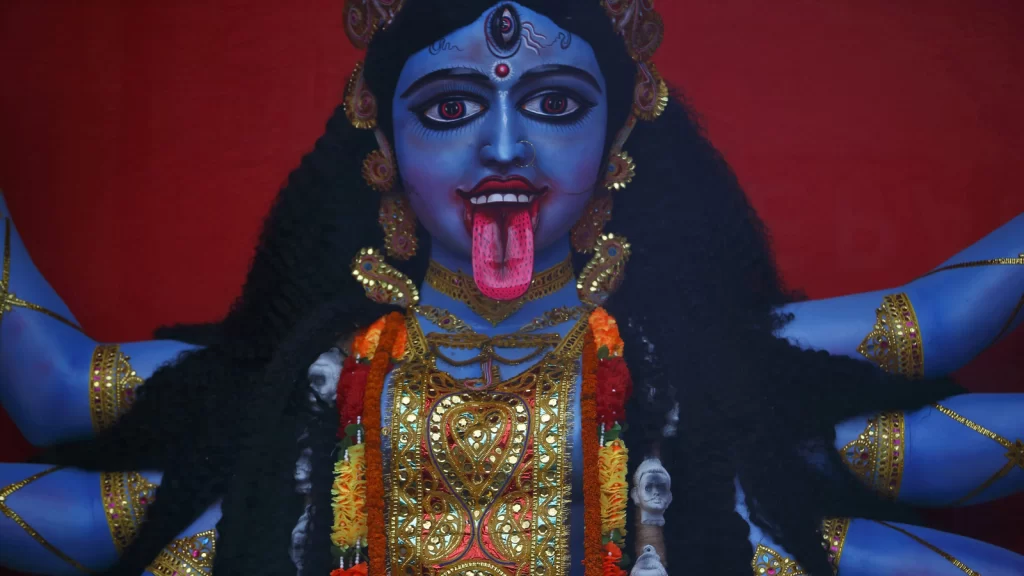 During Deepavali, people in the Bengal region worship the goddess Kali, who vanquishes bad forces. Also, people in Nepal rejoice over Lord Krishna's triumph against the evil king Narakaasura.
7. Lots of Firework Displays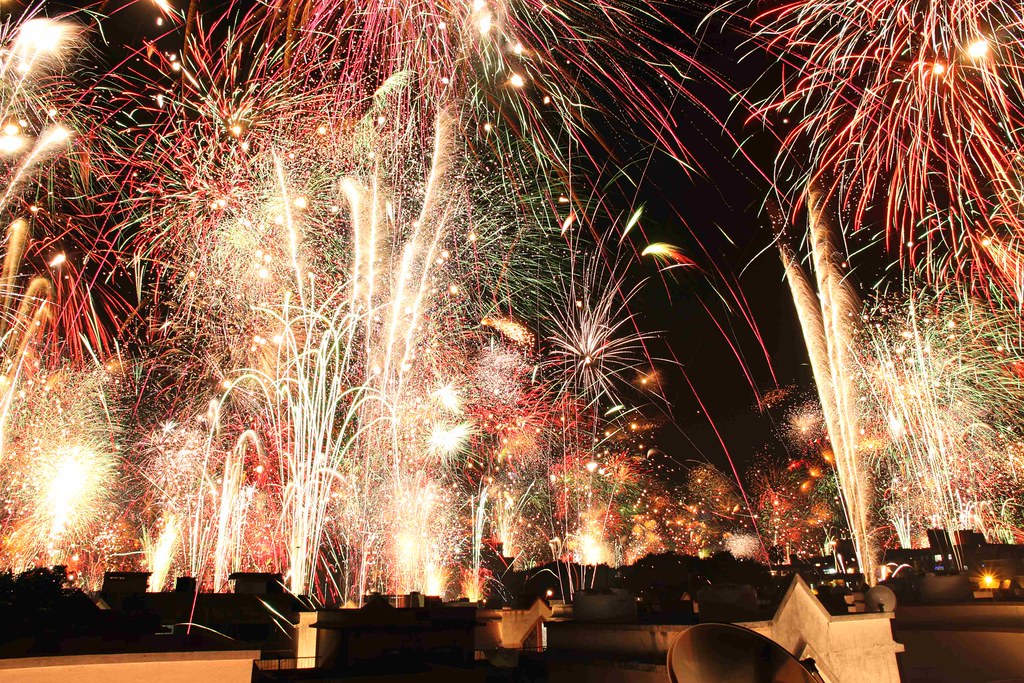 Firecrackers and decorating with lamps and candles are synonymous with the celebration. Perhaps the most well-known Deepavali custom to foreigners is the use of fireworks, as people all over the Indian subcontinent ignite their own firecrackers and watch communal displays to mark the victory of light over darkness.
8. A Festival Filled with Scrumptious Food
Like many Indian festivities, Deepavali places a lot of emphasis on food. Samosas, pakoras, and aloo tikki are some of the most popular dishes you might discover, while different regions and homes follow cultural food traditions. On the day of Deepavali, it is common for households to exchange holiday sweets such as barfi, laddoo, and kheer and many families also get together for a big Deepavali feast.
9. Kolam Rangoli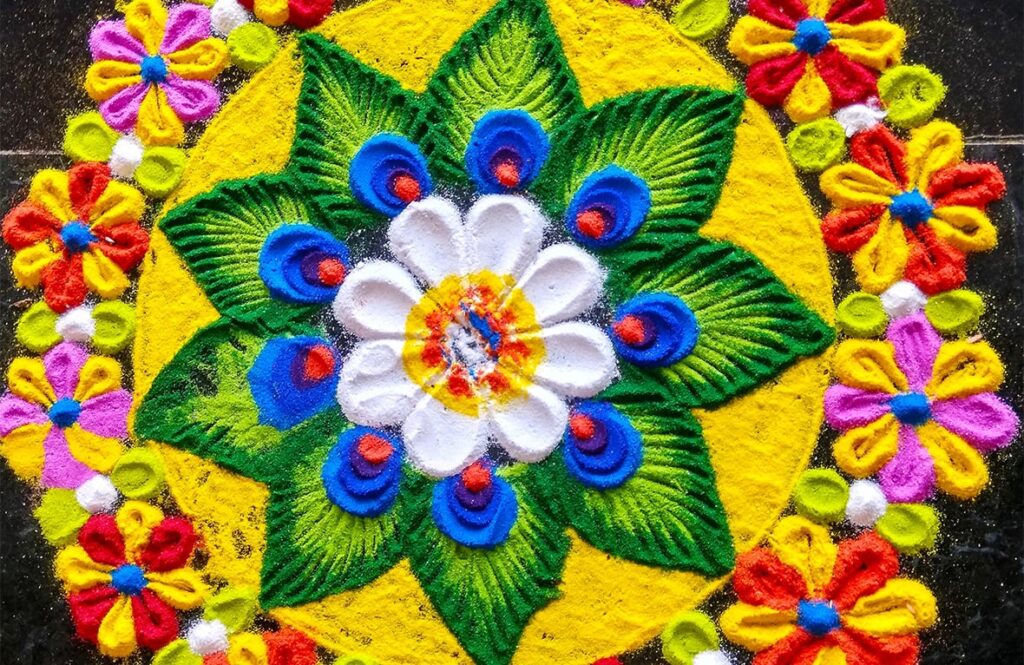 Other than firecrackers, Rangoli are the most famous decoration associated with Deepavali. These circular patterns are made together on the floor using colored rice or sand and flower petals and can range from simple shapes and designs to vastly intricate and ornate works of art. Traditional Hindu art known as 'Kolam' has been practised since ancient times and is typically painted at the front entrance of homes to represent luck. The beautiful rice motif is typically painted on the front of the house to draw luck and bring joy to guests who arrive for Deepavali celebrations at home.
10. The Festival of Lights is Celebrated Internationally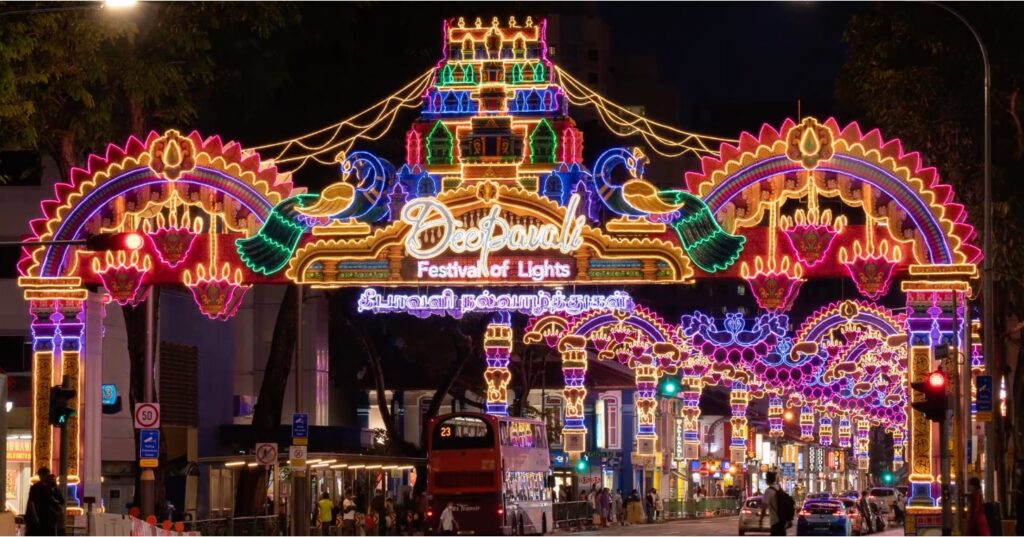 Even though more than a billion people in India celebrate Deepavali, the festival has also been widely celebrated outside of the Indian subcontinent owing to the Indian diaspora. People of Indian origin celebrate Diwali all throughout the world, and it is also recognised as a national holiday in Fiji, Guyana, Mauritius, Myanmar, Nepal, Singapore, Sri Lanka, Suriname, and Trinidad and Tobago. All of which have sizable communities of Indian populations.
This weekend, light some diyas and decorate your porch in honour of the upcoming Deepavali festival and go create memorable moments with your friends and family.
To know more facts on Indian culture, look here for more Deepavali related articles: