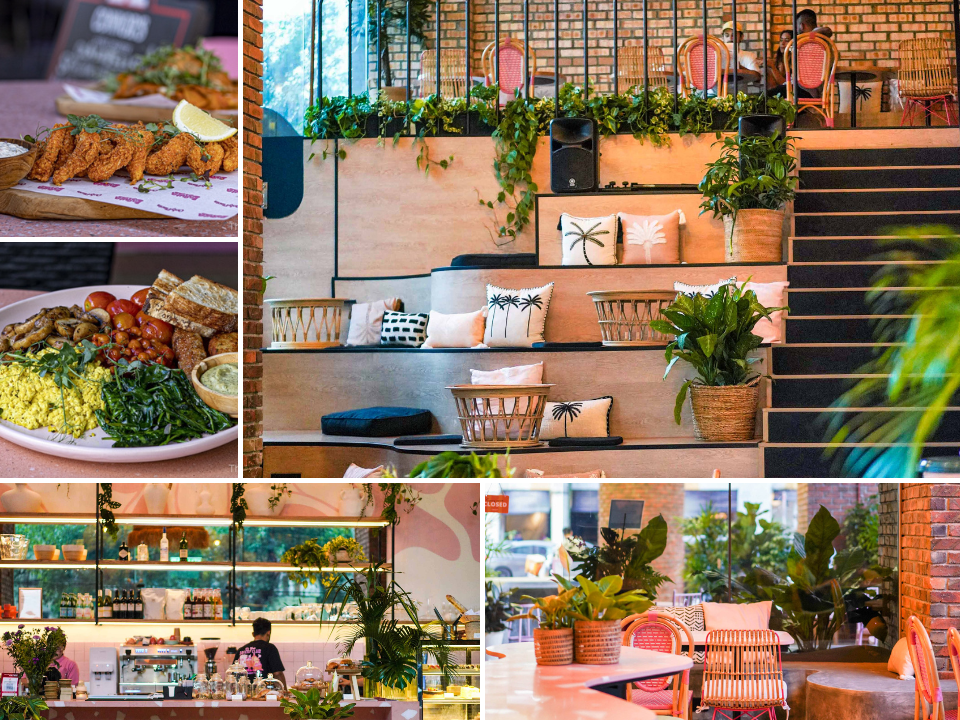 This breakfast bar that caters to the delightful cravings of plant-based enthusiasts is known as LaGula By The Hungry Tapir. LaGula is a vegan establishment created by and for those who follow a vegan lifestyle.
LaGula By The Hungry Tapir, Chinatown Kuala Lumpur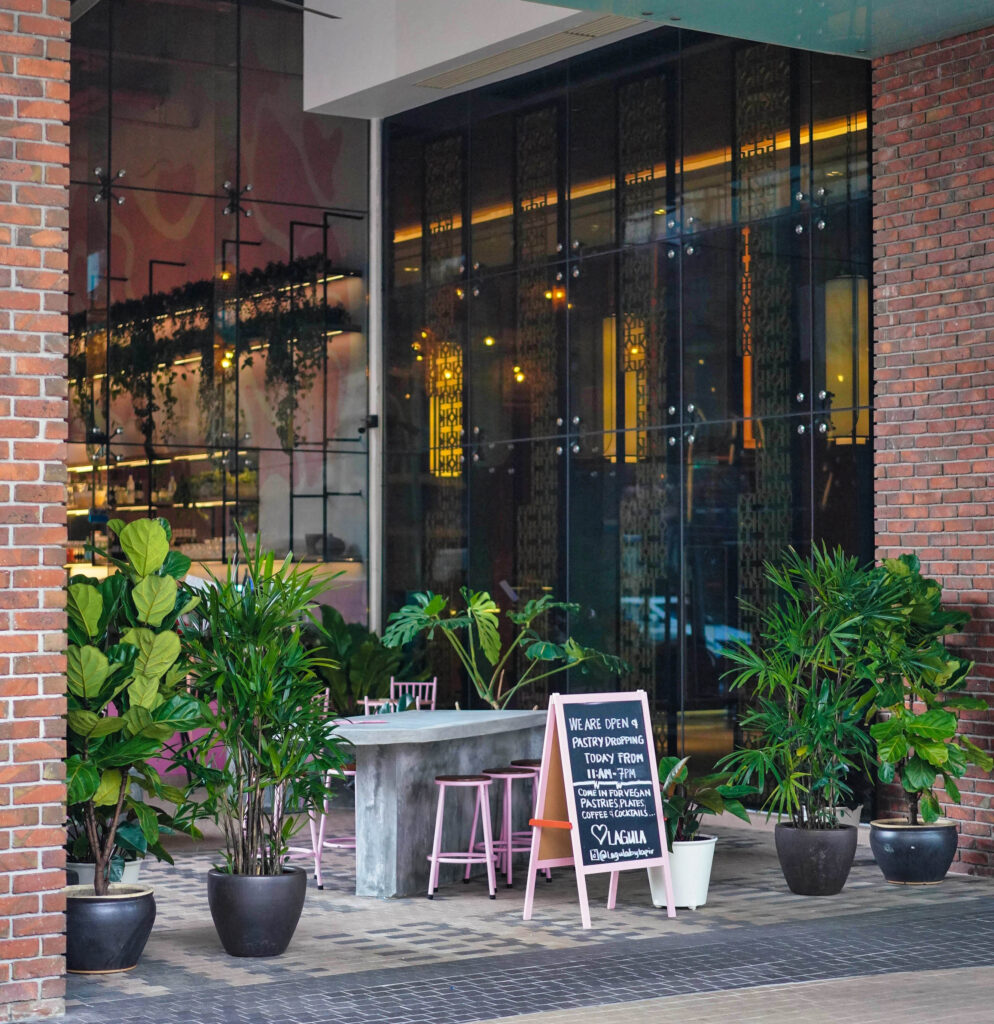 Images via Eat Drink KL
You'll find the newest collaboration from the family who owns the popular nearby vegan eatery below the magnificent Merdeka 118 tower. LaGula is a new Muslim-friendly vegan restaurant by The Hungry Tapir.
Makissa, Tristan and Cynthia Rodrigo have come together to create a dynamic addition to the breakfast and brunch scene.
Check out the sneak peek of LaGula By The Hungry Tapir below:
Address
G-02, Ground Floor, Four Points Hotel by Sheraton,
2, Jalan Balai Polis, City Centre, 50000 Kuala Lumpur
Operating Hours
Sunday – Thursday, 11am – 10pm
Friday – Saturday, 11am – 12pm
Contact
011-6096 7726
Social Media
Instagram | Facebook
Striking Two Floors Of Seating Area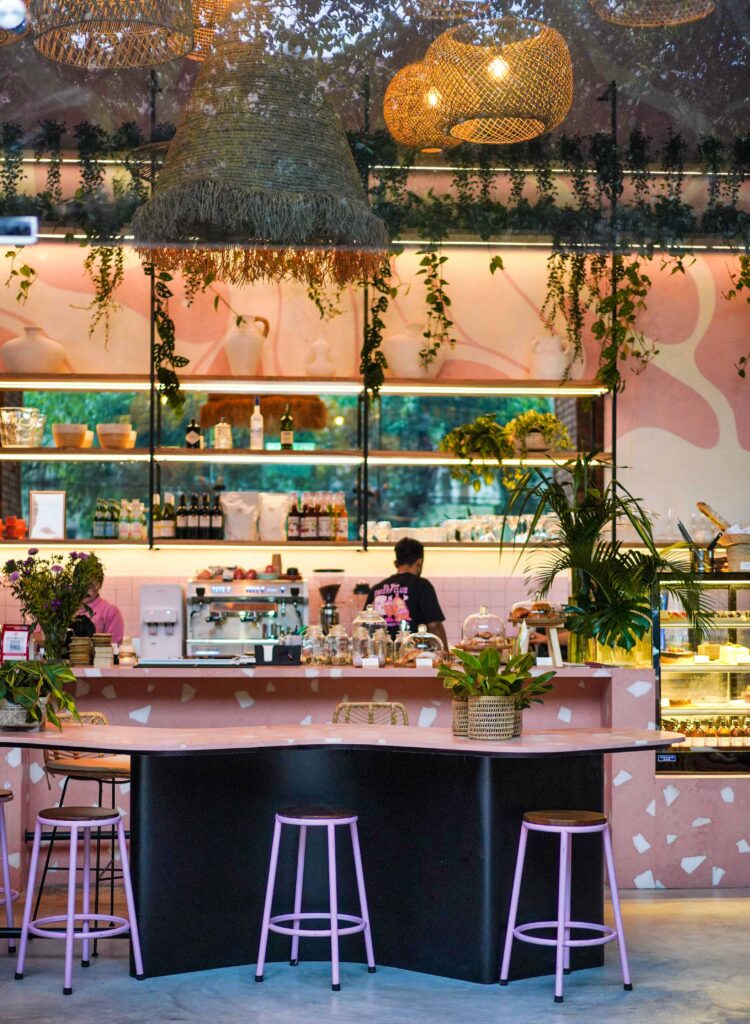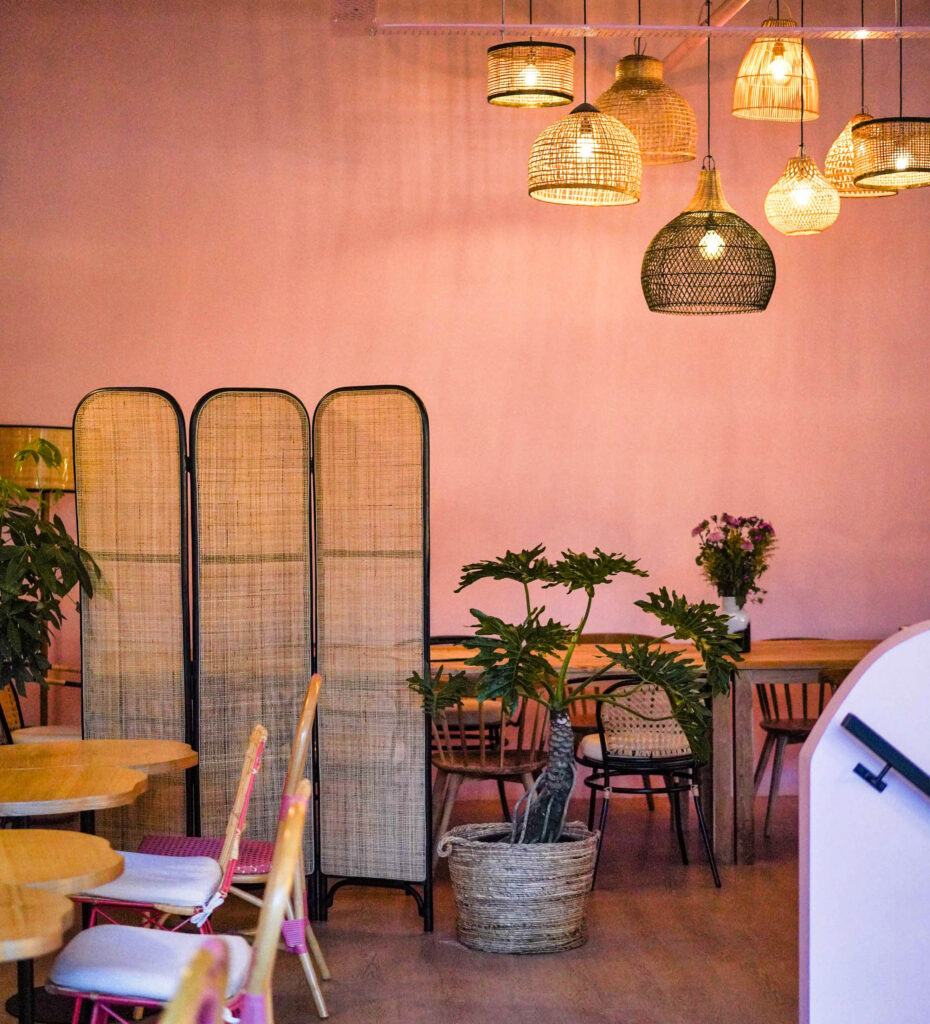 Images via Eat Drink KL
LaGula, situated within the Four Points by Sheraton, is an impressive two-story establishment with friendly service and a calming ambiance. This makes it ideal for those who would like to chill and chat with friends or loved ones.
In addition, this charming location is an ideal setting for capturing a whimsical Wes Anderson-inspired TikTok montage, with its perfect pink hues. This place is ideal for those who want to spice up their Instagram feed.
Aesthetically Pleasing Pink Interior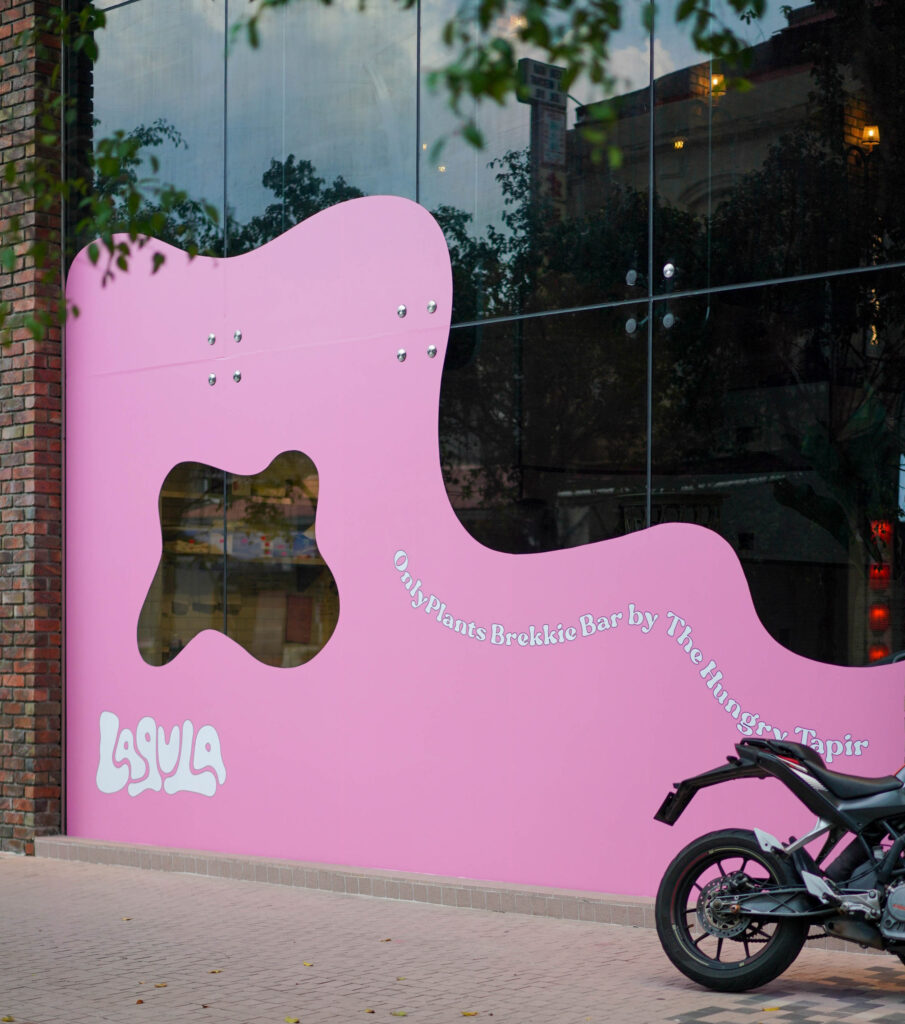 Images via Eat Drink KL
LaGula is impossible to miss with its vibrant pink theme. Even the air conditioning ducts are adorning in pink.
On top of that, the incorporation of light wood on table tops and the curvaceous tiered seating area reflects and enhances the natural light, making the space feel open and airy. To soften the overall ambiance, the hanging rattan light fixtures, cozy throw cushions, and lush green hanging plants were include in the decoration.
Vegan-Friendly Delicious Food At LaGula By The Hungry Tapir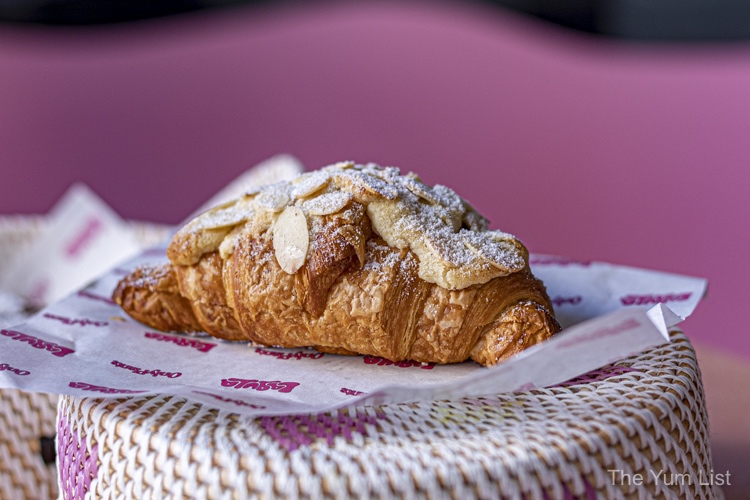 Images via The Yum List
LaGula By The Hungry Tapir features an extraordinary array of delectable plant-based delights. Imagine the satisfaction of biting into heavenly sourdough croissants, savoring delightful breakfast platters, and treating yourself to heavenly macarons and cakes.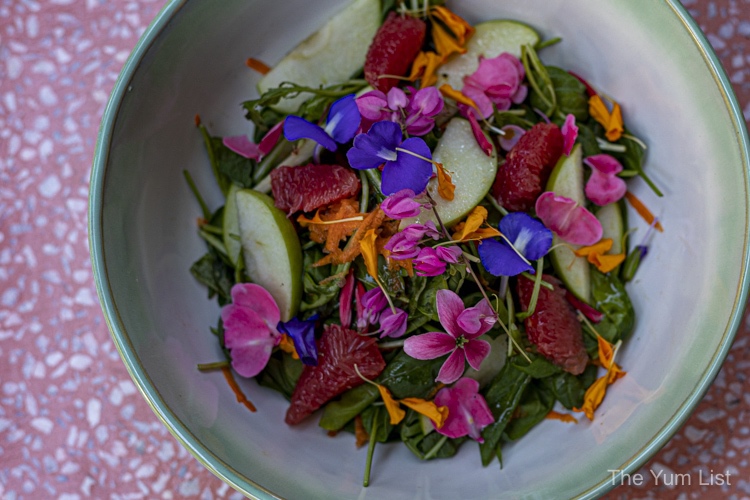 Images via The Yum List
See-Food Platter (RM22) is a plate of golden morsels. This dish is crisp golden breadcrumbs, which are similar to the texture of prawns and squid. Additionally, Florals For Spring (RM 26) is the perfect choice for those seeking a lighter option or a delightful side dish.
Since you will be in Chinatown, take a look on other spots and activities you can do in Chinatown!
Here is the menu for LaGula By The Hungry Tapir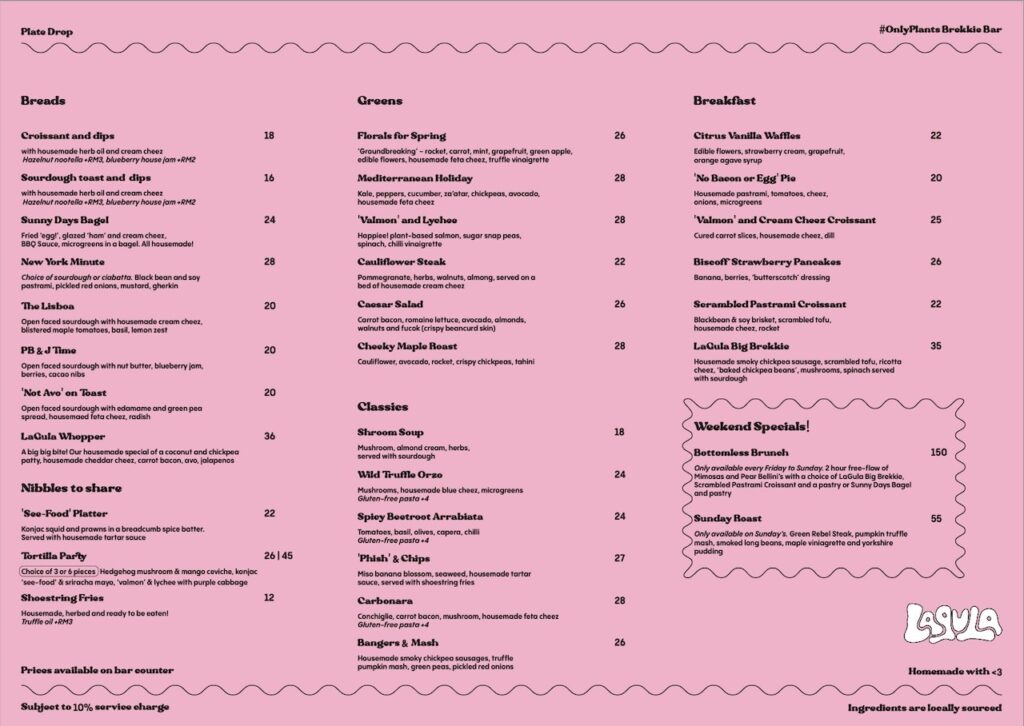 Image via The Yum List
LaGula's Line Of Vegan Cocktails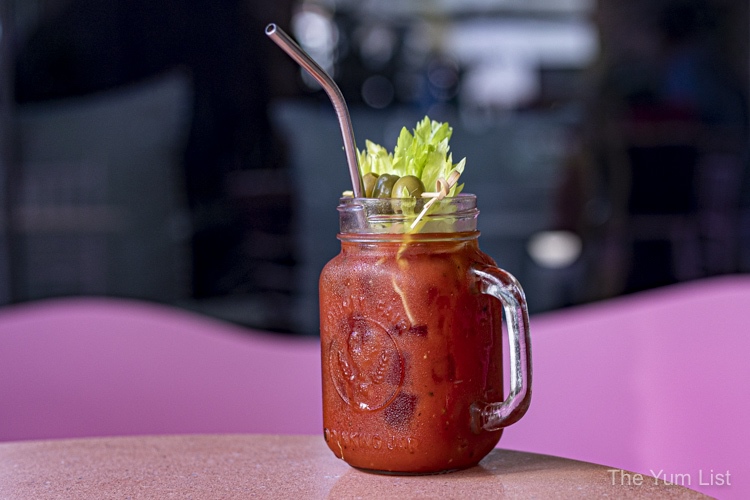 Images via The Yum List
There's nothing better than indulging yourself with a cup of iced drinks on a hot day. Hence, stop by to LaGula to try out their line of signature vegan cocktails. Bloody Mary (RM33), a perfectly balanced mix of tomato juice, spices, lemon juice, and vodka is perfect to strip away the thirst.
In addition, Cacao-Feinated (RM35) is a highly sought-after cocktail with espresso martini making it perfect for those who loves the combination of alcohol and caffeine. The skilled staff at LaGula prepares an exceptional rendition of this drink. This adding a playful twist to the classic espresso martini.
Check out more drinks from their menu below: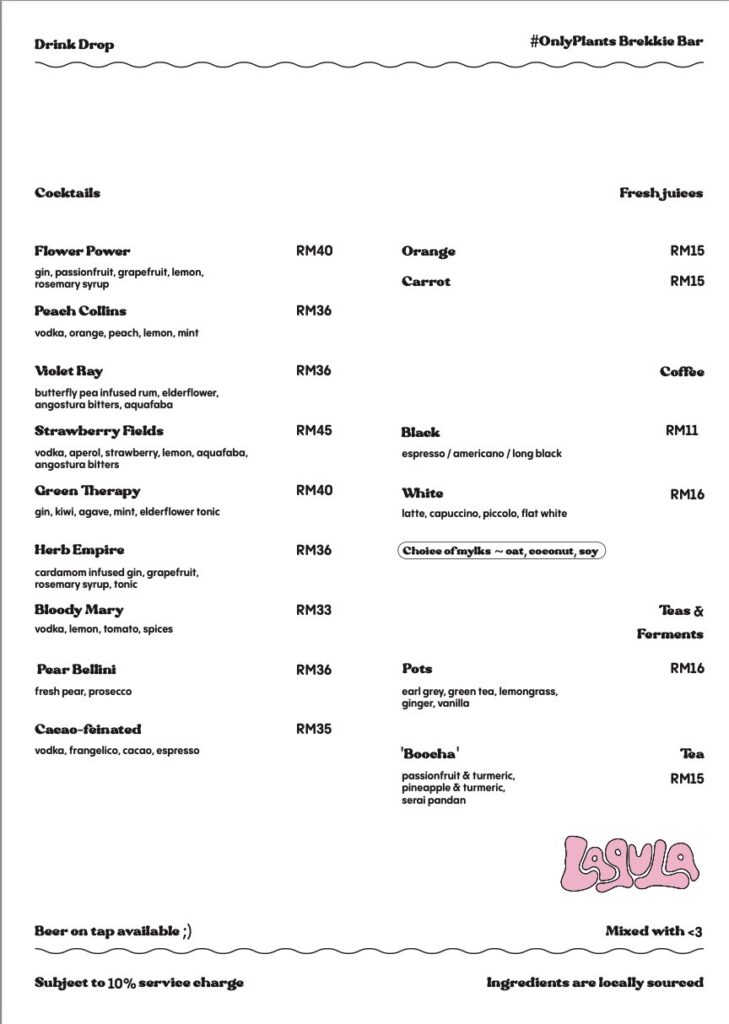 Image via The Yum List
LaGula, a delightful newcomer to Kuala Lumpur's brunch and breakfast scene, is a testament to the triumph of The Hungry Tapir's previous vegan eatery. In this culinary haven, you can expect an array of delectable vegan options that will satisfy your cravings
Visit LaGula By The Hungry Tapir with your friends and loved ones to enjoy the vegan delicacies.