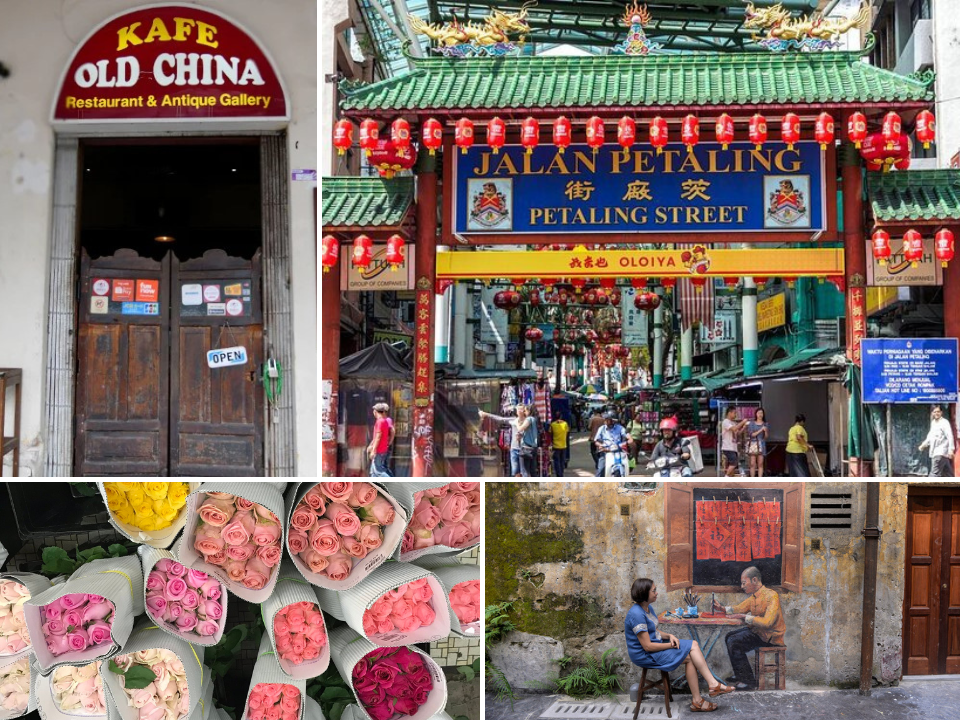 Along with the Chinese New Year celebration, there's a lot of things to do to learn and know about the culture and traditions. It is also good for us to get the feeling of celebrating it as well. One of them is to visit places that can remind you of China, so let's get deep into 9 Things to Do When You're at Chinatown KL.
9 Things To Do When You're At Chinatown, KL
1. Go to Petaling Street Market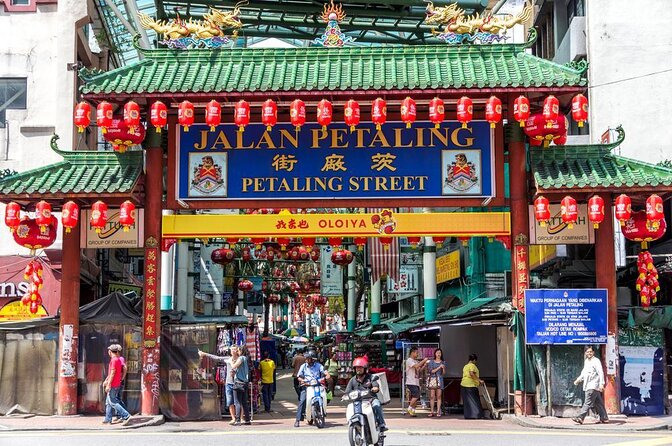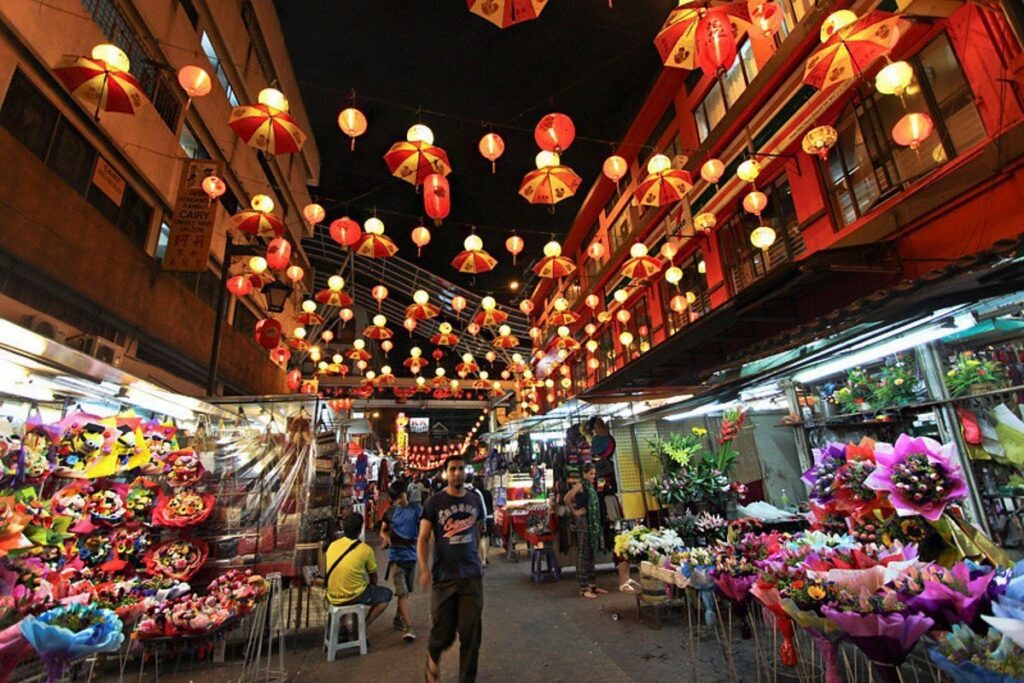 Petaling Street Market is a very popular landmark market place in Kuala Lumpur in Malaysia. It is known as the local Chinatown and is bustling with various activities that take place throughout the day and night.
Since it is mainly a market place, it is constantly bustling with people- locals and tourists alike- as well as shopkeepers and merchants. Spend your time here and you'll feel like you're in China!
Address: Jalan Petaling, City Centre, 50000 Kuala Lumpur, Wilayah Persekutuan Kuala Lumpur
2. Shop at Central Market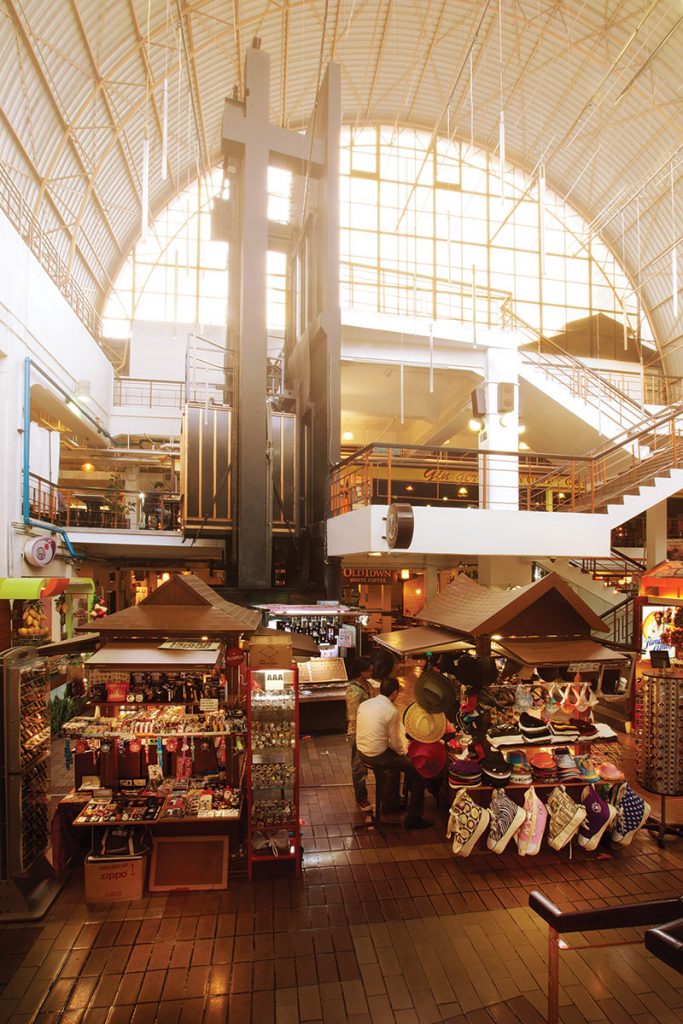 Central Market is situated at the heart of Kuala Lumpur; easily accessible by private and public transportations. Central Market mirrors the colourful cultures of the Chinese, Malays and Indians in its zones full of shops, such as Lorong Cina, Lorong Melayu and Lorong India.
Central Market, also commonly known by the locals as Pasar Seni, is a popular tourist spot that brims with Malaysian culture, art and craft. It is the best place in Chinatown KL for you to get some souvenirs for your loved ones.
Address: Lot 3.04-3.06, 06, Jalan Hang Kasturi, City Centre, 50050 Kuala Lumpur, Wilayah Persekutuan Kuala Lumpur
3. Buy Flowers at Lee Wah Florist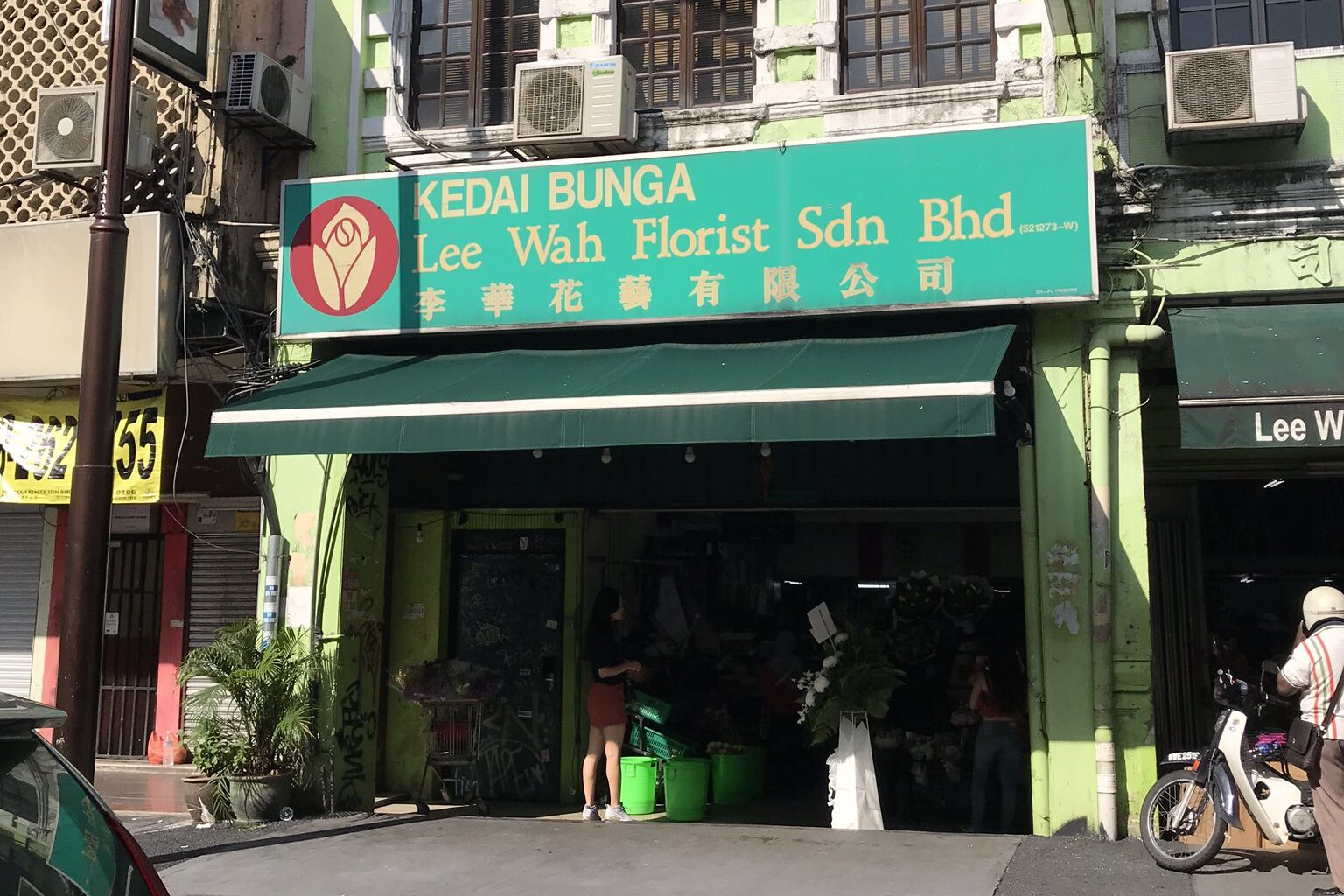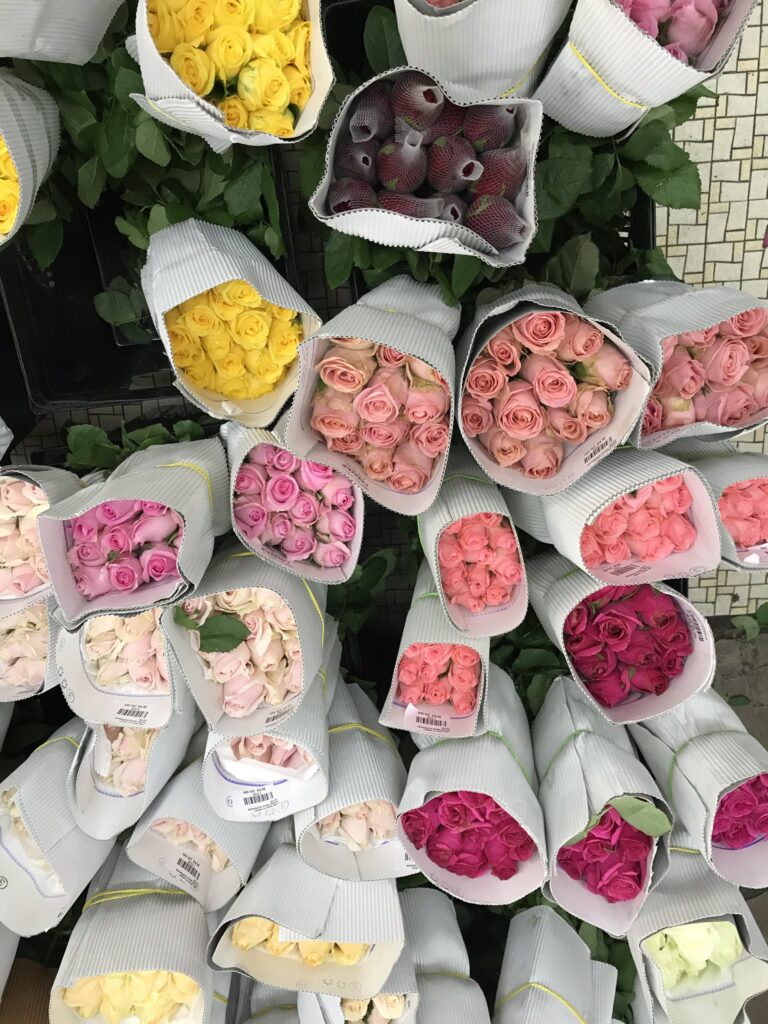 Lee Wah Florist is only a three-minute walk from the LRT Pasar Seni and is in high demand because of its popularity on social media. It was renowned for offering affordable costs for all varieties of flowers, and they excelled by delivering each customer with fresh flowers.
Bring your loved ones here and get them a bouquet of flowers at an affordable price! The best in Chinatown KL!
Address: 129, Jalan Tun H S Lee, City Centre, 50000 Kuala Lumpur, Wilayah Persekutuan Kuala Lumpur
4. Enjoy Walking at Kasturi Walk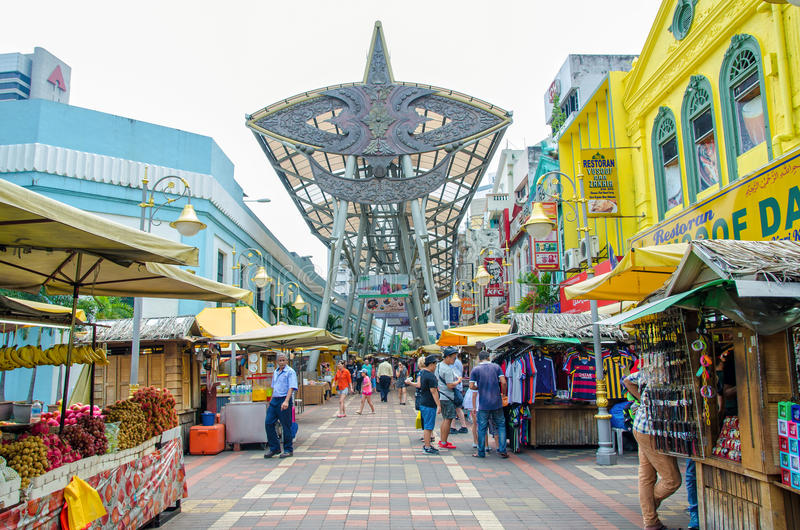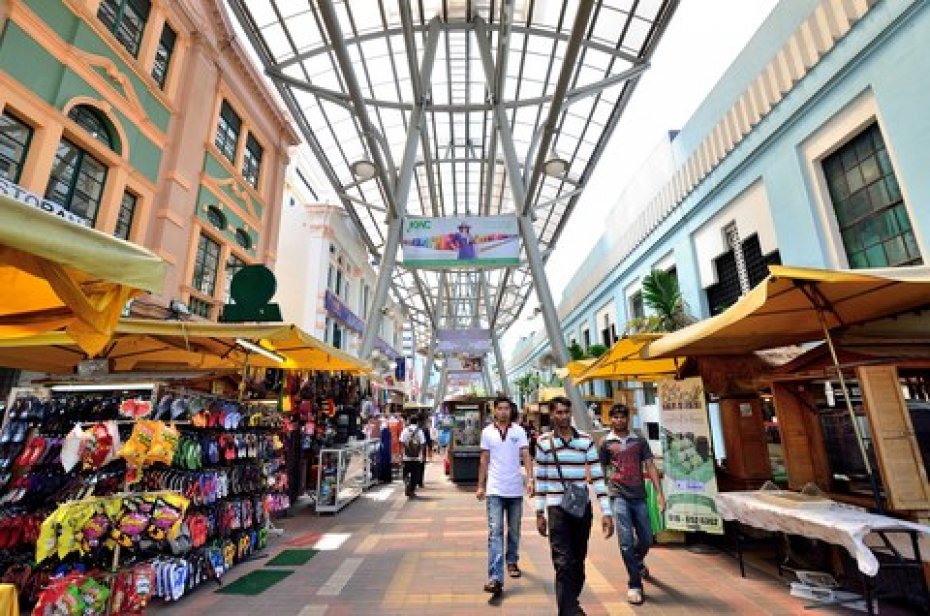 The central market spills onto the pedestrian street beside the main building known as Kasturi Walk. This covered street has more stalls selling fashion accessories, crafts, souvenirs and a great selection of street food and drinks.
Some of the street food kitchens are housed inside cute matching mini caravans where tasty local delicacies such as Nasi Lemak, chicken curries, banana fritters and iced coffee sweetened with condensed milk can be enjoyed while people watch.
Address: 32, Jalan Hang Kasturi, City Centre, 50050 Kuala Lumpur, Wilayah Persekutuan Kuala Lumpur
5. Visit Chan See Shu Yuen Temple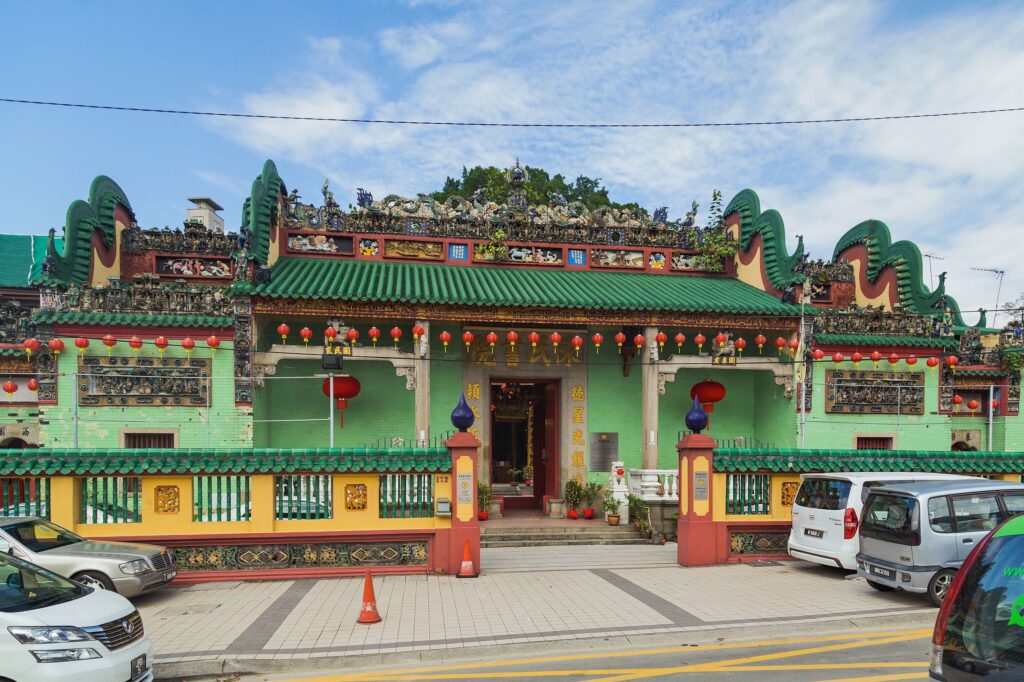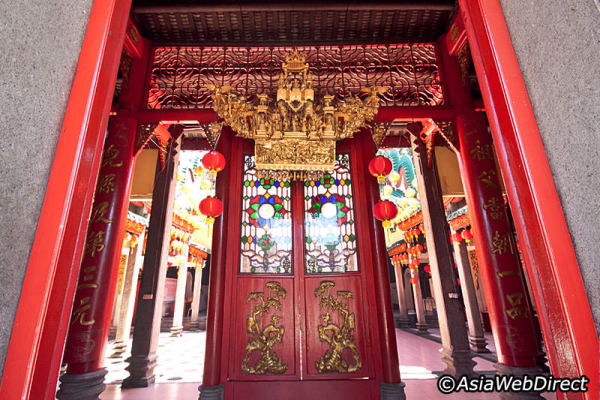 Chan See Shu Yuen Temple at the southern end of Jalan Petaling in KL is actually a clan association building rather than a pure Chinese temple but since it incorporates a family temple it is also included.
The association continues to pay respects to the Chen's great grand ancestors and encourages their descendants to adhere to their values of morality, filial piety, loyalty, honesty, trustworthiness, wisdom and hard work with the aim of living with dignity, prosperity and contributing to society wherever they live.
Address: 172, Jalan Petaling, City Centre, 50000 Kuala Lumpur, Wilayah Persekutuan Kuala Lumpur
6. Lunch at Old China Cafe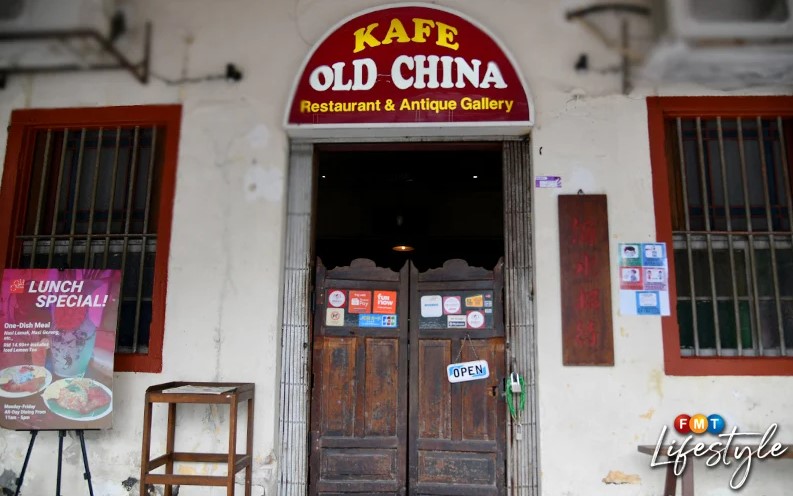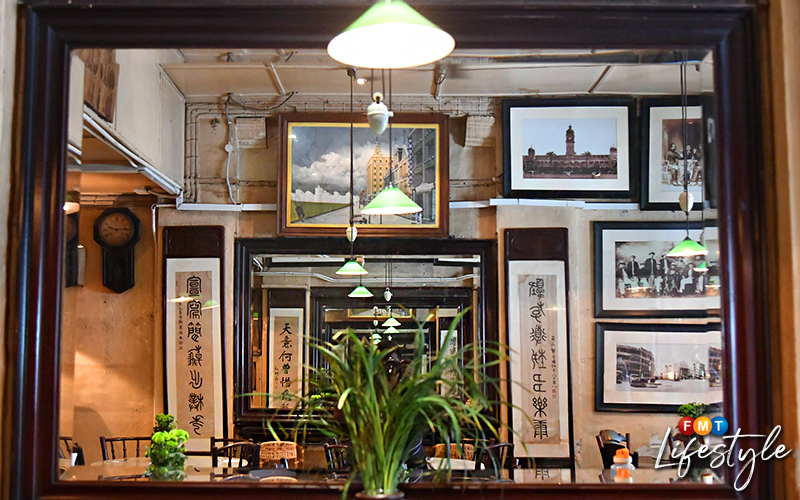 Old China Cafe offers Southeast Asian & Chinese cuisine that started out as the favourite dishes of the founder of the café. It was served to him by an old Nonya cook when he supervised the restoration of a 200-year-old building in Malacca, every weekend for two years.
Thus, we serve food that originates from the Baba Nonya communities of Malacca as well as Penang as another Nonya cook from George Town joined the café in the early days. Straits Chinese or more accurately, Baba Nonya cuisine, features Chinese ingredients cooked with Malay spices and cooking techniques.
| | |
| --- | --- |
| Address | 11, Jalan Balai Polis, City Centre, 50000 Kuala Lumpur, Wilayah Persekutuan Kuala Lumpur |
| Operating hour | Everyday, 11:00 am – 10:00 pm |
Must-try: Sambal Sotong Petai, Pucuk Paku stir fry, Brinjal with Oyster Sauce
To know more about this restaurant in Chinatown KL, kindly visit their official website or Facebook.
7. Get a Massage at Chinese Massage
The Chinese know a thing or two about giving good massages and there are plenty of places to get one in Kuala Lumpur's China Town. Whether you want a relaxing full body oil massage or a firm Shiatsu massage, China Town's massage shops offer most types.
Foot massages are also big business in China Town. There are also a couple of places where the masseuses stand outside the shop with a menu of what massages they offer. Prices can often be negotiated so don't always accept the menu price.
8. Try All The Street Food There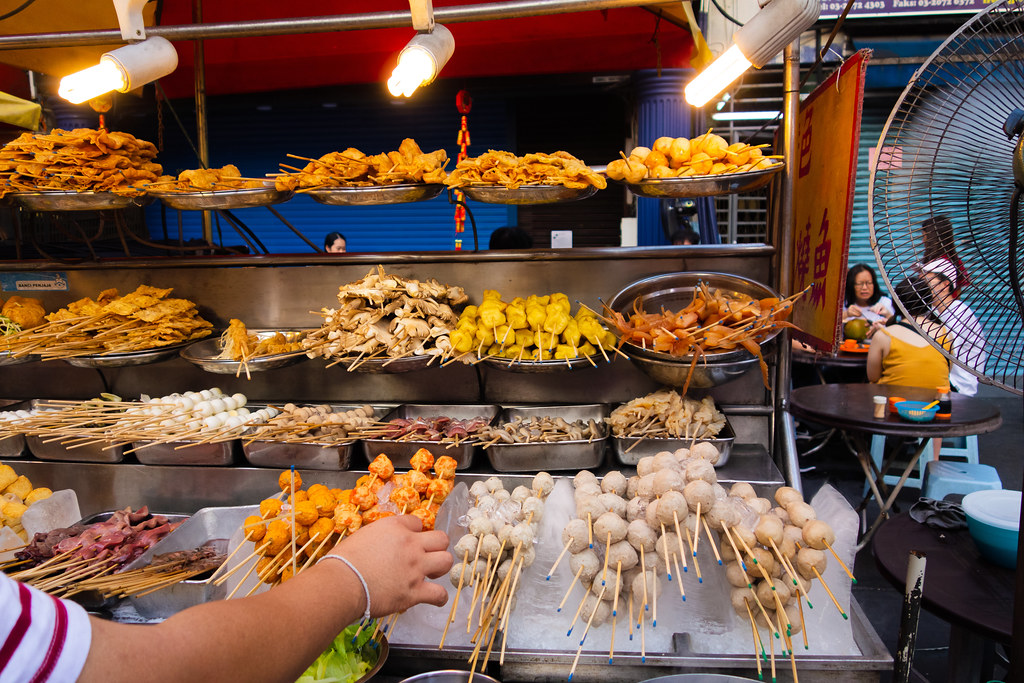 The best time to visit Chinatown is in the late afternoon up to late night. This is when everything is open, it is at its busiest and the street sides fill with tables and chairs for diners to enjoy a Chinese meal cooked in an alfresco kitchen. If you only have time to do one of the items on this list of things to do in Chinatown Kuala Lumpur then make it this one.
The area with the highest concentration of street food is along the section of Jalan Sultan which runs north to south. Some of the kitchens specialise in just one dish while others offer a full-on restaurant size menu with all the usual Chinese dishes you'd expect. Choose wisely though as some of the kitchens crammed down a dark and dirty alley don't look too inviting to the western eye.
9. Visit Kwai Chai Hong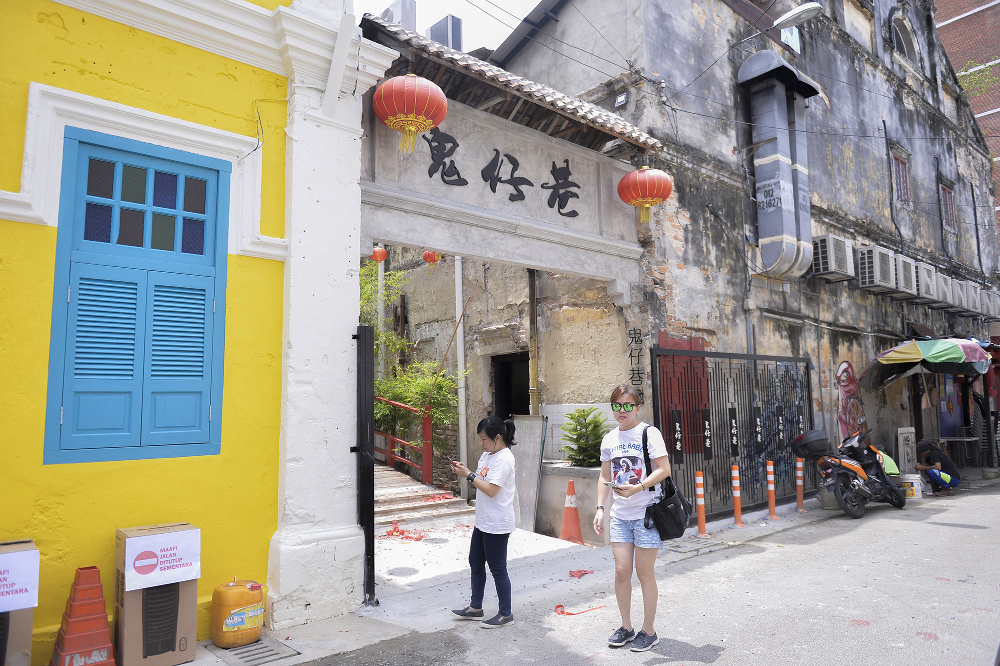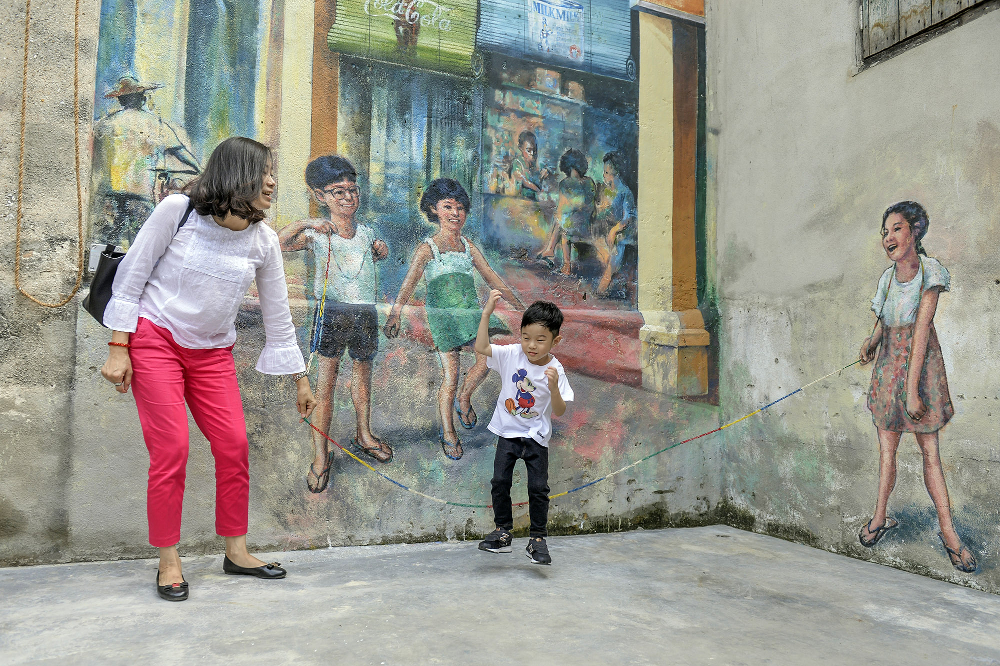 Project Kwai Chai Hong involves 10 restored shophouses — six fronting Jalan Petaling and another four units along Lorong Panggung, as well as a delightful laneway tucked between the two roads of Jalan Petaling and Lorong Panggung.
Lorong Panggung is alternately known as Kwai Chai Hong in the Cantonese dialect and translates quite literally as "Ghost Lane" or "Little Demon Alley." The perfect place for OOTD sesh with your company along with all the murals.
Address: Lorong Panggung, City Centre, 50000 Kuala Lumpur, Wilayah Persekutuan Kuala Lumpur
These are 9 Things to Do When You're at Chinatown KL to keep yourself entertained at the same time enjoy your short trip or hang-out there. Don't forget to bring along your friends, ya? Having company while learning new things about Chinese tradition and culture will make it a lot better.
More to read about things to do in KL: