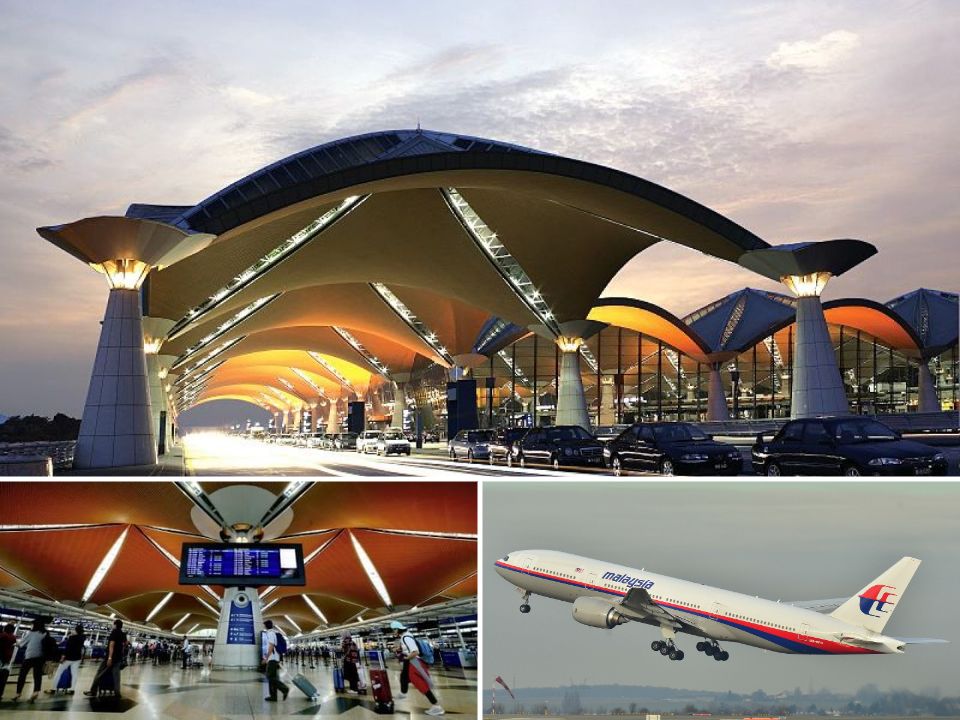 The government of Malaysia has decided to rename Kuala Lumpur International Airport (KLIA) and Kuala Lumpur International Airport 2 (klia2) respectively, to Terminal 1 and Terminal 2 as part of a rebranding exercise.
Rebranding Of KLIA, klia2 To Terminal 1 And Terminal 2
To Enhance Every Facet Of KLIA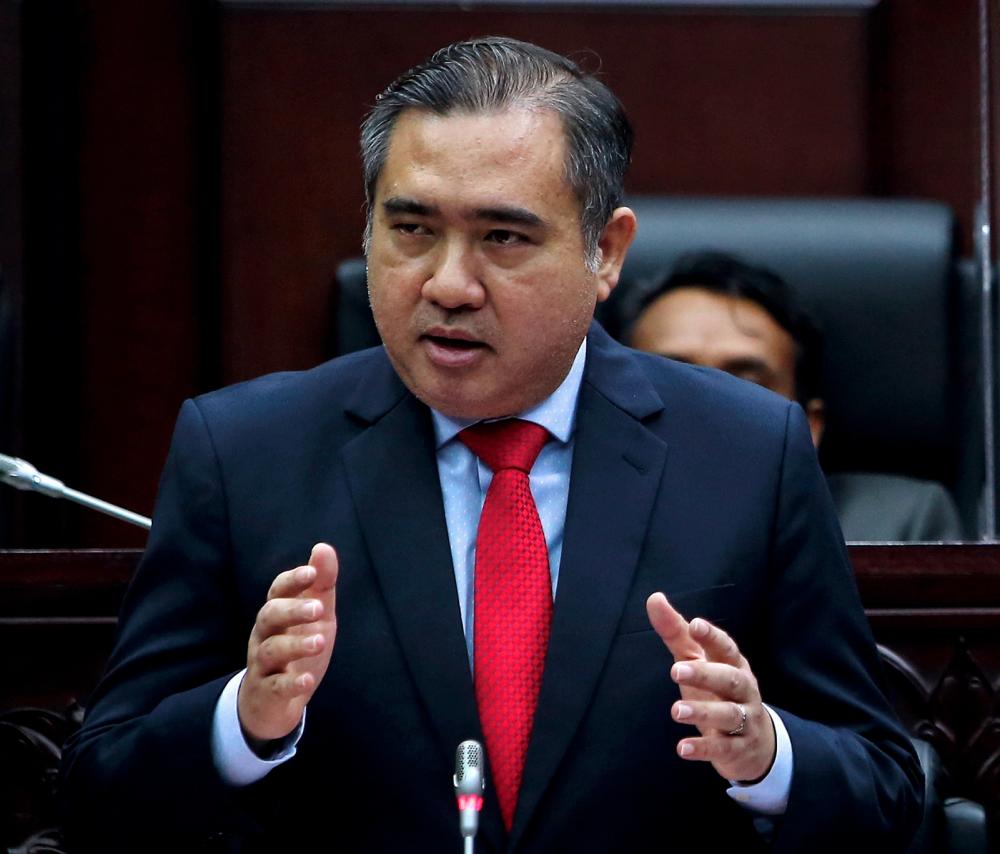 The proposed rebranding, as noted by Transport Minister Anthony Loke, is an effort to increase the airports' competitiveness in the face of growing competition from other regional international airports.
The Transport Minister, Anthony Loke further elaborated:
The proposal to rebrand KLIA and KLIA2 are important for the commercial sustainability of KLIA and also the growth of airports throughout the country. It is not immediate since the rebranding is part of a new Operating Agreement (OA 2023) between the Malaysian government and Malaysia Airports Holdings Berhad (MAHB). The government and MAHB will finalise and sign the OA 2023 and related Lease Agreements before the end of the first quarter of 2023 (March 31)

Anthony Loke, Transport Minister
Time Consumption Is Necessary For Rebranding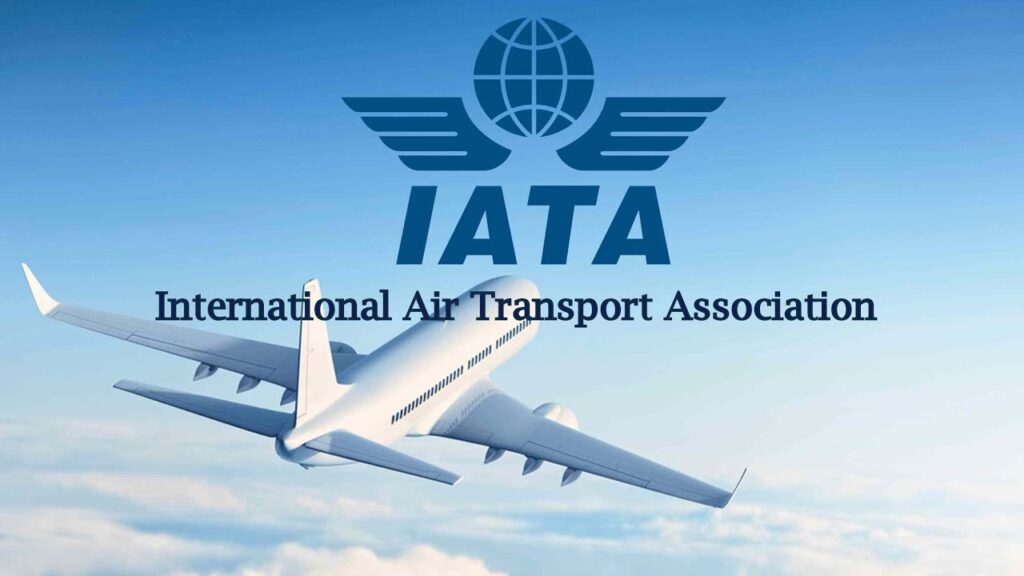 Due to necessary adjustments under the new operating agreement, he did not specify a timeframe for this change.
Loke elaborated that the rebranding would take some time because of the bureaucratic hurdles that needed to be cleared with organisations like the International Civil Aviation Organization and the International Air Transport Association (IATA).
Operating Agreement Between The Government And MAHB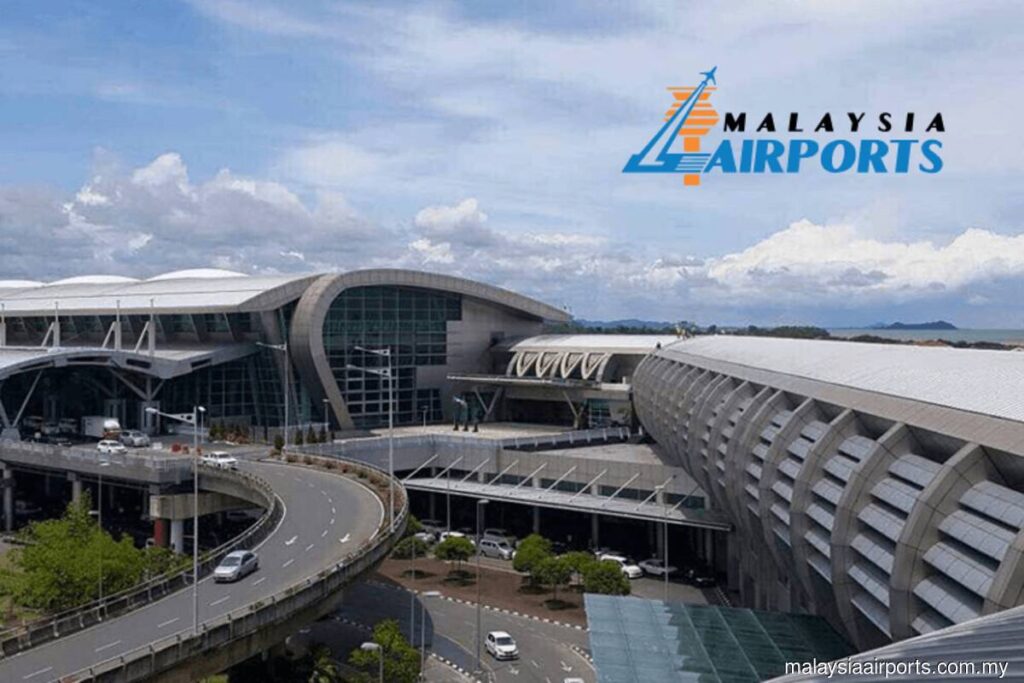 Loke also announced that the Cabinet had approved significant changes to the agreement between the government and MAHB for the operation, management, repair, and development of 39 airports and airfields in Malaysia through 2069.
The new operation agreement's crowning glory is the freedom it gives MAHB and the government to choose their own funding mechanisms for airport expansion.
When asked about the weighted average cost of capital, Loke said that it would be determined when the project was to be completed with government approval.
Establishing the Airport Development Fund (ADF) as a development trust account under Section 9 of the Financial Procedures Act 1957 [Act 61] to accept contributions from airport users, the public, and airlines, without any involvement of government funds, is also part of this plan.
(Source: Malay Mail & NST)