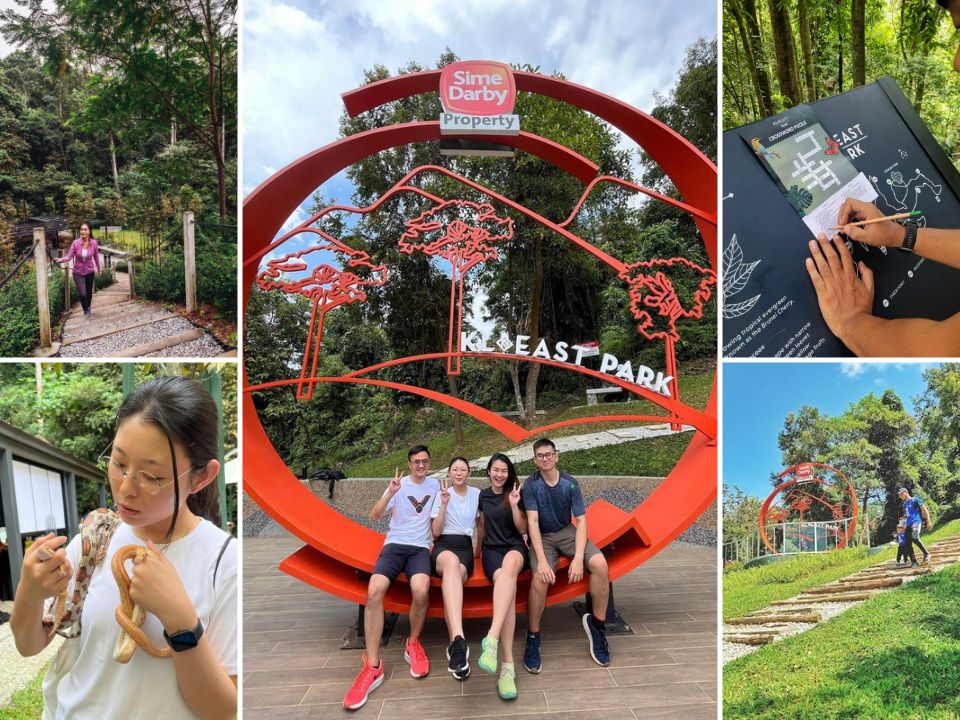 The doors to Sime Darby Property Bhd's KL East Park, a naturally regenerating secondary rainforest teeming with rare, endemic species and magnificent geological formations, are now open to the public.
A small PSA:
Prior to accessing KL East Park for your hike, please make sure you have a confirmed reservation.
In order to ensure the safety of all tourists, preserve the area's unique flora and fauna, and give you the best possible walking or hiking experience, there is a limit of visitors allowed for each slot.
Book your reservation HERE.
KL East Park & Its Wonders
Enter the enchanting world of this park – a mesmerizing 53-acre secondary rainforest that's a vital component of the Bukit Tabur and Klang Gates Quartz Ridge networks. And here's the best part – it's nature's very own creation, regenerating organically and thriving in its own magnificent way!
Embark on an exciting journey and explore the first phase of this awe-inspiring paradise, covering a sprawling 17 acres. Follow the winding 2-kilometer trail that leads you to the viewpoint point, where you'll be greeted by a breathtaking panorama of Kuala Lumpur's most famous landmarks. Trust us, this is an experience you'll never forget!
Hikers' Heaven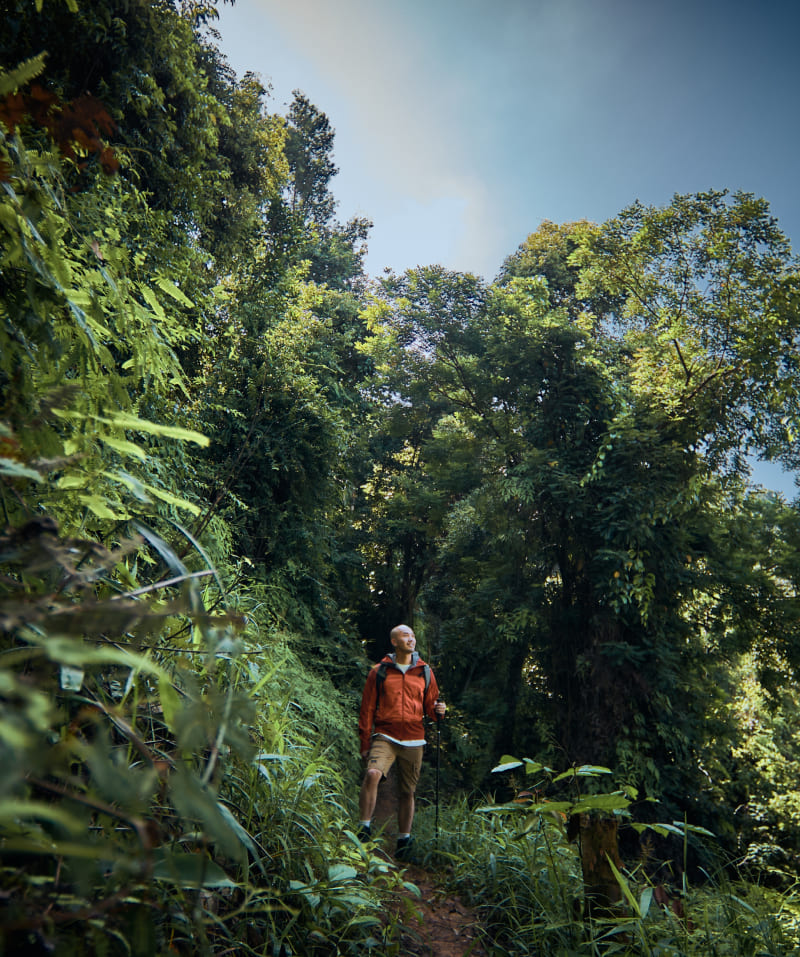 As you make your way through the engrossing hiking trail that loops around the forest, you'll get to know Mother Nature and be enthralled by the fascinating geological features that are scattered throughout.
Do's And Don'ts While Hiking
Using proper clothing and footwear will greatly enhance your hiking experience. Respect the rules and regulations at all times and maintain awareness of your immediate surroundings.
These are the ground rules:
No fires
No taking or destroying plants
No pets allowed
No littering
No indecent behaviour
No cycling on the trails
No drugs or alcohol
No camping
No smoking or vaping
No vandalism
Additionally, check out this video of the new hiking spot, KL East Park:
Insta-Worthy Of A Forest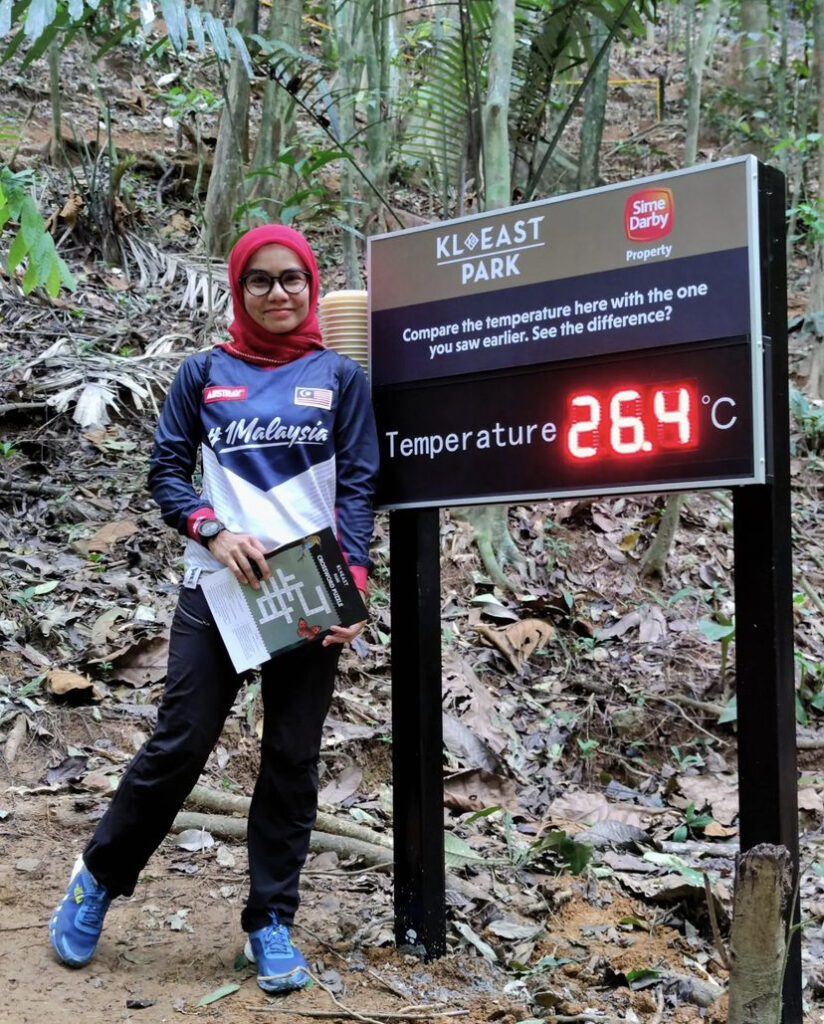 In an area rich with mysterious vegetation and natural beauty, a hike may be everything but monotonous. Unexpected quartz crystals and Instagrammable installations dot the routes to the city's top vistas.
Building Sustainable Communities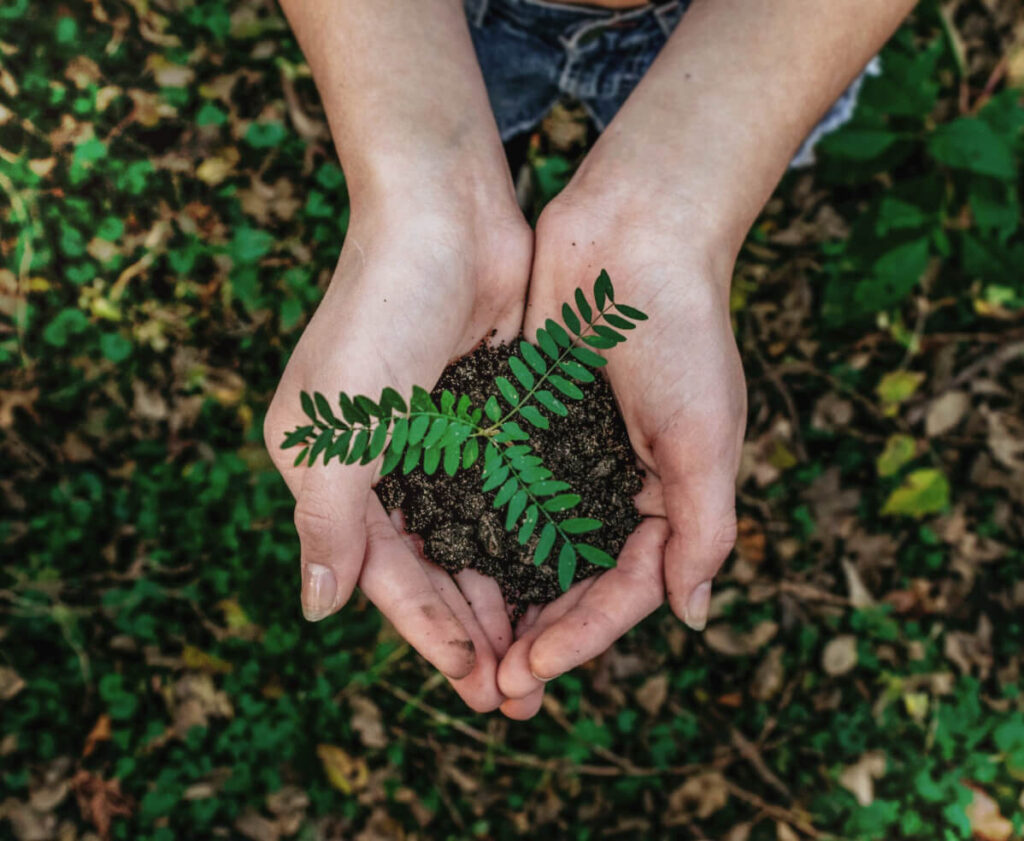 KL East Park places a strong emphasis on sustainability, with the understanding that this means striking a balance between economic and social activities that does not threaten the environment's ability to offer ecosystem services that are essential to human well-being.
Click here to read more about the sustainable initiatives undertaken by KL East Park.
Rich With Flora & Fauna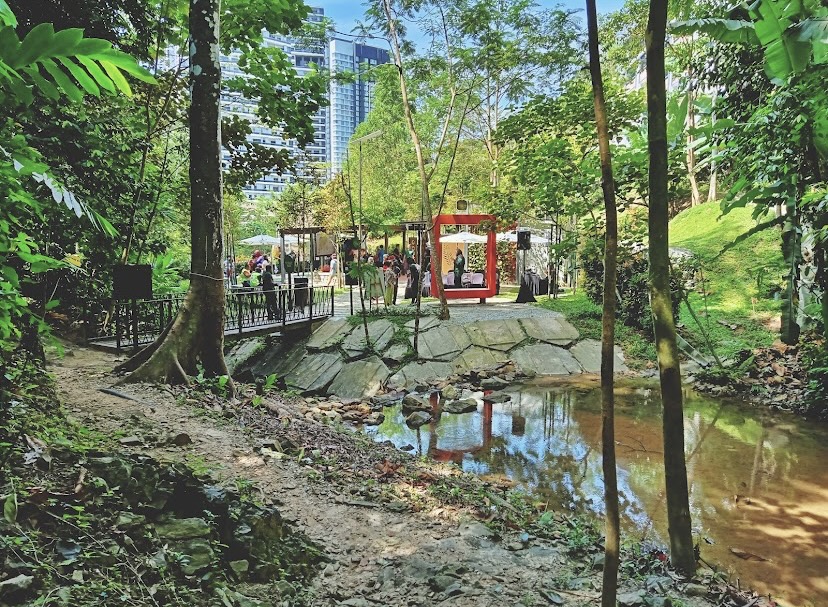 You'll be amazed by the level of care and attention given to the trees in this park. Each and every one of them is GPS-tagged, making conservation and reference an absolute breeze!
As you explore this lush wonderland, you'll discover over 300 different types of trees, plants, shrubs, and palms. And each of them has been recognised for their incredible ecological and economic value. This park is a true haven for nature lovers, and a tribute to the magnificent diversity of the natural world!
A Nest Of Animals & Insects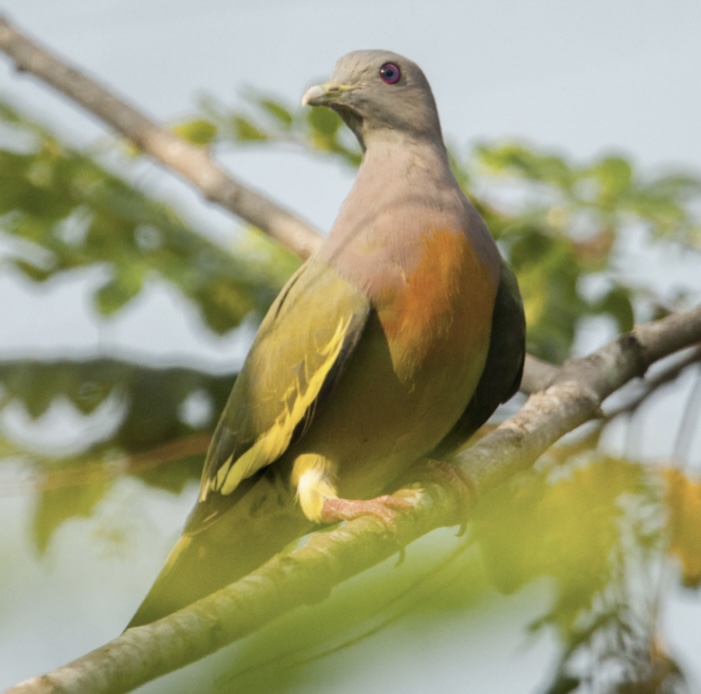 Get ready to play the ultimate game of wildlife bingo, as you try your luck at spotting some of the unique and fascinating creatures that call the KL East Park forest their home!
Keep your eyes peeled for a vibrant array of birds, amphibians, reptiles, butterflies, beetles, and so much more. With such a diverse range of species living in this beautiful ecosystem, you're bound to see something truly special.
Go To KL East Park While It's Still Free!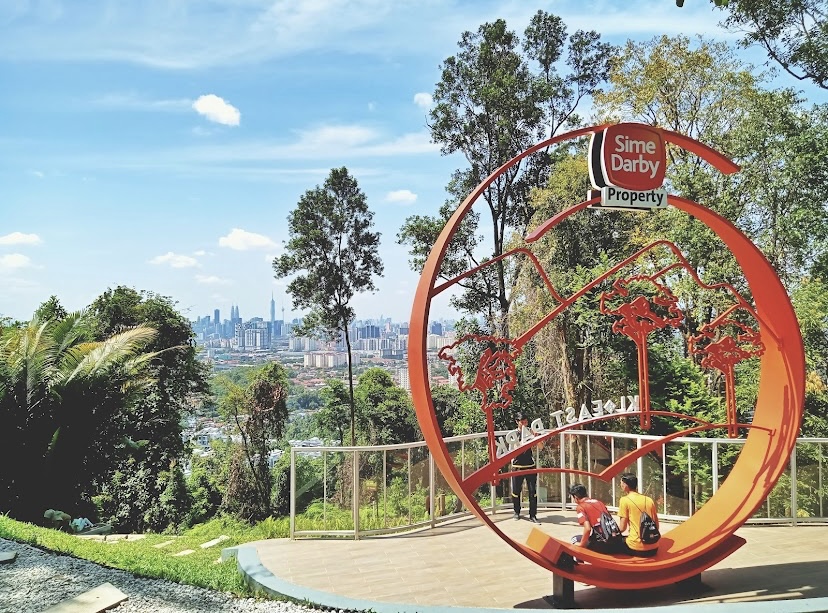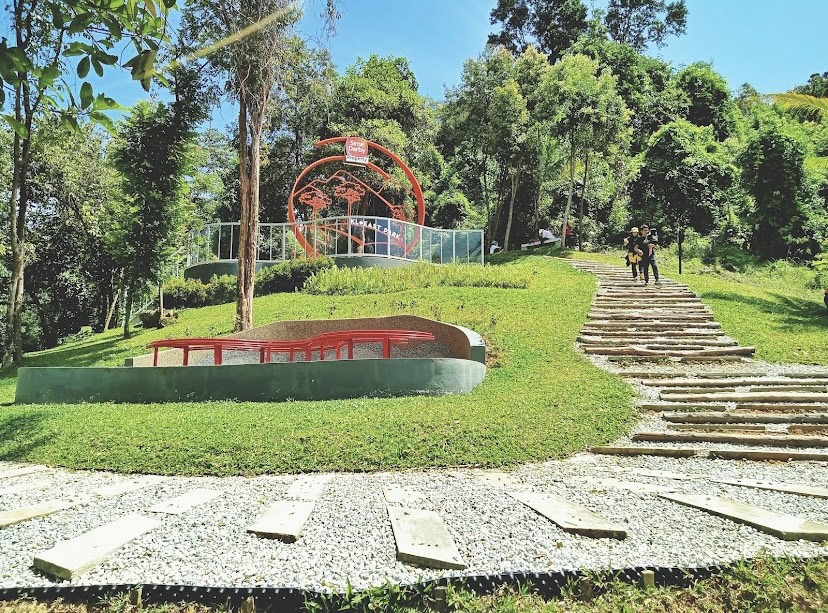 Psst! Here's a secret – you don't want to miss out on the chance to visit KL East Park while it's completely free of charge! That's right, from 7am – 6.30pm every day, you can explore this beautiful paradise at no cost at all. But be sure to mark your calendars – this amazing offer is only valid until 31 August 2023.
After that, a nominal fee will be implemented to help fund the ongoing maintenance and conservation efforts that keep this park thriving. So take advantage of this unique opportunity while you still can, and immerse yourself in the wondrous beauty of KL East Park!
Address
Lot 201064, Jalan Melati Kuarza 3, 53100, KL East, Kuala Lumpur
Contact
019-3003634
Operating hours
 Daily, 7am – 6.30pm
(last entry at 4pm)
Admission fee
Free until 31/8/2023
How to get there
Accessible via various highways:
– MRR2
– Karak Highway
– Duta-Ulu Kelang Express (DUKE)
– Kuala Lumpur Outer Ring Road (KLORR)
– Ampang-KL Elevated Highway (AKLEH)
Visit the official website Sime Darby Property if you want to find out more about KL East Park.