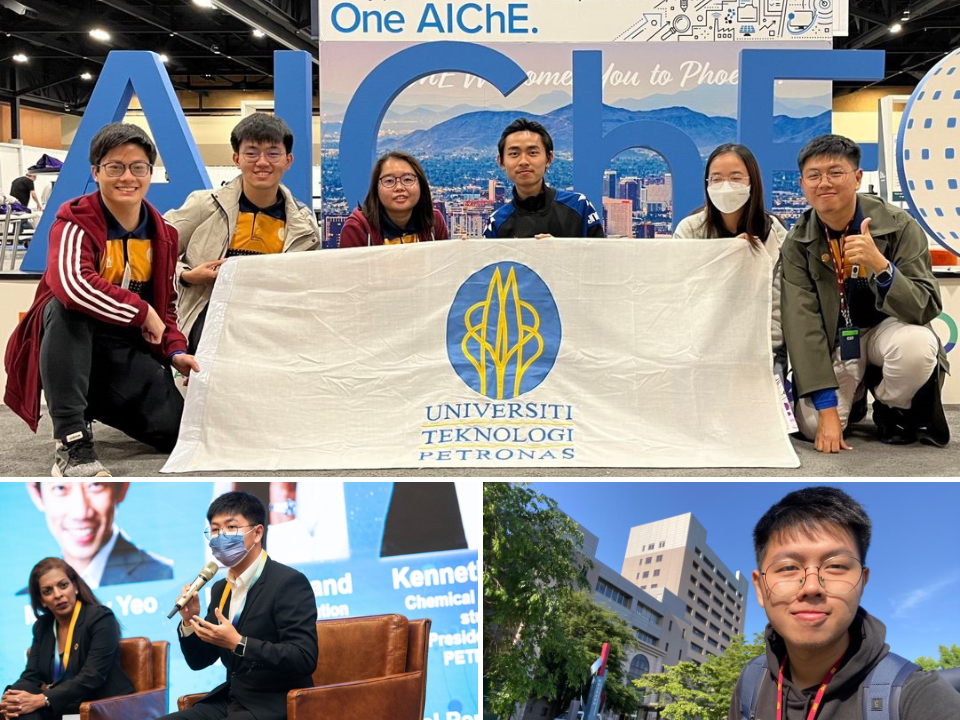 Kenneth Yih Haur Chong is one of the candidates who is shortlisted for the Global Student Prize 2023. Global Student Prize is an award to honor outstanding students who are making a difference in the realms of education and society.
Let's get to know Kenneth Chong and his outstanding talents.
Kenneth Yih Haur Chong's Passion Towards Technology & Innovation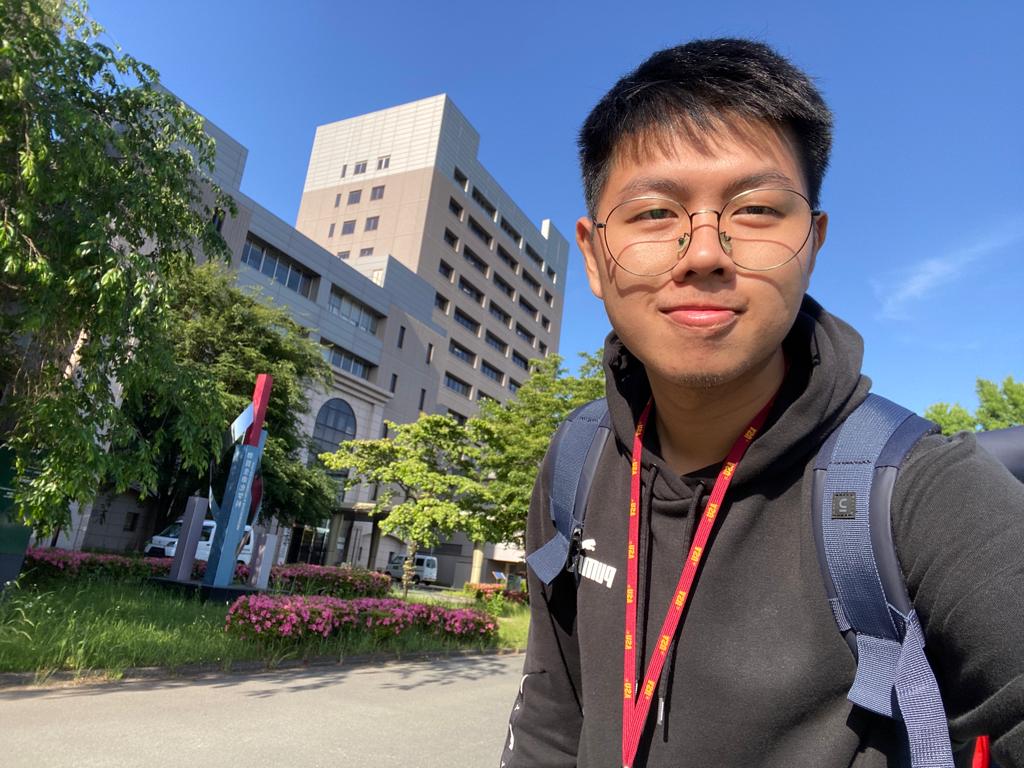 Image via UTP
Kenneth Yih Haur Chong from Sabah is a young innovator who has a strong passion for STEM. He is taking his passion as a platform to leave a positive impact on the country. Kenneth Chong's professors and peers deem him as a hardworking student who often seeks help from them.
His dedication to his study did not fail him as he gained valuable experiences through an internship programme at Baker Hughes. However, Kenneth did not stop there. He continues to expand his skills and gain more knowledge at Kumamoto University in Japan.
Volunteering @ Tenom Innovative Centre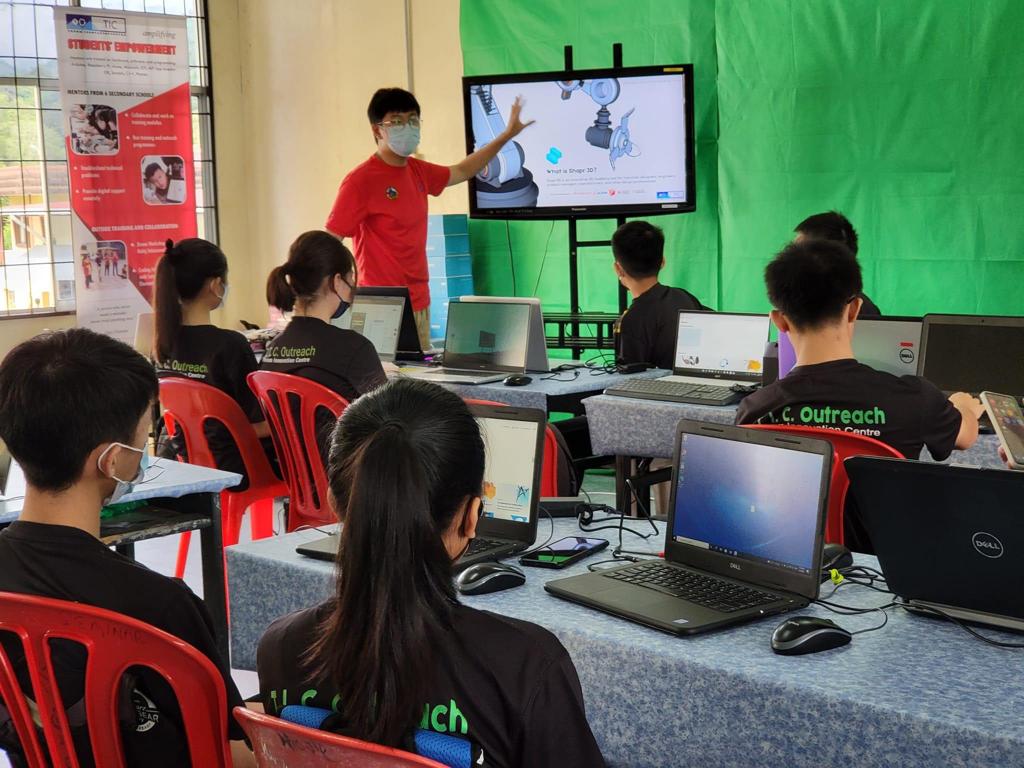 Images via UTP
During his Form Four, Kenneth Chong was unable to gain experience in any robotic exposure. He took matters into his own hands and established the Tenom Innovation Centre in 2018. There, he welcomes all individuals of all ranges to learn about technology and robotics.
In an effort in giving back to the community, Kenneth Chong shares his knowledge with the people of Tenom through mentoring and tutoring. He also invented a sonar system that helped the farms in Tenom avoid their crops from being attacked by pests.
Leading The UTP Team Towards Victory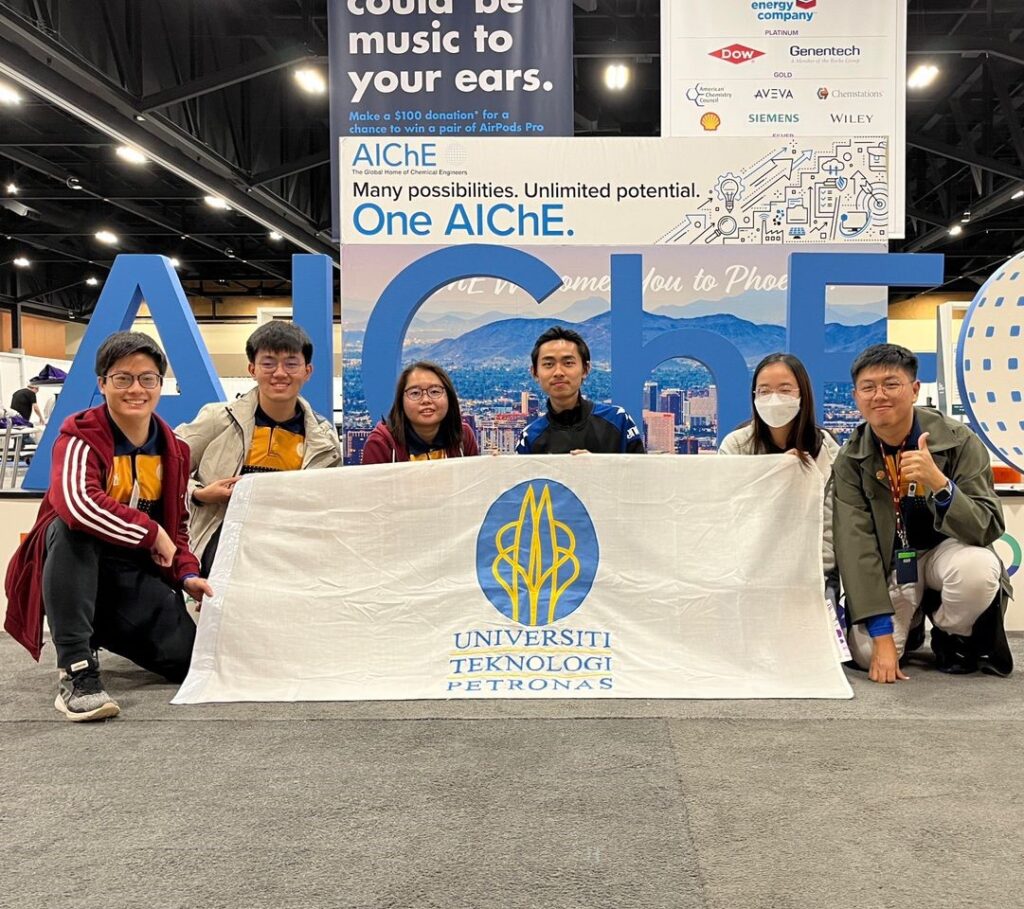 Images via UTP
Kenneth Yih Haur Chong then furthered his studies at Universiti Teknologi Petronas (UTP) where he joined the robotics club and eventually became the club's president.
Driven by his enthusiasm for engineering and innovation, Kenneth represented Malaysia and Asia in the prestigious ChemE Cube Competition with his team. He also secured the coveted Rapid Award for his team's exceptional entry.
Their creation, "ShuiNew," a remarkable water purification system that achieves an impressive 99.99% purification rate has sparked great interest. As of today, the team is ambitiously working towards developing a commercially viable version of the product.
Kenneth Chong To Win Global Student Prize

Image via UTP
Kenneth Yih Haur Chong's story and passion has reach the Global Student Prize association. Furthermore, the association was deeply impressed with Kenneth. His undying passion and enthusiasm inspire him to become one of the finalists for the Global Student Prize.
The result of the competition will be released this November, and all will prevail. To stay updated with the result, click on this link.
Read too about Raz Irina, a young Malaysia who scored perfect point in IB 2023.
Kenneth Yih Haur Chong's Hopes On Winning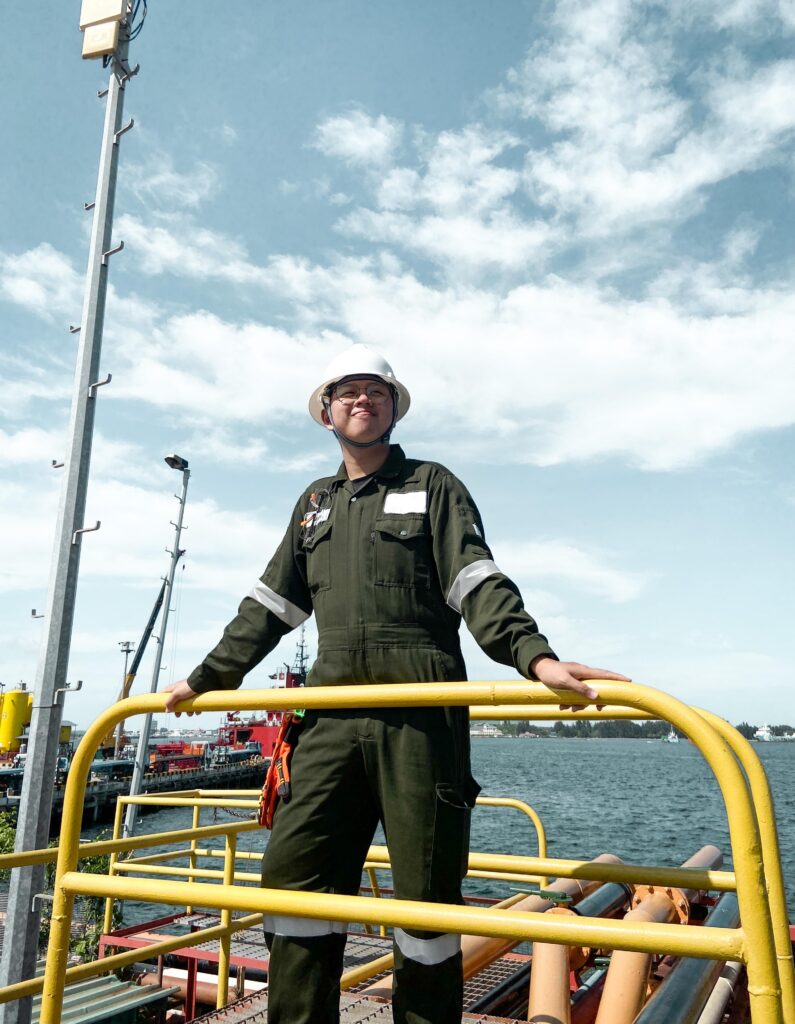 Images via UTP
Like any other candidate, Kenneth Chong put on high hopes of winning the Global Student Prize. With the RM445,450 (US$100,000) from the award, Kenneth Chong vowed to use the money in an effort to commercialize his "ShuiNew".
In essence, Kenneth Chong's Global Student Prize finalist journey showcases the unwavering commitment, exceptional talent, and boundless compassion for positive impact. His brilliance and benevolence inspire others to create a better future.
On behalf of Rise Malaysia, we wish Kenneth Chong all the best, and may he win the Global Student Prize to further makes his dream a reality.