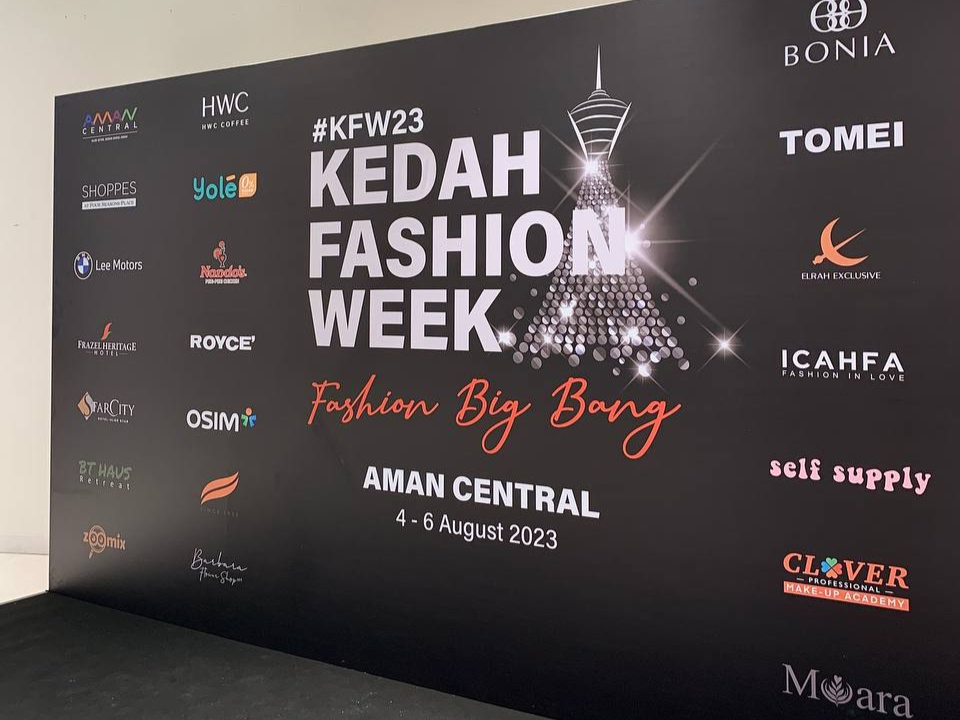 Explore the limitless northern possibilities with Kedah Fashion Week 2023. Creating unparalleled opportunities for our local young talents, KFW 2023 will run on creativity and desire that will leave you amazed and inspired.
A Glimpse Of Kedah Fashion Week 2023
Kedah Fashion Week 2023 is back again with their 6th shows happening this August at Aman Central Kedah. Featuring local artists with new hopes and dreams, KFW 2023 will be the ultimate platform for local talents to shine.
KFW2023 Coming In With a "Big Bang"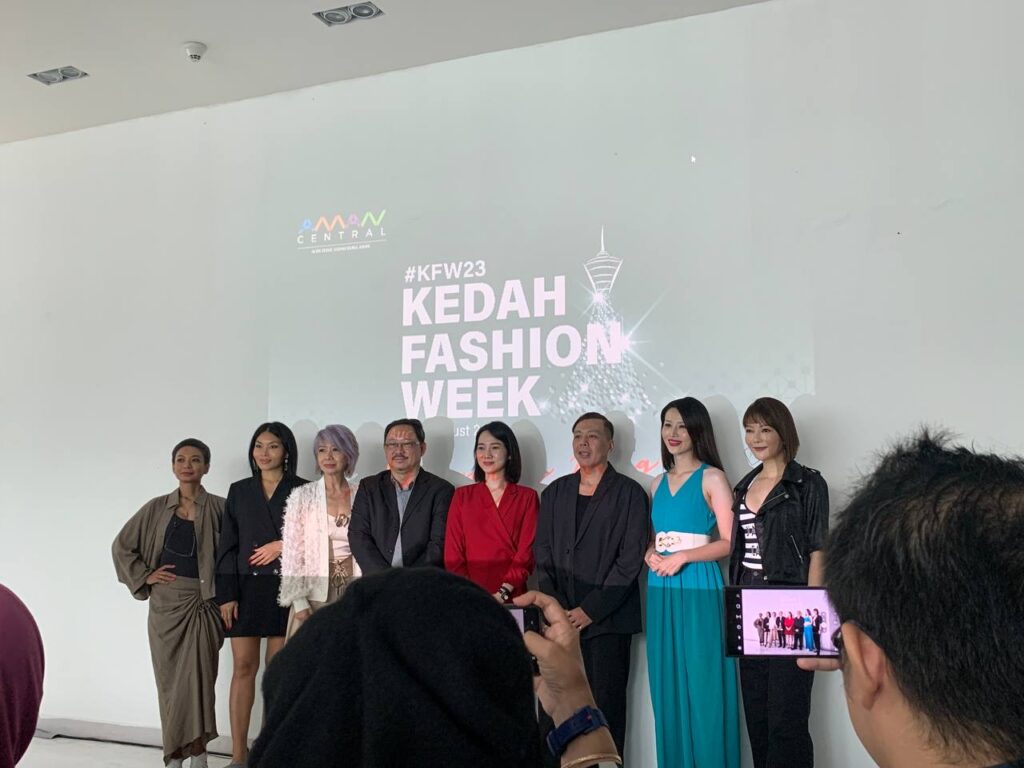 Under the theme "Big Bang," Kedah Fashion Week 2023 promises a remarkable display of elegance, unforgettable moments, and visually breath-taking presentations that surpass previous editions.
The selected theme cleverly alludes to the scientific theory proposing the universe's origin from a single explosive particle at a precise moment in time. Similar to that, KFW 2023 replicates the remarkable expansion of the universe, surpassing its existing magnitude.
With esteemed designers, influential participants, renowned celebrities, and distinguished guests, Kedah Fashion Week 2023 event aims to epitomize the fashion industry.
Aman Central proudly presents groundbreaking three-day shows that will leave a lasting impression. Witness the convergence of talented emerging designers and visionary individuals from Kedah.
Collaborations & Designers Line-Up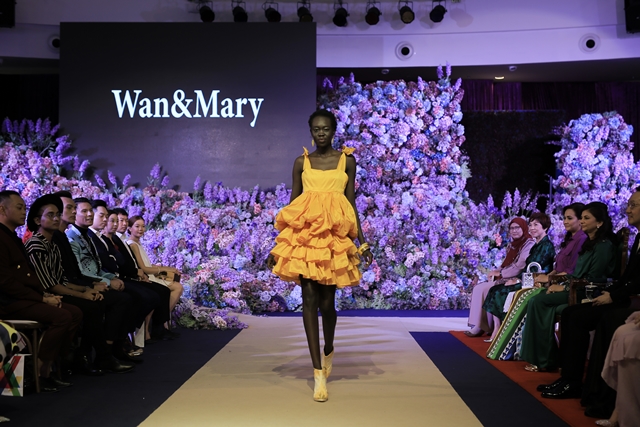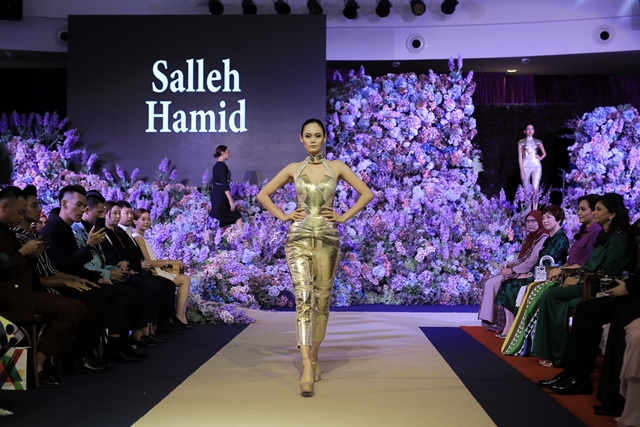 Images via SunshineKelly & Hasfitri Yusof
Kedah Fashion Week 2023 join forces with fellow talented young local and international fashion designers. This is an act of an effort to promote the capability of the younger generations that will reshape the Malaysian fashion industry and put it on the world map.
Grace Ho, the Director of Belleview Group expresses her promise to not only host an exhibition but beyond through helping Malaysia making its name one day.
She added:
We are dedicated to fostering collaborations between esteemed brands and a talented pool of international and local designers. By providing a dynamic space for these creative forces to converge, we inspire innovation and push the boundaries of artistic expression. Get ready to immerse yourself in the most daring and captivating fashion event in the Northern Region.

Grace Ho, Director of Belleview Group
KFW 2023 will feature some talents of local icons such as Ikmal Mukmin, Daniel Zharif, Seth&Luna, Salleh Hamid, Amaze, Naemah Khuntum and more. These talented icons were featured before in KFW2019 will be doing another comeback this year at KFW2023
Not to mention, the esteemed tenant brands such as Bonia, New Era, Elrah Exclusive, Tomei and so much more will also be joining KFW2023. These brands will be showcasing their latest collection of 2023.
Special Guests Appearances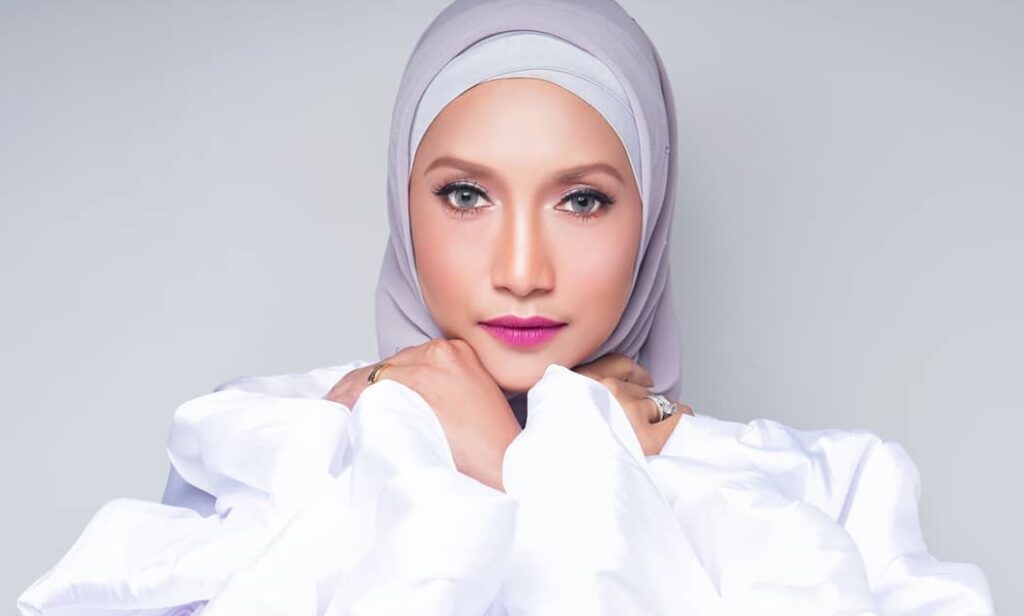 Images via Iluminasi & News Straits Times
Make sure to look out for special guest appearances too! It is confirmed that we will be seeing Aishah, Lah Ahmadh, and Ziana Zain. There will also be esteemed personalities Dr. Soo Wincci and Datin Winnie Loo. KFW 2023 will also be welcoming Her Royal Highness Duli Yang Teramat Mulia Che Puan Muda Zaheeda.
Shattering The Limits And Boundaries Of Creativity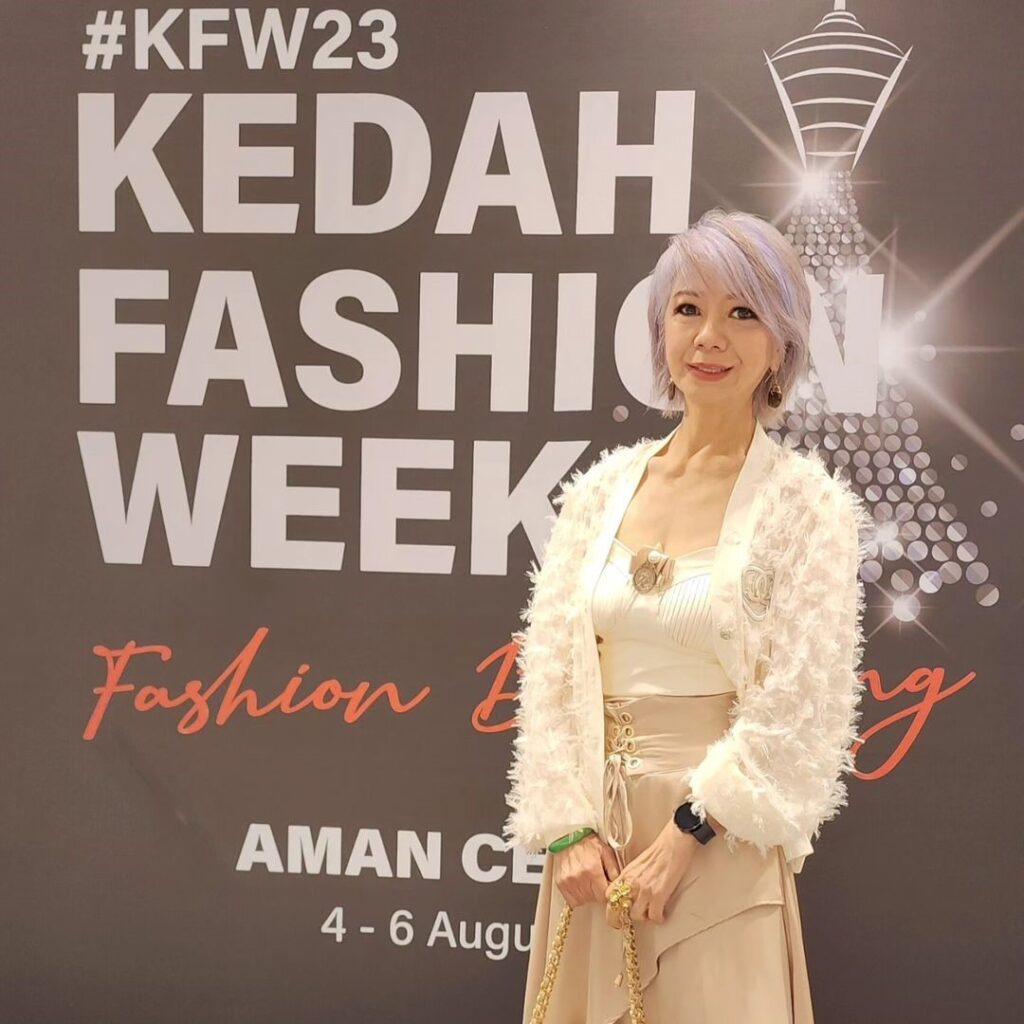 Image via @winnieloomh
With 10 fashion brands and 18 renowned icons, we can expect Kedah Fashion Week 2023 to be redefining the local fashion industry.
KFW 2023 will become a platform for these talents to showcase their creations. Datin Winnie Loo expressed her gratitude for the existence of this kind of platform that nurtured the growth of local talents.
She remarked:
And that's why I'm excited and looking forward to Kedah Fashion Week 2023. Where else can you have a melting pot of different style interpretations and imaginative takes on the latest trends with ample opportunities given to a new cohort of young and aspiring new designers.

Datin Winnie Loo, Media Personality
Making names for Malaysia in the fashion industry has been one of the many missions of fellow local designers. One of it is by running an annual fashion show which will bringing in tourists and other fashion talents from overseas. Read more about the upcoming New York Fashion Week 2023 that will be hosting here in Malaysia.
Highlights Of KFW2033 In Comparison With Previous Years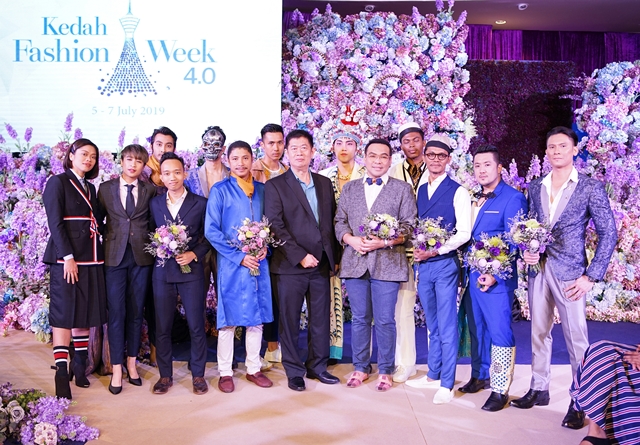 Images via Sunshine Kelly
Grace Ho, Director of Belleview Group holds on to her commitment to ensure the growth of Kedah Fashion Week by putting something different on the table.
Grace Ho remarked in her conversation:
This year, we prioritize local talent by featuring less than 10% foreign models out of 50, creating job opportunities. Renowned celebrities from the region join us, showcasing a harmonious blend of fashion styles that define our community. Through our event, we foster dialogue and appreciation for diverse perspectives in fashion.

Grace Ho, Director of Belleview Group
The Hopes & Dreams Of Kedah Fashion Week 2023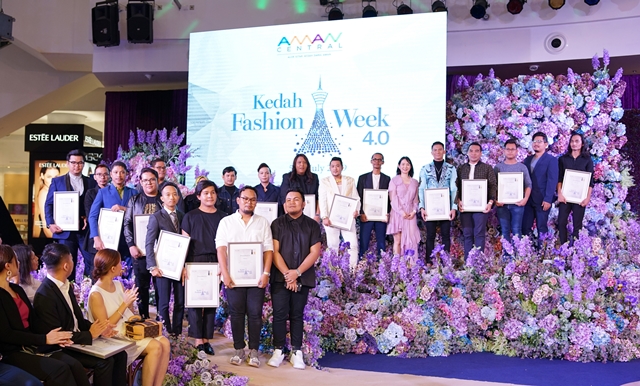 Images via Sunshine Kelly
With over 18 fashion brands, Kedah Fashion Week will shine the spotlight and giving names to young local artist. This then will further bring the name of Malaysia into the world of fashion.
By collaborating with numerous brands, Kedah Fashion Week will be creating job opportunities, contributing significantly to the economy and nurturing shoppers of Aman Central.
In between, Kedah Fashion Week 2023 brings hope and re-evolution of lifestyle as well as re-defining modern wears.
Hence, Kedah Fashion Week 2023 should be on your list to attend this August for its promising lineup of designers. Come by to Aman Central to give your support and be mesmerized by our local talents.