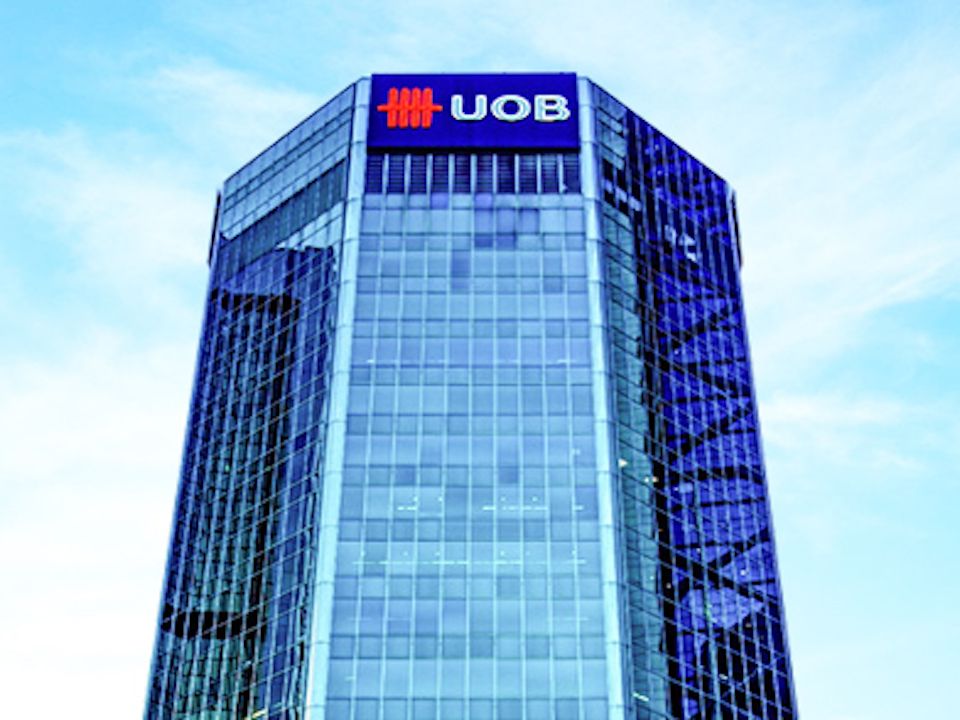 United Overseas Bank Sdn Bhd (UOB Malaysia) and The FinLab launched JomX as an initiative to assist the bank's small and medium-sized enterprise (SME) customers to digitalise. With access to digital solutions, SME owners can accelerate their digital transformation effort amid the challenges of the ongoing Covid-19 pandemic.
JomX has been built based on top digital pain points and priorities highlighted by SMEs from the first cohort of the Jom Transform Programme (JTP) 2021.
Under JomX, UOB Malaysia and The FInLab are partnering with seven JTP digital solution providers. These providers specialise in digital solutions ranging from:
Business-to-business (B2B) and business-to-customer e-commerce platforms
Cloud accounting systems
Artificial intelligence and data analytics solutions to robotic process automation
Creative technology and marketing technology solutions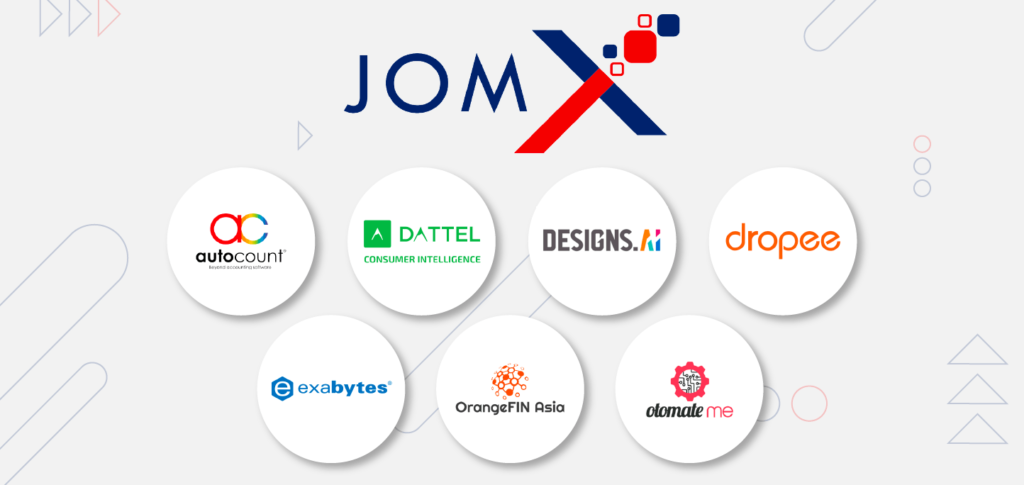 The partners include Auto Count, Dattel, Designs.AI, Dropee, Exabytes, OrangeFIN Asia and Otomate Me.
All JTP 2021 participants can access the digital solution partners on The FinLab Online platform.
Meanwhile, UOB is offering its SME customers and JTP participants 200 free monthly subscription packages of up to 13 months.
Digitalisation of SMEs amid the Covid-19 pandemic is crucial
According to the Association of Southeast Asians Nations (ASEAN) SME Transformation study by UOB, Accenture and Dun & Bradstreet, SMEs across ASEAN countries are counting on technology to help them overcome the impact of the pandemic on their operations.
Technology was ranked the top investment priority for 2020 by 64% of small businesses. This includes those who currently have cash flow concerns.
Participate in the next JTP
Up to 132 SMEs from various industries have completed the first JTP back in June 2021. They come from different industries including wholesale and retail trade, professional services, technology, manufacturing, information and communications, and construction.
The second cohort of JTP is to take place in September 2021.