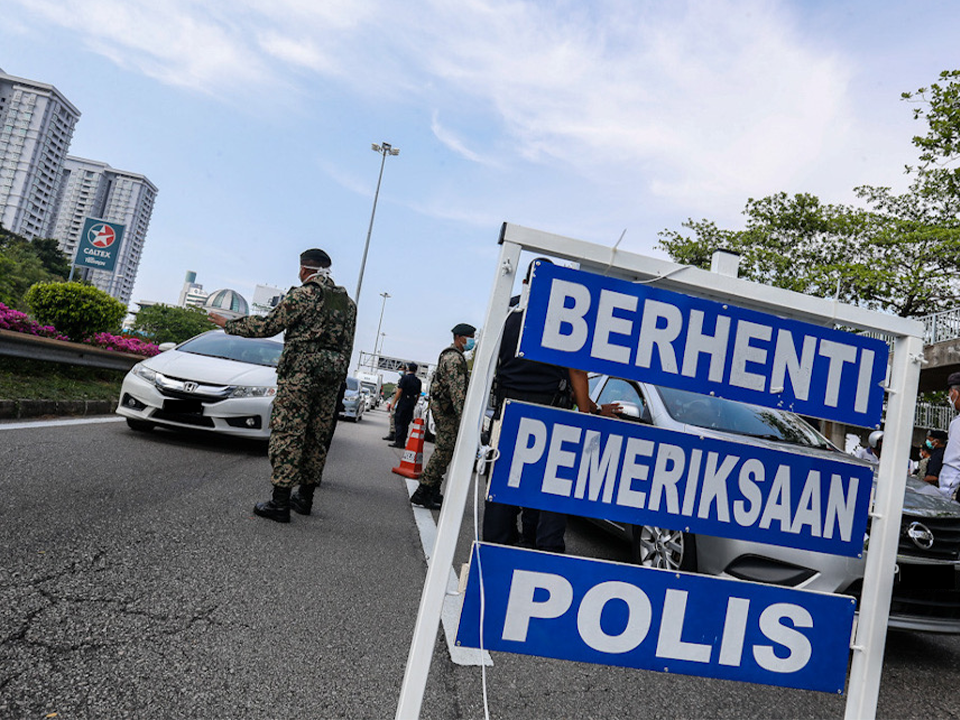 Harian Metro has reported that the Johor police are now using the iCOPS smart cameras to detect traffic offenders who have outstanding compound and arrest warrants in the state.
According to Johor police chief Datuk Ayob Khan Mydin Pitchay, there are four iCOPS cameras supplied to the Traffic Investigation and Enforcement Department (JSPT). It has been available since the beginning of this year.
iCOPS Smart Camera in Johor 
Locations of the iCOPS Smart Camera in Johor
The four iCOPS cameras are mainly operating in three districts – Kota Tinggi, Johor Bahru Selatan and Iskandar Puteri. However, apart from the districts, the cameras are available at highway patrols as well. 
Using iCOPS Smart Camera to detect traffic offenders
The use of the smart camera device will allow the police to detect vehicles with outstanding summonses, arrest warrants, fake number plates and theft records.
How does iCOPS work?
According to Ayob Khan, the iCOPS camera will scan the vehicle number plates to obtain the data of the vehicles. Then, linking the data to JSPT's iCOPS database, the police can identify the traffic offenders.
Conducting operation to find errant commercial vehicle drivers
Meanwhile, an operation targeting commercial vehicles at the Skudai toll plaza has been carried out from January to September 2021. It was conducted after the police received complaints from the public regarding commercial vehicles that are operating against traffic laws.
As a result of the operation, 208 of the 232 lorries inspected were seized for being overloaded.
The Johor police chief said that these lorries were inspected throughout 150 operations conducted across the state. Moreover, 341 summonses were issued during the same period.
Among the traffic offences are driving over the speed limit, overloading, faulty brakes, not putting indicators on, using the emergency lanes, among others. 
The integrated operation of commercial vehicles will be continued with the concept of full enforcement by JSPT to ensure that all drivers comply with the rules.

Johor police chief Datuk Ayob Khan Mydin Pitchay