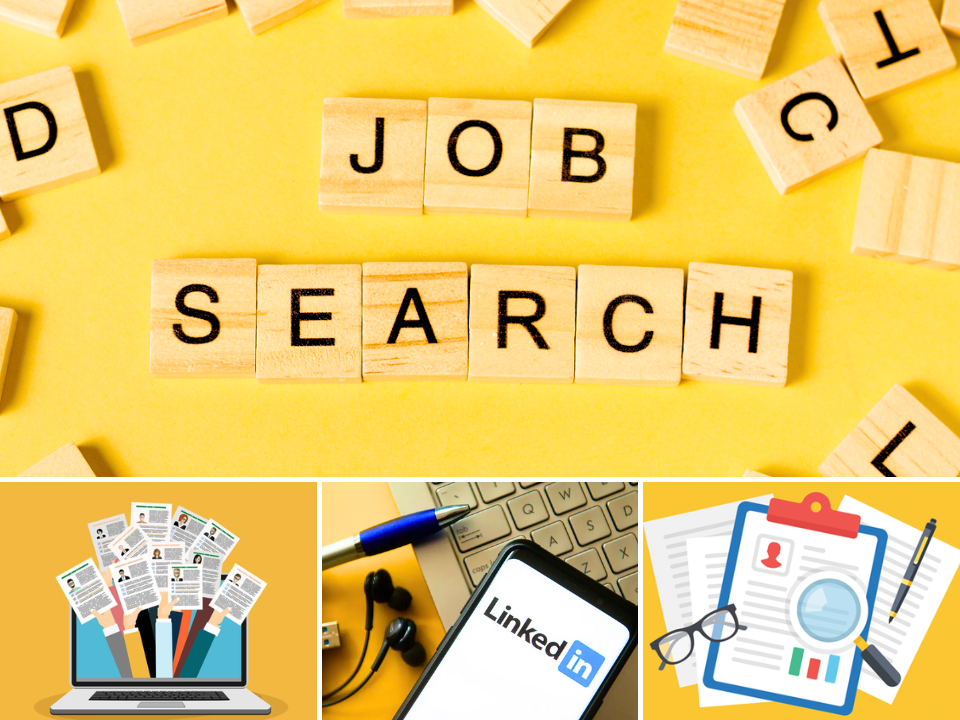 Transitioning from high school to university, and suddenly jumping into an intensely competitive job environment is never an easy task for anyone. Even those with excellent academic records and a great deal of internships eventually realize that getting their first "grown-up job" takes time. Take a look at these job application tips below.
4 Job Application Tips To Make You Stand Out Than Others
It's quite challenging to showcase yourself as an outstanding candidate when you're up against others who may have equal or better qualifications. But, we got your back! These are some tips for you to make yourself stand out than the others in your first job hunting.
1. Improve Yourself With Additional Skills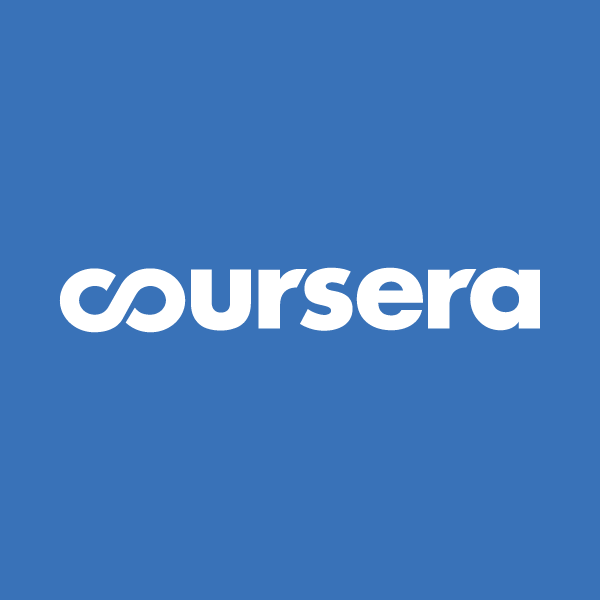 Images via Central Minnesota Libraries Exchange & Alison
Even after you end your high school and university, you need to keep learning new things. Why is it important to learn new things? Upgrading and adding some new skills such as learning new languages or computer skills are actually what makes you stand out from other people. There are a lot of online platforms nowadays that will help you out, let's check it out!
Online platforms that offer free courses for you to learn:
These platforms provide many courses that even offers certification that would be a great stepping stone in your resume. After improving the additional skills, it is time for you to create your own resume!
2. Create An Unique But Easy To Read Resume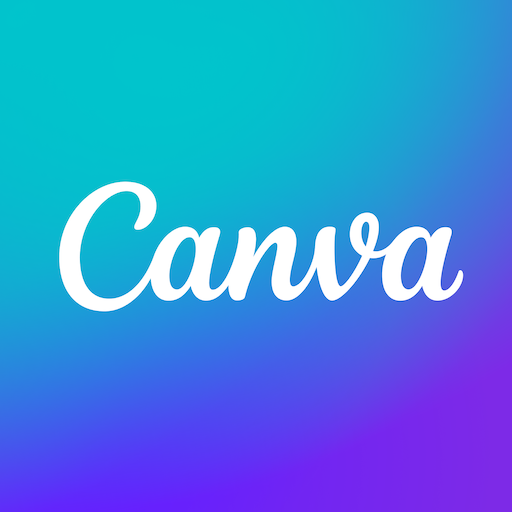 Images via Google Play & Wepik
During job-seeking seasons, all the recruiters, hiring managers and even recruitment software have been sorting through many resumes every single day. It will be a bit hard to stand out if you are just using a simple and basic template.
Examples of online tools to create a resume:
You need to do some research about the company as well as the job position. Different job position might need a different kind of resume in terms of its design. You will never send a simple and clean resume to the company if you are applying for a graphic designer job, right? You need to show them your creativity through your resume. Remember, do your research!
3. Showcasing Your Skills With A Well-Written Portfolio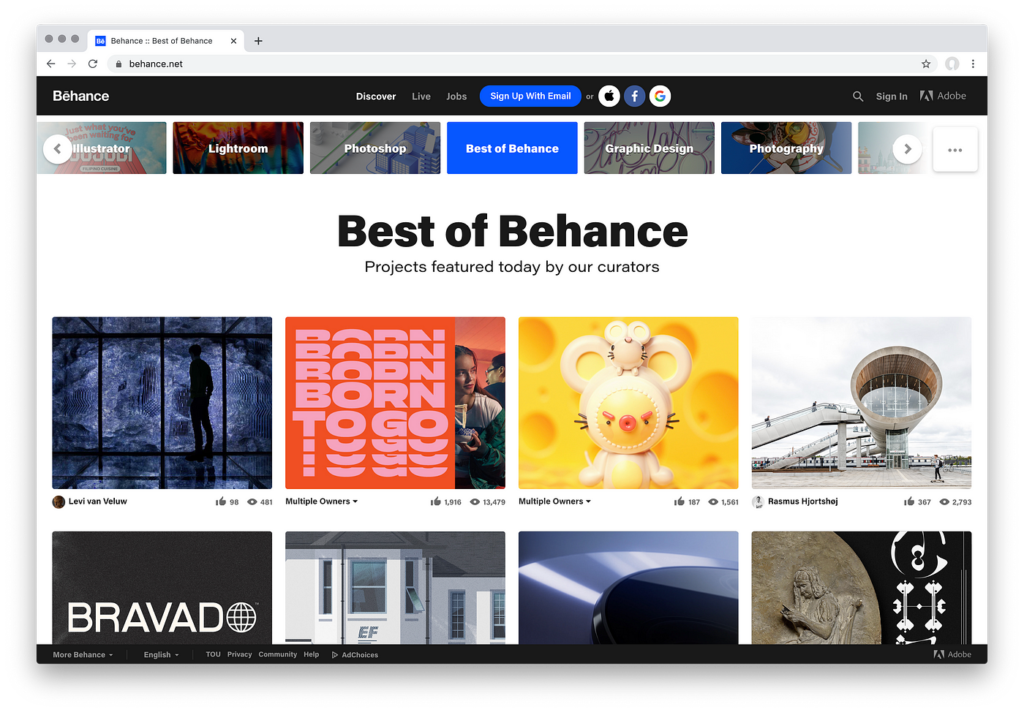 After preparing the resume, you might want to be a little extra by creating a good portfolio. Some companies will require you to prepare a portfolio for them to see your past works. Remember to always tailor your portfolio according to the job position. There are a lot of platforms that you can use to create a good portfolio such as:
You have to include all the relevant information in your portfolio. It will make it easier for your employer to see your potential based on your past works and contributions. If they are interested to know more about yourself through the portfolio you have given, you might fast-track your path to the first interview!
4. Swag Is Ready To Help You To Find A Job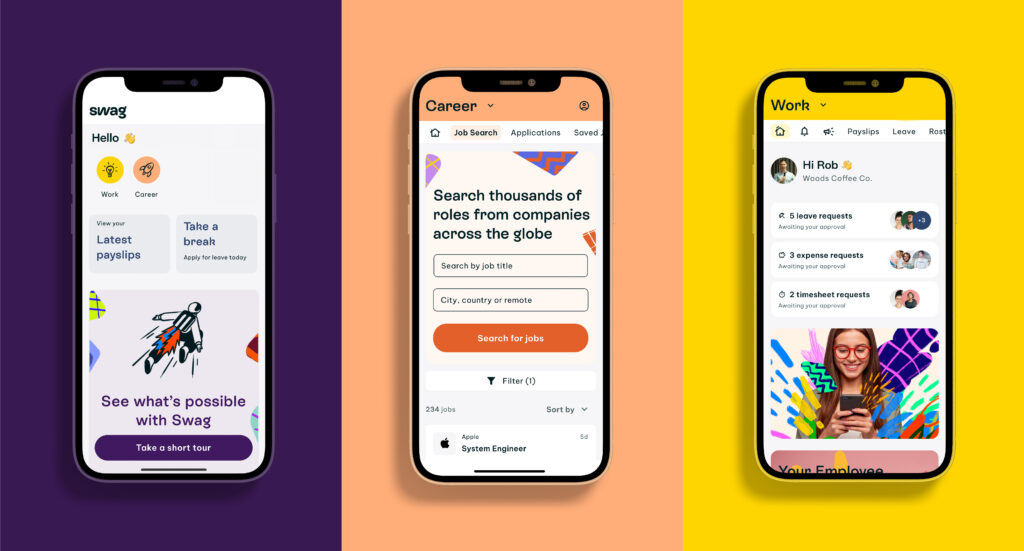 After you are ready with your resume and portfolio, it is time to find a job. Nowadays, AI is a useful tool for job hunting. AI will help you to get matched with some job recommendations based on the qualifications, skills and preferences you stated in your resume.
Swag by Employment Hero is an AI-powered employment app that can be your access card to all the big companies out there. Other than just being an application, it will help you to write a good compelling cover letter with your personal touch. By having Swag as a part of your job searching, you will leave a memorable profile to any hiring company.
Install Swag App Now!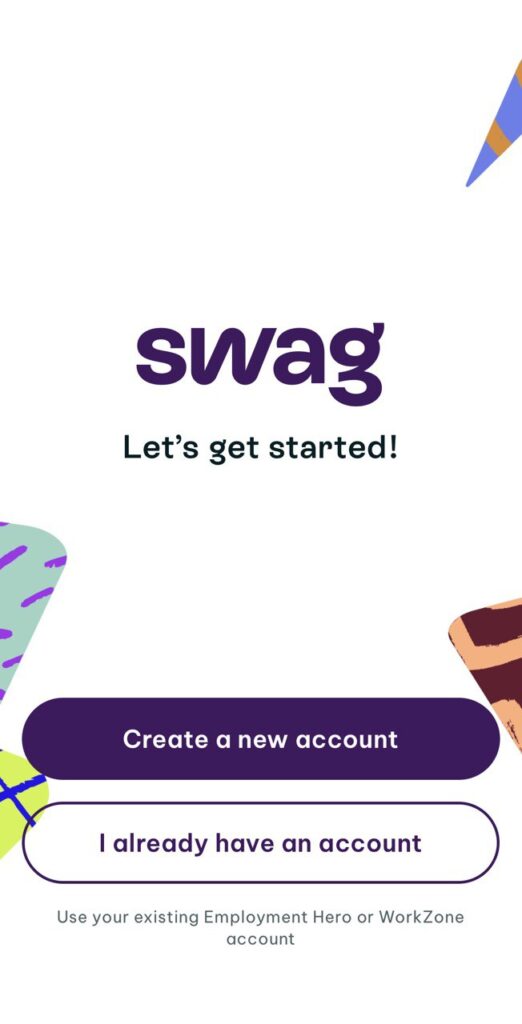 You just need to sign up with your email account. Swag will send you to the confirmation link before you get to enter the password. After all the sign up process, you will be able to use it right away!
You can download Swag on App Store and Android.
How Swag Works As AI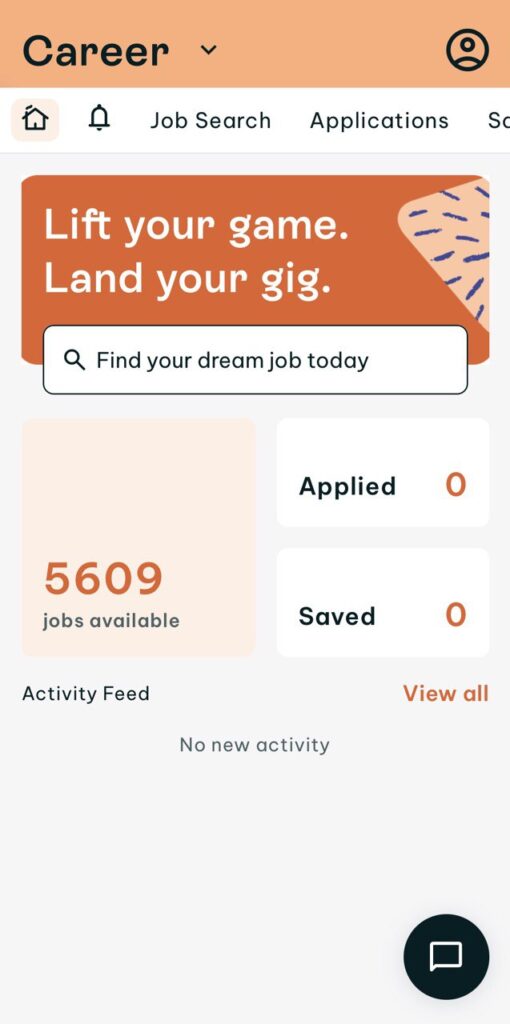 Starting from the left, the first page on Swag will show you the amount of jobs that are available for you. The second picture is where you can search what kind of jobs you want to apply and the location. Then, Swag will provide you with all the job details that you need. Easy and efficient, right?
In conclusion, we hope you will get to secure the job of your dreams after following these tips that we provide such as developing additional skills, upgrading resume, and implementing AI for job search. Also, if you are a fresh graduate, read these tips on how to avoid job scam. Good luck!