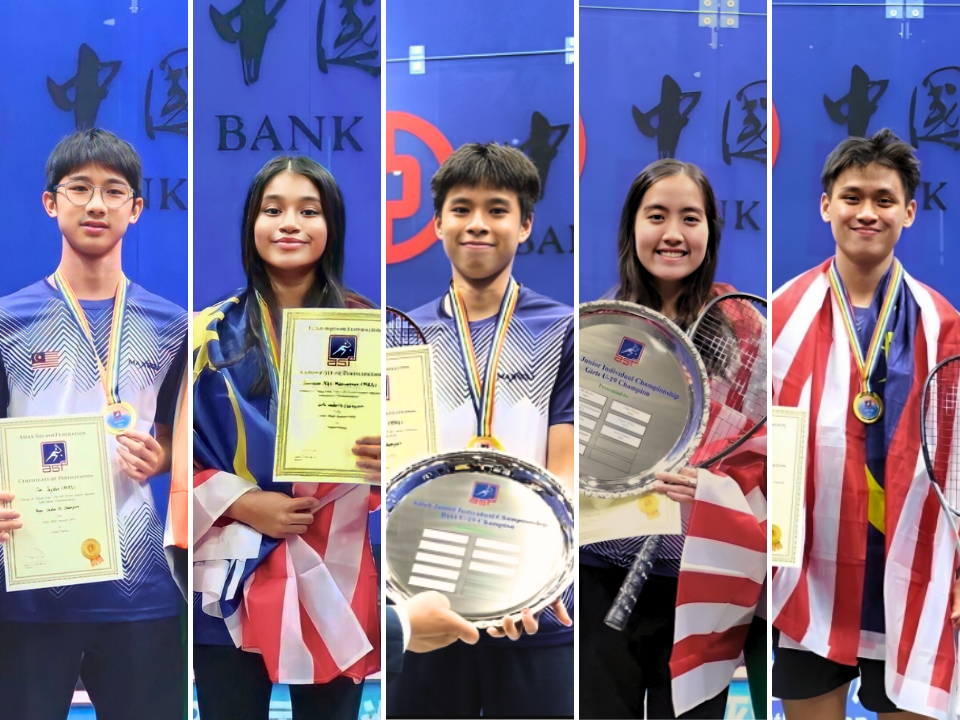 In the Asian Junior Squash Individual Championships 2023, Malaysia won 5 out of 8 squash titles. The 5 golds are from Joachim Chuah, Aira Azman, Oon Jayden, Low Wa Sern, and Jinoreeka Ning Manivannan.
5 Gold Medals For Malaysia
The 5 Malaysian squash players have tried their best to secure their champion titles for this Asian Junior Squash Individual Championships along with creating a new history for Malaysia sports.
Joachim Chuah Shows His Best Against Harith Danial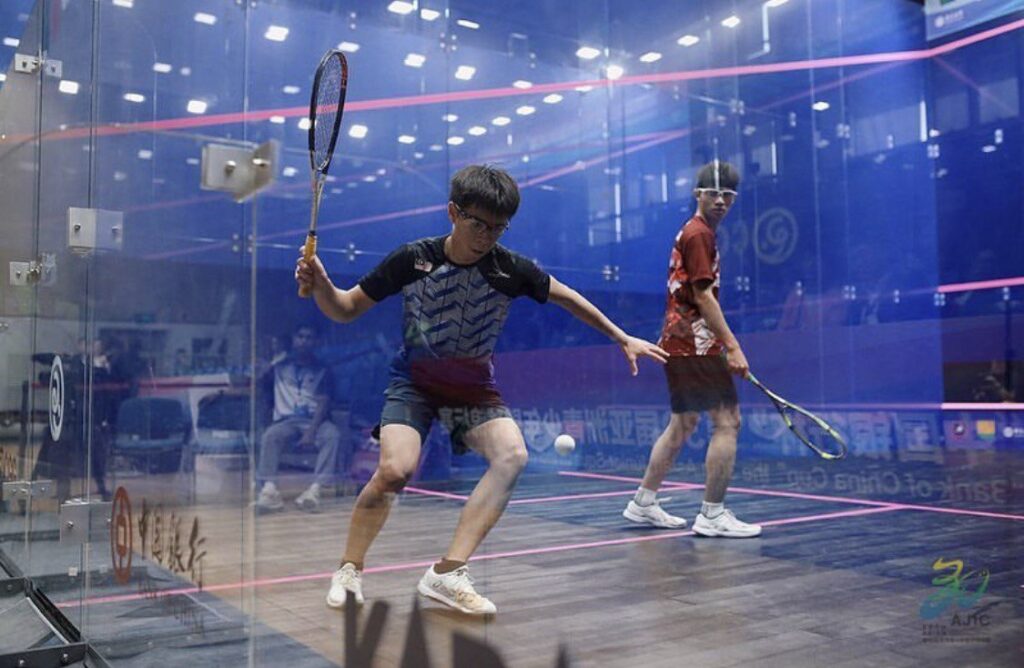 Images via @joachim_chw
During the boys' U-19 final round, Joachim Chuah showed his best and climbed up to the top after winning against Malaysia's player, Harith Danial with total scores of 11-9, 7-11, 10-12, 11-6, and 13-11. It wasn't an easy win for Joachim Chuah to keep the champion title in his hands.
Aira Azman Secures Her Champion Title In Girls' U-19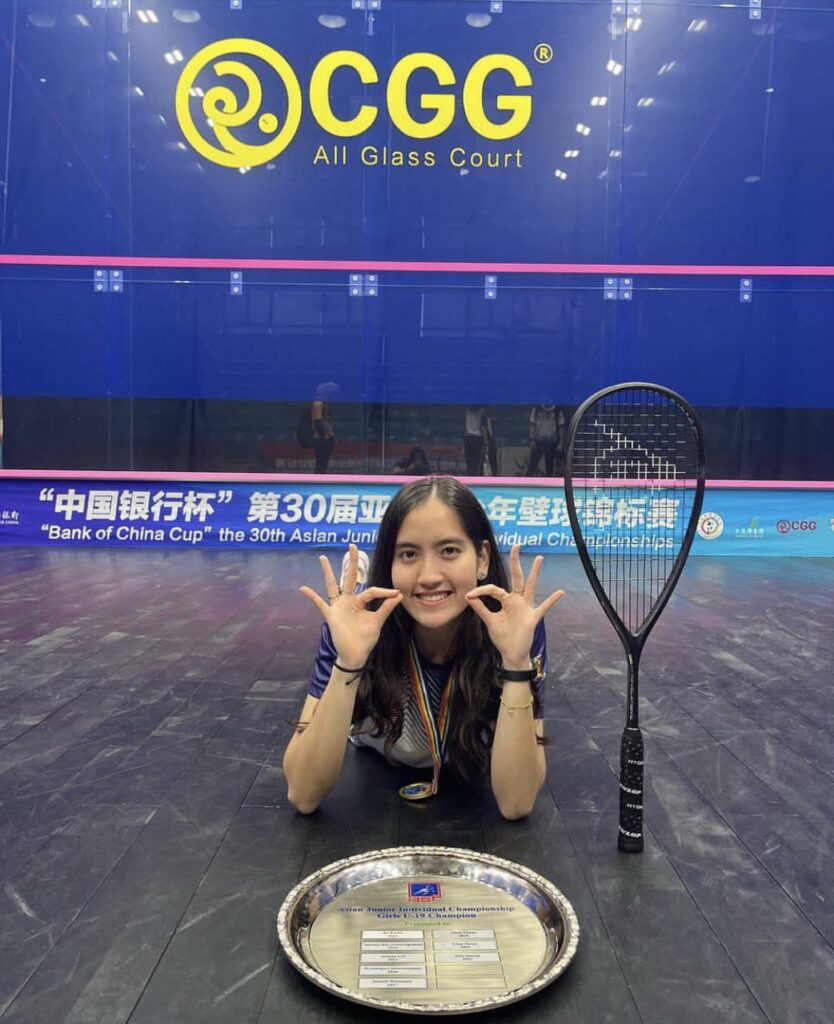 Images via @airraazman
Then, Malaysia's new rising star in squash, Aira Azman also successfully grabbed her sixth champion title in the final round of girls' U-19. She won the battle with K. Sehweetrraa who is also from Malaysia with 9-11, 11-6, 11-8, and 11-1.
Aira said during her interview with the New Straits Times that K. Sehweetrraa is not an easy opponent for her to defeat. Luckily she got to manage all the pressure and win in the final round.
Low Wa Sern Gets His Revenge From Last Year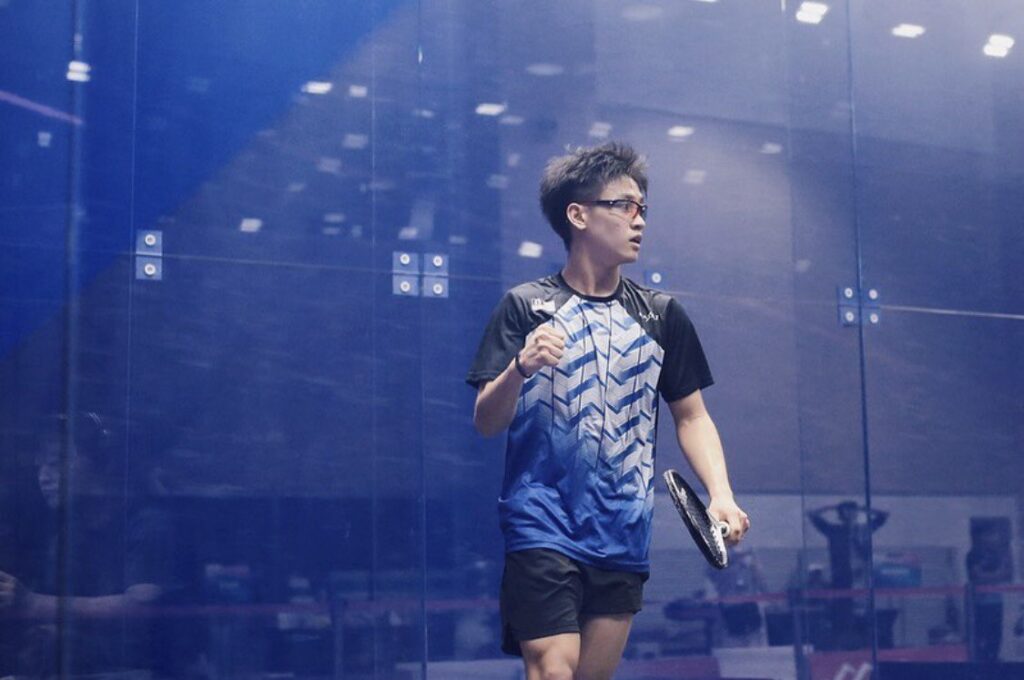 Images via @wasern.low
In the final round of boys' U-17, Low Wa Sern was getting his revenge by defeating Na Joo Young from South Korea 11-6, 11-9, 5-11, and 13-11.
Last year during the final round of boys' U-17 in Pattaya, Low Wa Sern lost against Na Joo Young. This year, he got to defeat South Korea's player in the Asian Junior Squash Individuals Championships.
Oon Jayden Came Back To Defeat Japan's Player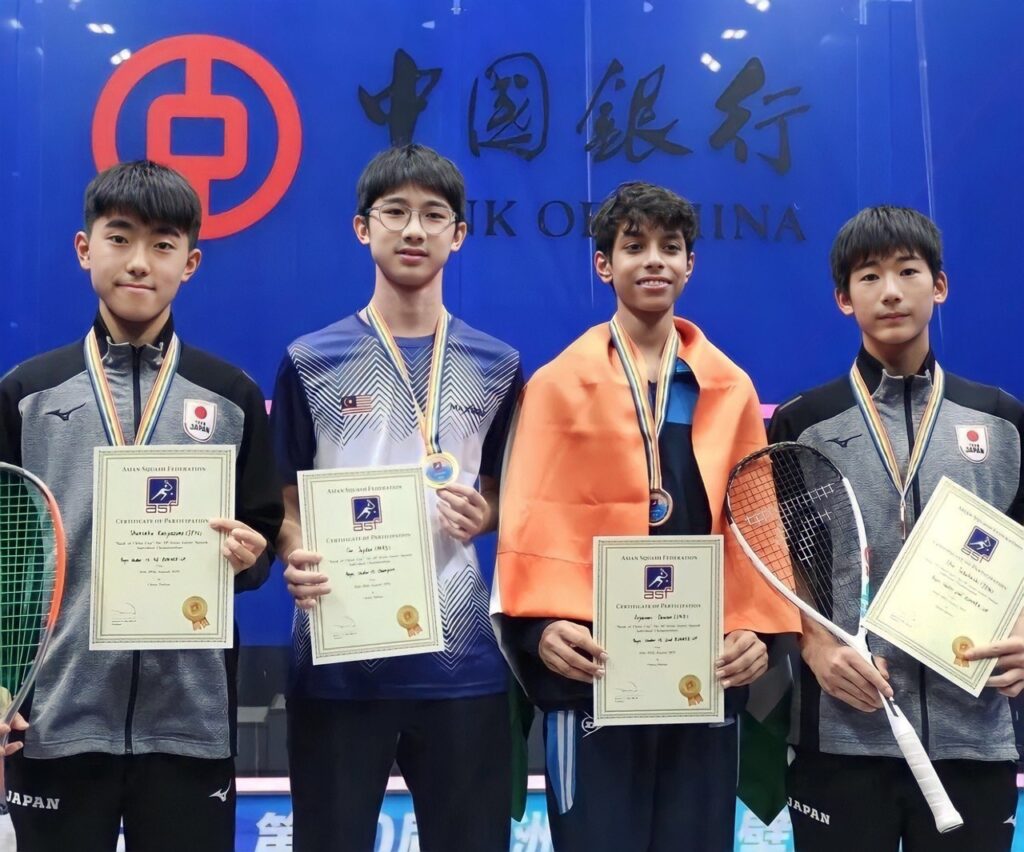 Image via @squash_malaysia
During the final round for boys' U-15, Oon Jayden totally stole the show and won against Japanese's player, Shunsaku Kariyazono. Oon Jayden lost in the first round with 4-11 at the beginning. But then, he gained his spirit and won the rest rounds with a total of 4-11, 11-4, 11-5 and 11-5.
Jinoreeka Ning Manivannan Wins Against Niea Chew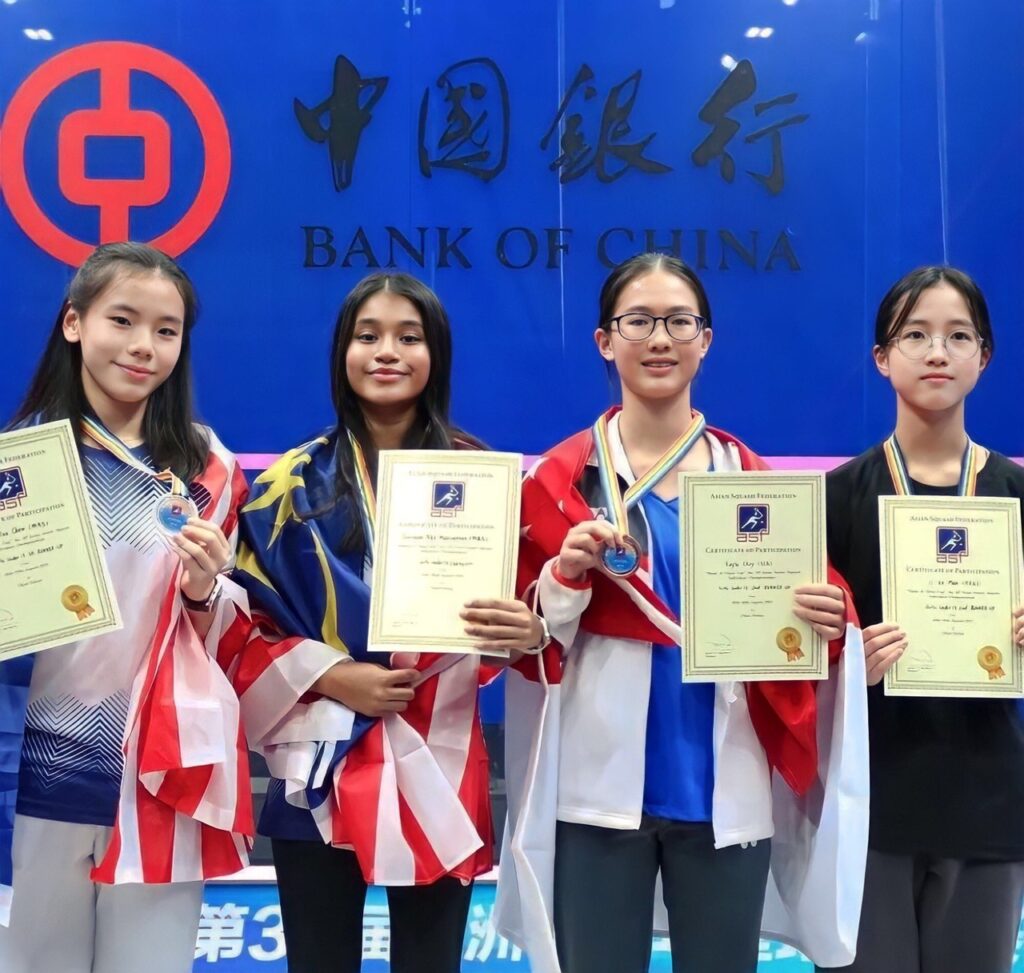 Image via @squash_malaysia
Meanwhile, in the final round of girls' U-13, Jinoreeka Ning Manivannan got to battle with Malaysia's player, Niea Chew. She totally conquered the game with the total results of 11-9, 11-8, and 11-9.
Malaysia's Squash Team As The New Rising Star In Asia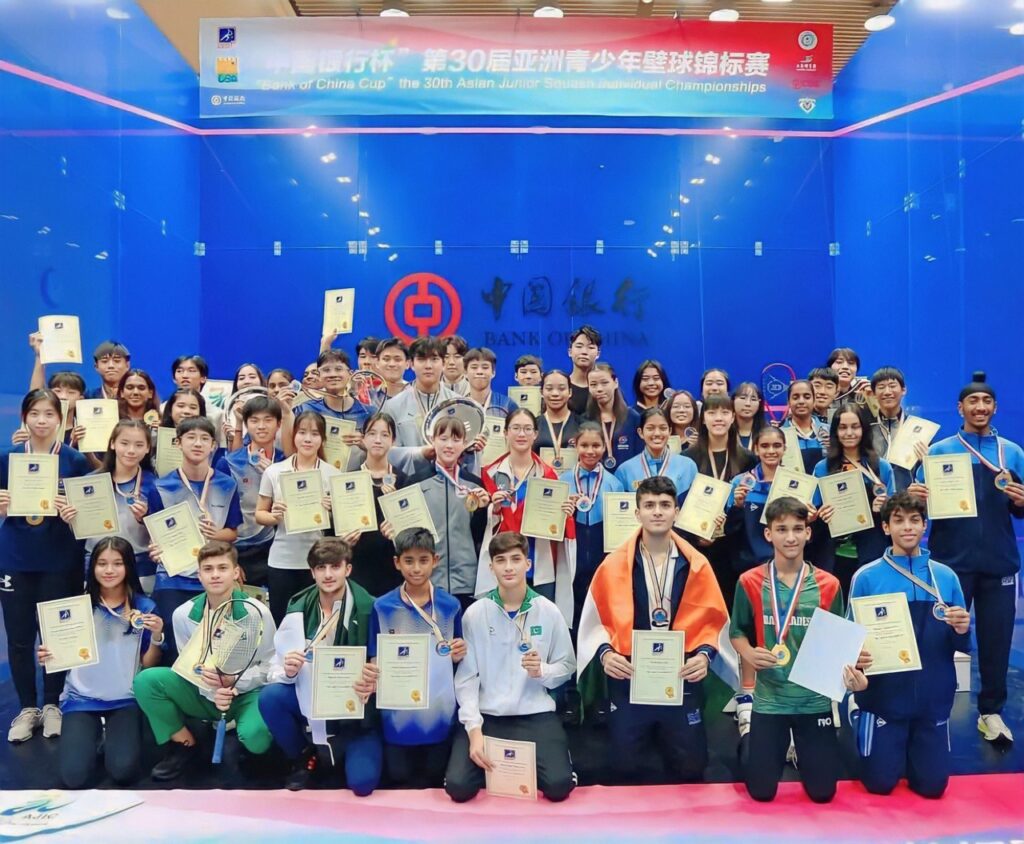 Image via @squash_malaysia
Overall, Malaysia has already stepped up its game in squash sport and created many histories in many world championships. We, as Malaysians, hope that the Malaysia squash team will continue to beat the rest and climb up the stairs to become one of the best squash teams in the world.
Look forward to their future competitions and what they have to show us. We hope for the best and good luck!