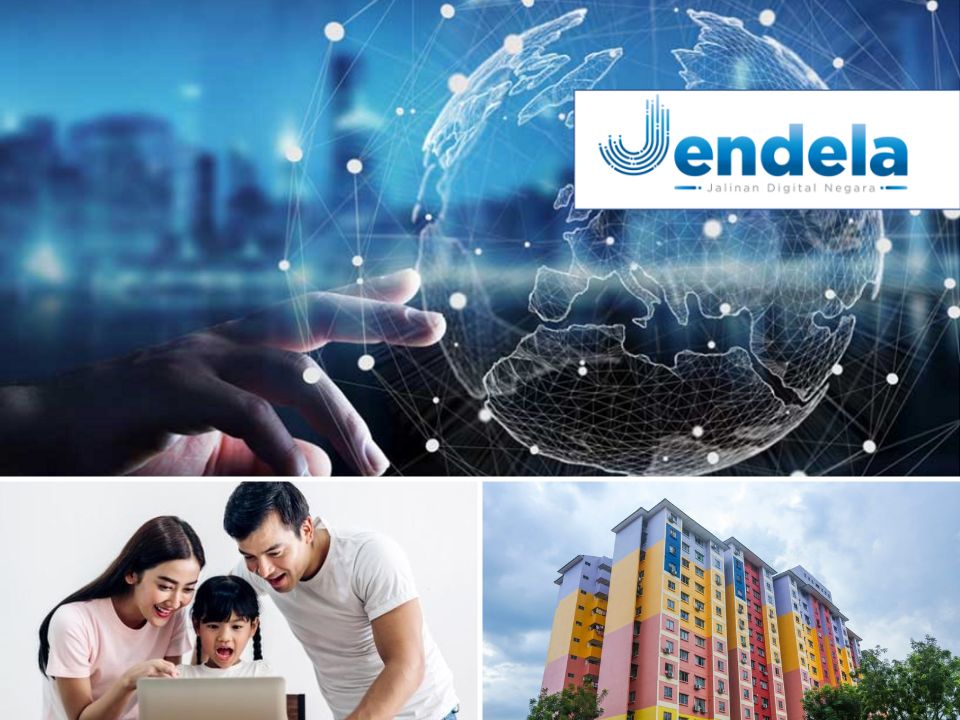 Residents of People's Housing Projects (PPR) around the country will have free high-speed internet connection for nine months thanks to the Jendela PPR project, which boasts faster speeds and broader coverage.
All of this is contingent on receiving permission from the proper authorities. Increasing Internet speeds is a crucial step in the development of the gig economy and, more generally, the growing popularity of the work-from-home trend.
PPR Community To Receive Free High-Speed Internet
9 Months of Free High-Speed Internet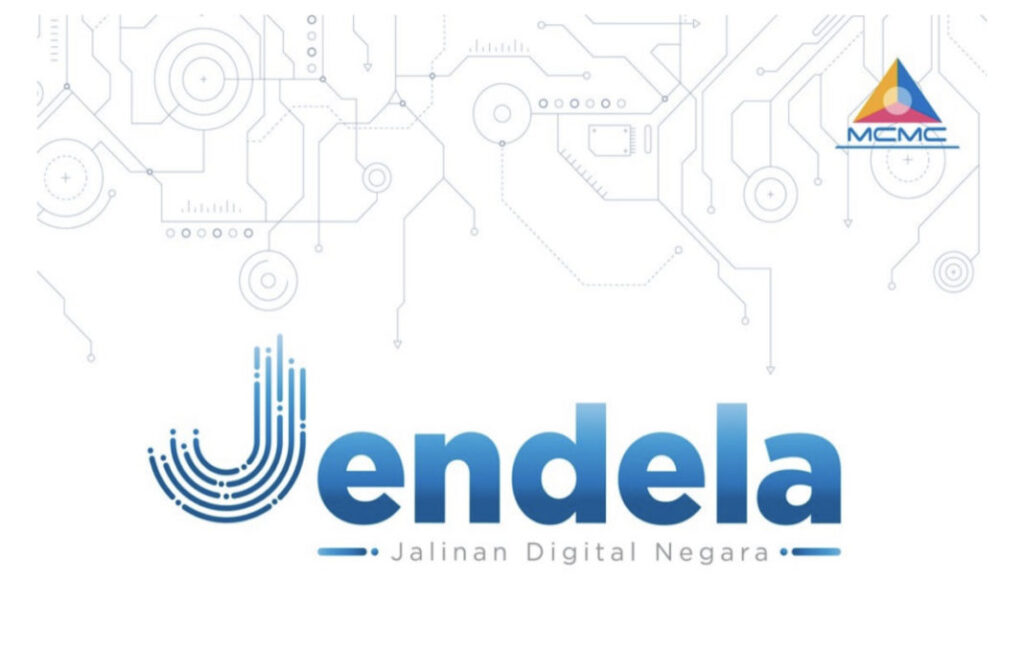 As part of the Jalinan Digital Negara pilot project, by April all 30 People's Housing Project (PPR) units in the country will have free high-speed Internet connection for nine months. After that time period, they will then be able to maintain their high level of connectivity for a little charge.
Fiber optic cables were laid, and routers and modems were set up, so that each home could achieve download speeds of 30 Mbps. As the first PPR in Penang to receive the free Internet connectivity by next month, Taman Bagan Jaya PPR will be a boon to its 1,488 residents over 382 flat units.
53,000 of People's Life To Be Upgraded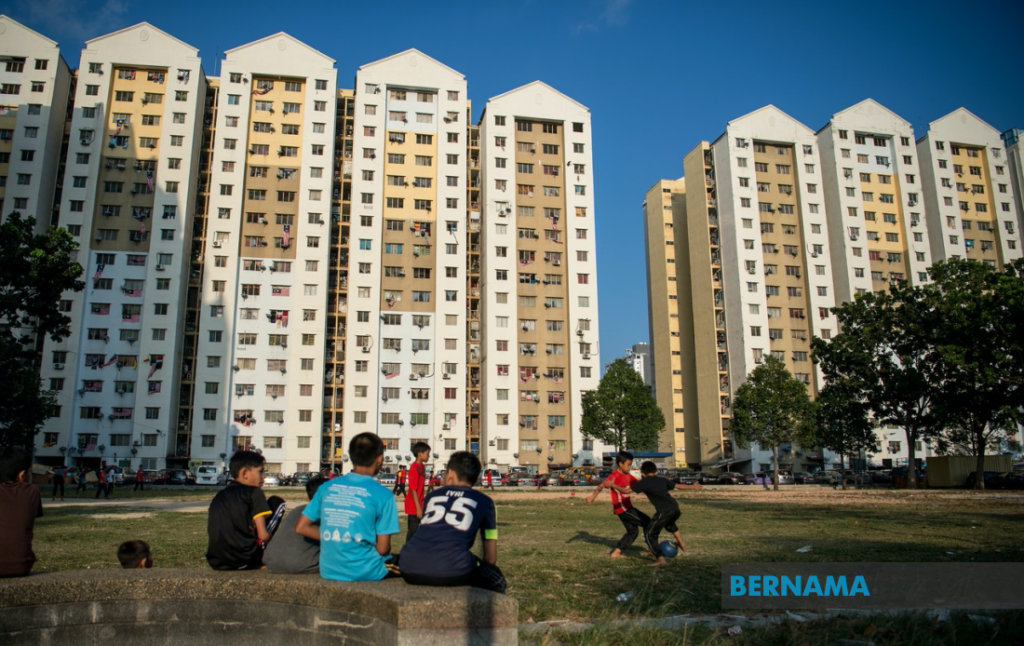 About 53,000 people in the B40 demographic would have their standard of living enhanced by the RM22 million Jendela PPR 2.0 programme initiative. The program's significance rests in the fact that providing low-income families with high-speed Internet access will allow them to more easily take advantage of online resources like those pertaining to education and employment.
More People-Centered Proactive Initiative To Provide In The Future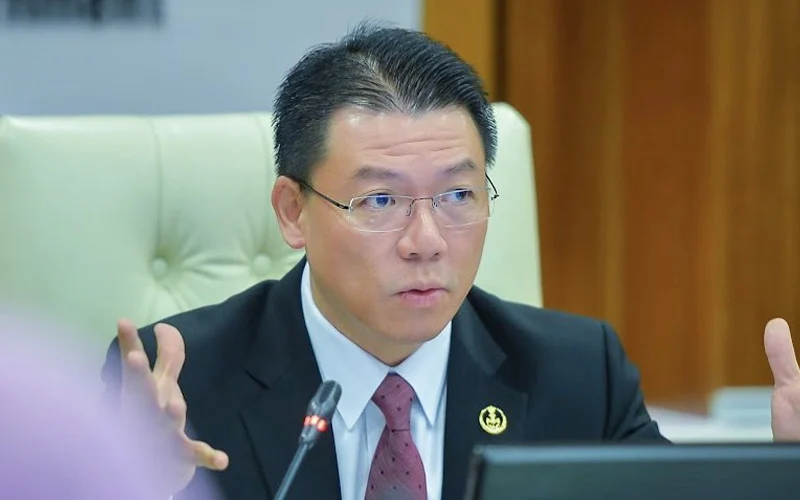 Local Government Development Minister, Nga Kor Ming stated the government and PRIMA had provided a subsidy of RM1,700 and RM22 million had been set aside for all 30 projects nationwide. He further clarified:
We actually subsidise RM1,700 per household. Each house will get a free package for nine months. This is a present or 'ang pow' for the rakyat living in the PPR. We see this as a proactive initiative that is centered on the people's needs. This is a good start and we will continue to do it. PRIMA will start out with more initiatives, including the rebranding of this programme, and we hope to bring more cheer to more people, especially the lower income group. They will not be neglected. They will be treated fairly.

Nga Kor Ming, Local Government Development Minister