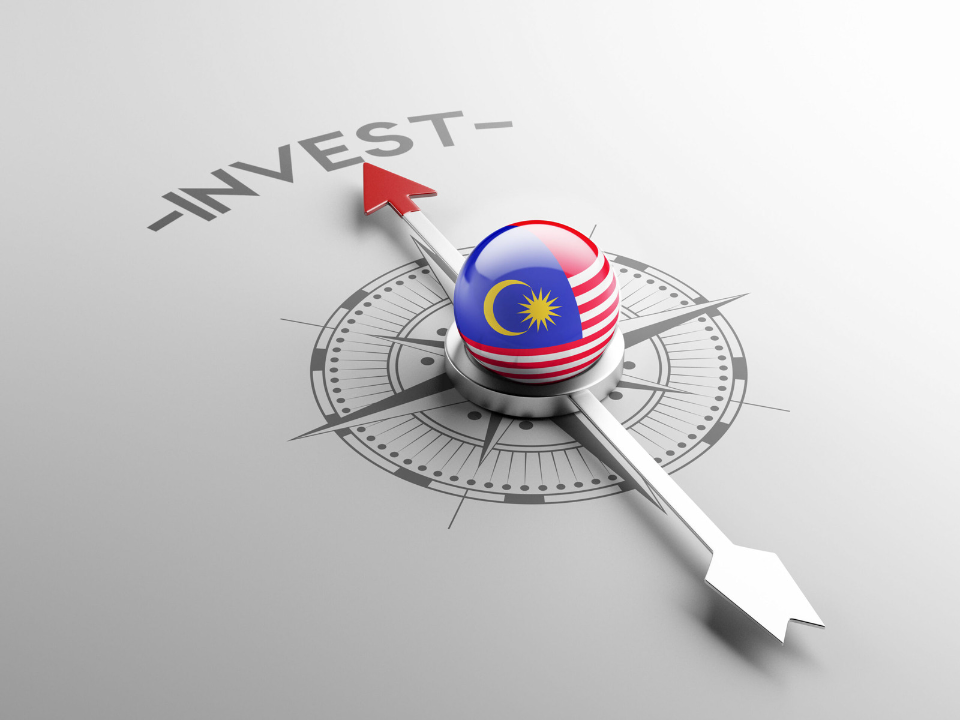 Malaysia's central location in Southeast Asia (Asean) makes it a prime location for international companies looking to expand their operations. Foreign direct investment (FDI) has been a driving force behind Malaysia's thriving economy over the past half century. This attention has helped propel Malaysia's export-oriented growth strategy and has hastened the country's overall socioeconomic transition.
International Investments In Malaysia 2023
Read on to find out which multinational corporations are planning to enter the Malaysian market in 2023.
1. Micron Technology To Invest RM4.4bil On 2nd Factory In Penang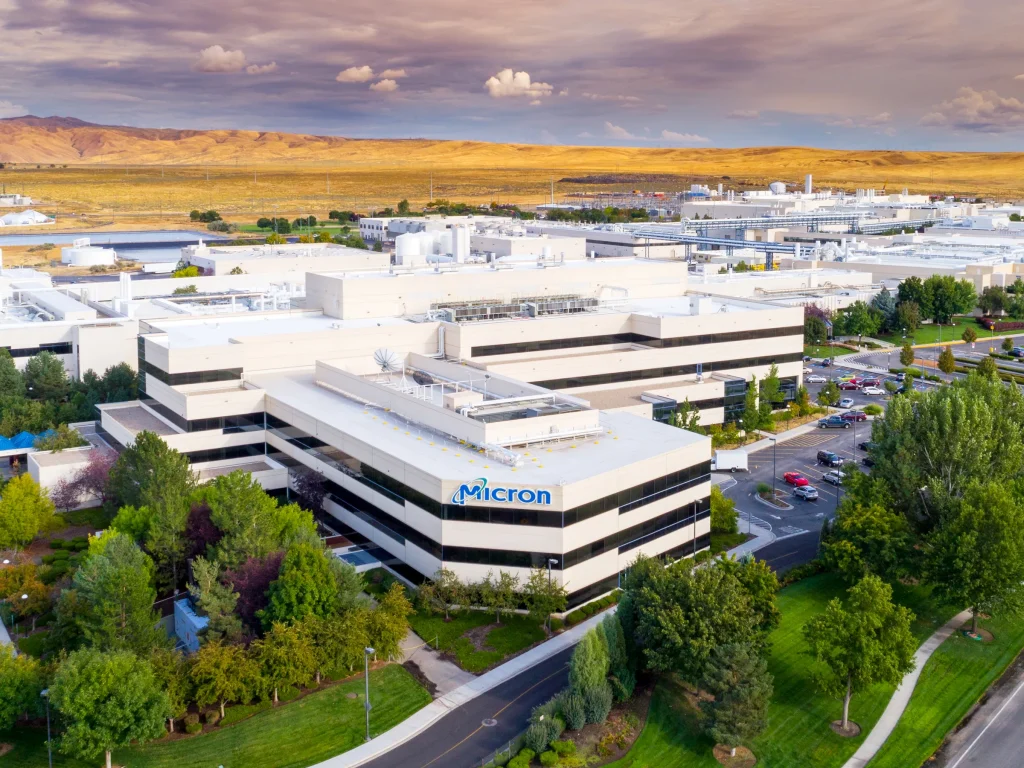 First spot in our list in international investments in Malaysia 2023; Micron. Micron Technology, Inc., based in the United States, would invest another US$1 billion (RM4.4 billion) to construct a second factory in Penang in response to robust market demand.
(Source: Free Malaysia Today)
2. China's EVE Energy To Build US$422.3mil Battery Plant In Malaysia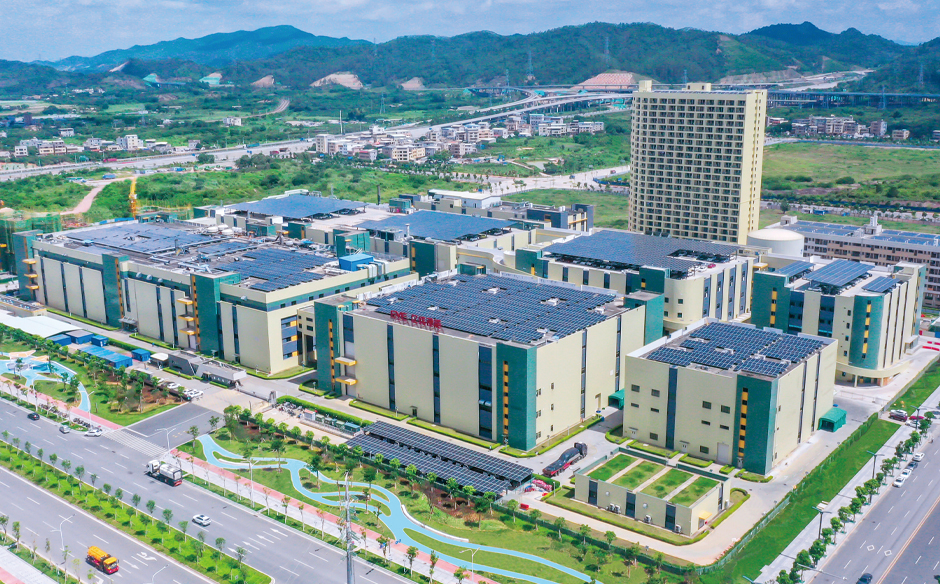 The Chinese lithium battery manufacturer EVE Energy Co Ltd plans to invest US$422.3 million in a manufacturing facility for cylindrical batteries in Malaysia. Electric two-wheeler and power tool manufacturers from all across the region, as well as the country, would benefit from the new factory.
(Source: New Straits Times)
3. Boston Scientific Expands In Penang With New Distribution Centre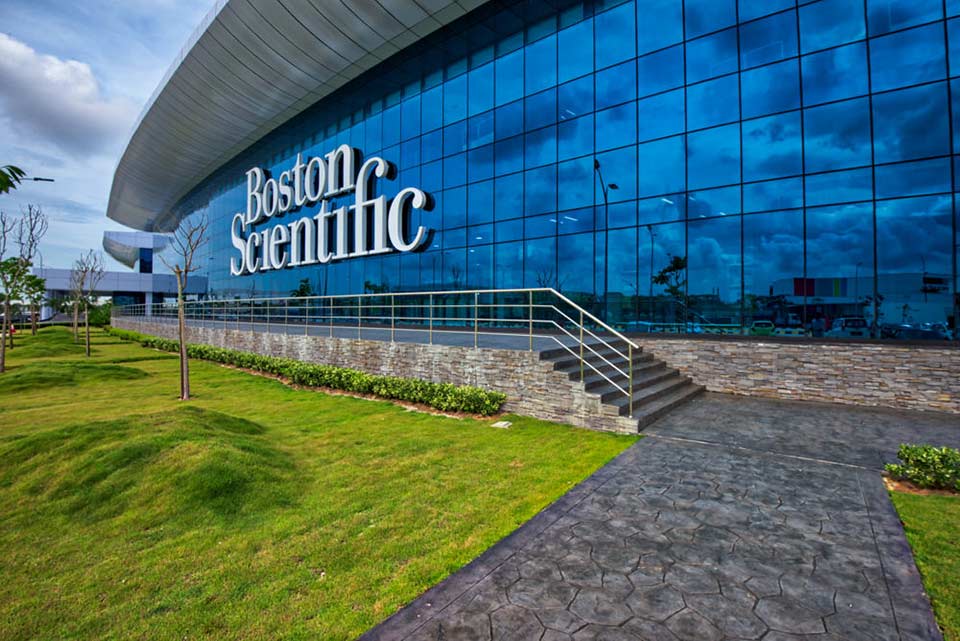 Boston Scientific Corp., a major producer of medical devices in the United States, is developing its first worldwide distribution centre in Asia in Batu Kawan, Penang.
Boston Scientific has stated that the expansion will result in the creation of around 300 new employment, in addition to the construction of the 11,000 square foot distribution centre.
(Source: The Sun Daily)
4. Thamlev USA Picks Malaysia As Southeast Asia Hub For Electric Bike Manufacturing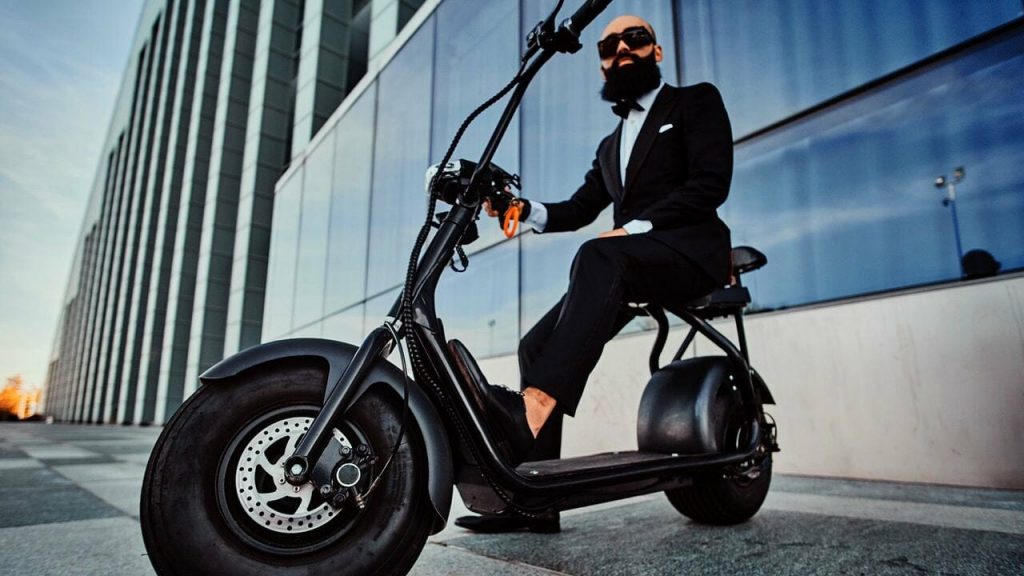 Thamlev USA Ltd., a company based in the United States, has confirmed to MIDA that it will be establishing a manufacturing base in Malaysia in Southeast Asia to produce electric motorcycles for export. The company is situated in Arkansas.
Investments totaling RM100 million in the Light Electric Vehicle (LEV) sector are expected to transform Malaysia into a global hub for LEVs such the eMoped, eMotorcycle, and eMicrocar while also creating 750 new employment of job opportunities in the country.
(Source: Business Today)
5. Bridge Data Centres Launches New Facility In Johor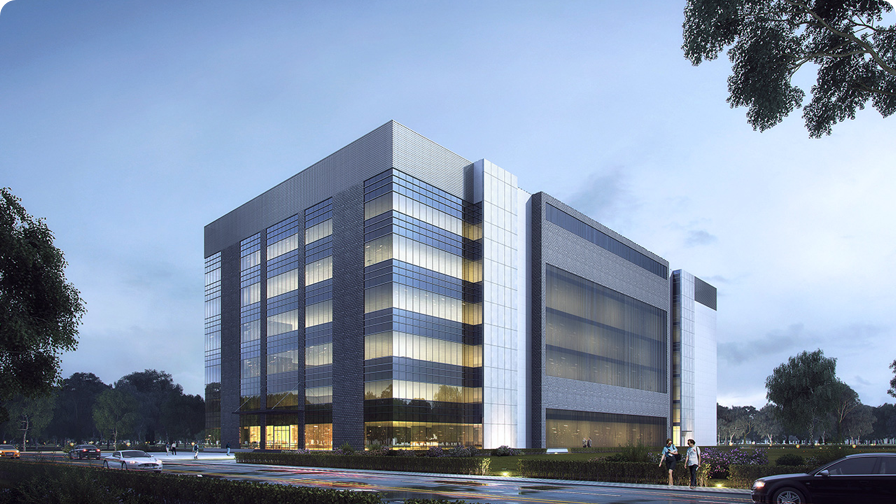 The newest Bridge Data Centres (BDC) facility is located in Johor, Malaysia.
Phase 1 of the 110MW project encompasses the first of three buildings on a 38-acre location within the Sedenak Tech Park, and was initially announced in late 2021.
(Source: DCD)
6. Equinix Planning To Build Data Centre JH1 In Malaysia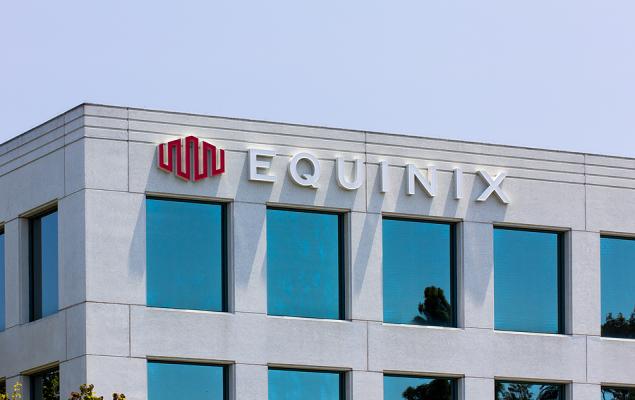 In Johor, Malaysia, Equinix plans to construct a new IBX data centre for the International Business Exchange. A short while ago, the business revealed that it would be spending $40 million on its JH1 plant, its first in the country, one of the first international investments in Malaysia 2023.
When it opens in the first quarter of 2024, JH1's 21,100 square feet of colocation space will accommodate 500 cabinets.
(Source: DCD)
7. Global Aerospace Company Opens Facility In Iskandar Puteri, Johor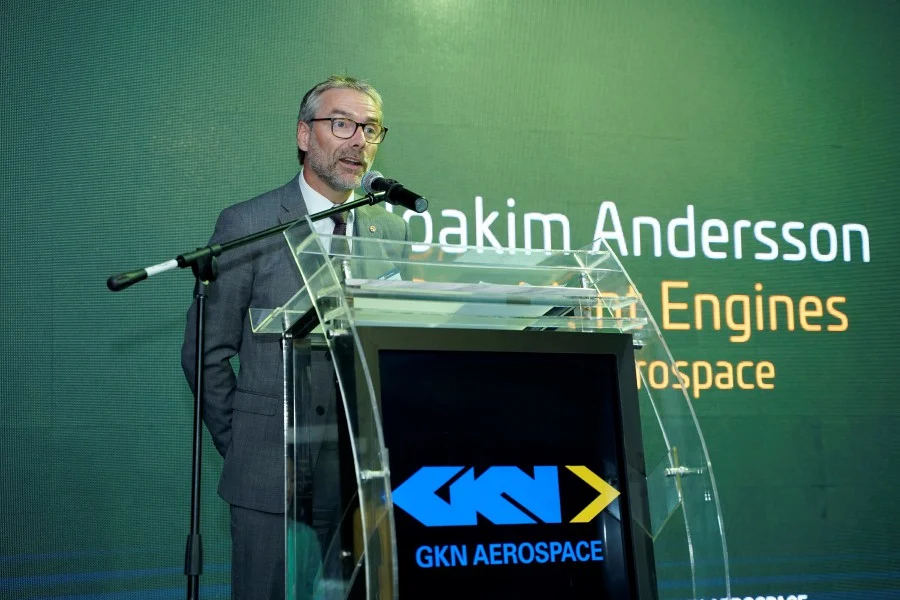 At the Nusajaya Technology Park in Johor, Malaysia, a multinational aerospace firm has invested $35 million to build a service and research centre.
To meet demand of the international investments in Malaysia, GKN Aerospace has opened seven factories in China, India, Malaysia, and Turkey to produce and ship aerostructures, engine systems, electrical systems, and transparencies.
(Source: New Straits Times)
8. The Malaysian Headquarters Of Finastra Will Soon Be Located In MRANTI Park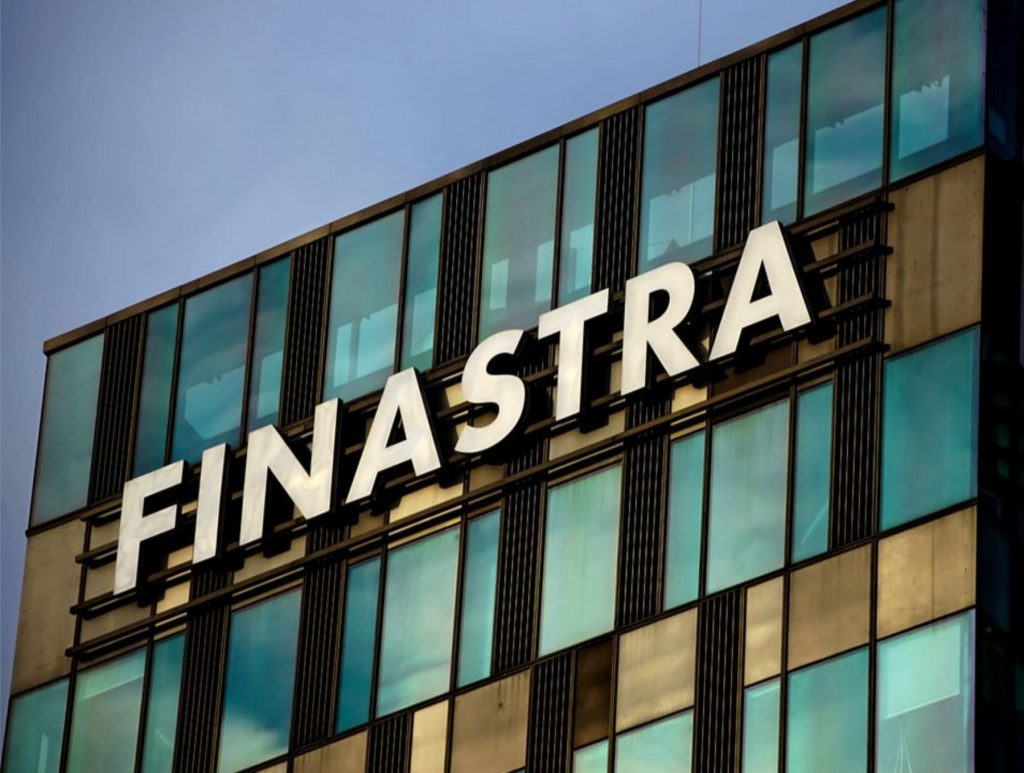 The MRANTI Technology Park is another international investments in Malaysia 2023 in Bukit Jalil, Kuala Lumpur, will soon be home to Finastra's new Centre of Excellence (COE).
An incubator for technological advancement, MRANTI Park promotes experimentation, commercialization, and scientific excellence. Finastra saw the park as the "perfect" place to increase its presence in the Asia Pacific region. Finastra has decided to move its headquarters to Kuala Lumpur as part of its strategy to expand its economic impact on the city.
(Source: The Fintech Times)
9. ASE Breaks Ground On New Chip Assembly And Testing Facility In Penang, Malaysia
Recently, a groundbreaking ceremony was held in Penang, Malaysia for the development of a new semiconductor assembly and testing facility by Advanced Semiconductor Engineering, Inc. (ASE, a part of ASE Technology Holding Inc, NYSE: ASX, TWSE: 3711). Located in the Bayan Lepas Free Industrial Zone, the new ASE Malaysia (ASEM) plant will be comprised of two buildings (Plants 4 and 5) with a total of 982,000 square feet of construction space.
(Source: Business Wire)
10. Dassault Unit ExecuJet Kicks Off Construction Of New Malaysian MRO Centre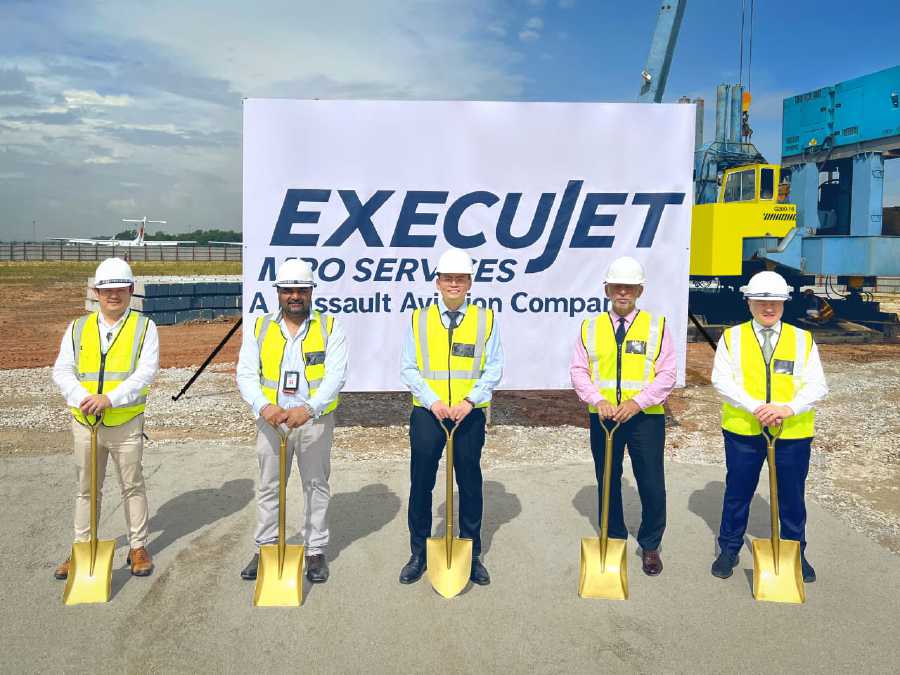 As part of the growth of international investments in Malaysia, the Dassault Aviation subsidiary ExecuJet MRO Services Malaysia has begun building a state-of-the-art maintenance, repair, and overhaul (MRO) centre at Subang Airport in Malaysia, further solidifying the country's standing as a regional MRO hub.
In the fourth quarter of 2023, once building on the new facility is complete, ExecuJet, currently Malaysia's leading business aviation maintenance, repair, and overhaul organisation, will move its operations from Subang Airport to the larger, purpose-built facility.
(Source: New Straits Times)