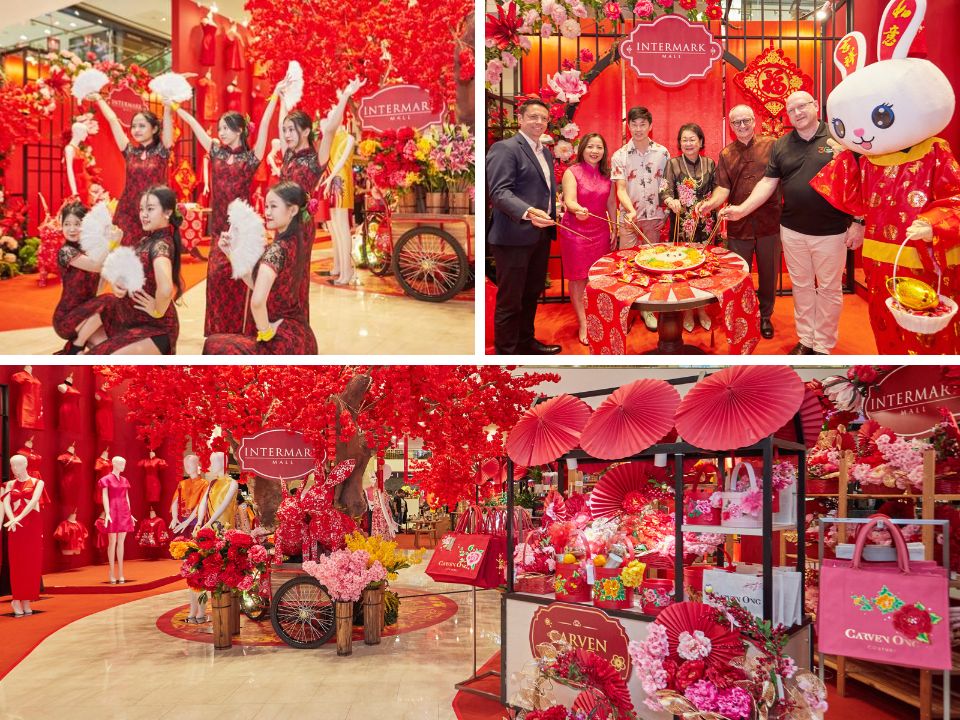 A new 2023 Chinese New Year theme, "Senses of Prosperity," has been unveiled at Intermark Mall KL, inviting customers to fully immerse themselves in the celebration through all five senses. This period of 'Senses of Prosperity' will continue till February 5th, 2023.
Senses of Prosperity at Intermark Mall
Outstanding Chinese Cheongsam by Carven Ong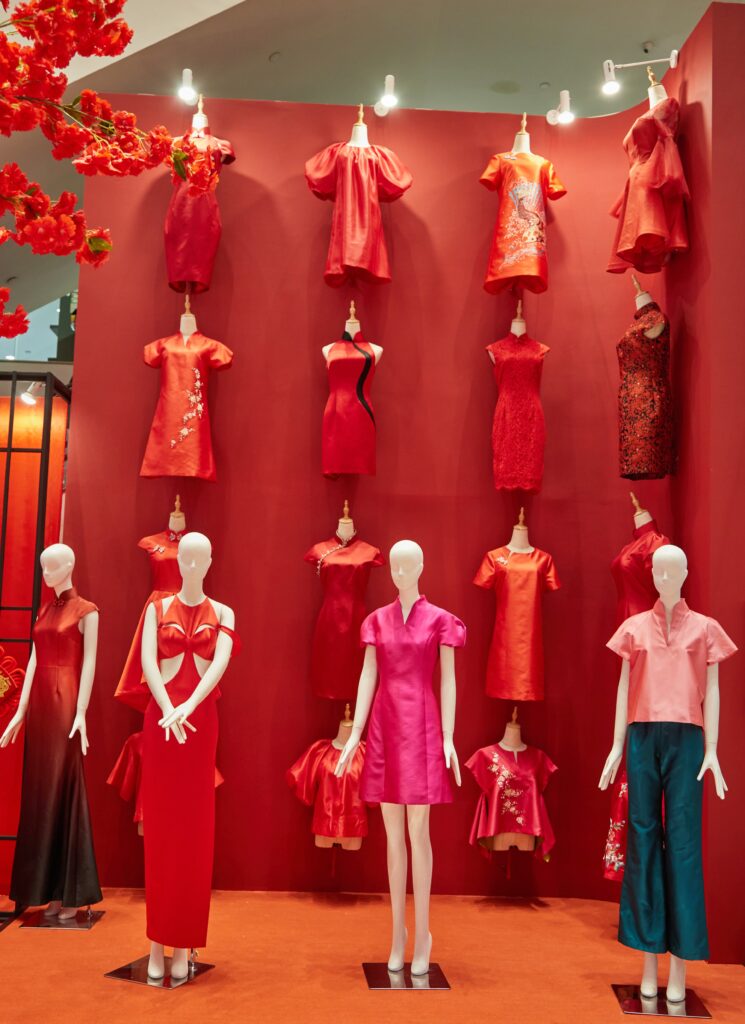 Visitors to the Ground Atrium may take in Carven Ong's innovative take on the classic Chinese cheongsam as he takes in the spectacular decorations reflecting oriental grandeur that set the tone for the event.
Various Senses Booths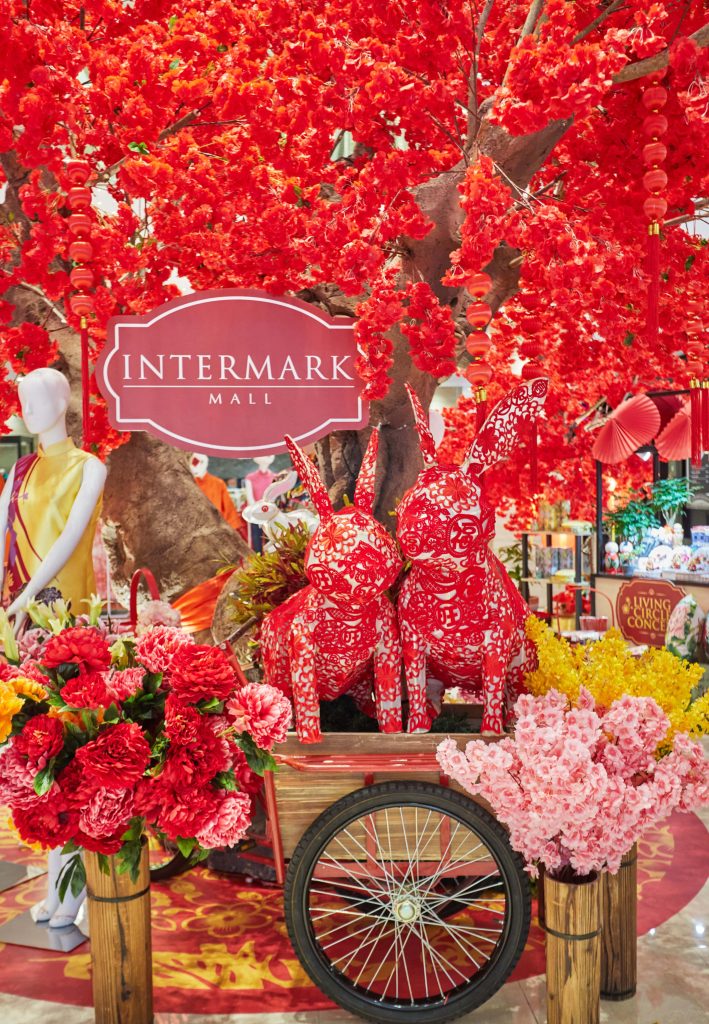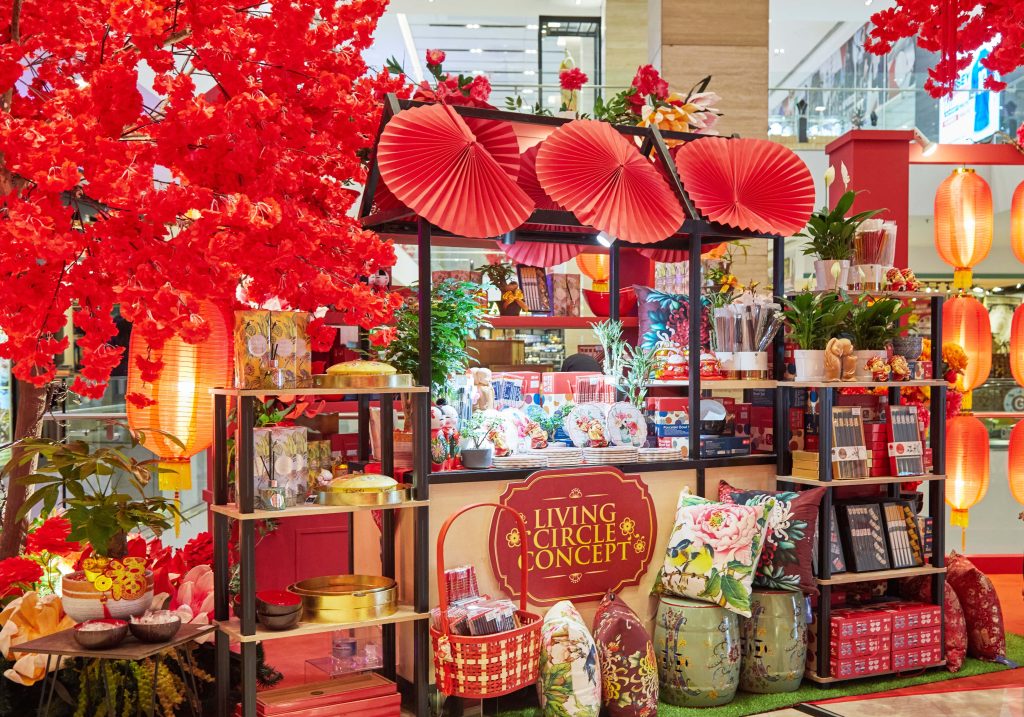 Visitors to the Ground Atrium will find a variety of Senses Booths offering unique sensory experiences. Elegance abounds, from the exquisite Korean-inspired clothing and jewellery by S.Stella to the exquisite home decor, presents, and scent diffusers by Living Circles Concept.
Energetic Dance and Drums Performances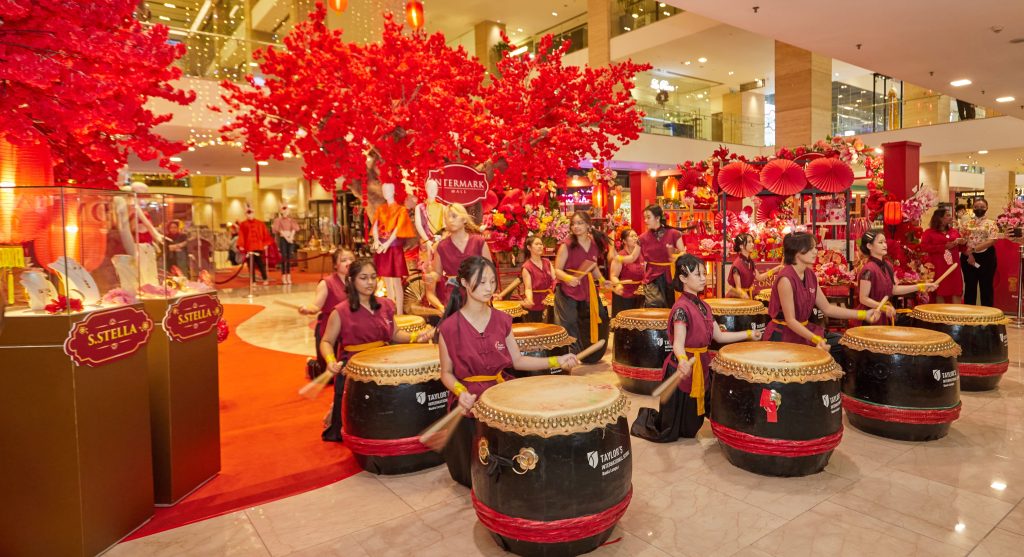 Performances full of energy to usher in the coming year with success are essential to the Chinese New Year celebration. See the amazing dance and drum performances by Taylor's International School Kuala Lumpur and Allegro Music and Art students. Meanwhile, the Prosperity Rabbit Mascot will make a special appearance at the lion dances, providing even more family-friendly fun.
D.I.Y Activities by Midori Studio
On the lookout for some interactive experiences? To celebrate the Chinese New Year, Midori Studio will host a workshop designed to stimulate the senses. You can take part in the Artisanal Handmade Perfume Workshop if you want to create a unique aroma for Chinese New Year. The workshop' slots are available from 2pm till 5pm.
Artisanal Handmade Perfume Workshop – 20 January 2023
Rewards For The Shoppers
Visitors of Intermark Mall KL will receive benefits for their spending. Just spend RM188 or more in a single transaction at Intermark Mall and receive a limited edition collection of Angpow Packets.
A special Angpow Pouch, found only at Intermark Mall, may also be redeemed by customers who spend RM388 or more in a single receipt.
Not to forget, Mini Vatiri Round or Oval Casseroles are available for redemption at the price of RM988 (set of 2). STAUB Pepper Cocottes, valued at RM299 per, will be awarded to the top 10 spenders!
Satisfy Your Belly at Jaya Grocer Chinese New Year Fair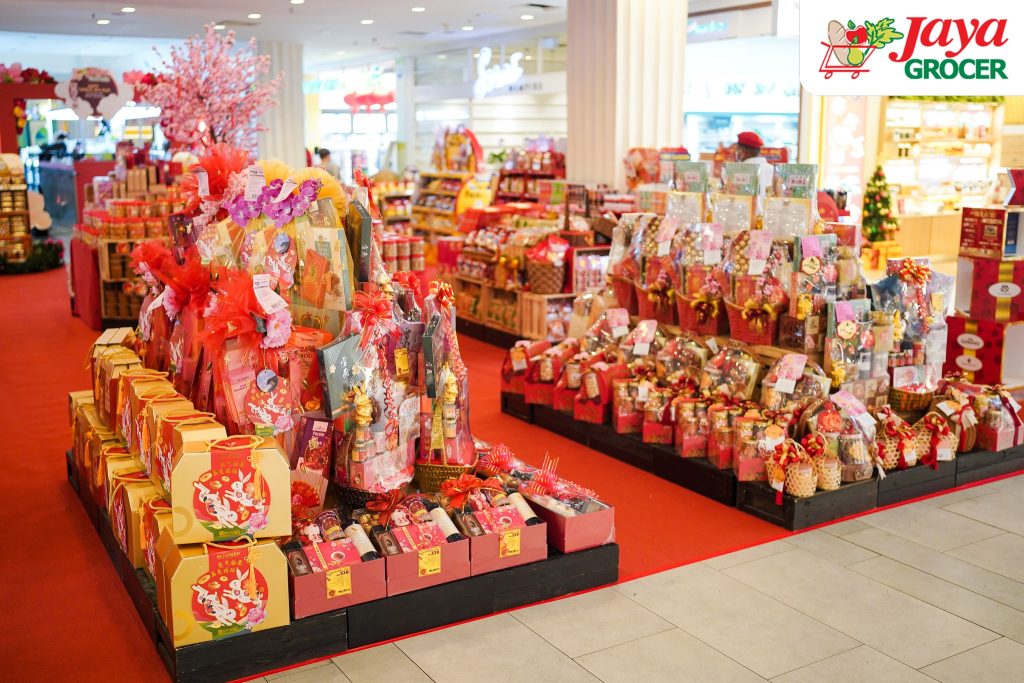 In addition, the Jaya Grocer Chinese New Year Fair, located on the Concourse Level, has delicious snacks, tea, and holiday gift baskets that are appropriate for the celebration.
For more information on 'Senses of Prosperity' activities and promotions, visit the official website, or check for real-time updates via Facebook, Instagram, or contact Customer Service at 03-21668170.