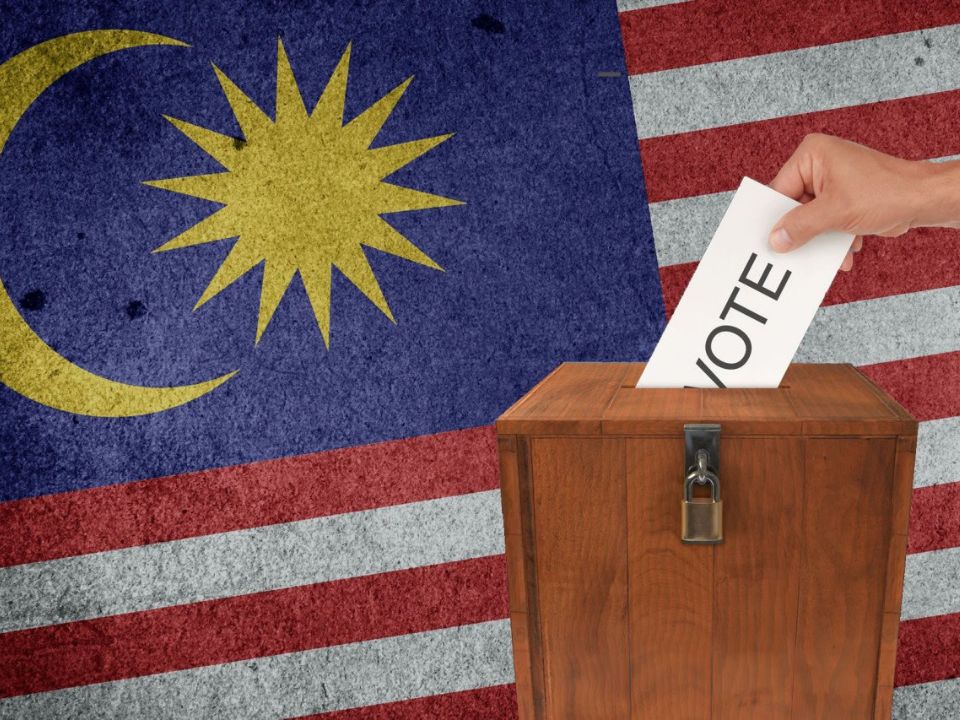 On October 20th, the Election Commission of Malaysia announced that the general elections or PRU Malaysia 2022 will be held on November 19th. Malaysia has a parliamentary democracy and a constitutional monarchy, with the king primarily serving a ceremonial role but possessing certain discretionary powers.
The youth, comprising those aged 18 to 40, have emerged as the largest voting bloc in Malaysia, resulting in an expected turnout of over 20 million voters. Notably, the number of eligible voters in the country has increased significantly from over 15 million in GE14 to nearly 25 million in GE15, a nearly 50% increase.
Why Is It Crucial To Be Part Of The PRU Malaysia 2022?
1. To Be Heard and Recognised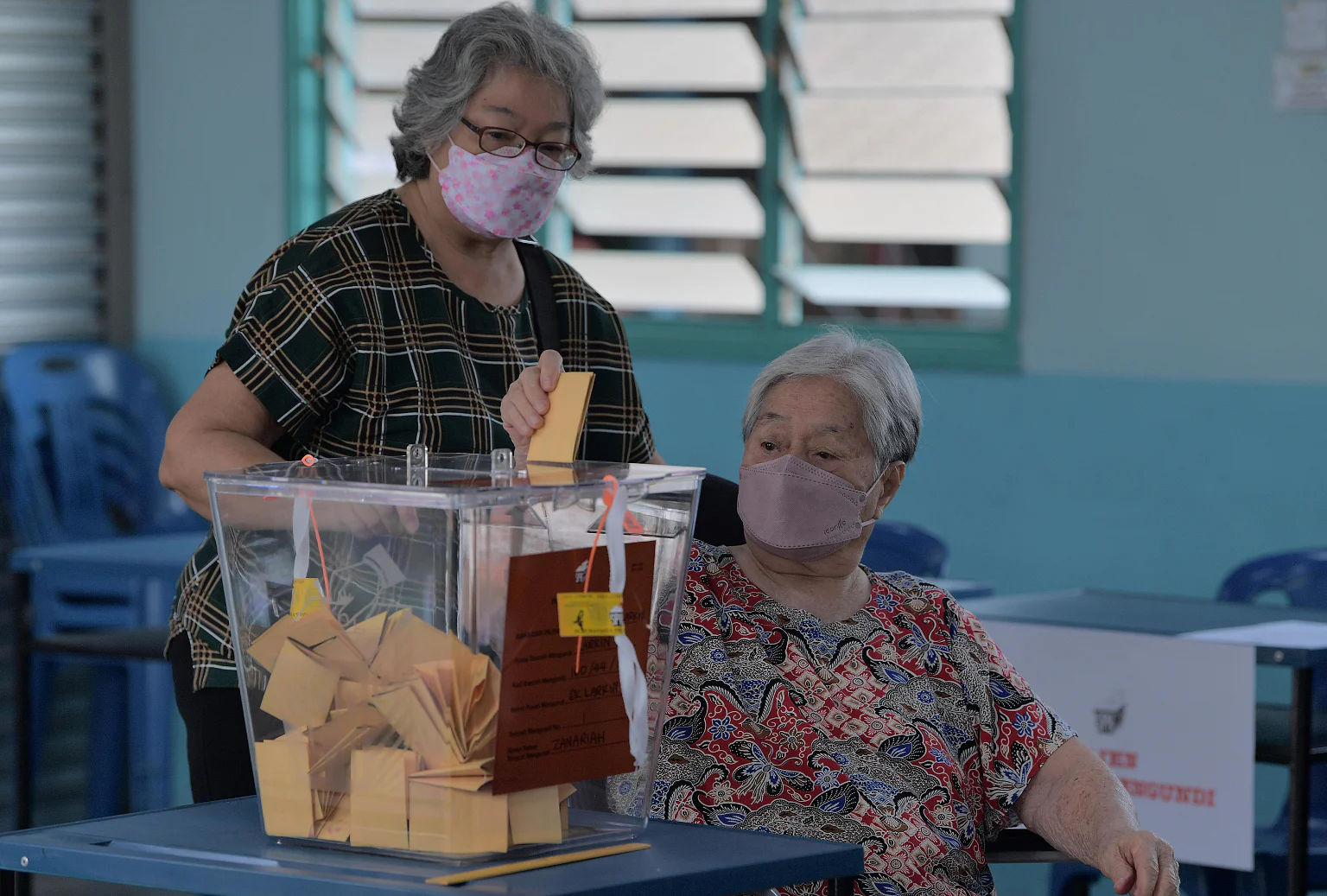 Voting in the PRU Malaysia 2022 allows citizens to exercise their right to equality, free expression, and participation in the country's governance. With over 20 million expected to cast their ballots, citizens have the opportunity to make their voices heard and elect the political parties or candidates they believe are best suited for the job. By voting, individuals can influence the outcome and have a say in how their country is run. Those who fail to vote and complain about their viewpoints not being considered are overlooking their own power to affect change.
2. Because Democracy Is Worth It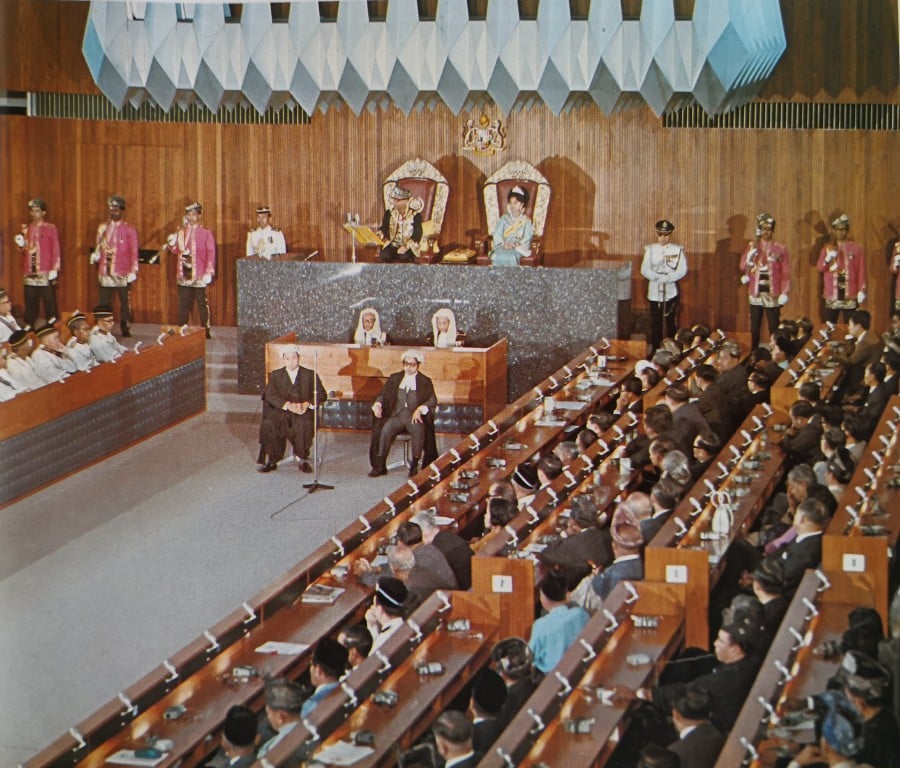 Voting in the PRU Malaysia 2022 is not only a crucial exercise of citizen's democratic rights but also a visible way to express support for the democratic system and its future. By casting a ballot, citizens can contribute to the continued success of democratic ideals in Malaysia. It is important to remember that our predecessors fought tirelessly to secure our freedom and democracy, and not exercising our right to vote would be a disservice to their sacrifices. It is up to us to uphold and strengthen the democratic principles that our country was founded on.
3. Selecting Competent Individuals To Serve In Leadership Roles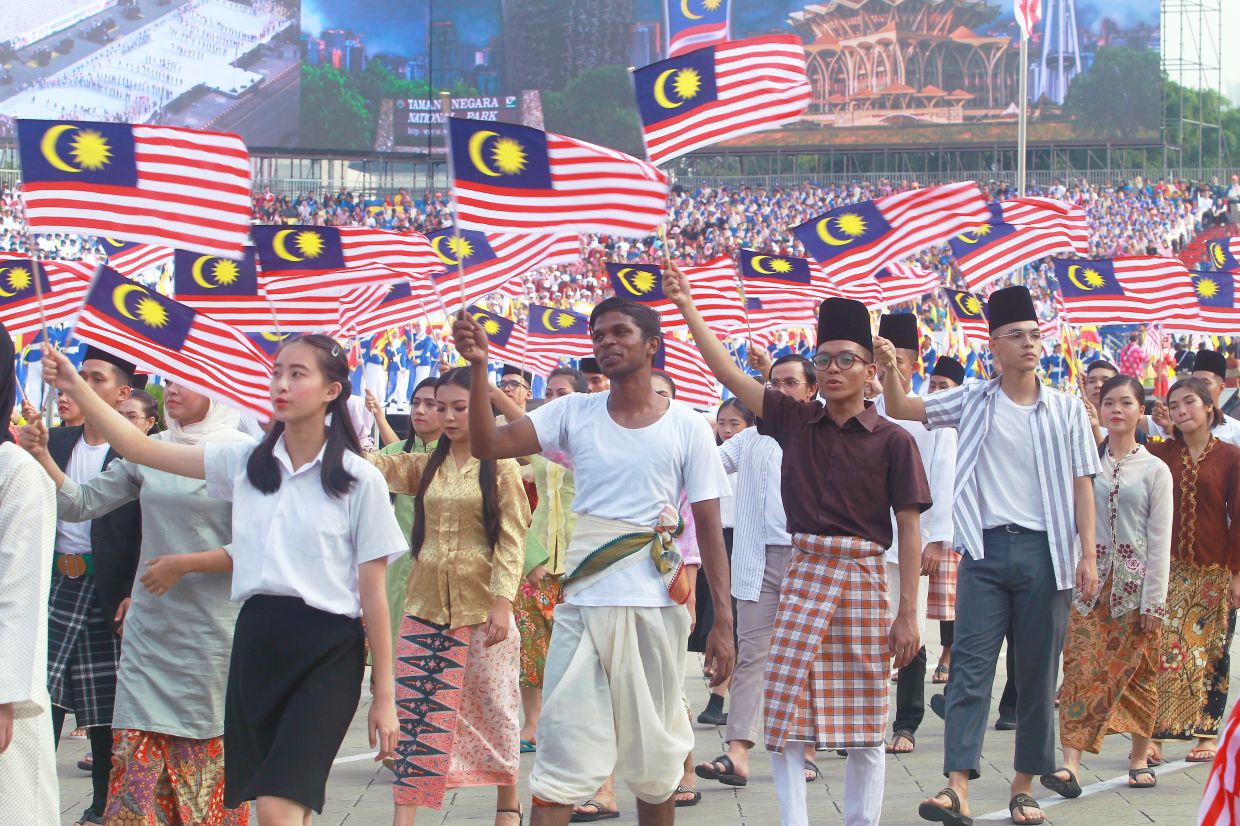 Voting is the ultimate opportunity for citizens to select leaders who are competent, trustworthy, and accountable for their actions as representatives. It is a peaceful way to bring about significant changes without resorting to violence.
Although there is no perfect leader, every Malaysian can play a role in the PRU Malaysia 2022 by actively seeking out and voting for candidates who are genuinely committed to fulfilling their promises. Unfortunately, some candidates resort to persuasive language and unrealistic policies to deceive voters into supporting them, driven solely by their own self-interest and ambitions.
Therefore, citizens should view voting as a way to express their unique voice. It is an essential civic duty because it serves as a motivation for those who prefer to talk but not act in the democratic process. By casting their vote, citizens can send a powerful message to political leaders and parties that they will only support those who truly represent the people and have their best interests at heart.
On A Final Note Of PRU Malaysia 2022
Politics is an important topic of conversation in Malaysia, but talk alone will not produce results. The most effective way to show support for the causes you believe in is to vote and send a message to candidates that you care about the direction the country is headed, how public funds are allocated, and the success of their campaigns.
One common misconception is that individual votes do not make a difference. This is simply not true. If every eligible voter decides not to cast a ballot, democracy as we know it will not exist. We run the risk of electing politicians who do not share our values and giving them the power to make decisions that could impact our lives.
Election Day is not just another national holiday; it is a rare opportunity that only comes around every four or five years. On this day, everyone's vote carries the same weight, and it is a chance to show that you are just as significant as anyone else on the street.
It is crucial not to forget to cast your ballot on November 19th. Voting is not just a privilege; it is also a responsibility. By exercising your right to vote, you can play an active role in shaping the future of Malaysia. So let your voice be heard, and vote for the candidates who represent your values and will work for the betterment of the nation.