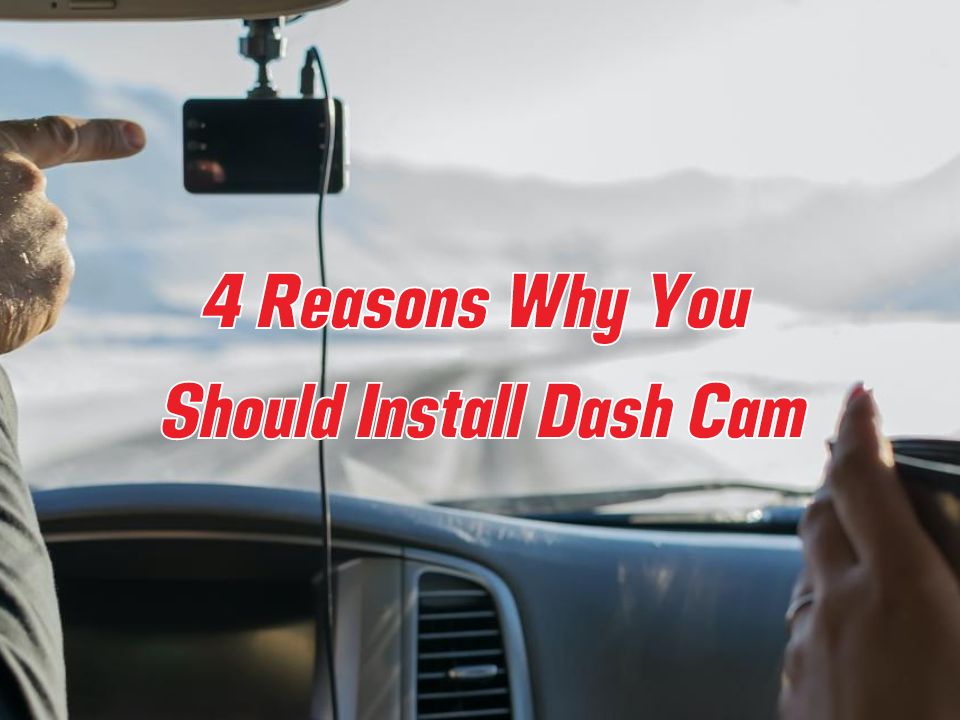 Having a dash cam in your car is essential for unexpected incidents that may happen while driving. A dash cam is a camera that can be placed on the dashboard of your vehicle and records video and audio while you drive. It has become increasingly popular for several reasons. Its primary purpose is to record everything that occurs on the road and inside the car for later review or use in various situations.
The Importance Of A Dash Cam
1. Your First-Hand Evidence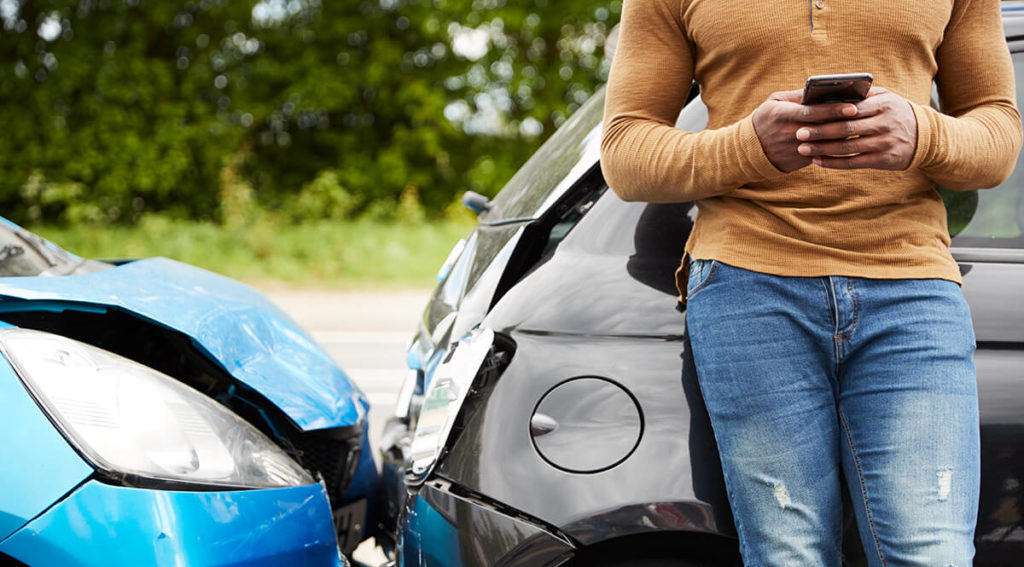 Having footage from your dash cam can be extremely valuable in a legal dispute, especially when it comes to automobile accidents. By having video evidence, you can prove beyond a reasonable doubt that the accident was not your fault, and you can hold the other driver accountable for their actions. This means that you can get the compensation you deserve for your vehicle repairs and other damages. Without video evidence, the other driver may try to blame you for the accident, which can be frustrating and costly.
2. To Report Reckless Drivers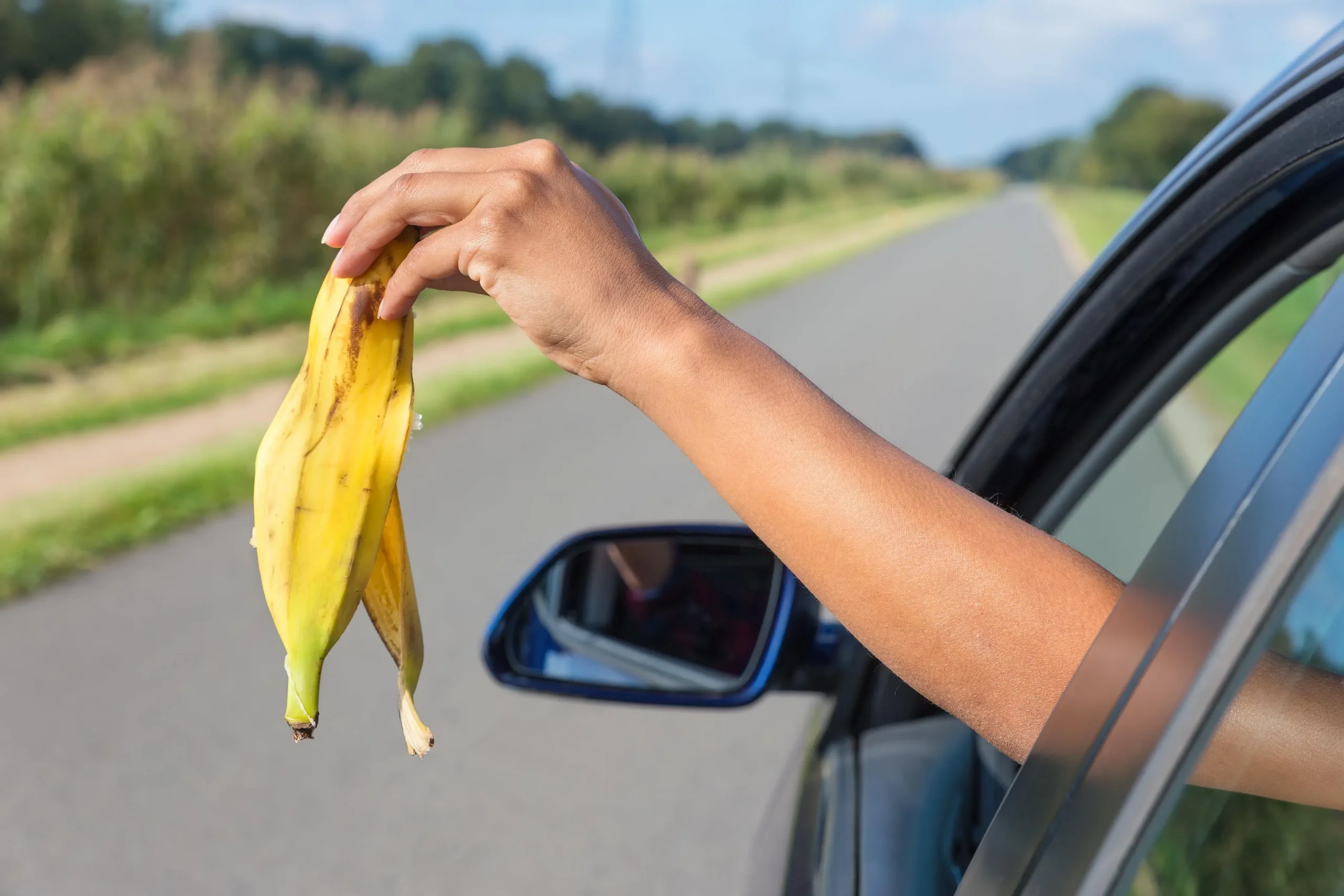 Having to deal with reckless motorists is an unpleasant experience that most drivers have encountered at some point. Not only can these drivers be frustrating, but they also pose a serious threat to the safety of pedestrians and other drivers on the road. However, reporting these incidents can be difficult without solid evidence.
This is where dash cams come in handy. These cameras record all relevant activity and serve as irrefutable evidence against reckless motorists. Dash cams can be used to report incidents involving drunk drivers, distracted drivers, victims of road rage, and more.
By providing solid evidence, dash cams make it easier to hold reckless drivers accountable for their actions. Whether you're a skilled professional driver or a regular motorist, a dash cam can help you stay safe on the road and protect yourself from dangerous drivers.
3. Effective In Preventing Fraud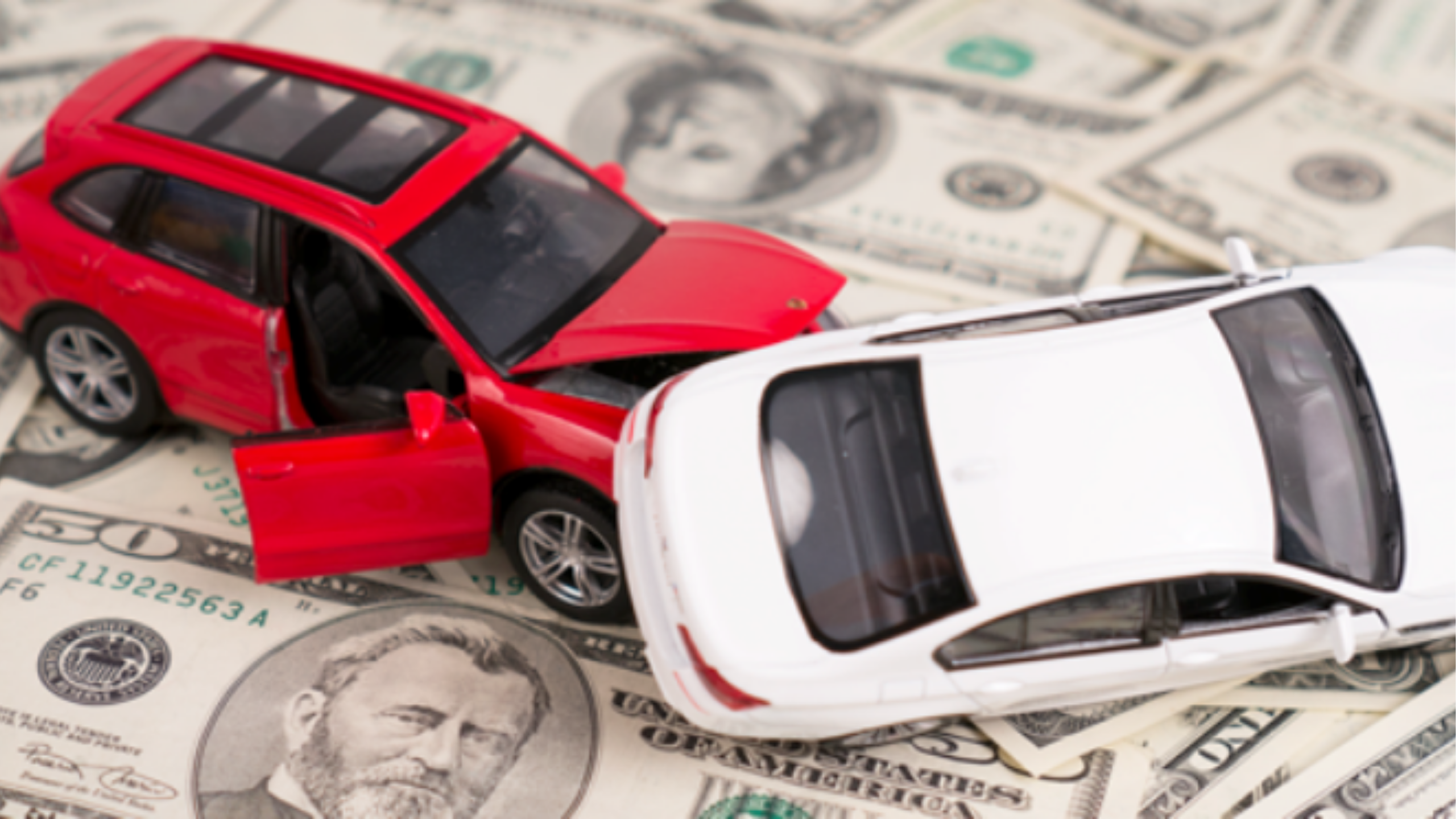 Insurance fraud is a pervasive issue in the world of traffic and automobiles. It not only affects insurance companies but also causes problems for honest drivers. Fraudsters intentionally cause accidents to make money by demanding financial compensation from the victims or extorting insurance companies. They frequently target high-end car drivers, making it challenging for innocent victims to prove their innocence.
A dash cam installed in the car can be useful in such situations. It records all in-car activity and can serve as evidence to prove your innocence and prevent conmen from stealing money from you for a crime you didn't commit.
4. Reduce The Risk Of Parking-Related Accidents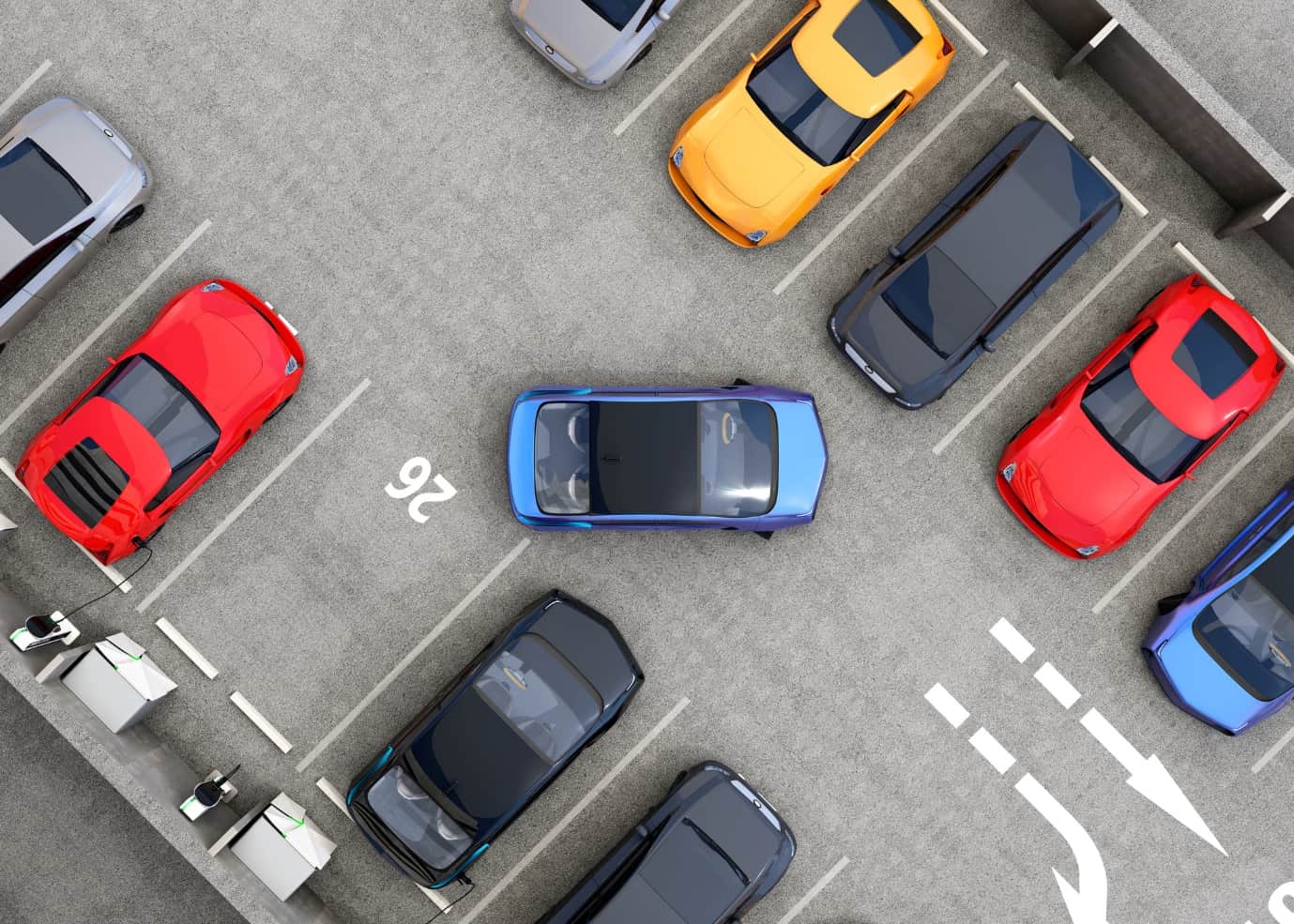 Parking mishaps can happen to anyone, but inexperienced drivers are particularly prone to accidents as they learn the ropes. Have you ever returned to your parked car and found it scratched or damaged, or had a neighbor scrape it while trying to maneuver out of their spot? If you often park in public places or dimly lit areas, a well-installed dash cam can capture vandals attempting to break into your vehicle.
One of the key advantages of most dashboard cameras is the ability to remain on all night without the need for the car to be running. The footage can be remotely accessed from your computer, tablet, or smartphone for later review. Many parking lots now have dash cams set up specifically to reassure car owners that their vehicles are safe and secure overnight.
Why Having a Dash Cam is a Big Deal…
A dash cam is a smart purchase due to its affordable price and uncomplicated design, requiring only a microphone and a digital camera with a suction cup to attach to your dashboard or windshield. You can choose from a range of dash cams that vary in price and features, from budget-friendly options to high-end models with advanced features like dual lenses and colour displays. The decision is yours based on your budget, needs, and preferences.